10 Hilarious News Headline Memes for Tuesday
1. Reddit Has a New Favorite Meme Stock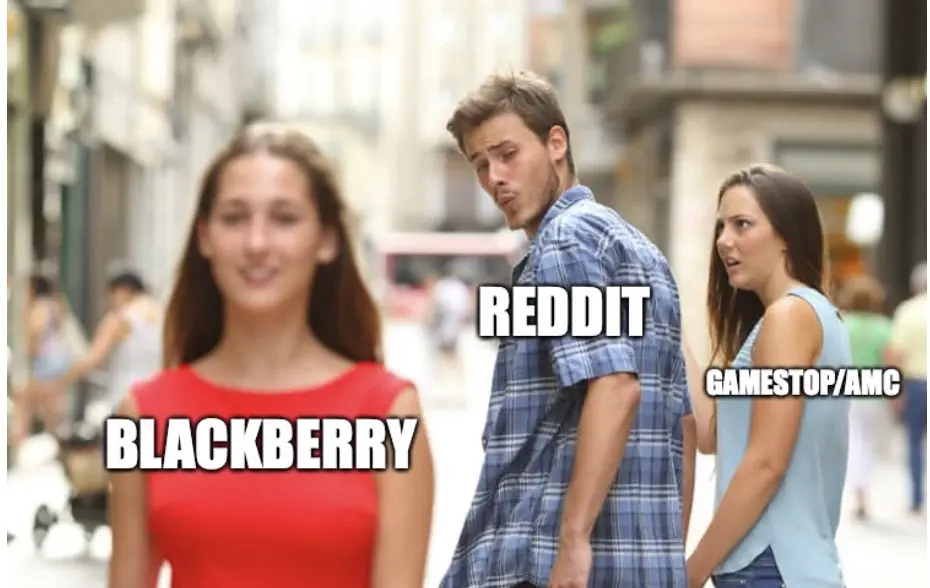 Find out the latest on this story here.
2. AOC Calls Out Kamala Harris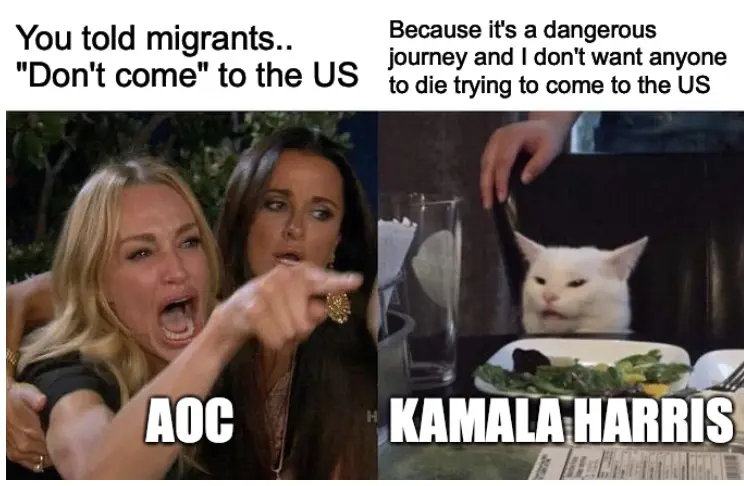 If you want to read the details, click here.
3. Giuliana Pressured Ukraine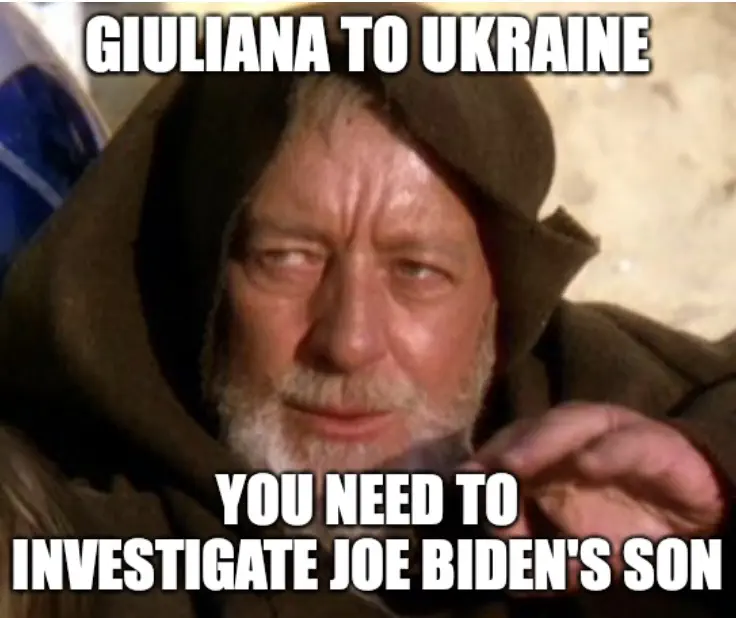 Follow the whole story here.
4. Bitcoin Crash Not Over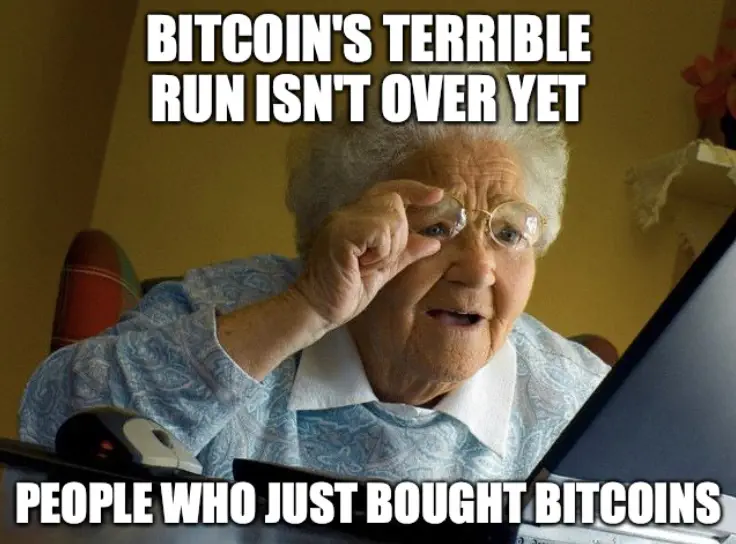 Curious about the details of this even? Click through.
5. Major Internet Outage Worldwide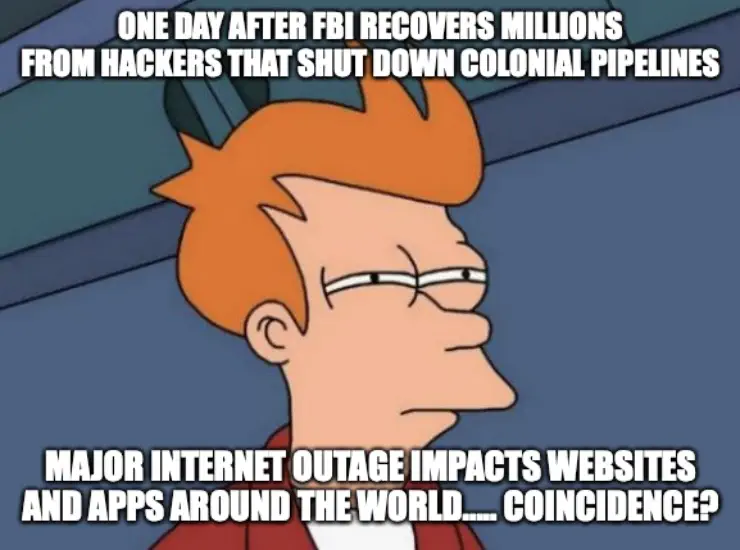 Find out more about this story.
6. Muslims Run Over in Hate Crime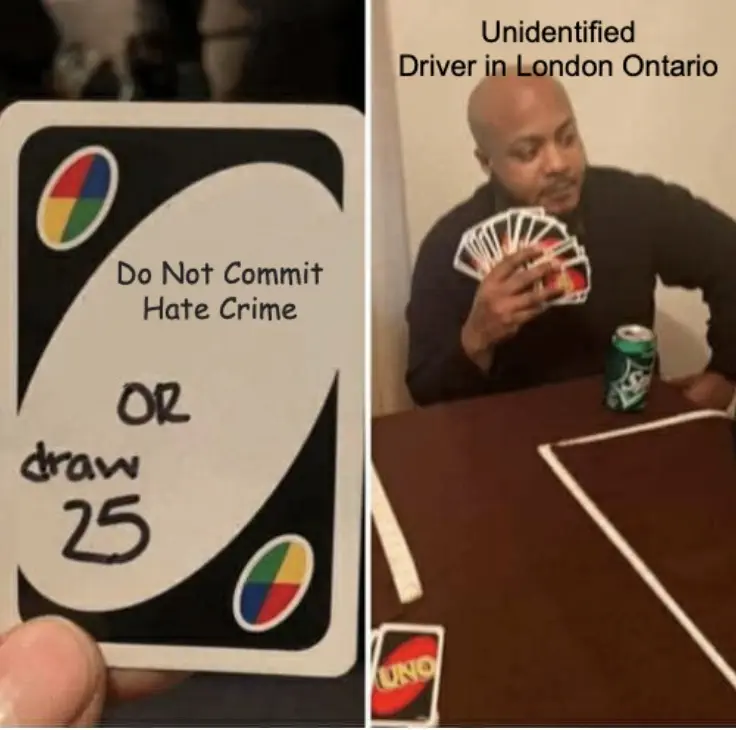 7. Another Iranian Asset on Fire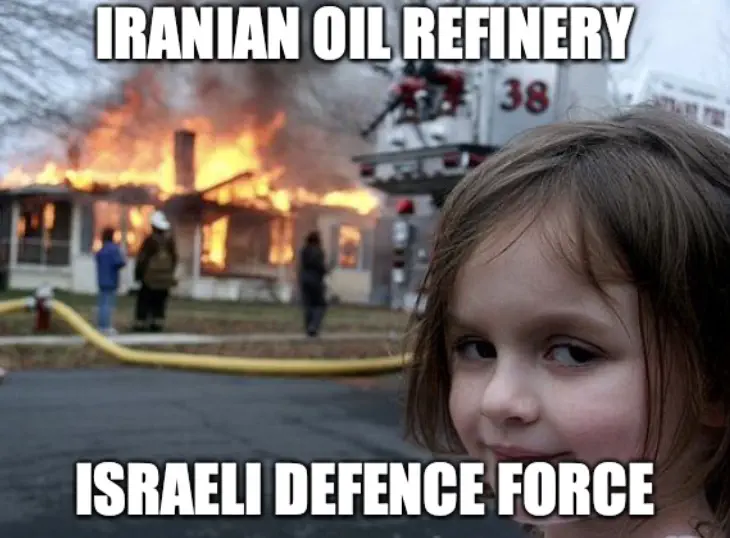 Catch up on all the details here.
8. Norwegian Police Finds Drowned Toddler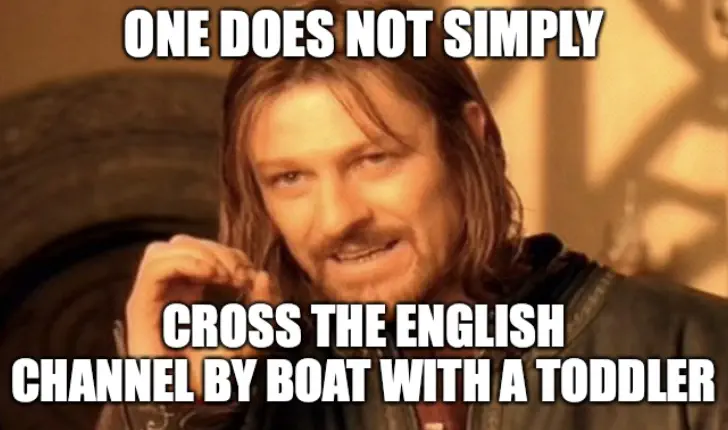 9. Scientists Find Animal that Survived 24000 Years in Permafrost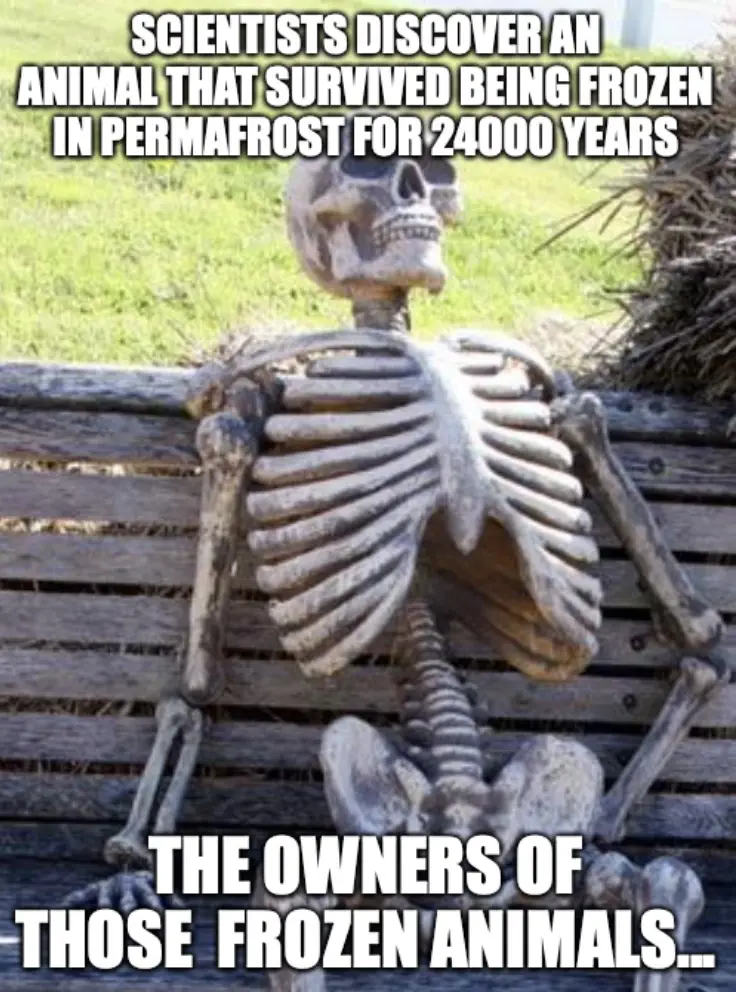 Find out all the details right here.
10. Drones Shot Down Over Iraqi Airbase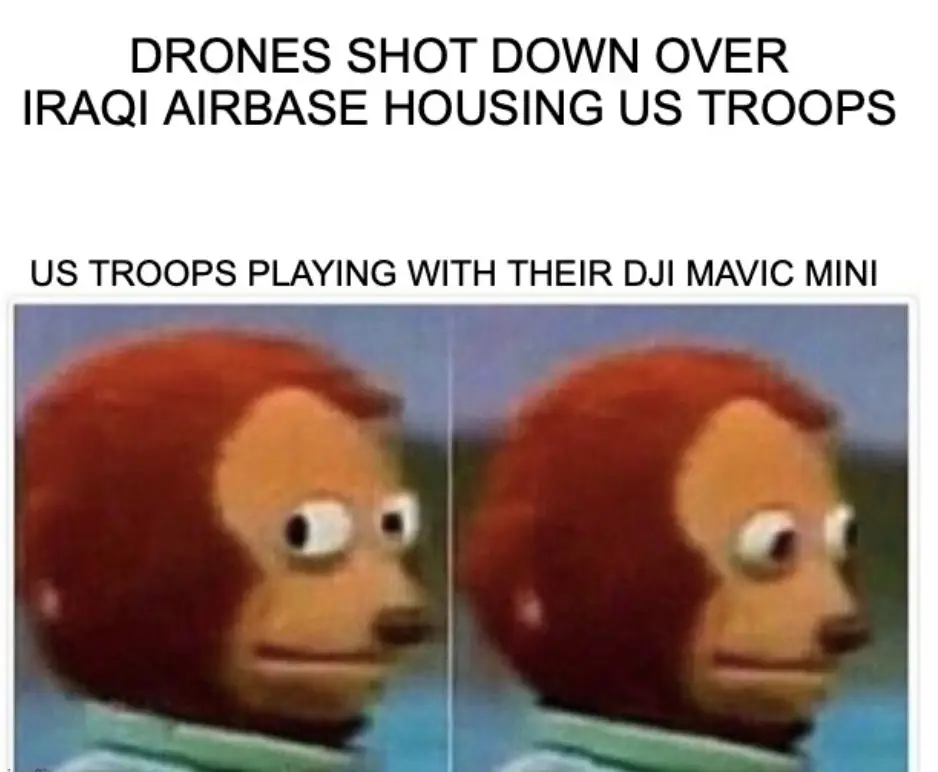 We've got the entire story right here.
Click here for more news headline memes.
TFB Latest Posts
---
---