10 Hilarious News Memes for Thursday
1. Ring of Fire Solar Eclipse Today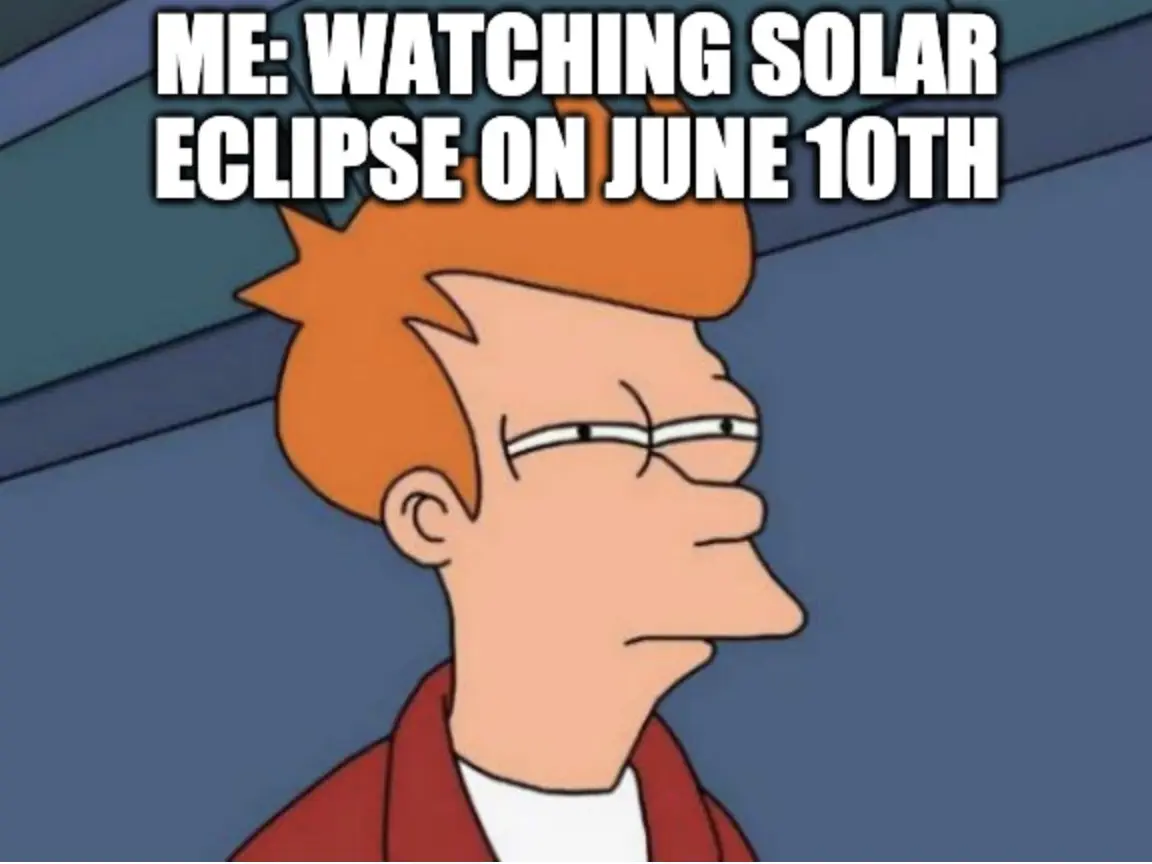 Get your latest update here.
2. US to Donate 500 Million Doses of Pfizer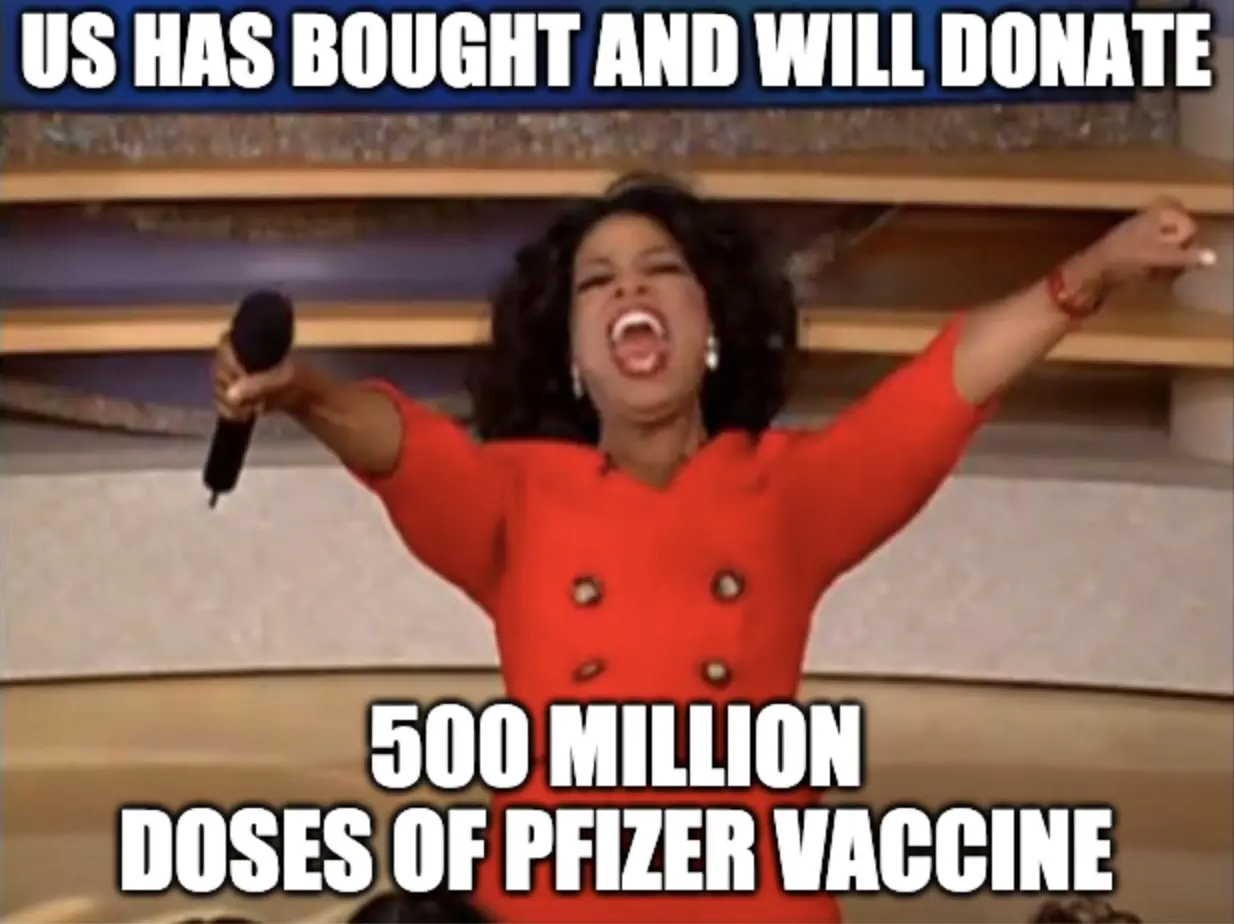 Find out more about this story now.
3. KeystoneXL Developer Pulls Out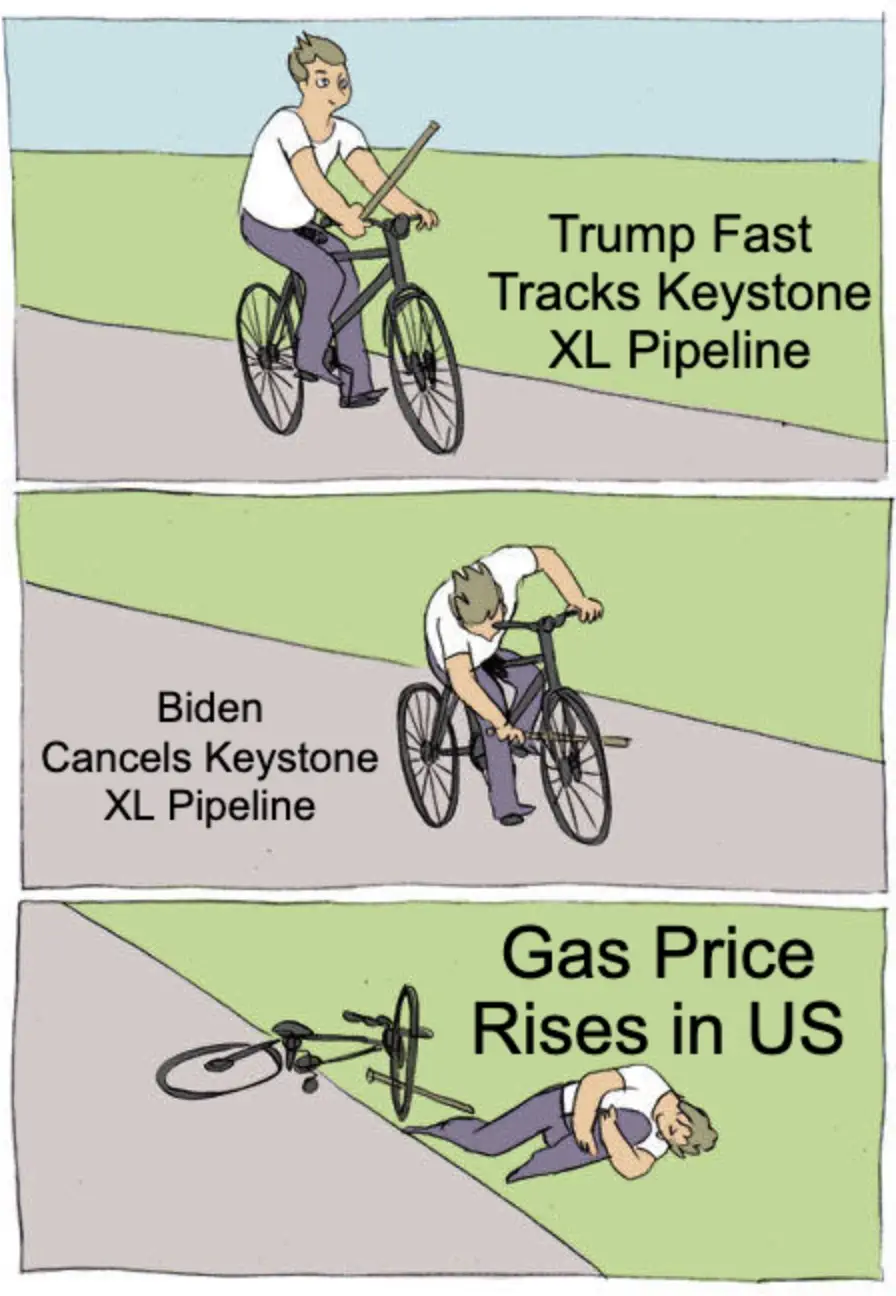 Get all caught up on this article.
4. Meth Production in Asia Soars During Covid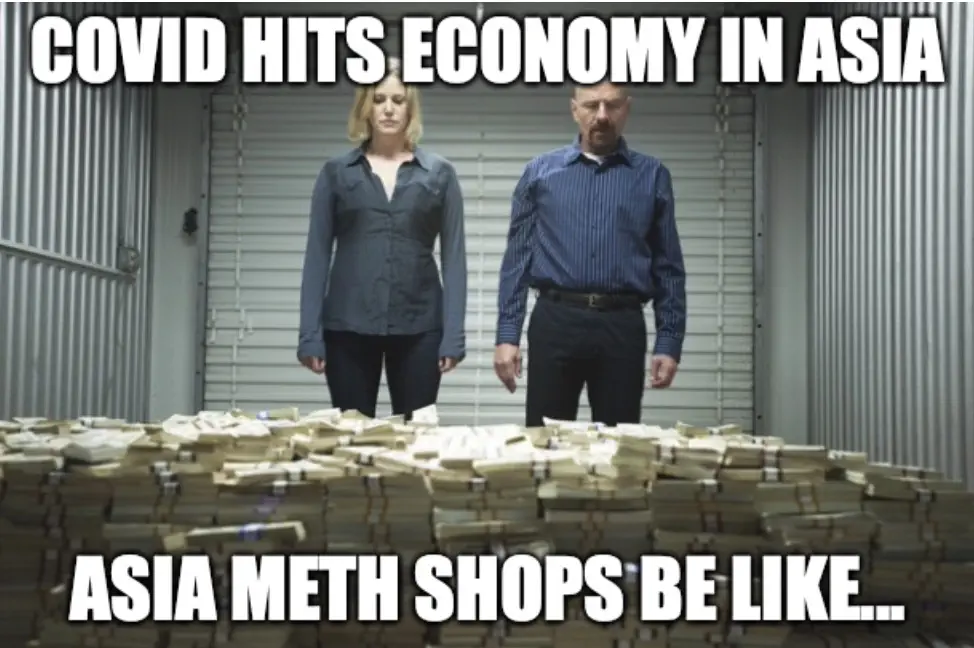 Be informed and read on.
5. Supply Disruptions Causing Prices to Rise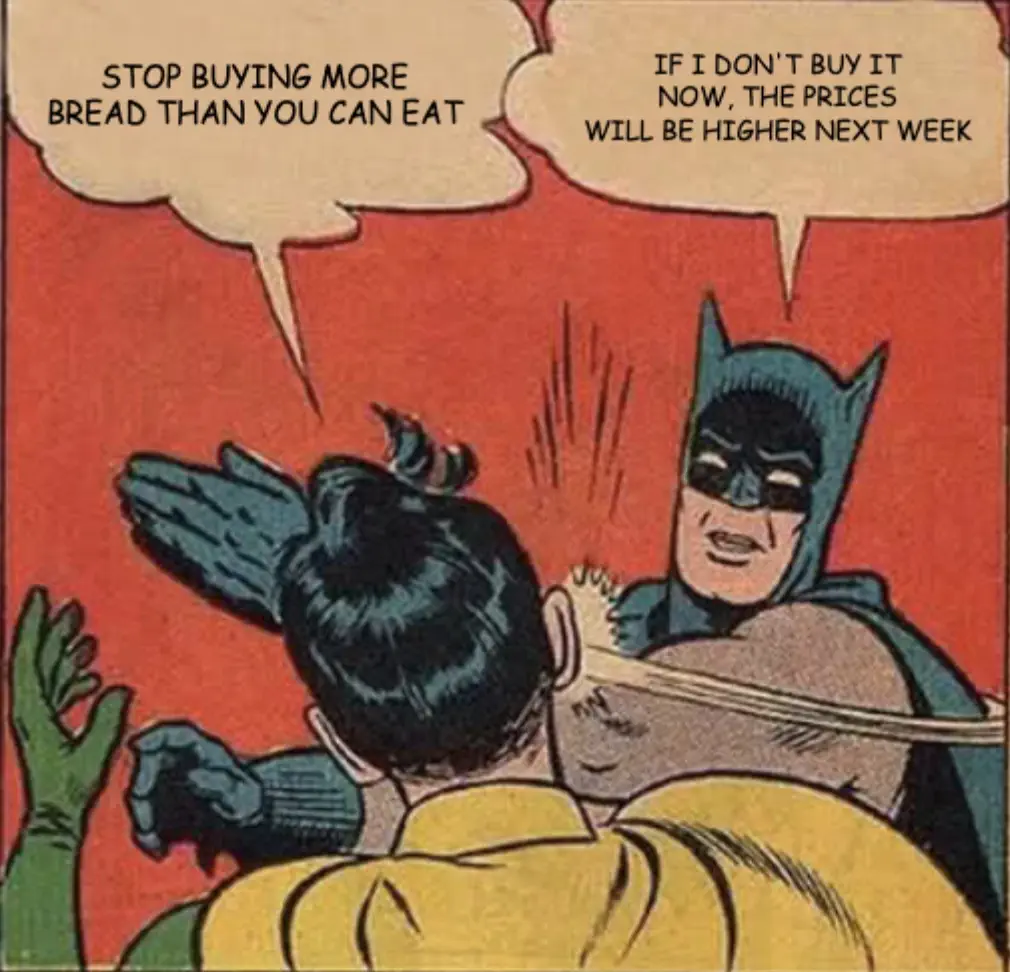 Curious about the details of this story? Read on.
6. Samoyed Found Wandering Arctic Alone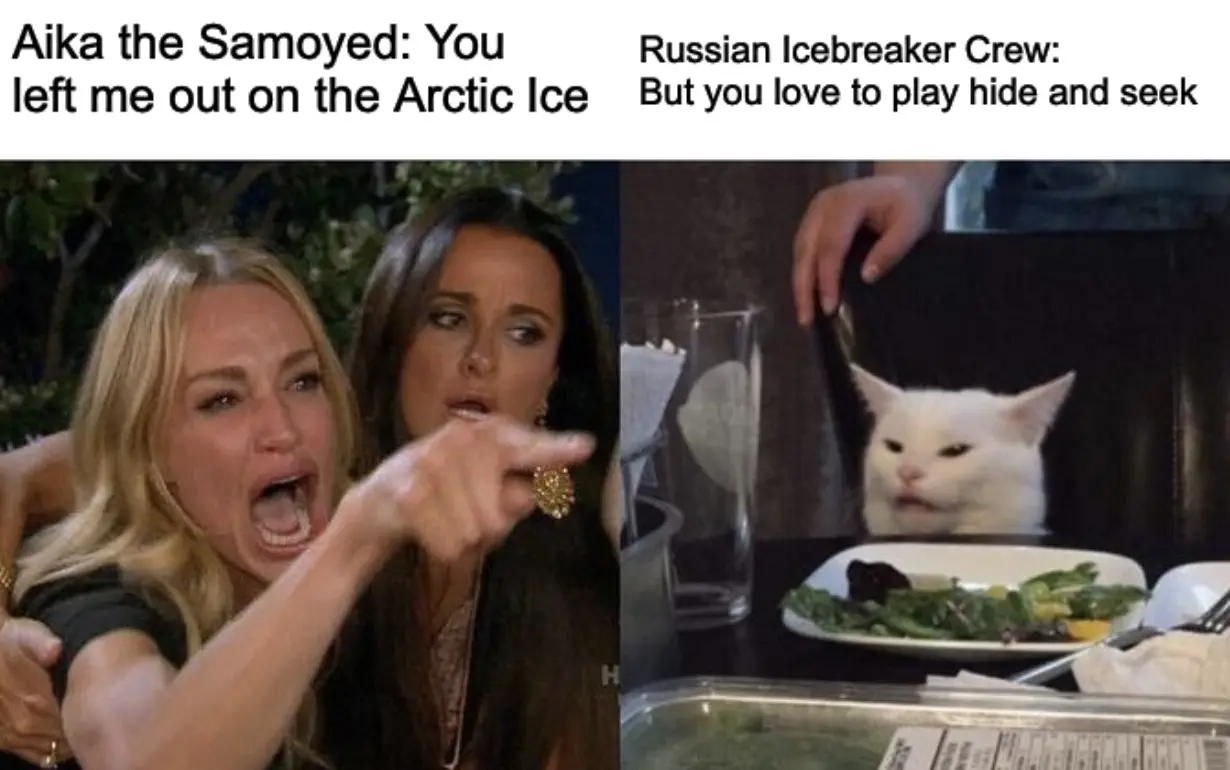 We have all the latest updates here.
7. Biden and Johnson Love Being the Good Guys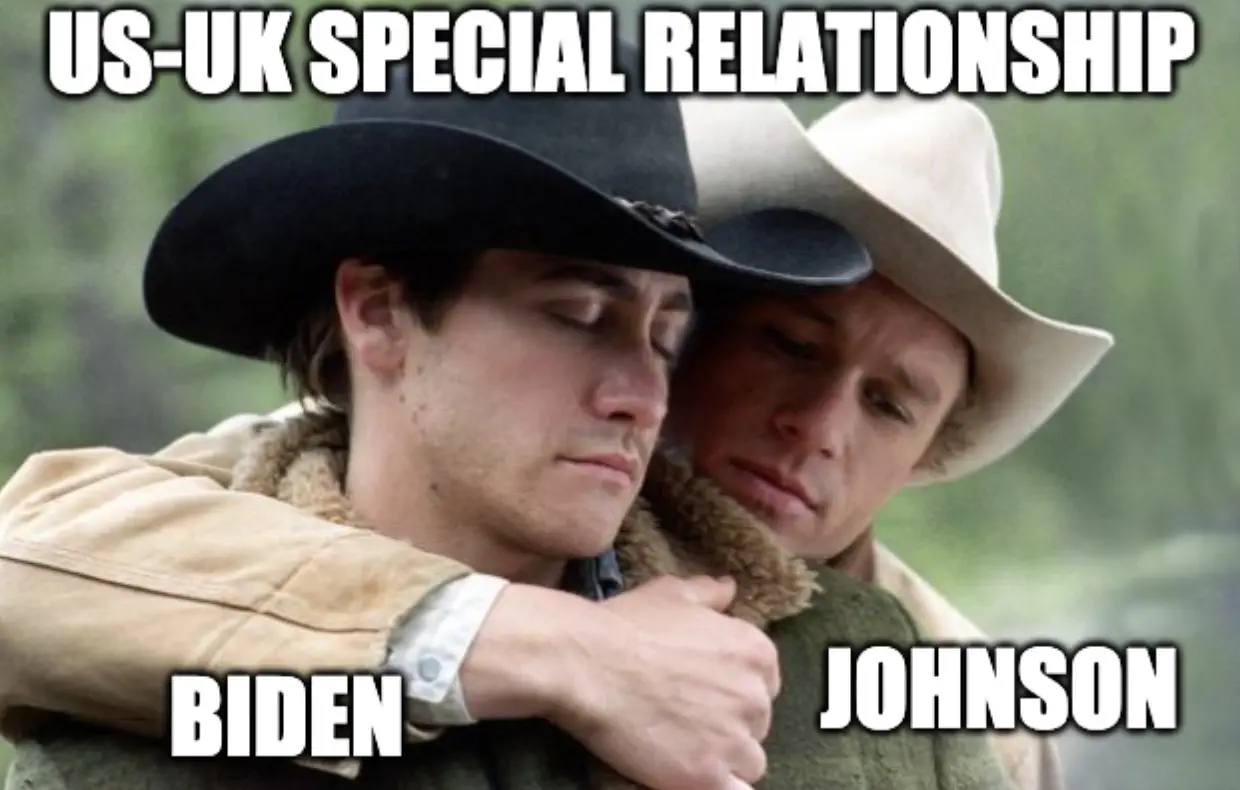 Get up to speed on this story.
8. Chinese Can't Stop Watching Wandering Elephants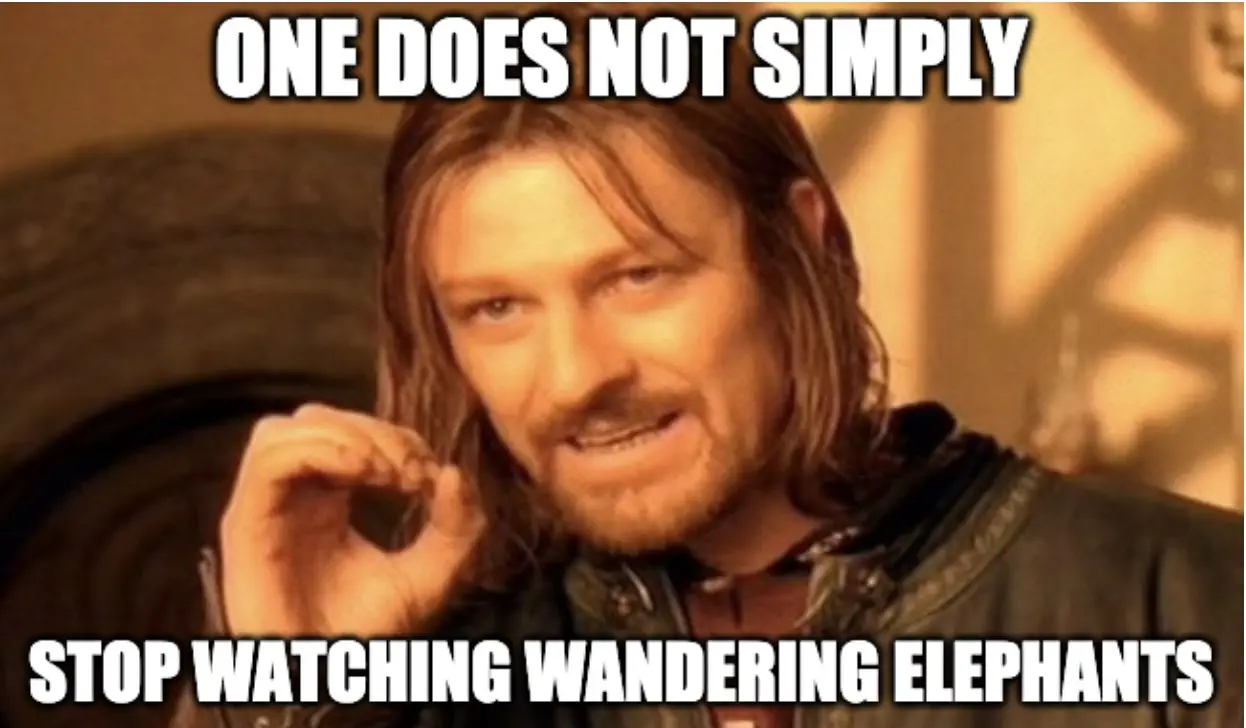 Find out the latest developments.
9. Serbian Volleyball Player Makes Racist Gesture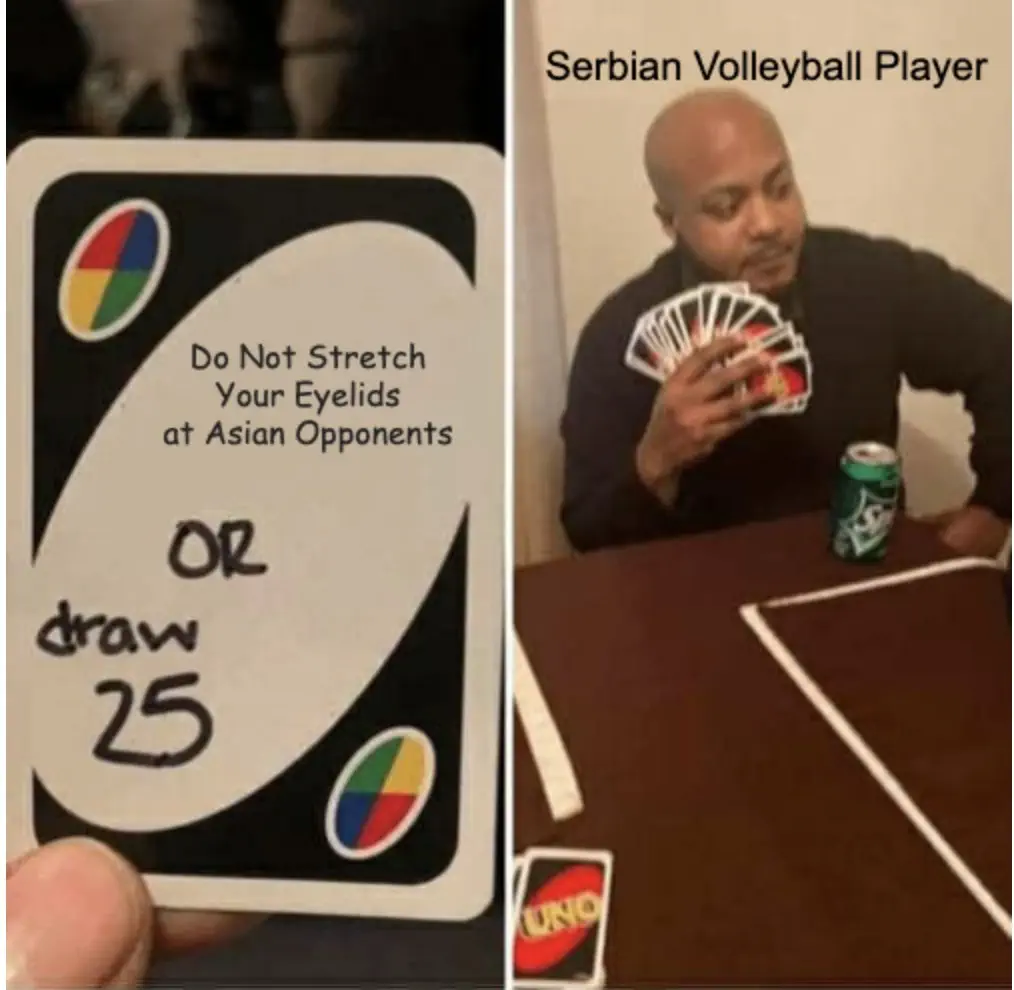 Get yourself prepped for that water cooler banter.
10. Jerusalem Sinkhole Swallows Cars
Check out more funny news headline memes here.
TFB Latest Posts
---
---