12 Funny Spongebob Valentines Day Meme for the Lovers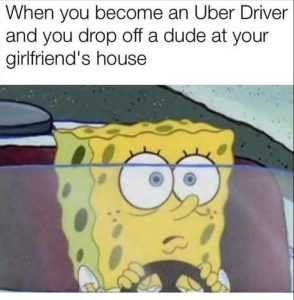 Maybe not for the lovers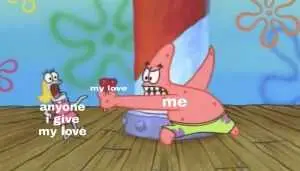 TAKE IT.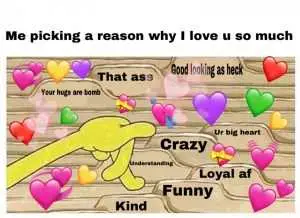 There are so many.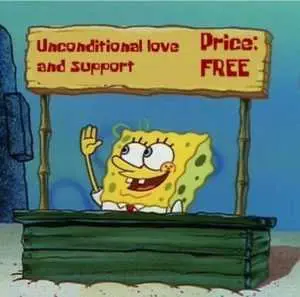 It's usually free… but you CAN buy love here!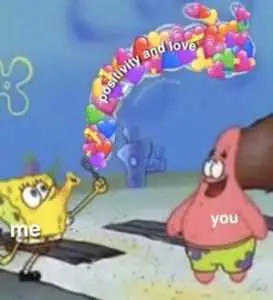 Learning from spongebob and being generous.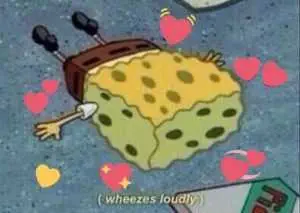 When your crush looks good.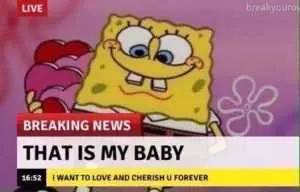 Forever & ever.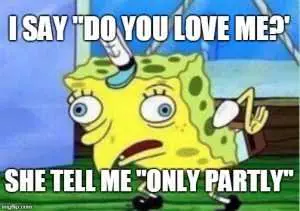 I ONLY LOVE MY BED AND MY CAR I'M SORRY.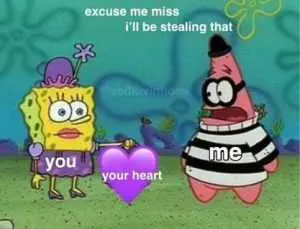 As long as they dont break it.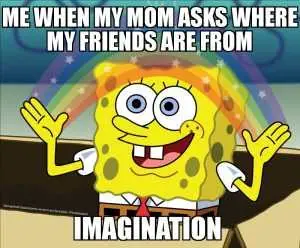 Yikes.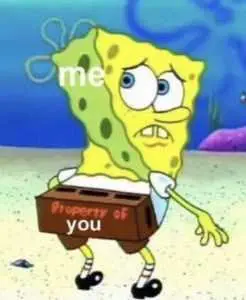 Send this to your crush and take a chance!
TFB Latest Posts
---
---