20 New Beautiful Inspirational Quotes
Don't think about what you can't do or you'll never get anything done.
Growth starts outside the comfort zone.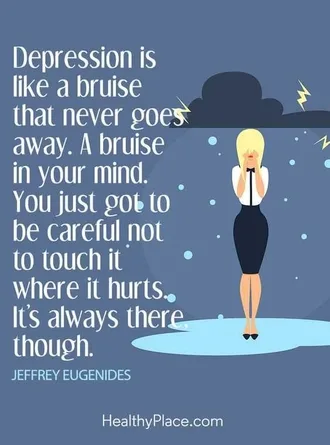 The best thing is to take care of it when you touch it, as best as you can.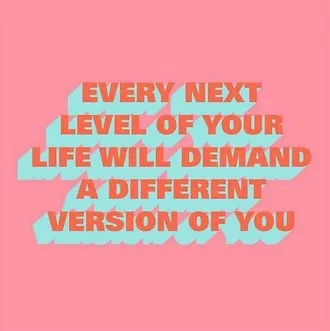 Just be ready.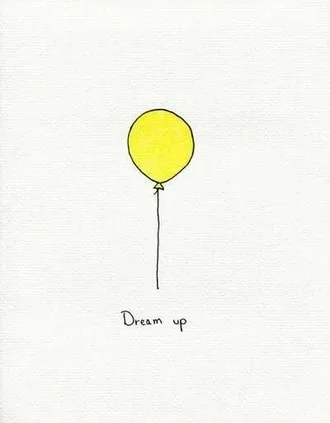 Isn't it a better idea to create dreams?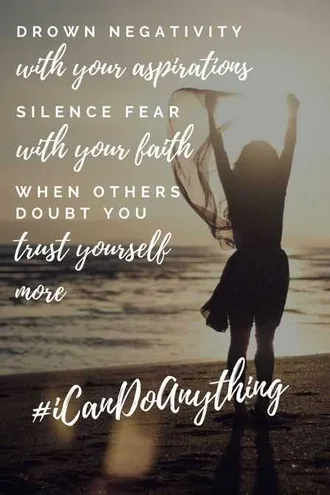 You can do anything, just believe.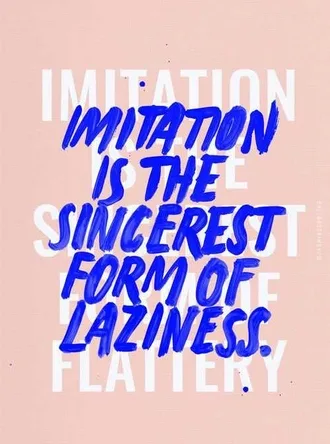 Be Yourself.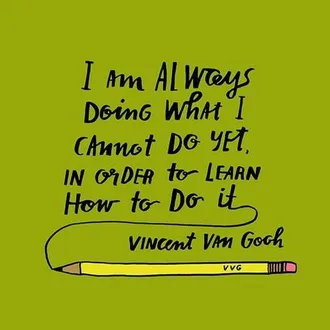 You must learn every day you can.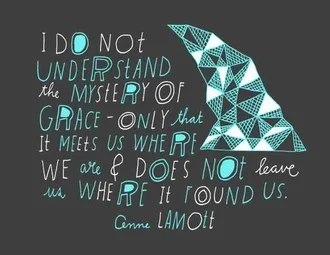 Grace is such a gift, and we don't even know where it comes from.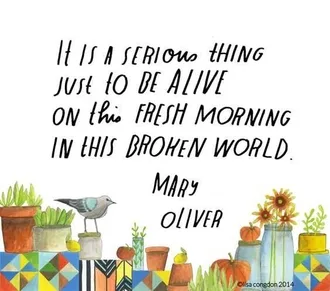 This world is terrible sometimes, but you're alive.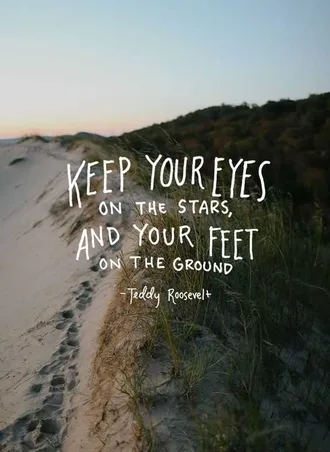 Go forward, dream big dreams.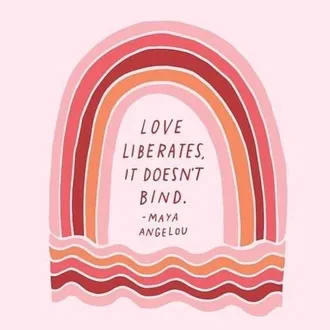 Love is freeing.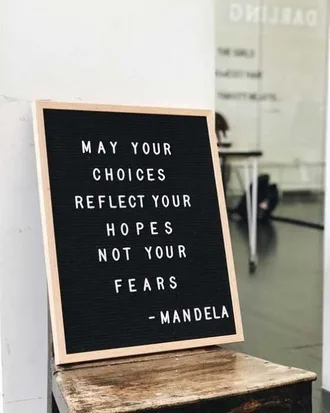 You should be scared and make the choices for your dreams anyway.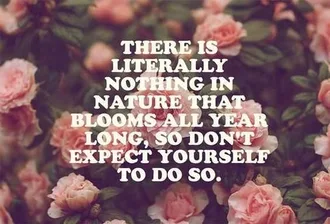 Even nature needs nourishment.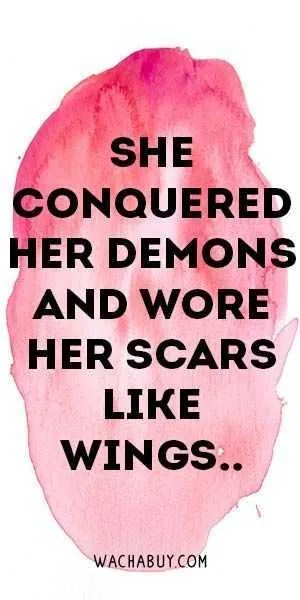 Your scars show what you've been through, but they don't weigh you down.
You should always fight for knowledge.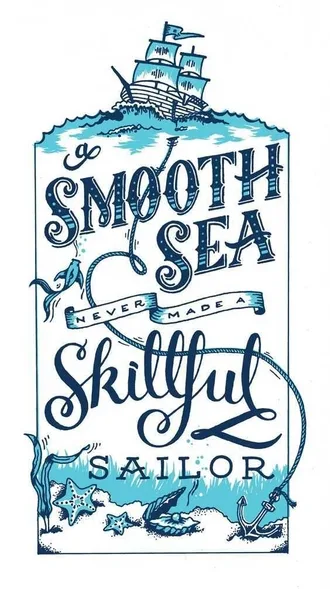 Rough seas can teach you how to survive.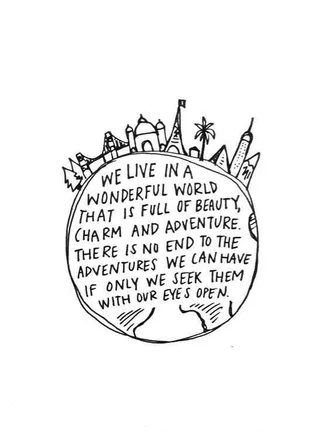 What kind of adventures can you expect?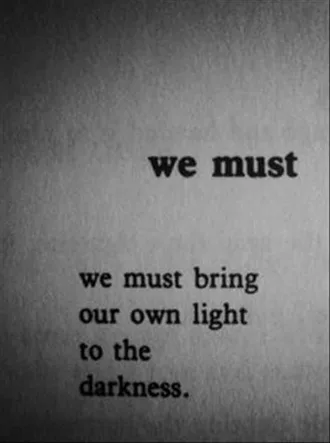 Don't let the darkness overwhelm you, shine your own light.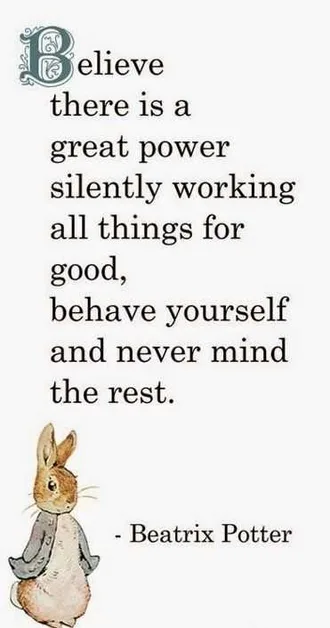 Just do your best.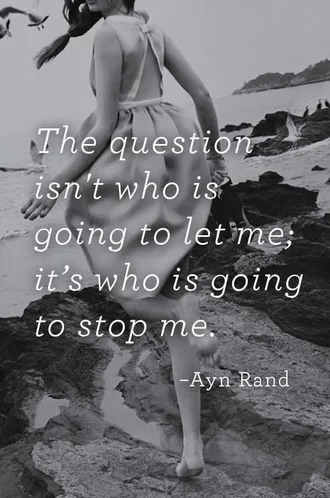 Who would dare?
TFB Latest Posts
---
---