33 Memes for Every Retail Worker or Customer Service Worker
Can I give you the .07? It will make this go faster.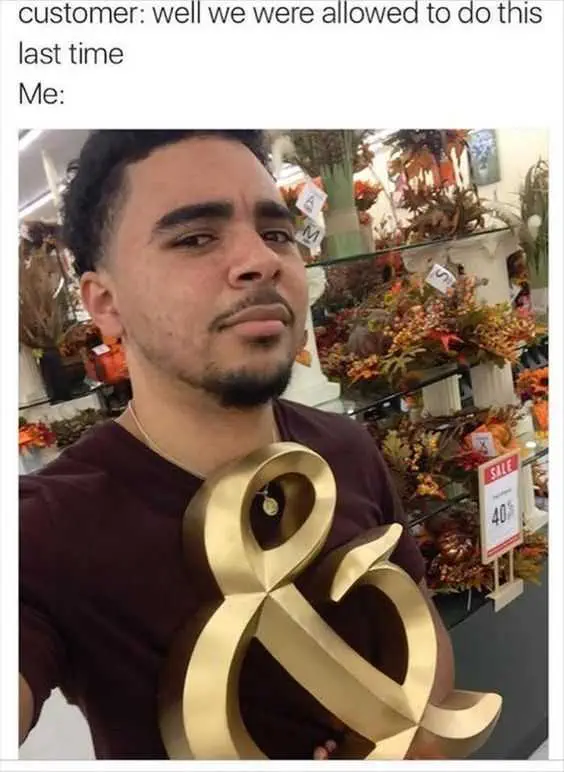 Go on… I'm believing you.
It's not you, I swear.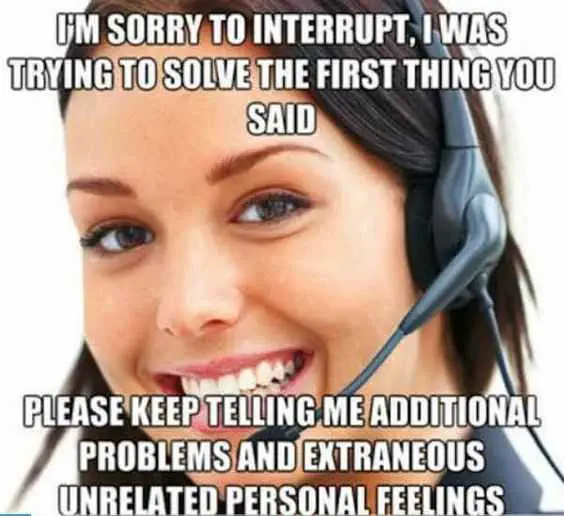 So many feelings. We need to resolve your problem, but just keep going.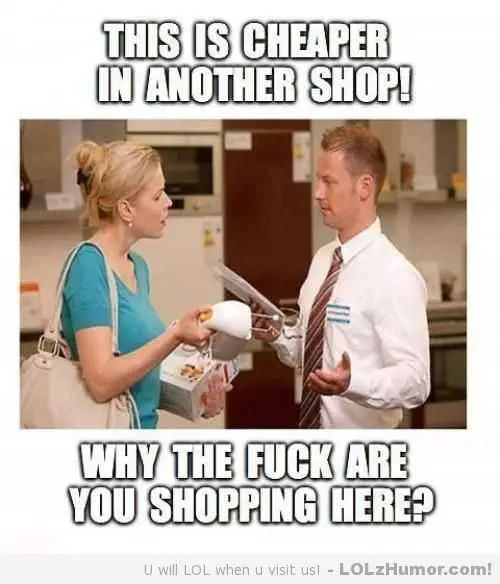 Okay, thanks for letting us know?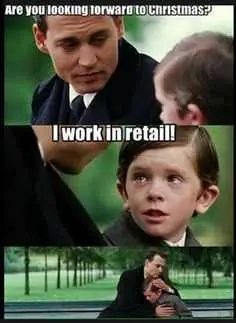 You poor soul.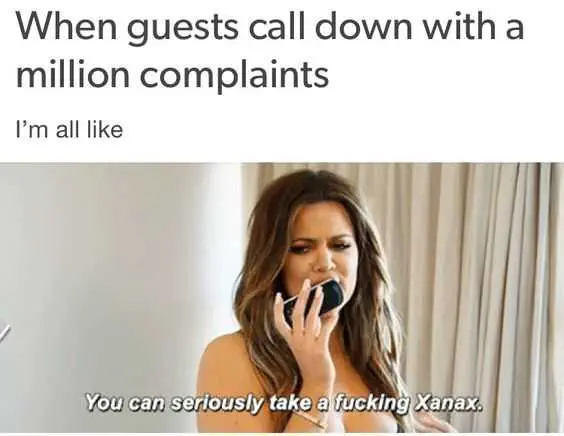 You're just trying to get a discounted room, aren't you?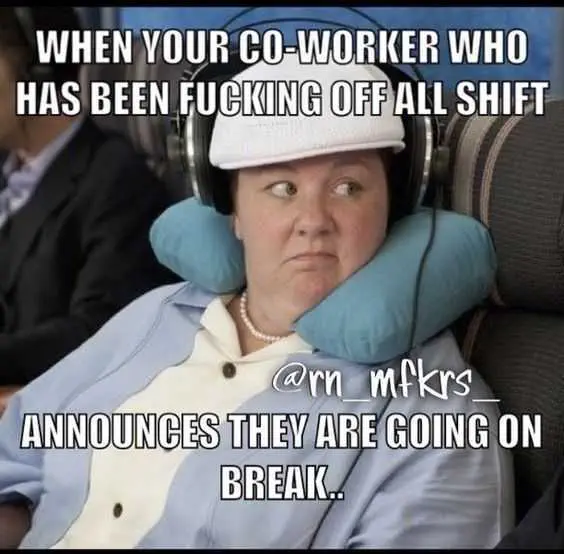 Like, what are you breaking from?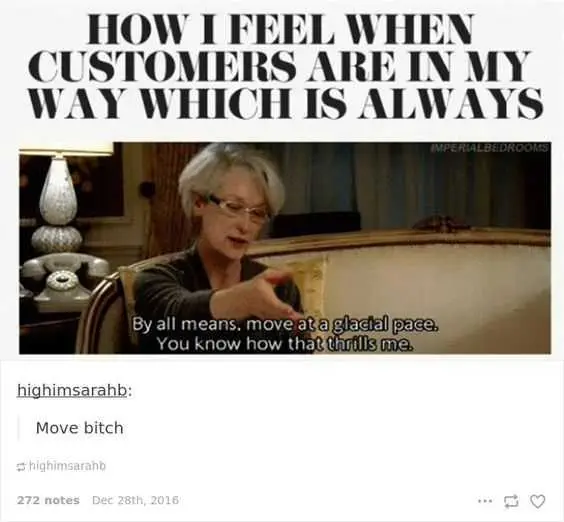 The job is the course, the customers are the obstacle.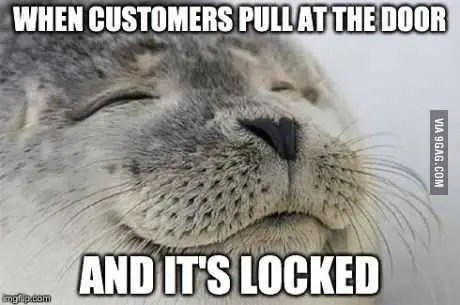 Sorry, gotta come back later!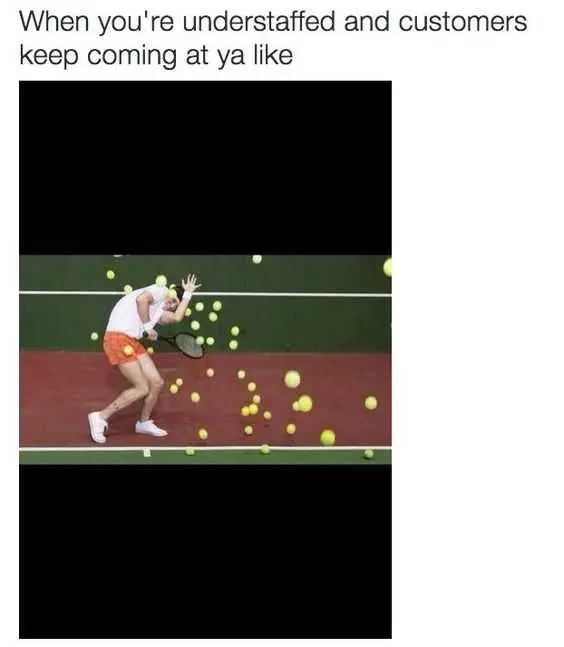 I can't handle this right now!
Never before the history of the universe did you have a deposit? Wow.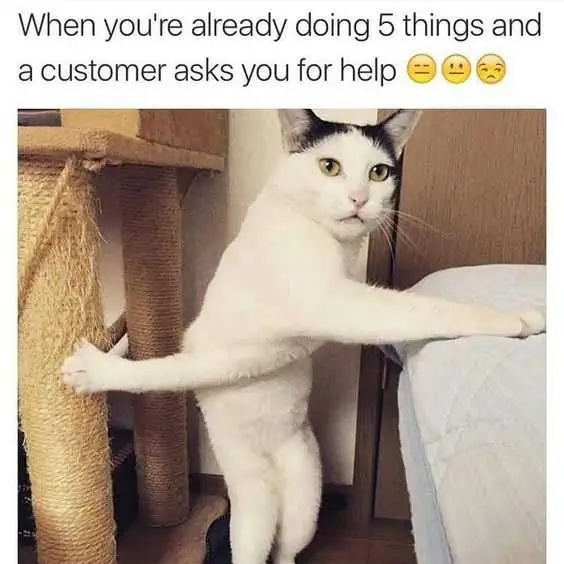 In a few minutes when I can extricate myself from all of this.
I just stacked those T-shirts and now they're so screwed up.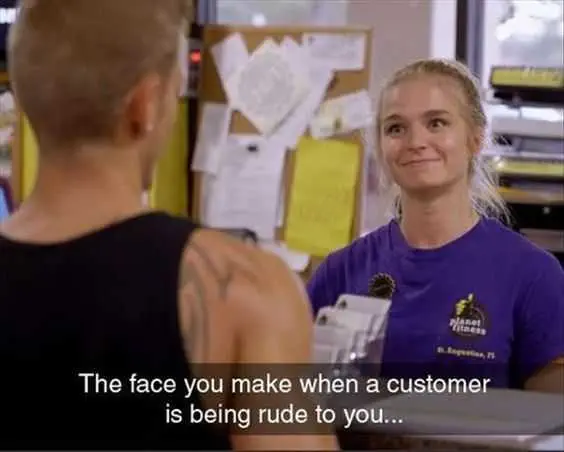 I'm being pleasant, sir!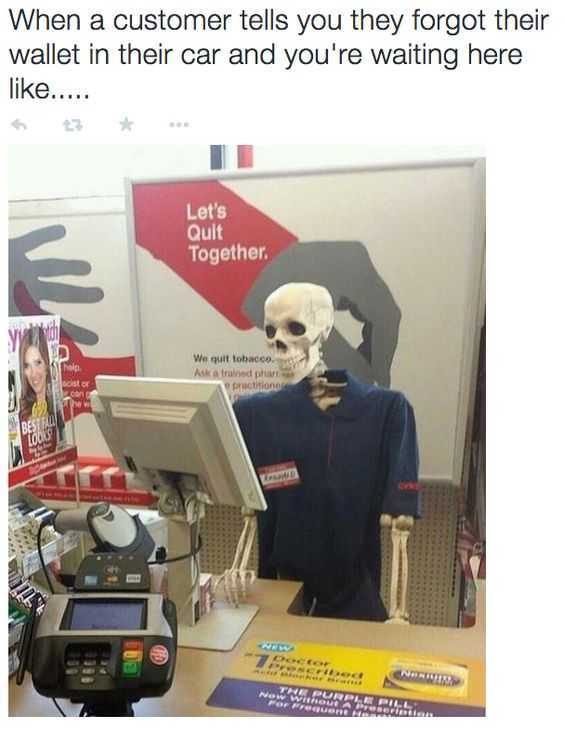 Any minute now.. were you just trying to get it free?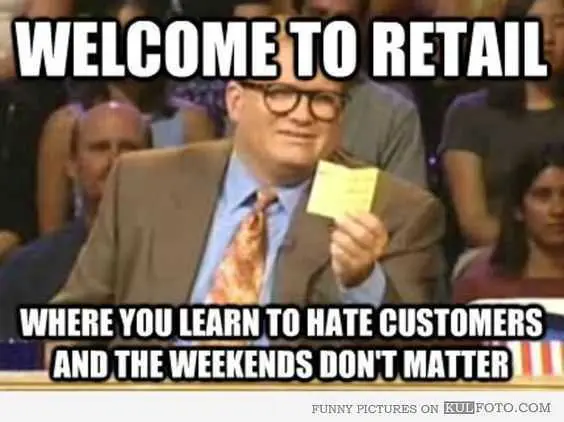 Nor do the rules.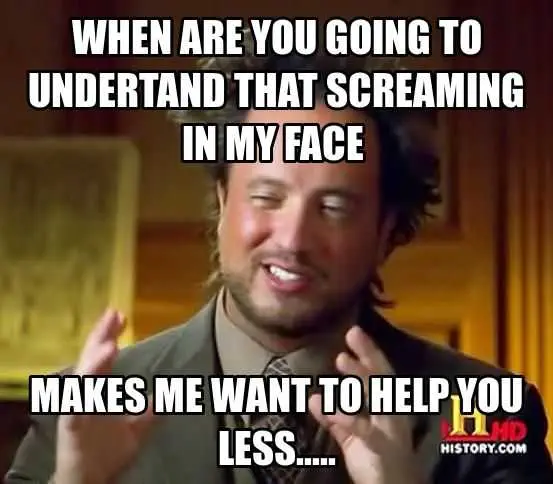 In fact, it just makes me want to scream too.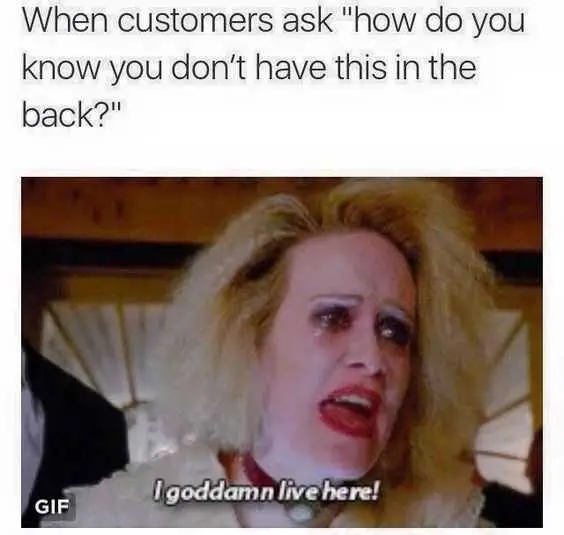 I never go home. Ever.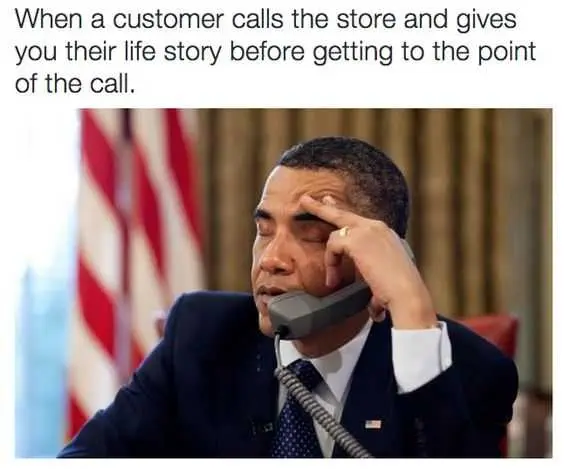 That's cool but there's about 20 people in front of me here.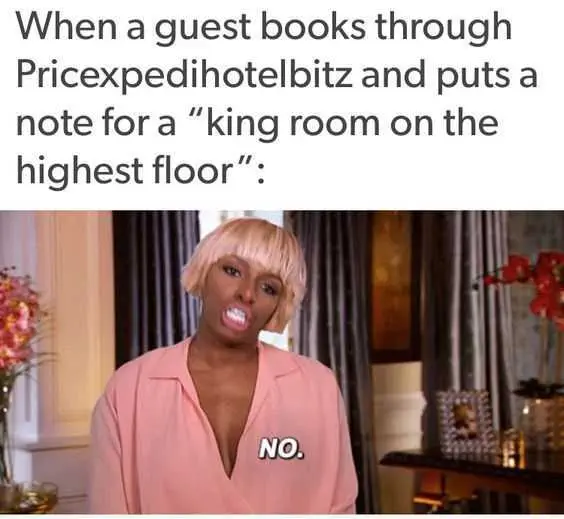 Next time call the hotel!
Look at me..being all right.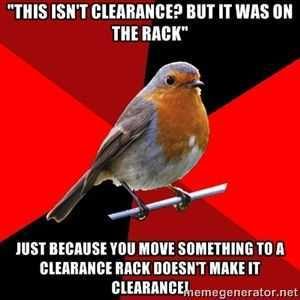 Sure, try going to a car lot and putting a used car stick on a brand new Mercedes.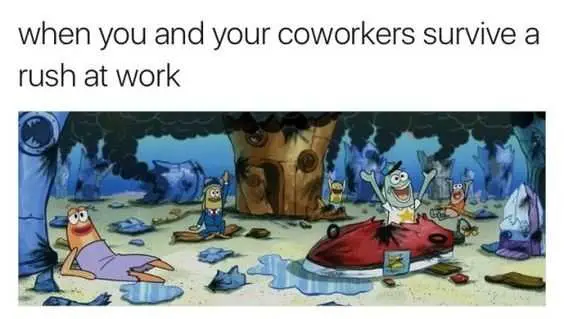 I didn't think it would ever end but we're okay!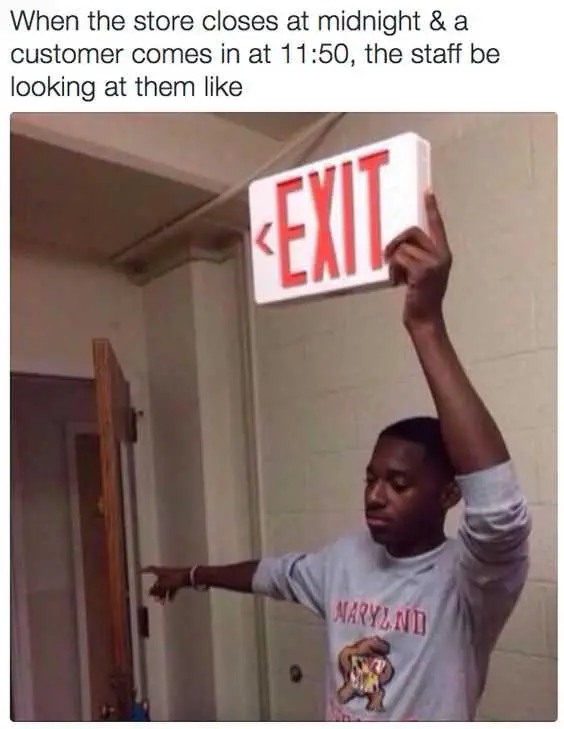 It's there, just so you know.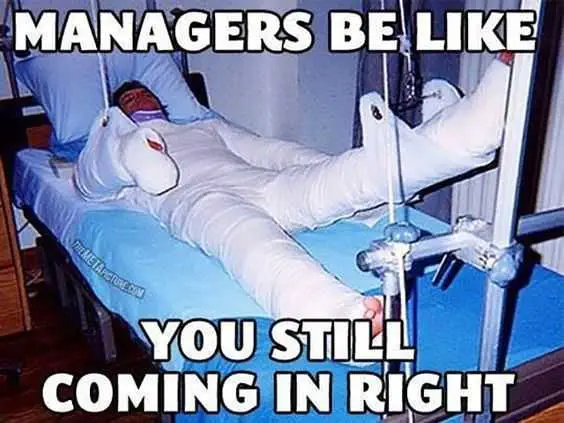 You better find someone to take over your shift then.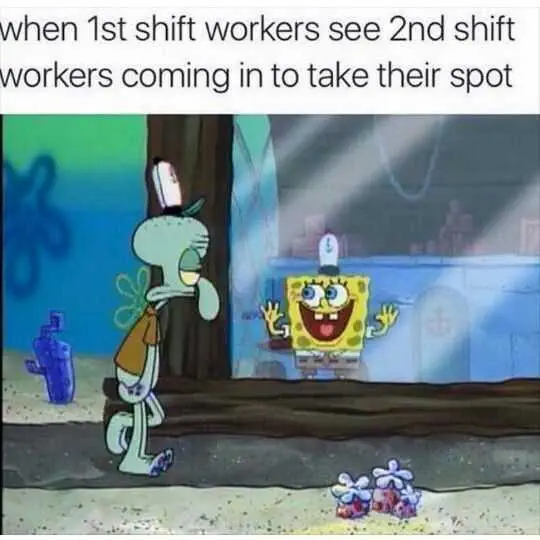 Save me from this misery!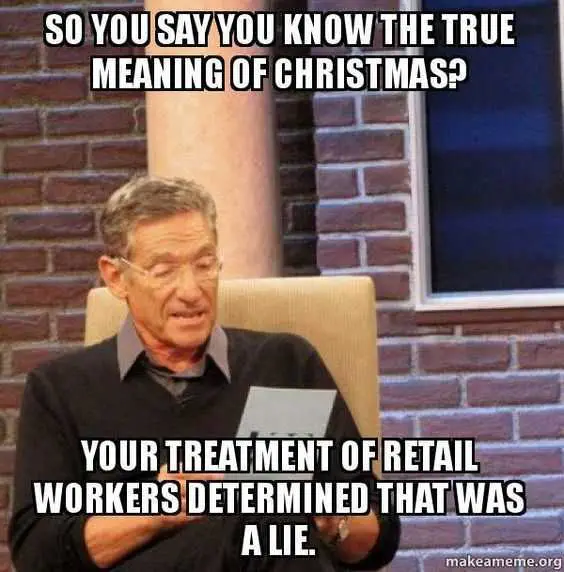 I know you screaming at me because of a pair of $.99 earrings was important though.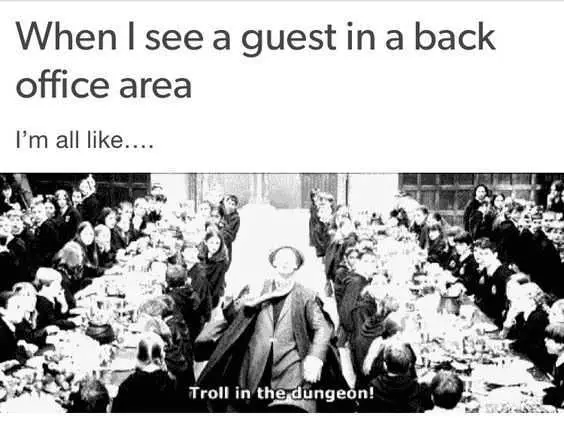 You aren't supposed to be here!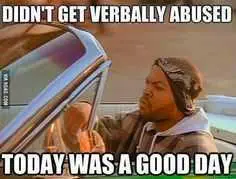 But then there's *sigh* always tomorrow.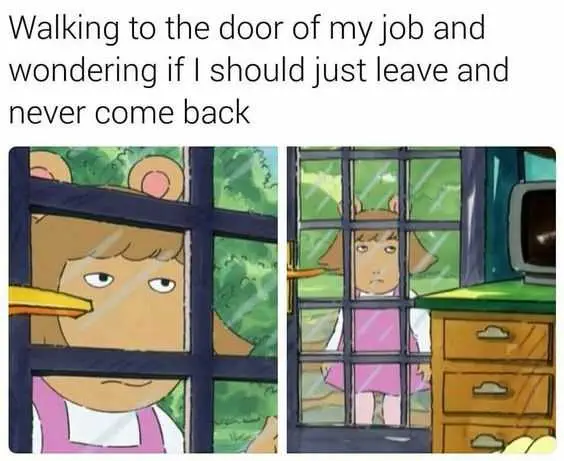 It's so tempting. That's the outside right there.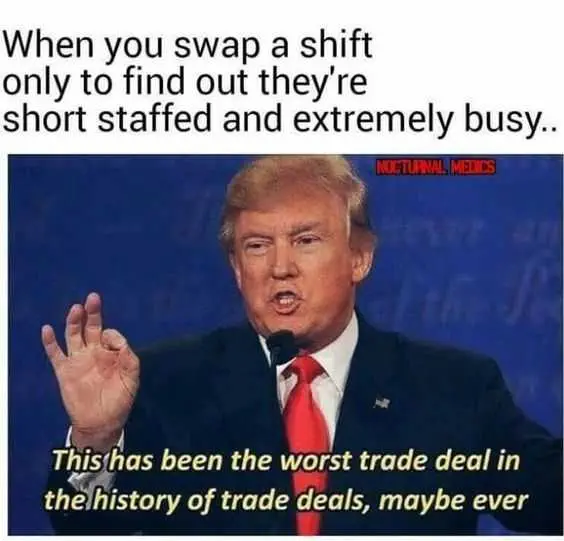 I feel like this was a con job.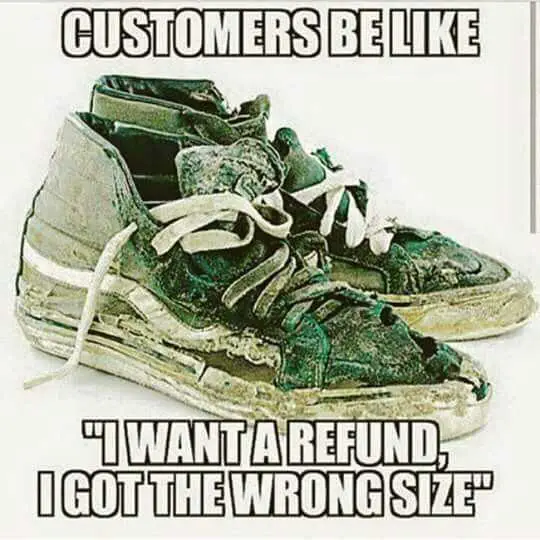 When did you buy them….10 years ago?
SaveSaveSaveSave
TFB Latest Posts
---
---