22 Super Funny Quotes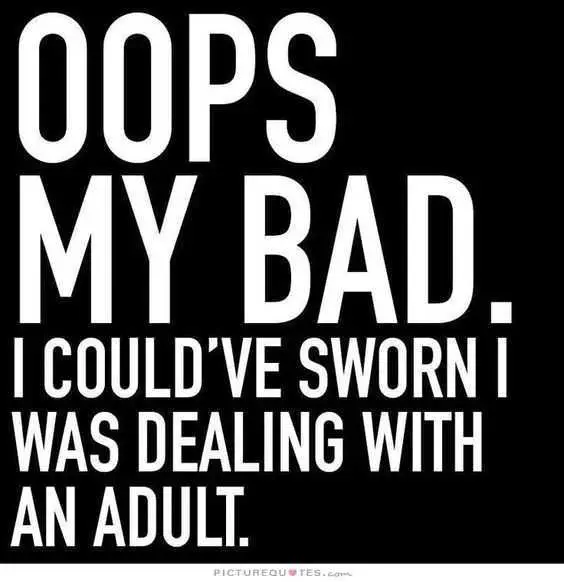 I guess I was wrong, and will need to get the crayons out now.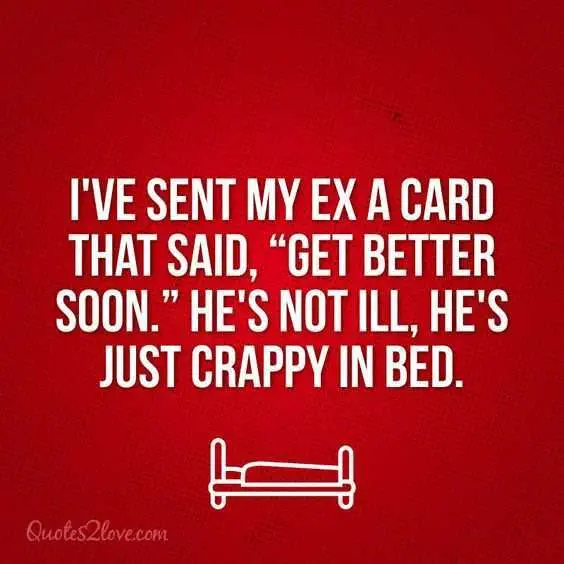 He needs to know.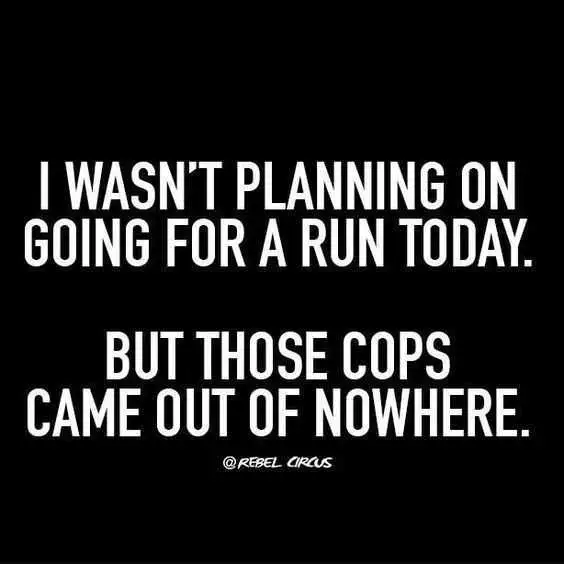 So here we are….and I'm on the lam.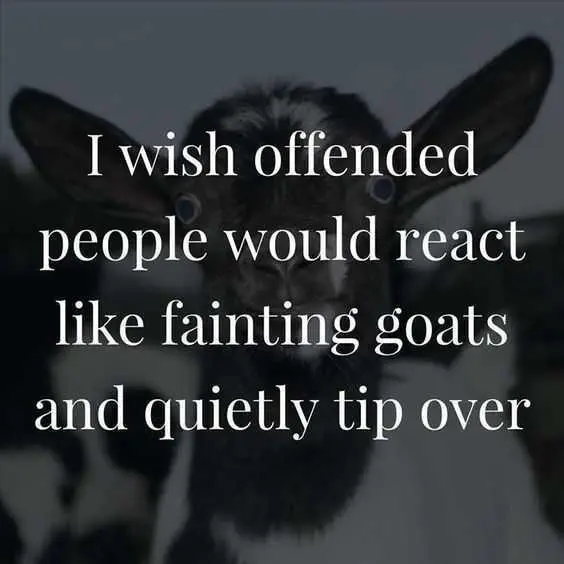 Think of how much fun it would be to watch.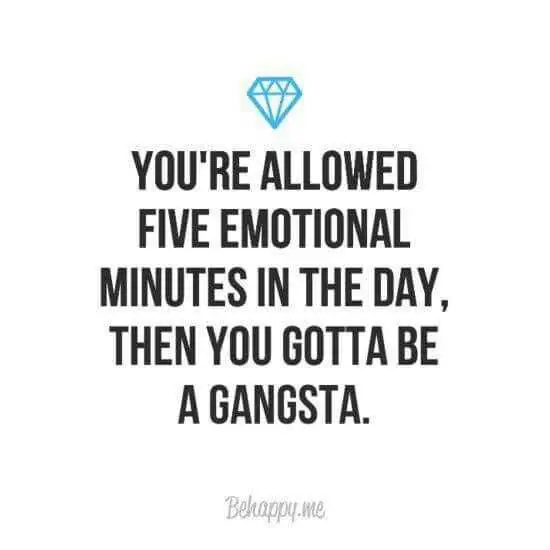 Just take that time, and get your self together to be a star.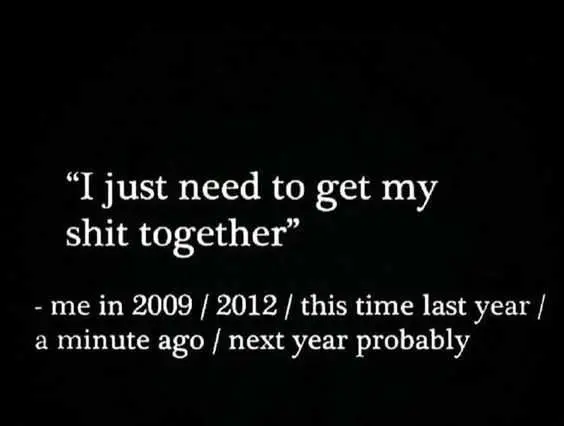 Me, forever.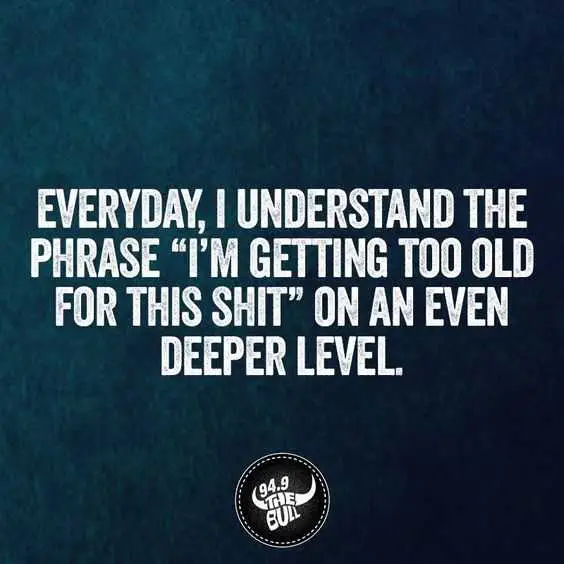 I understand the grizzled old cops who used to utter this in
1980's movies
.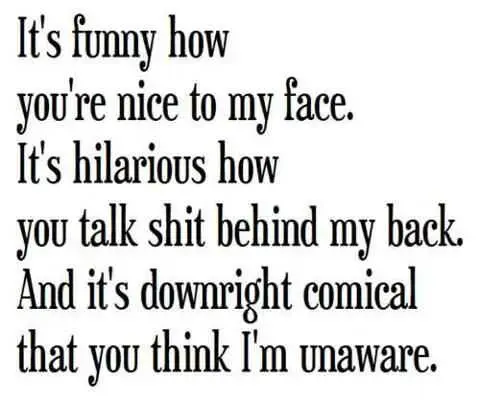 Elaine from Seinfeld would agree with this quote.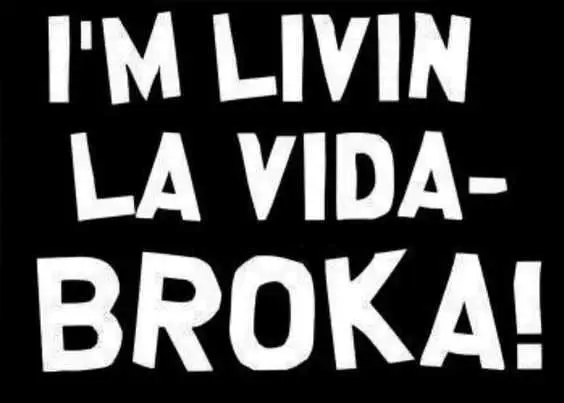 The less sexier version of the wild life.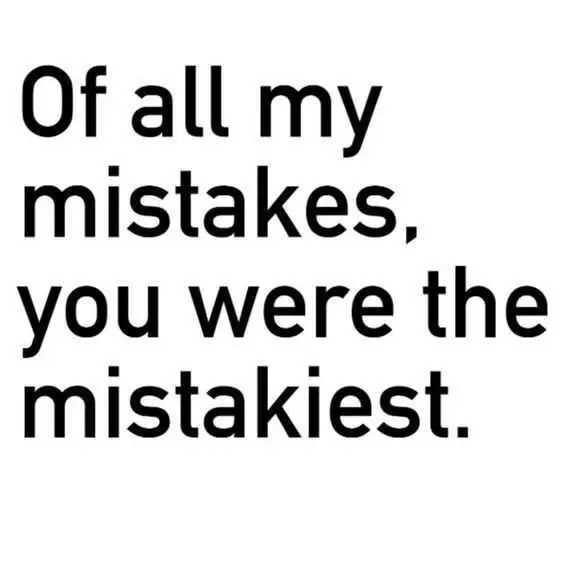 At least I know now.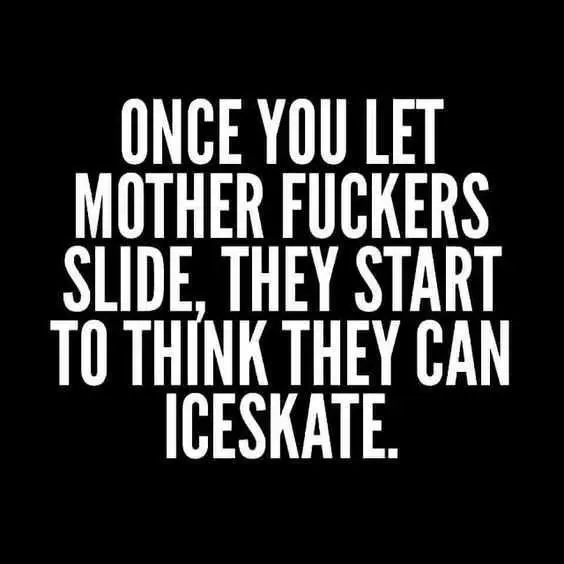 Keep them in line.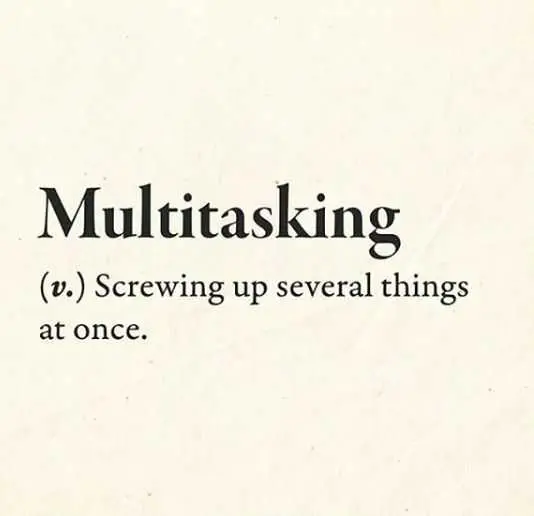 And then fixing it…and ruining it all again.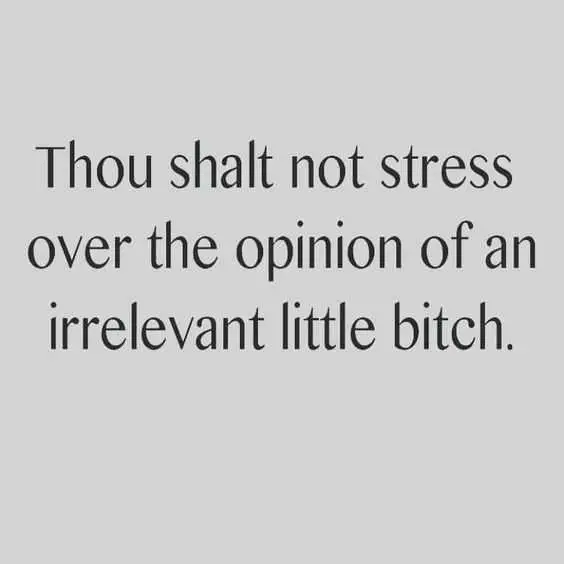 The lost commandment!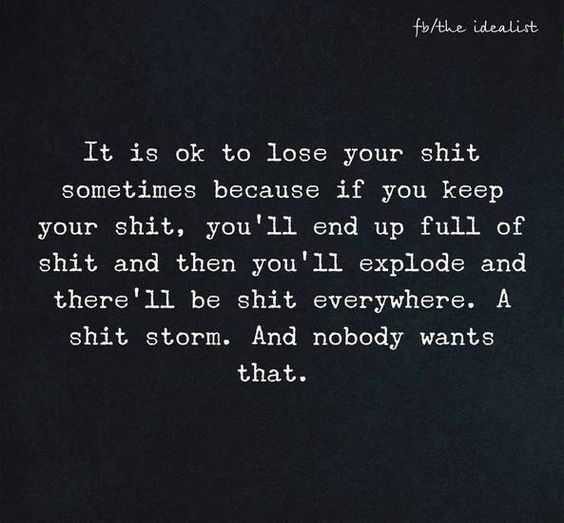 So get rid of that shit!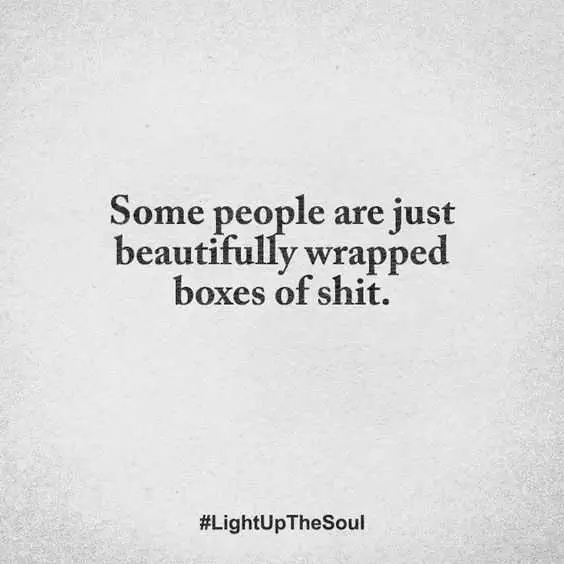 Making you think they're fine chocolate but nope.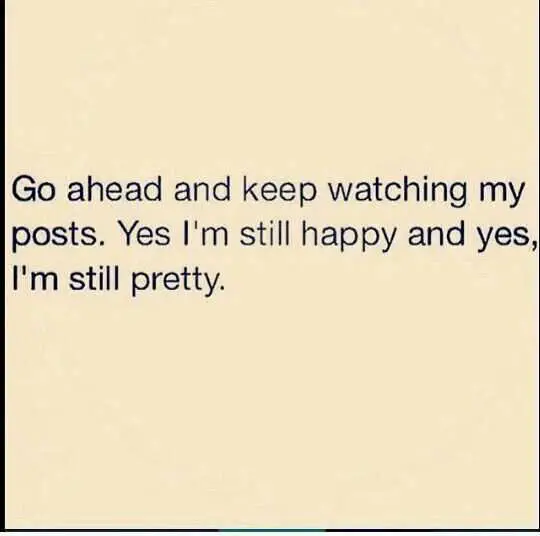 Just watch away… I'll be here living life.
They're just get you nowhere.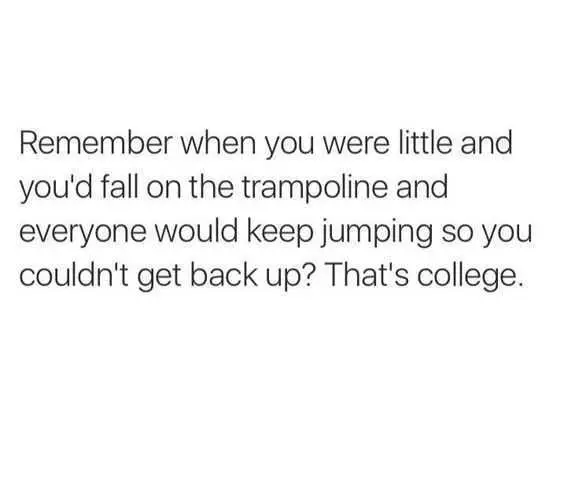 And later, life.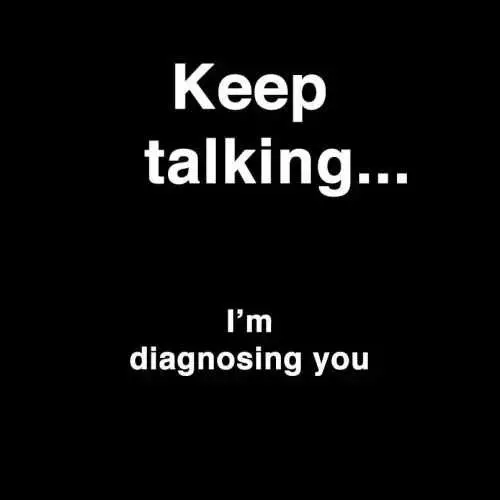 It's gonna take a while though.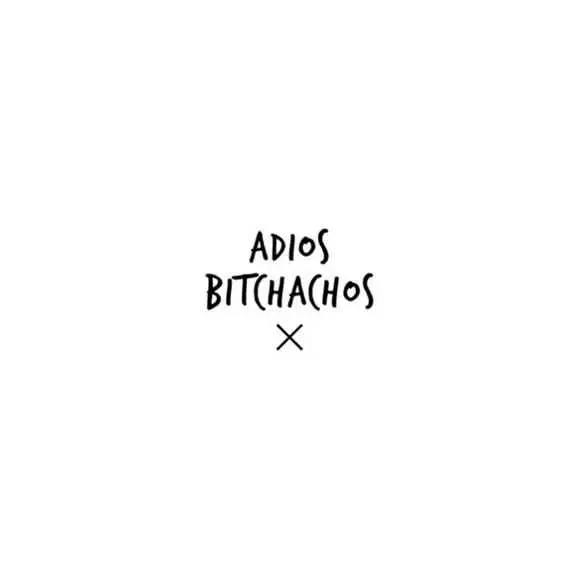 Going to walk right out of here.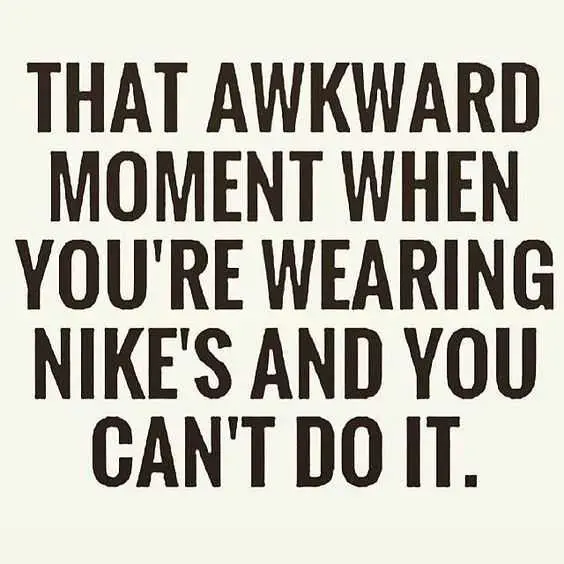 I thought these things were going to be magic.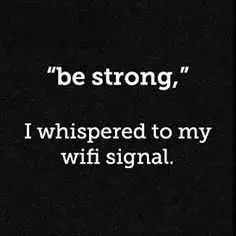 I'll be lost without you.
TFB Latest Posts
---
---