23 Funny Fall Animal Pictures That Are So Cute You'll Smile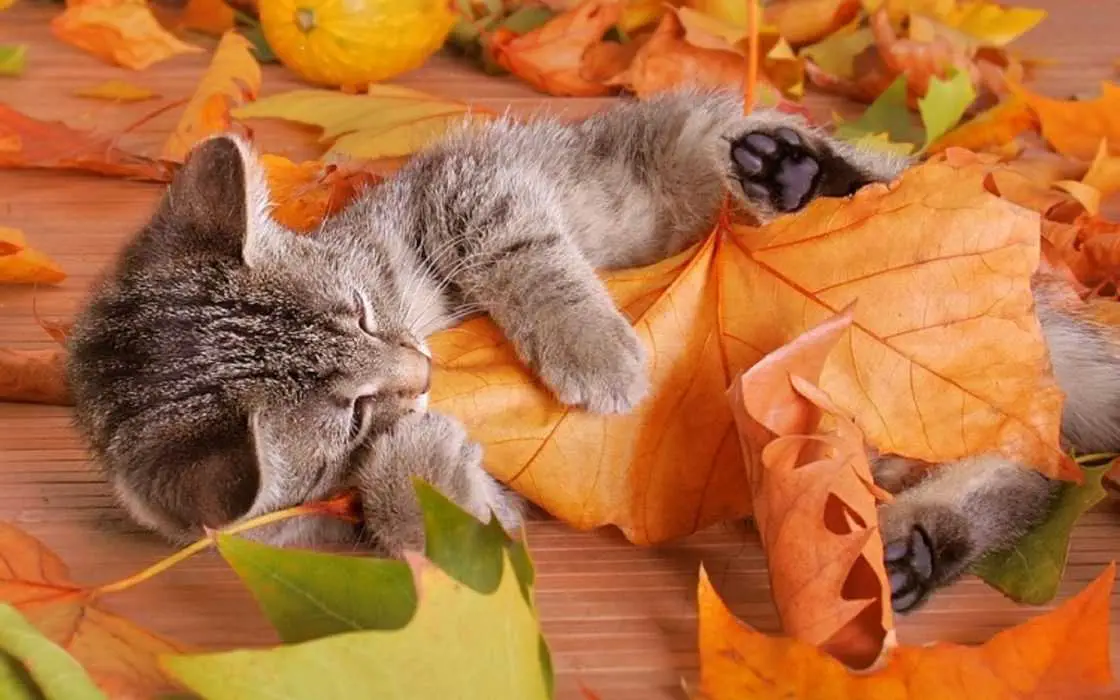 He's cuddling with the leaves.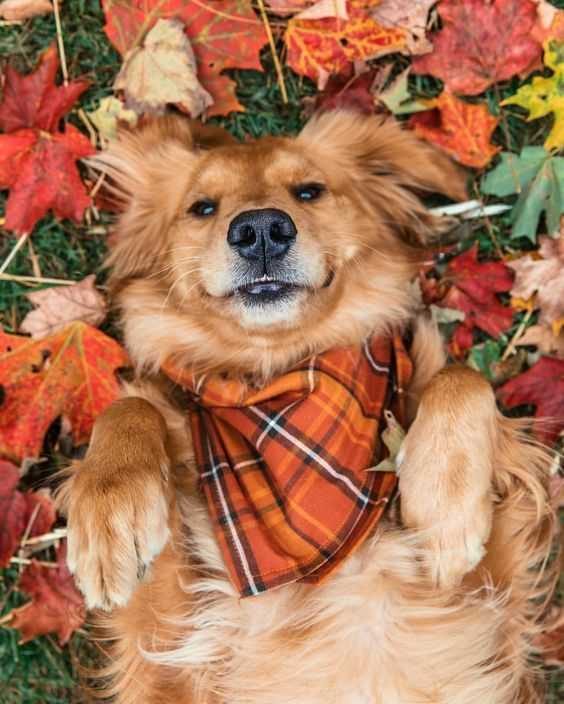 All he needs is a pumpkin spice latte and he's fall-ready.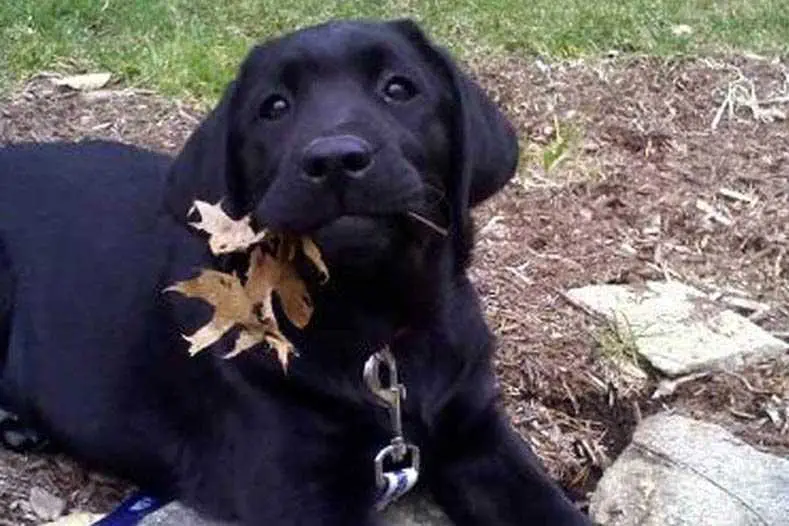 His expression of disappointment makes for the perfect template for funny fall animal memes.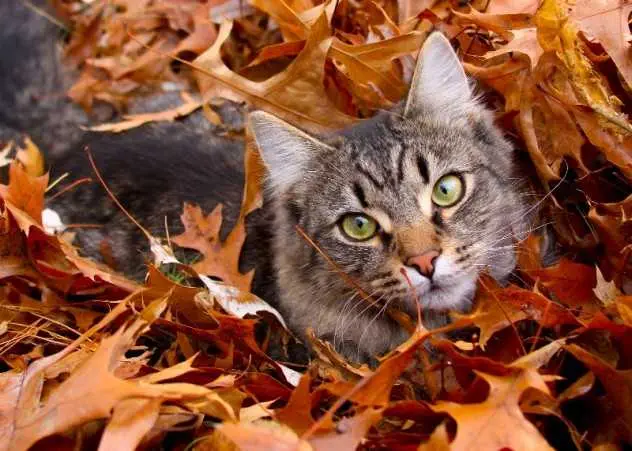 This cat is a MODEL.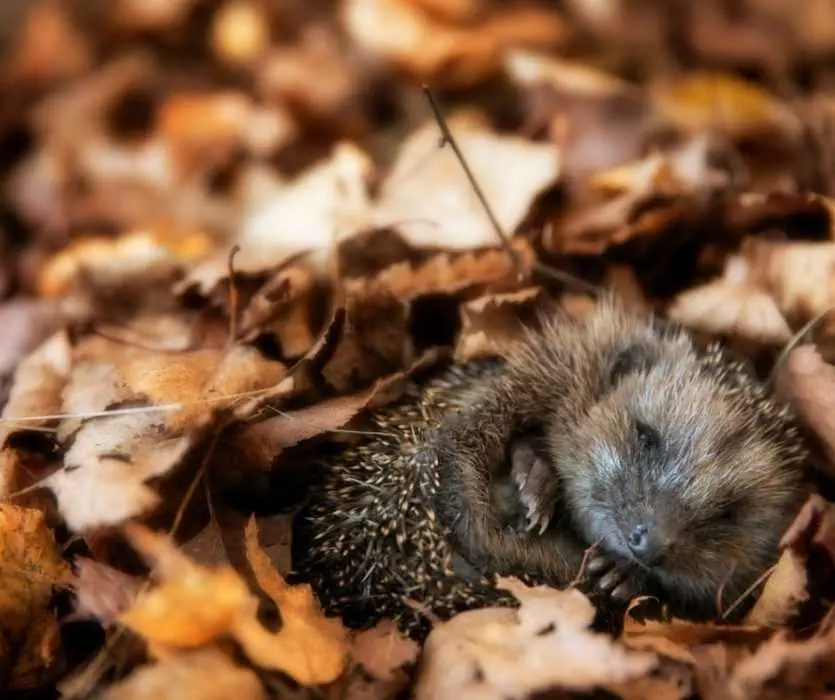 If you're looking for cute fall animal wallpaper, this one's gotta be it! See more cute hedgehogs here.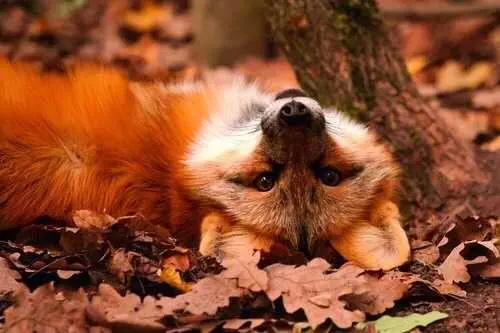 For fox sake, let's play in the leaves.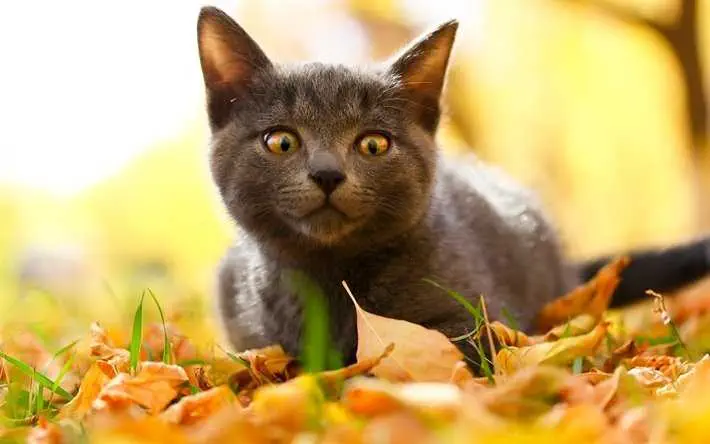 That leaf is a goner.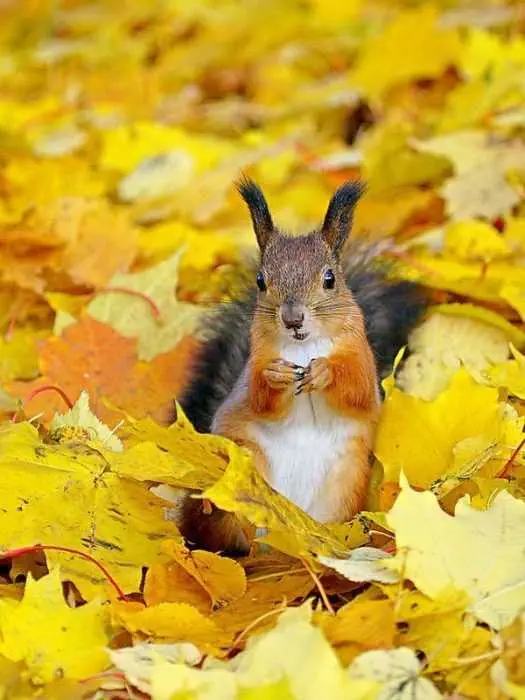 A squirrel in a pile of leaves makes for a funny fall animal picture. This one looks like he's ready to discuss terms for surrendering his cache of nuts.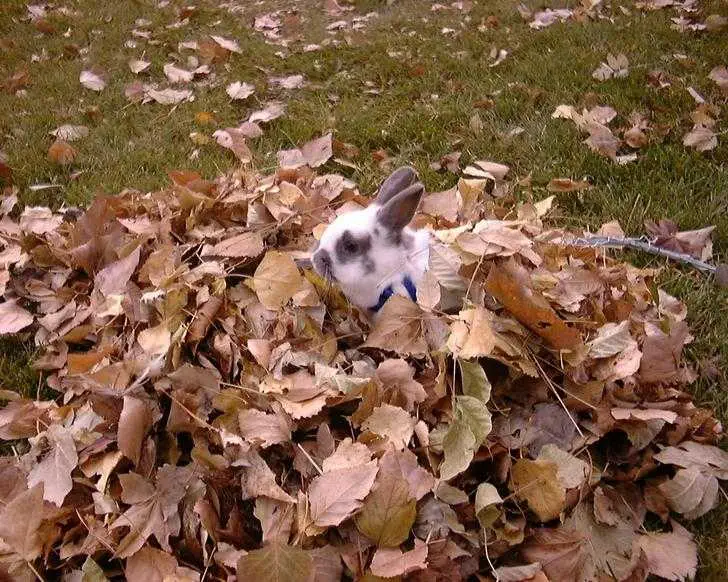 There's an A-BUN-DANCE of leaves in this funny fall animal pic.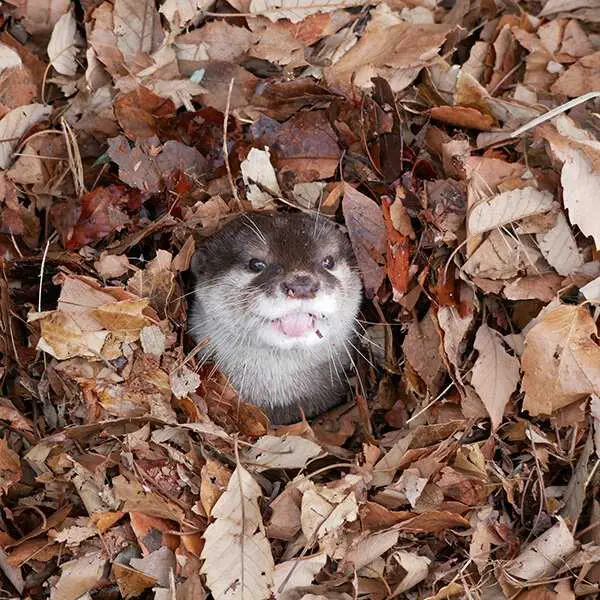 "You otter get another leaf pile", said the cute fall loving animal in this picture.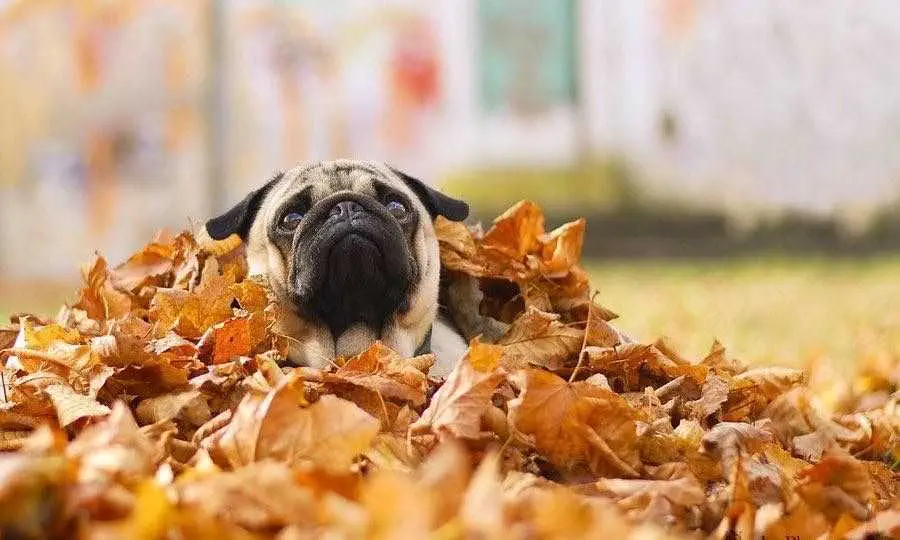 He finds your lack of leaf pile jumping repugnant.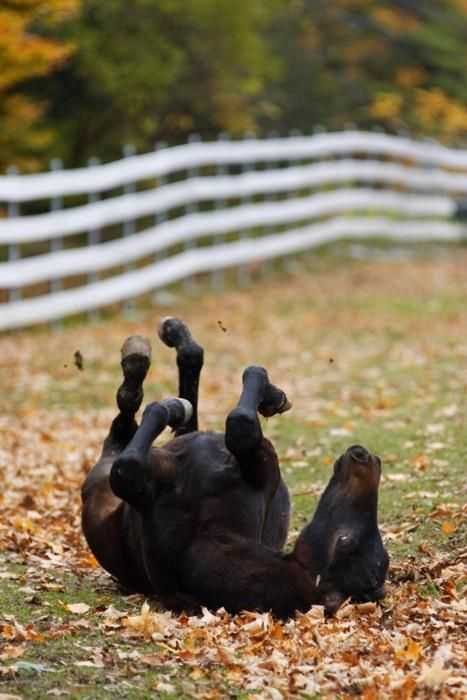 Did the horse fall? Or has fall landed on the horse? This funny fall animal pic tells many stories!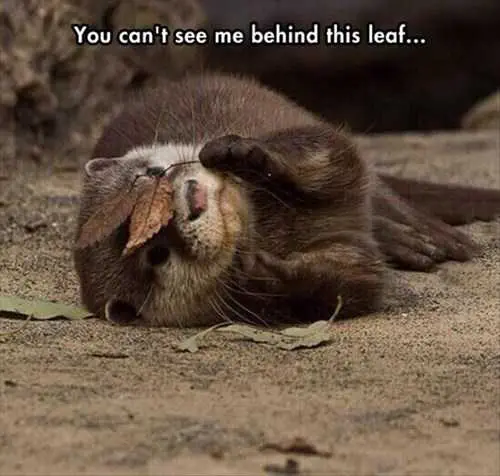 I can see some Jedi mind trick memes being made from this funny fall animal picture.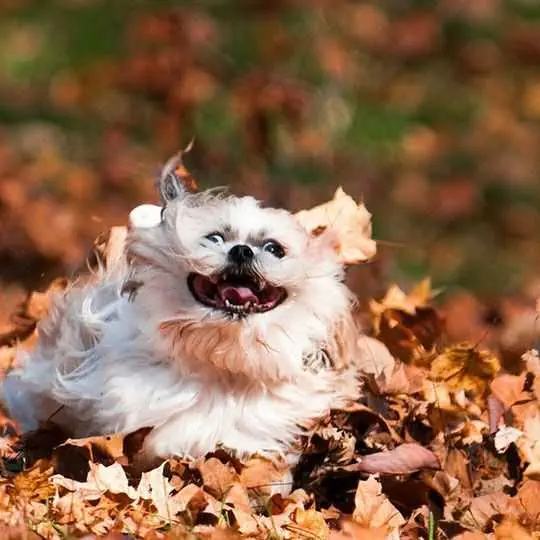 Already a funny fall animal meme template here!!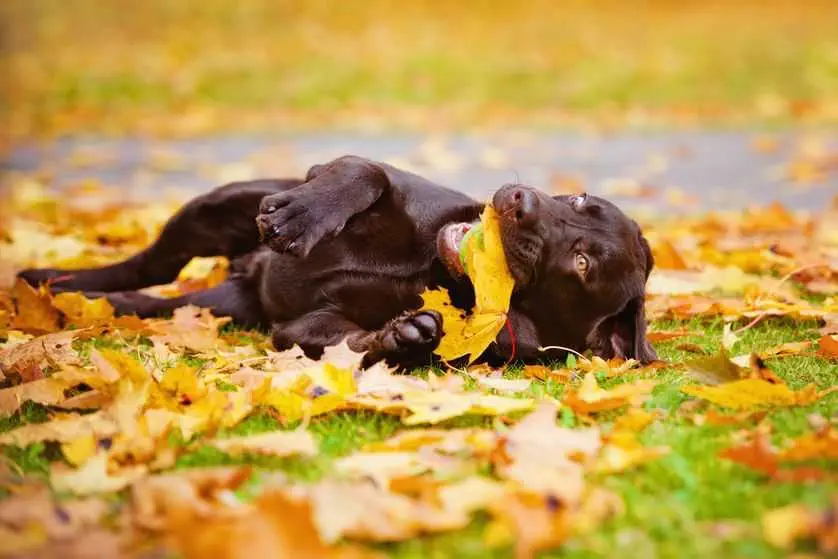 Very cute picture of a brown lab falling over in fall leaves.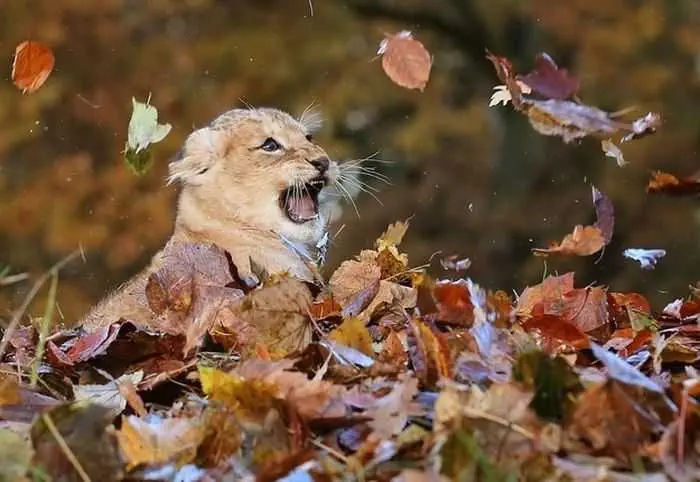 The King is ready to roll in some leaves.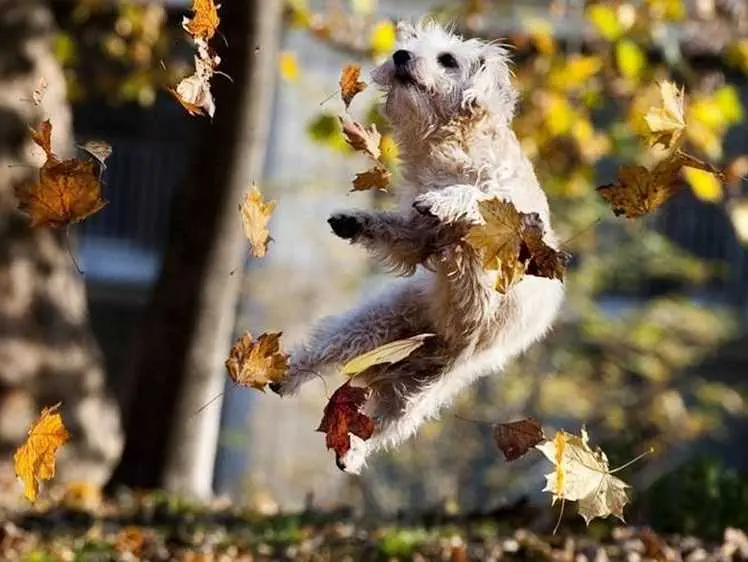 Just a leaf on the wind.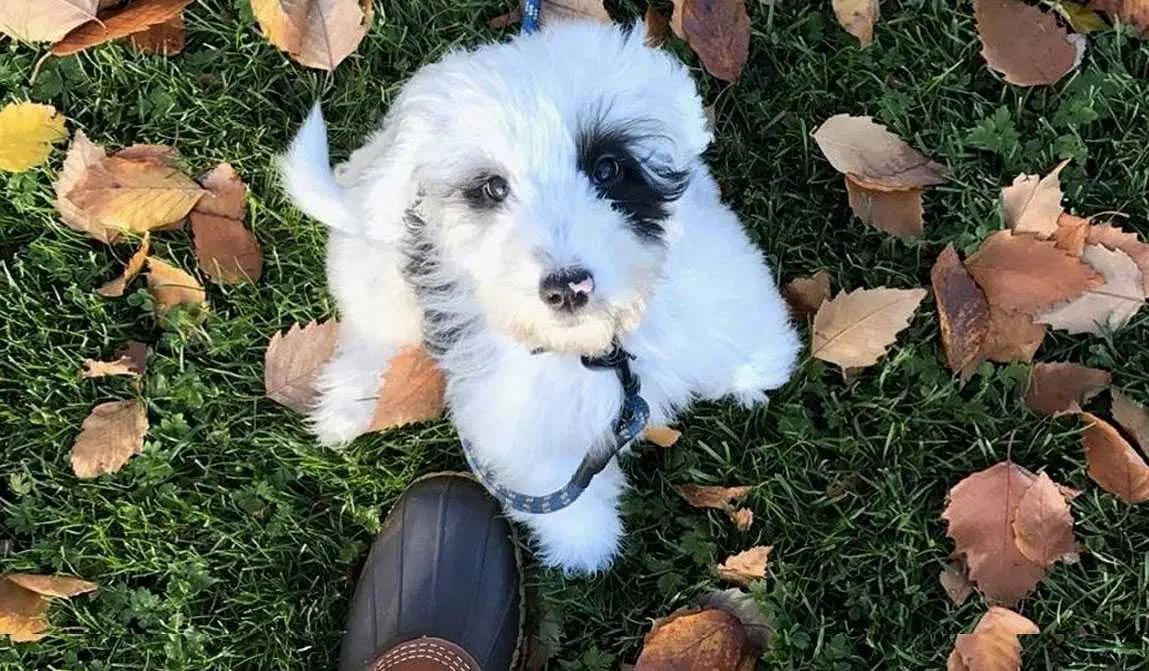 Clearly wants you to pick up and throw some leaves.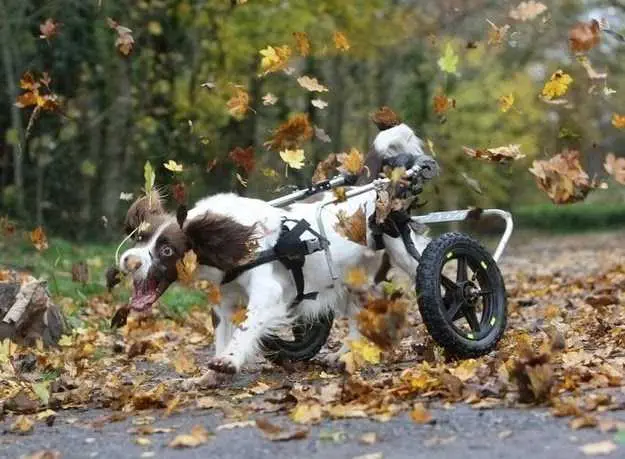 This is probably the best example of funny fall animal pictures in of our collection!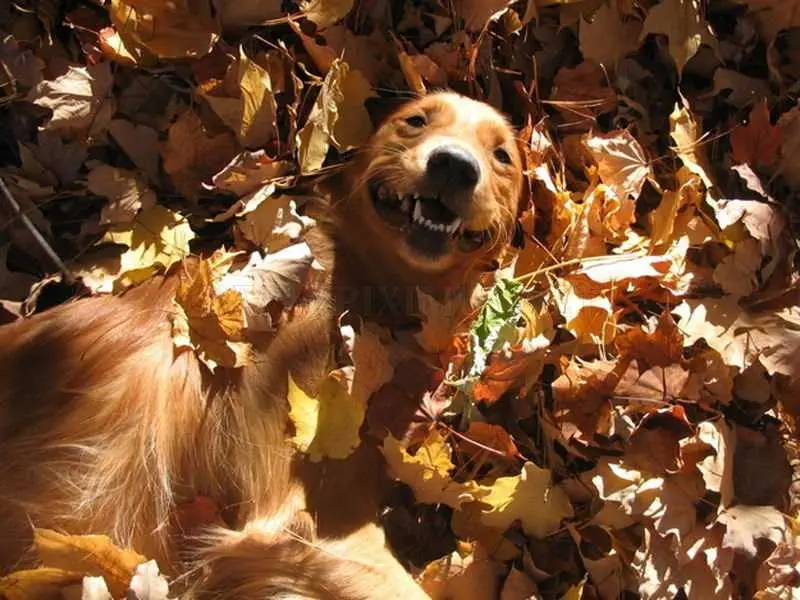 Never miss the pupportunity to jump into some leaves.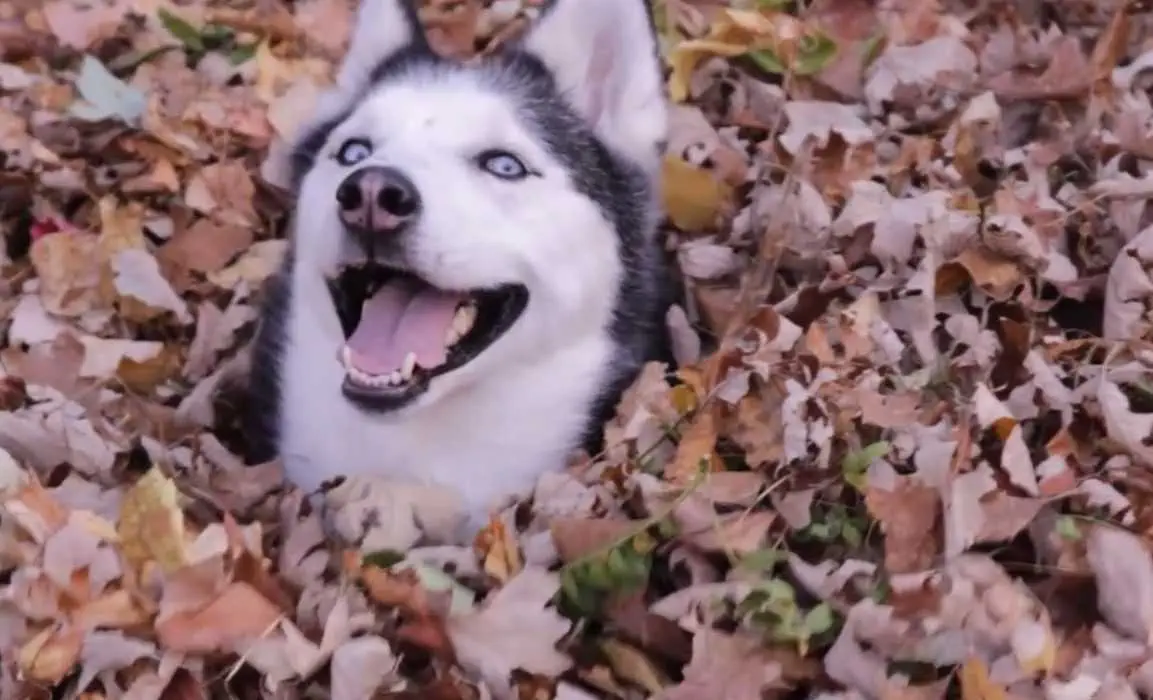 He know you're about to join him.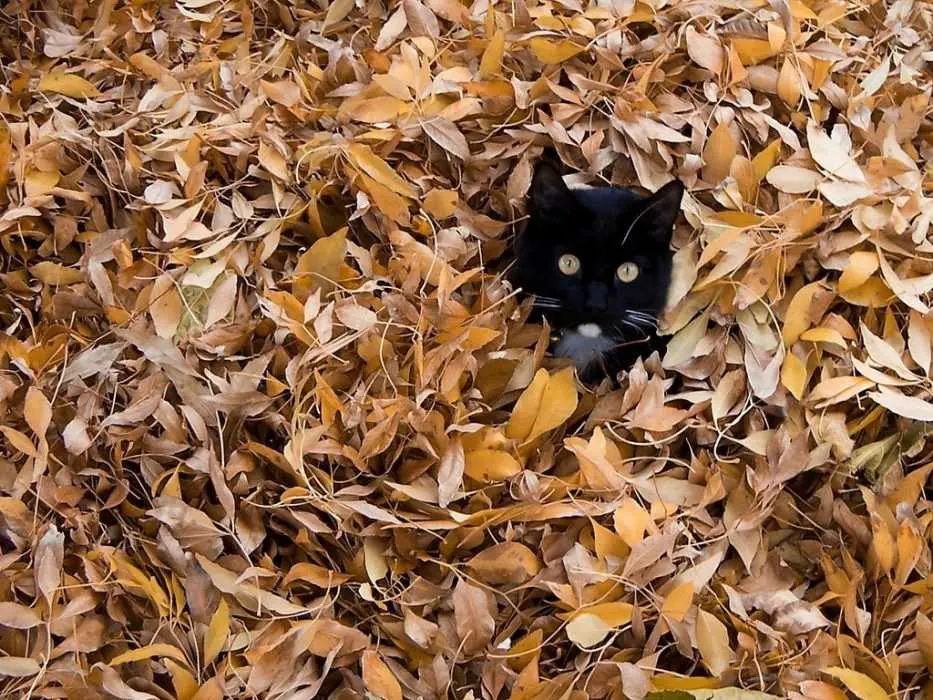 You know halloween is coming when you see a fall animal picture with a black cat and a pile of leaves… Spooky.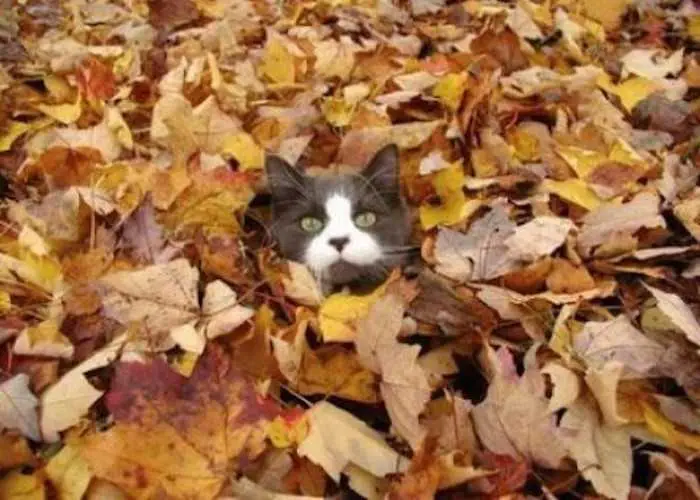 Get your own pile of leaves.
TFB Latest Posts
---
---