25 Cute Hedgehog Pictures That Show Some Spikey Love

Find a cuter bath time picture.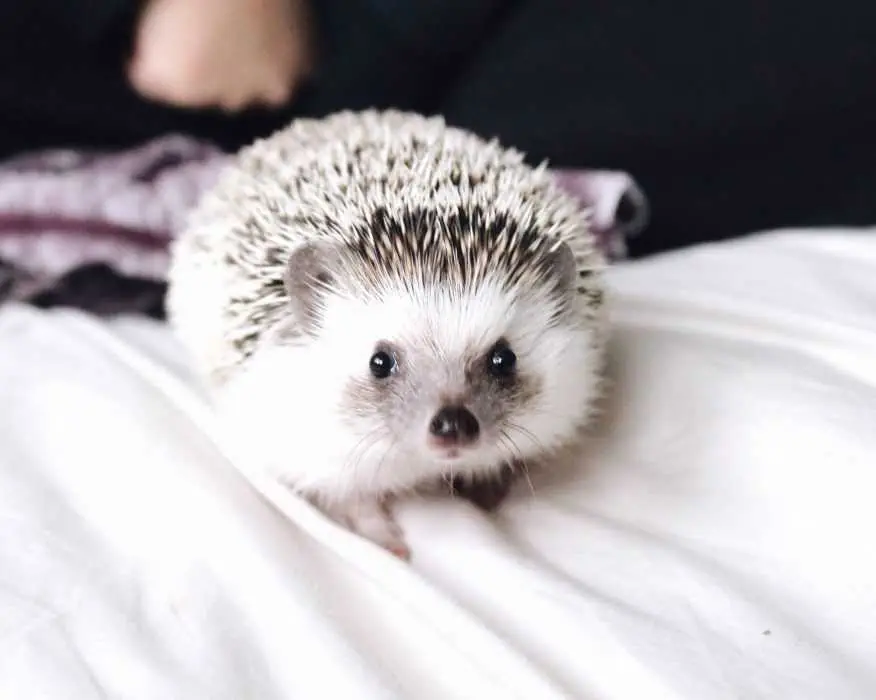 Small and darling, even when on the sheets.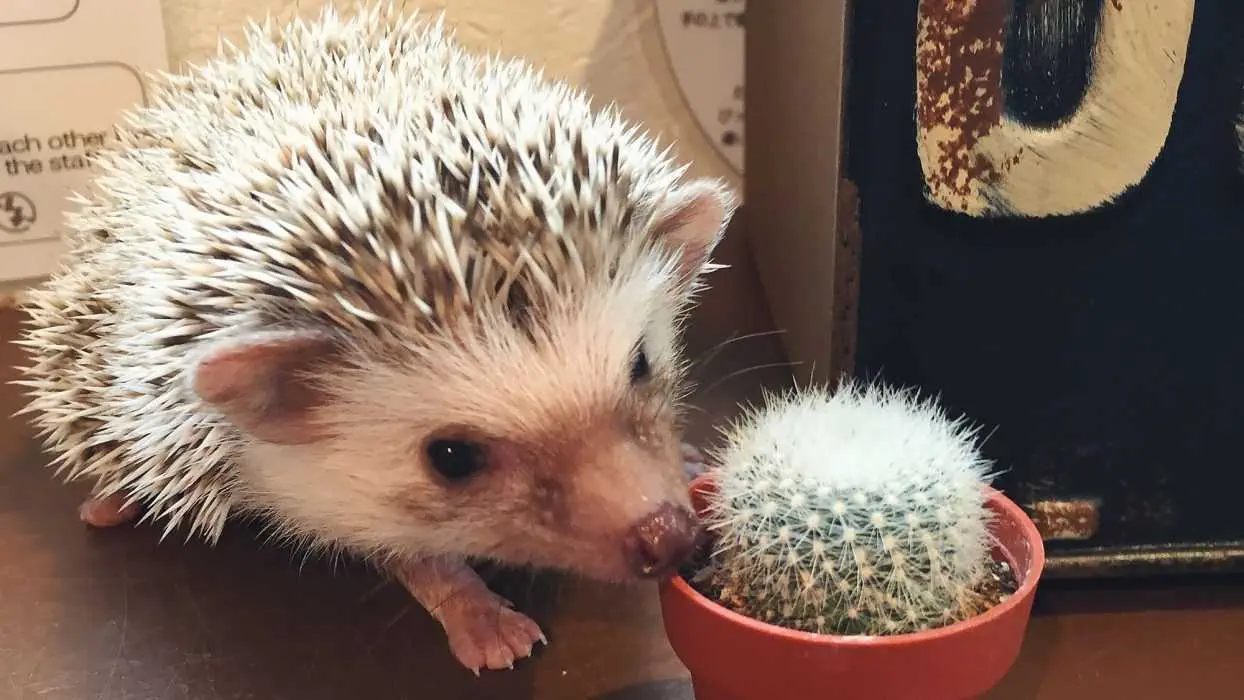 Prickly one meets prickly one.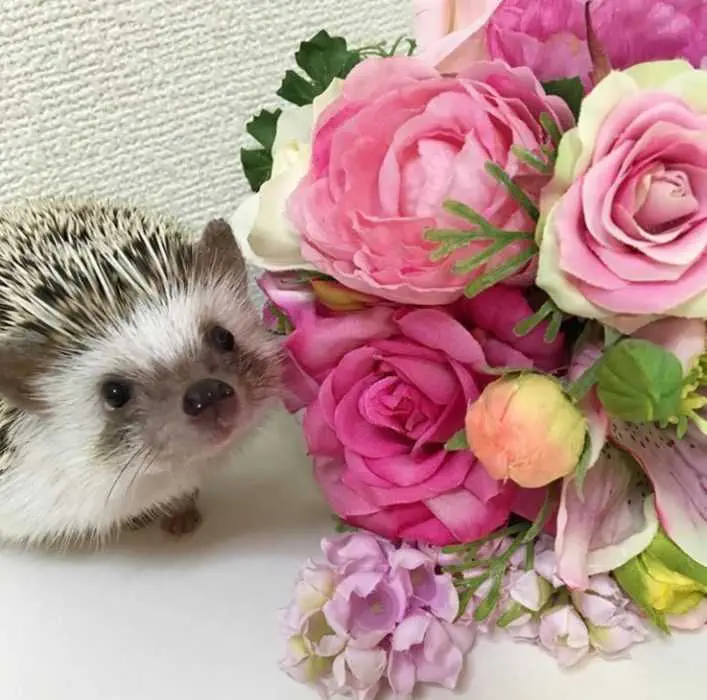 Pretty as a picture!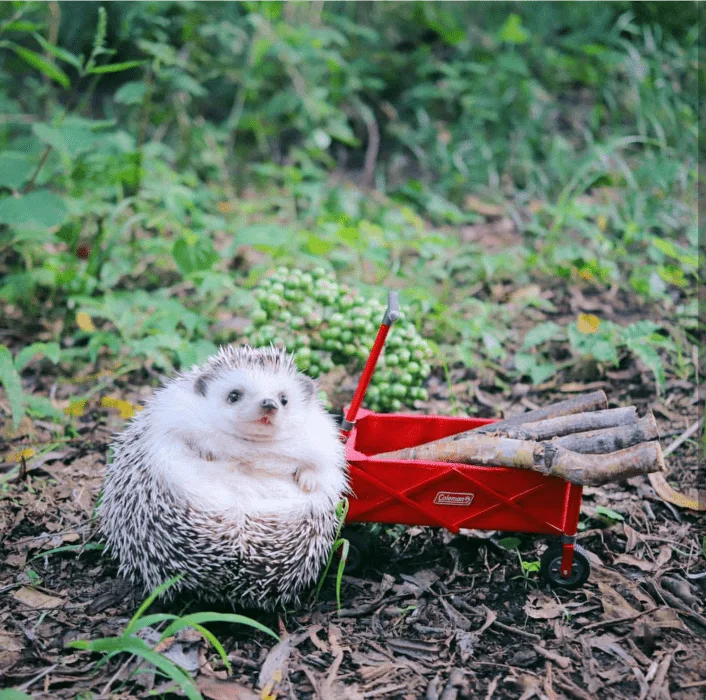 A little camping trip, perhaps?
Say hello to the hedgehog in the bubble!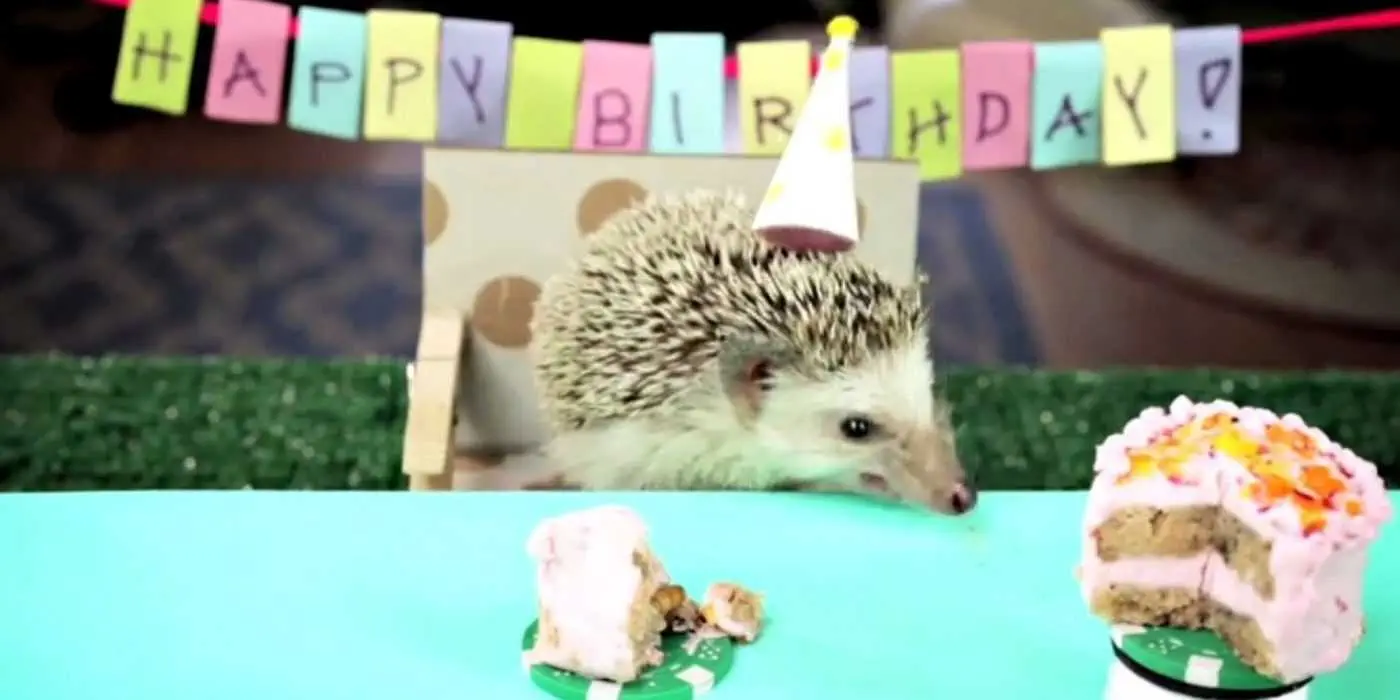 A tiny party for a tiny guy.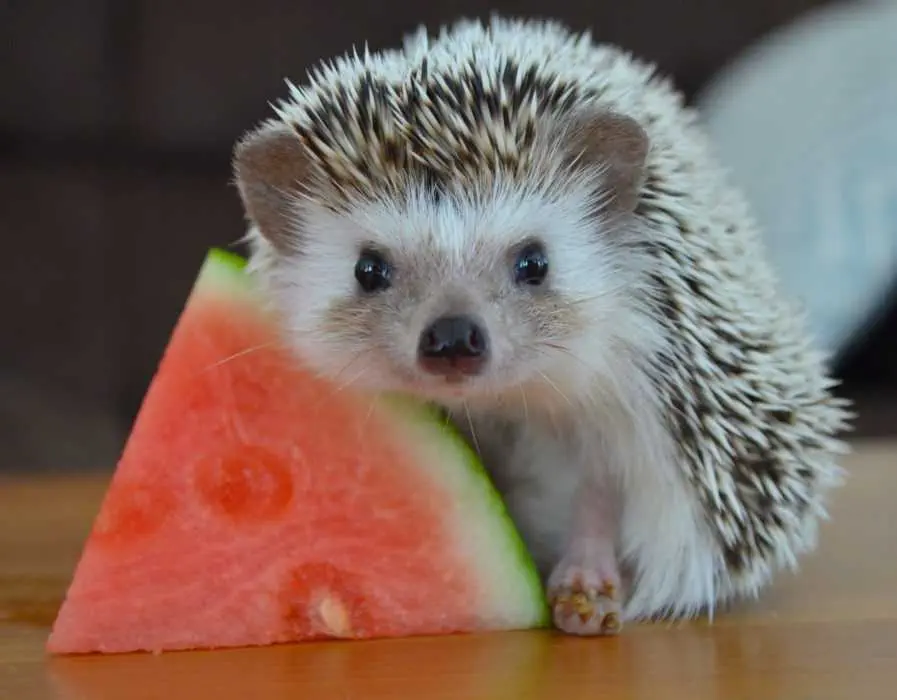 The slice of watermelon is nearly as big as him.
Say cheese!

It's hard out there! Take this hedgehog in a bag.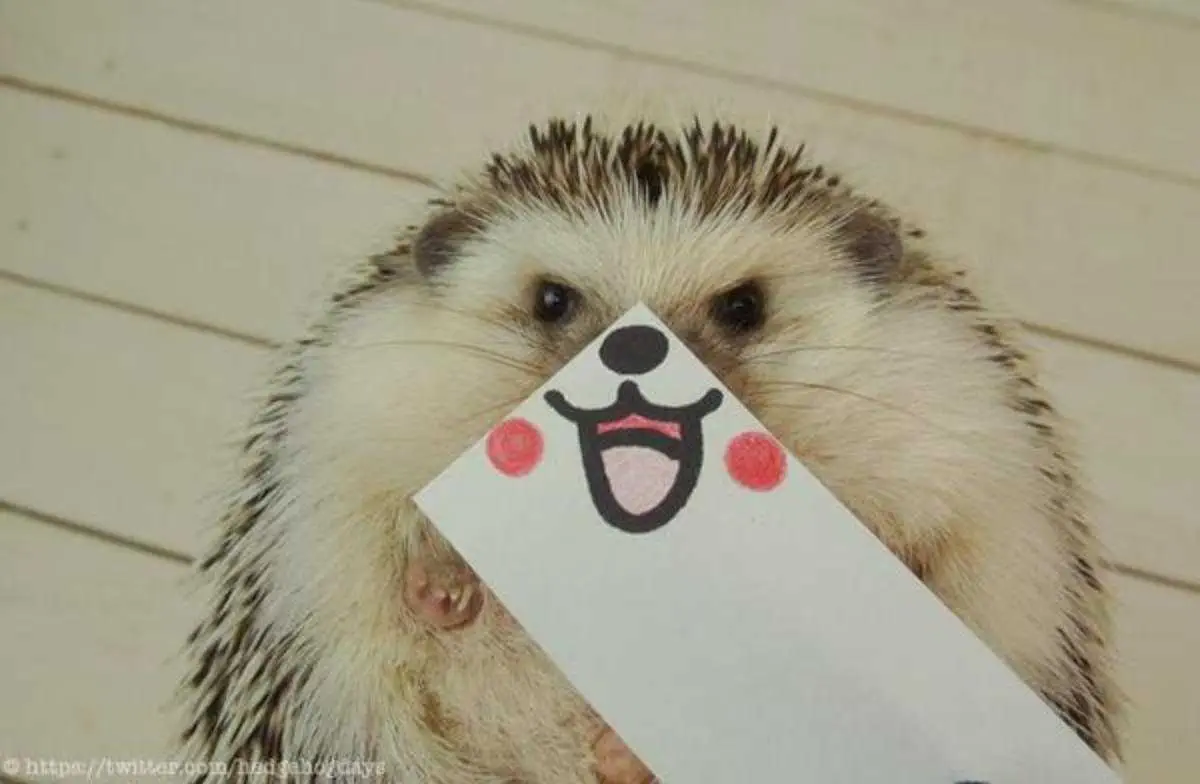 Hedgehogs never fail to make you smile.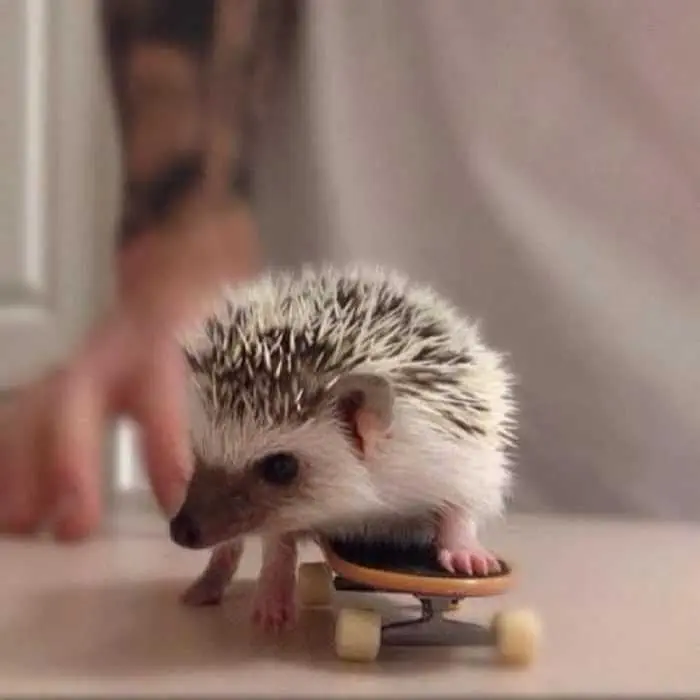 Skating on his cuteness? Maybe.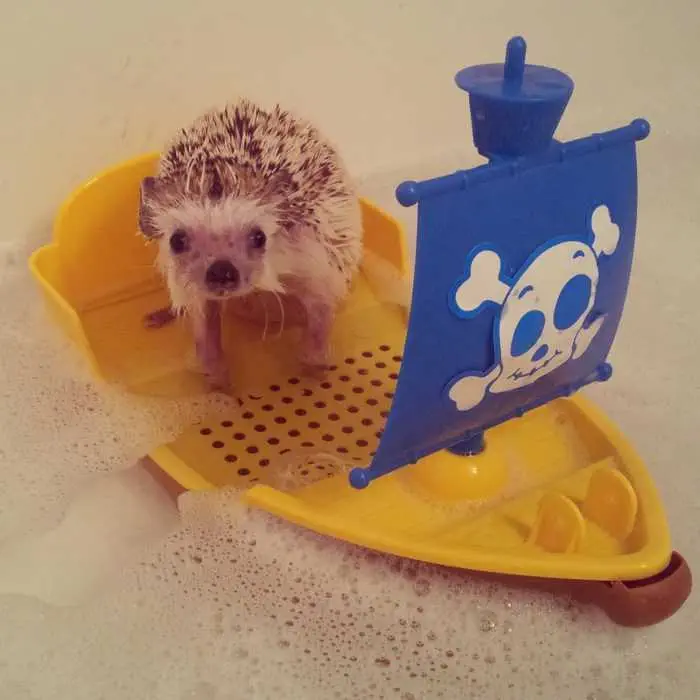 Set sail for adventure!
The best part of spring.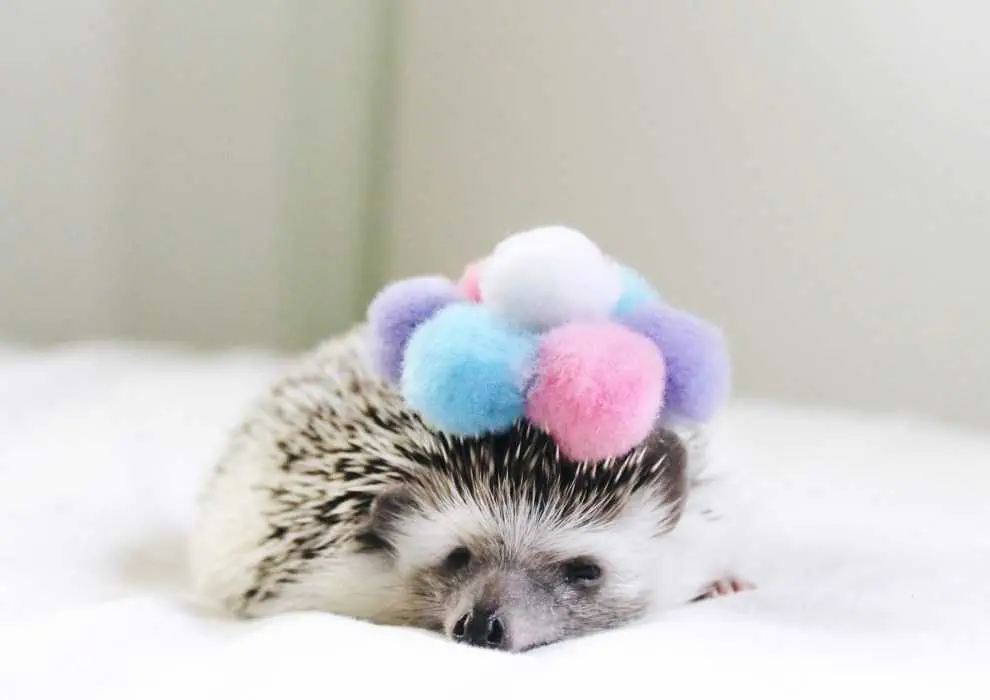 Hedgehogs make any hat look good.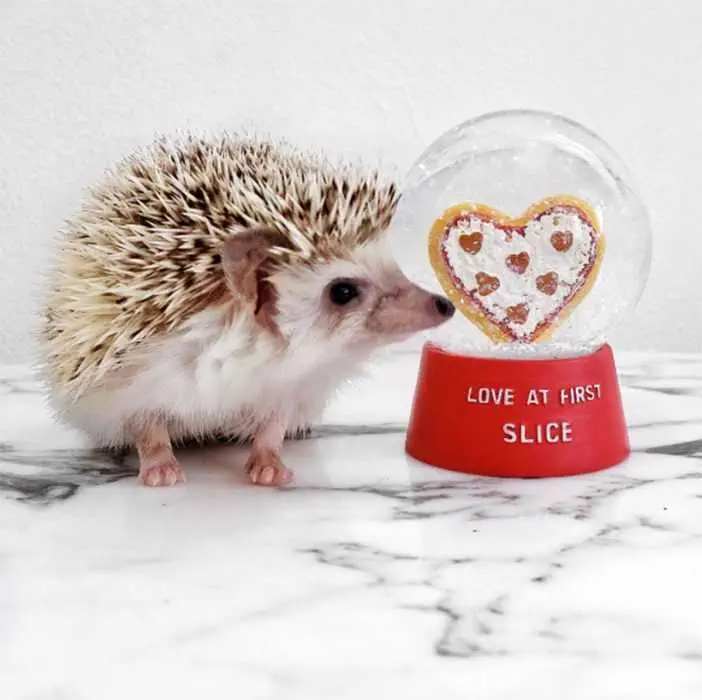 He's only got eyes for you..and pizza globe.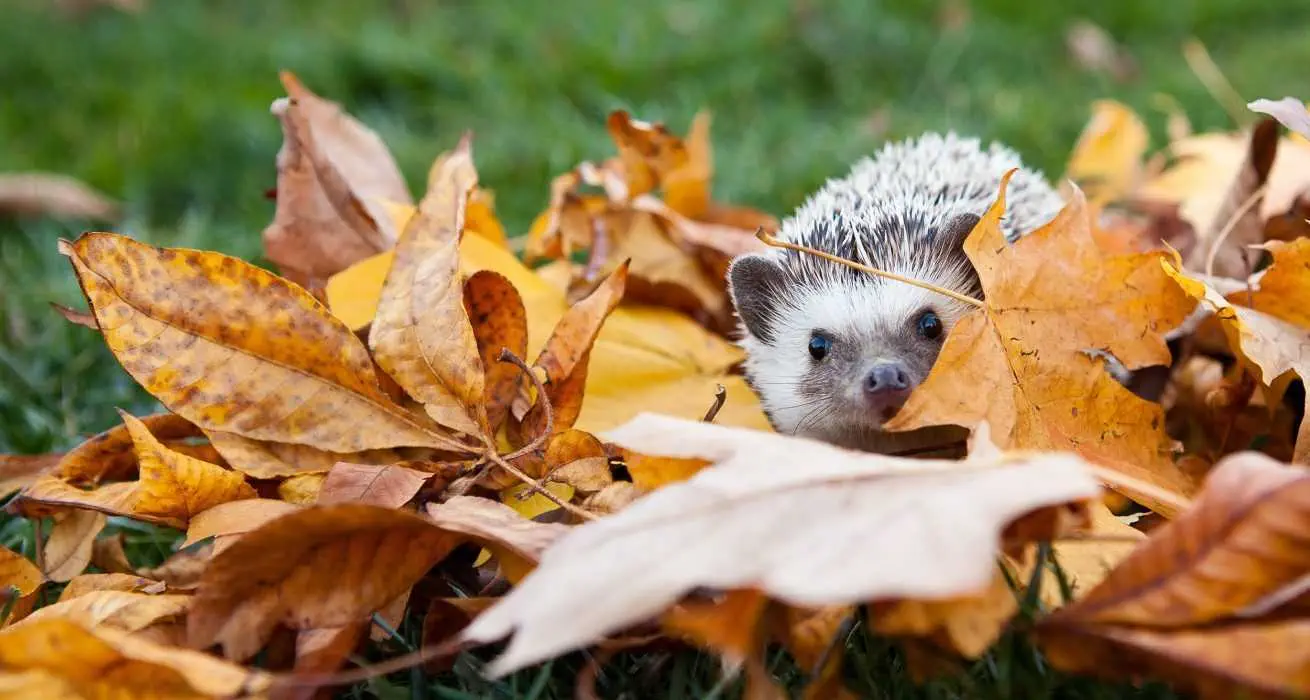 Hedgehogs nestled in fall leaves? Yes please.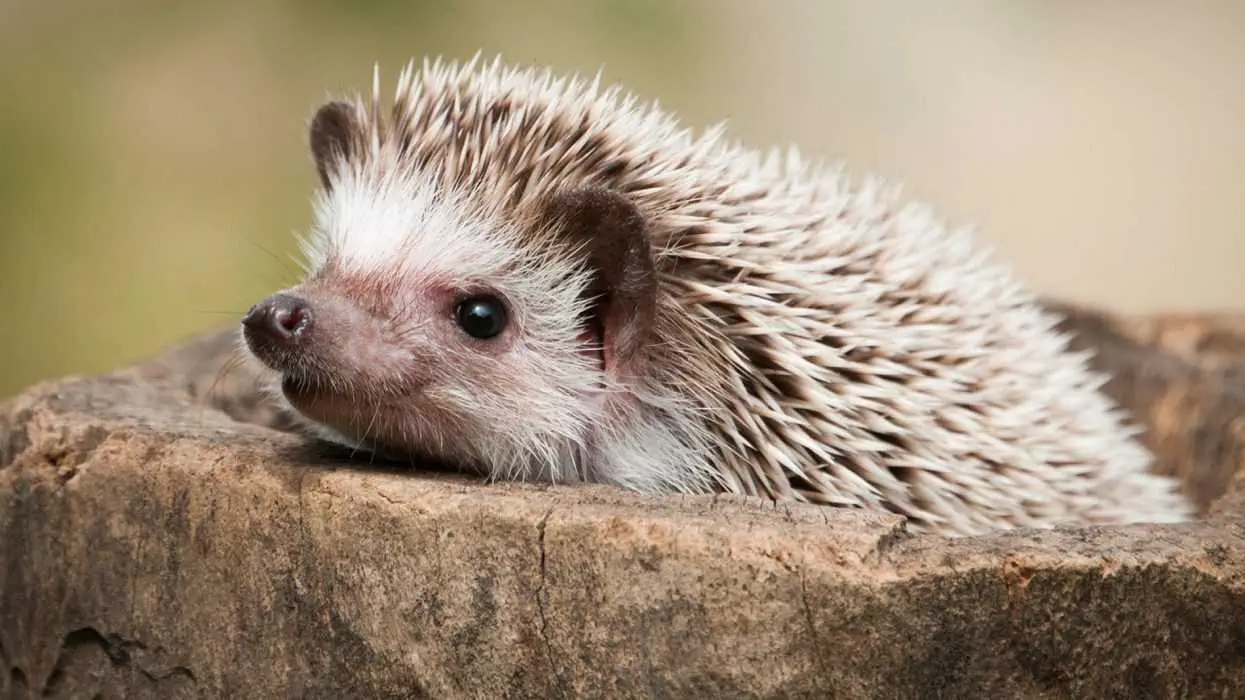 Hedgehogs are an adorable part of nature.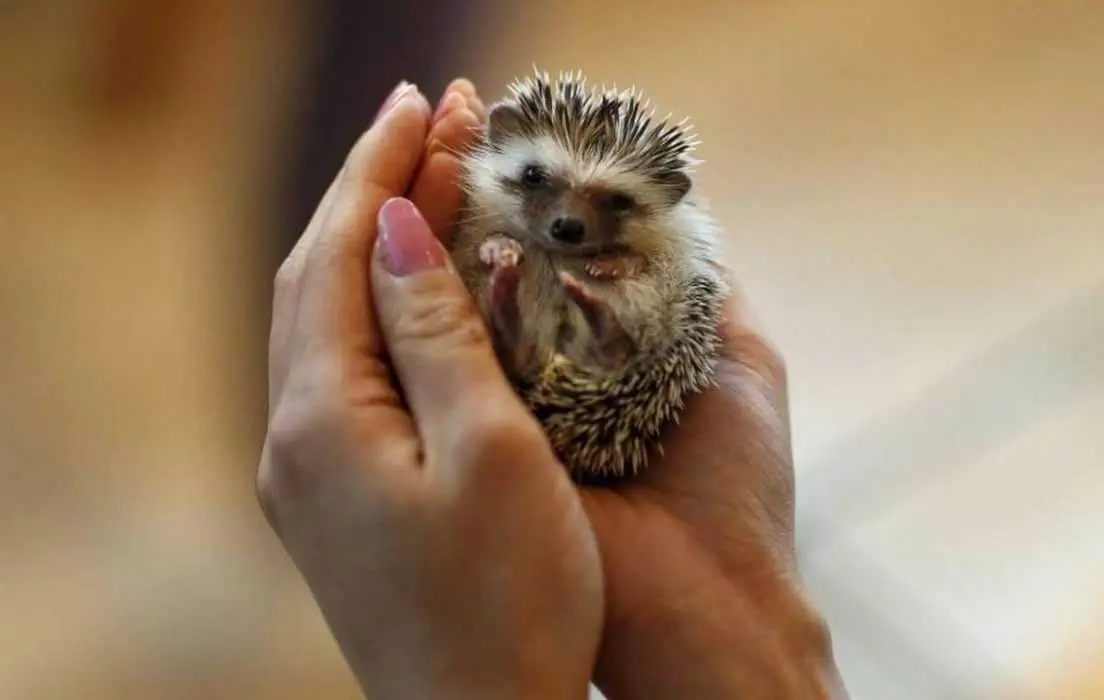 Small but adorable, hedgehogs are a portable pet.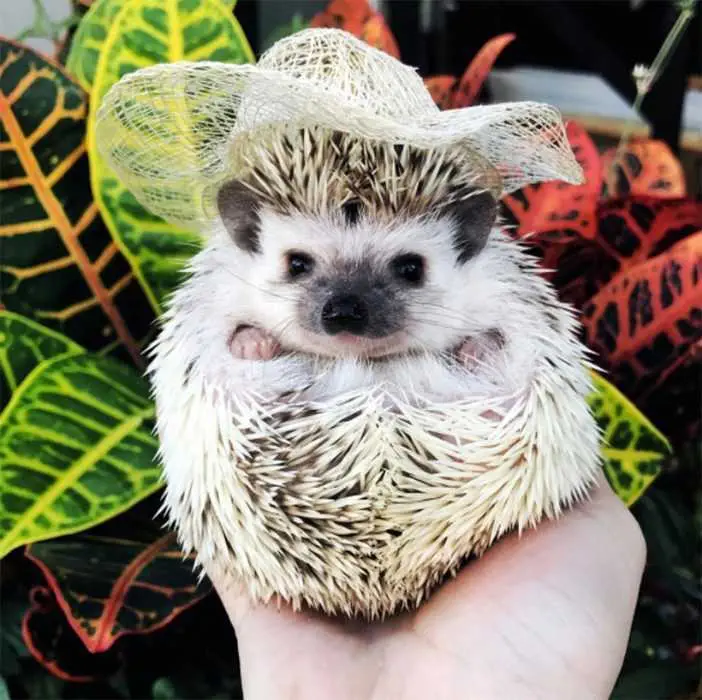 Oh sass is a way of hedgehog life.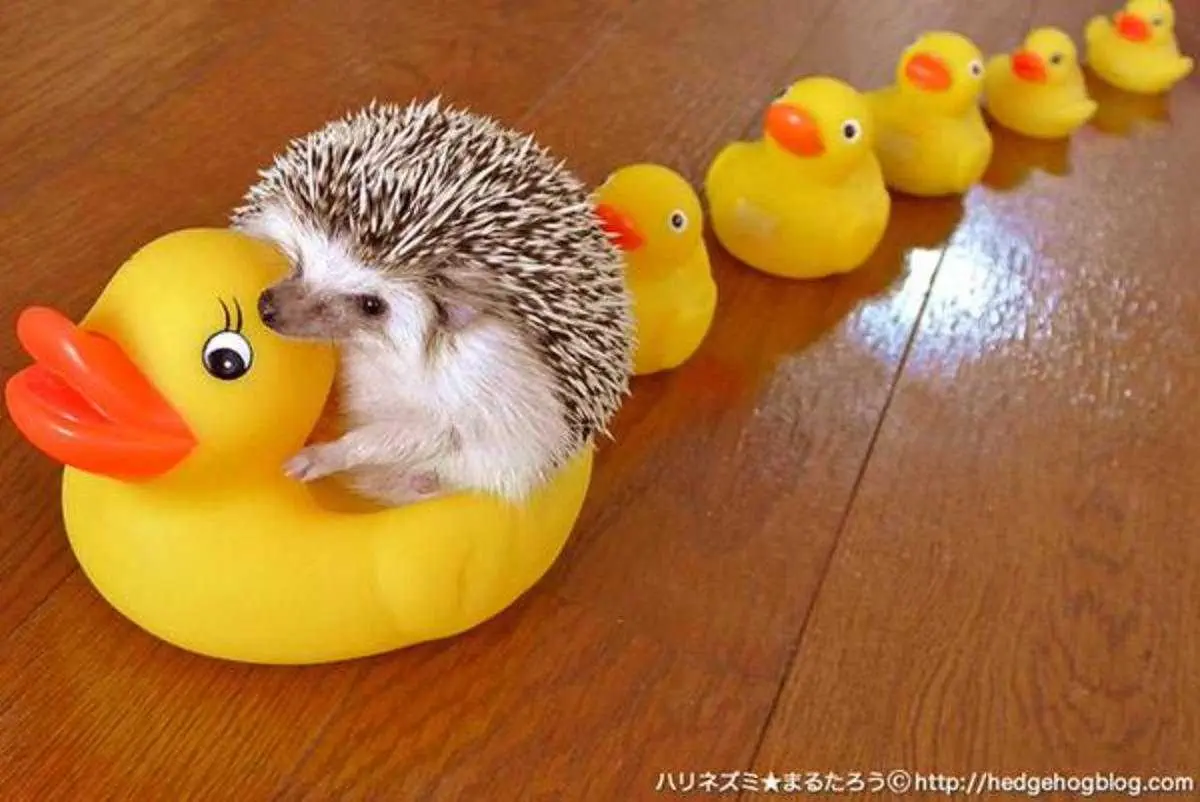 Duck, duck, duck…hedgehog?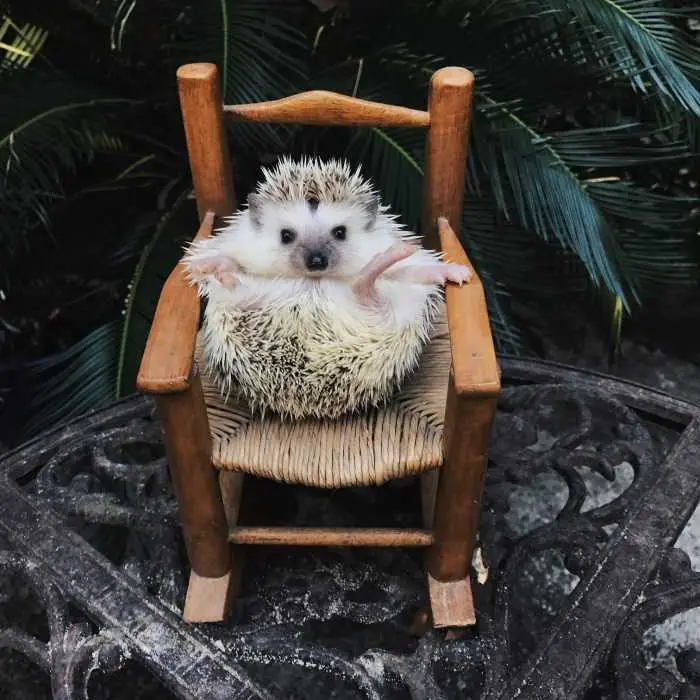 If Westeros has the Iron Throne, then is this the prickly throne?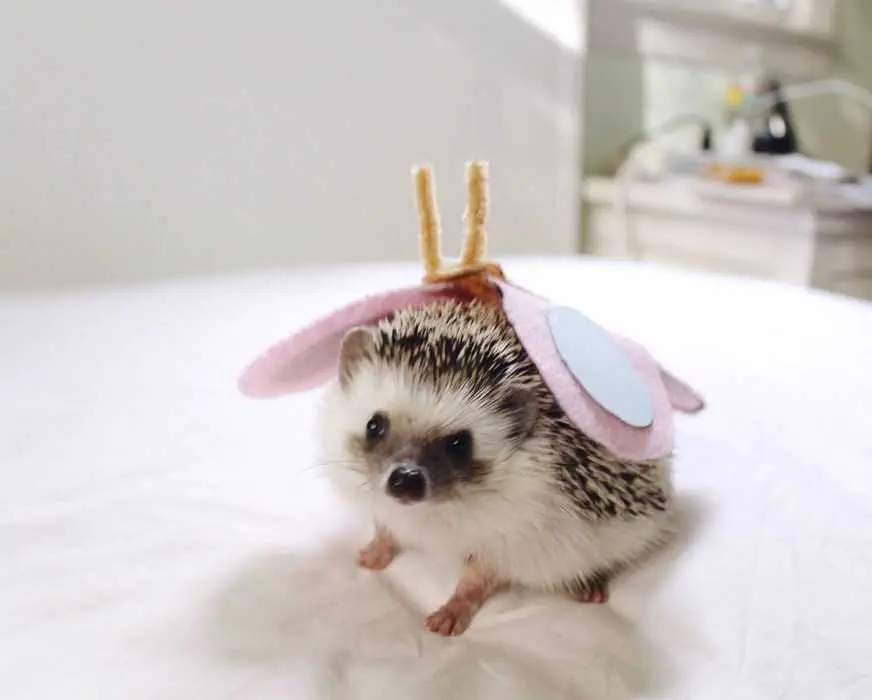 Am I a beautiful butterfly?
TFB Latest Posts
---
---