Get a WakaWaka Power Plus or 2 and Save the World With Solar
Prices pulled from the Amazon Product Advertising API on:
Product prices and availability are accurate as of the date/time indicated and are subject to change. Any price and availability information displayed on [relevant Amazon Site(s), as applicable] at the time of purchase will apply to the purchase of this product.
As you go out and explore the world, maybe hiking or traveling the great outdoors, you probably need a way to charge your phone, right? Charging your phone and making sure that you have a connection in case anything were to go wrong or you need help navigating is imperative, and well, there's a million phone chargers on the market, so why am I telling you about another one? This one is different as it's a solar charger. The WakaWaka Power Plus.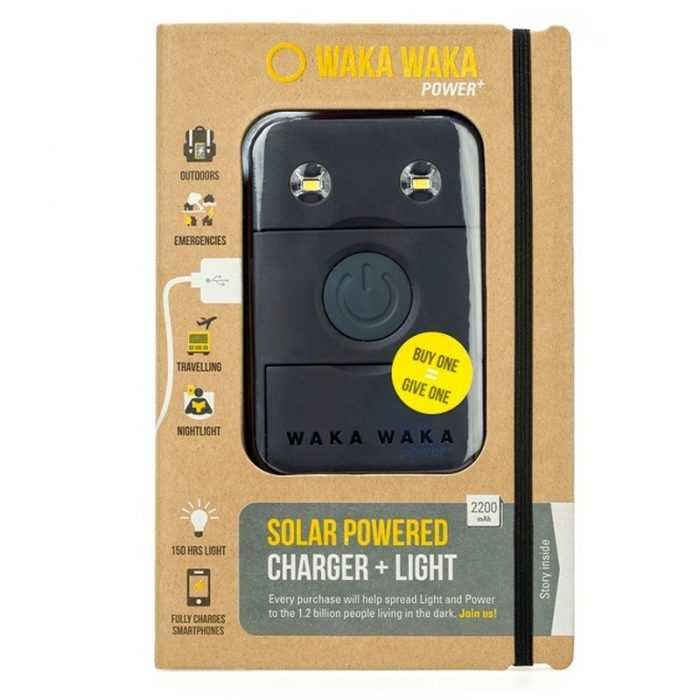 WakaWaka Power Plus Gives You Power or Light Anywhere
Meet WakaWaka Power Plus, your new best friend on expeditions. The WakaWaka Power Plus is just one of the WakaWaka line of solar chargers and features a sleek look shared by the others by the manufacturer. Yes, WakaWaka is powered by the sun, which lets you use the rays caught by the solar panel to power all kinds of devices.
There's also a flashlight with 4 light settings of 5 to 70 lumens, plus a SOS emergency beacon. The WakaWaka is made to be your indispensable traveling device. Onboard you'll find a 3000 maH battery which delivers your smartphone a full charge or 200 hours worth of flashlight. You just need 12 hours of sun or 6 hours of AC power to get it ready to go — for those cloudy days, the AC power is a reliable backup so you have power or light when you're out on the road or path.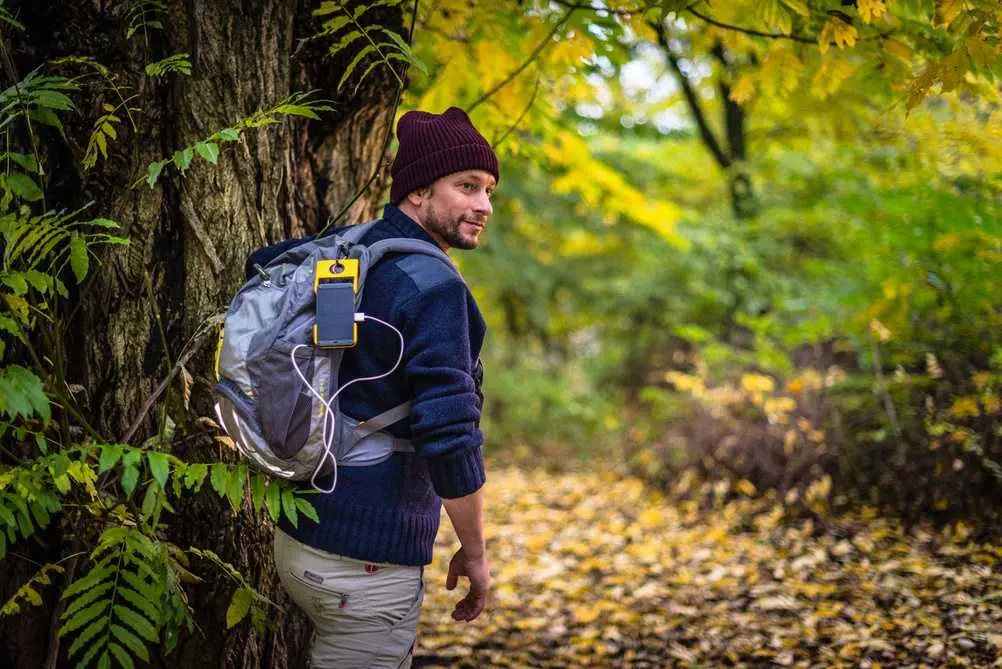 WakaWaka Power Plus is available in black or also a bright yellow body so you can spot it in your bag or knapsack at a glance, but it also uses 100% recycled PC-ABS materials. The high impact-resistant body means its durable and will keep pace with you as you hit the road again and again. A flexible positioning lets you hang it from the ceiling, set it on top of a bottle or tabletop or place it where you need it for maximum light. When it's time to charge up your devices, you can use the WakaWaka Power Plus' micro USB port.
A Mission to Help Share the Sun
If you want to feel good about your purchase of a WakaWaka product, you're in luck, because the company recognizes the importance of light and electricity. For every WakaWaka product purchased, one WakaWaka Light is donated to the International Rescue Committee for a household in need. You can view the developing countries where WakaWakas are being used on an impact map.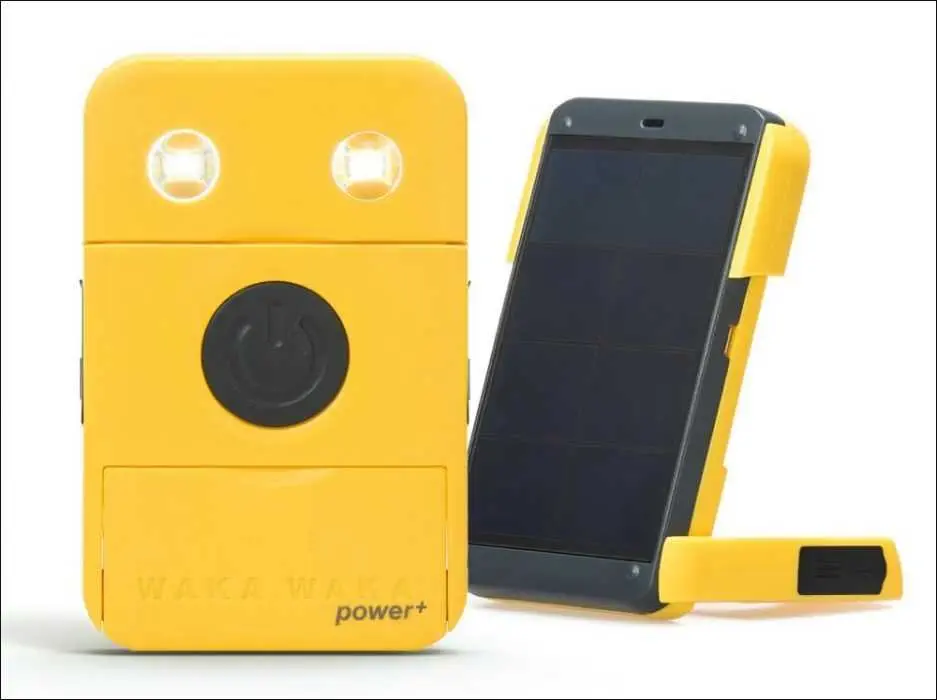 Here's a few specs for more about the WakaWaka Power Plus:
Solar charge time:
full battery in 12 – 18 hour
AC Power:
100% full in ~ 6 hours
LED burn time on full charge:
Super Bright 10 hrs > 70 lumen

Bright 20 hrs > 35 Lumen

Medium 40 hrs > 17 Lumen

Energy Save 150 hrs > 5 lumen
The WakaWaka Power Plus unit retails for $49.99 and sells on the company's website as well as Amazon.
TFB Latest Posts
---
---