24 Funny Labor Day Memes to Start Your Weekend Off Right
Get here!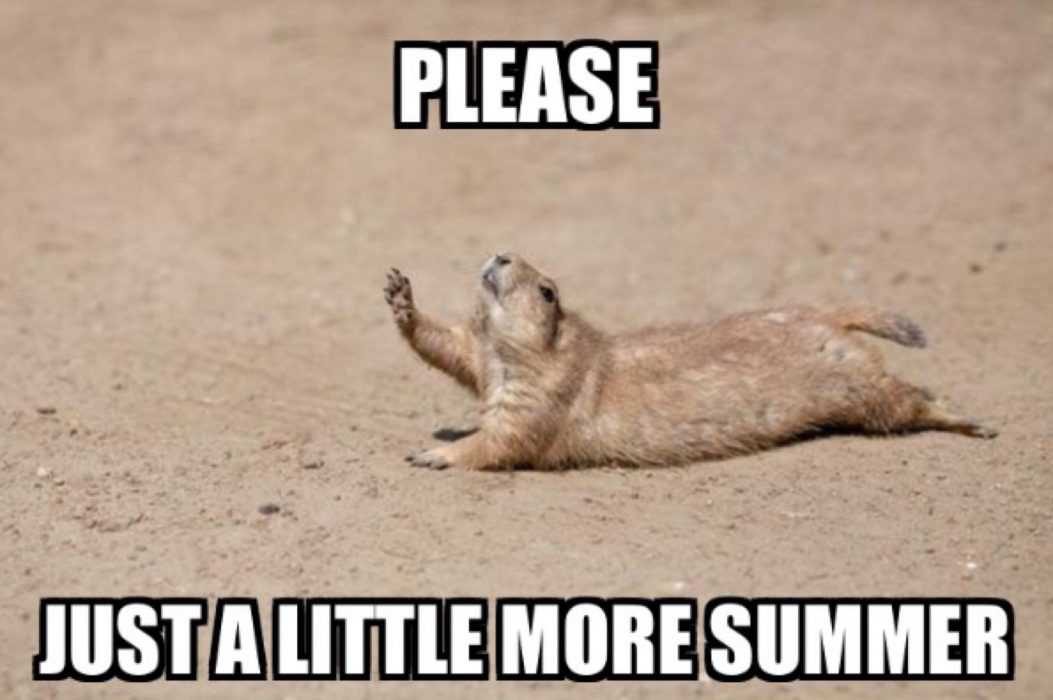 Just a week or two.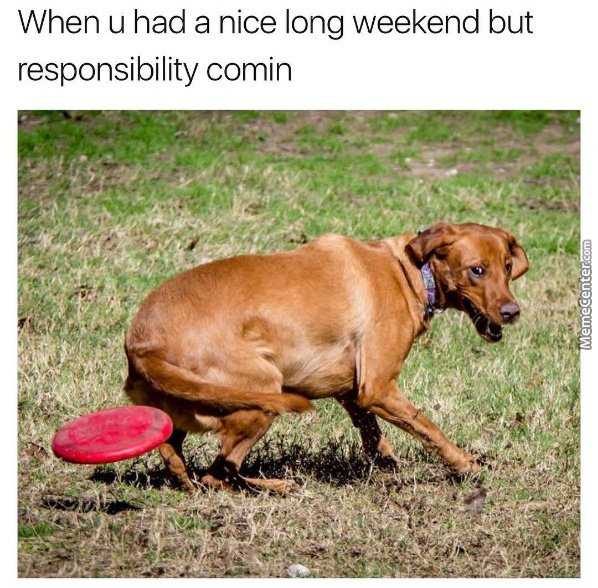 Oh those day after Labor Day feels.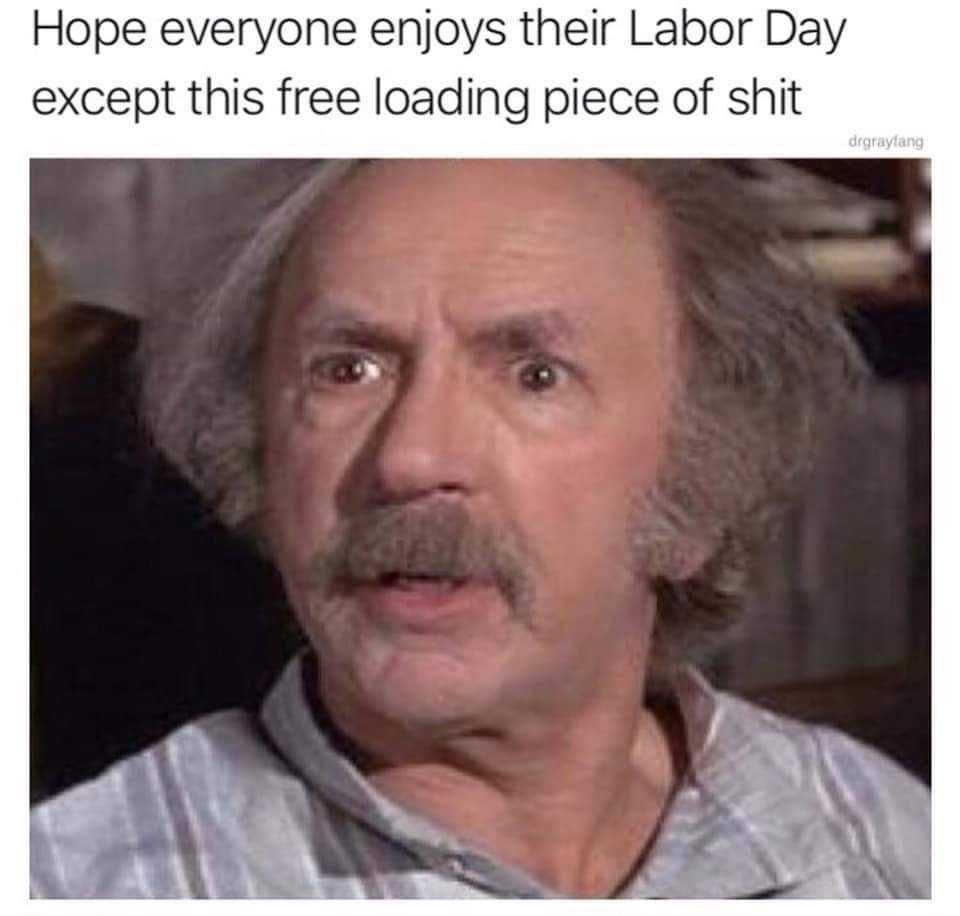 He was able to get right up and go to the factory!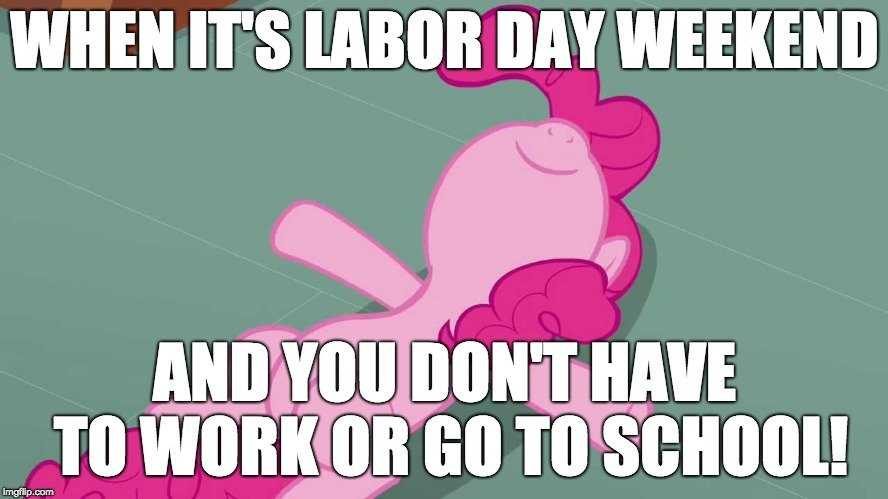 Ah, perfection.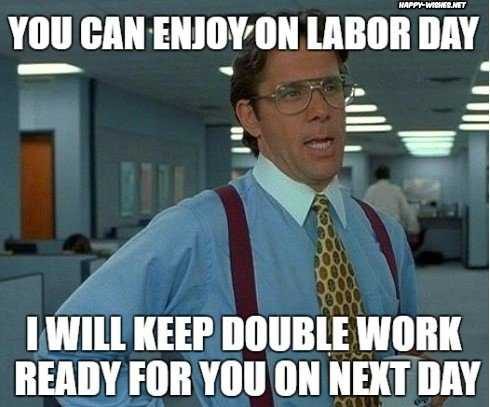 Don't worry!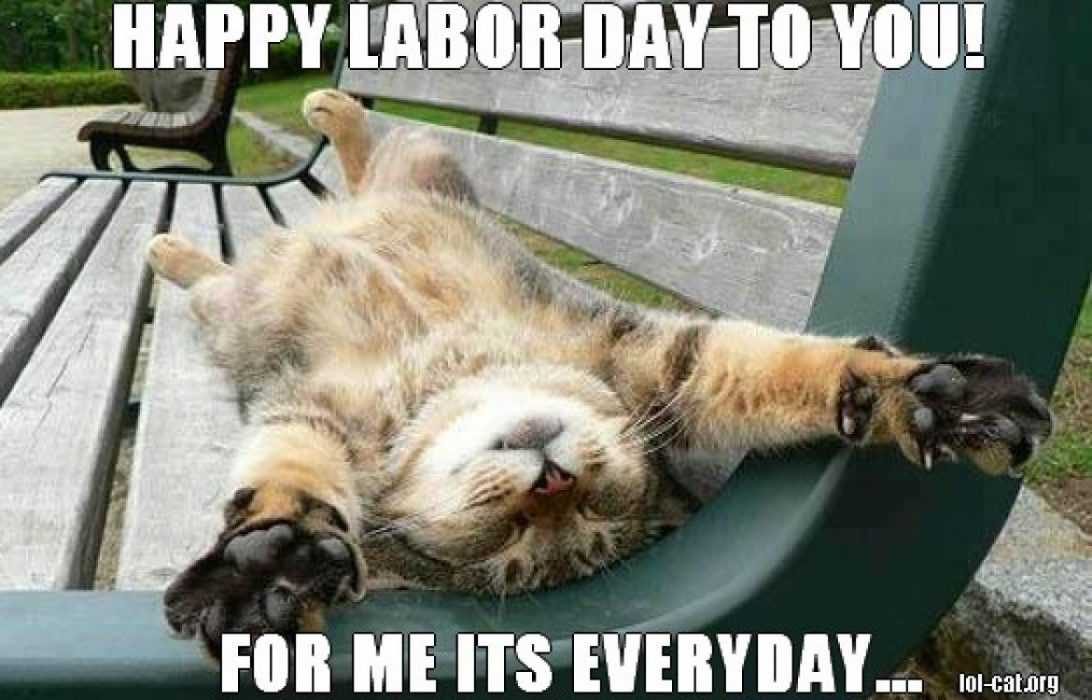 Caturday every day!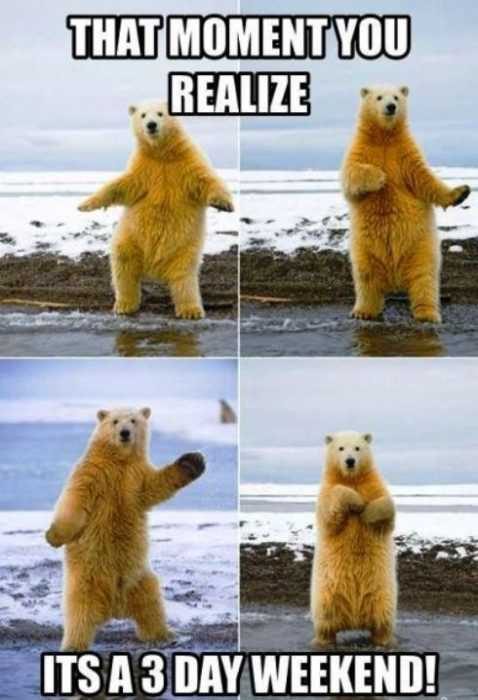 Party, celebrate!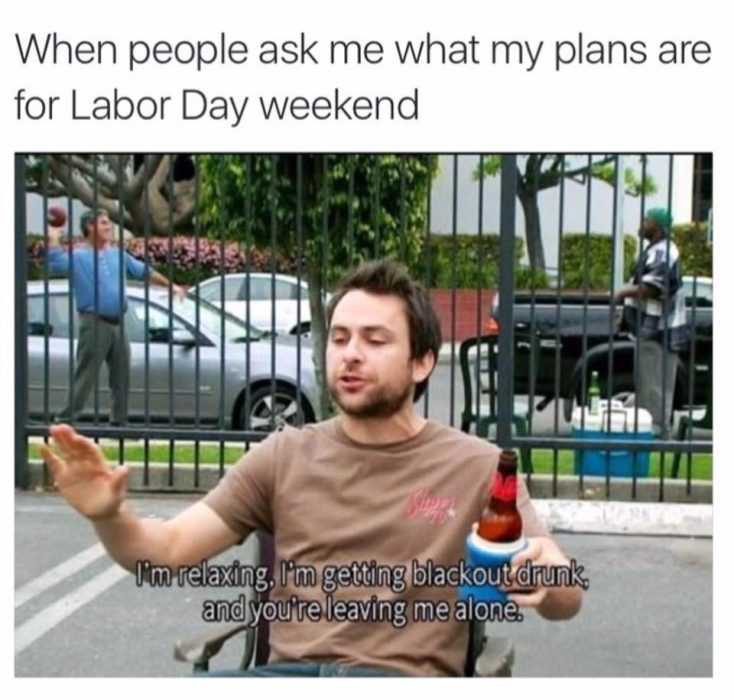 Just 3 things.

A long weekend can wreck you.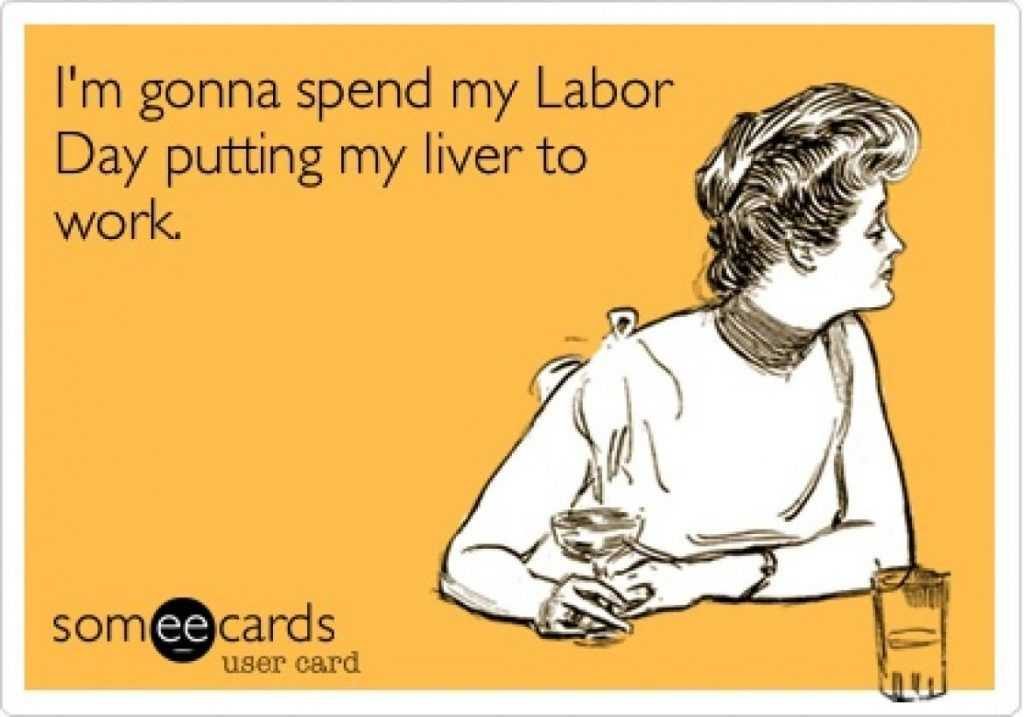 I imagine a lot of people are doing this.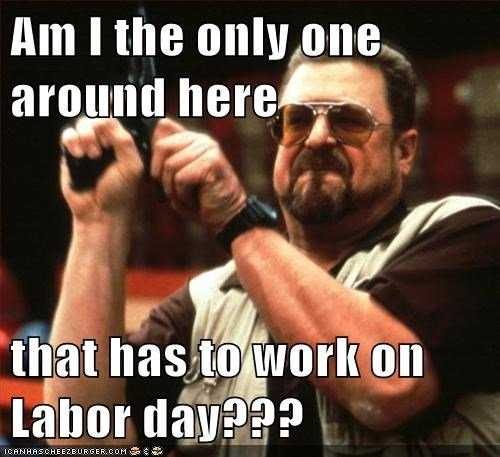 That sucks.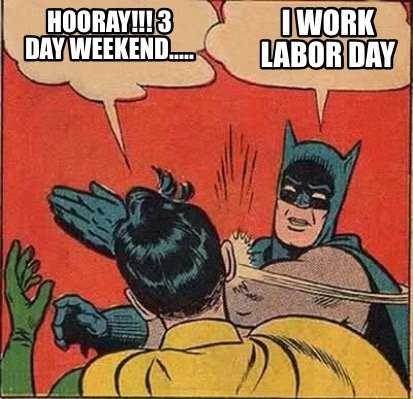 Doesn't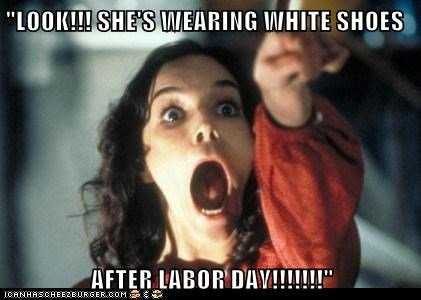 A fashion violation.

Now I have permission to relax.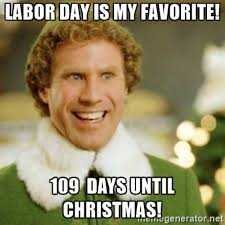 Is it too soon for Christmas decorations?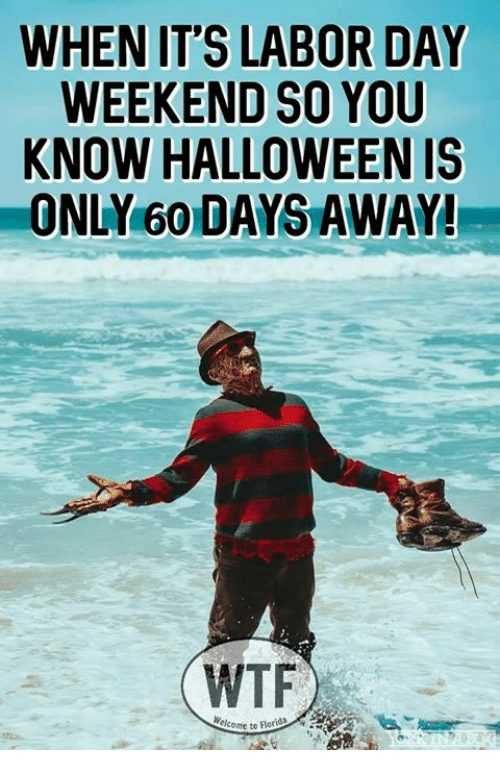 Spooky season approaches.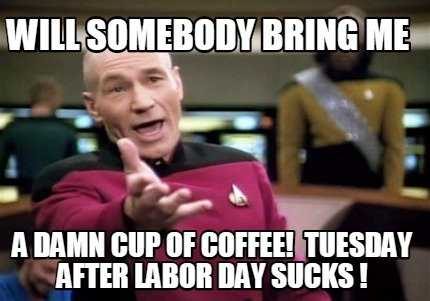 The worst!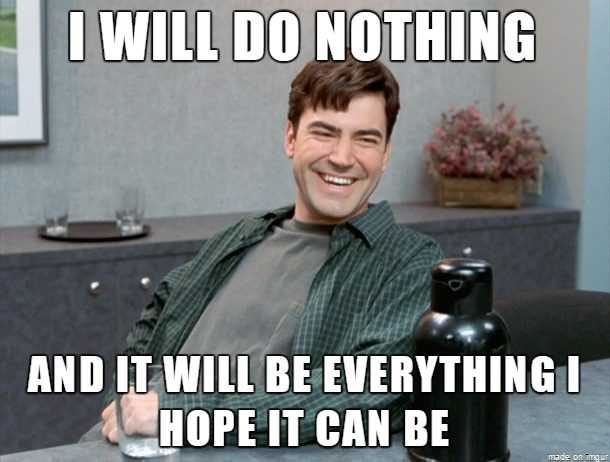 I dream of it.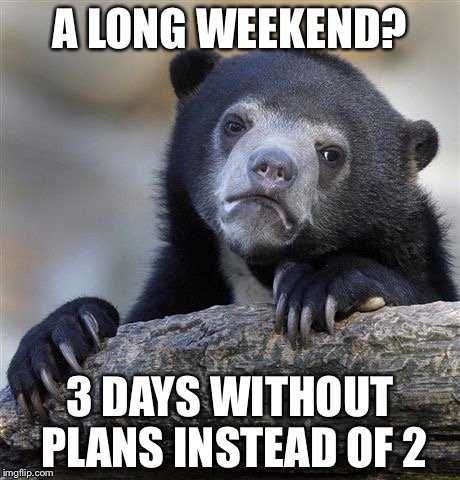 Sounds great.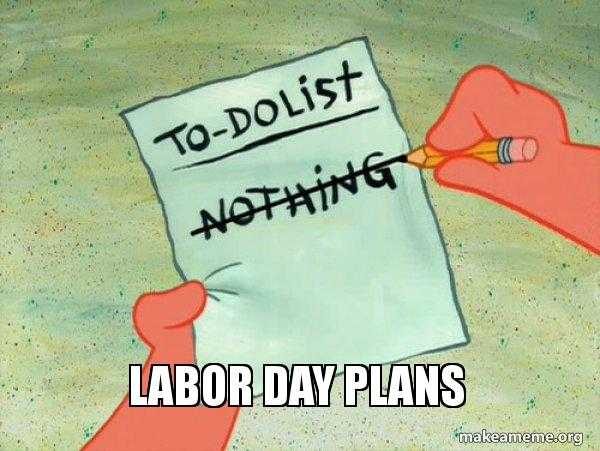 Cross it off.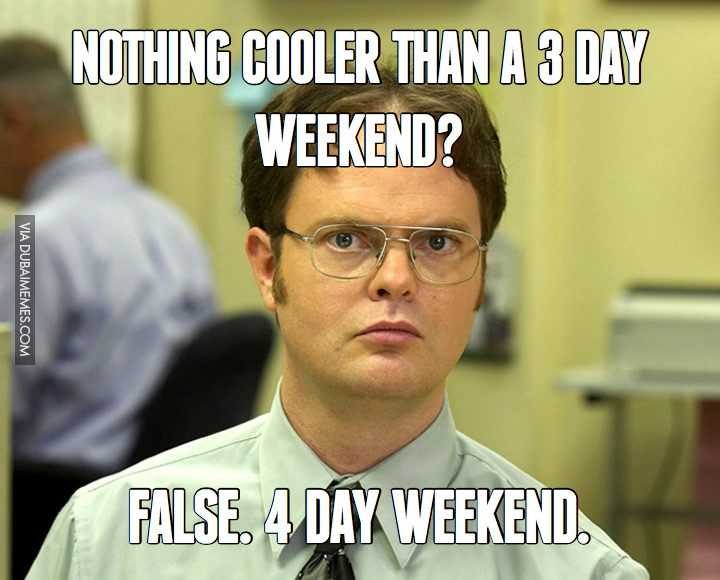 And 5 day weekend.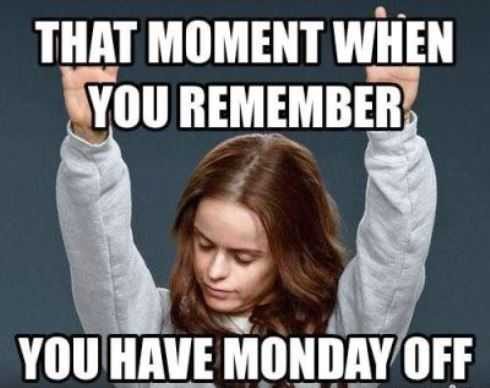 Yesssssss.
TFB Latest Posts
---
---