24 Hilarious Funny Snapchats That Are Too Good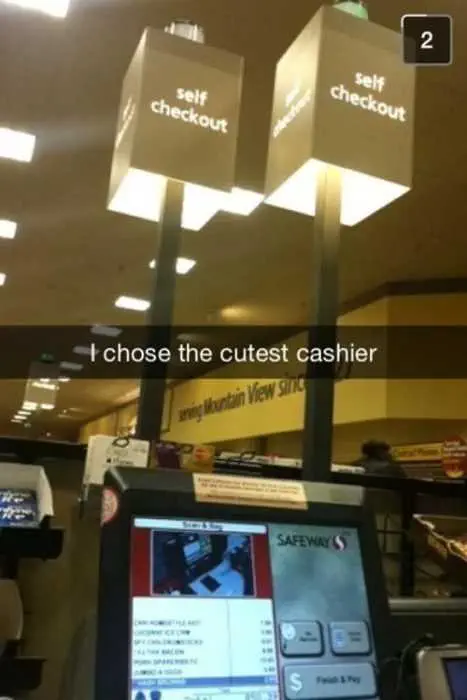 Ha.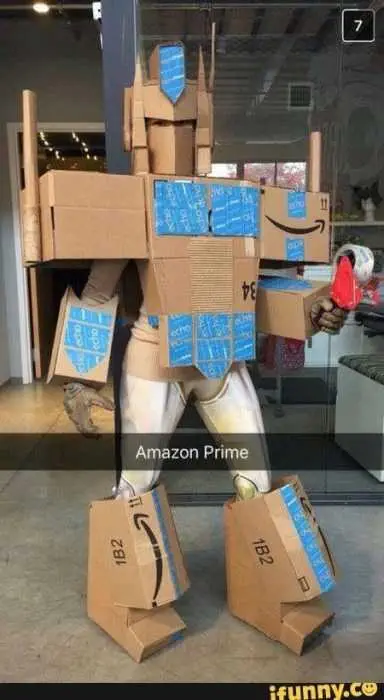 Well, that's one thing to do with the amazon boxes.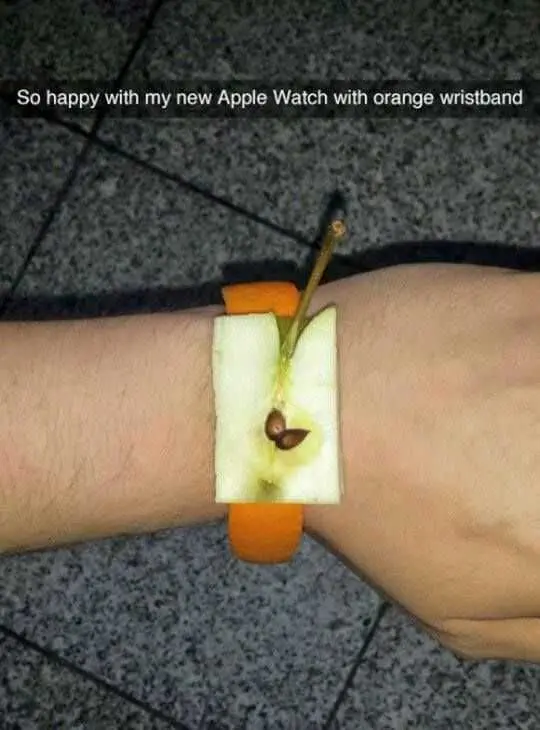 The fruit of your labors.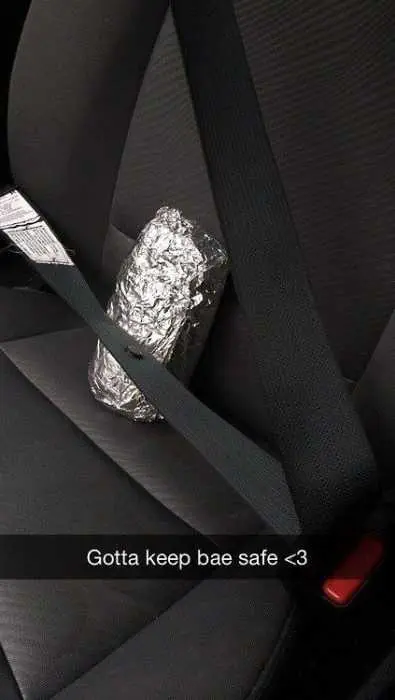 Important.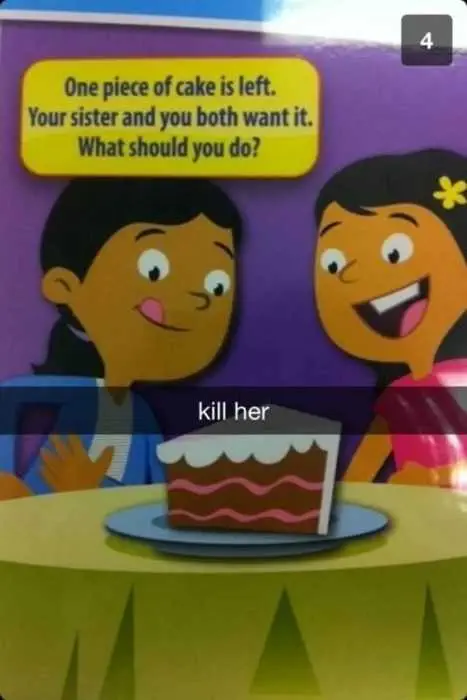 That escalated.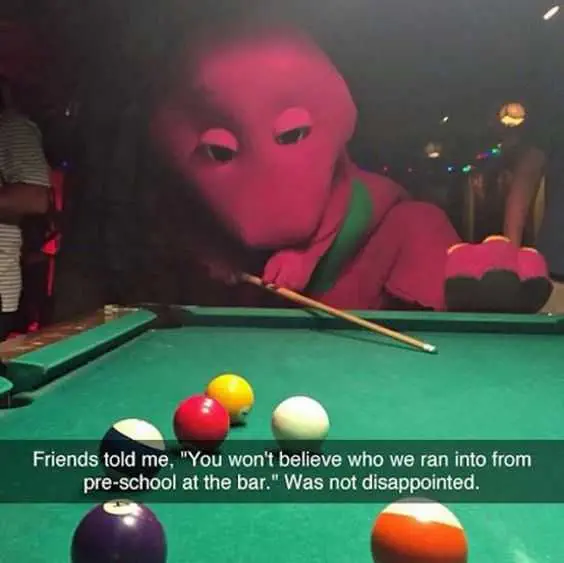 Did he love you?
Now that's what I call a dogpile.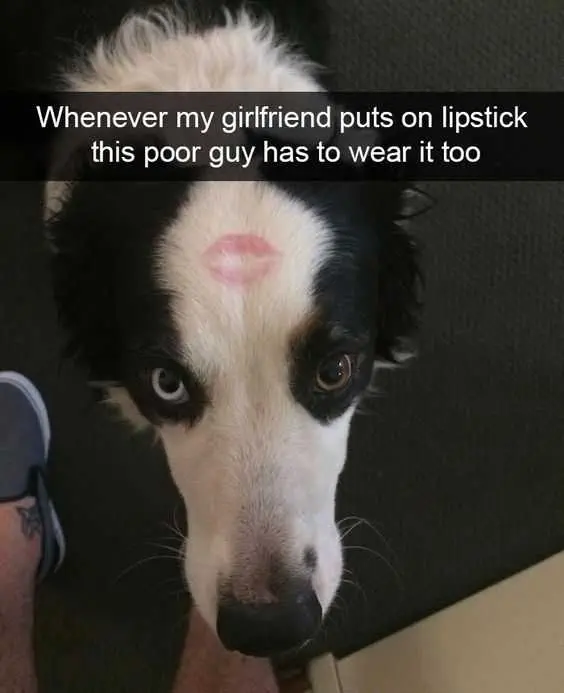 Not. Happy.
This is a movie in the making.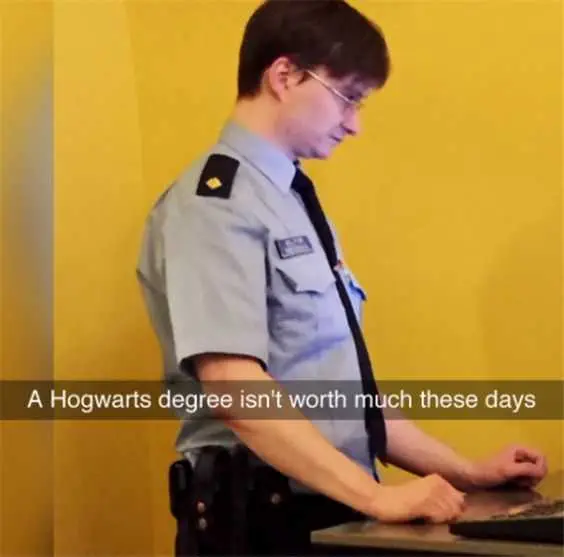 You're a security guard, Harry Potter!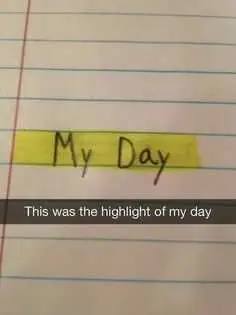 Puns.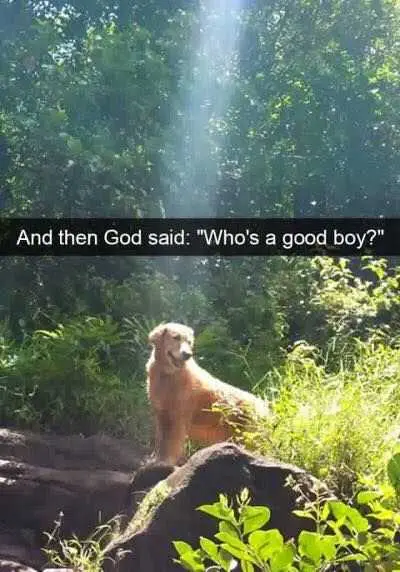 And God shone upon the goodest of boys.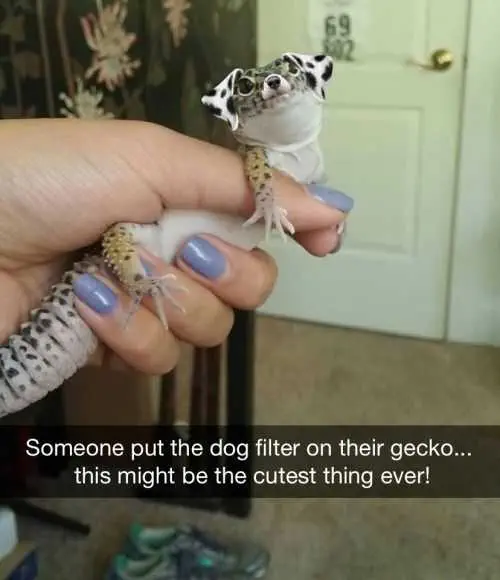 Okay..the cutest.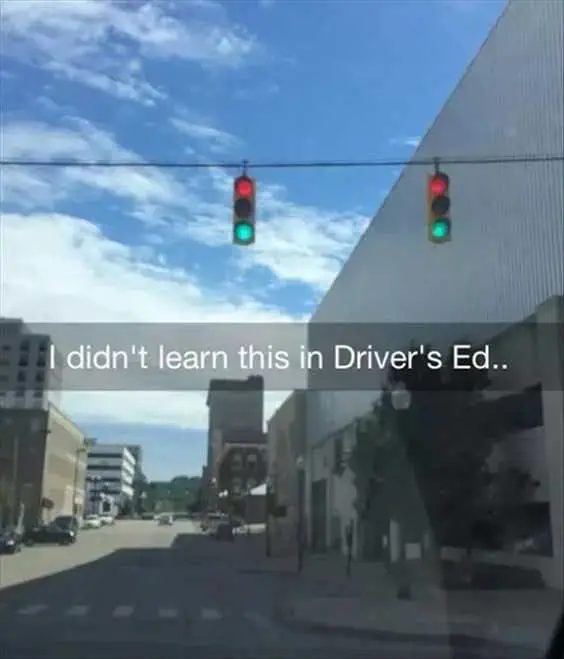 What do I do?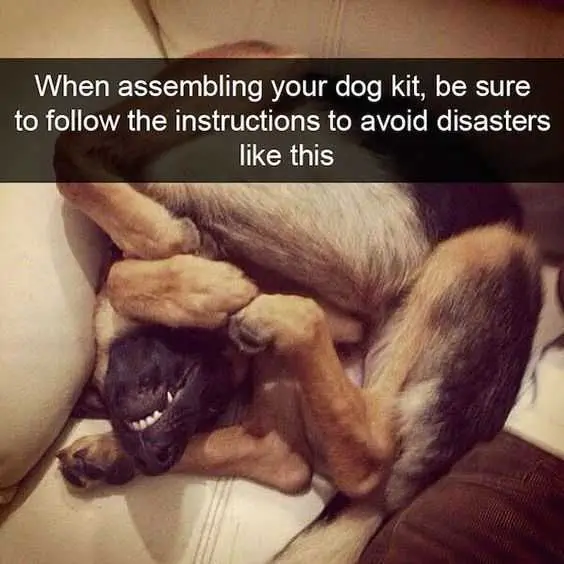 Contents may settle during shipment.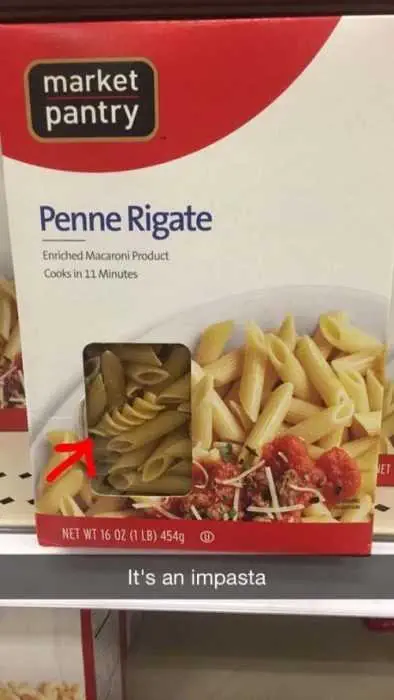 That's a little sus!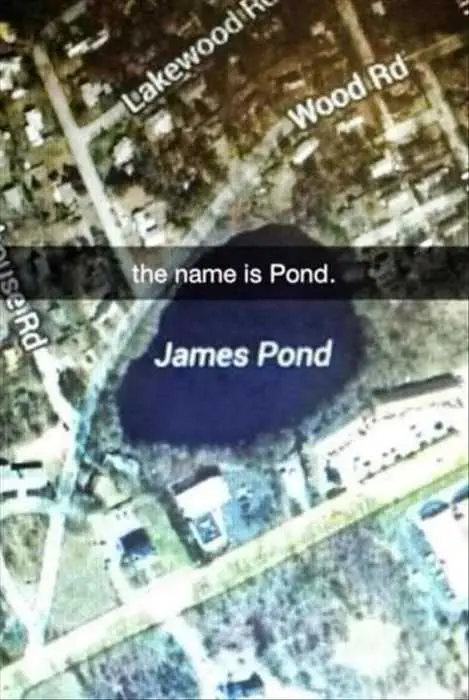 Great name.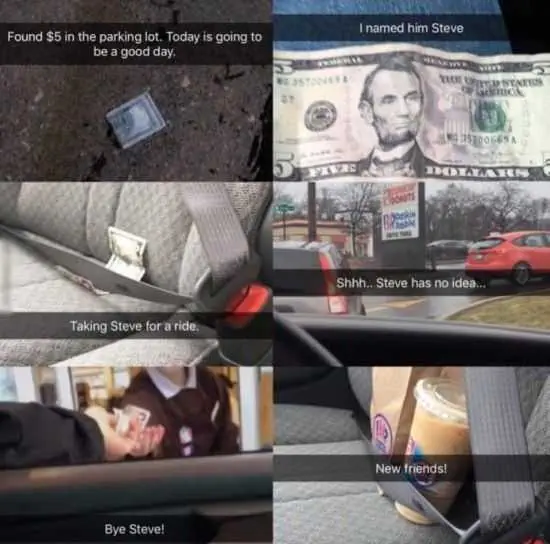 Still a better story than Twilight.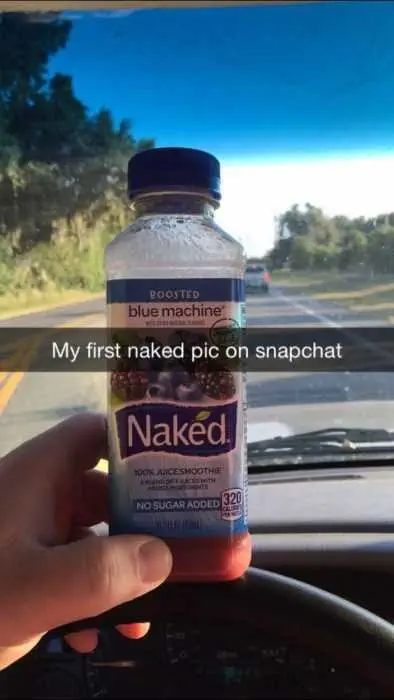 Bold.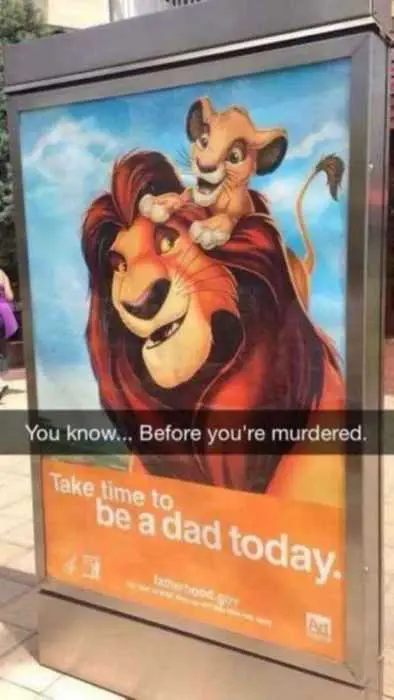 Someone didn't think this through.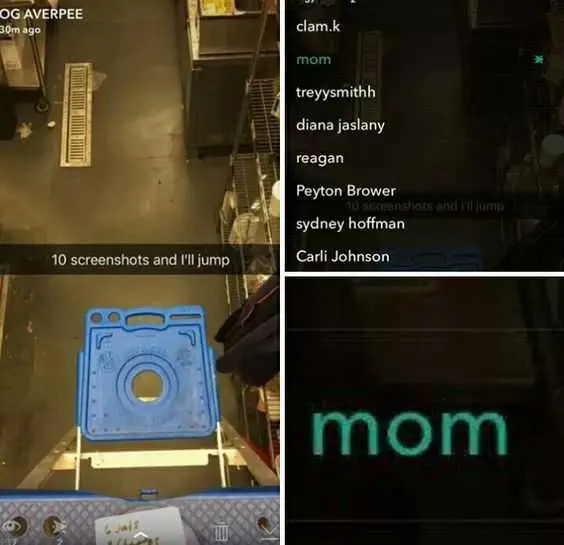 MOM?!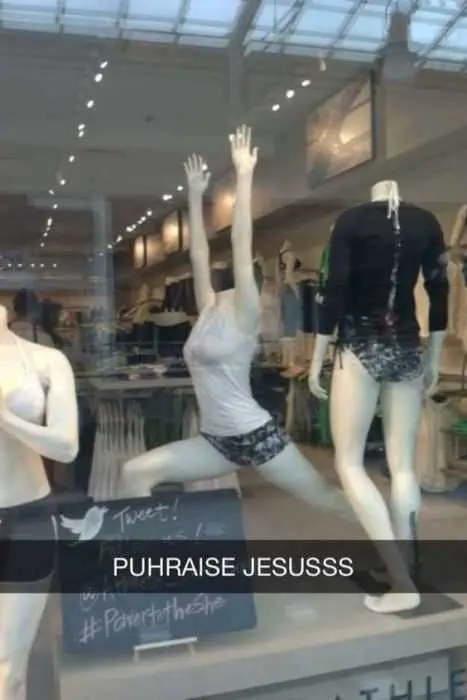 That's quite a mannequin.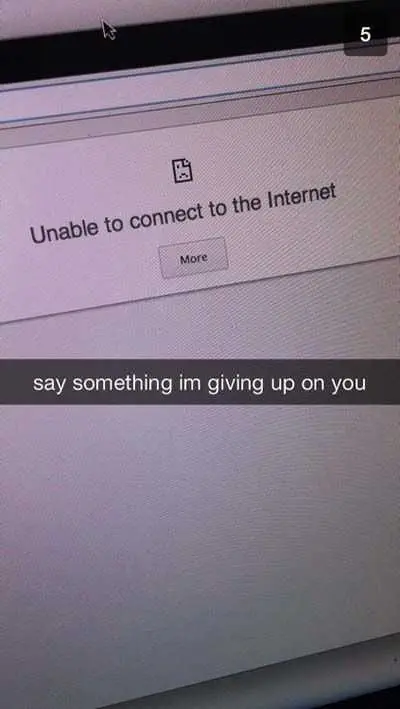 The saddest story ever.
Poor guy.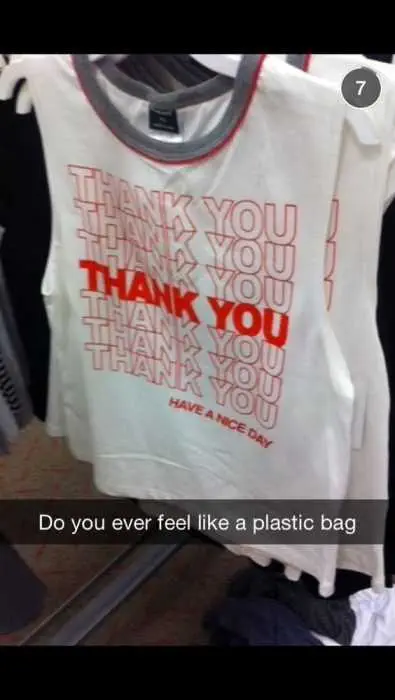 Do you ever feel…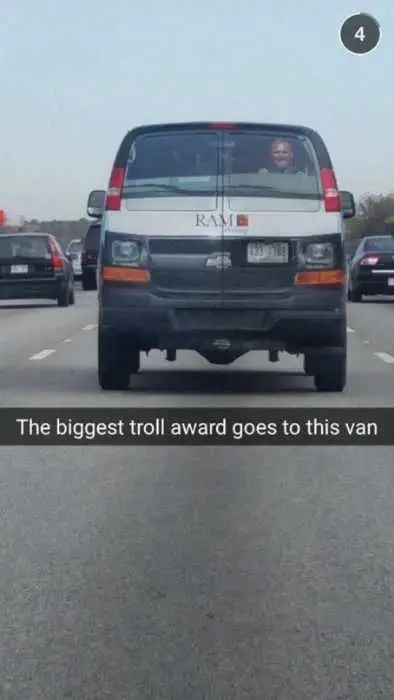 Oh the name and the painting combo is perfect.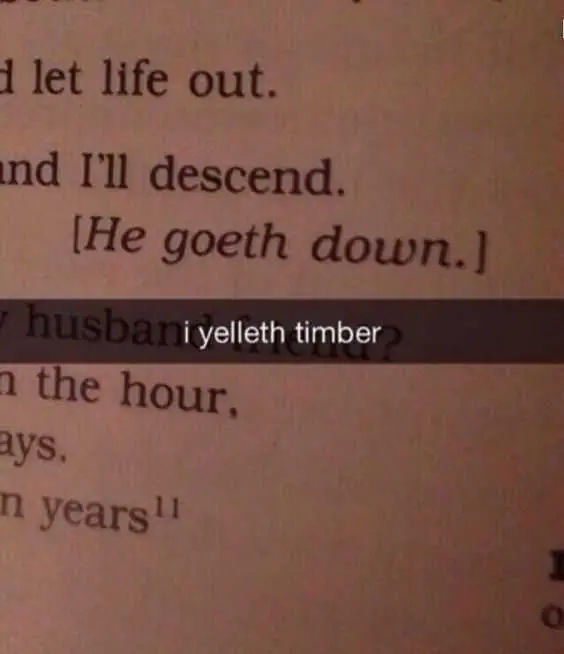 Timberrrr.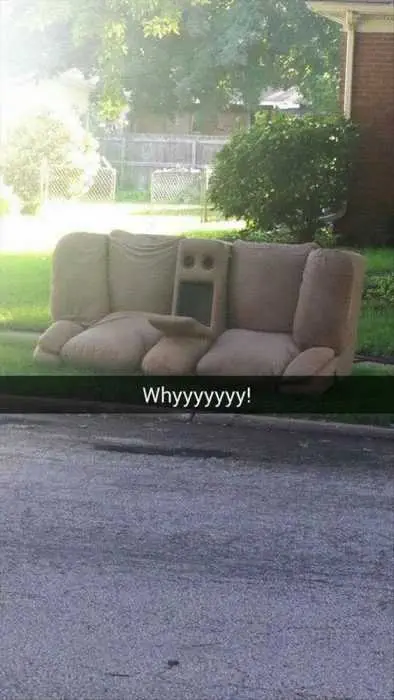 Whyyyy.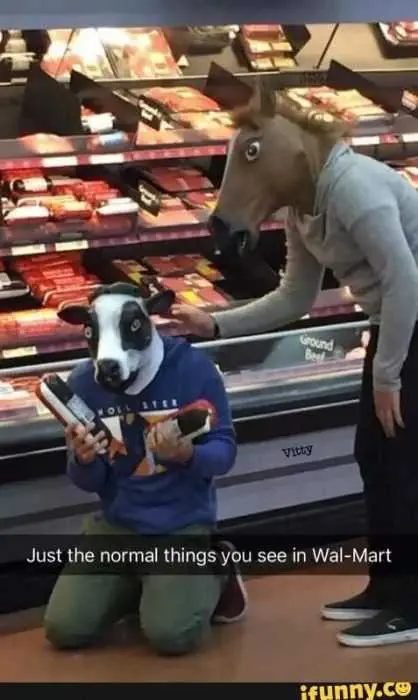 The grieving.
No rose-colored glasses here. Nope, violet.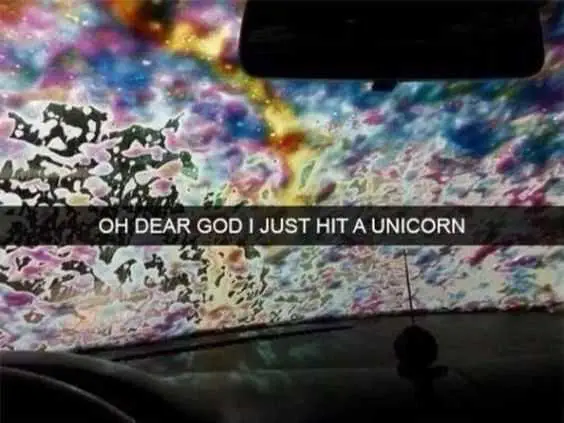 Was it the last?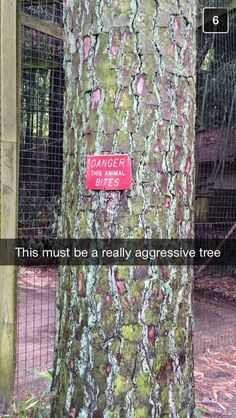 Danger!
TFB Latest Posts
---
---