This article may contain affiliate links. If you make a purchase, we may make earn a commission at no cost to you.
Last Updated on
24 Hilarious Funny Summer Memes Why does it hate me? Please. Poor dog! Whyyy. Cool, I wanted my face melted.  Noooo
Yep, it's hot.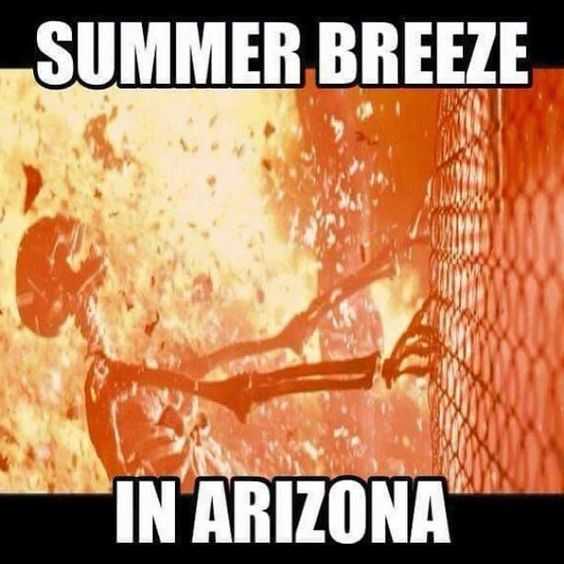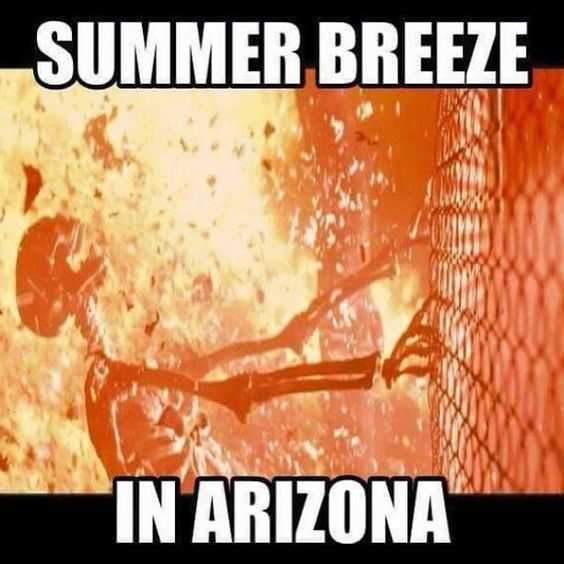 Yep scorching to mildly scorching.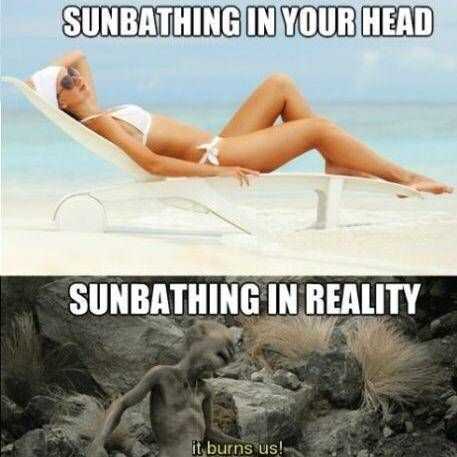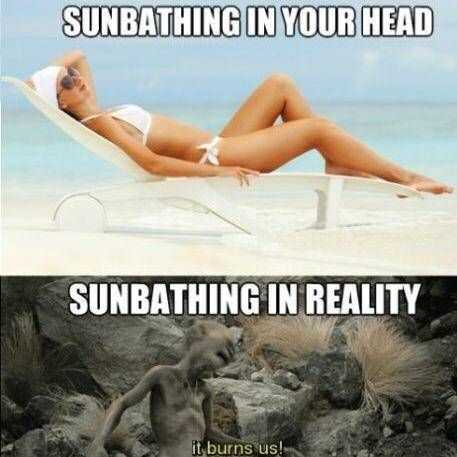 It burnnss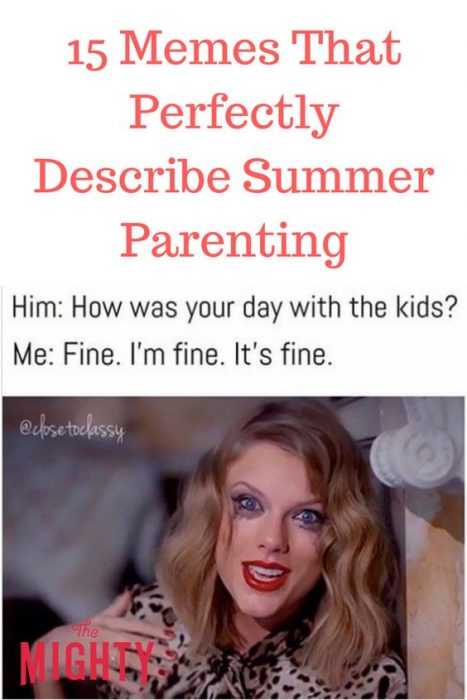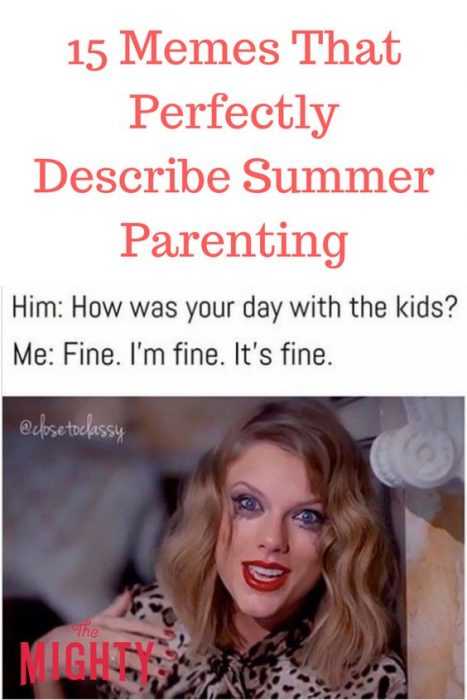 Oh poor parents.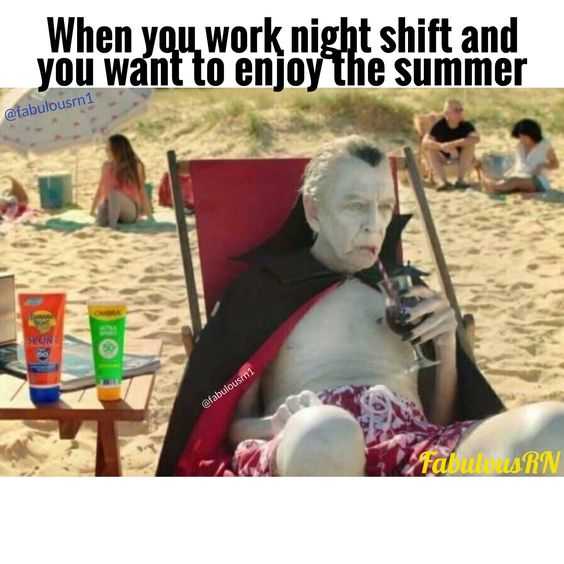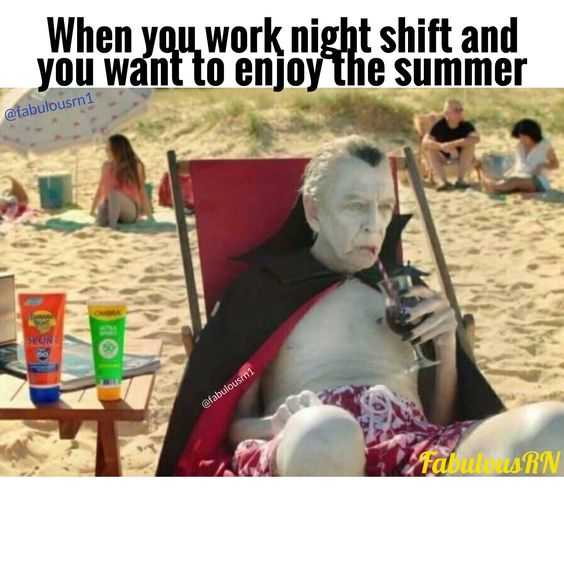 Yep.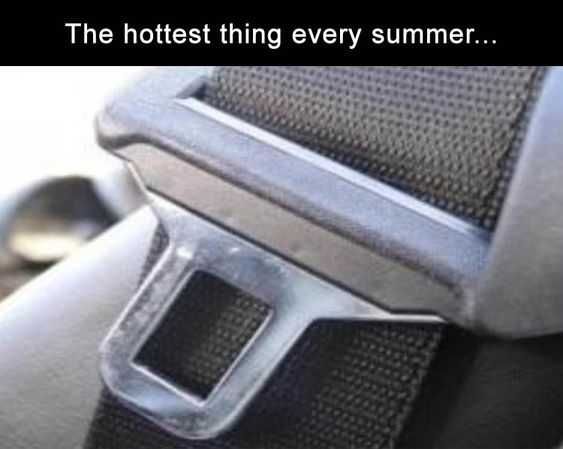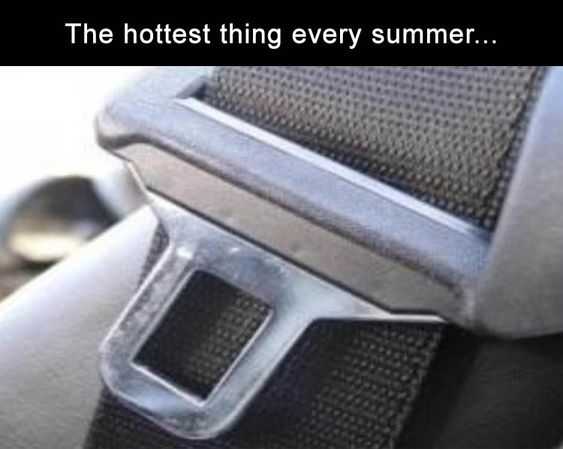 So hot.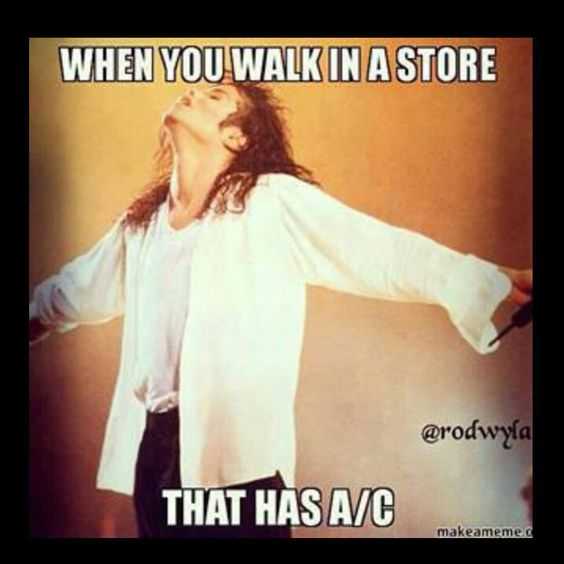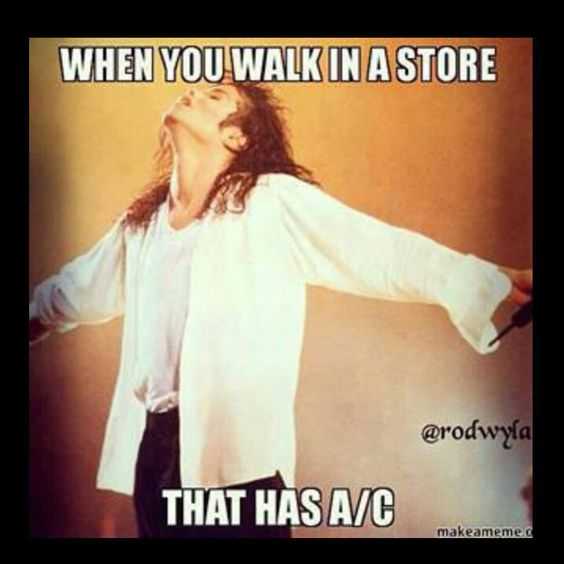 Let's stay forever.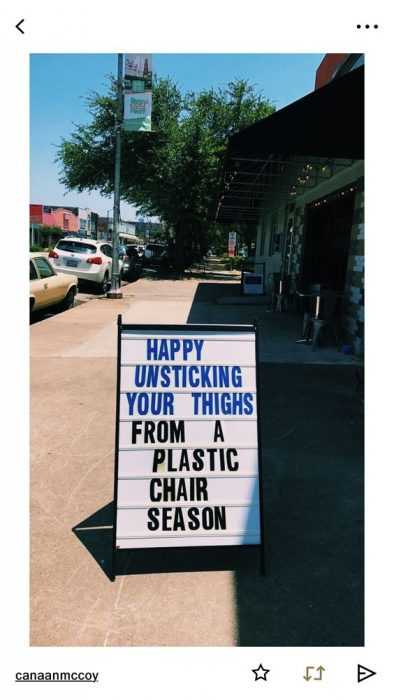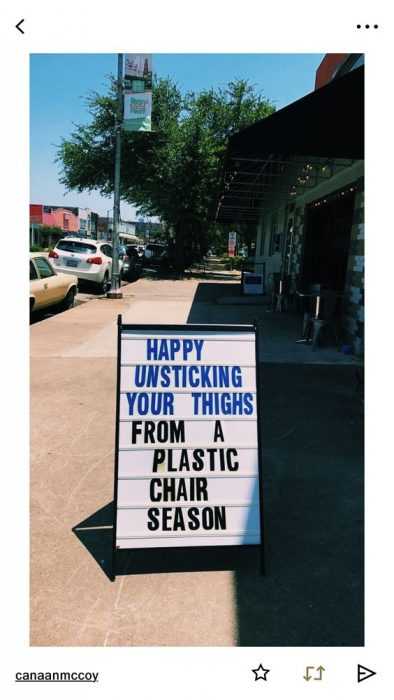 Boo.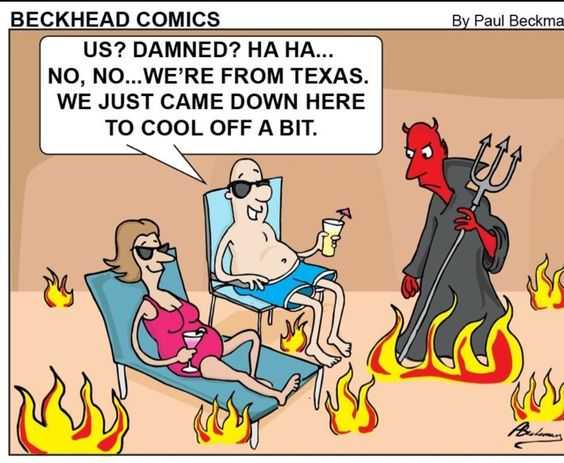 Accurate.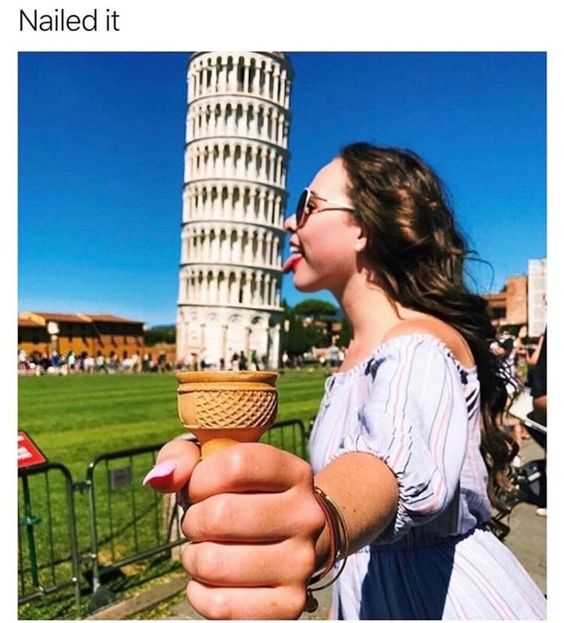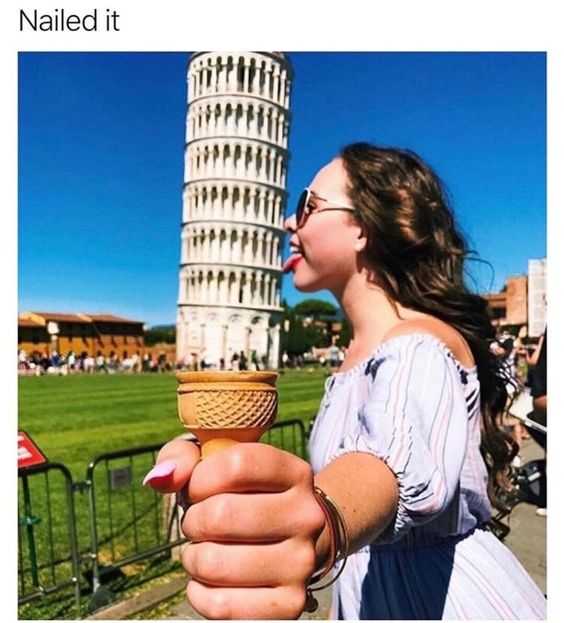 Feeling cool.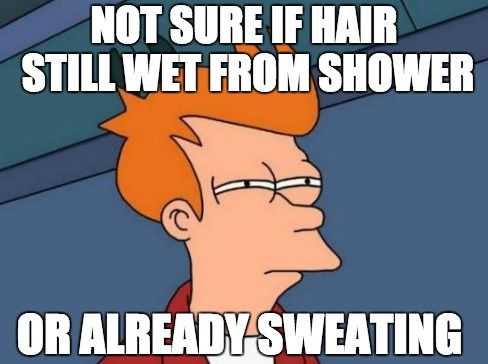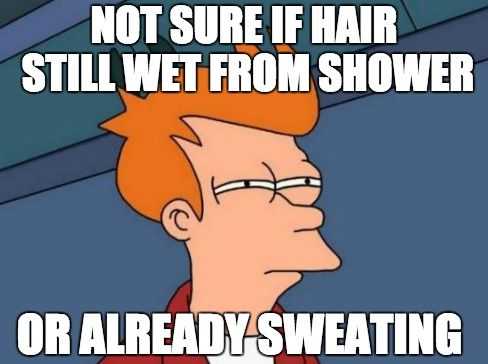 Both?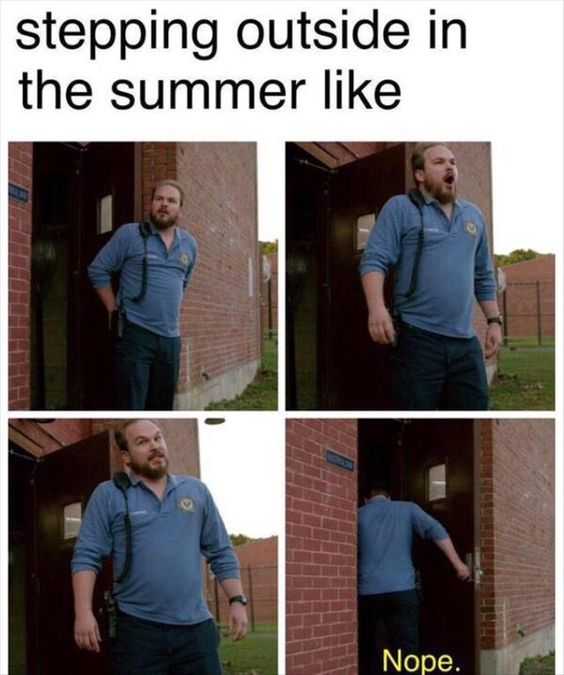 Nope.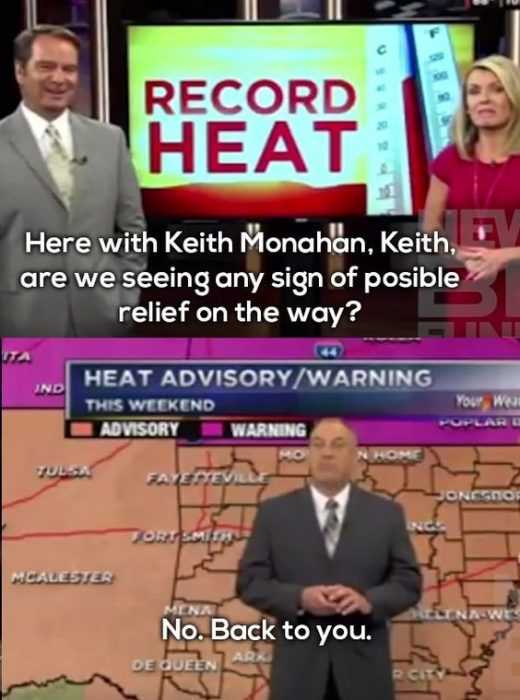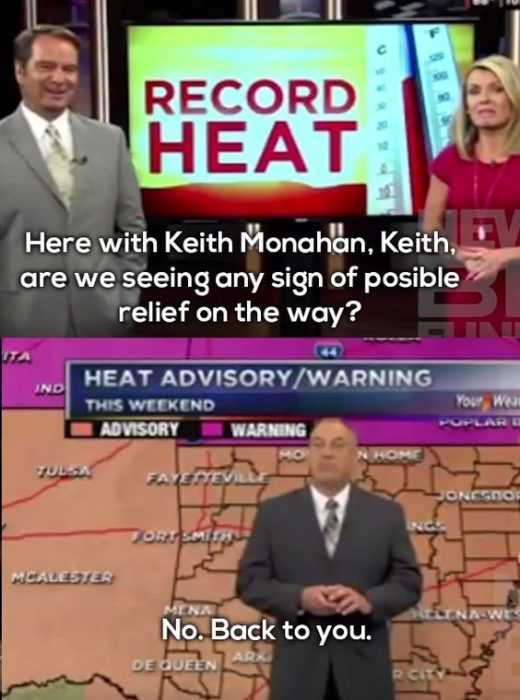 Ouch.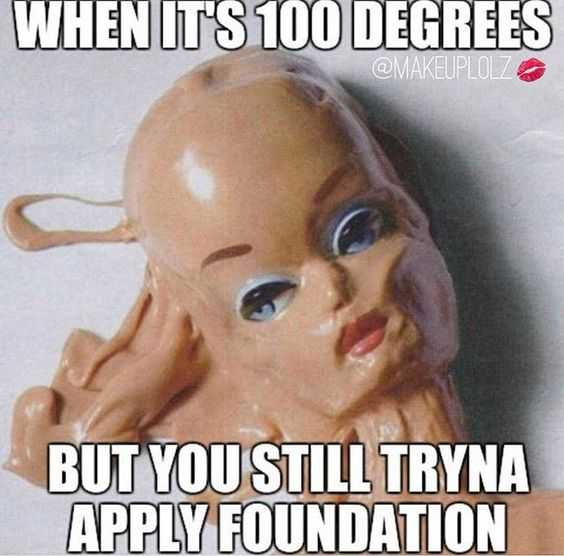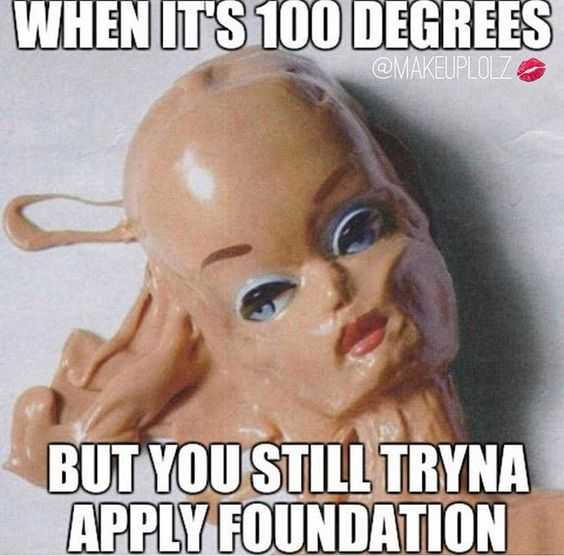 Melting.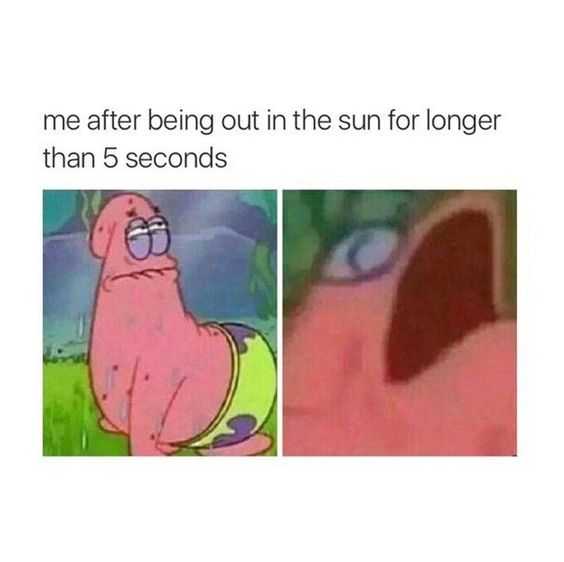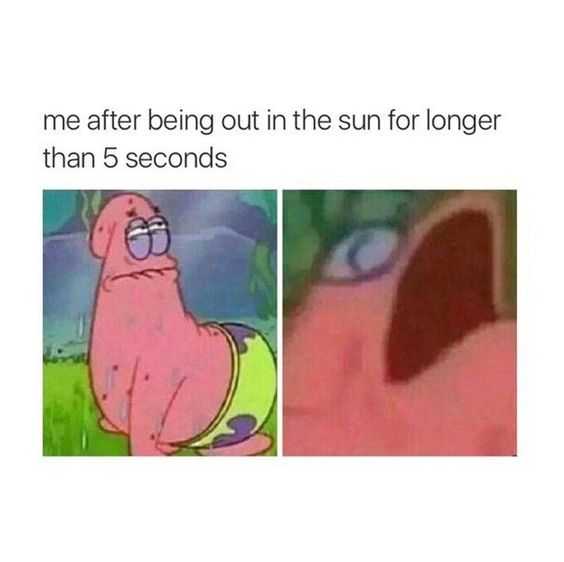 I'm going to die.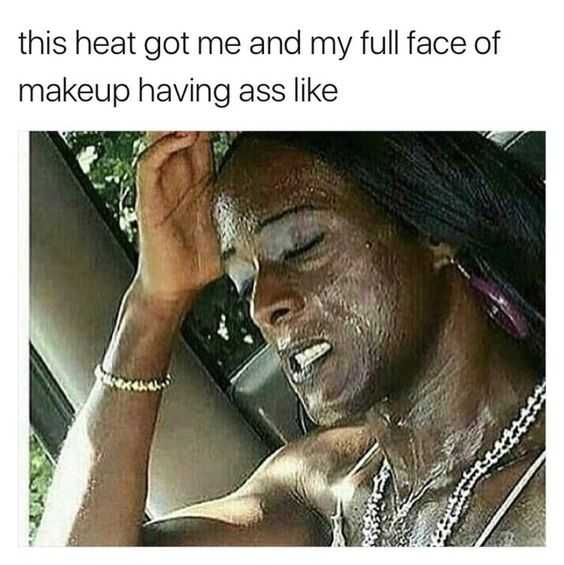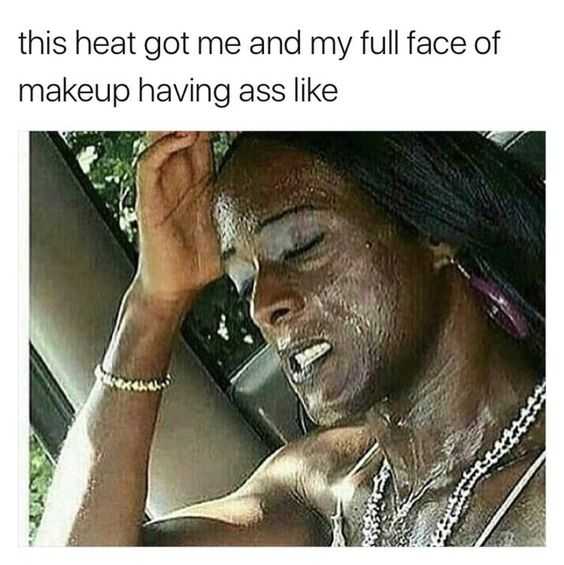 Dripping.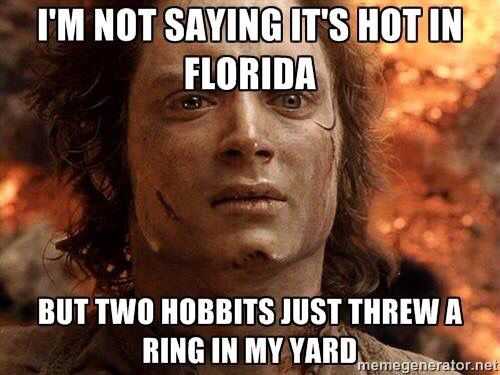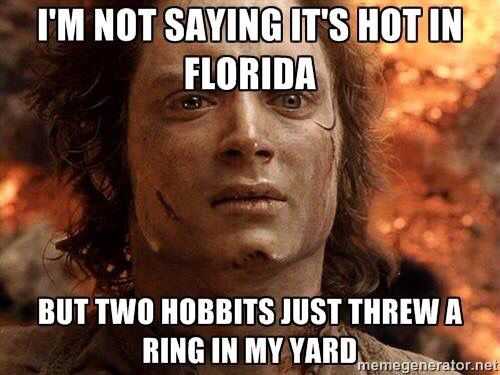 Tell me moredor.