24 New Funny Minion Quotes to Love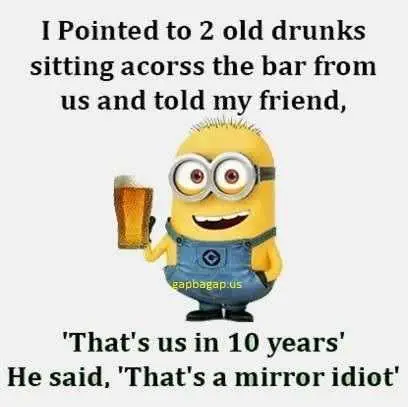 I said, "oh that's why they waved back!"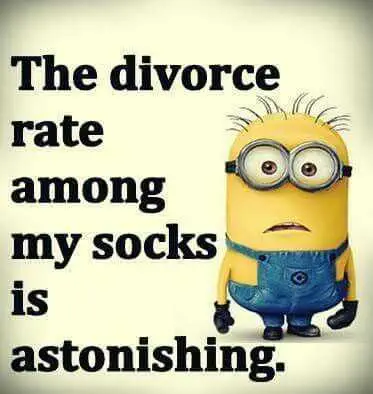 They keep separating! I'm so sad for them, honestly.
Officer, I am just being proactive with my driving.
Maybe a better question is "Who isn't
ready for Friday
"?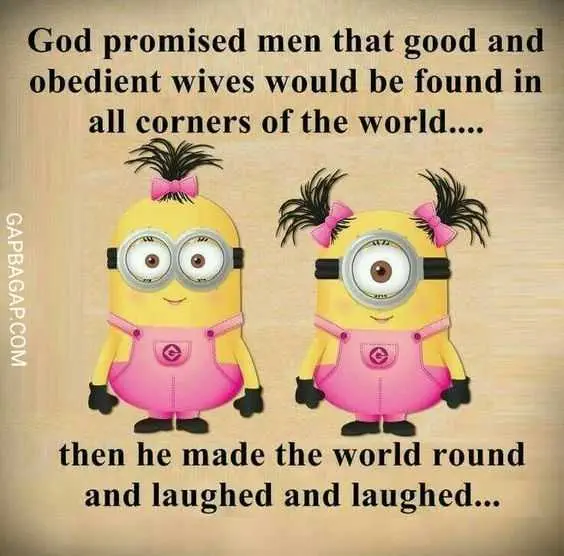 Tricky, tricky.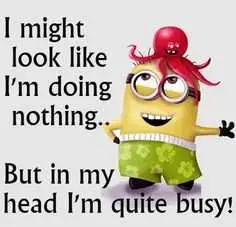 You should see the show going on up there!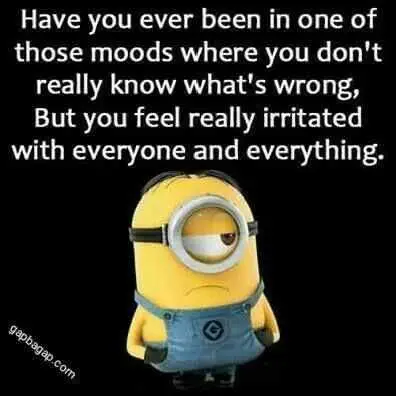 And then sometimes you realize what it was and think "Ohhhhh."
I see you, you think!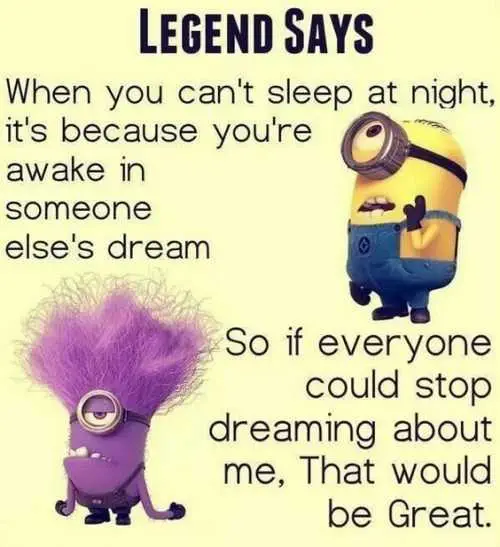 I'm so tired.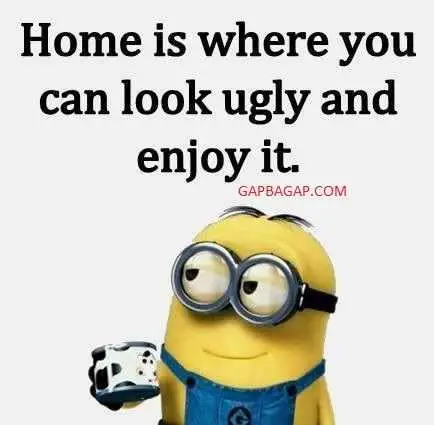 You can wear the worst clothes and listen to bad music and eat junk food. It's such a win. Also there's less people than "outside."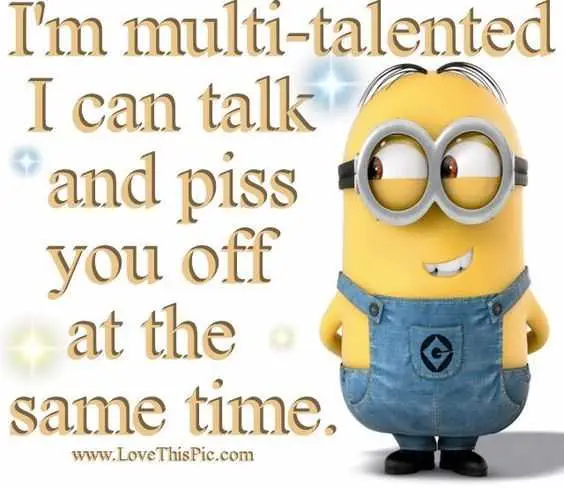 Aren't you lucky to have such a talented friend?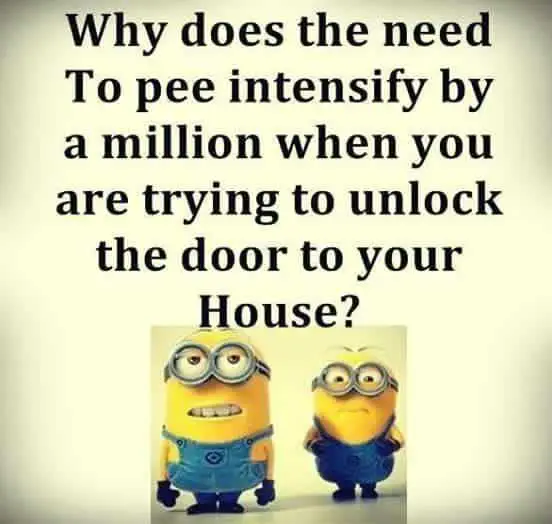 Or when all of the stalls at the public bathroom are occupied?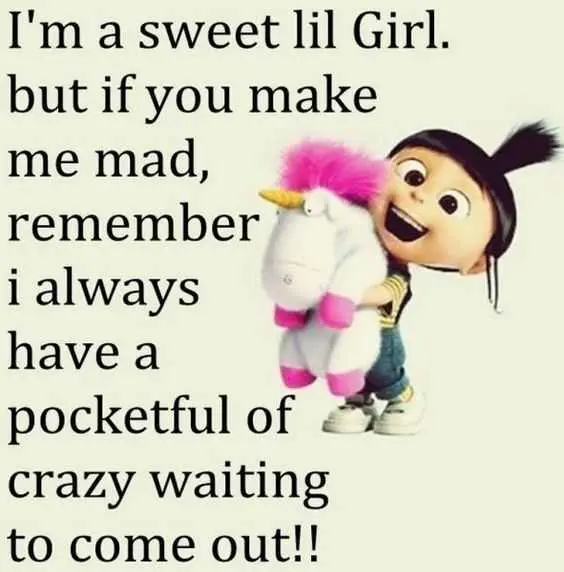 Beware because my sweetness hides it well!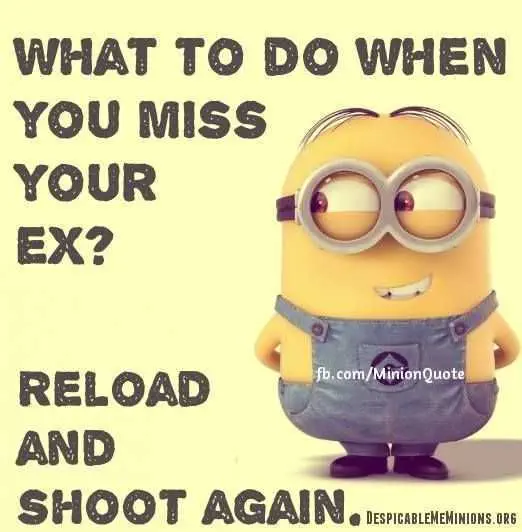 Or just forget it, because they were never worth it!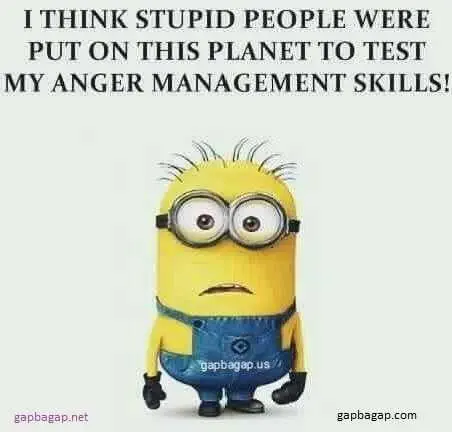 Currently I'm losing.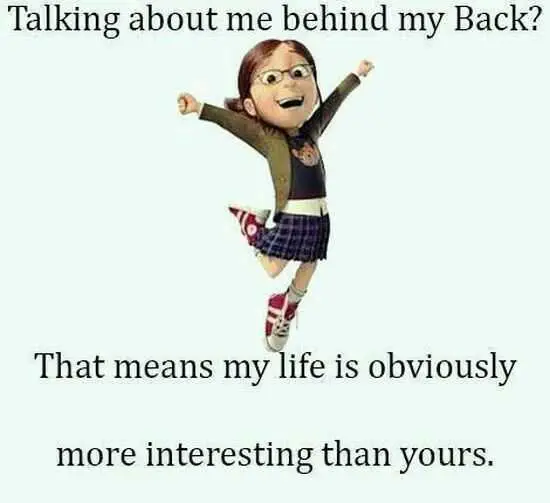 Enjoy what you're getting from my life!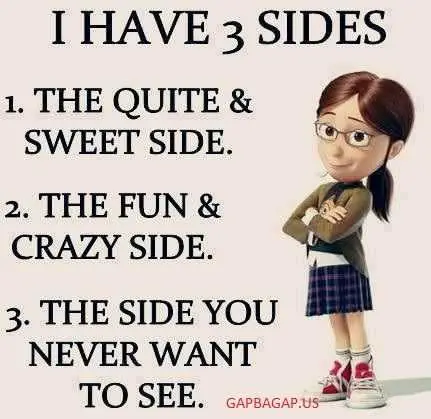 Three sides. Choose wisely which one you want to activate.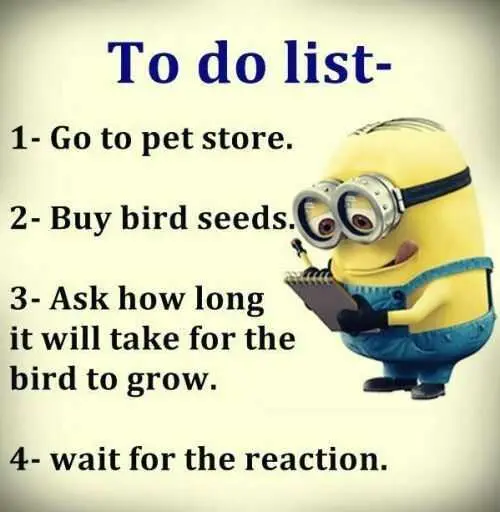 Their faces will be ridiculous.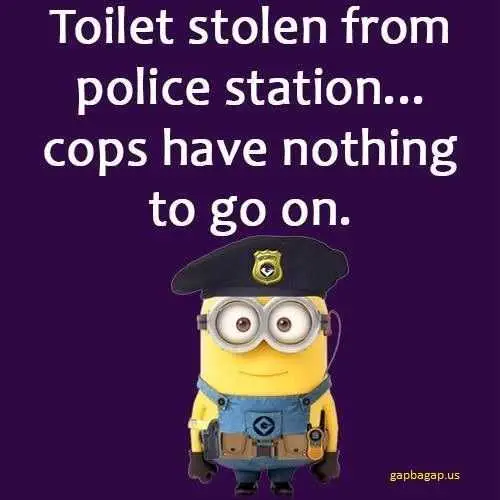 The crime investigation has come up flush.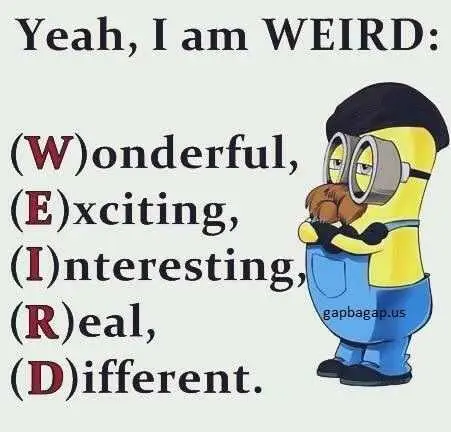 Enjoy my weirdness!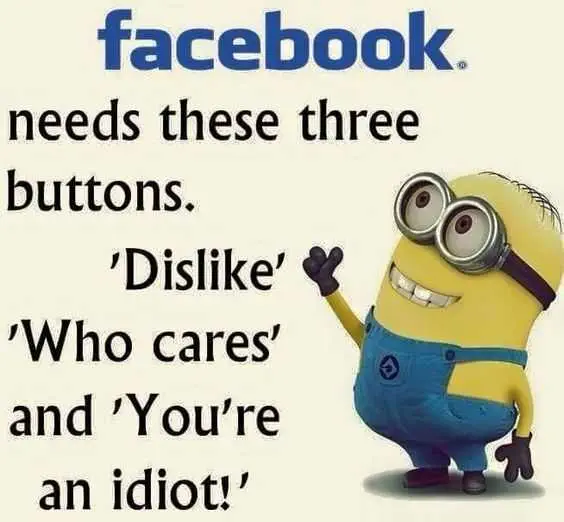 How about also a "why?!" for those off-the-wall posts you don't need.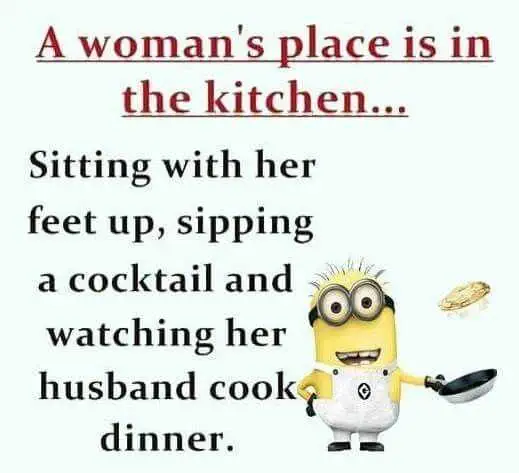 Yes, that's the life.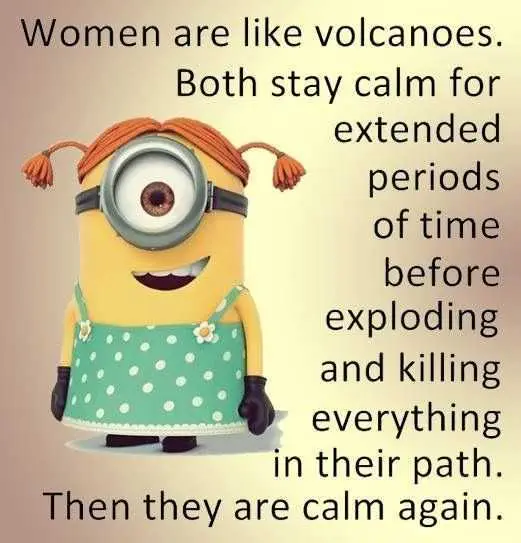 See? We come back to calm.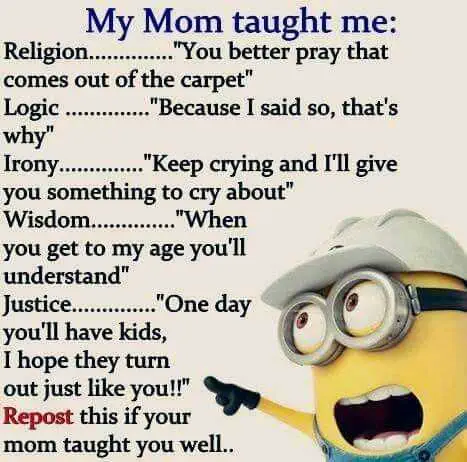 I hope my mom's visions of my children don't come true, however!
TFB Latest Posts
---
---