25 Funny Retail Worker Images About Working in Retail or as a Cashier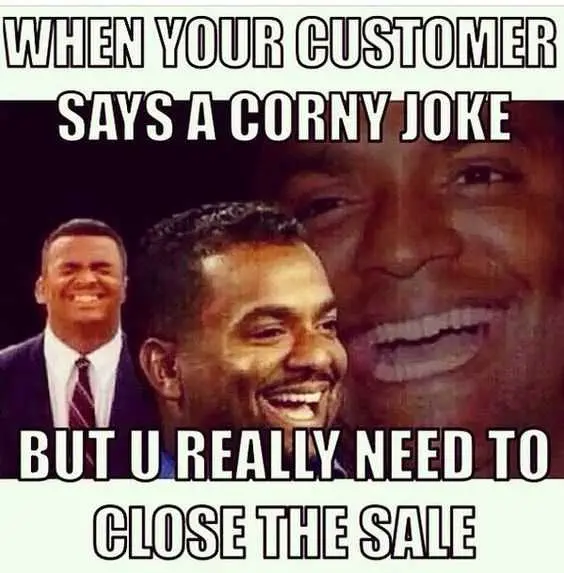 Ahh..good one.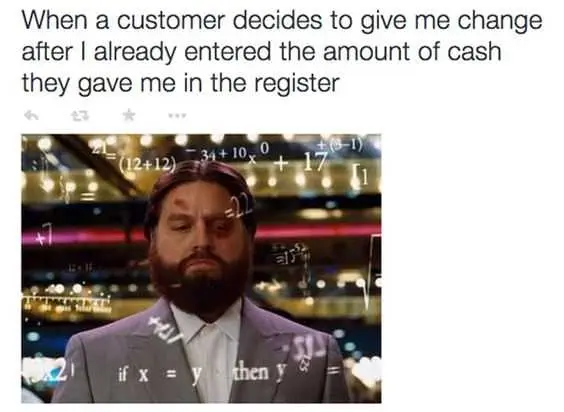 It's a Beautiful Mind situation here.
I'm just trying to help.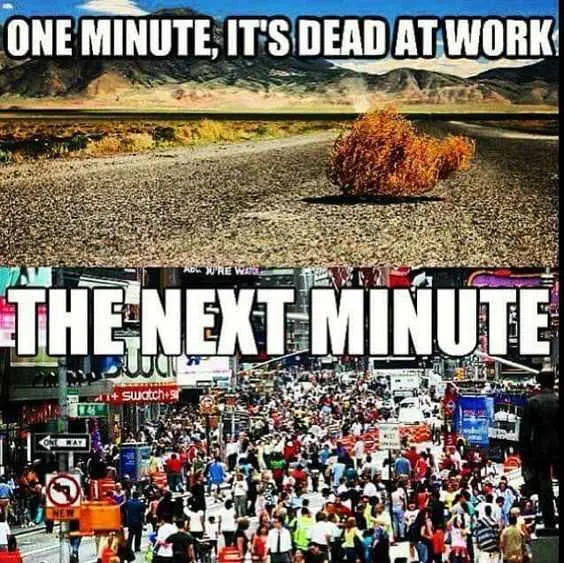 Stampede.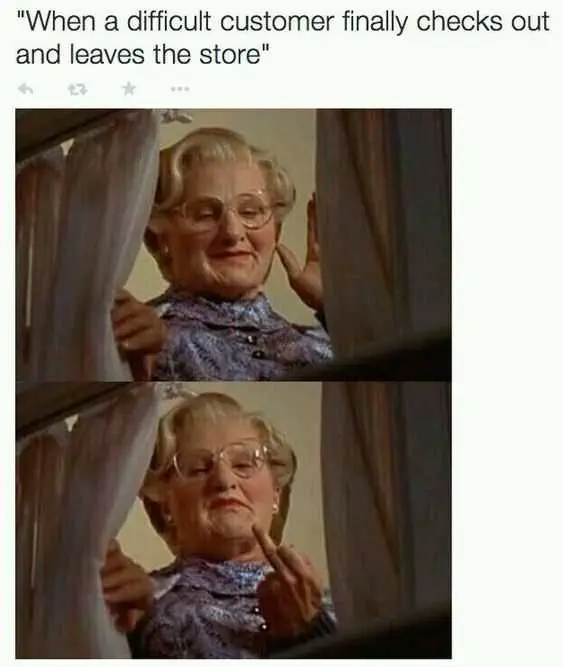 Bye!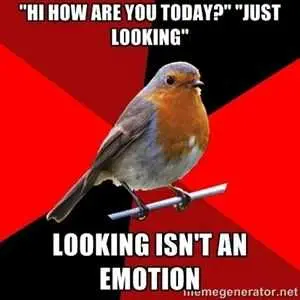 But good try.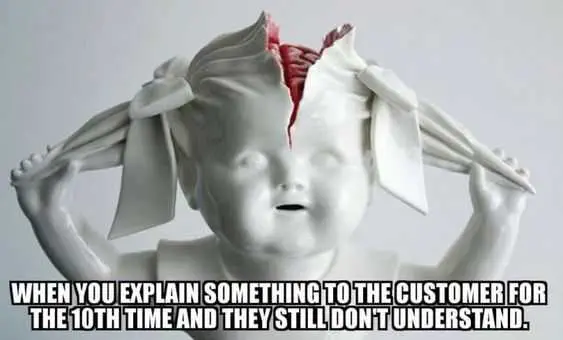 Here we go again.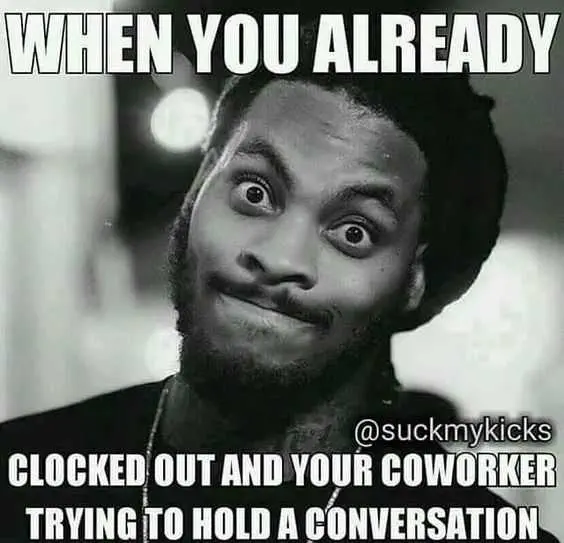 Noooooo.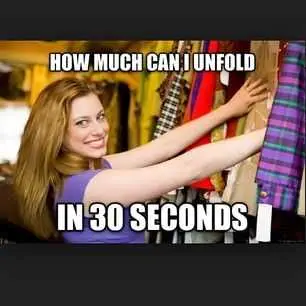 The universal annoying question.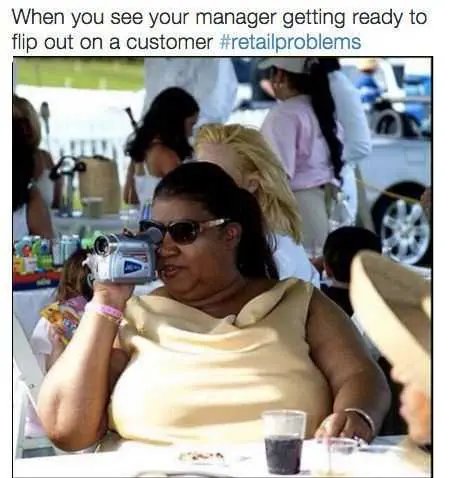 Oh I have to get this.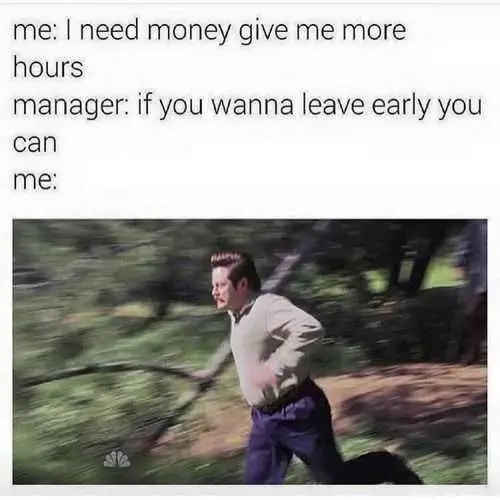 I'm free!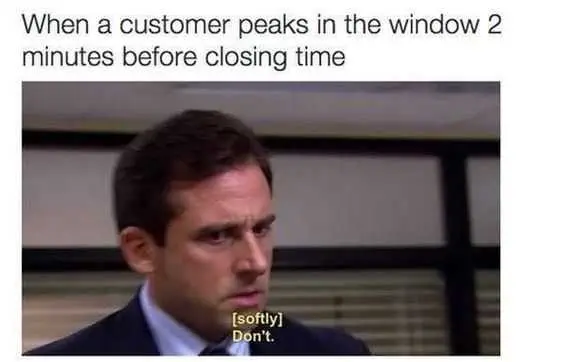 Please.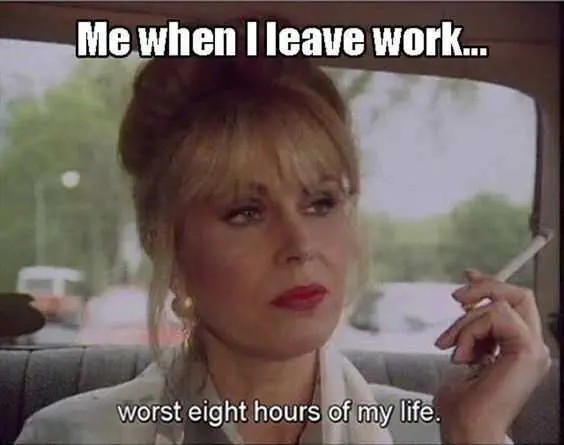 Get me out.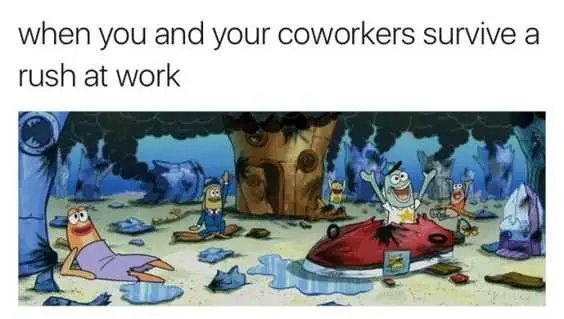 We did it! We're only partially bruised from it too.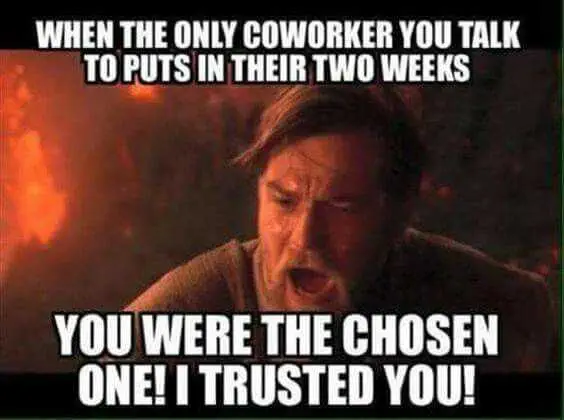 I feel so betrayed.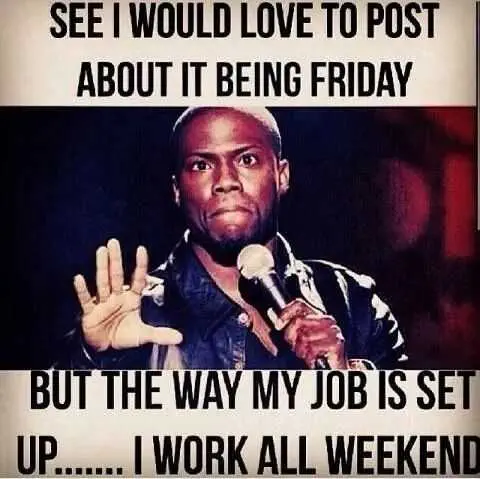 So hold on tight.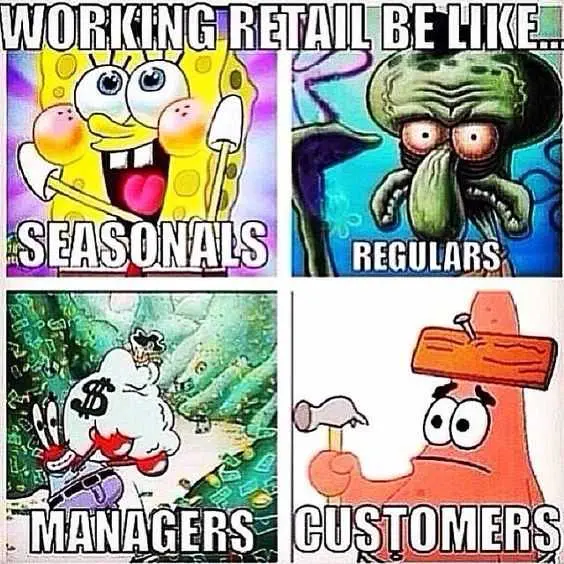 Oh you hopefully seasonal workers.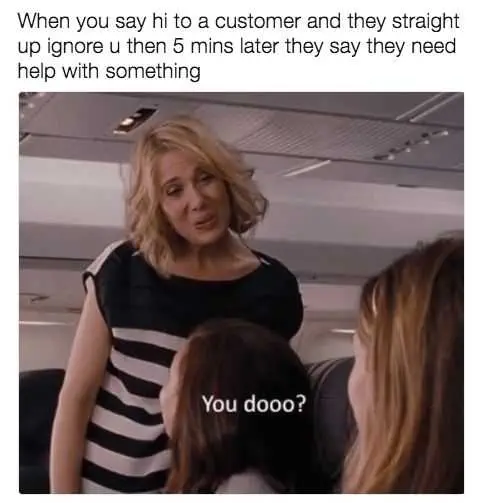 Here I am!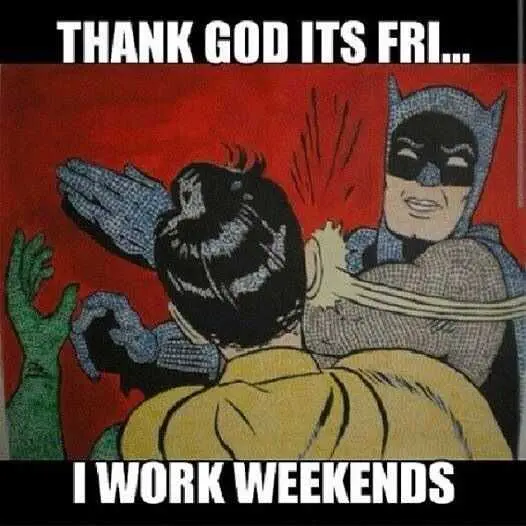 I'll make my own Friday!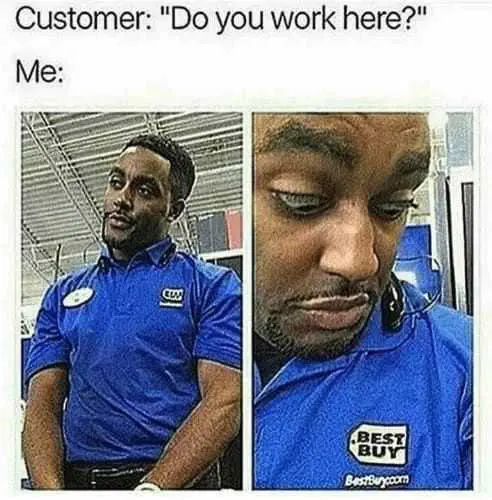 I think?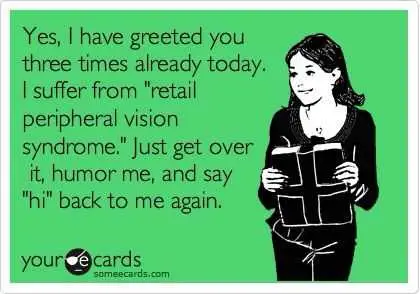 Sorry.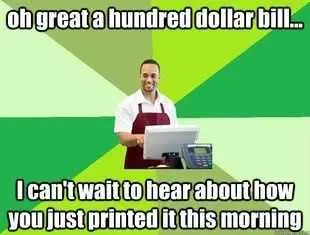 Why is that always a joke?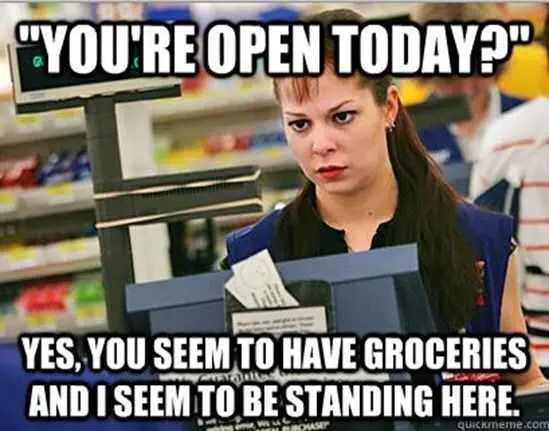 So here we are.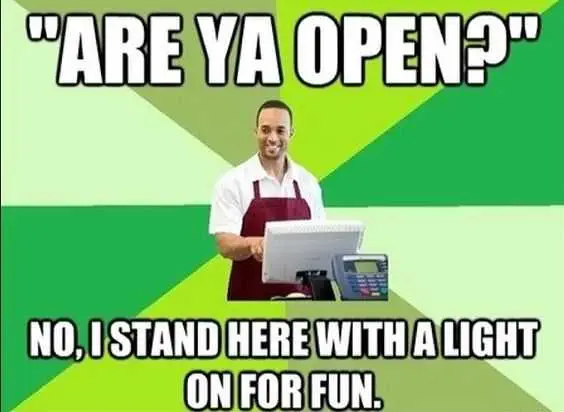 It's so fun I do it every day for 8 hours.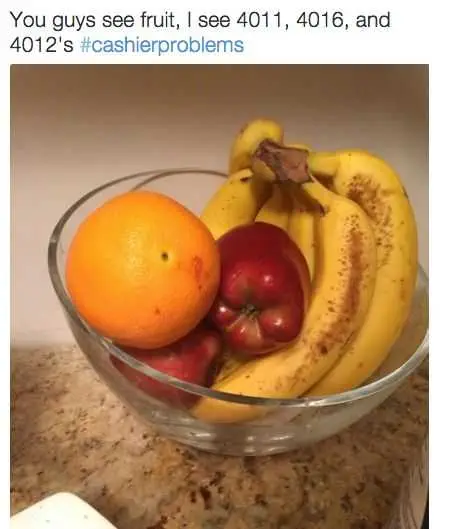 I need a break from work.
TFB Latest Posts
---
---