25 Hilarious New Minions Memes Funny Enough to LOL at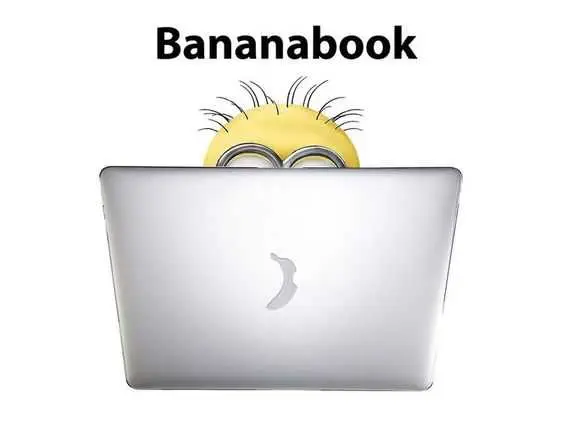 Never leave home without it.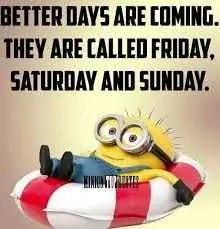 And then come the dark days.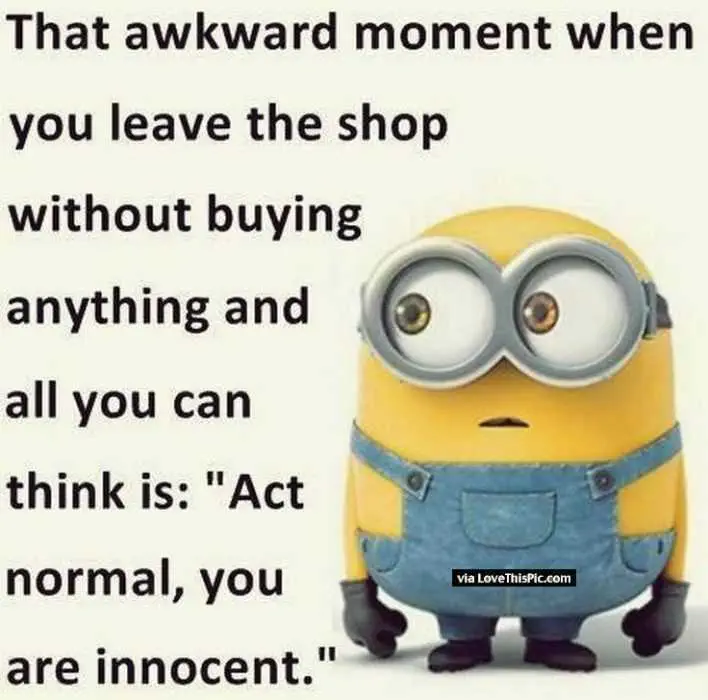 I hate when eyes are on me like that.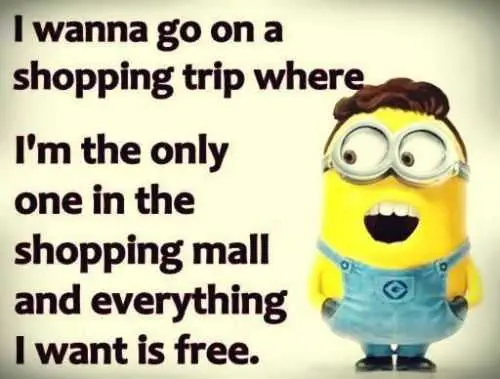 Like Supermarket Sweep!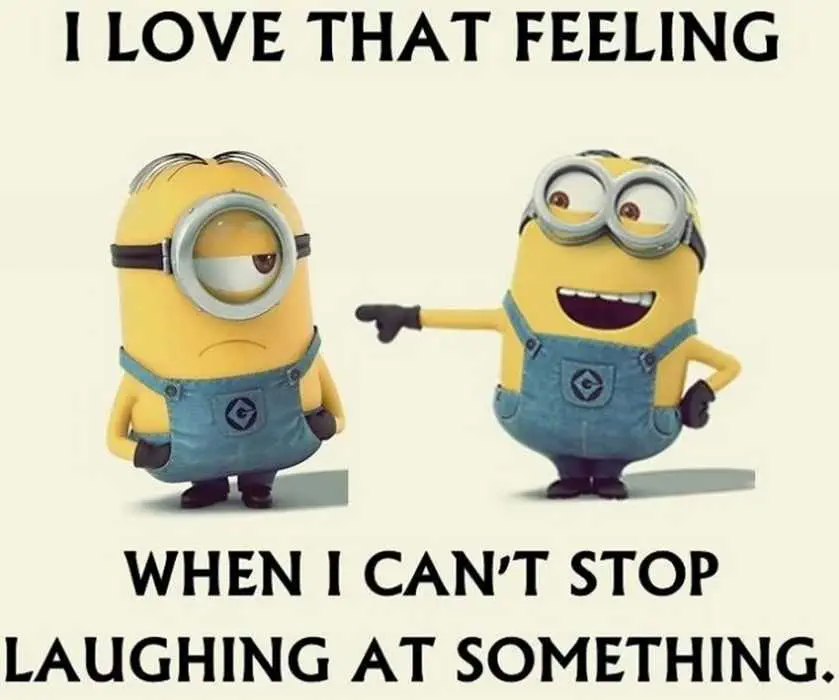 It's a good feeling especially when someone laughs with you.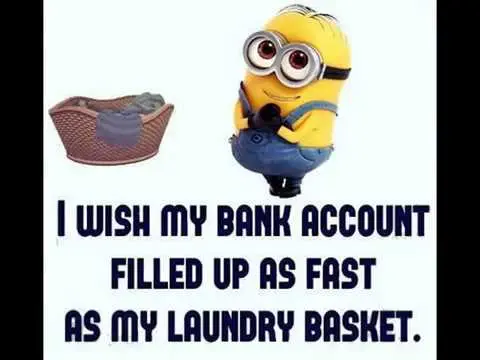 But it doesn't.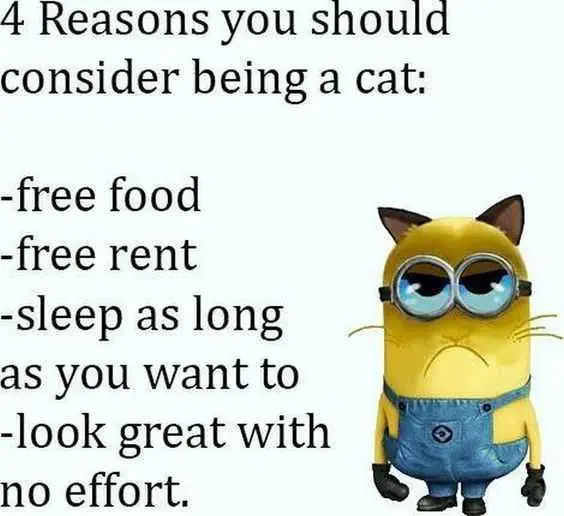 Cats have it good… and they know it!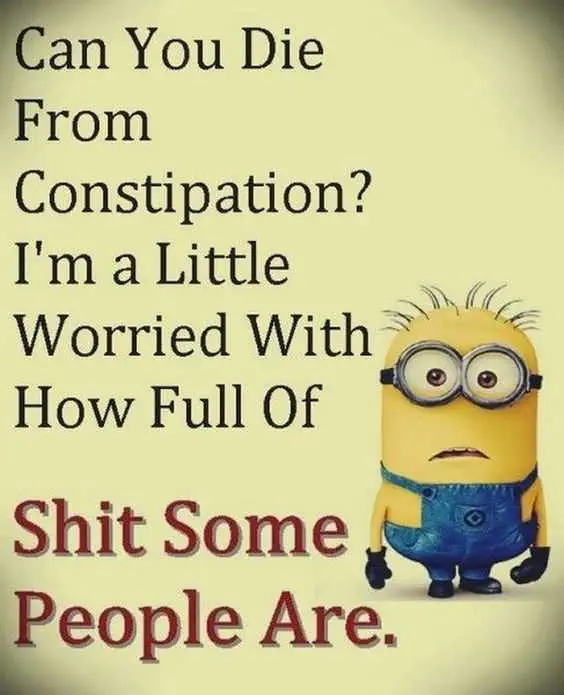 Better get that checked out.
Fair warning.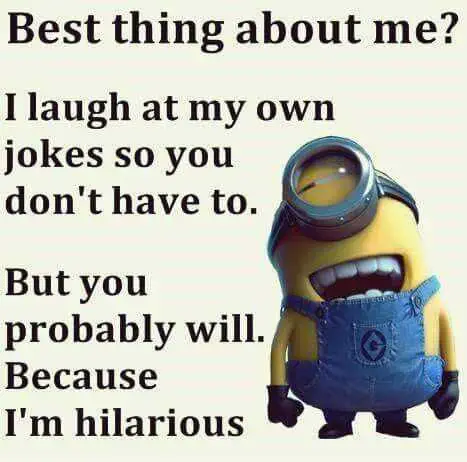 Just saying.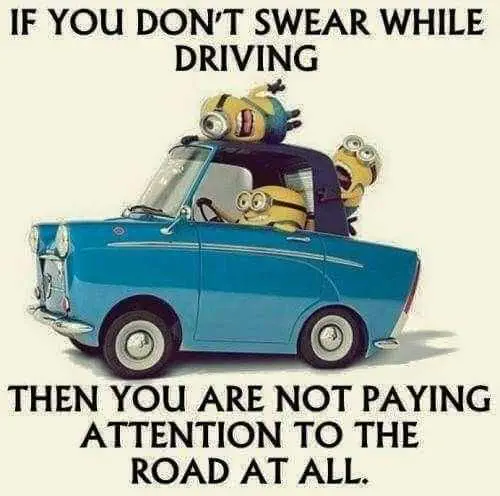 What are you looking at?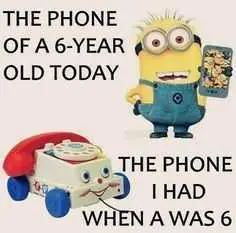 Lucky kids.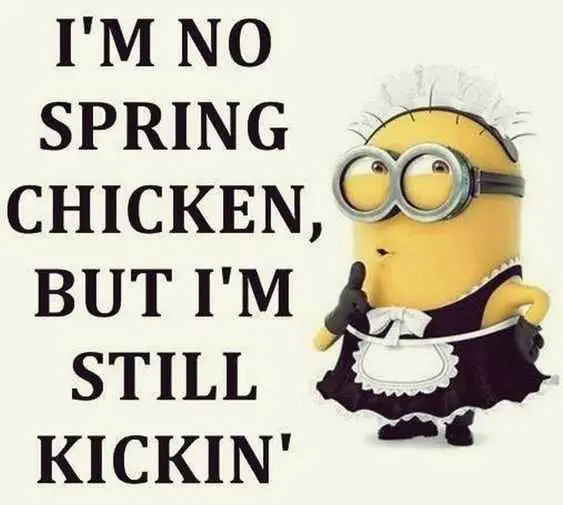 And I'm no turkey either!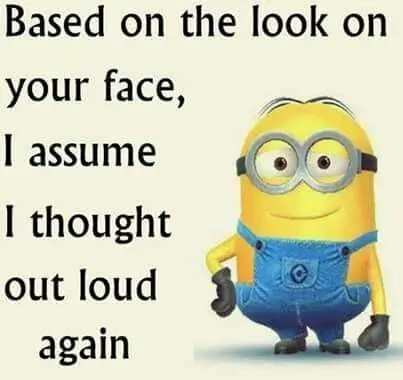 Oops. Hate it when I do that.
That's the big question.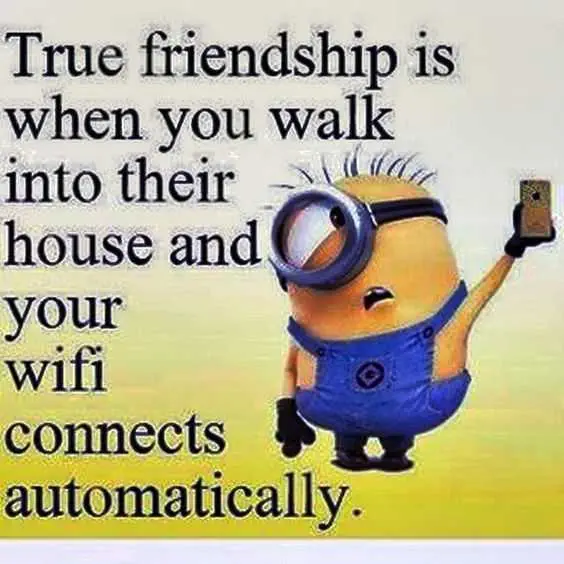 You know me. You got me.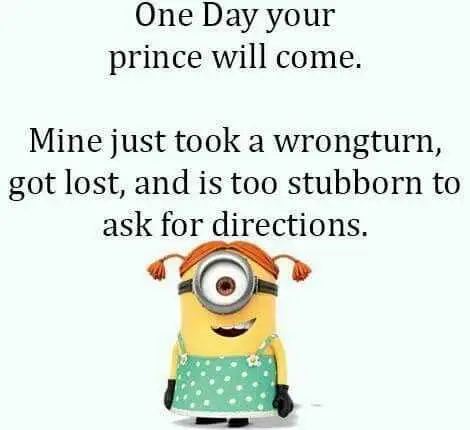 It will be awhile.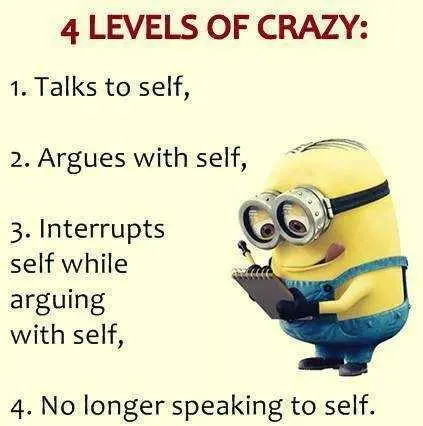 Accurate. How about "ask self questions?"
Hmm. Always?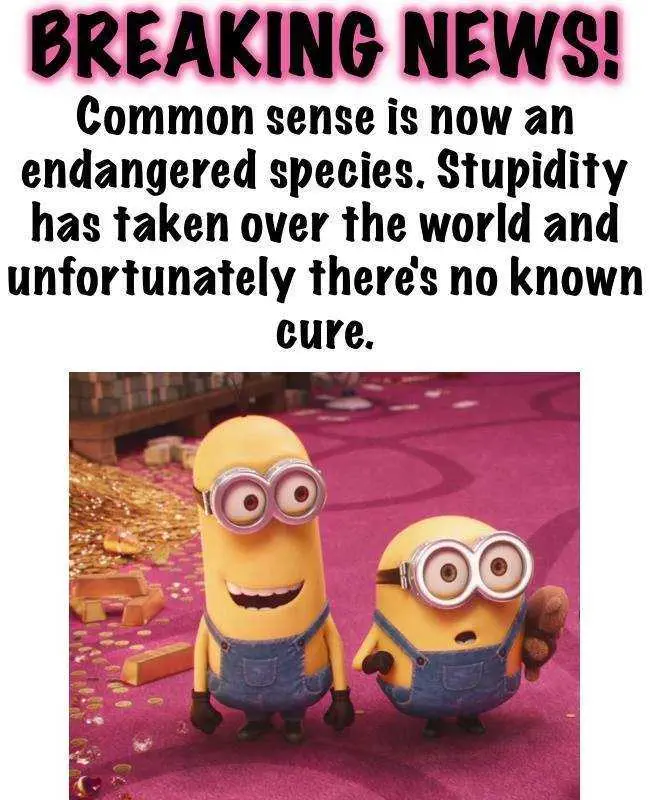 Let us fear.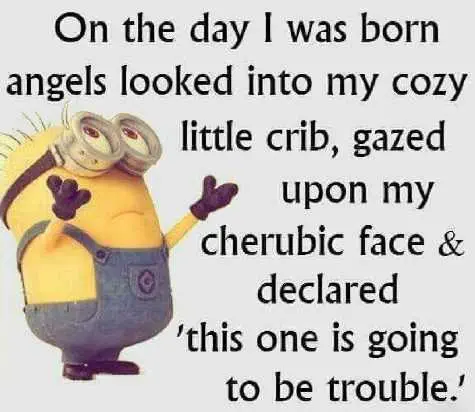 They said "Uh oh!"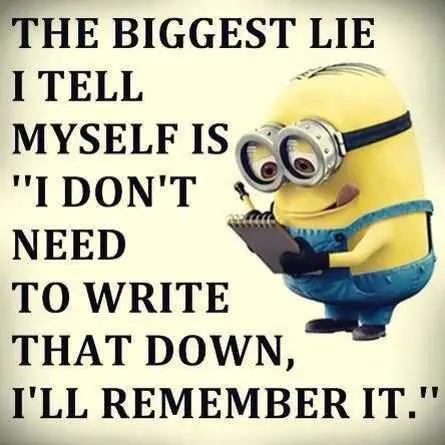 Or "I don't need a basket, I'm only getting a few things."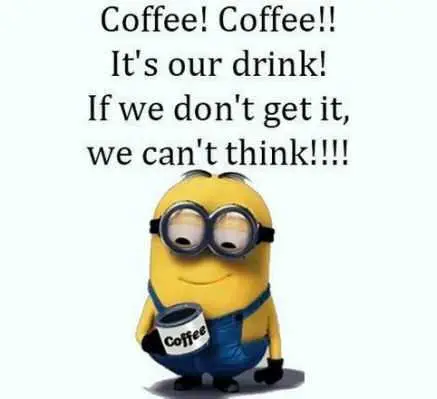 Yep.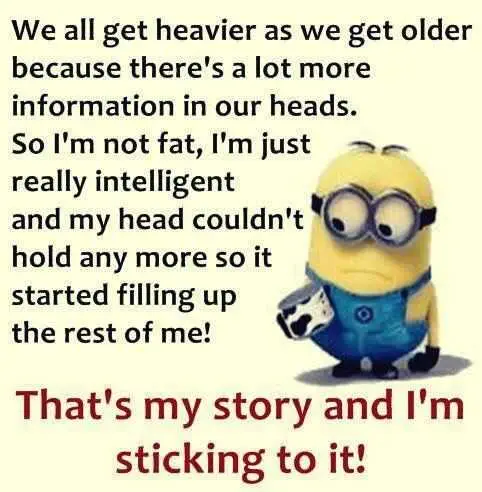 It's all spilling over!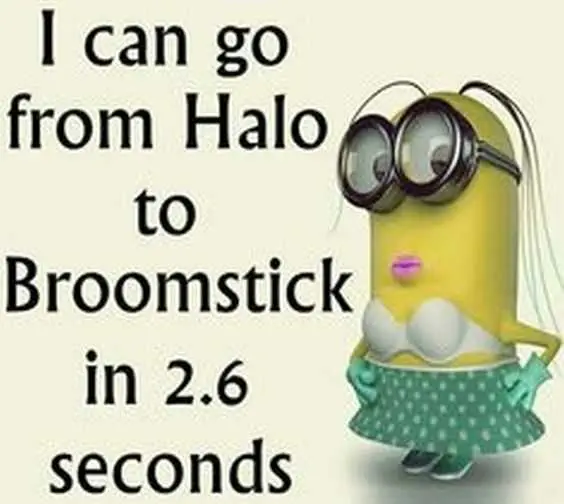 Tick Tock.
Haha.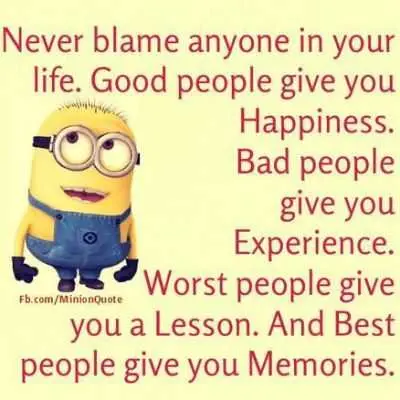 Take them all.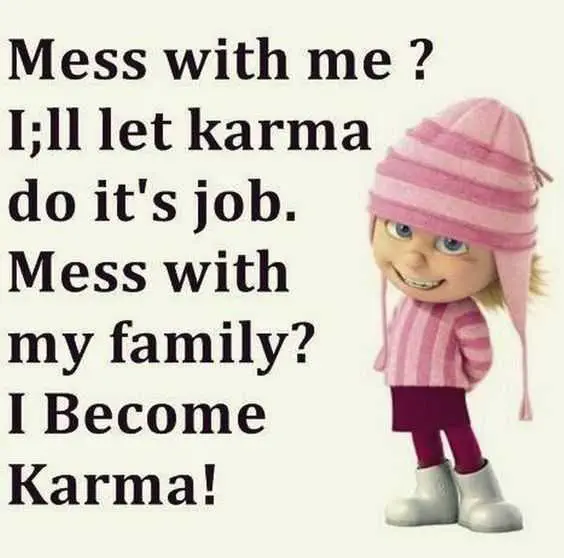 Karma can be a real b*tch!
TFB Latest Posts
---
---