This article may contain affiliate links. If you make a purchase, we may make earn a commission at no cost to you.
Last Updated on
25 UFO Memes Because We May Want to Believe But We're Busy Right Now
It's time.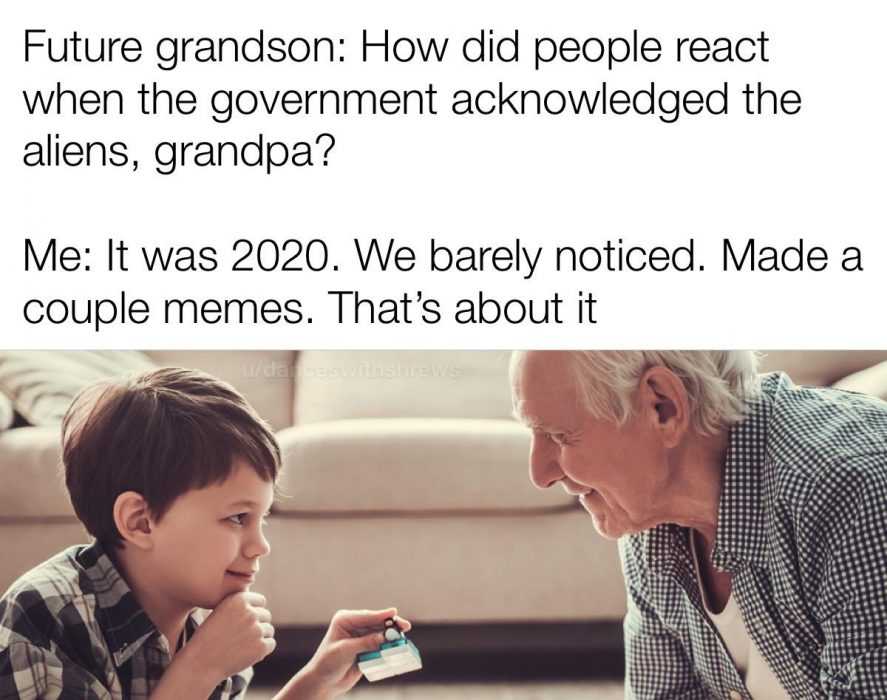 A lot of memes.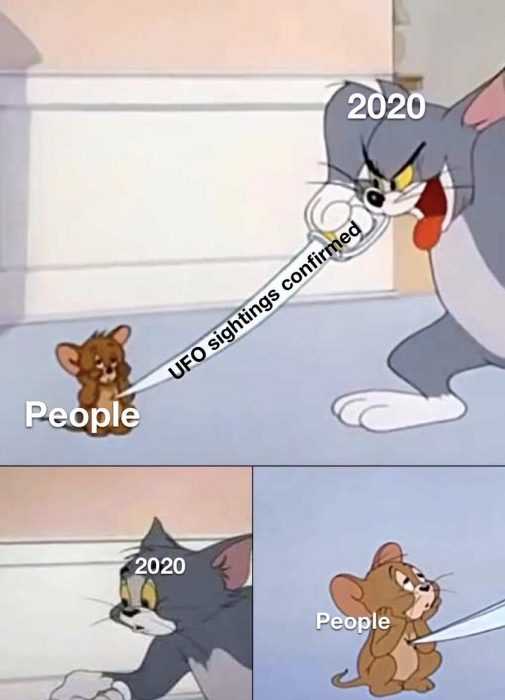 Nah.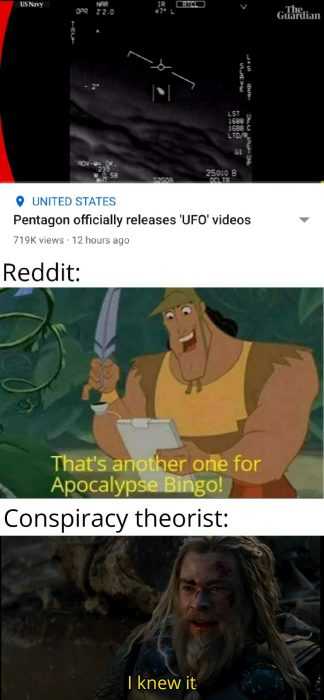 Filling up the card.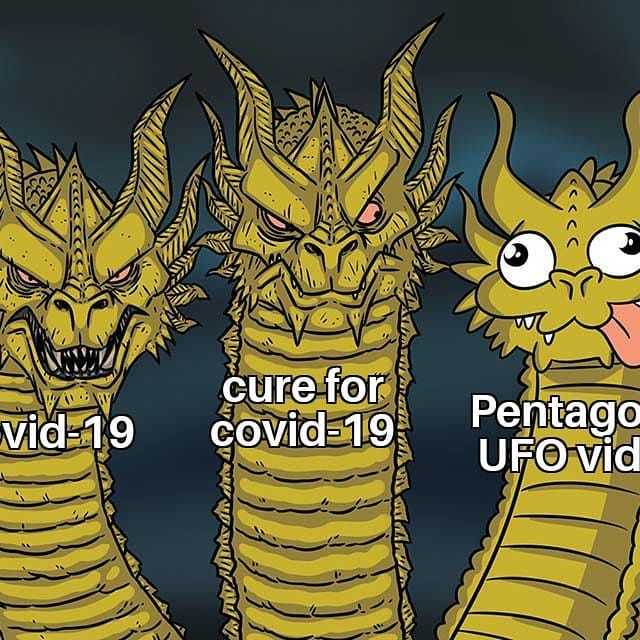 Just a blip on the radar.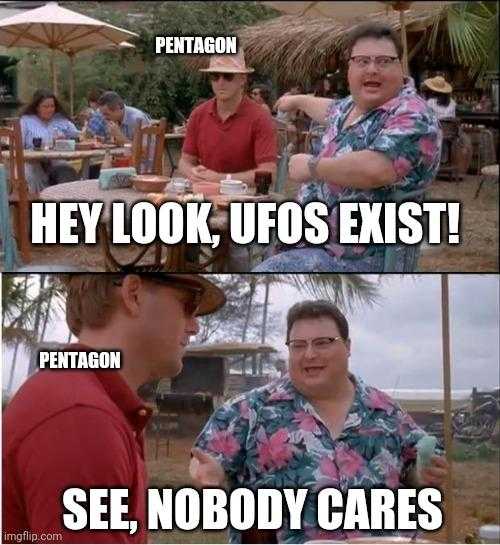 We don't.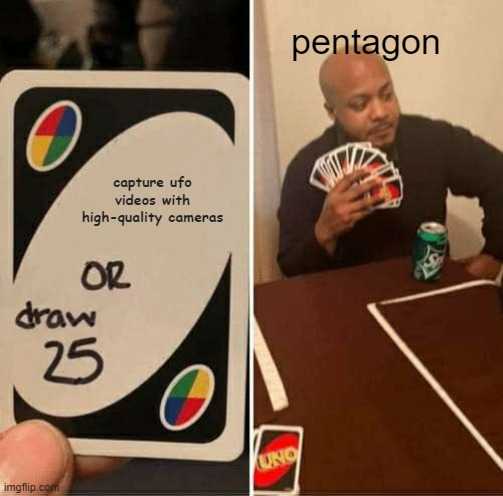 Let's use a camera from a Kmart that closed in 1997 instead.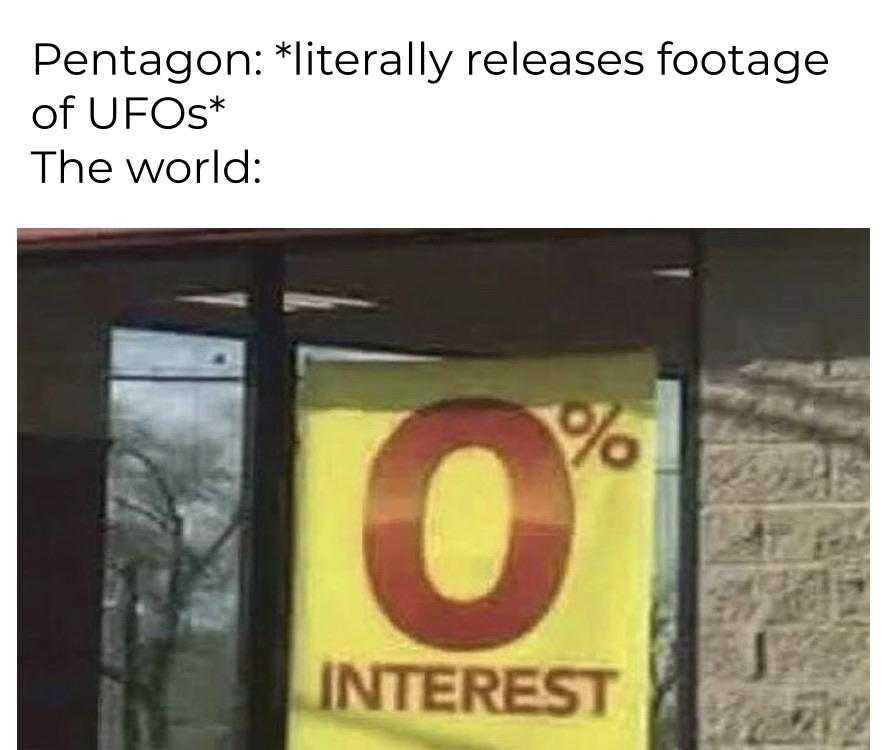 What?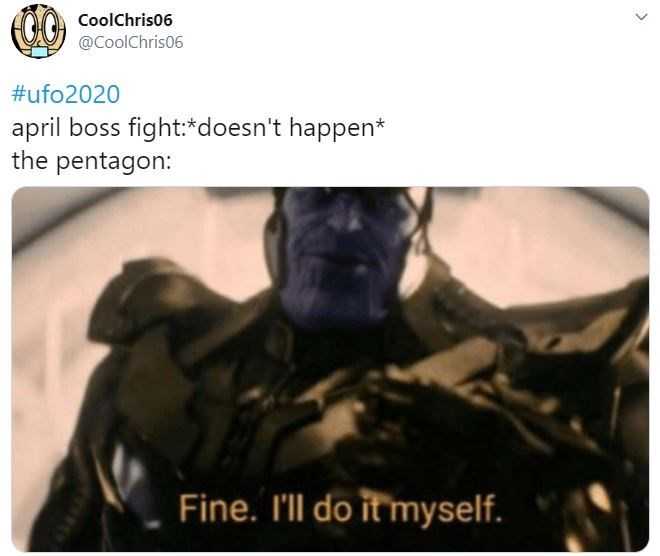 Release the UFO pics!
*crickets*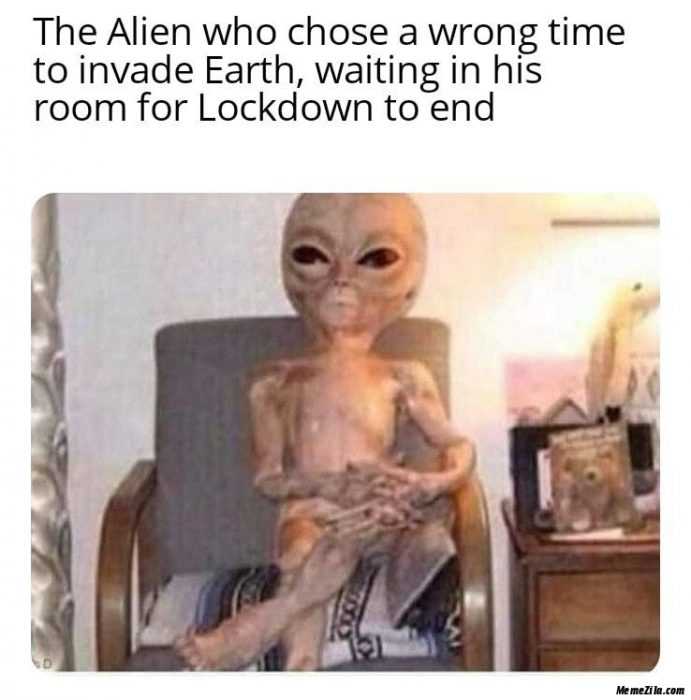 A bad time for Earth.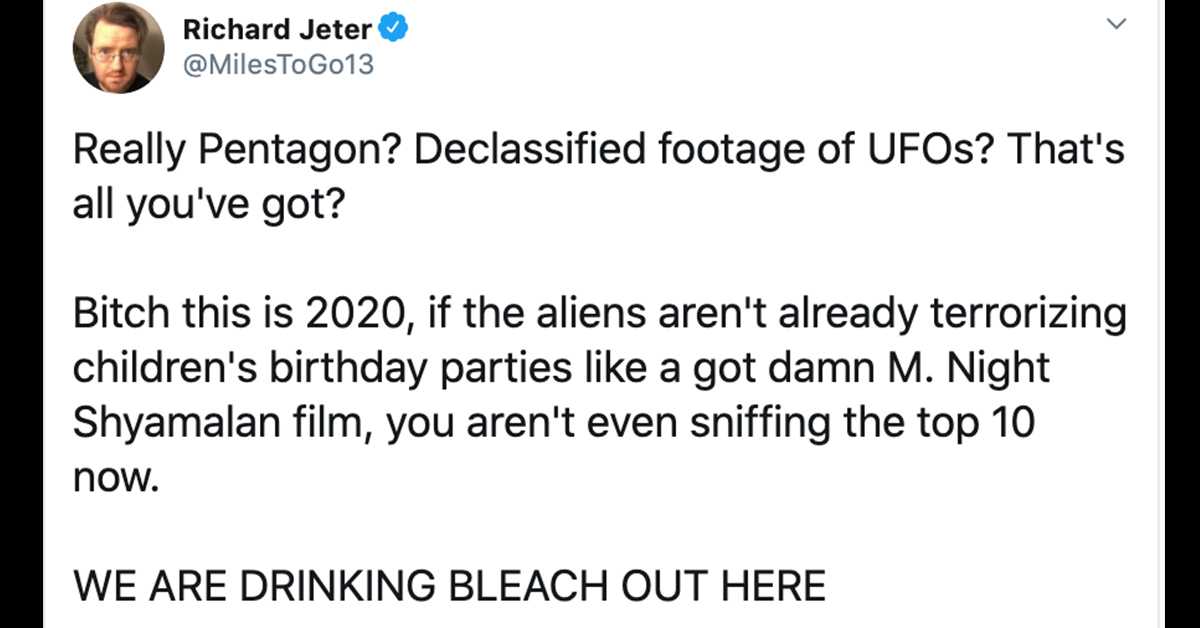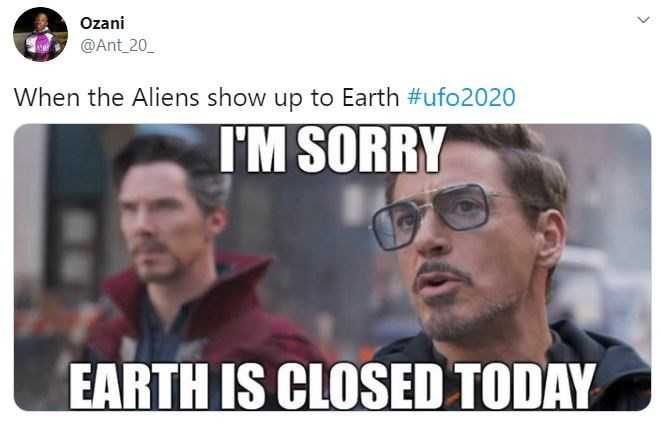 Too much going on.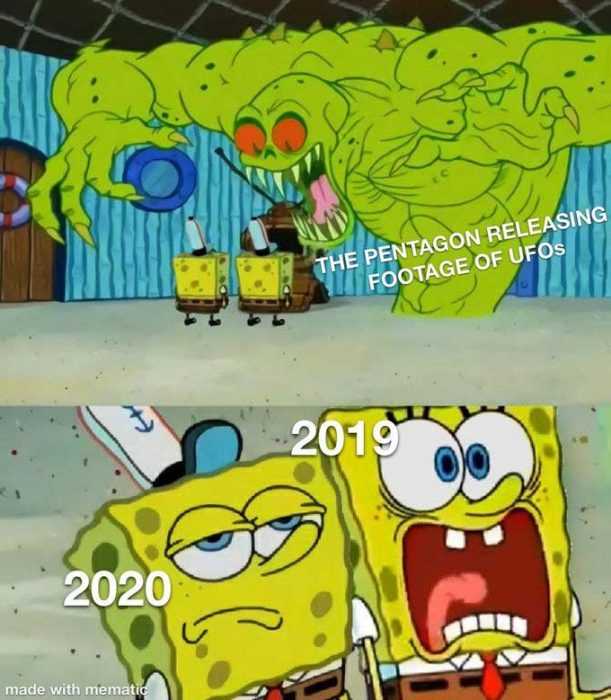 Meh.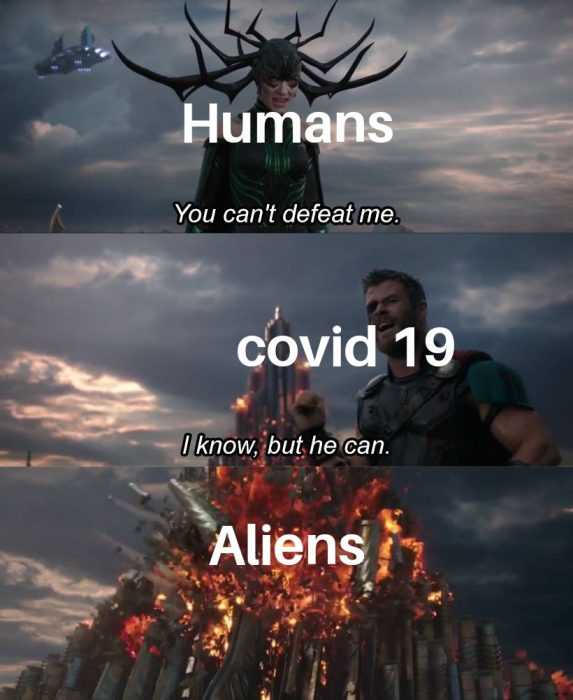 They'll try anything.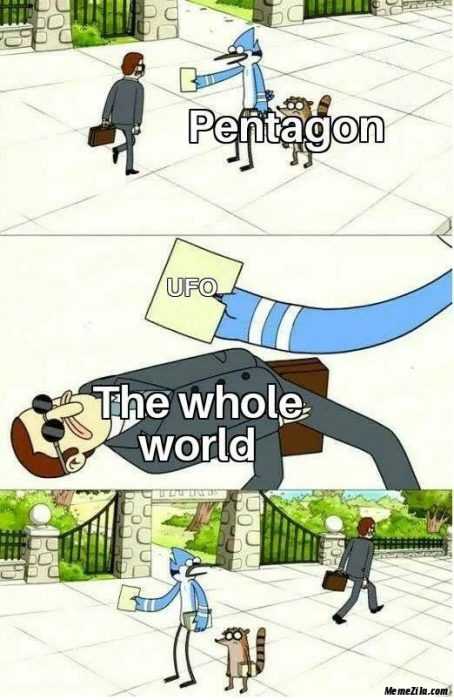 We're good.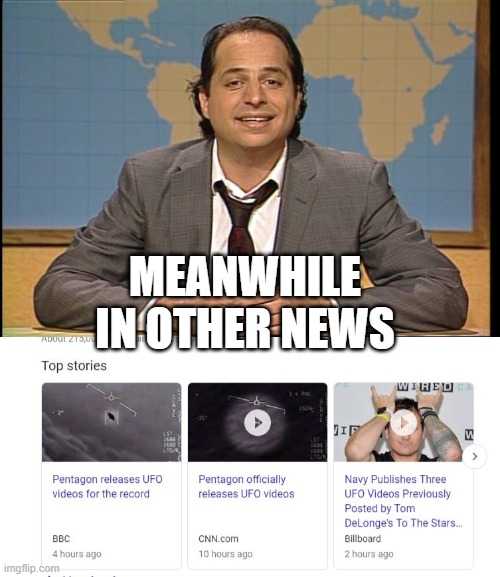 And we didn't even blink.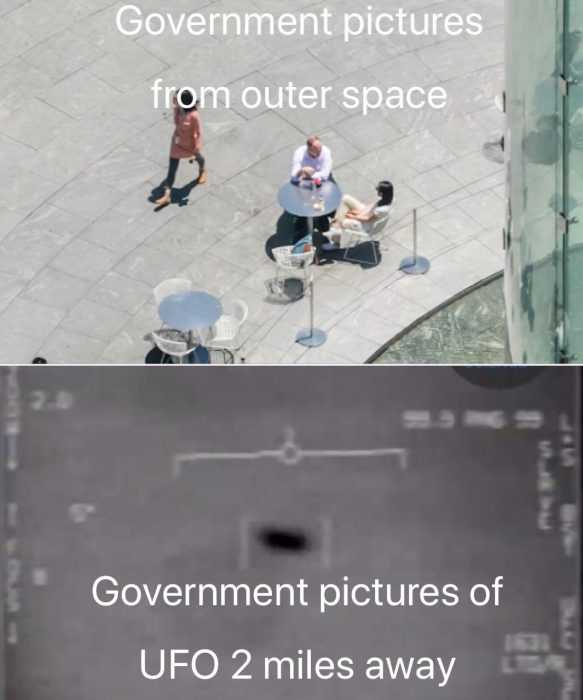 Why?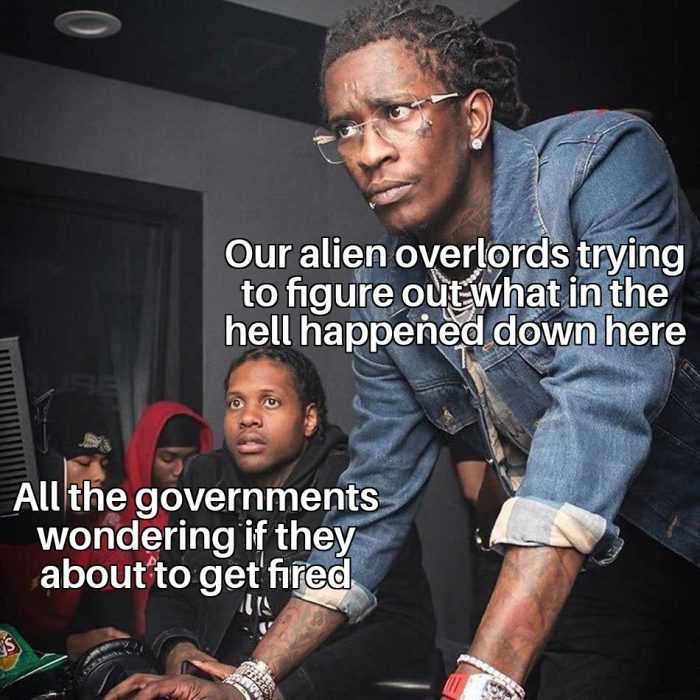 Oh no.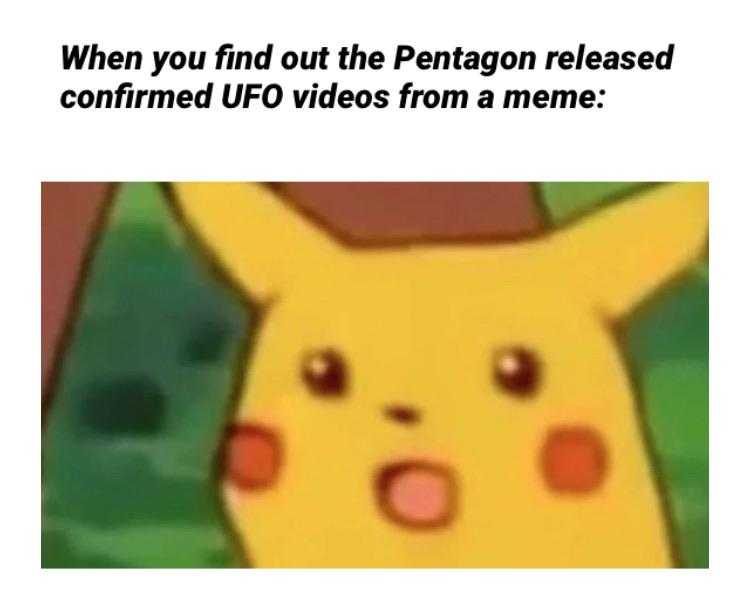 Whaaa?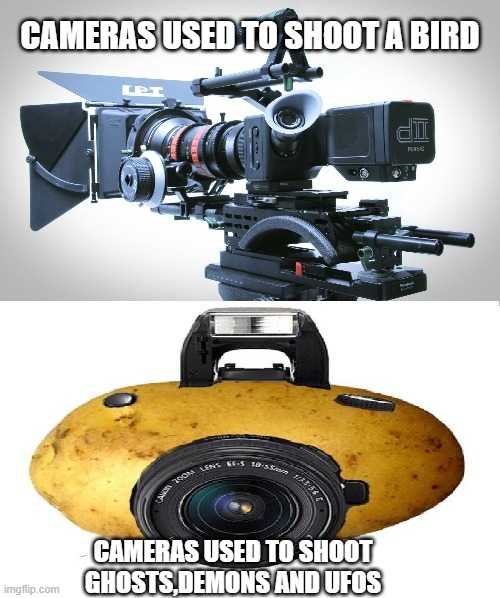 Then add some dirt to the lens.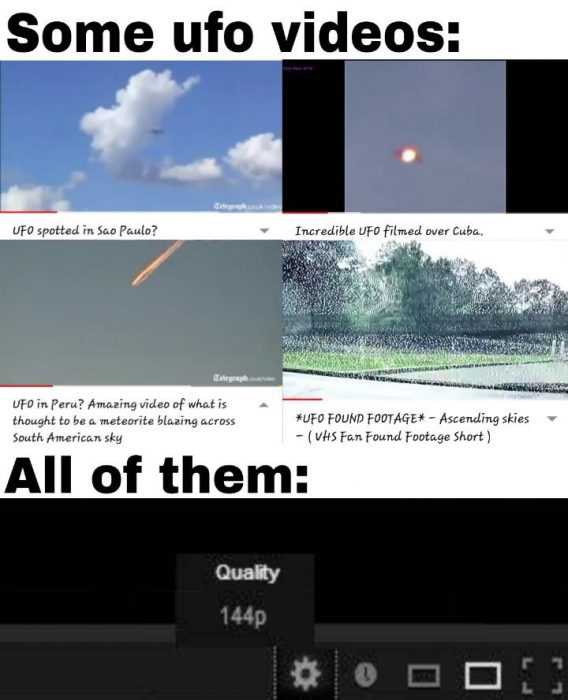 The lowest.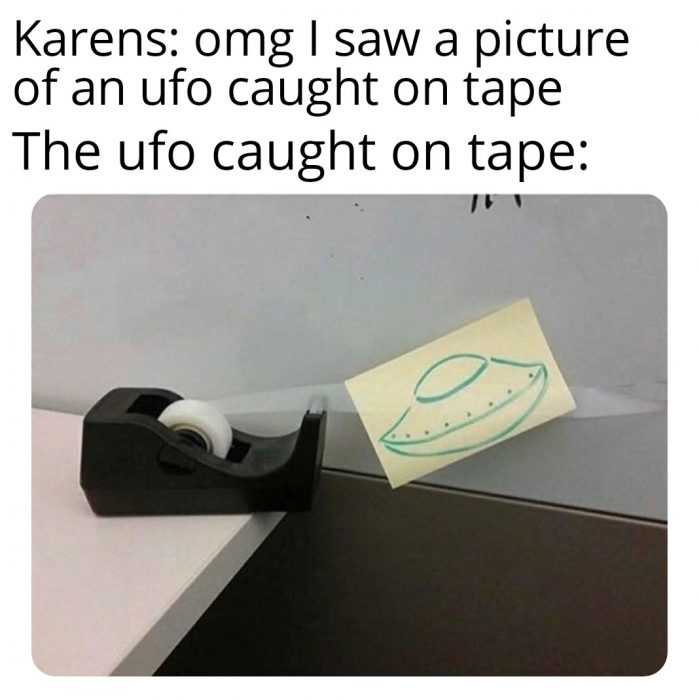 I want to believe.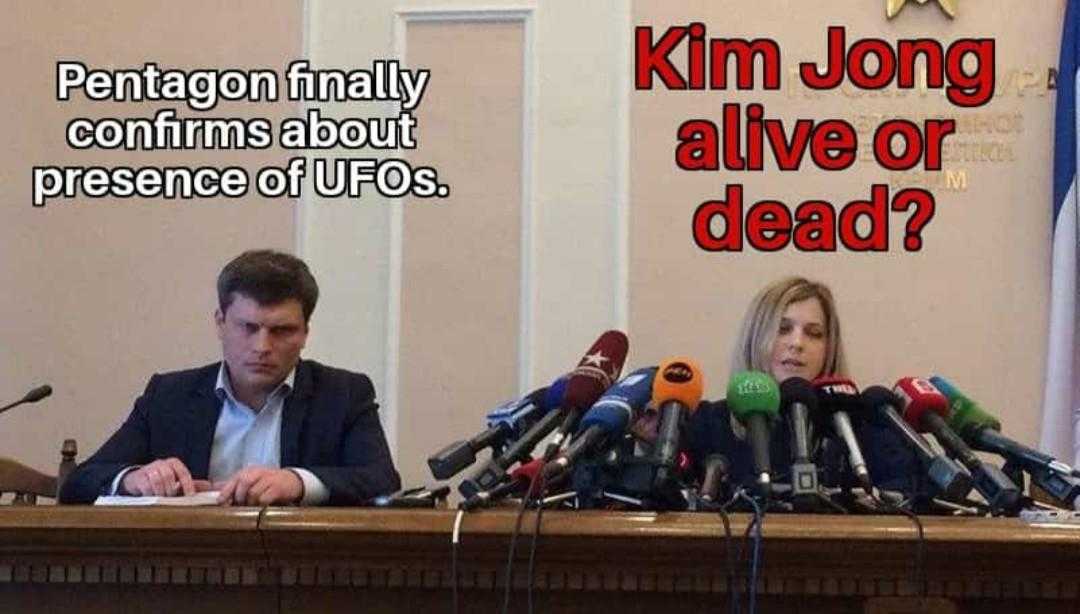 Questions?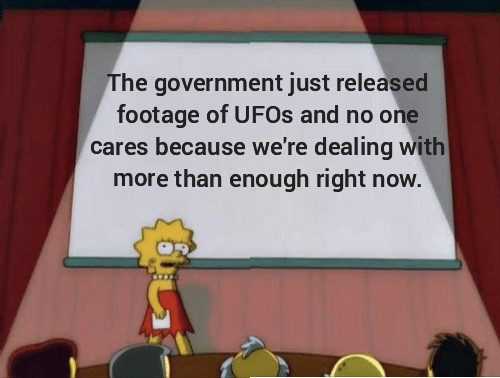 Very scary.