27 Hilarious Cute Animal Pictures For Your Enjoyment
If you're looking for hilarious cute animal pictures, you've come to the right place!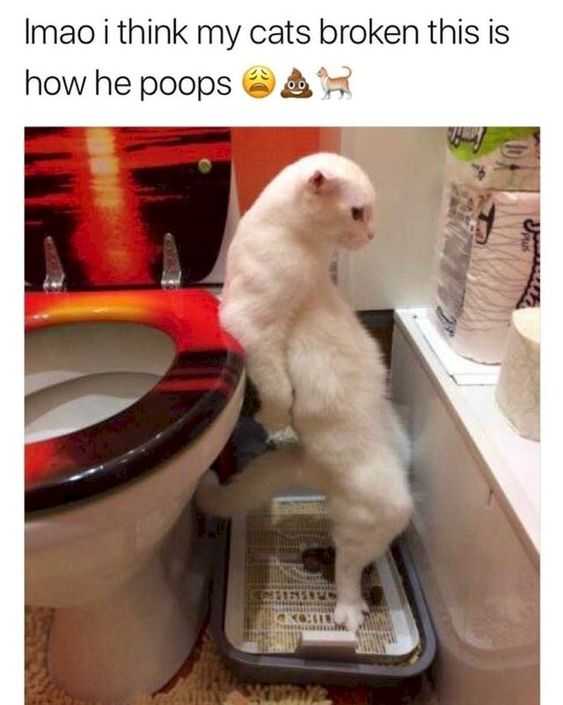 He got some issues.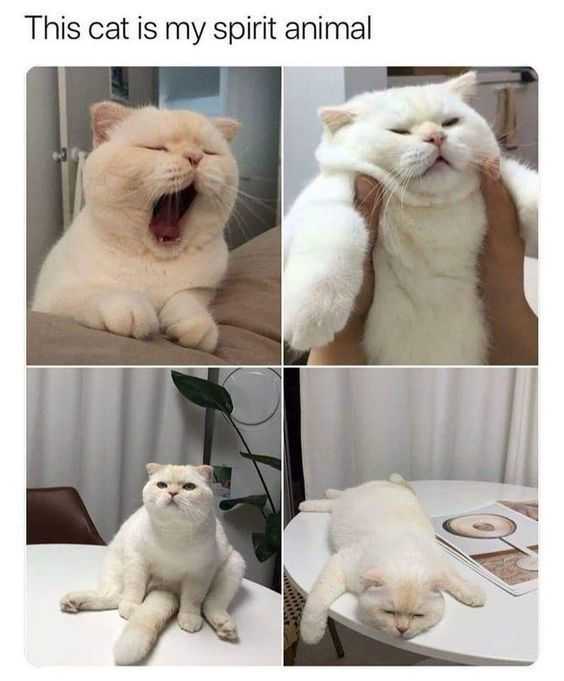 He so angry.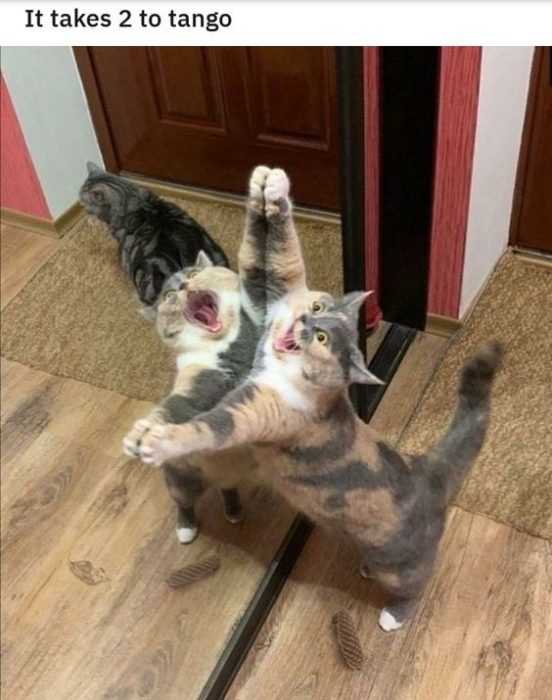 This picture is everything.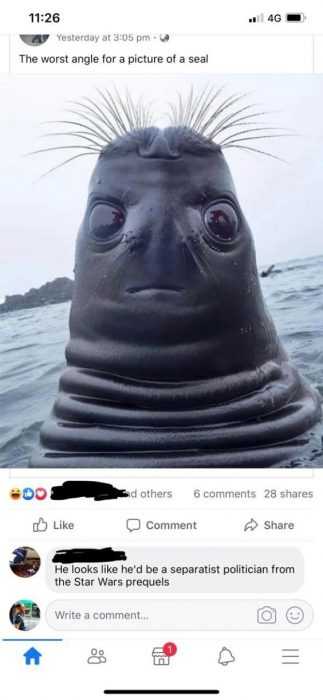 Oof.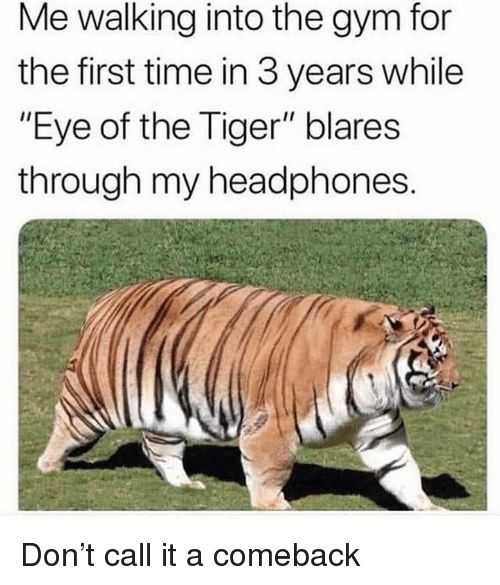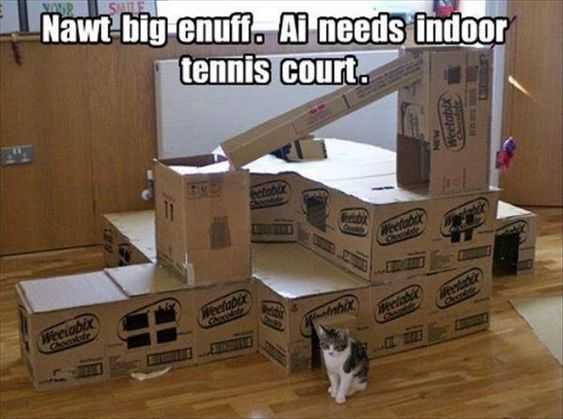 And a few more rooms.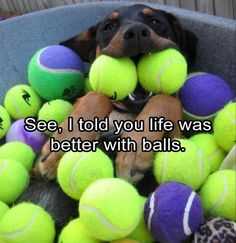 Just is.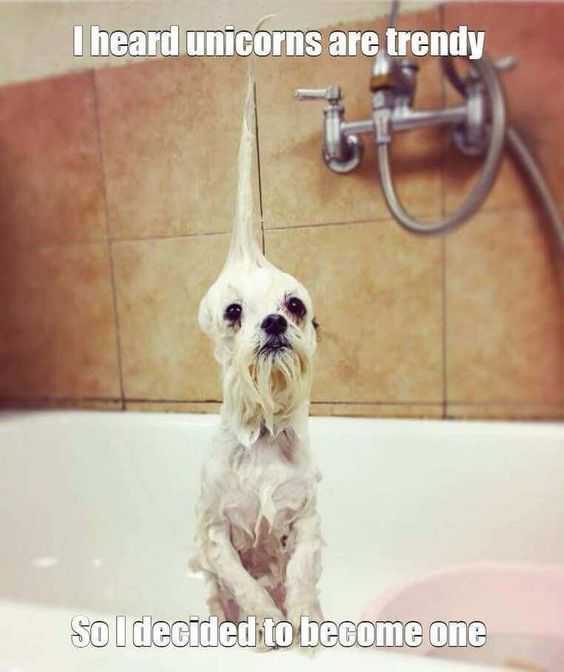 Good job.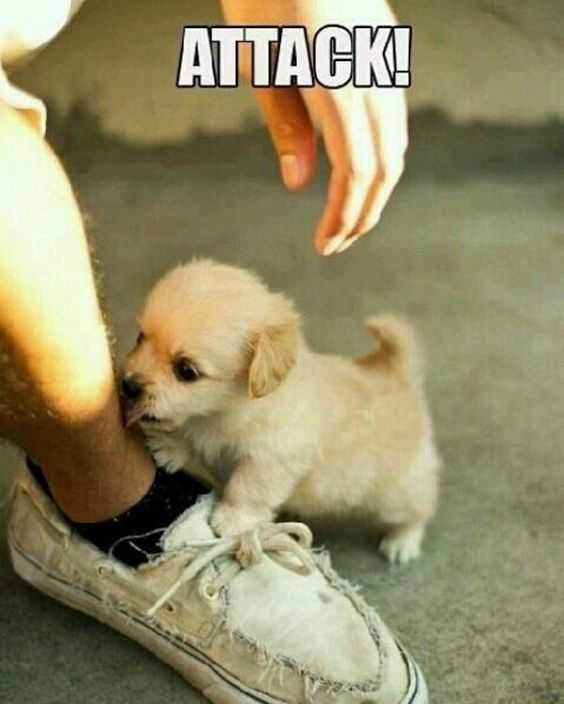 Rawr.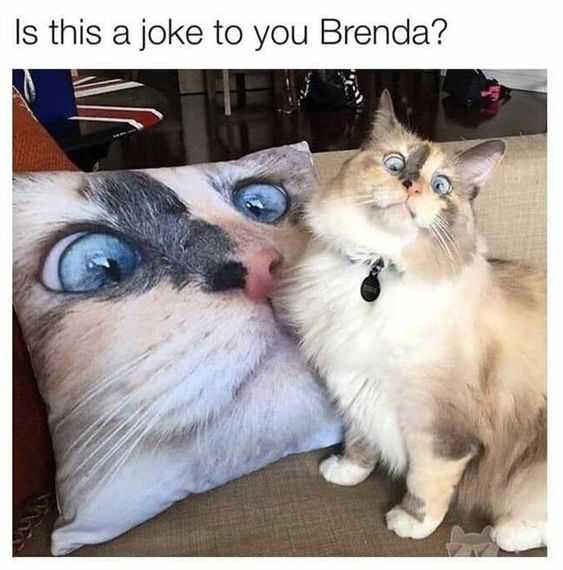 Identity theft is no laughing matter.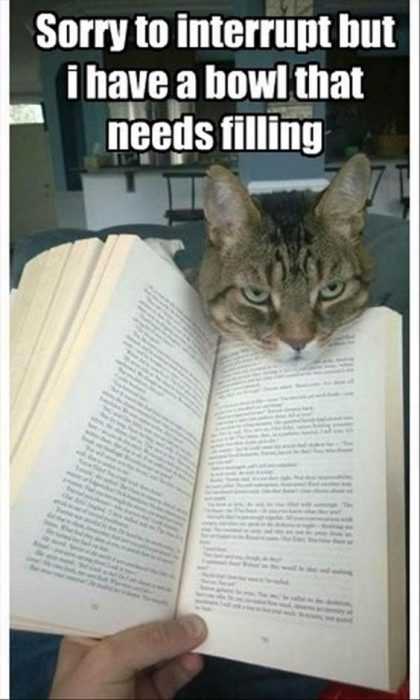 Purrlease.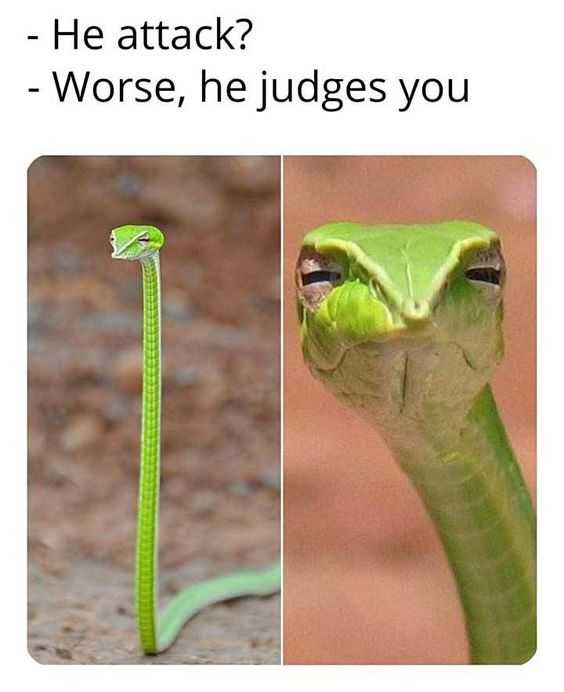 Judge.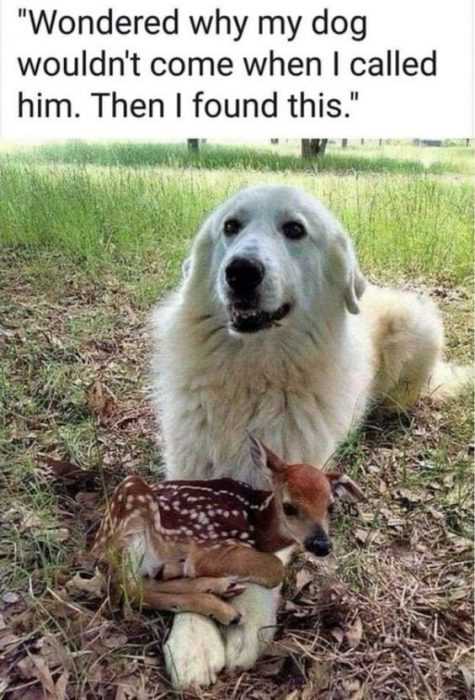 He do a cuddle.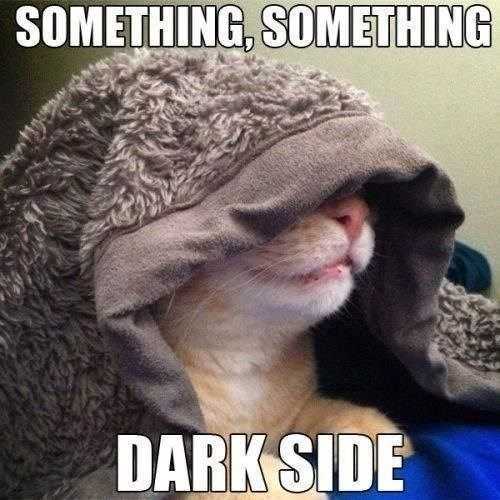 Meow.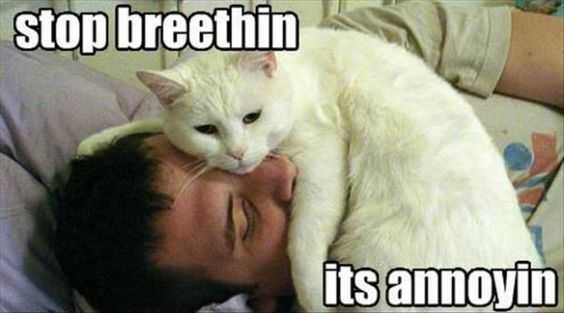 I need to do a sleep.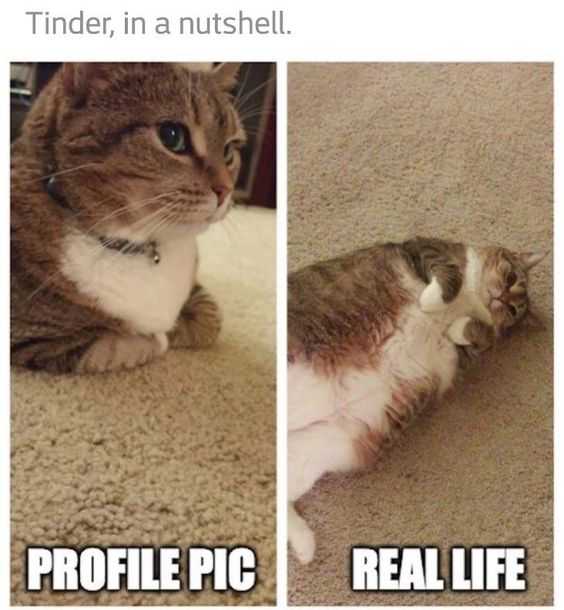 Styling.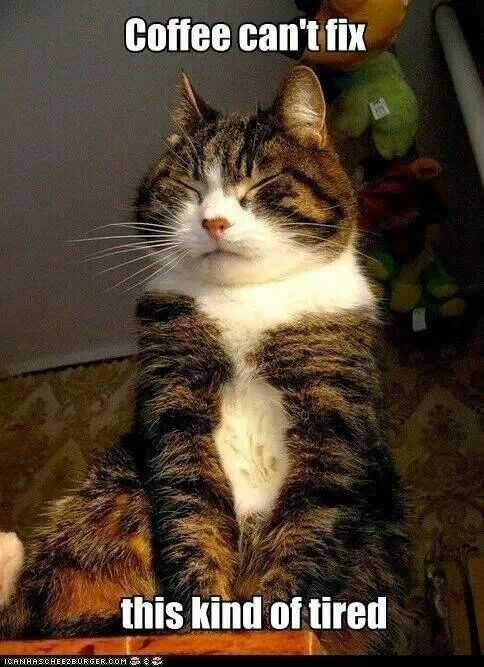 So tired.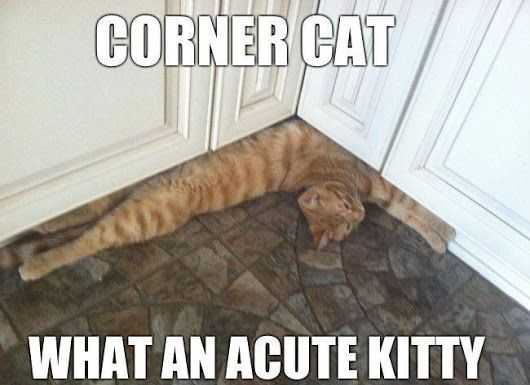 He's working that cute angle.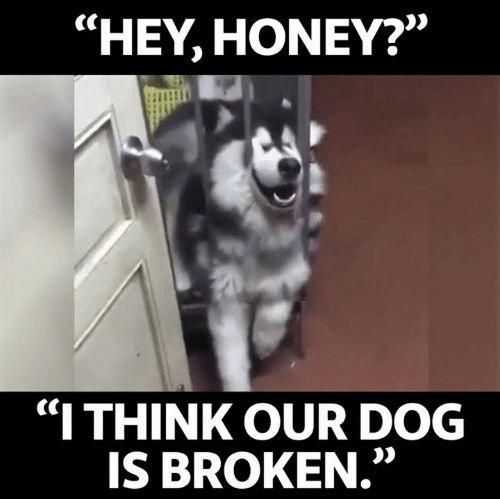 He needs a fix.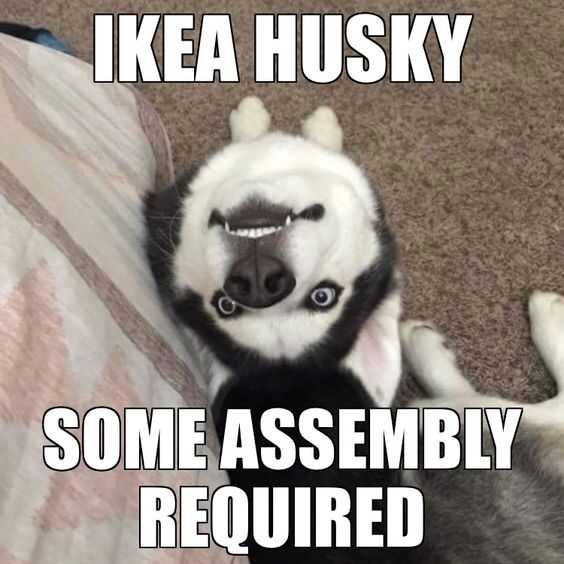 Grab the fjlossehammer or whatever.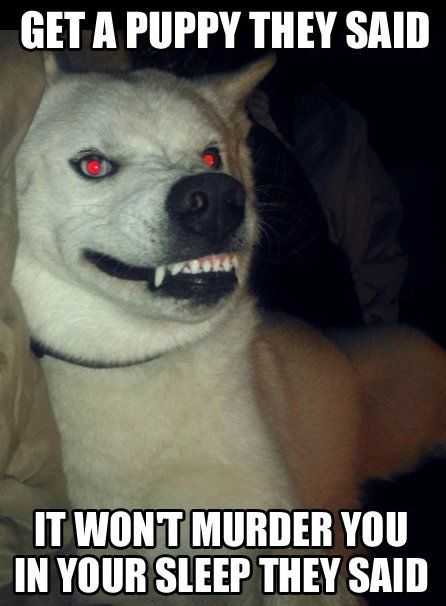 They were wrong.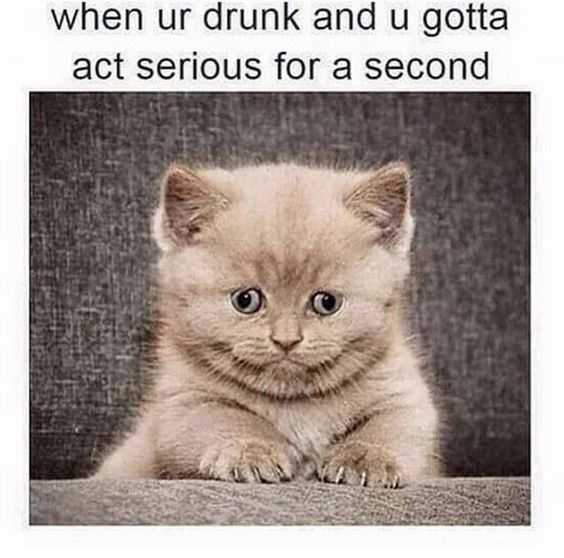 Gotta focus.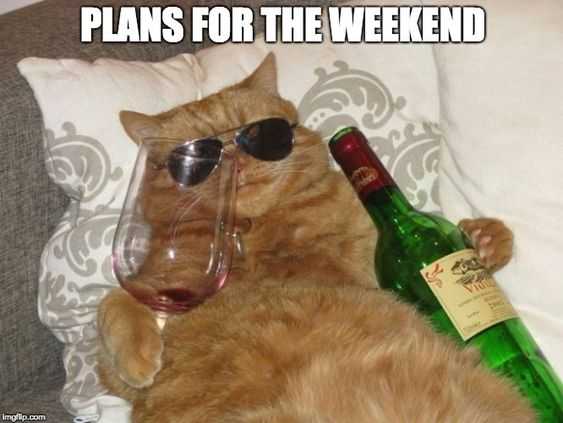 Chilling.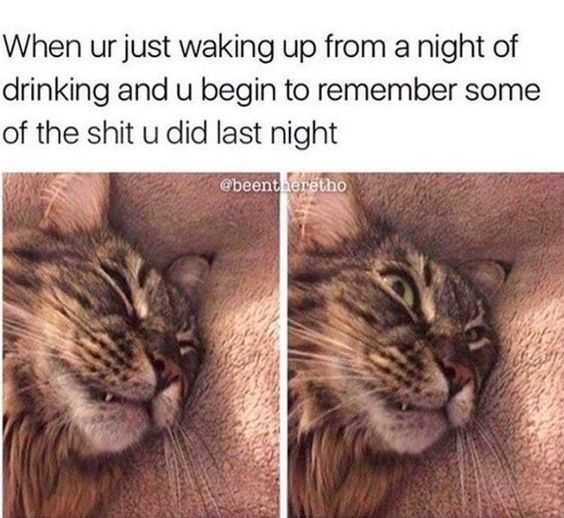 Oh no. Oh noooo.