28 Sweet DIY Lip Gloss Recipes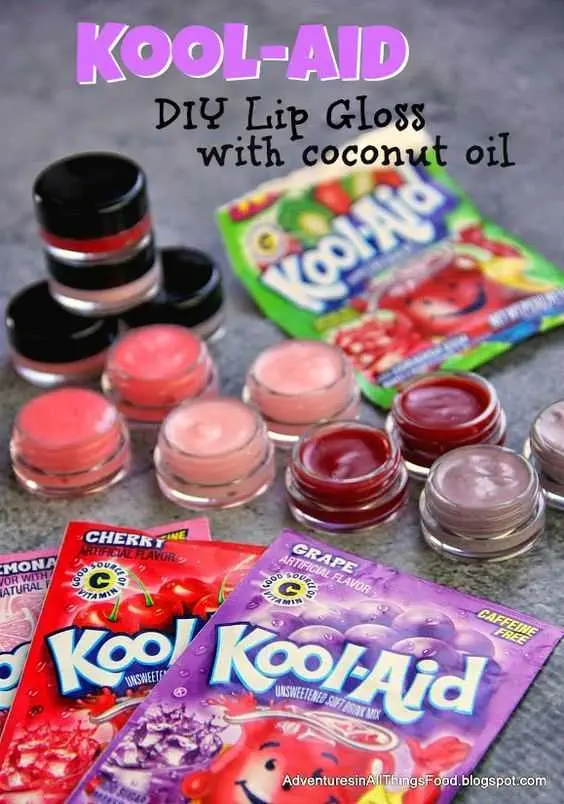 Turn a simple Kool Aid packet into a fun fruity lip gloss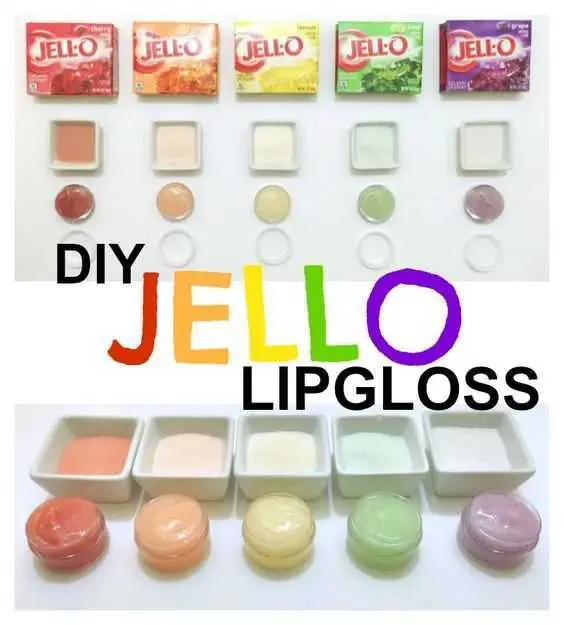 Speaking of tasty, DIY Jello lip gloss? Sure, that's easy!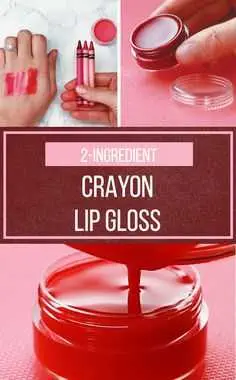 No, it's not child's play.. it's crayon lip gloss, really!

Here you can have raspberry and lemon combine in a simple DIY lip gloss

Lava lamps aren't as popular as they used to be, but they sure look cool — copy the effect and make your own DIY lava lamp lip gloss

Love coconut oil? Use it to make this amazing organic lip gloss

There's a world of things you can make DIY lip gloss with.. try Crystal Light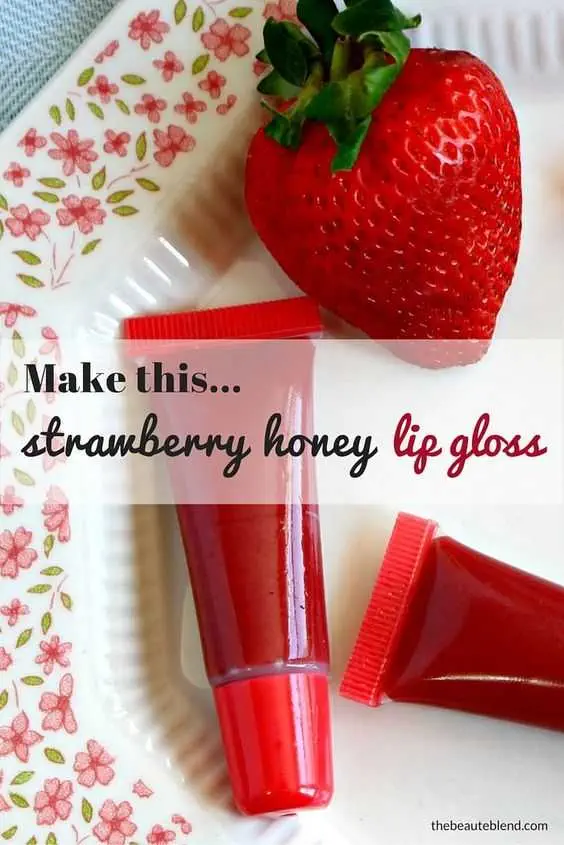 Why pay $15 for a pricy lip gloss when you can make this strawberry-honey one right at home?

What's sweet as a cupcake? This DIY cupcake lip gloss, complete with sprinkles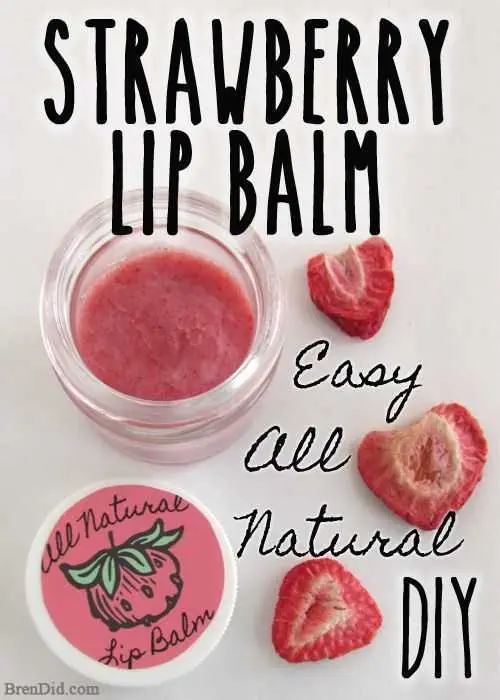 You can also make an all-natural strawberry lip gloss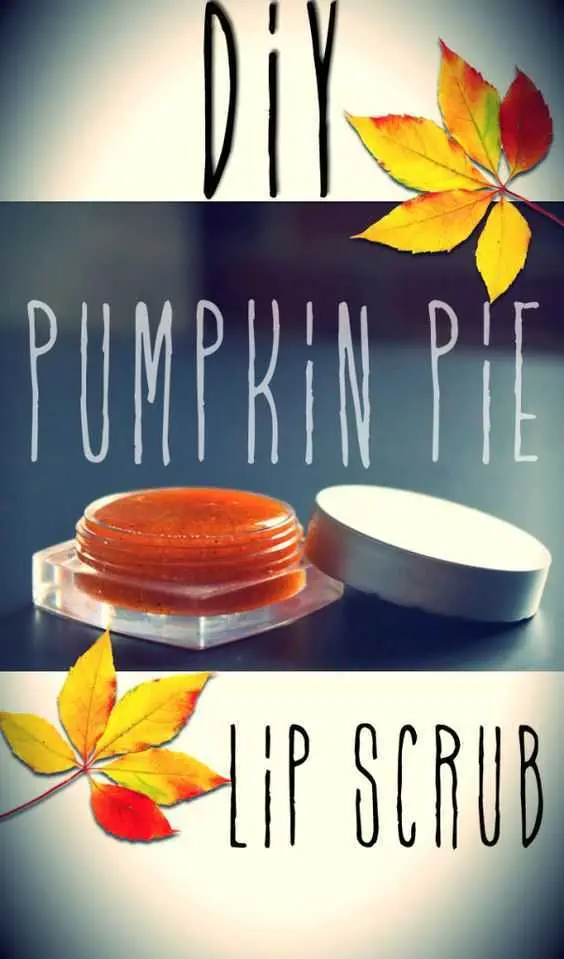 Pumpkin lover? You have to make this pumpkin pie lip balm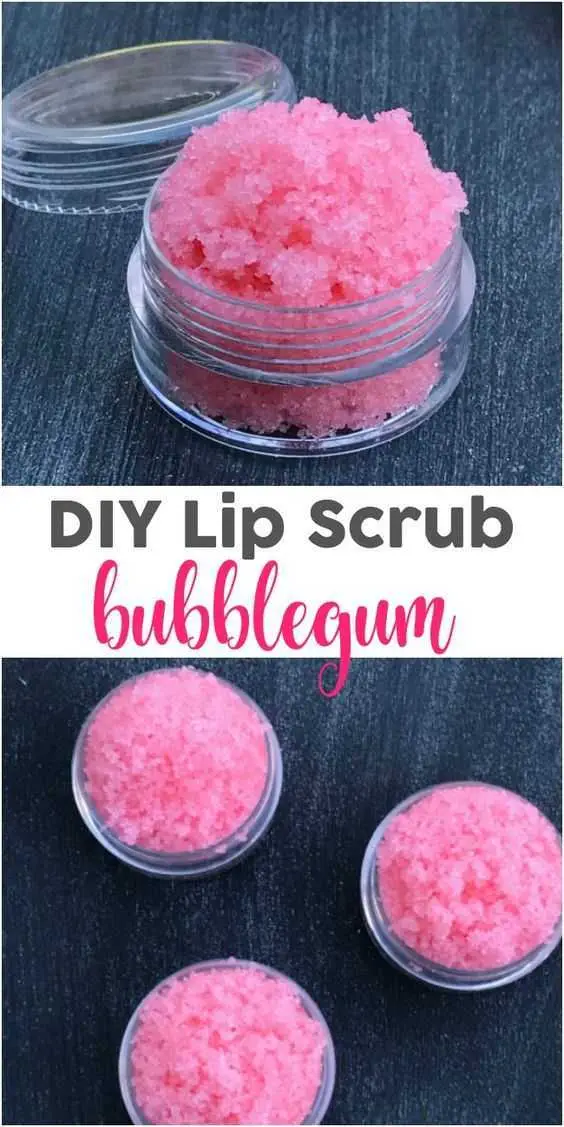 Relive the scents of your youth with a sweet fruity bubblegum lip gloss
It's a romantic scent you'll find in the rose-vanilla DIY lip balm

Love the little EOS pots and just can't bear to throw an empty away? Make a batch of DIY ombre EOS lip balm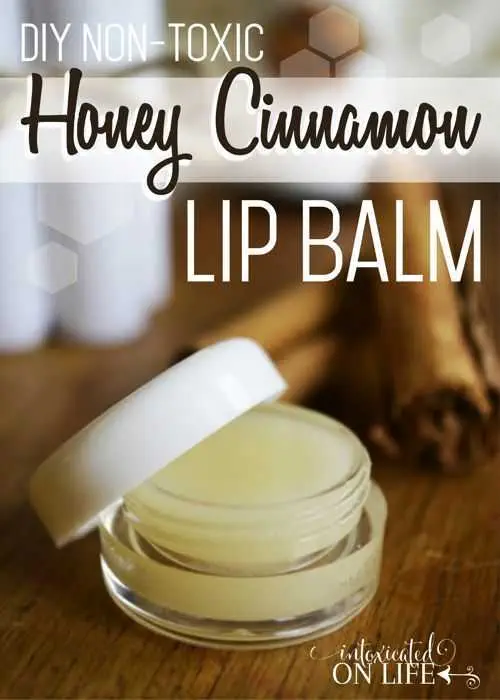 A great combination of scents comes together in this honey-cinnamon lip balm

Ah, this looks good enough to eat…chocolate-mint lip balm. Don't though!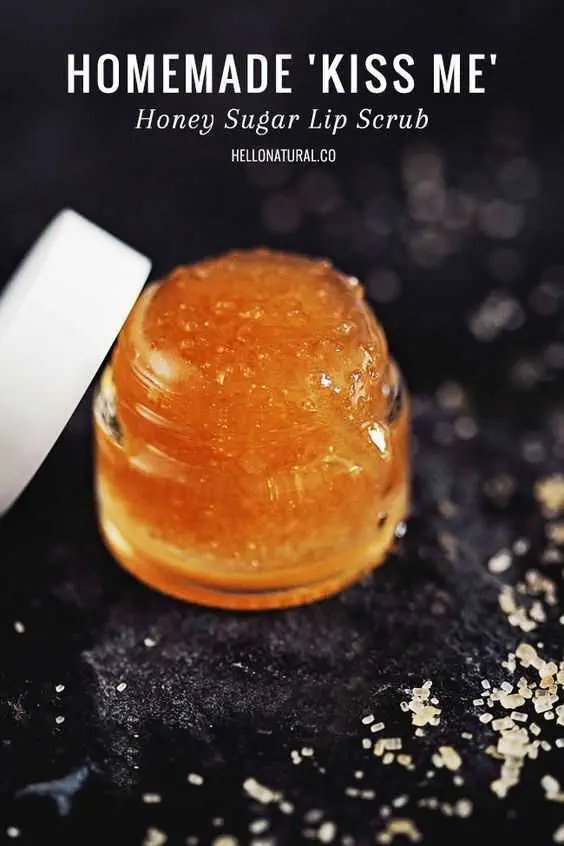 Keep your lips healthy and soft with an easy DIY honey lip scrub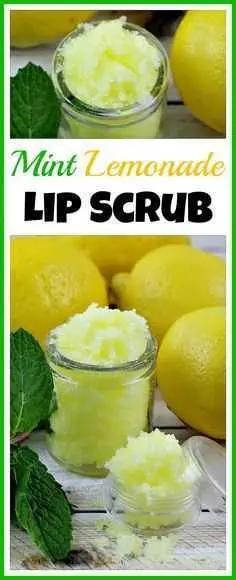 Mint and lemonade are sure refreshing…..let them be a sweet lip gloss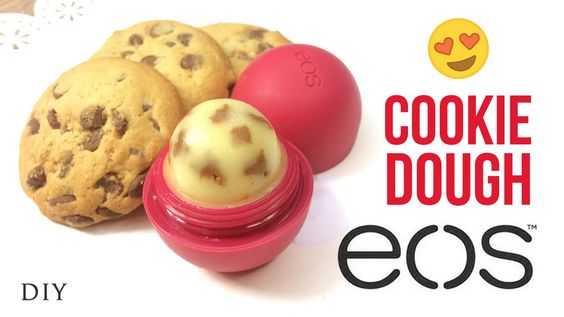 Curb your dessert craving with a cookie dough, yes, cookie dough lip gloss!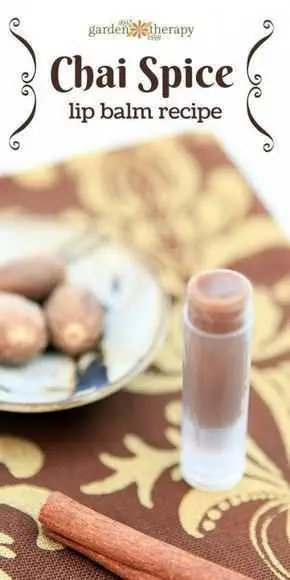 Chai is so tasty, so think about making this chai lip gloss next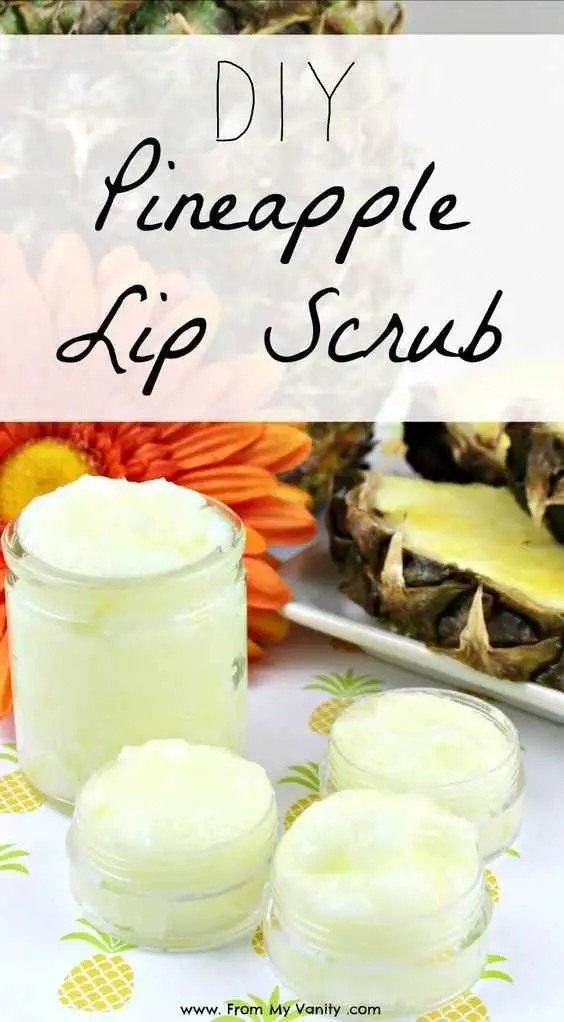 Love the scent of pineapple? You can't resist this DIY pineapple lip scrub

If you're vegan, don't worry, it's easy to make a citrus vegan-friendly DIY lip gloss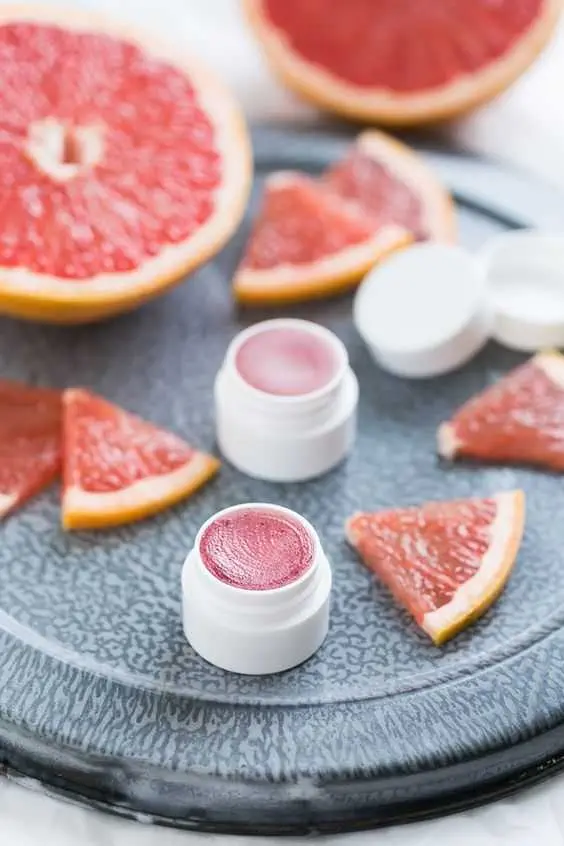 Grapefruit is an acquired taste, but we bet you'll love this DIY grapefruit lip gloss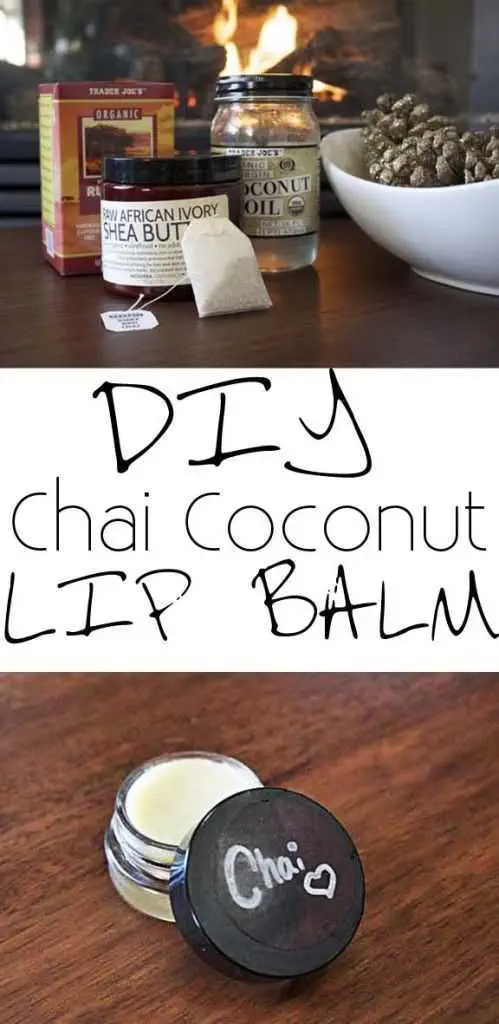 Have you ever mixed chai with something else? Try this chai-coconut lip gloss
It's not just a drink, it's a soft lip gloss: London Fog lip gloss
This peppermint-mocha lip gloss lets you have a seasonal favorite all year long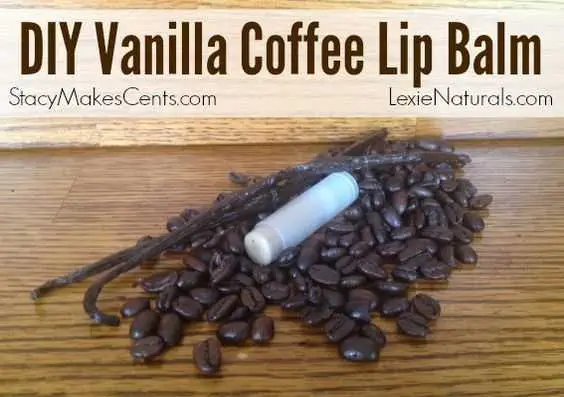 It wouldn't be a list of DIY lip gloss without some vanilla coffee lip gloss
This cotton candy lip scrub would probably be great for teens

We have all of the fruity lip scrubs and glosses, so we can't forget grape lip scrub
TFB Latest Posts
---
---