This article may contain affiliate links. If you make a purchase, we may make earn a commission at no cost to you.
theFunnyBeaver Clips
29 Even More Funnier Quotes Gotta take it easy. Doctor's orders.
Let's just cut corners, shall we?
They need to know it because you needed to know it.
I racked my brain for you.

Who am I kidding, I'd eat it anyhow.
What a fun time adulting is.
And hopefully not dropping the book on my face.
Well experienced.
Do I have? Sometimes. 
Don't forget the wine corks!

Like, have you tasted food?
And sugar.
I trick myself.
It moves at a slow pace otherwise.
There's no documentation.

Oh..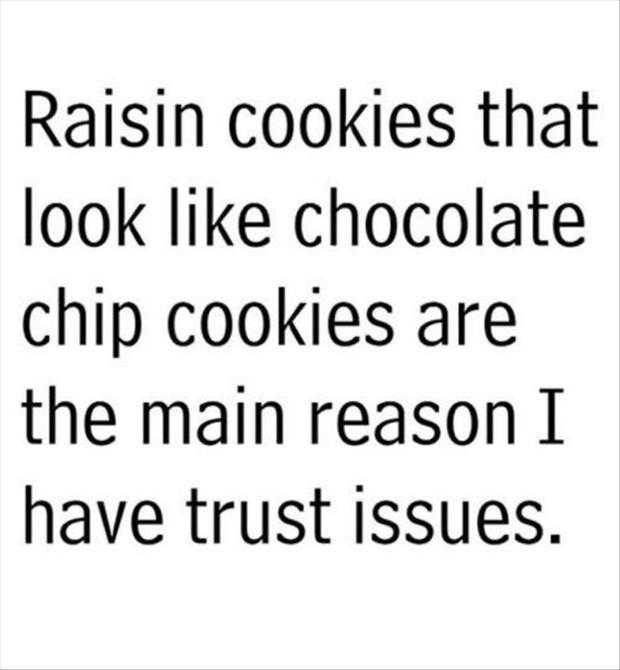 Don't be raisins, be chocolate.
So right. 
It's just my face, I promise.
Are these "fancy jeans"?
It's so caffeine.
Read it and brew it!

Trade your Pokemon cards?

We are very entertaining, yes.

No one needs to know I was at Walmart.
And what did vodka say?
It's just too much.
No doubt.