30 of the Funniest Signs You'll See and Want to Copy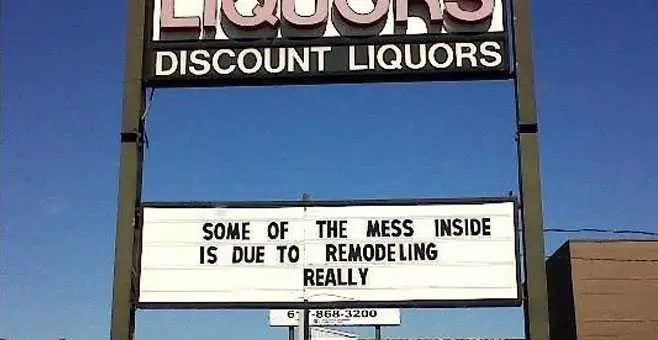 They need to reassure you. How bad is it?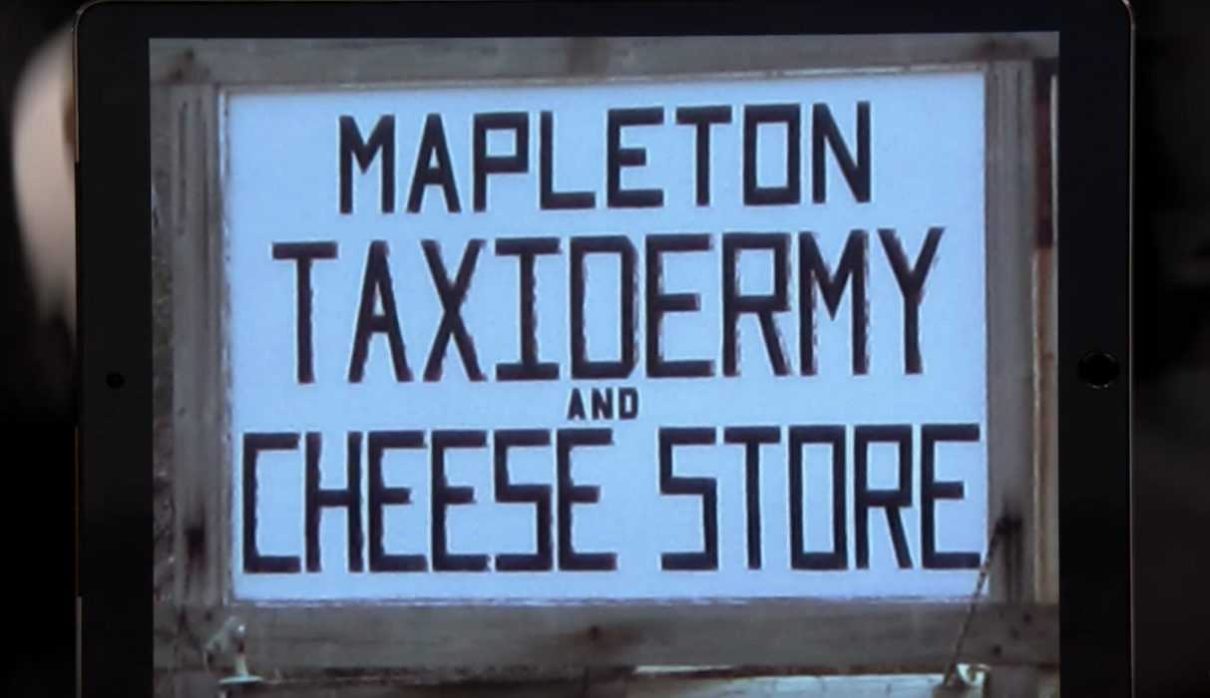 Not the combination you'd expect.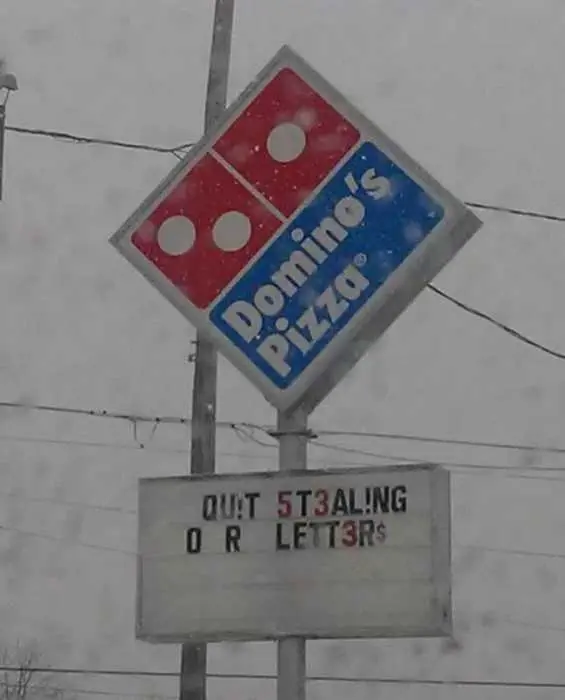 Yeah, dnt do tht.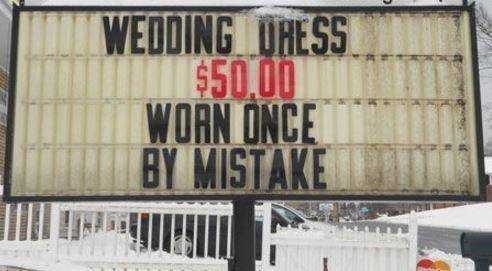 Burn.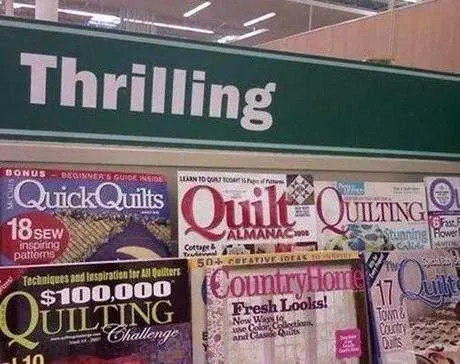 They lie.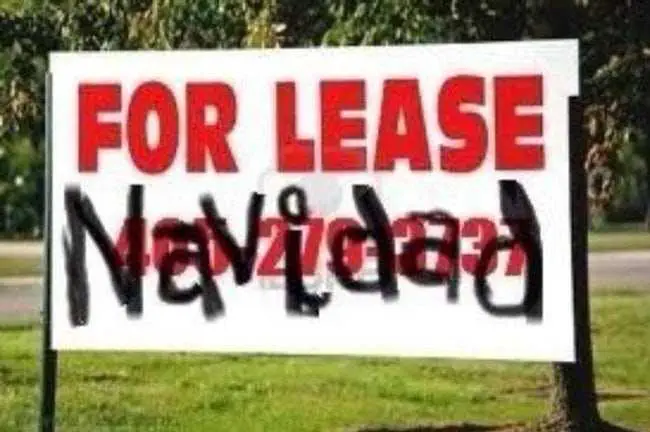 Ha.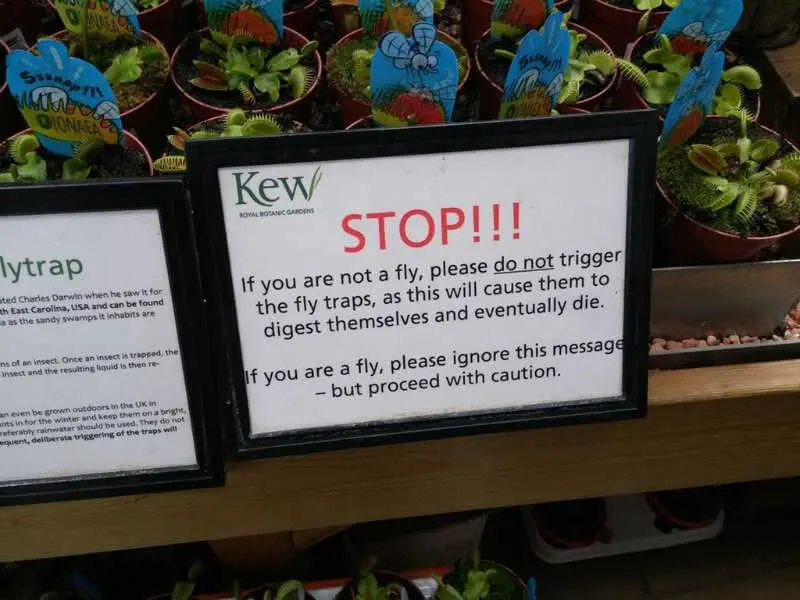 Can flies read?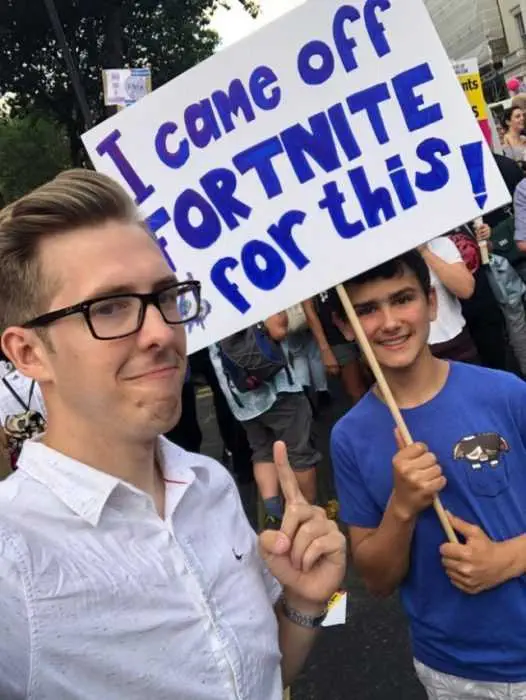 Now it's serious.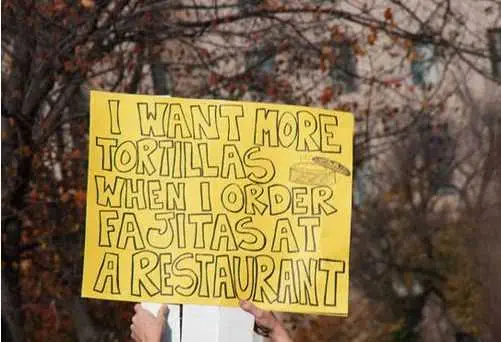 We all do.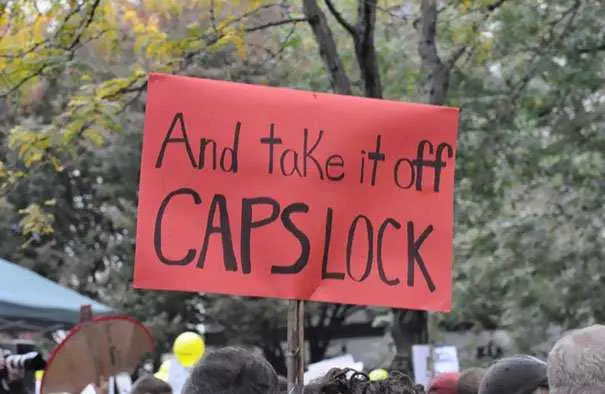 Please.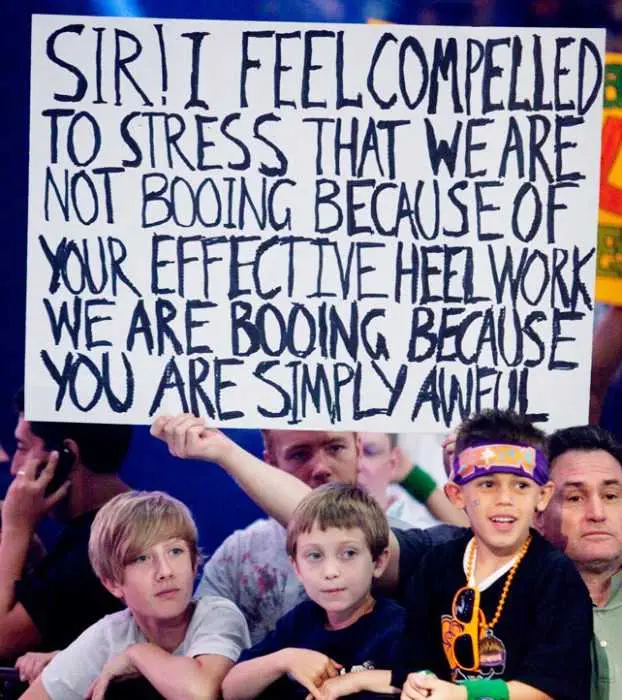 A polite sign.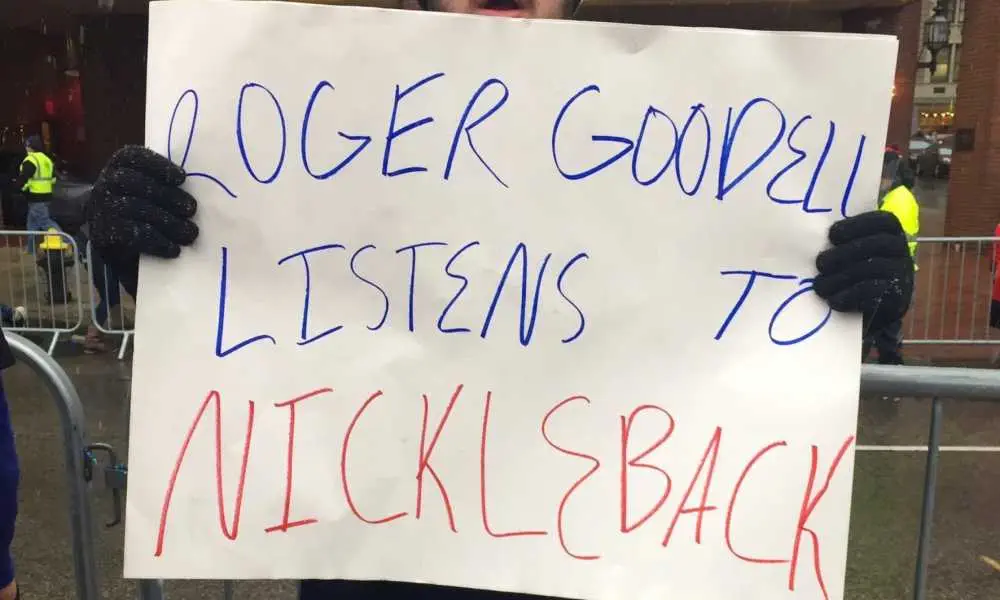 Oh, that's cold.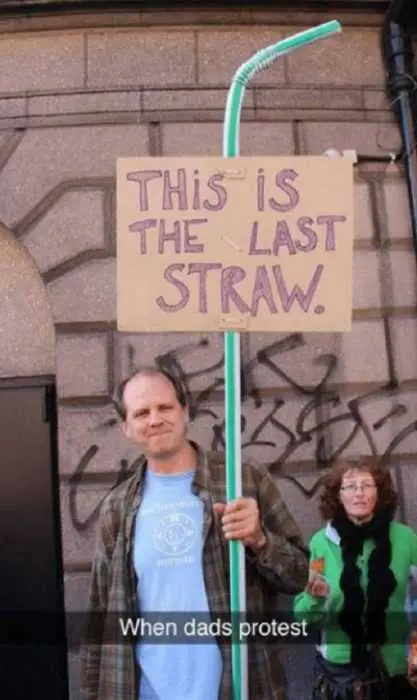 Dad humor.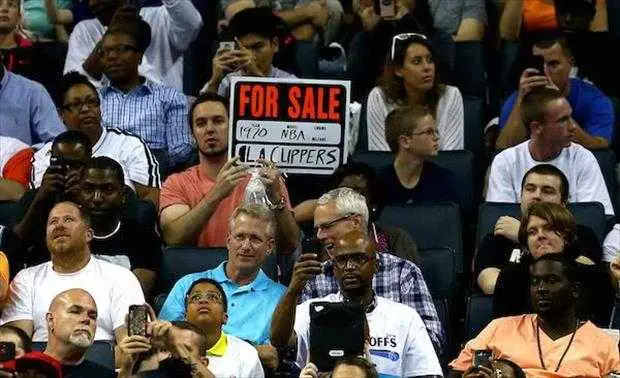 The fans have had it.
Did they workshop this combination on the sign before it went up?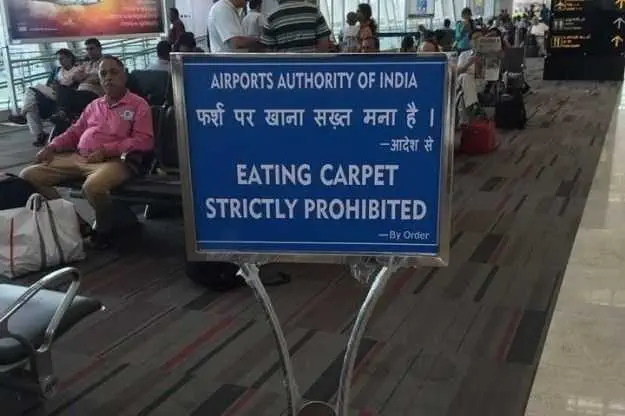 Um…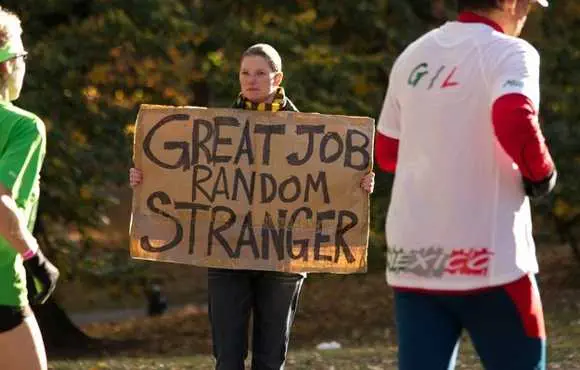 Motivational!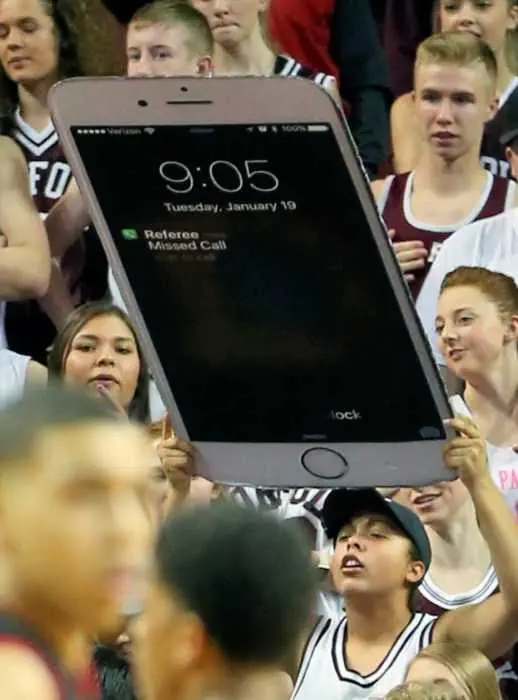 So many missed calls.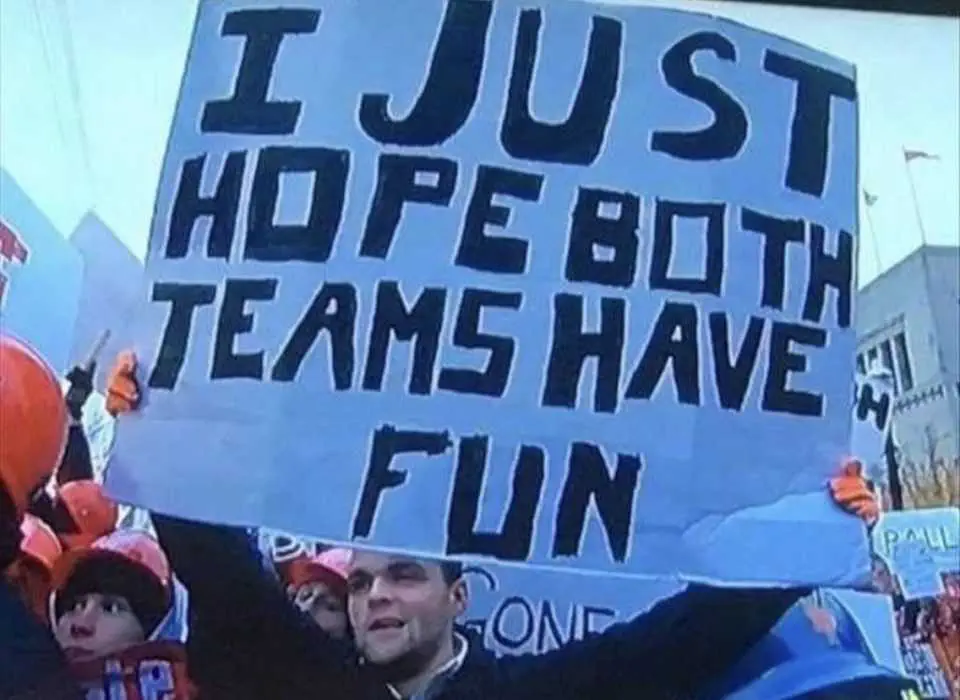 Good job teams.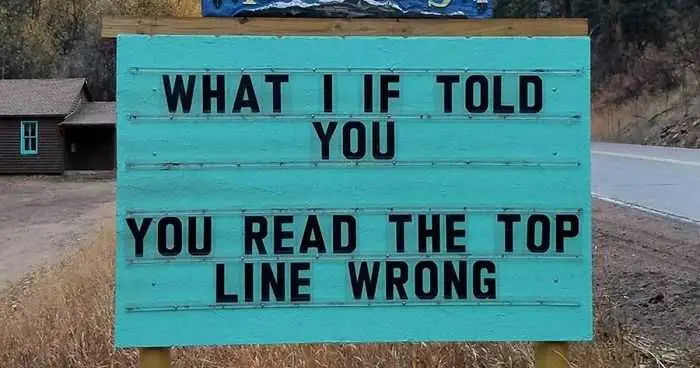 Whoops.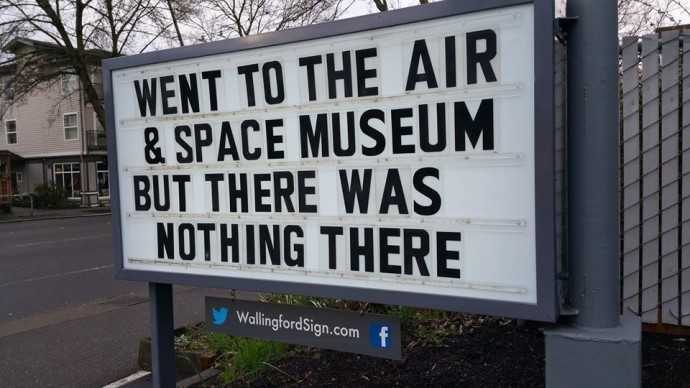 Oh wait.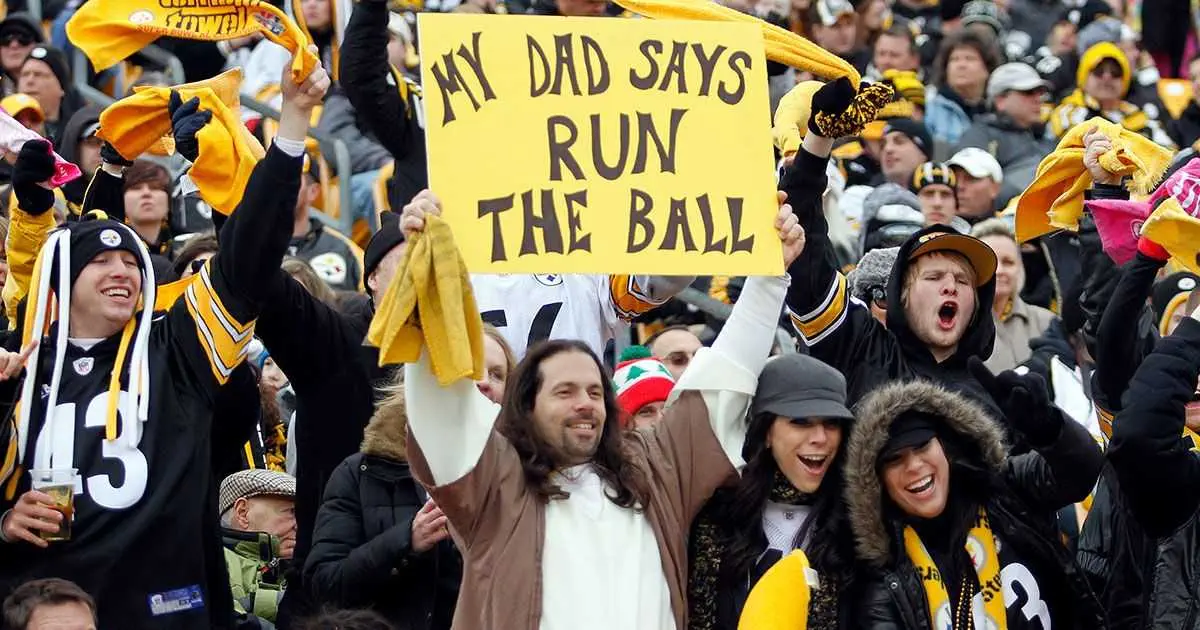 Did it work?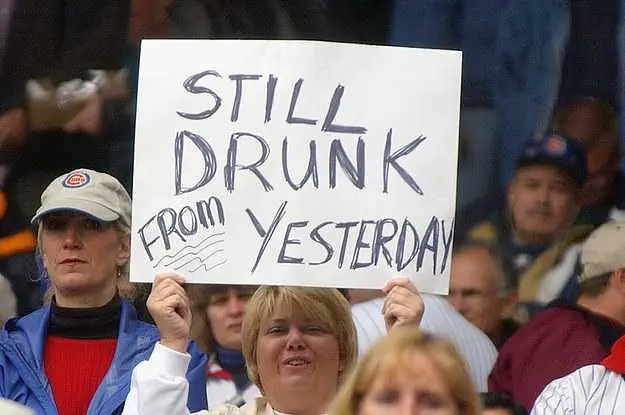 Honest.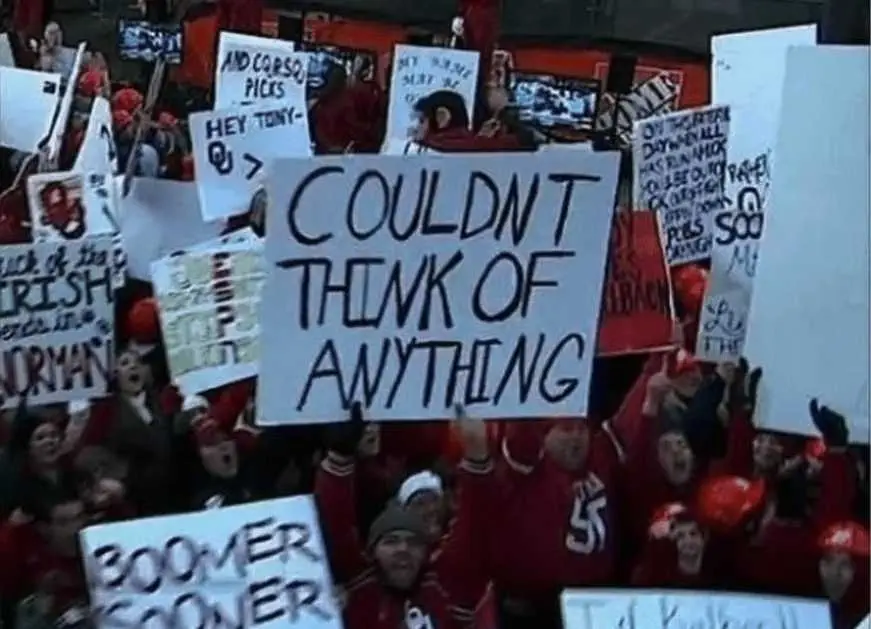 We've all been there.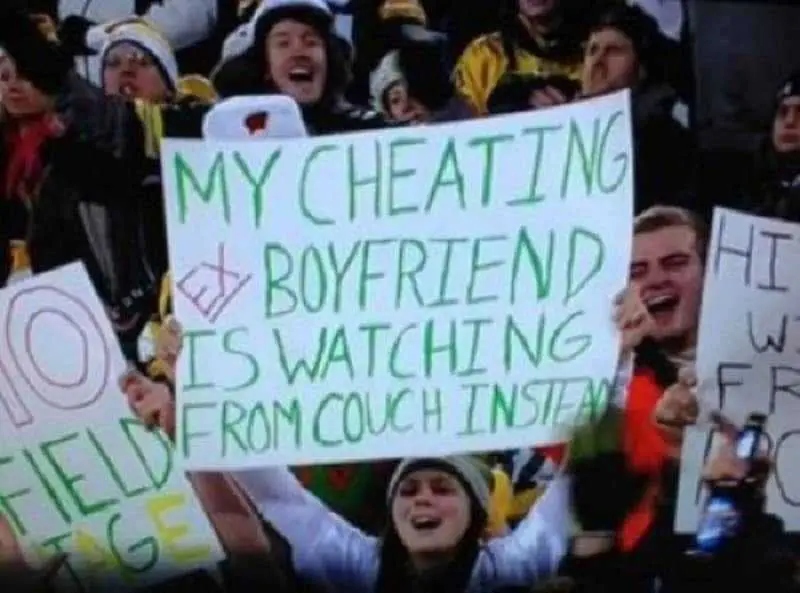 He's paying.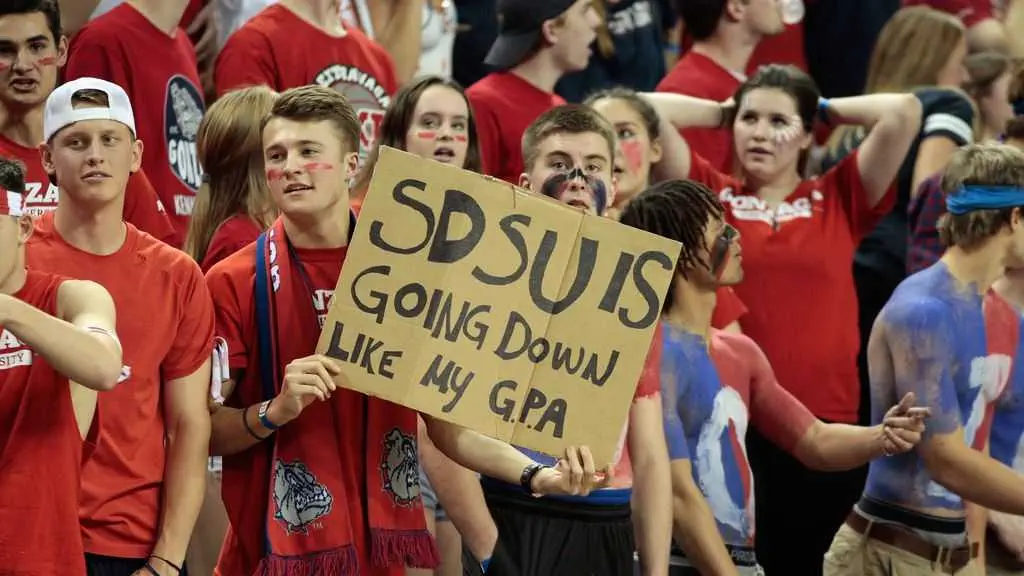 I bet the parents were pleased with that.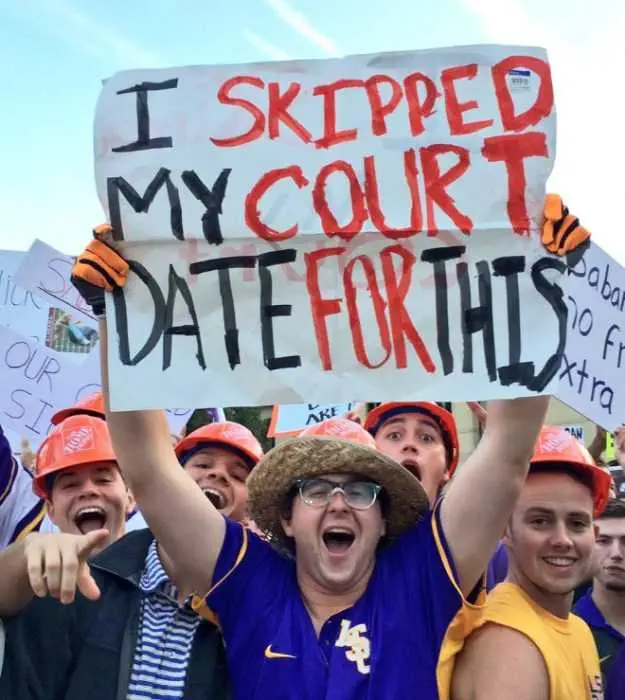 It's serious.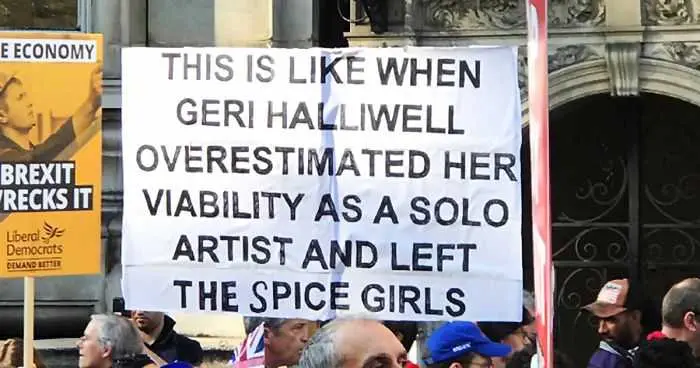 So… EU = Spice Girls? Sounds about right!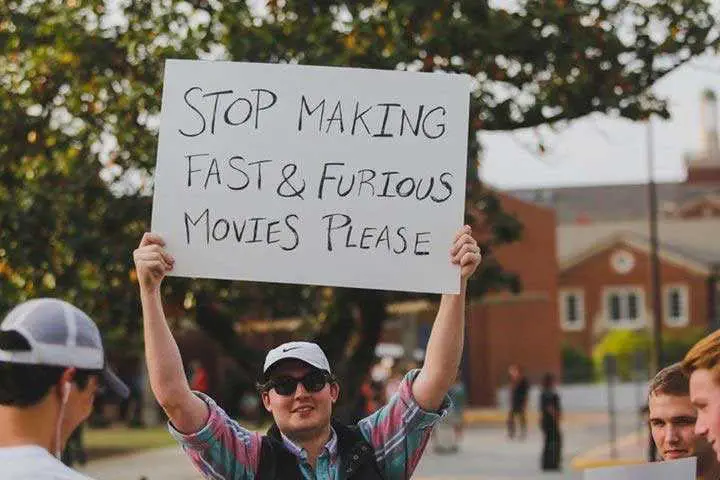 Can't agree more… they've literally lost the plot on that last one.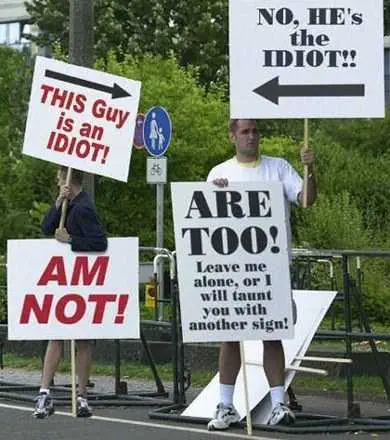 Sign wars!
Remember when the starbucks barista spelled Aziz as Isis?
TFB Latest Posts
---
---