30 Funny Animal Pictures and Memes You Won't Stop Laughing At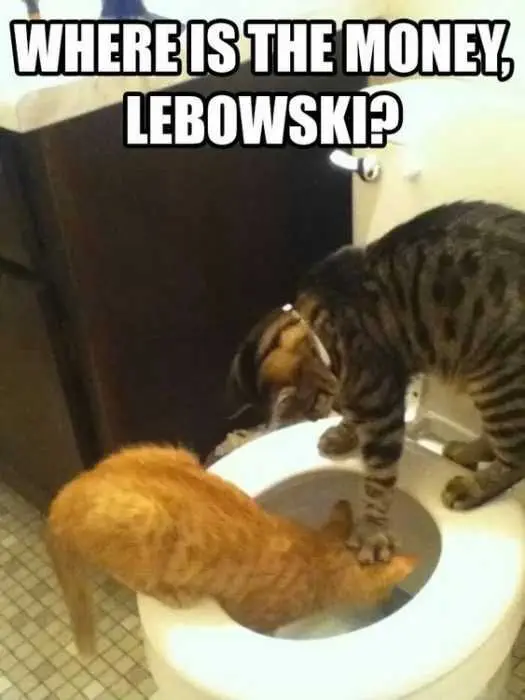 That rug really tied the room together.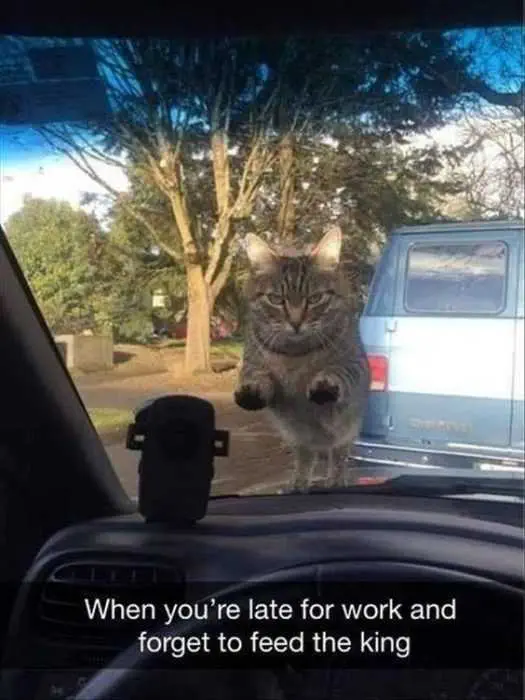 Never forget.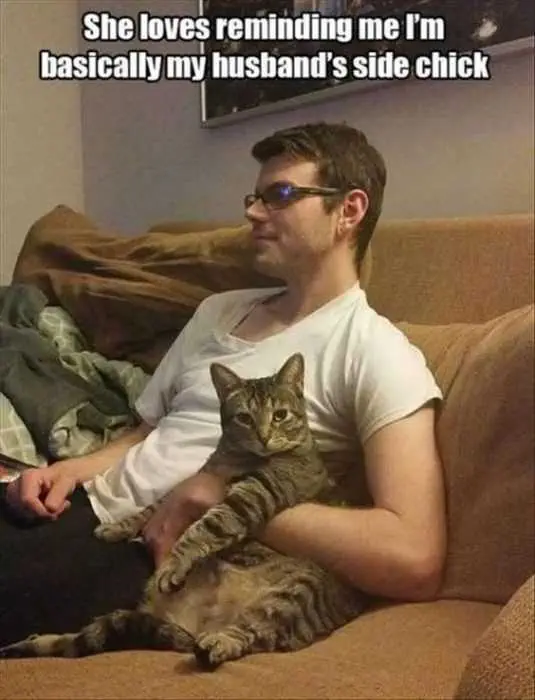 He's mine.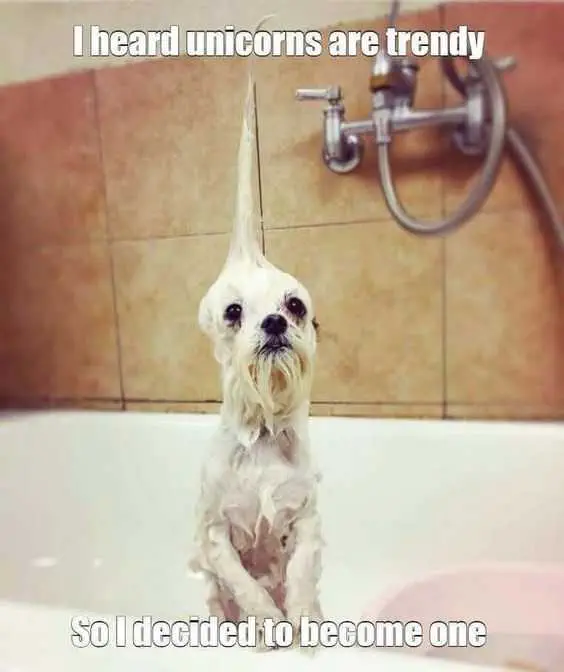 Good call.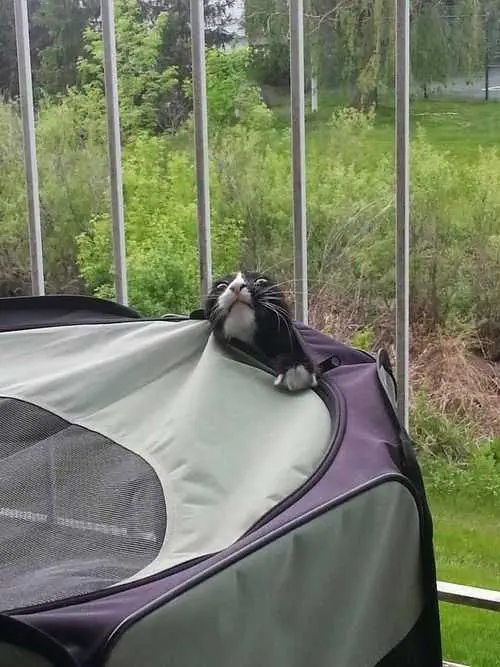 Nooooo.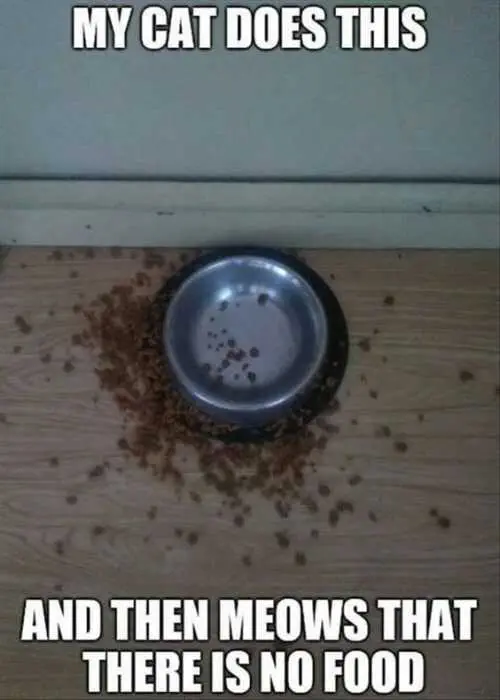 But there's no food after he does it, so he's right.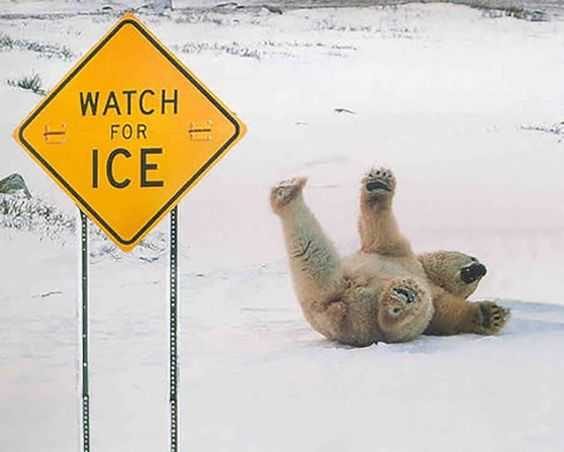 Whoops!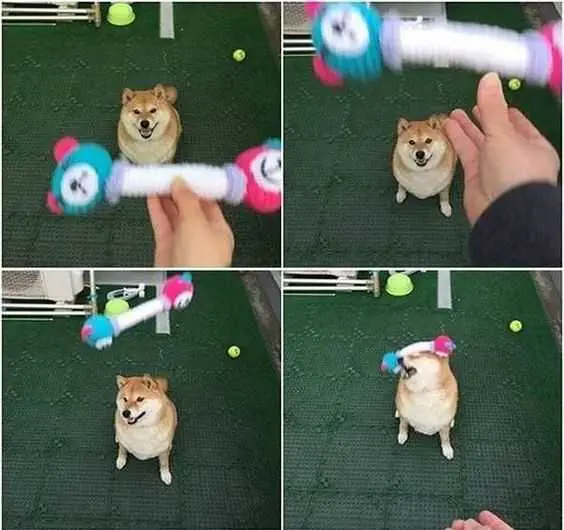 Bork!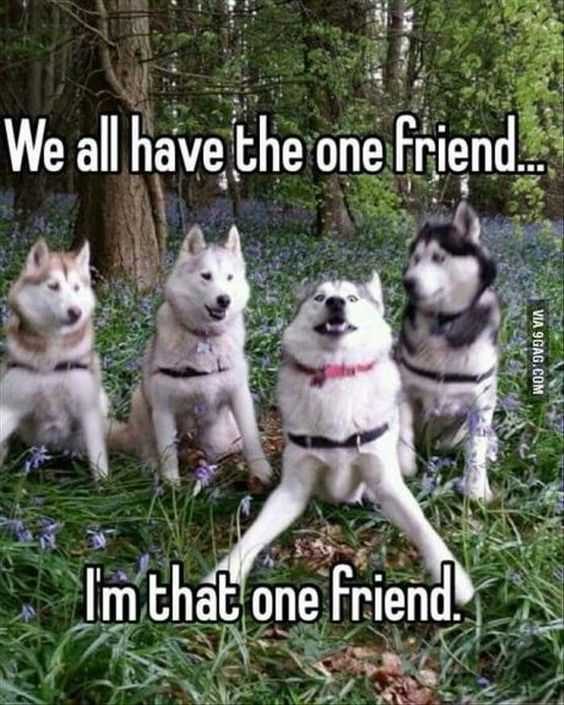 HELLO!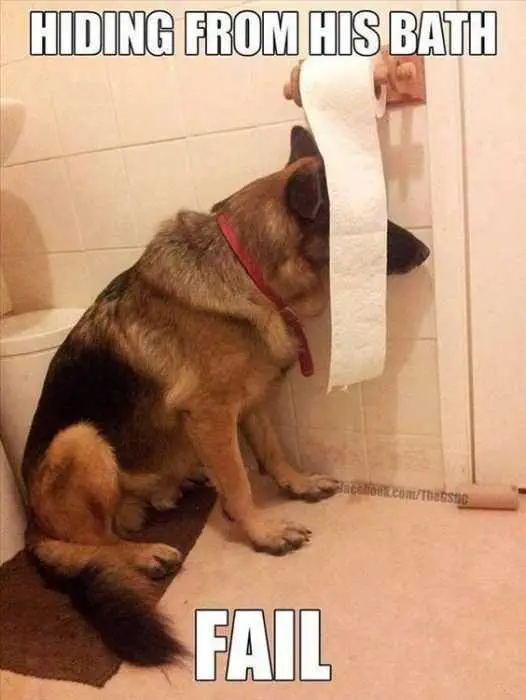 Needs more hiding.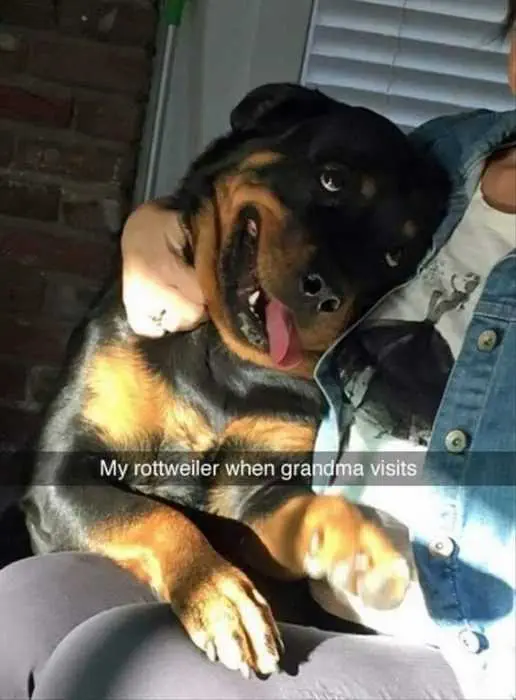 Rotty loves Granny.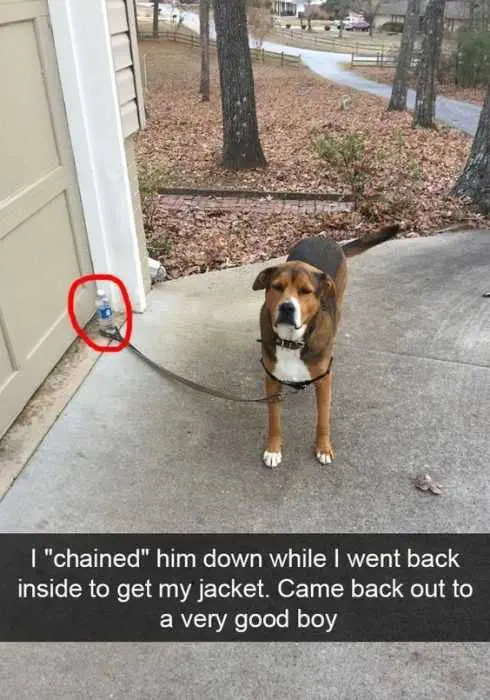 Well, that's the cutest funniest thing ever.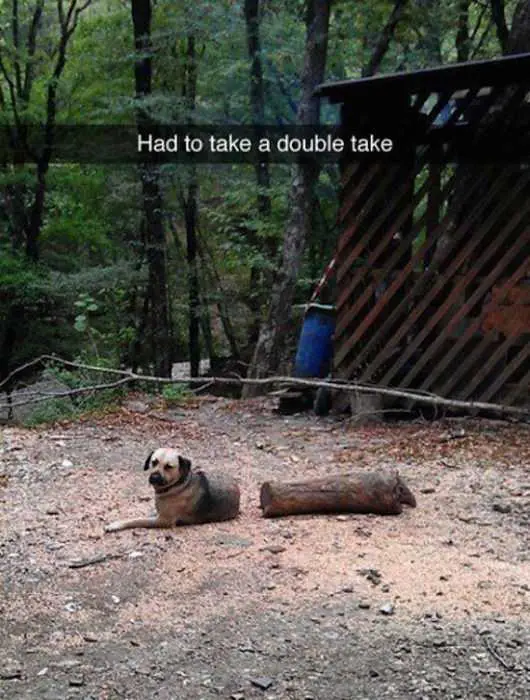 Log…dog?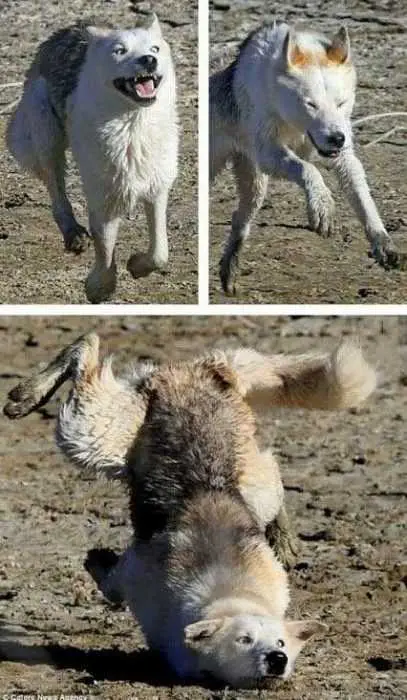 Good…good…fail.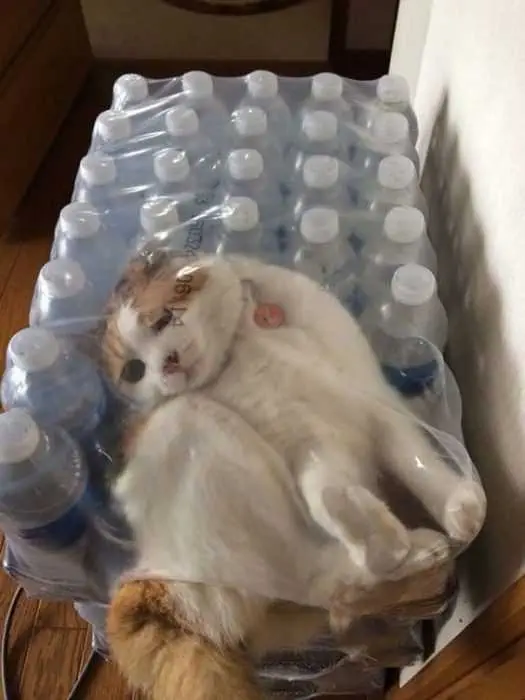 Instantly regretting all of his choices.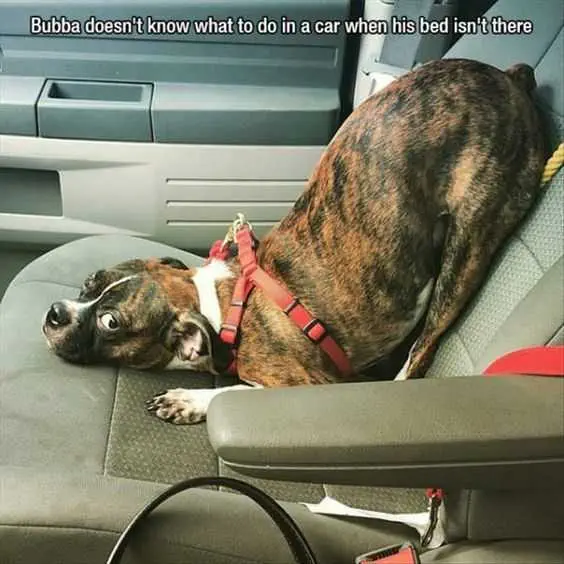 How do I bed?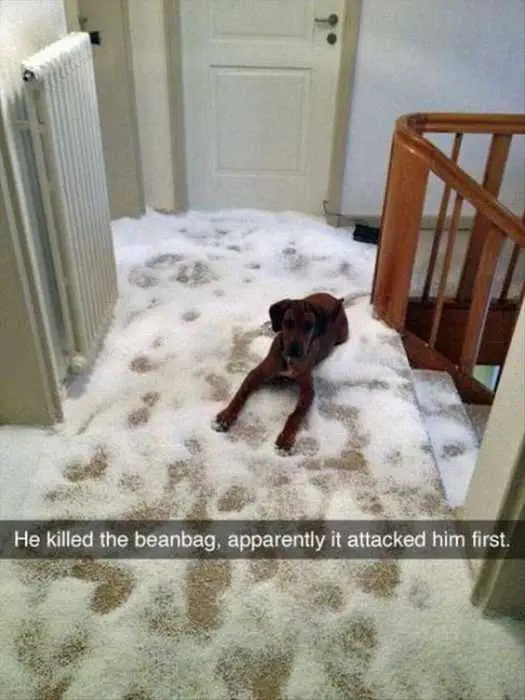 But one of the stuffing piles made a heart!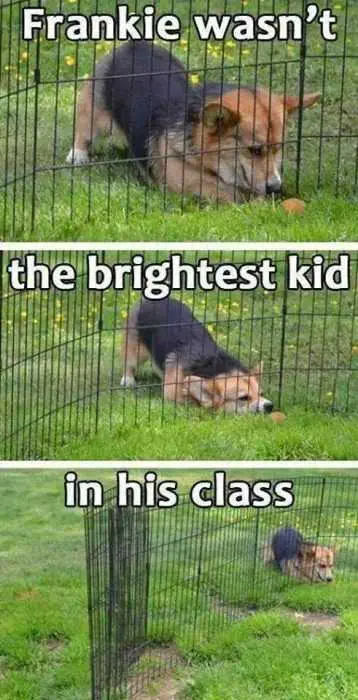 Fren, let me out!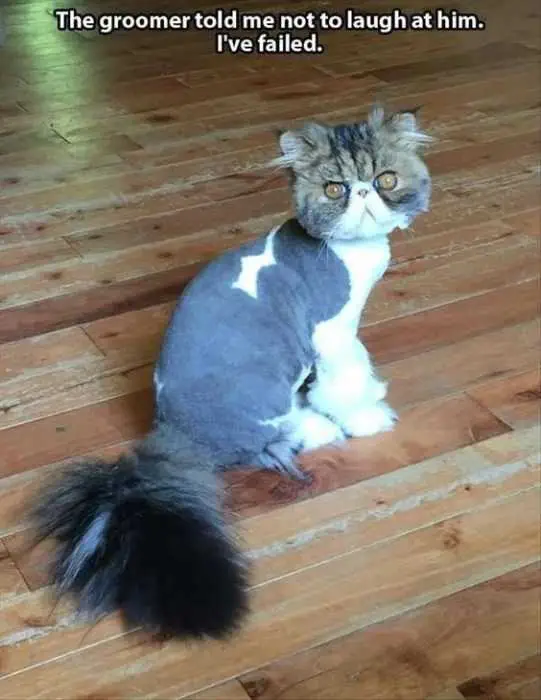 Awww.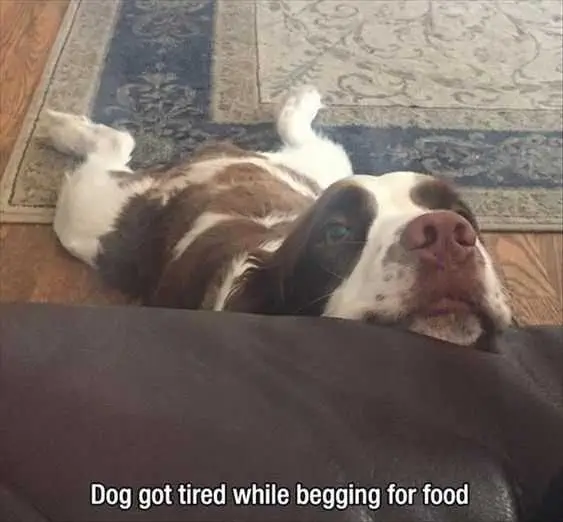 I feel you.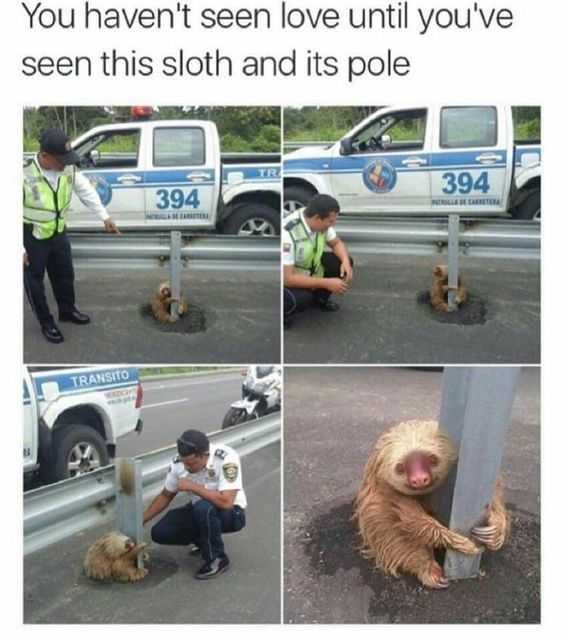 Aw, that's so sweet. I hope he has a real pole, like a tree!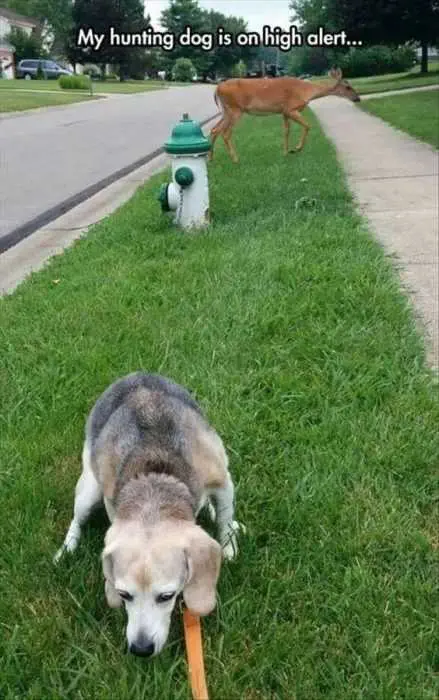 Much hunt.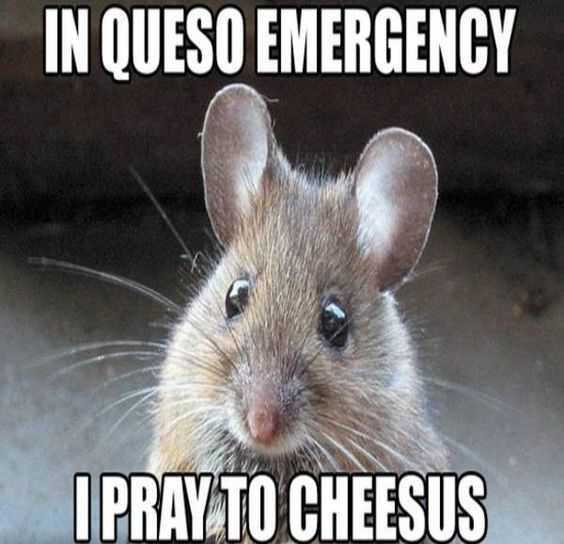 Cheesy joke.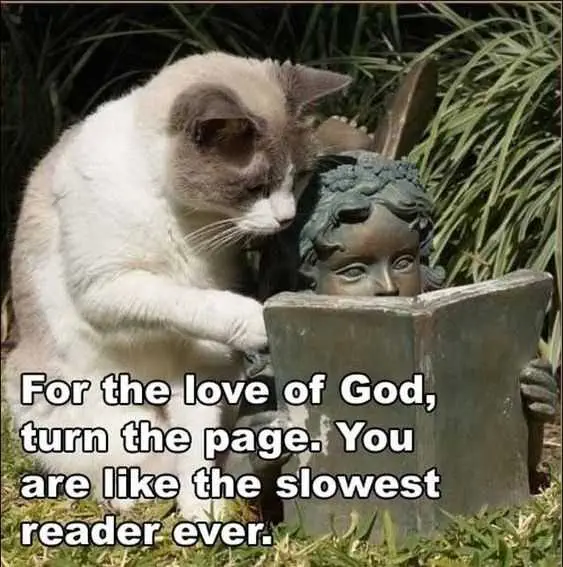 Read faster!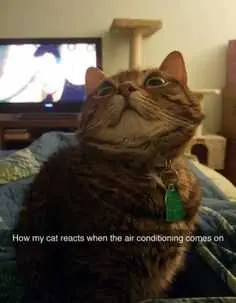 Our face when we see the electric bill.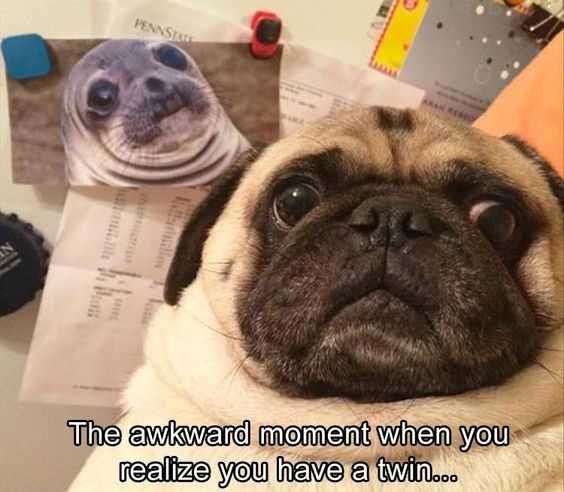 Still a sweet pug!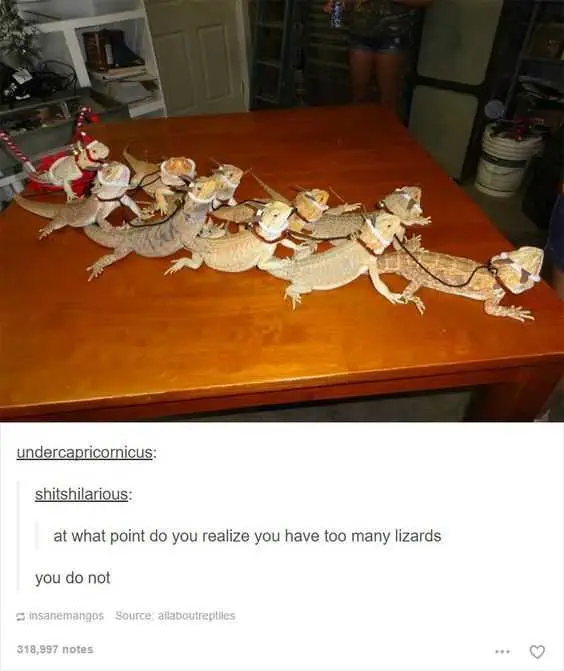 Lizard mania.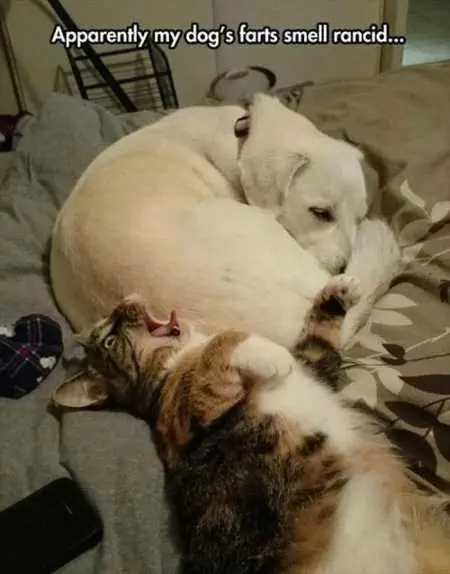 Someone help that cat.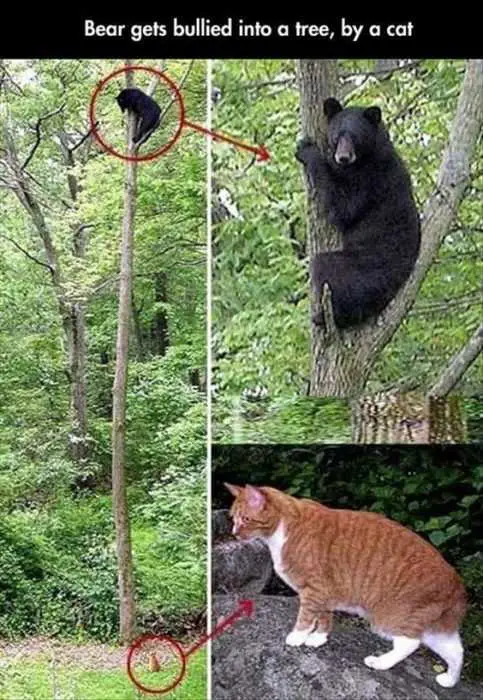 But have you met a cat? This is plausible.
TFB Latest Posts
---
---