30 Sign Fails That Will Make You do a Double Take
Quite the family atmosphere.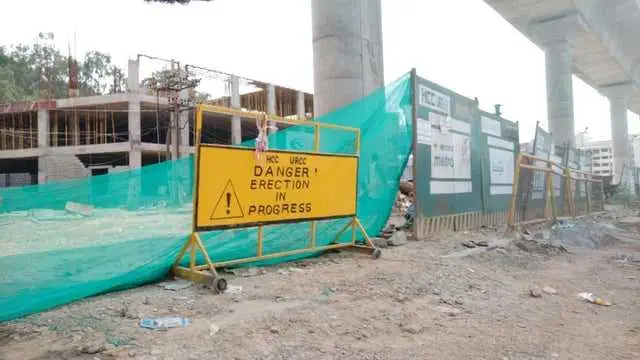 They knew what they did.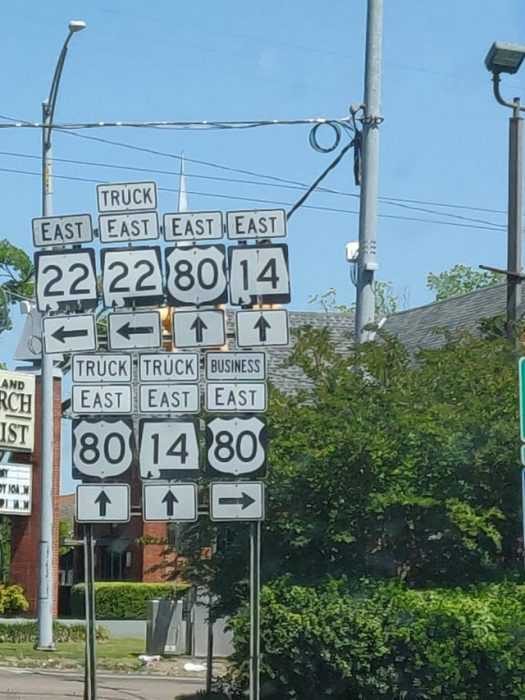 So…east.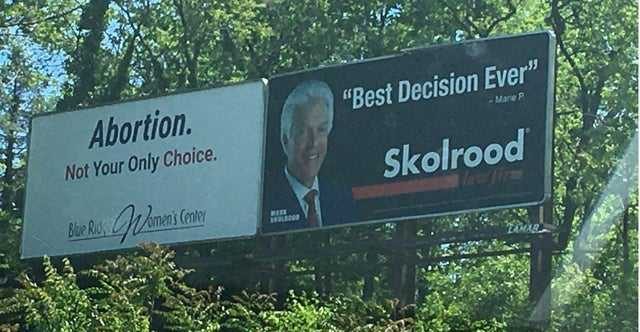 What an off placement.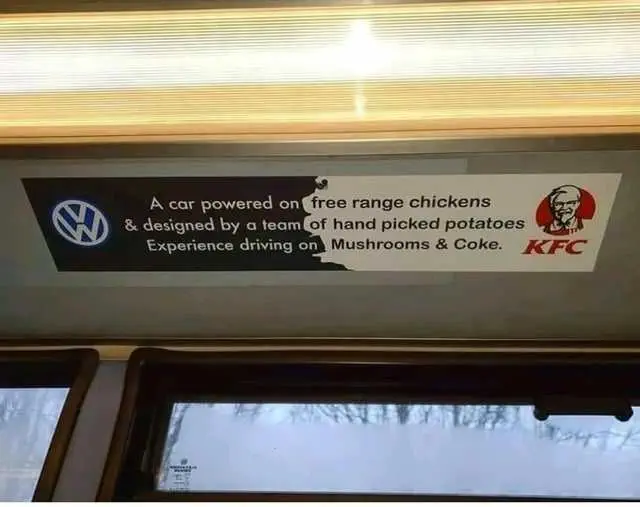 That seems like an interesting combination.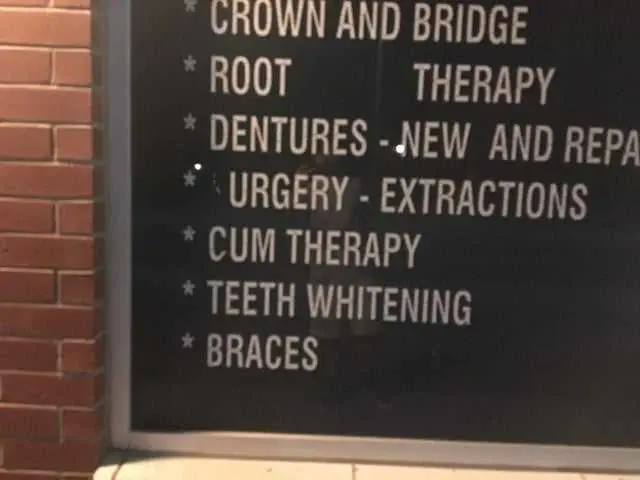 What therapy?!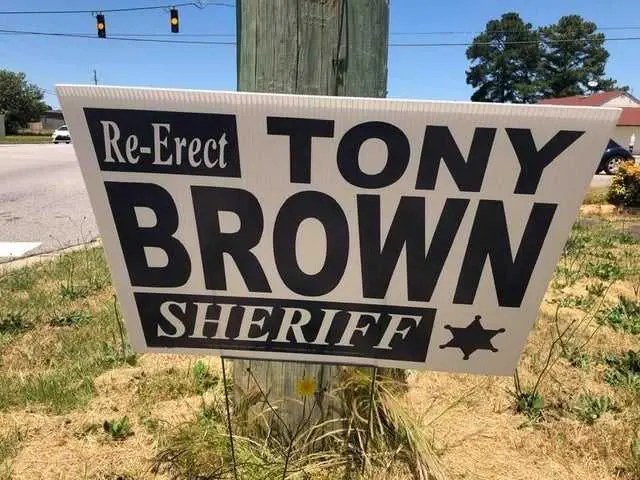 Well, he certainly will get attention.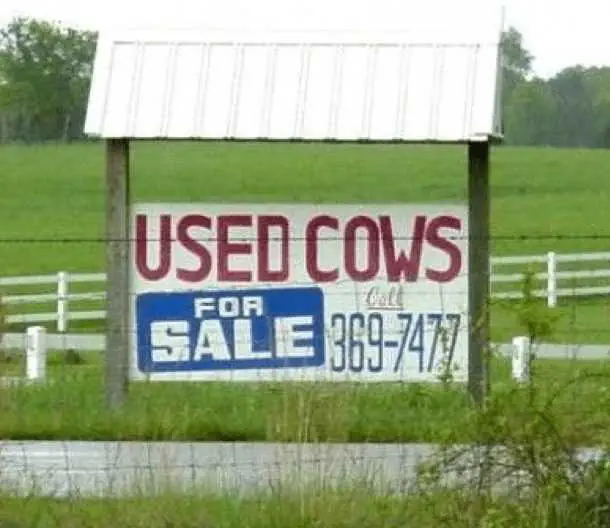 Um..used?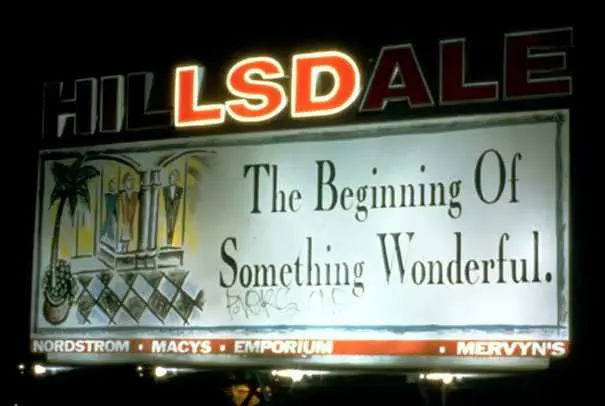 Well-timed.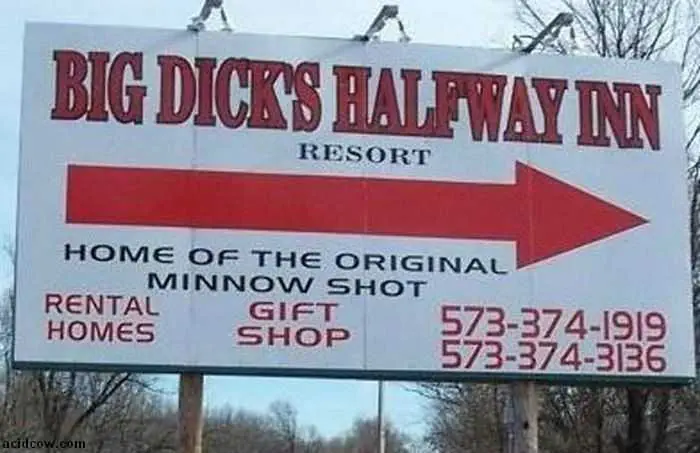 You know they get stopped a lot.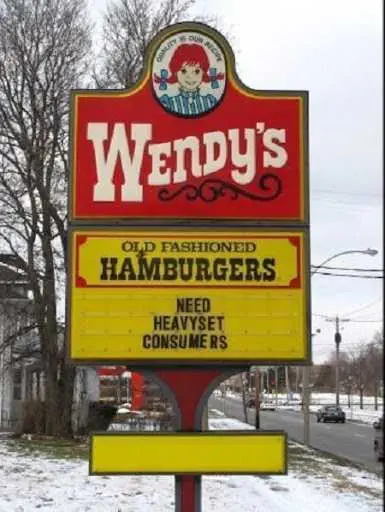 Need…what?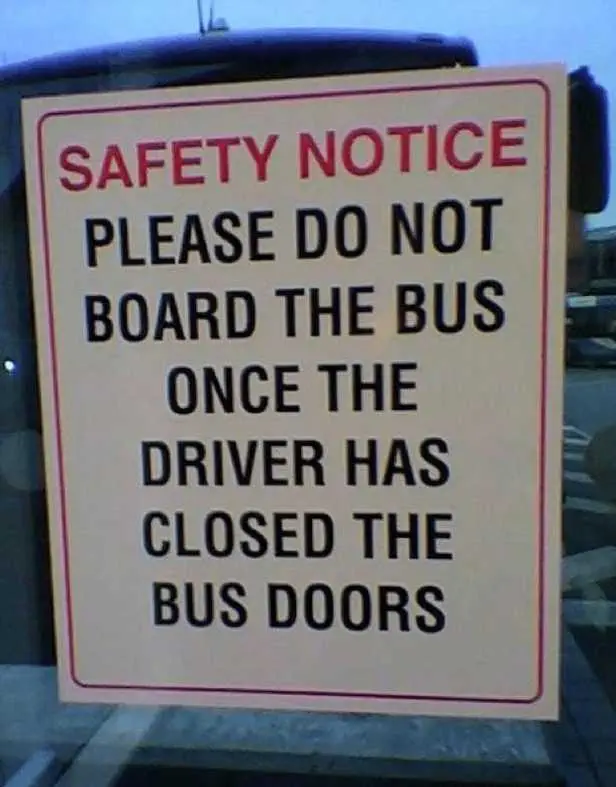 How?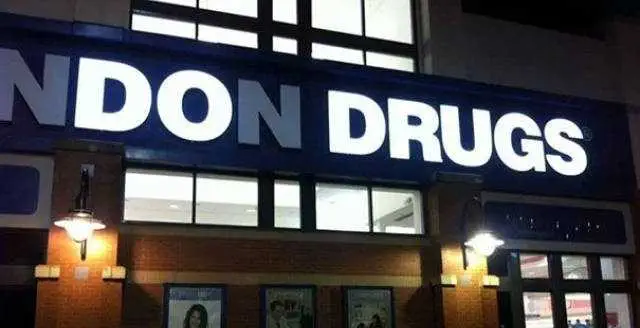 Change the bulbs.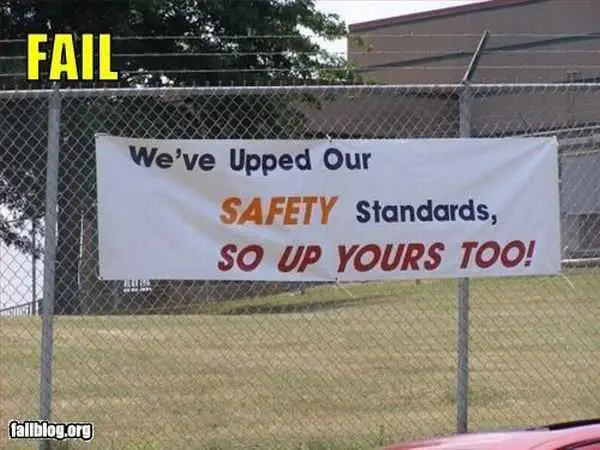 Hmm, proofread that next time.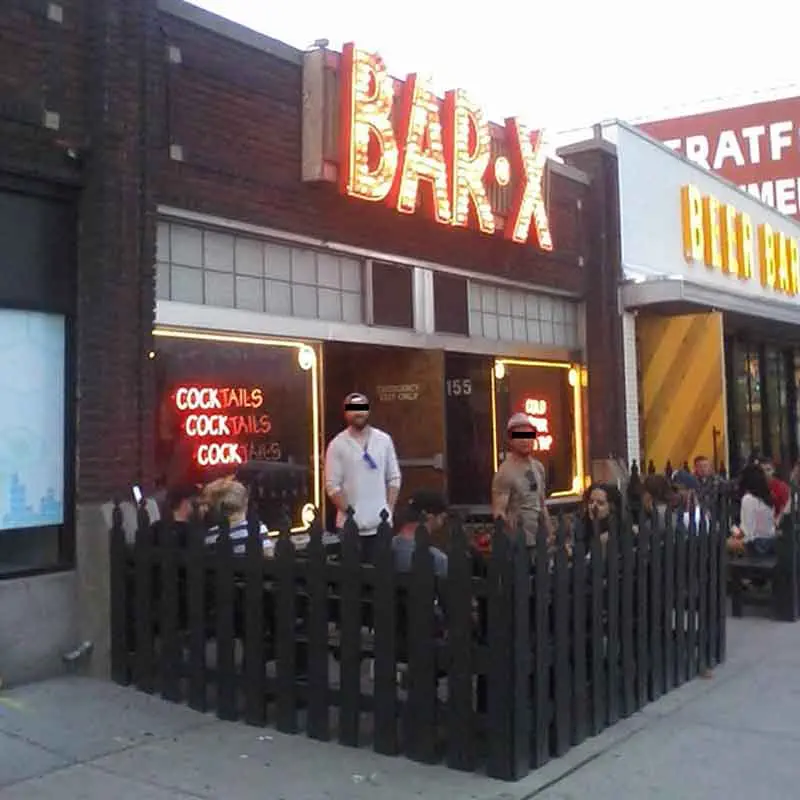 Well.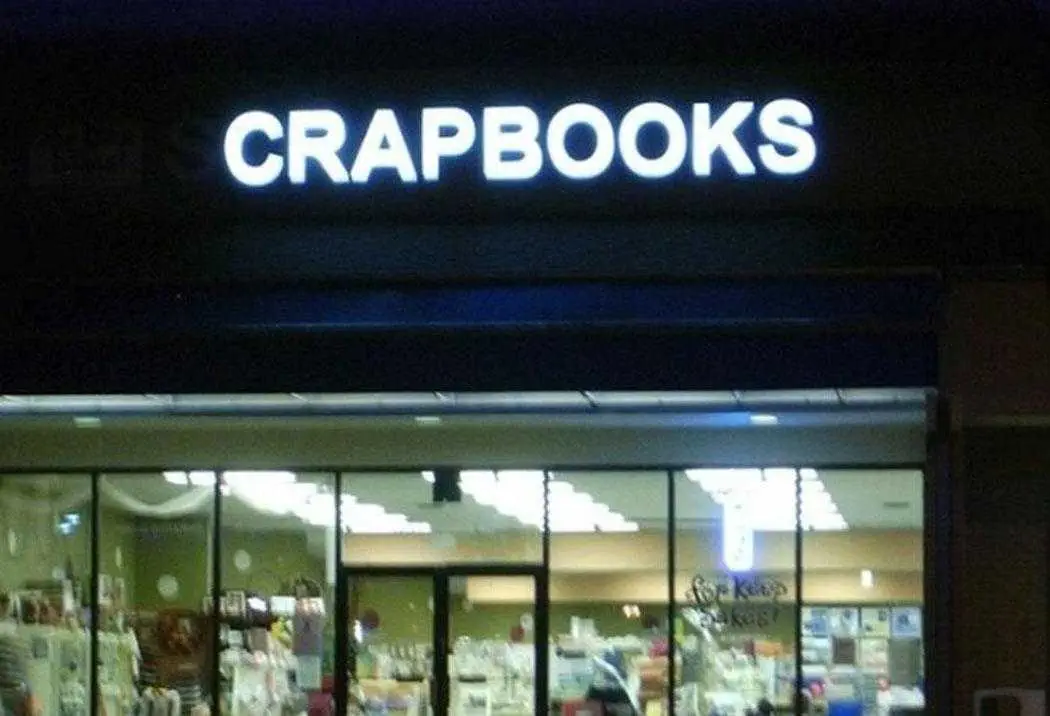 Stay away from that store.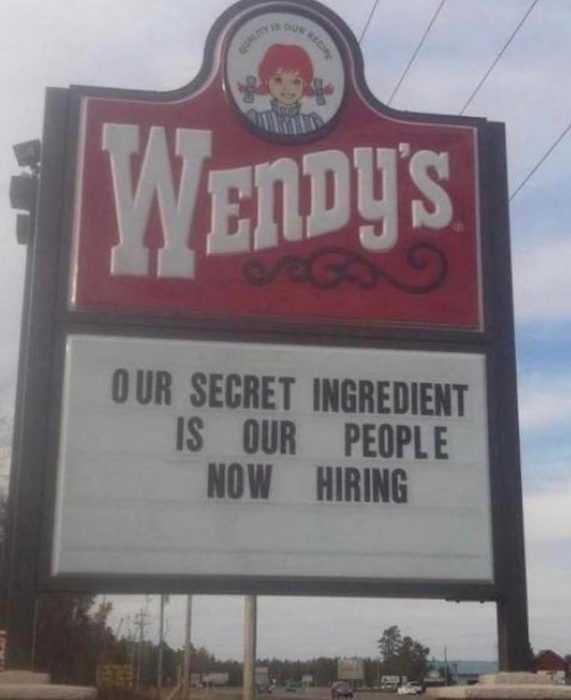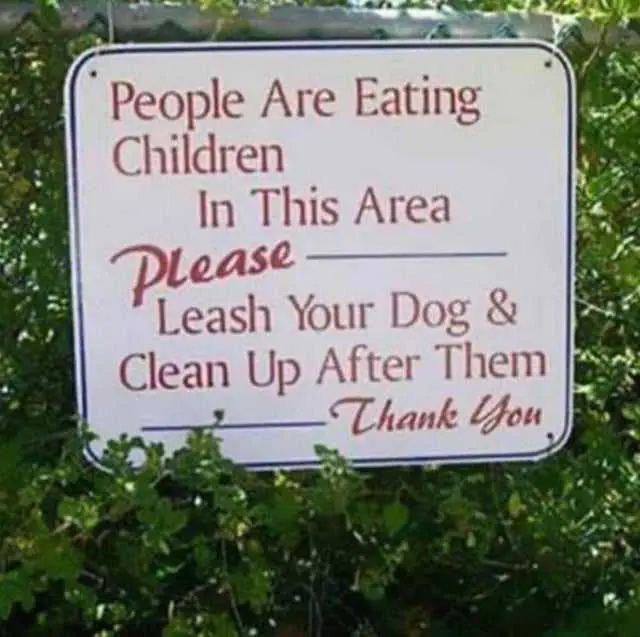 Don't eat children.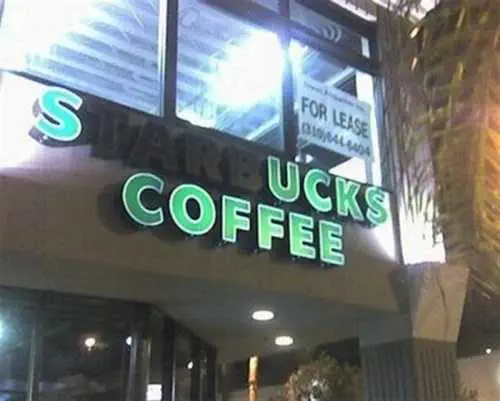 Does what to coffee?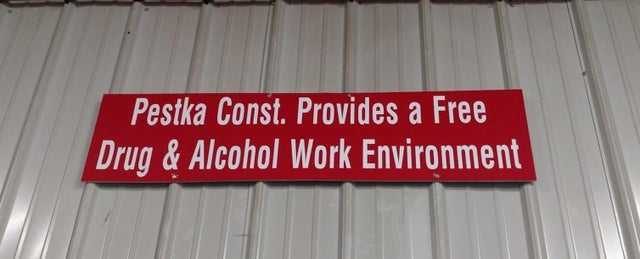 Groundbreaking.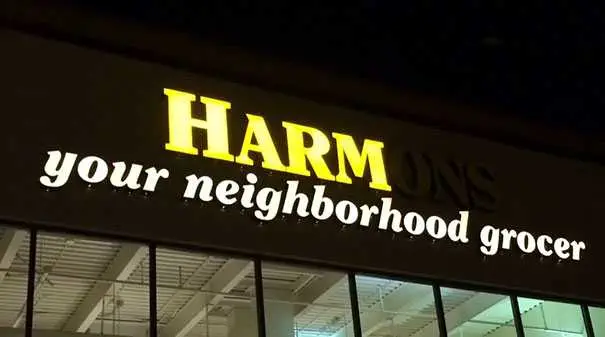 Or don't.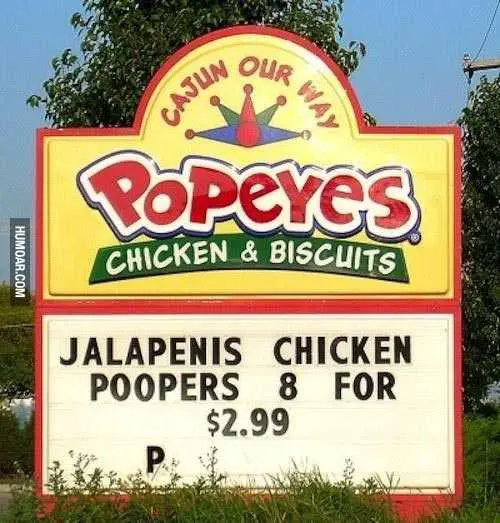 Someone got bored.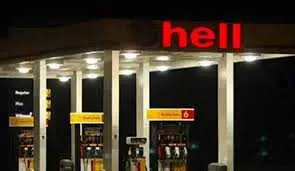 Yes, gas stations are often hell.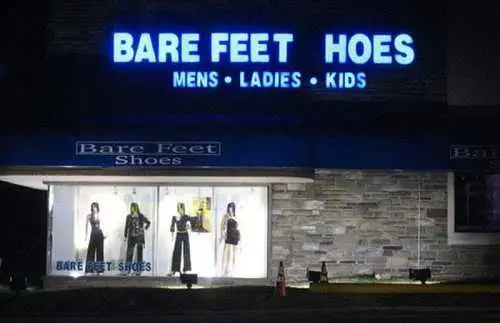 And kids are included!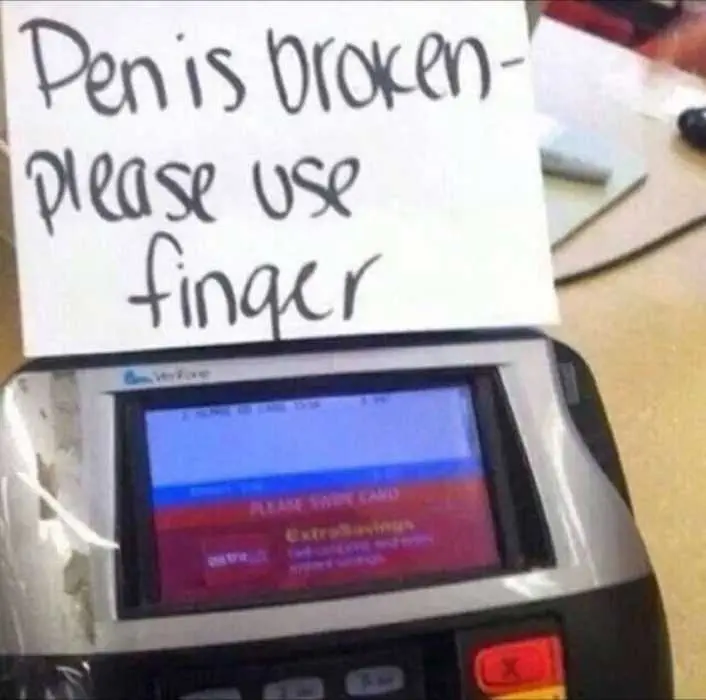 That's a stretch.
They're proud.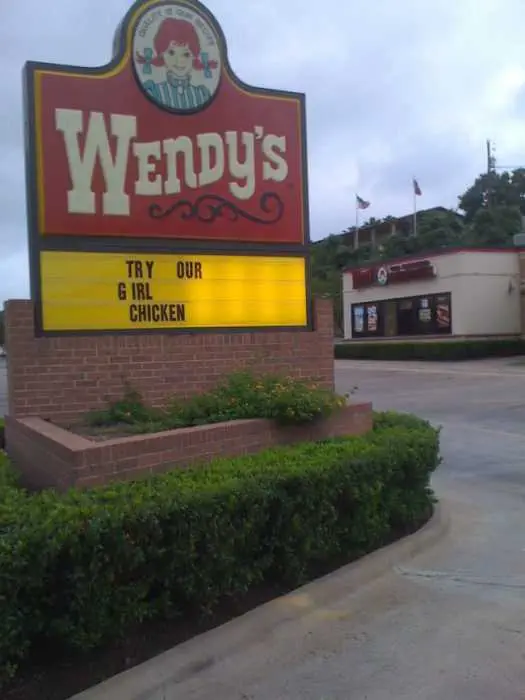 Um.. no.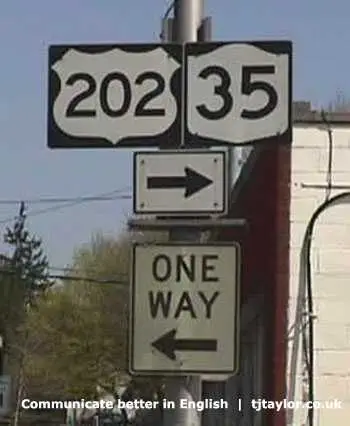 Which way?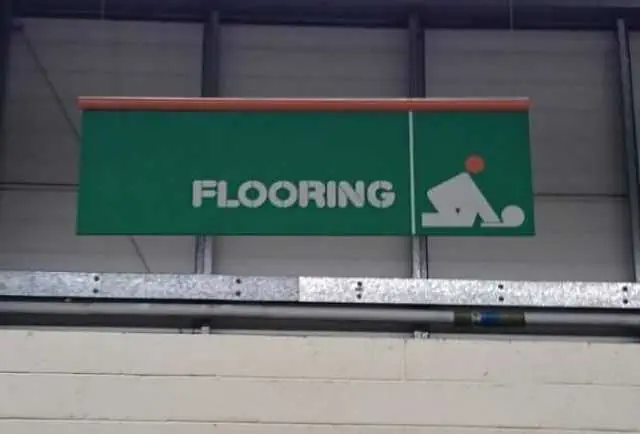 What is going on?
TFB Latest Posts
---
---