31 Funny Memes and Pictures to Get You Through the Week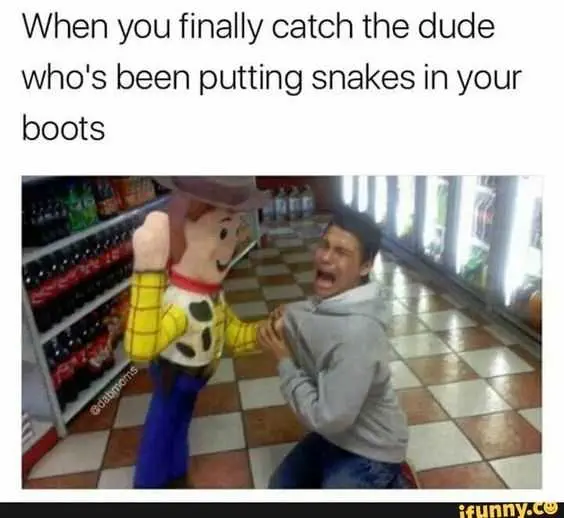 There was a snake in my boot!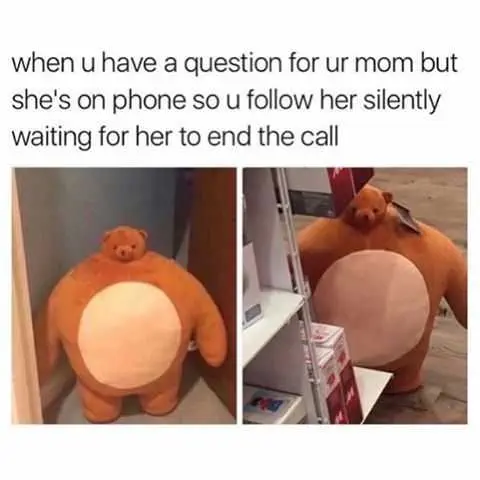 Or your spouse or best friend.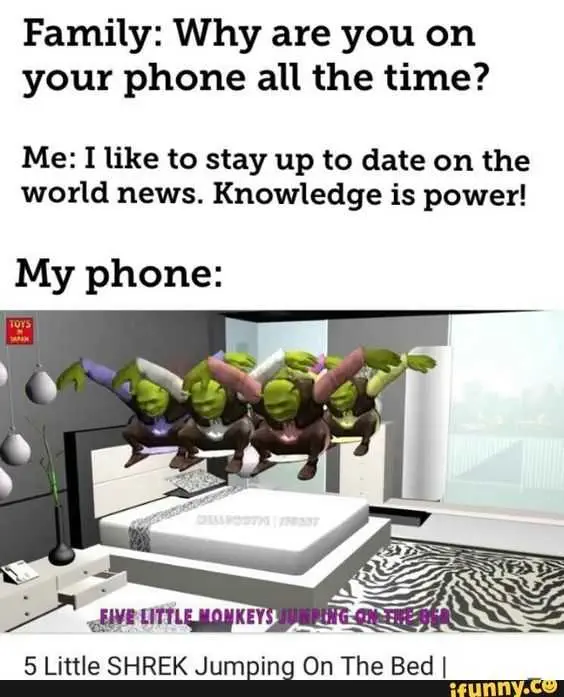 It can teach….math?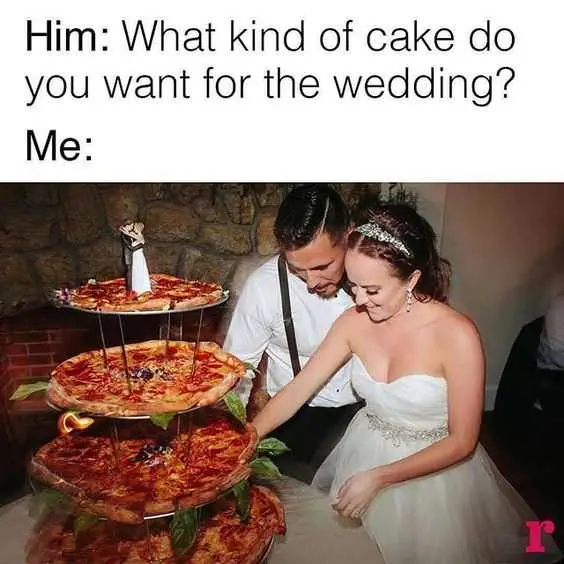 It's beautiful.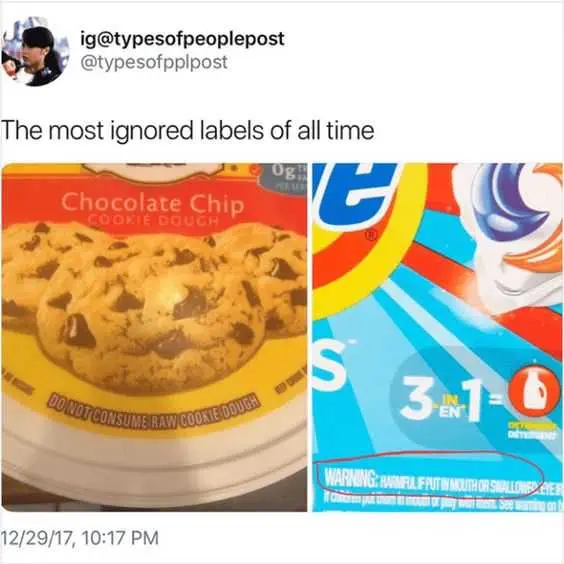 But why though?
Way to blow the cover.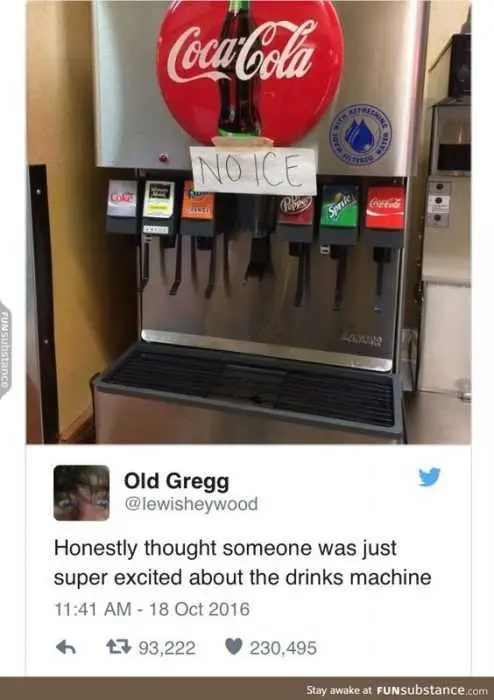 NOIIIICE.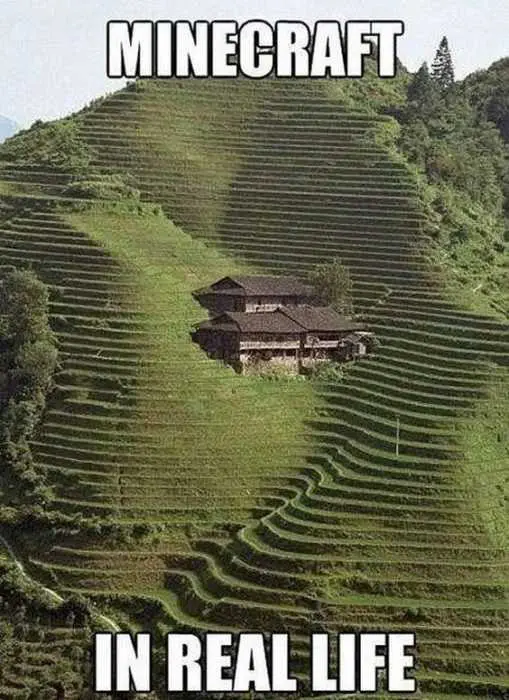 This looks horrible.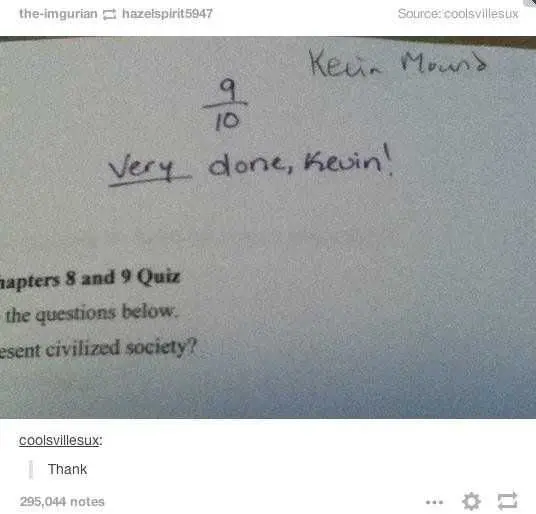 Um…what?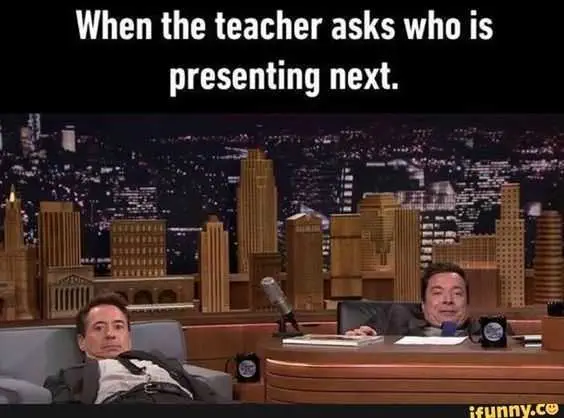 Pick him.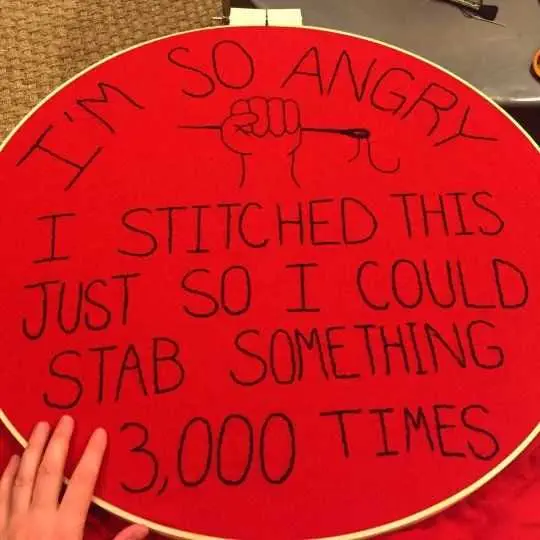 That's one coping mechanism.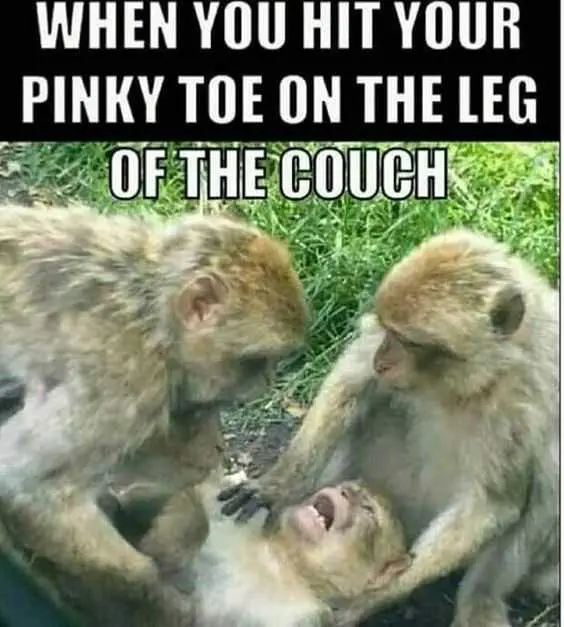 It's the worst!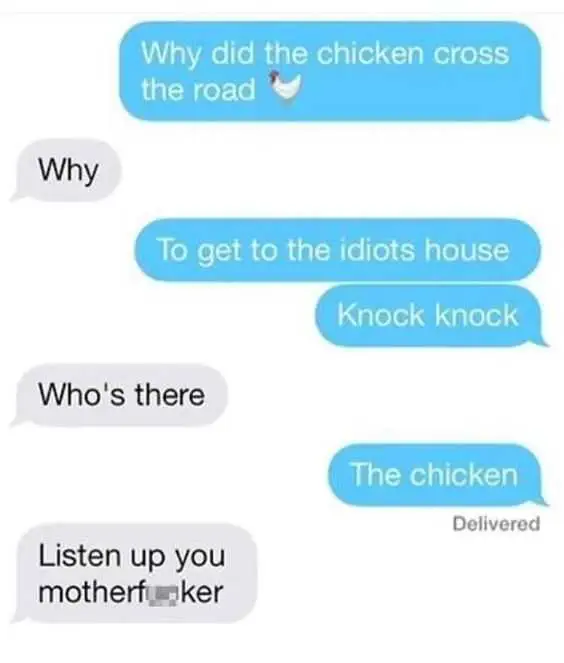 He didn't see that coming.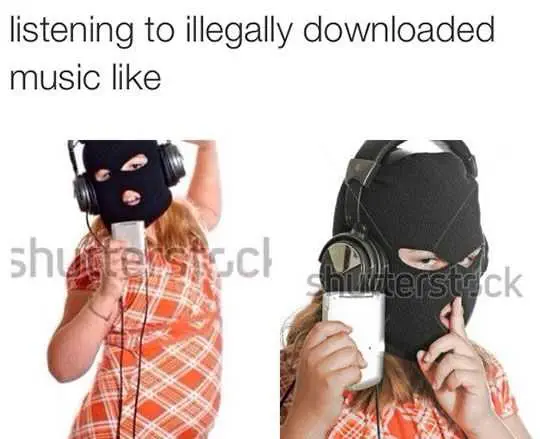 Stock images are very specific.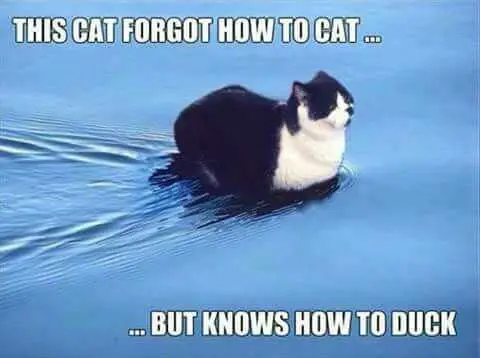 Good on you, cat.
The face of disappointment.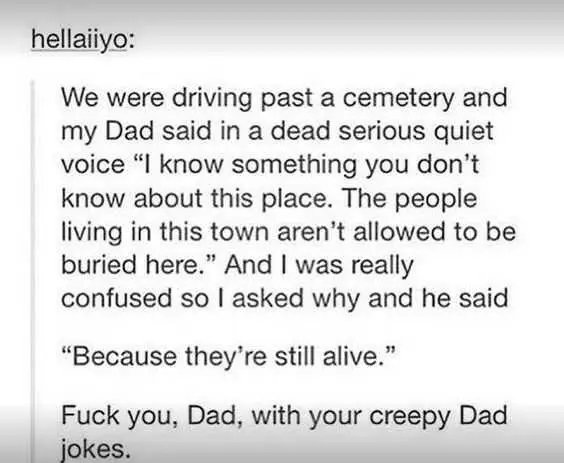 Oh that's a bad Dad joke.
How do they do the buns?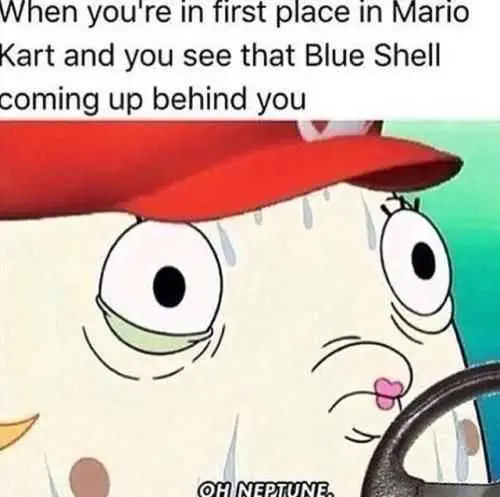 It's over.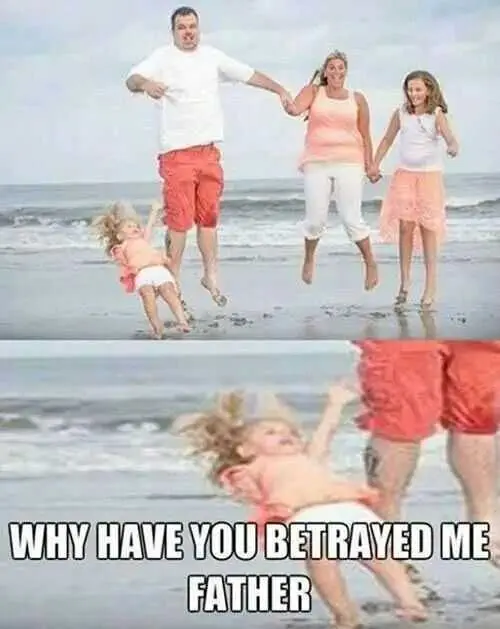 Oh the humanity.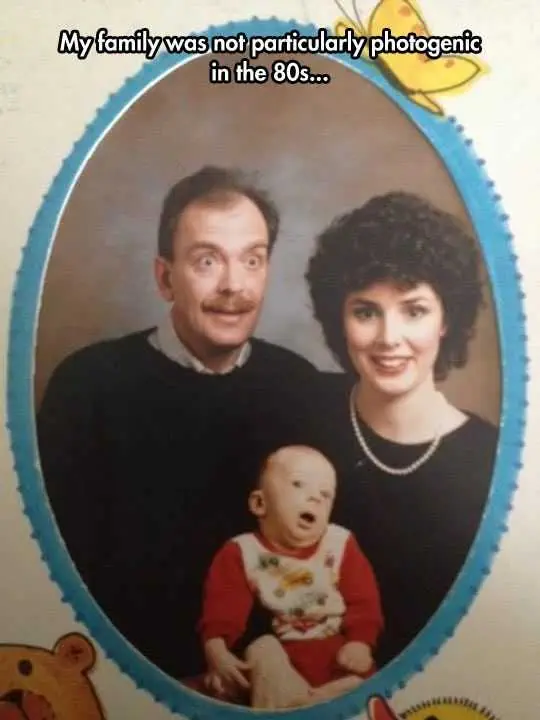 Was anyone?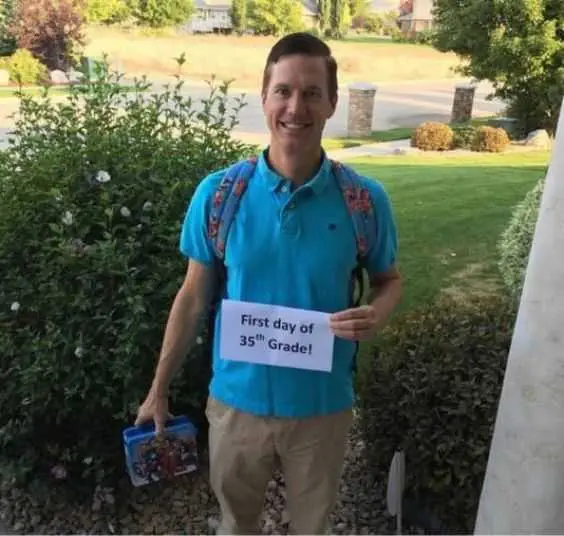 Nailed it.
Funny memes and pictures that double as adulting memes.
ANGERY.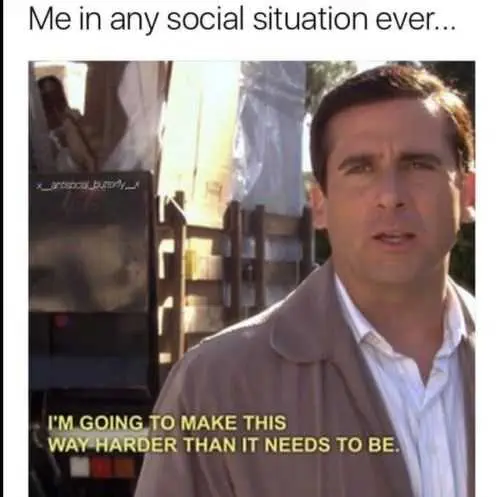 Let me overthink this.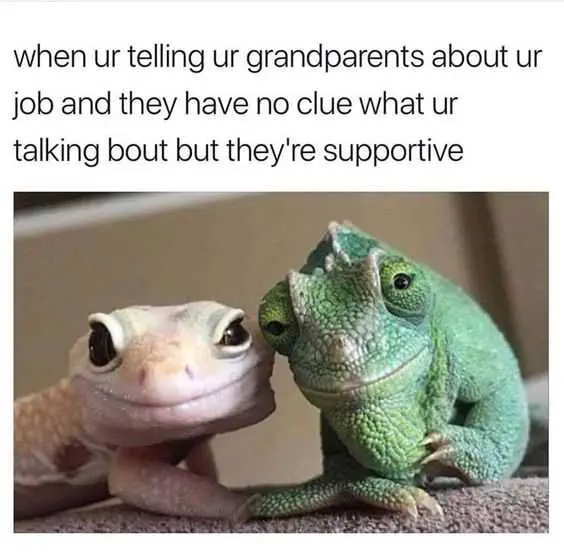 So wholesome.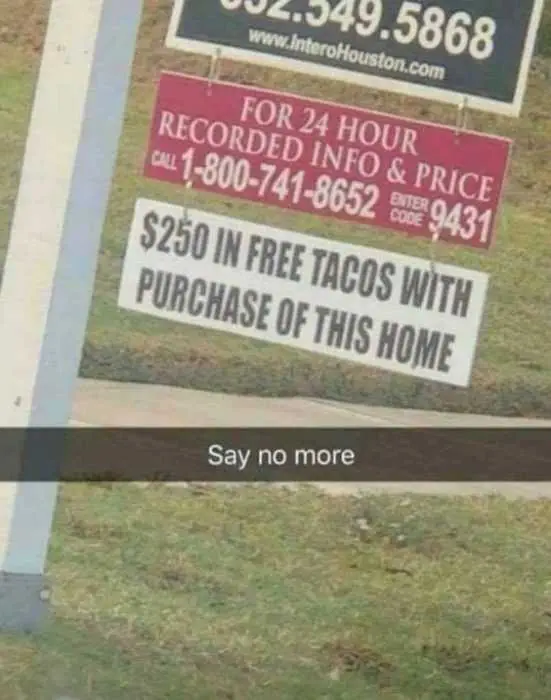 Sounds almost too good to be true.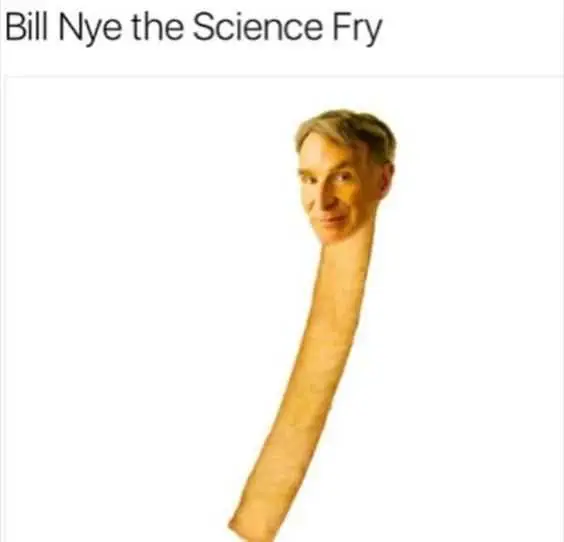 That's enough, internet.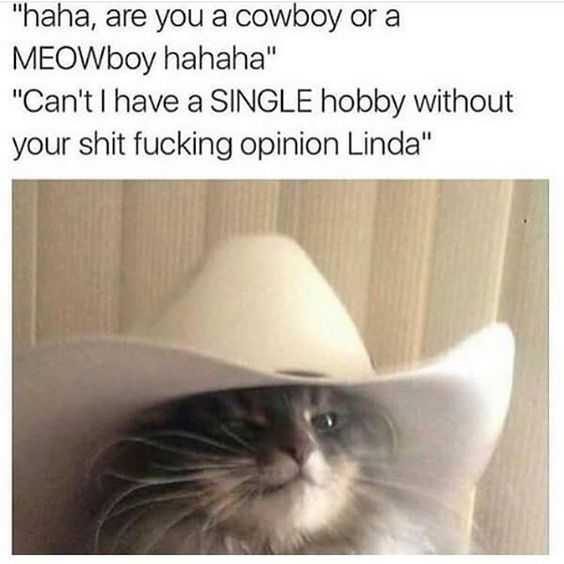 Just like me live, Linda.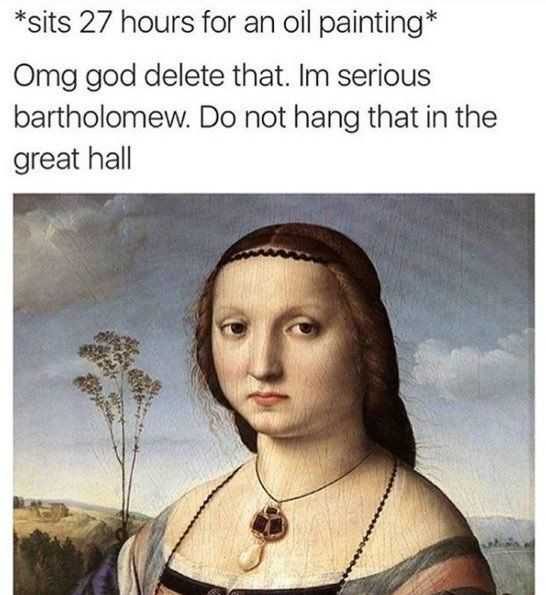 No, I won't let you let the others see this.
Gotta send some apocalypse now memes!
TFB Latest Posts
---
---