31 Sweet Funny Animal Pictures that are truly Hilarious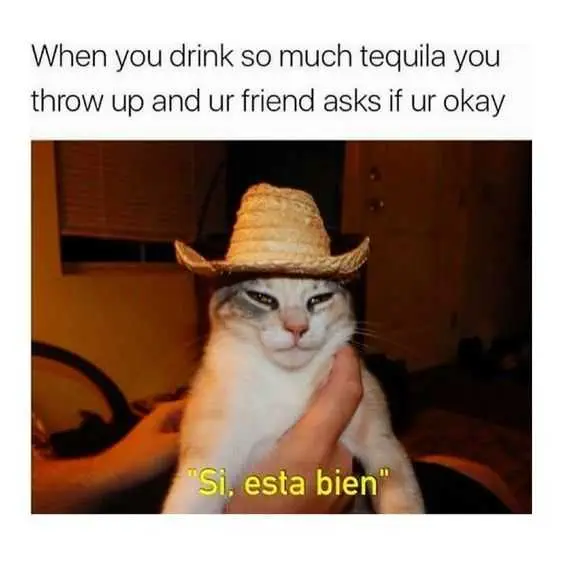 No bien.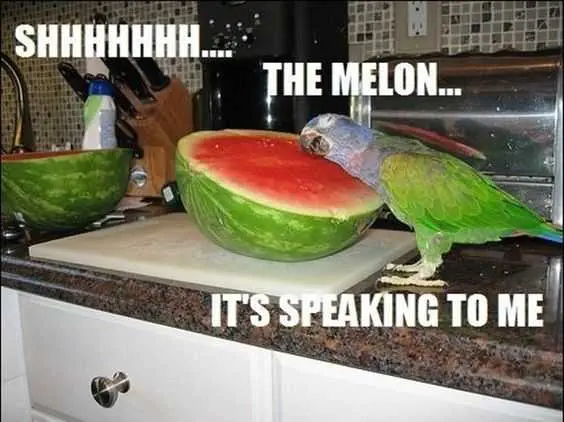 What's it's saying?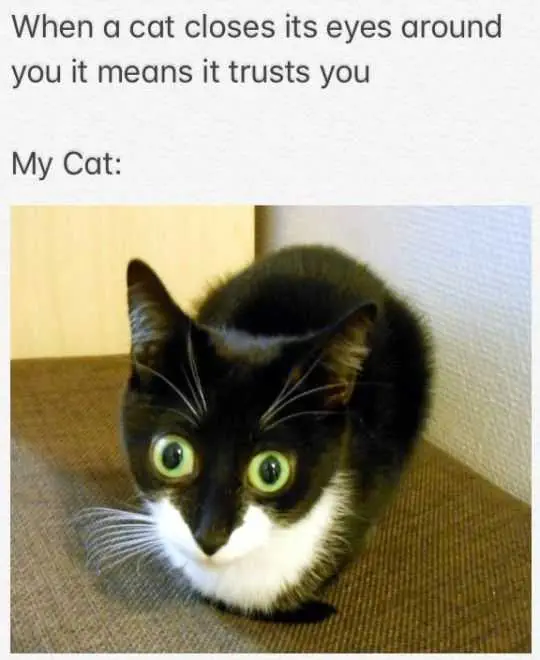 Clear eyes, wide eyes, no trust.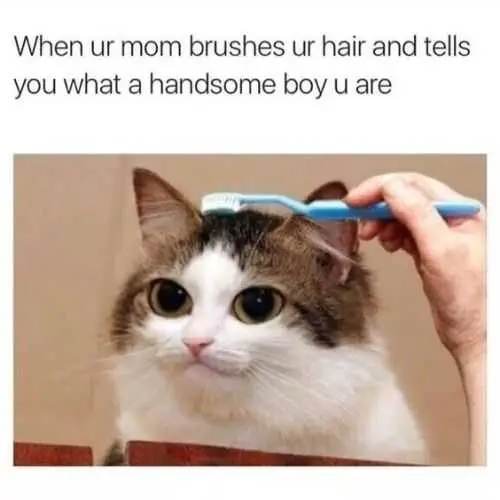 Oh such a sweet boy.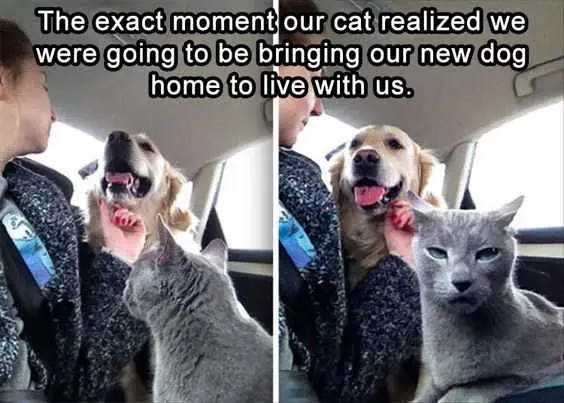 I hate it.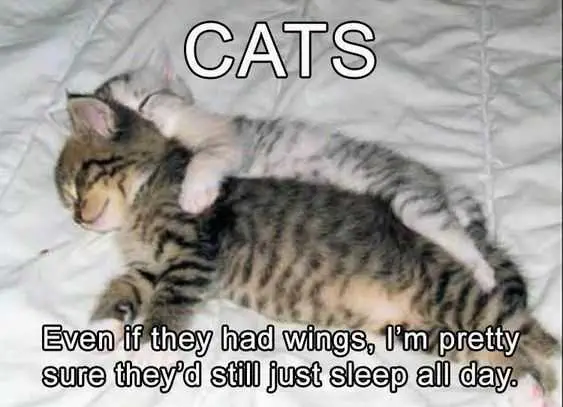 Yep.
She's smarter than most.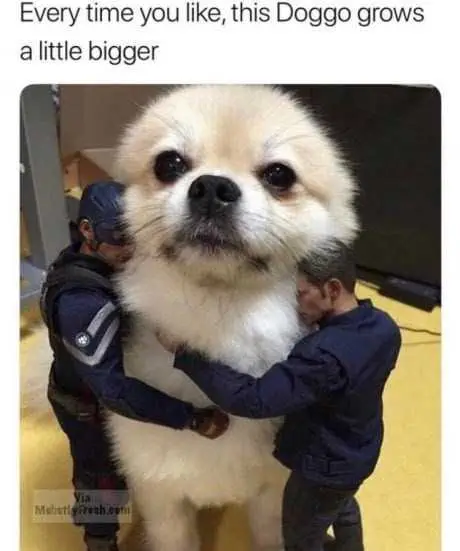 Grow doggo!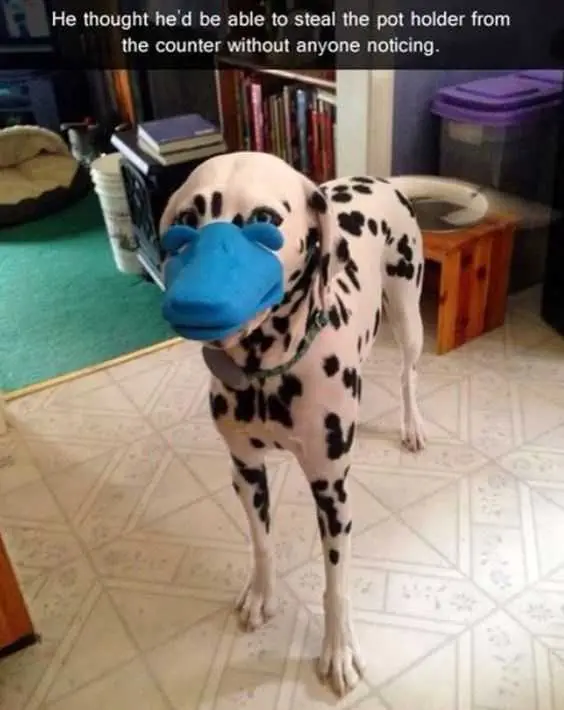 He couldn't handle it.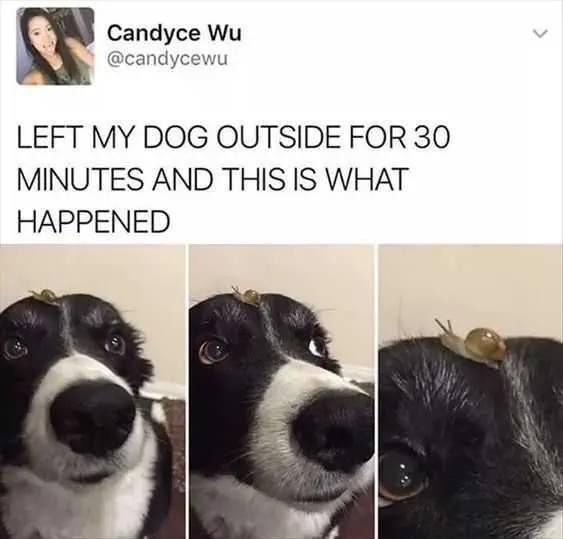 New friend!
The dog thought process.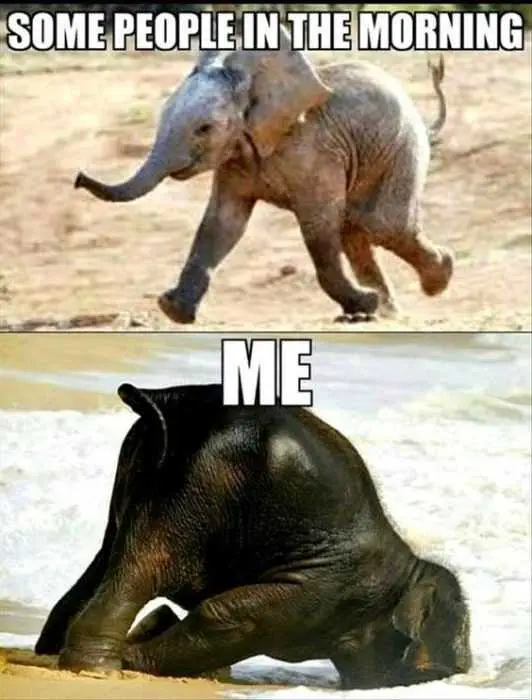 Slow.
Hot dogging! Get one for yourself to match your dog!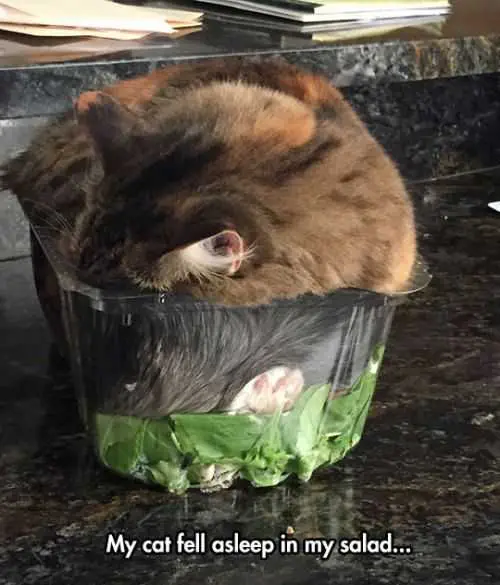 The salad was good for something then.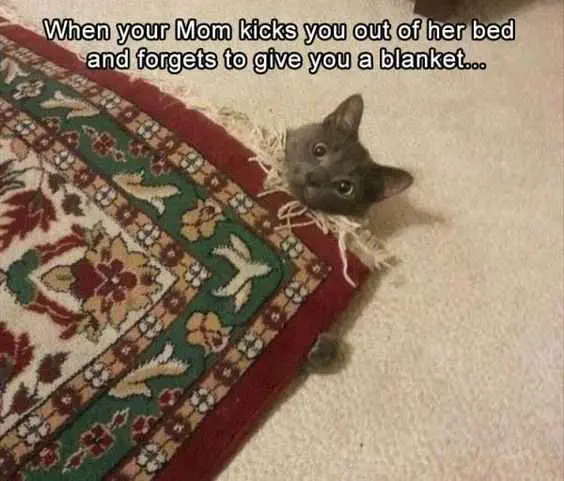 I will freeze, human!
More stylish than me.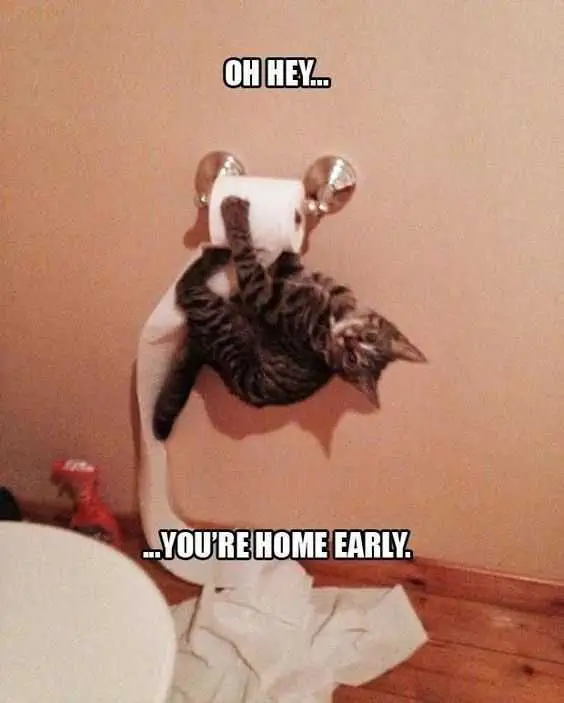 What's going on?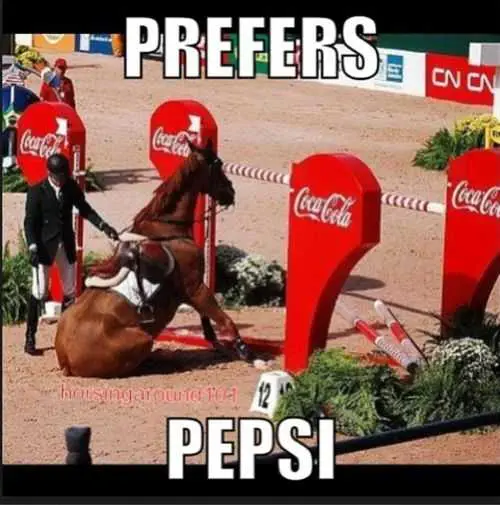 He says no.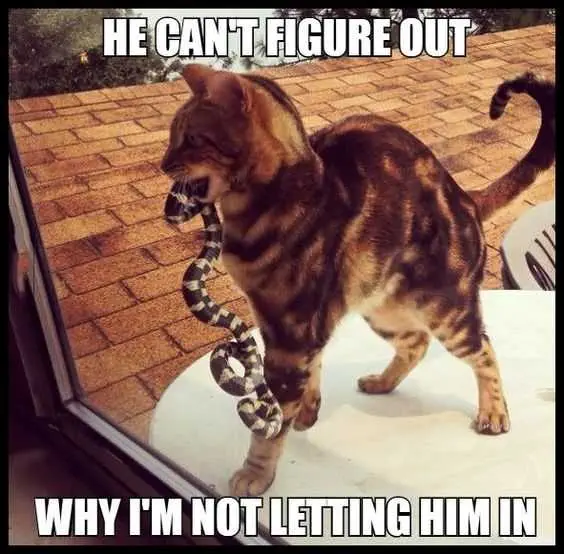 Something slithering this way comes.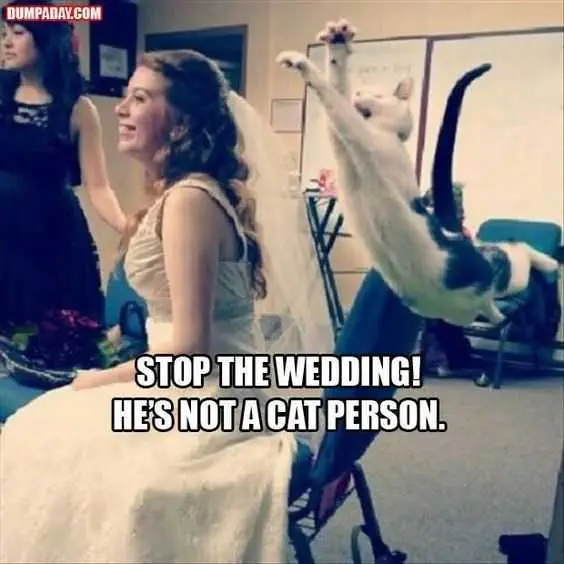 End it!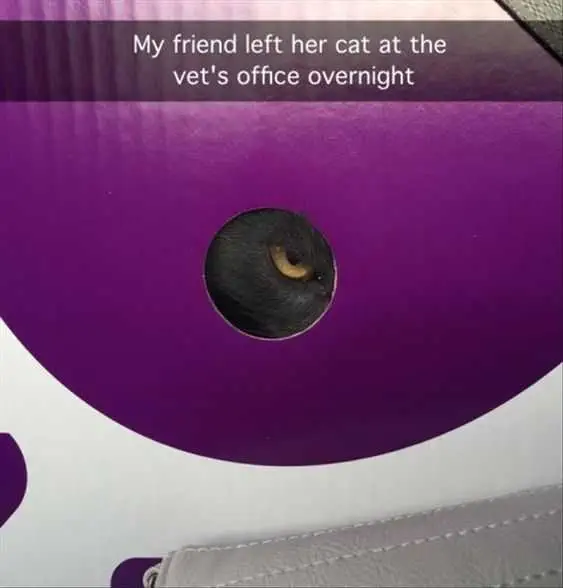 His eyes say revenge.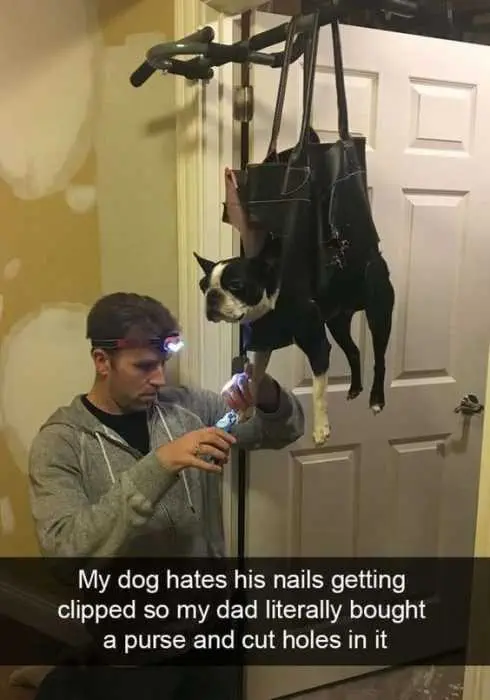 That's one way.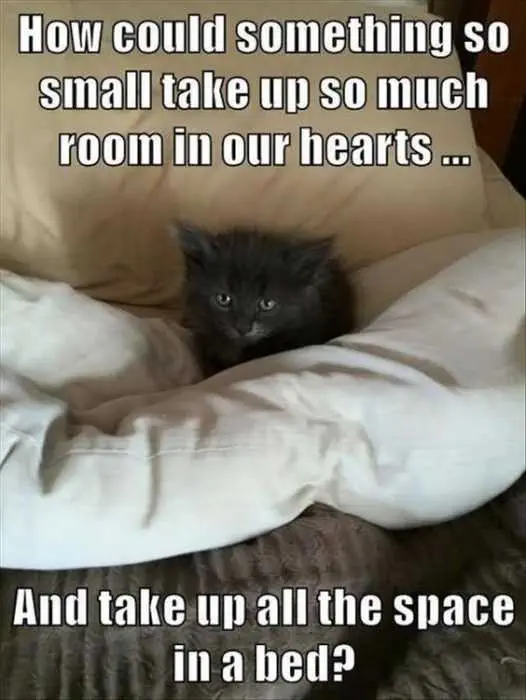 All the space.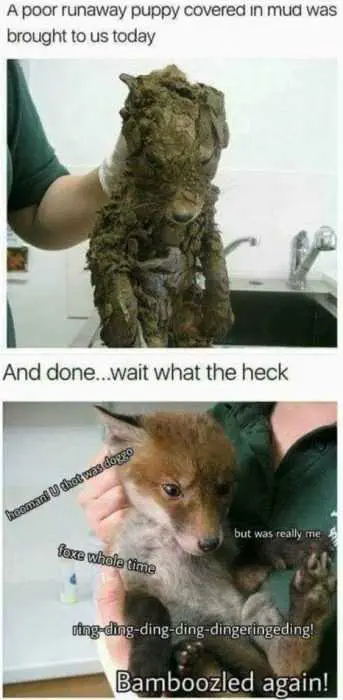 Is not doggo! Is foxe.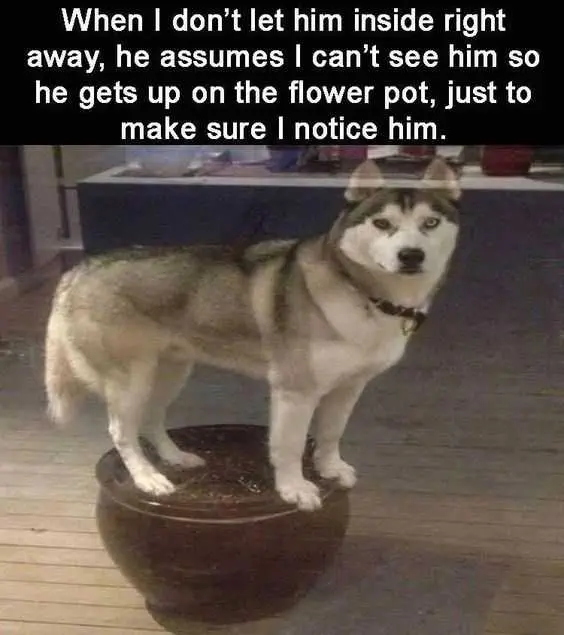 Yo, dude, can you see me? It's your dog.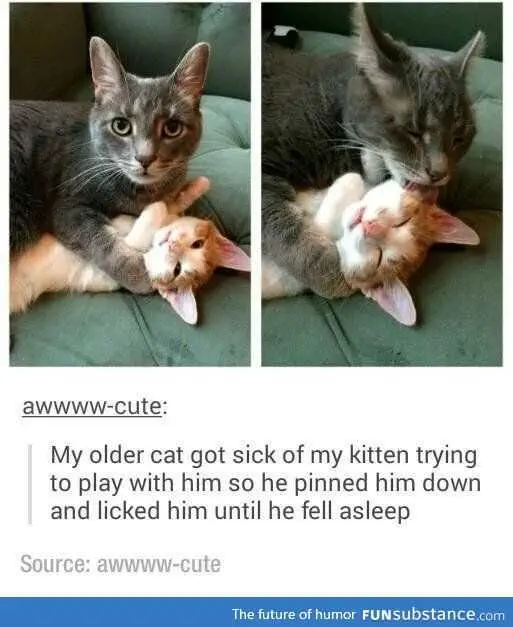 This is some A-level parenting.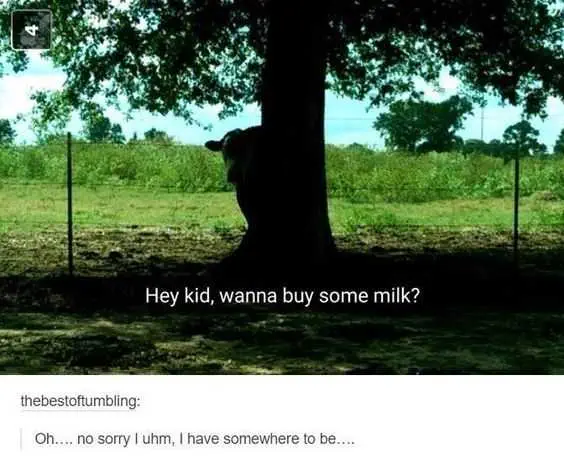 Sneaky cows.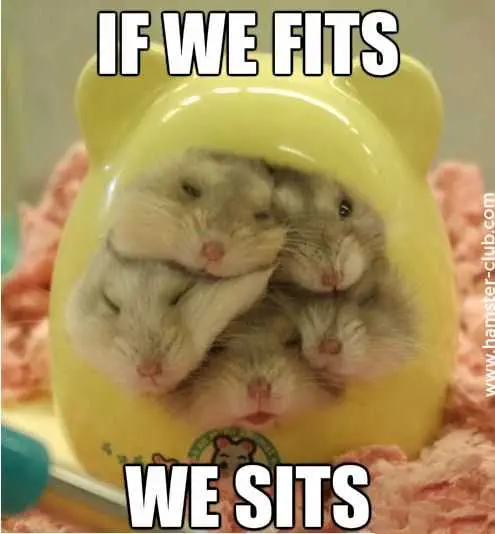 We fits! We sits!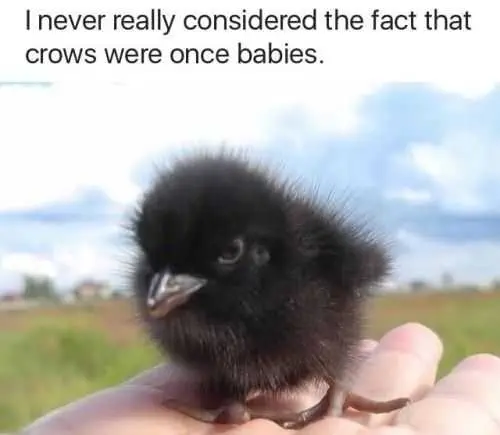 To think a group of these lovelies is called a murder.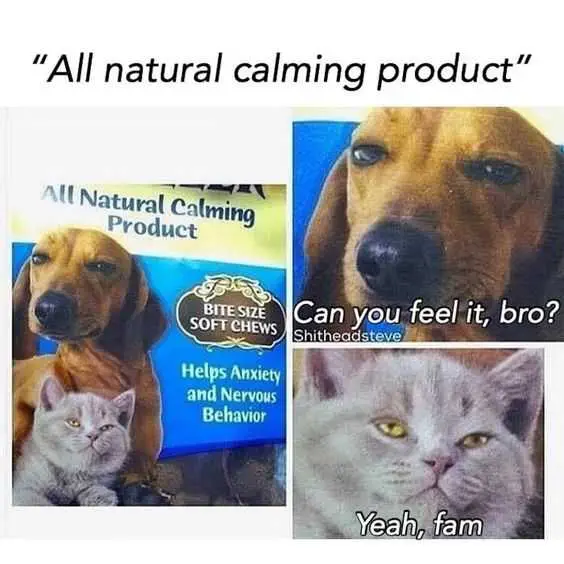 Feeling it..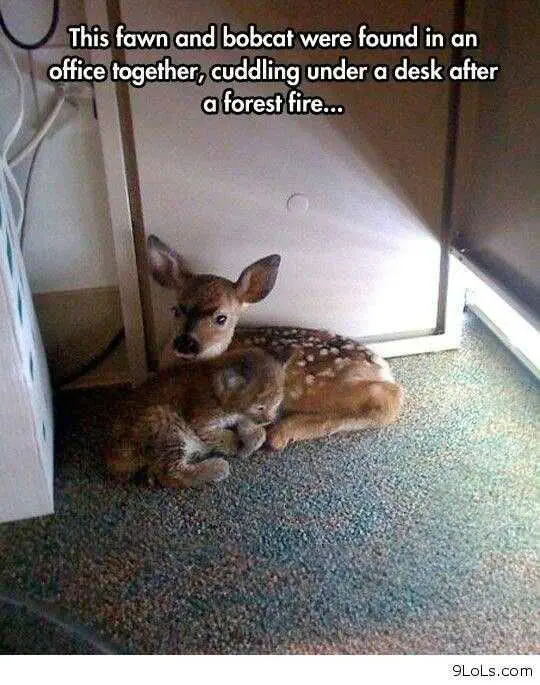 This is the most precious thing ever.
TFB Latest Posts
---
---