TFB Short Clips
33 Of The Best Inspirational Quotes Ever
33 Of The Best Inspirational Quotes Ever.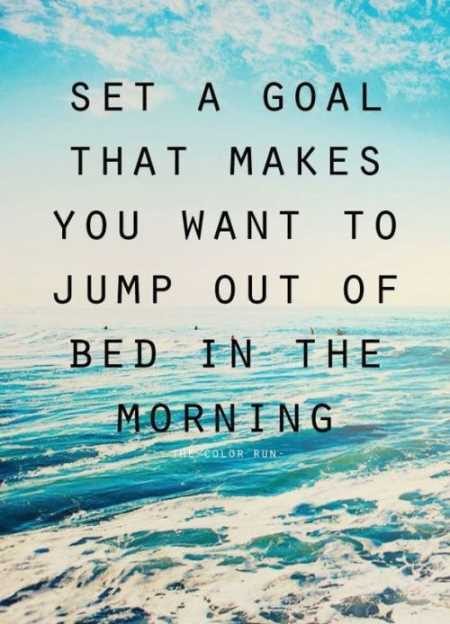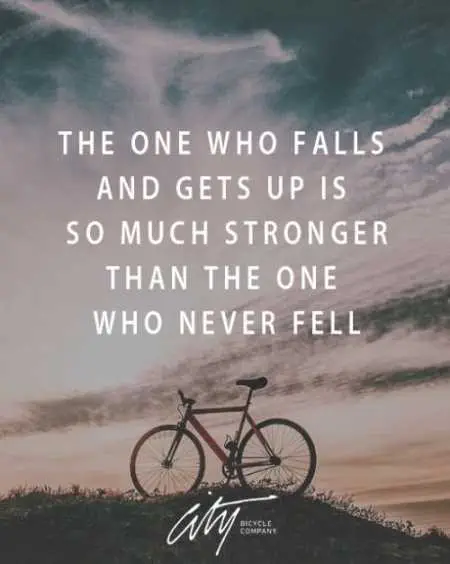 Don't be afraid to fall.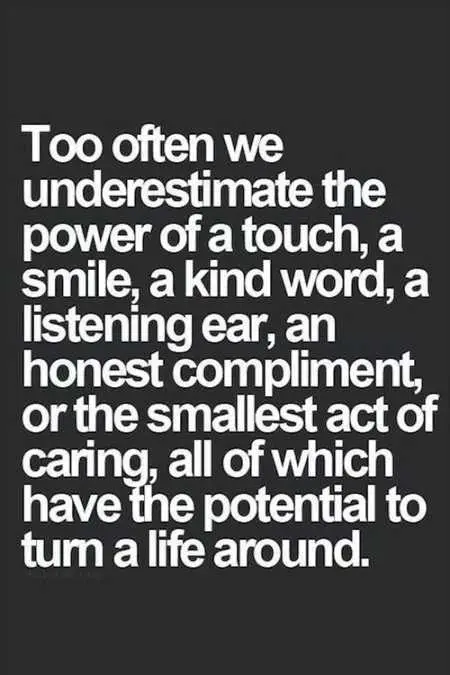 Sometime it takes just one.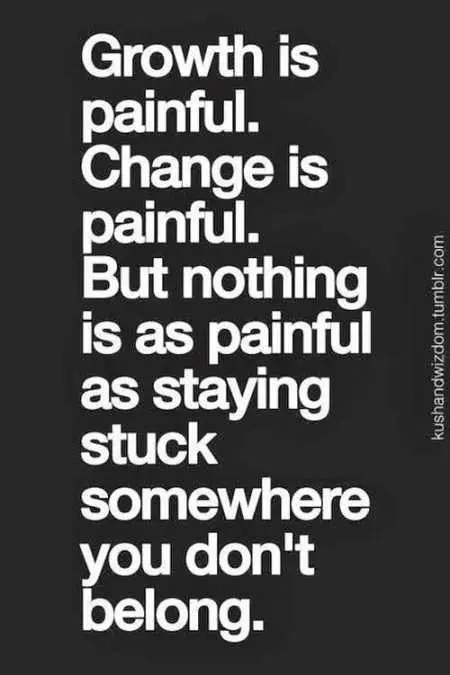 Growing pain is good pain.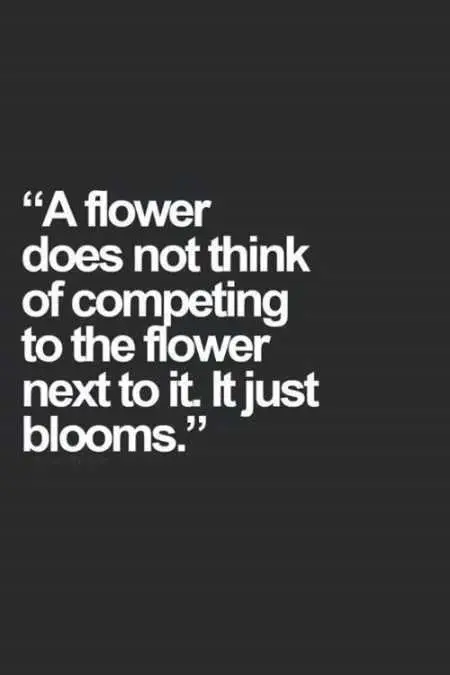 Just bloom.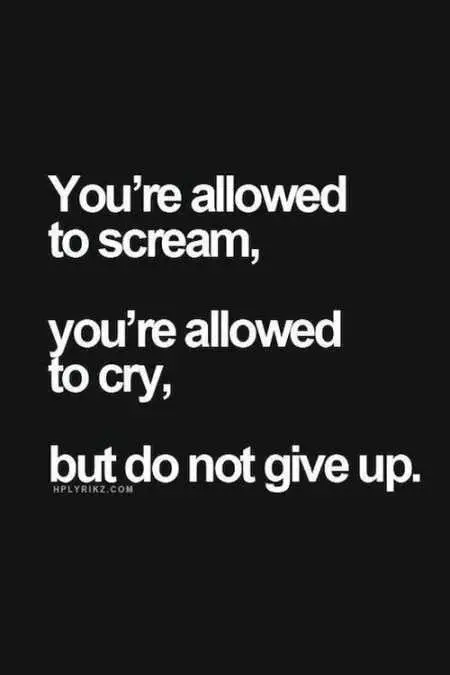 Never.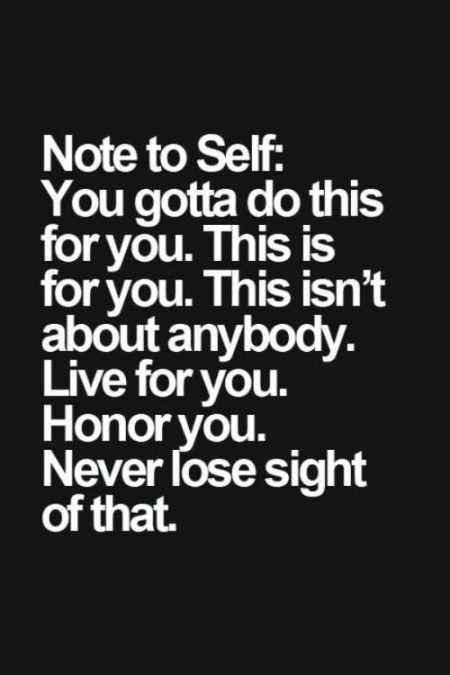 Make yourself your motivation.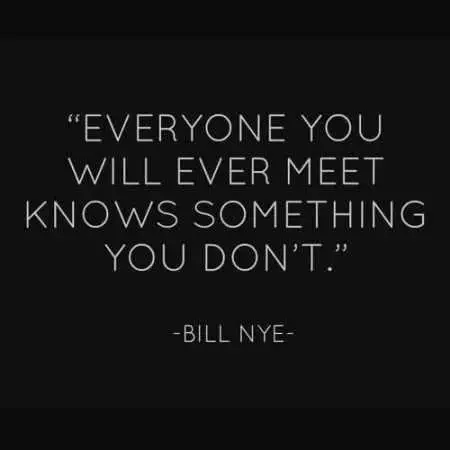 Don't count anyone out.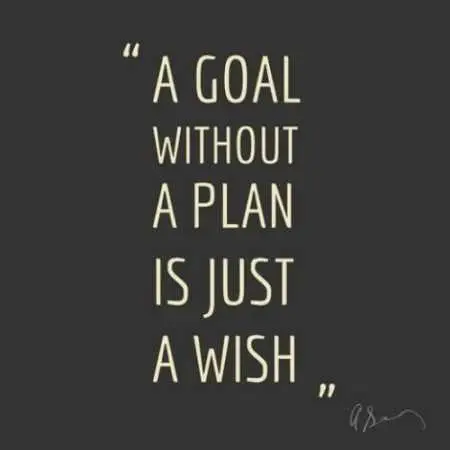 Plan it.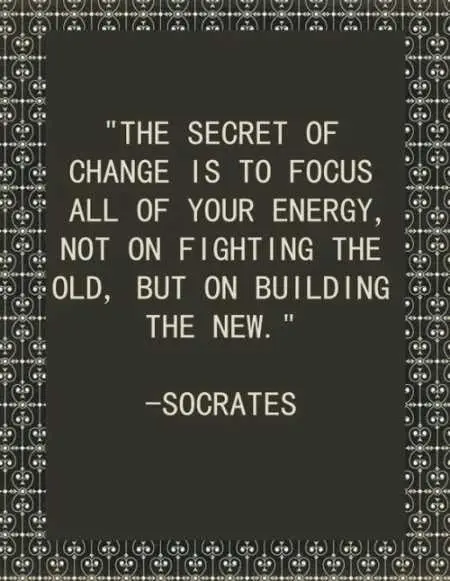 Build. Don't fight.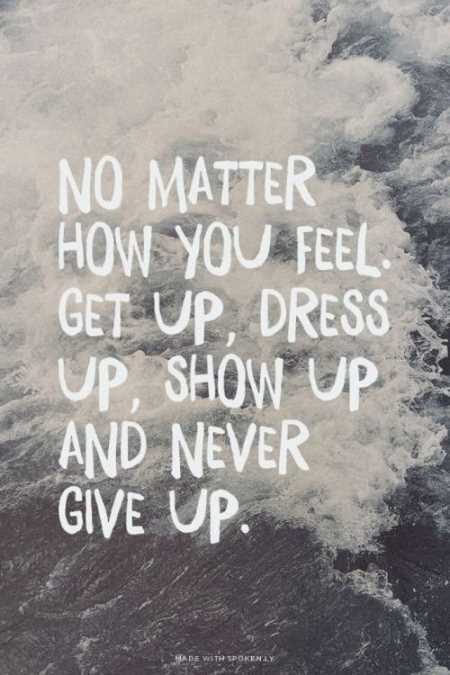 One step at a time.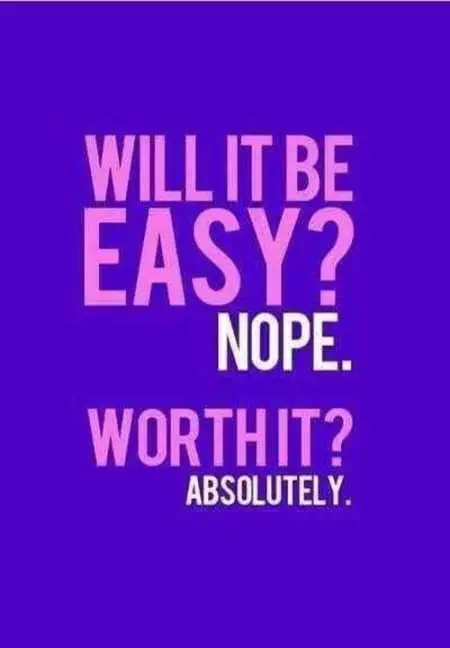 Don't every doubt that.
Stay focused and take it one step at a time.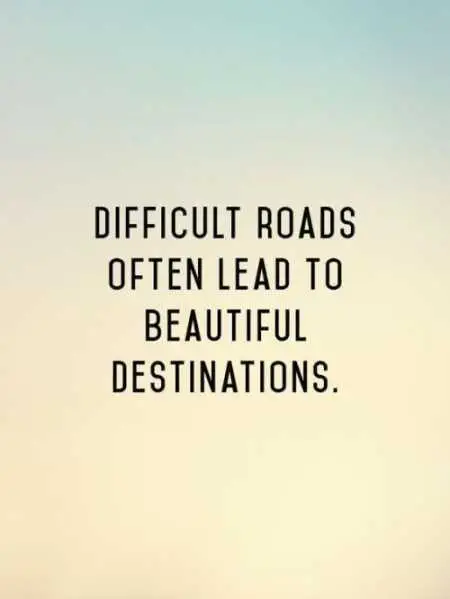 It's in the journey.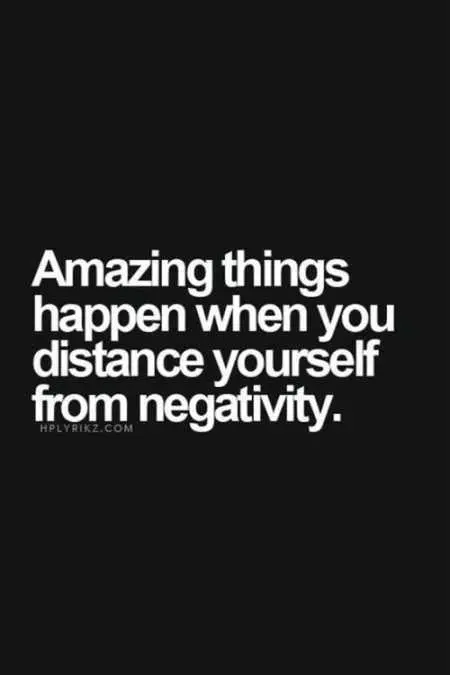 No room for negativity.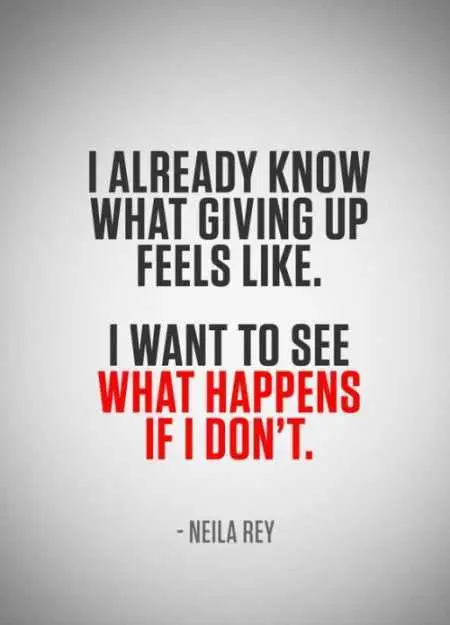 Try something different.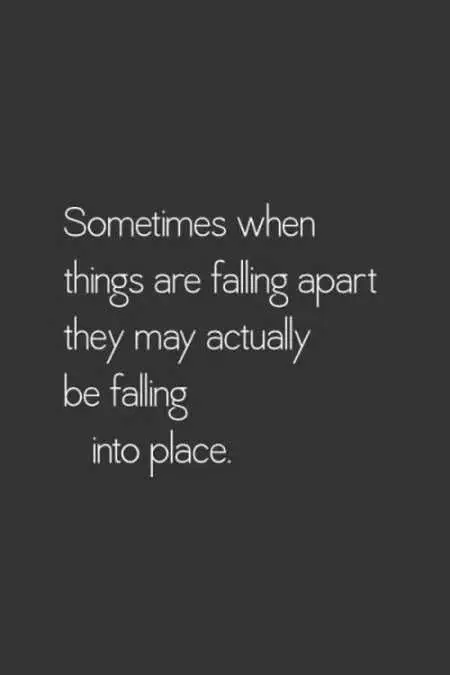 Don't despair.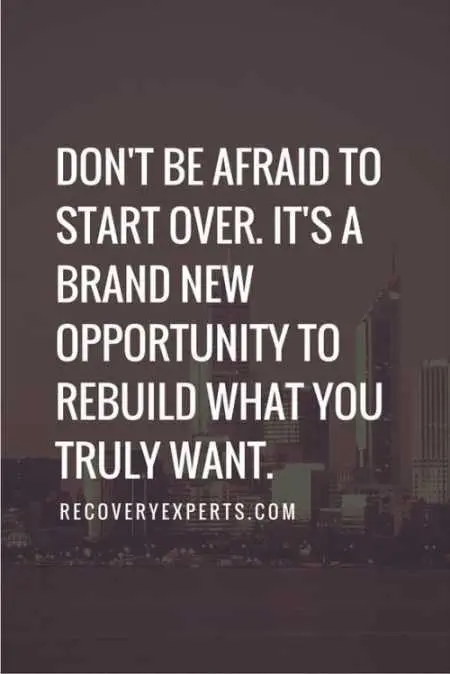 Starting over is not giving up.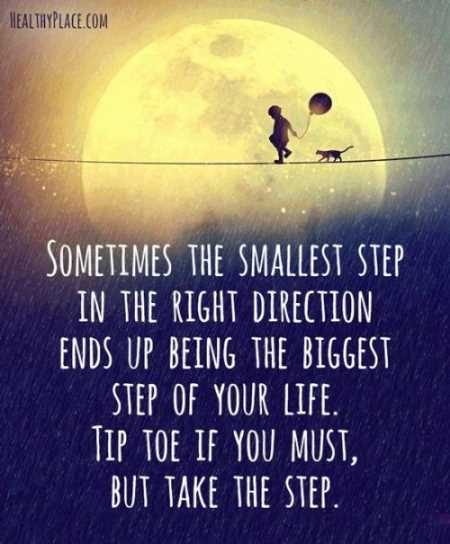 First steps matter.
Don't force a change that's out of your control.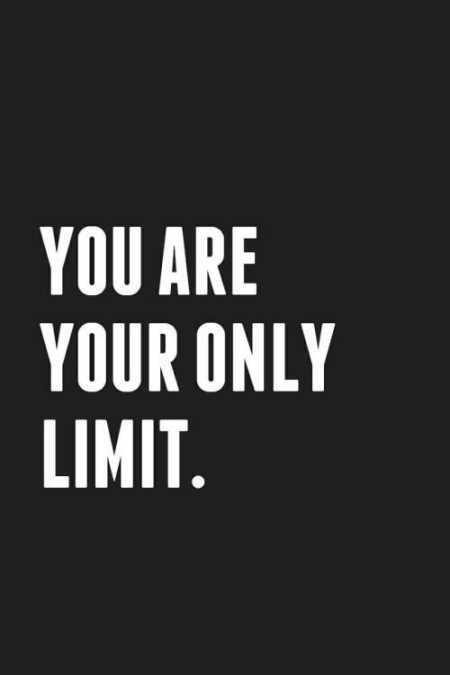 Believe in yourself.
Plans are meant to change.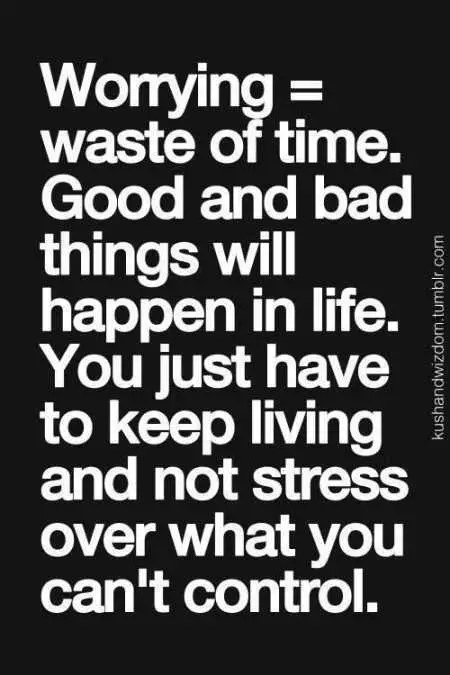 Just go for it.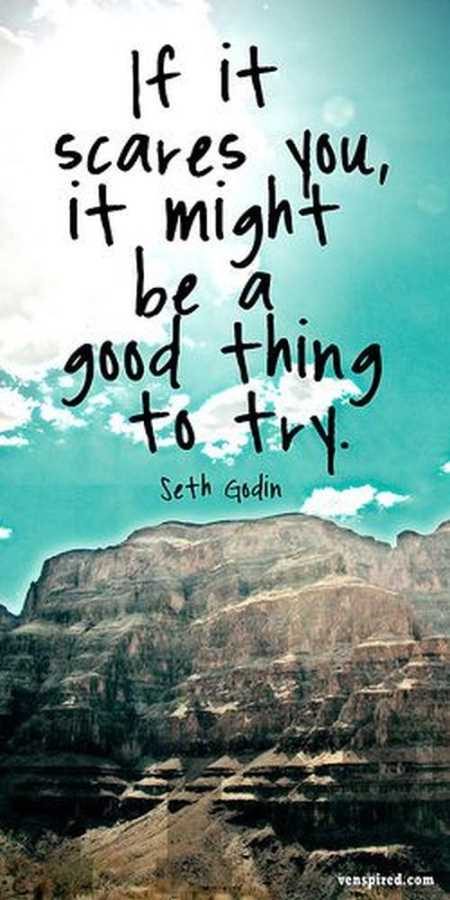 Don't be afraid.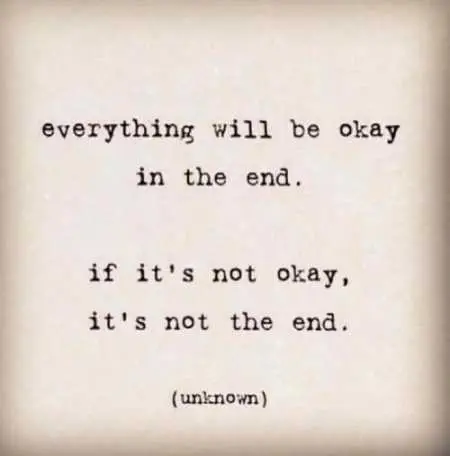 Keep going.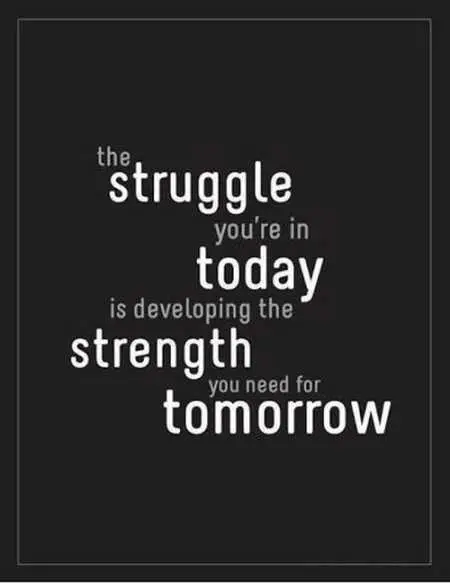 You will not grow stronger without struggling.
TFB Latest Posts
---
---
---