TFB Short Clips
33 of the Funniest Minion Quotes and Pictures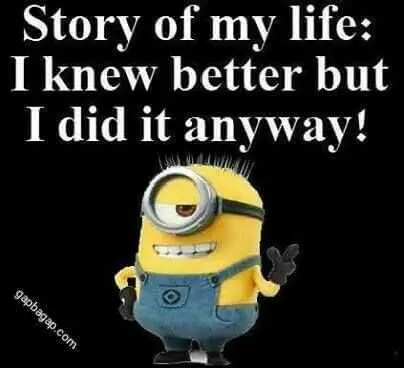 And honestly, I'll probably keep doing it again.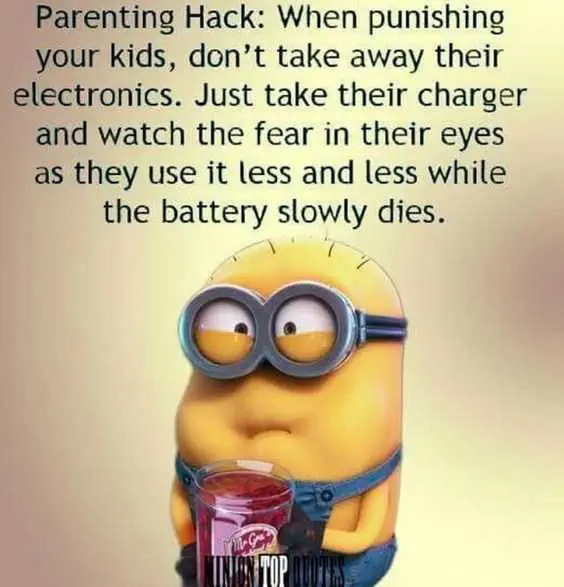 This is PURE evil.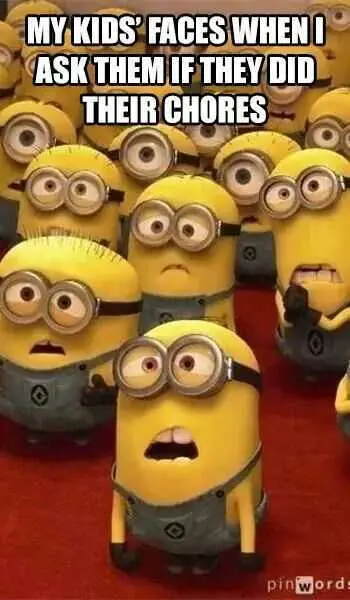 What? What chores? Who? They suddenly pretend they're from another planet and they have no idea what I'm talking about or who I even am!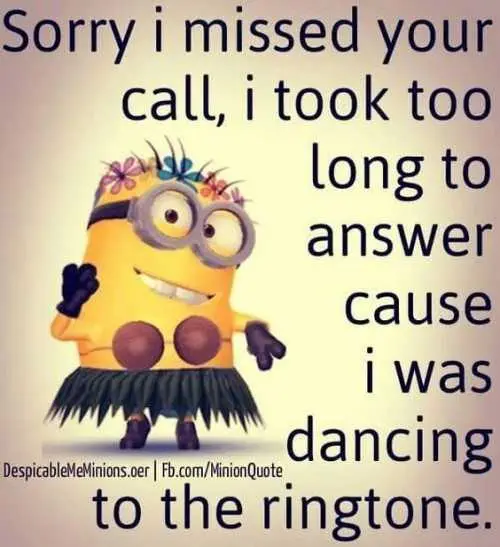 Don't you love that boogie!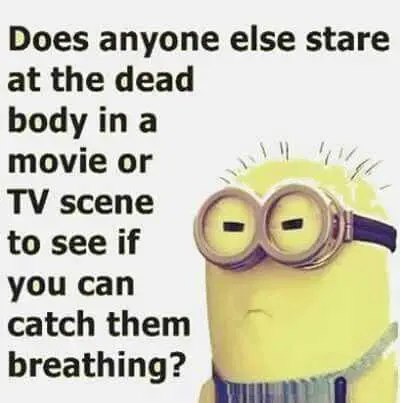 I can do this on the Law and Order shows all day.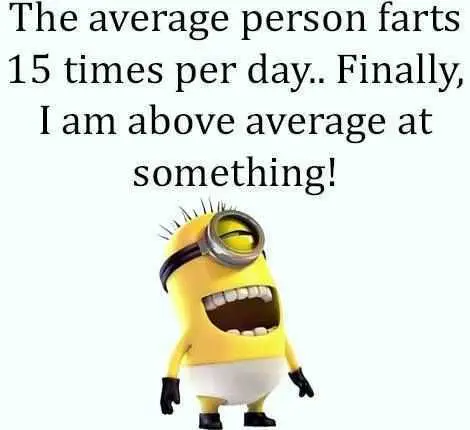 Go me! I deserve a medal.
And it doesn't cost me a cent!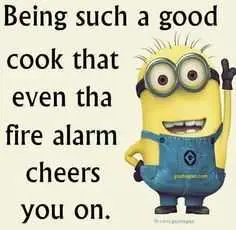 Oh hey, look the fire department is here to add their support too!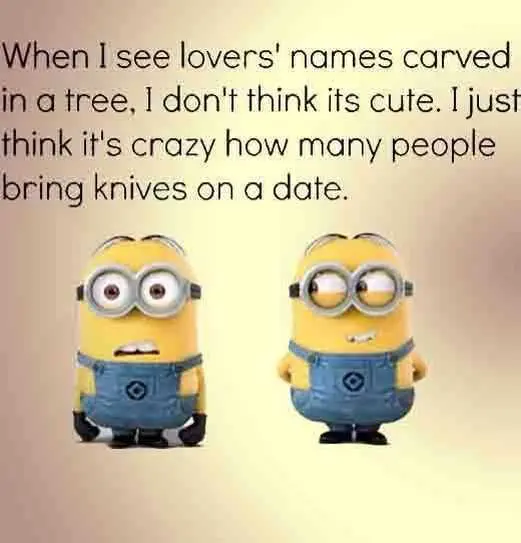 Let's hope it wasn't a first date!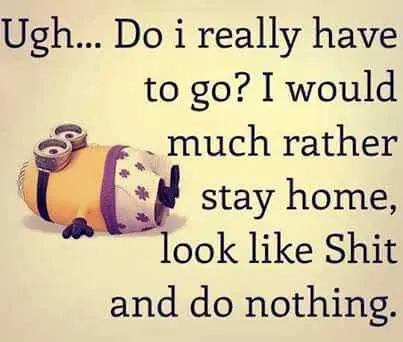 I mean, that takes effort, and I'm kind of feeling no effort right now.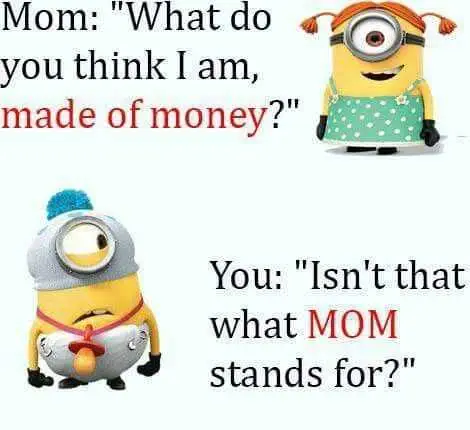 They got you there.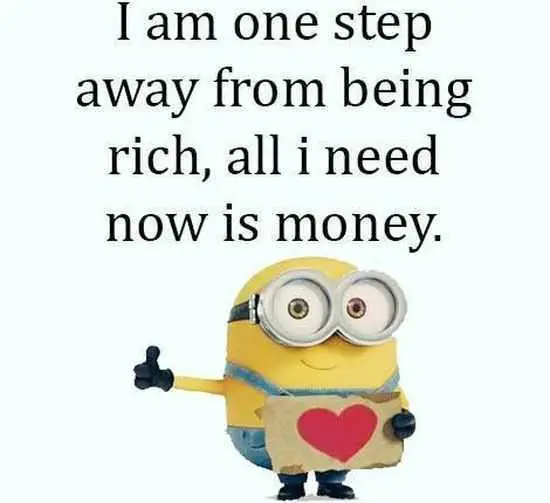 Quick, give me some and help my cause!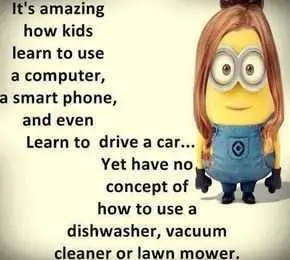 Or how to close a fridge door.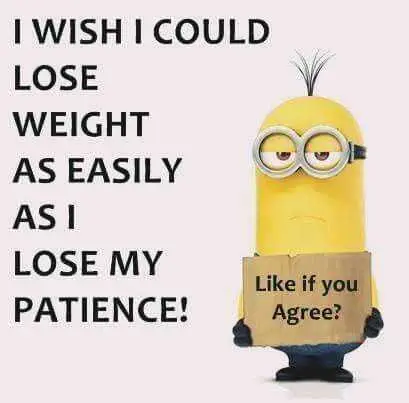 I'd lose 10 lbs a day!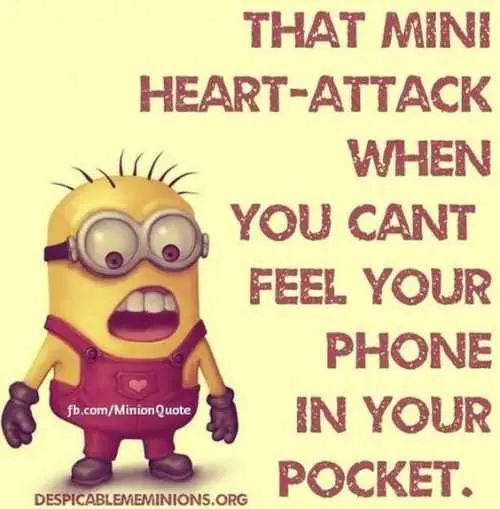 Wait, where is it?! This happens daily.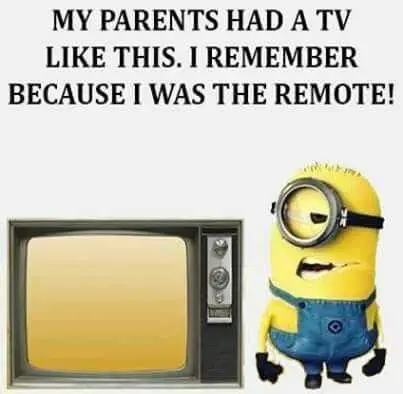 The good old days weren't so good back in the days of no remote!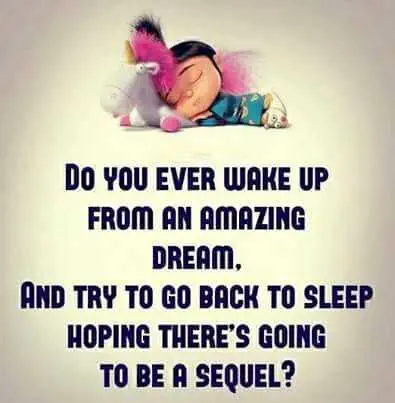 Come on, brain, let's go back to the happy place.
And I have a lot of them, thank you!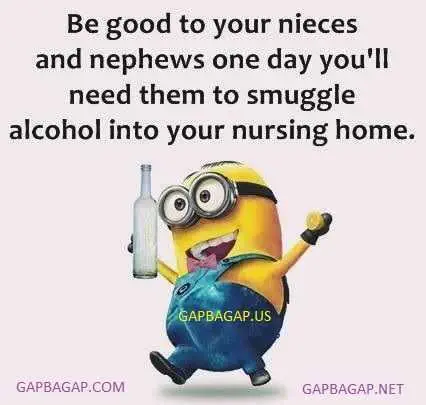 Start bribing them now.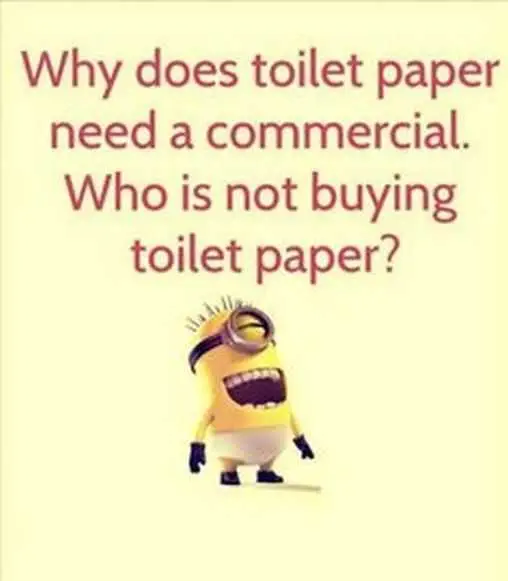 Seriously. And why at the Charmin bears so fixated on toilet paper?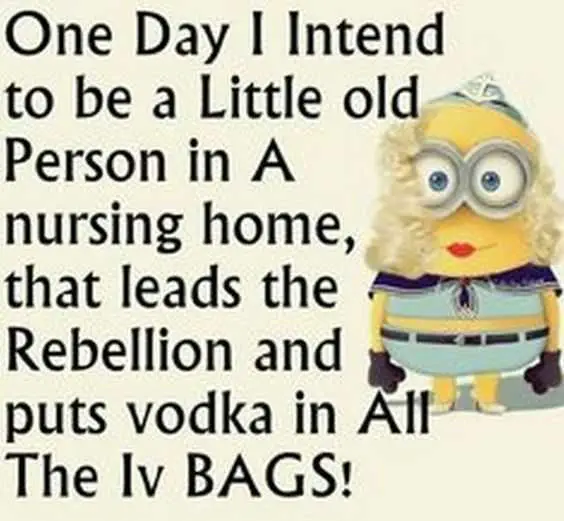 It will be like Cocoon but better.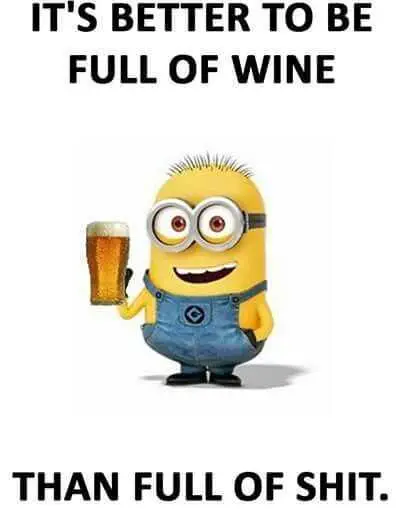 Wine is the best. And you can always have more!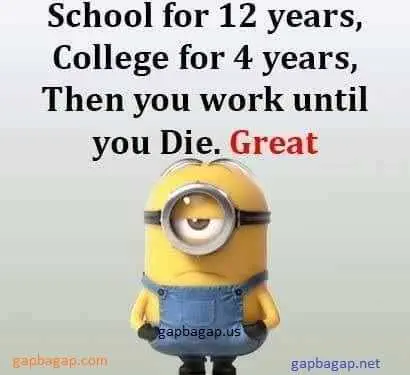 Nah, I'm going to live it up while I can.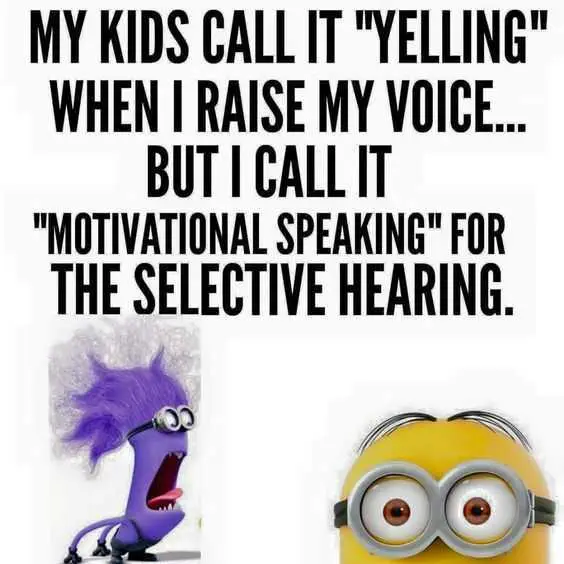 They better be motivated, or there's another motivational session coming!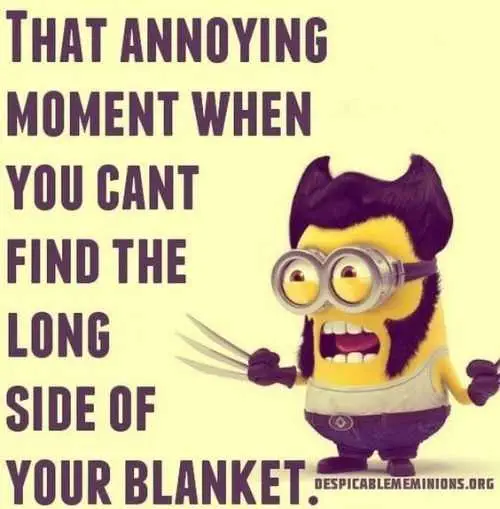 I turn into Wolverine for sure then, clawing all the blanket until the GOOD side is back.
I'd use it every day. Like why do we need the sad react? Eye roll!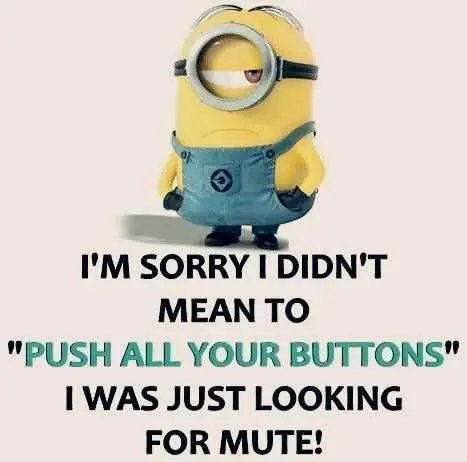 Did I find it?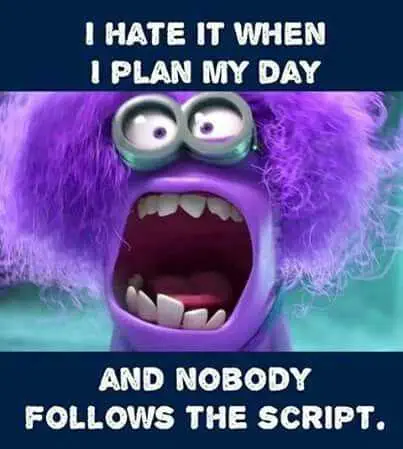 Fall in line! Why does everything have to be mixed up?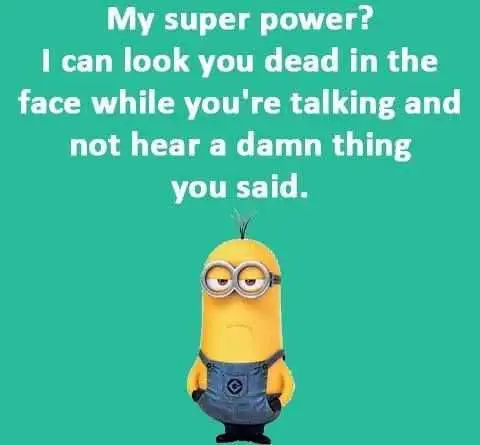 Not all heroes wear capes.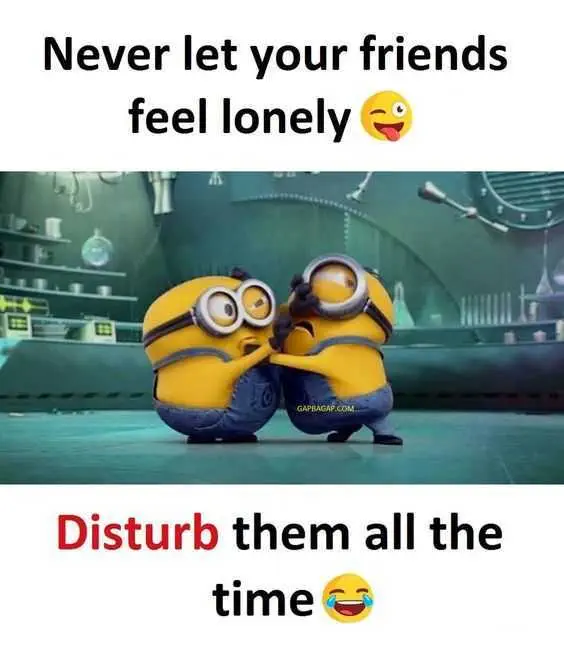 It's the price of being my friend!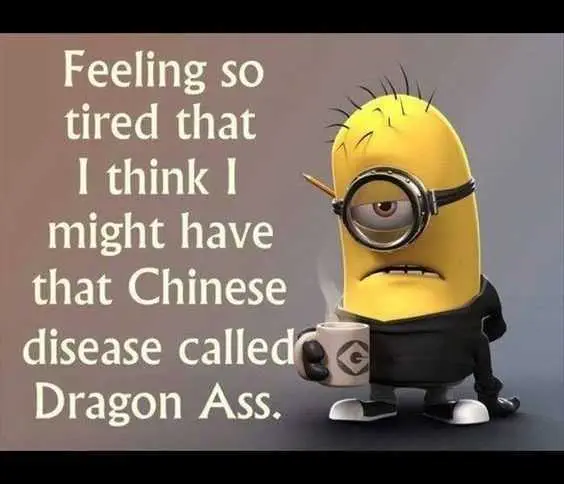 Oh, it's dragging alright.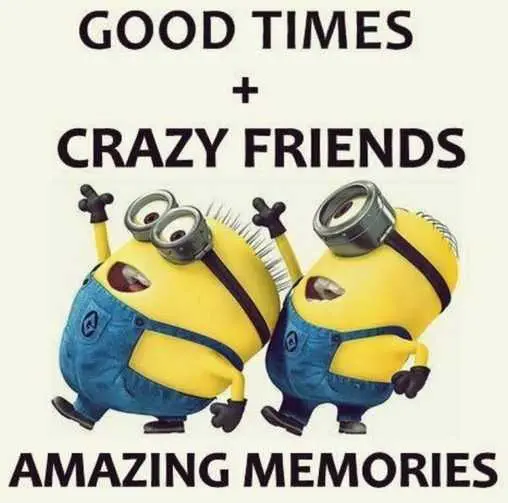 Cherish them! Friends like these don't come around forever!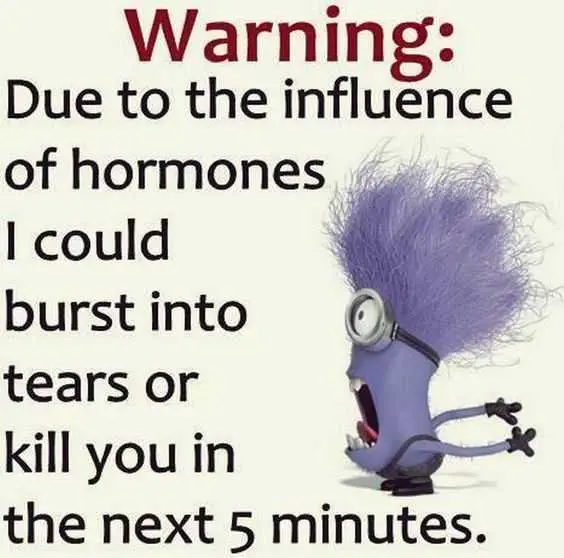 Fair warning to all.
TFB Latest Posts
---
---
---