This article may contain affiliate links. If you make a purchase, we may make earn a commission at no cost to you.
Last Updated on
Originally posted on December 18, 2016 @ 11:54 am
34 Super Funny And Cute Animal Pictures
34 Super Funny And Cute Animal Pictures.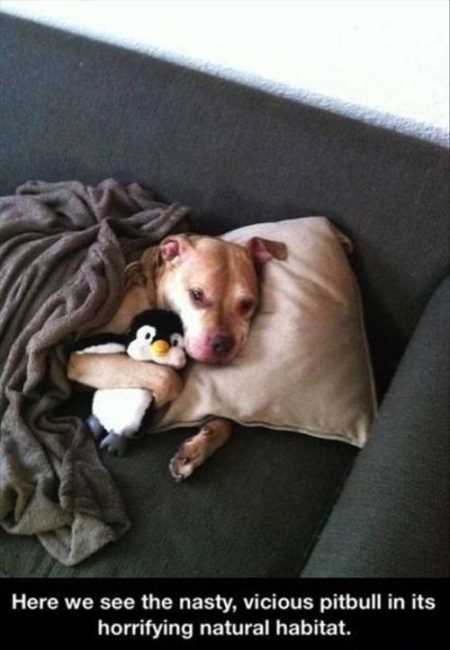 That penguin is dead toast.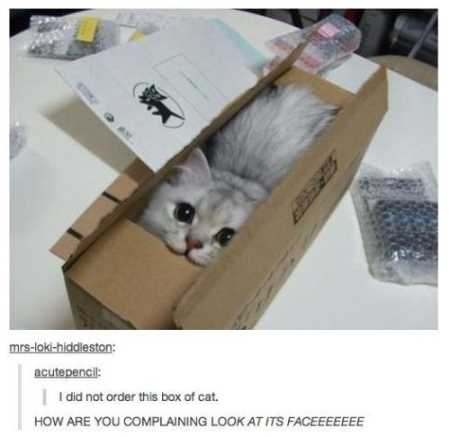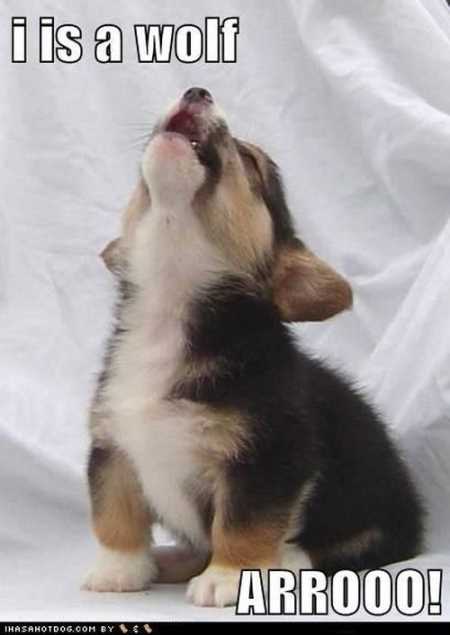 baby wolf.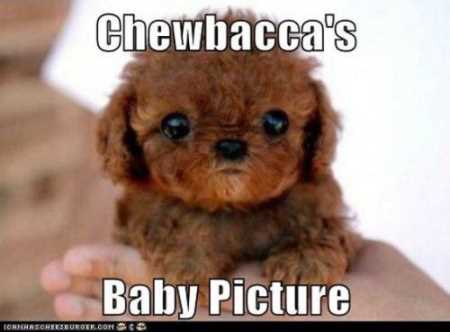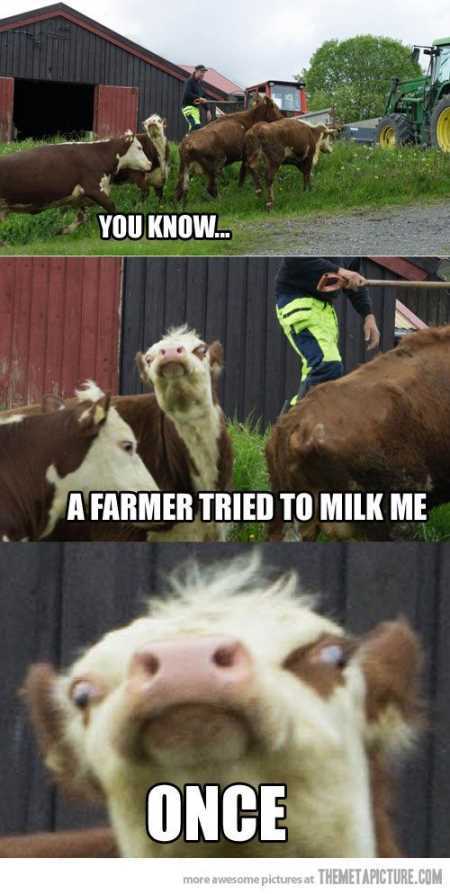 Ain't happenin' again.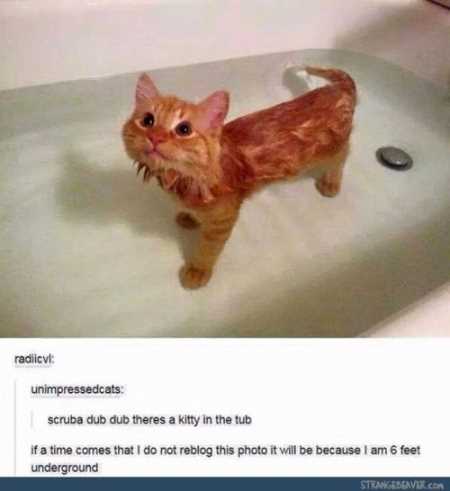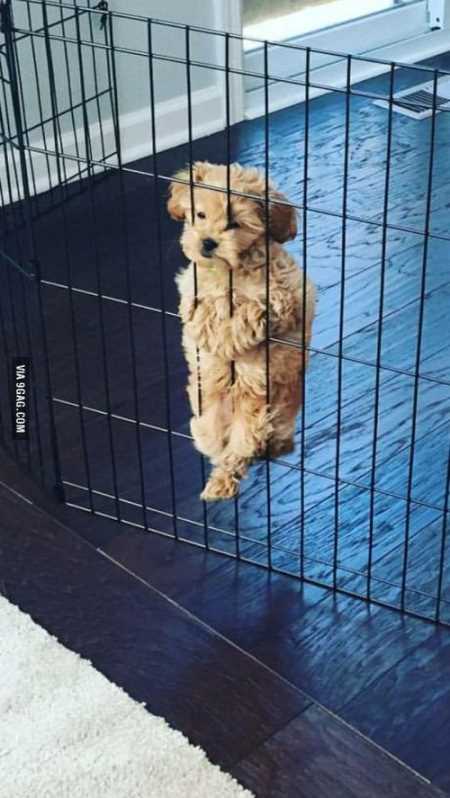 Lemme out!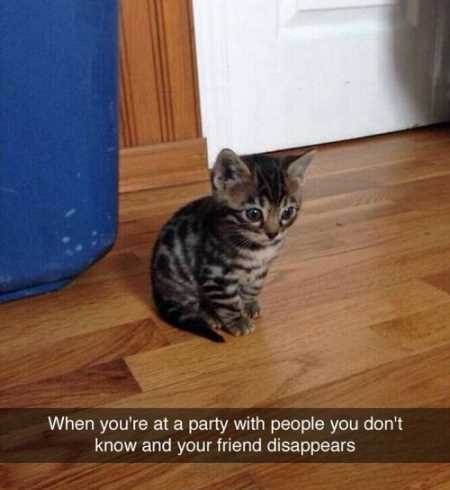 Need that drink.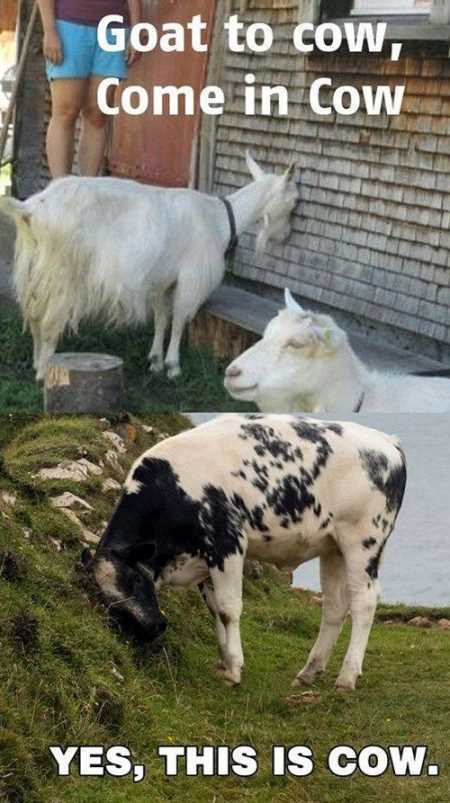 Trotkie talkie…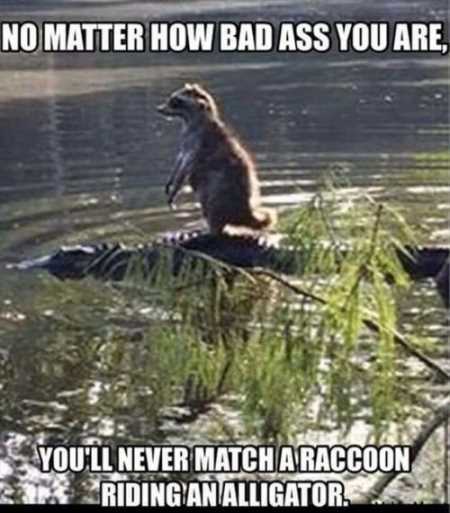 Boss.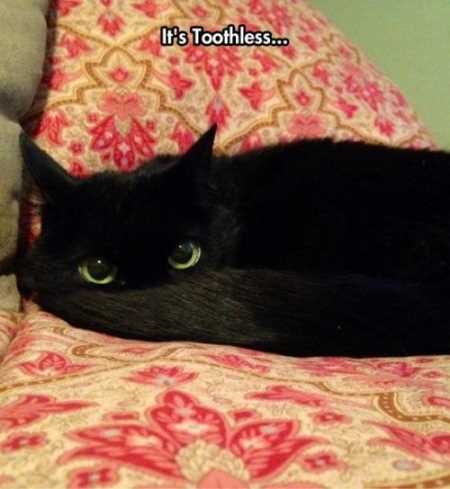 Croching tiger, hidden….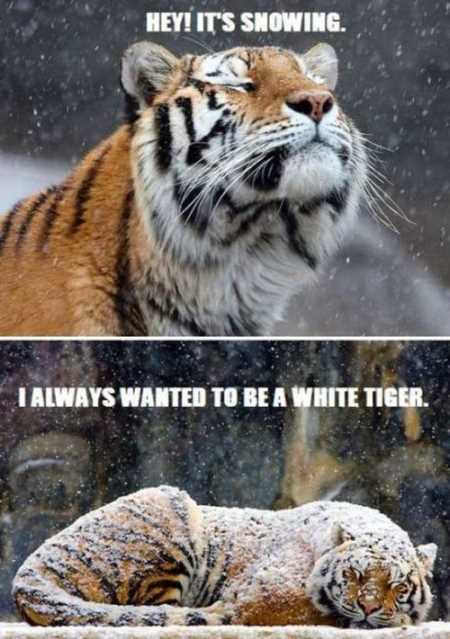 If only it weren't so damn cold!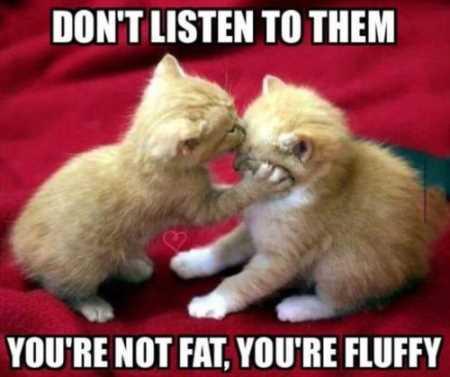 It's just fur!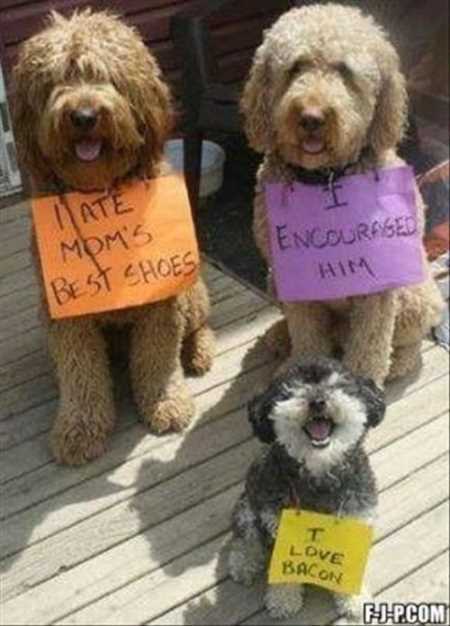 Good things always come in threes.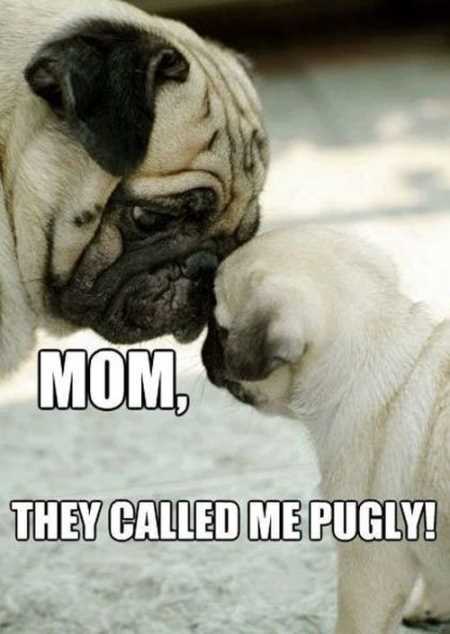 There there….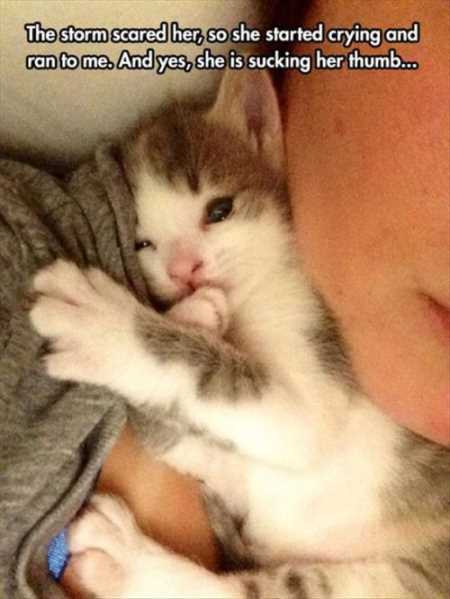 If cats figure out what they could do with thumbs, that's the end of us humans.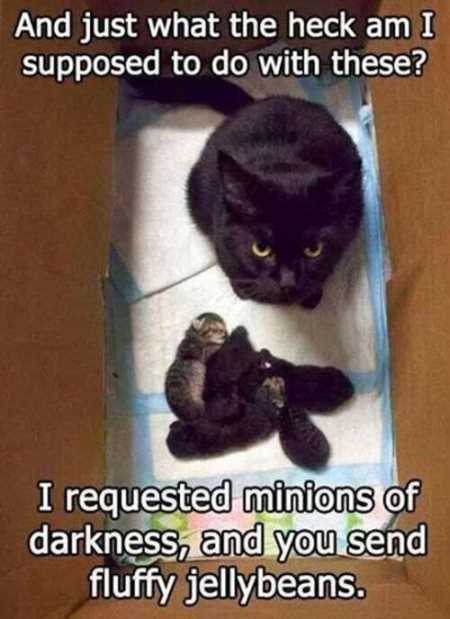 Not evil enough!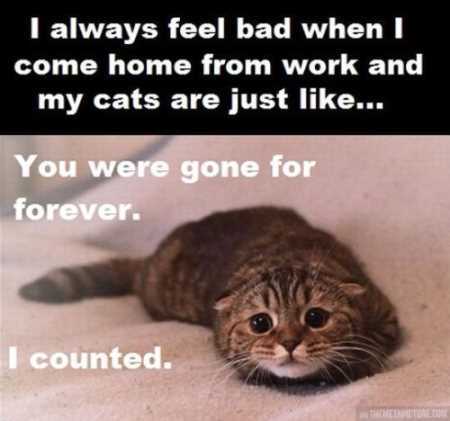 Those eyes!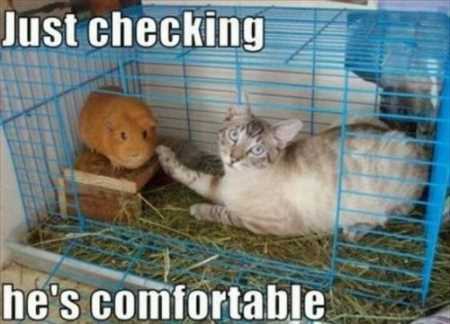 Yup… nothing to see here.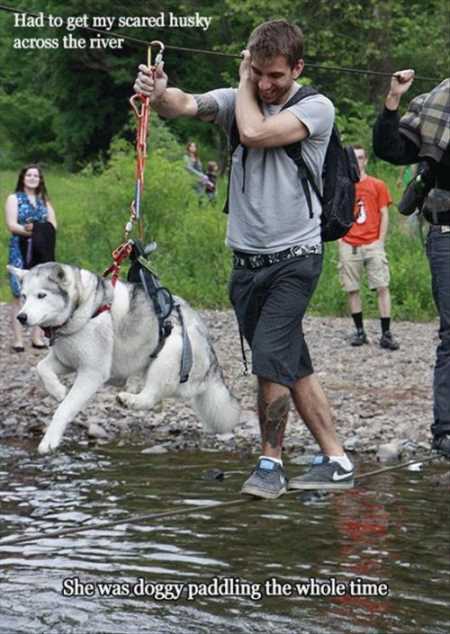 It's instinct!

No way!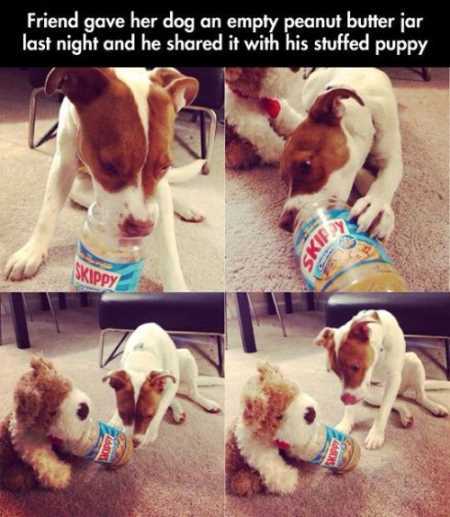 Sharing is caring.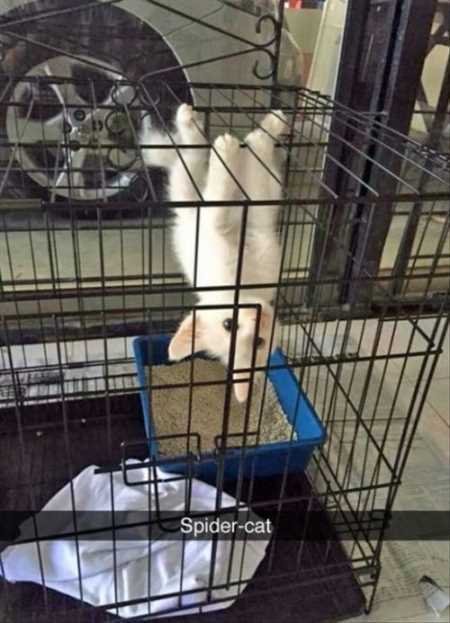 With great power.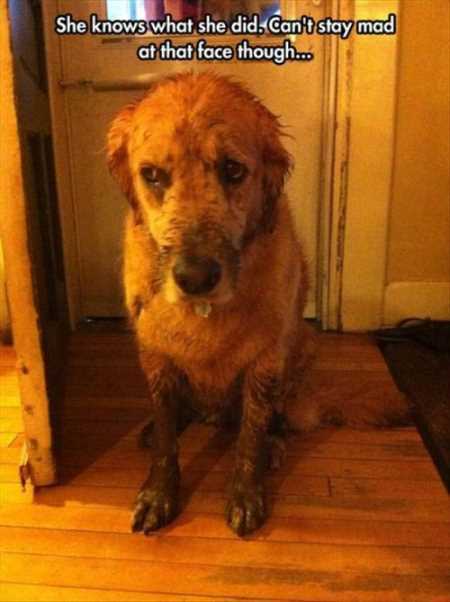 She's sorry.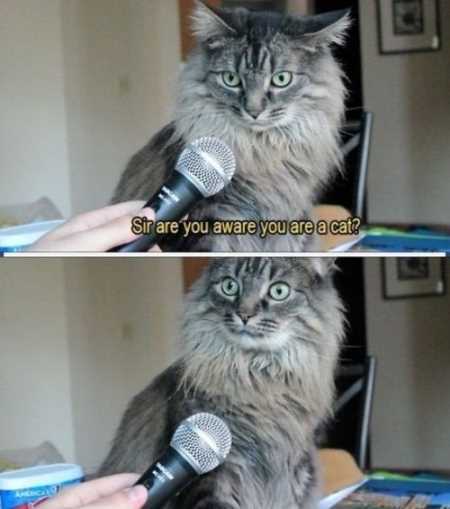 Nooooooo.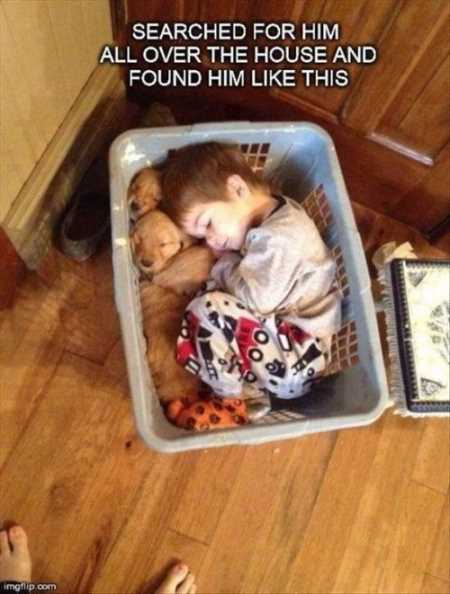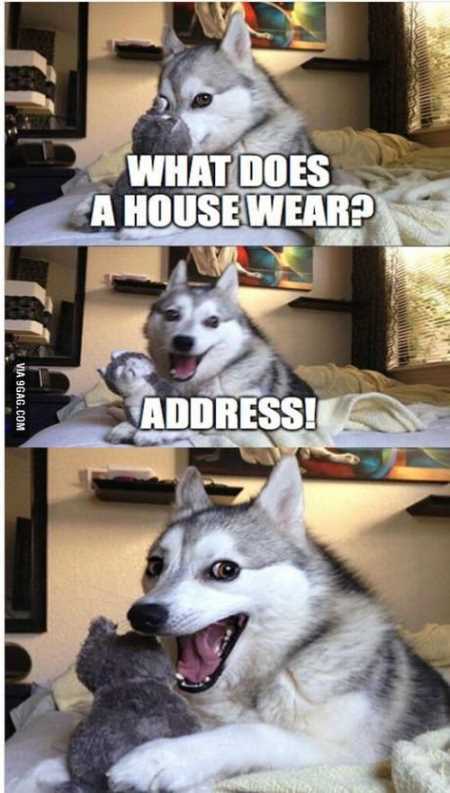 ha ha ha…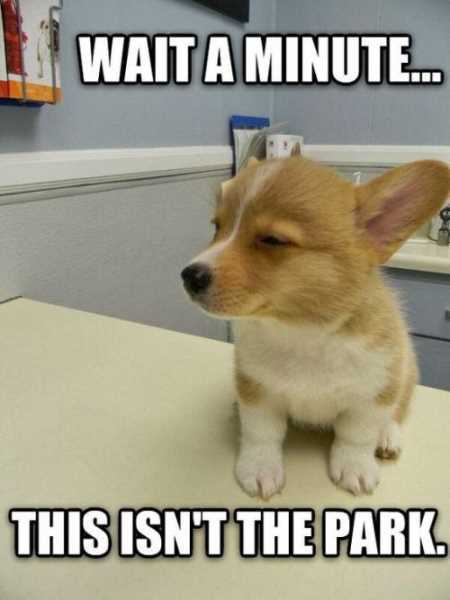 what is this… some kind of trick?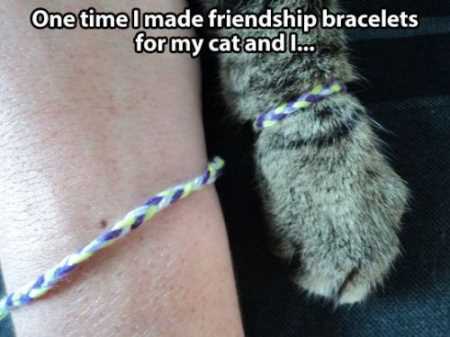 Best friends ain't just for dogs.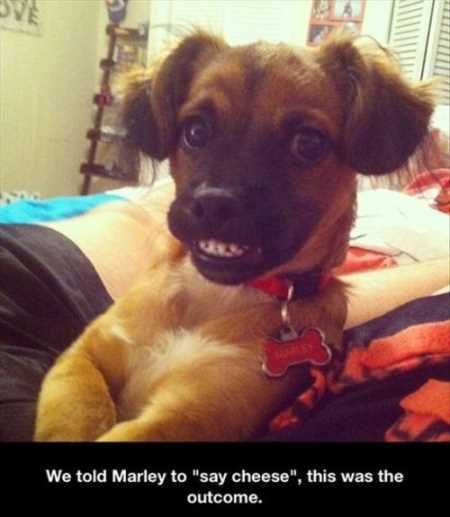 Now that's a good dog.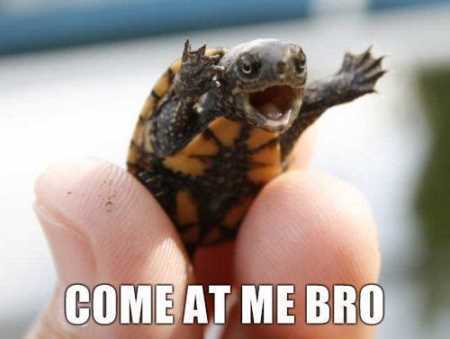 Teenage Mutant Ninja….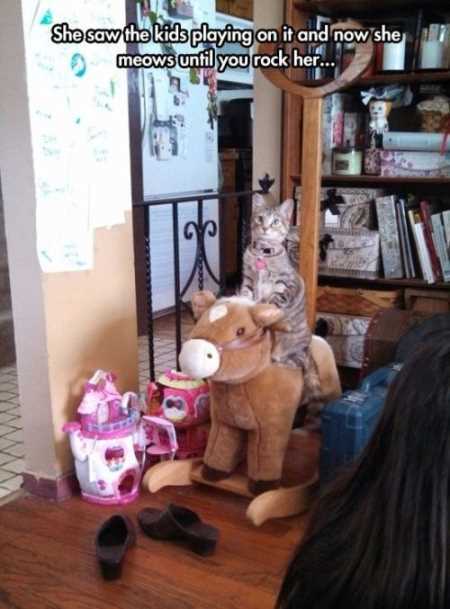 What have we done…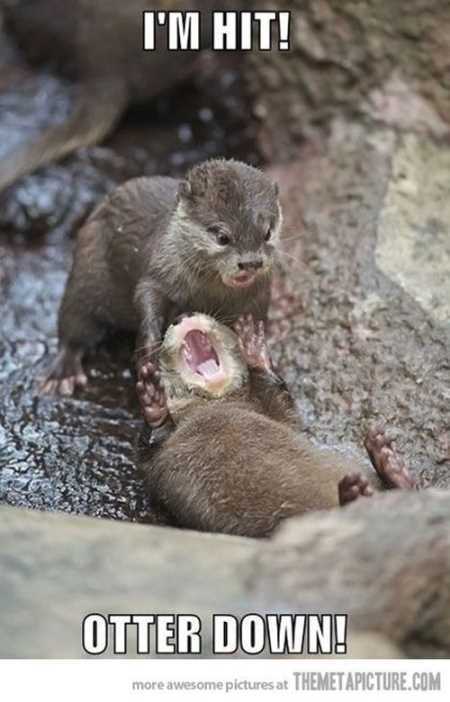 MEDIC!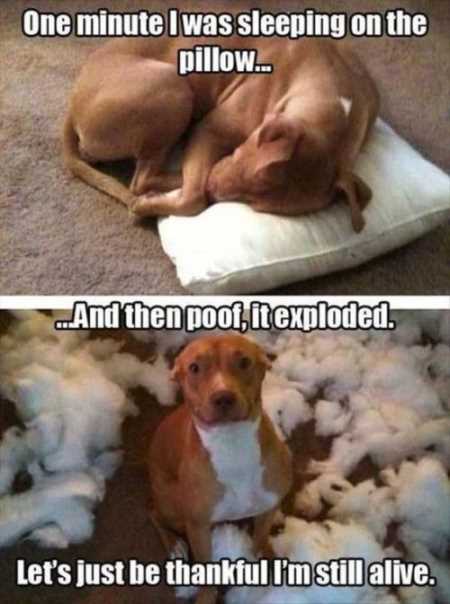 That's exactly how it happened! I swear.