TFB Short Clips
33 Of The Funniest Quotes On The Internet
33 Of The Funniest Quotes On The Internet.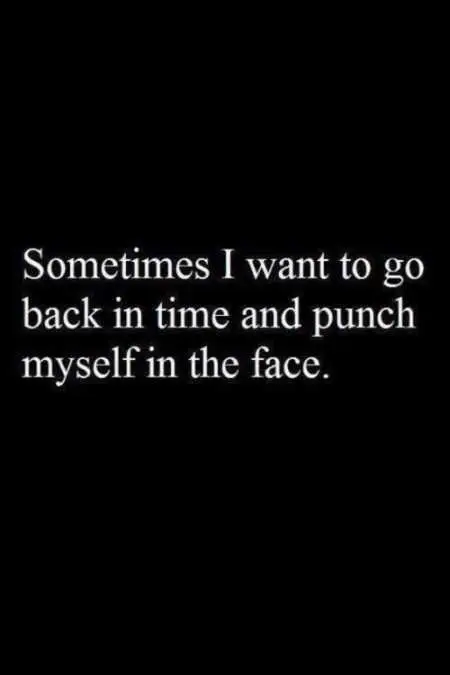 So true.
Fool me once…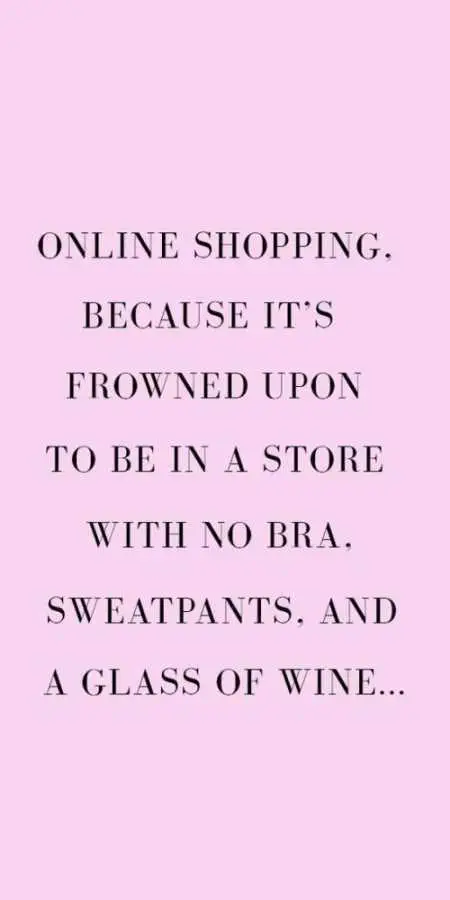 And coughing and sneezing… hmmm.
1% cotton candy.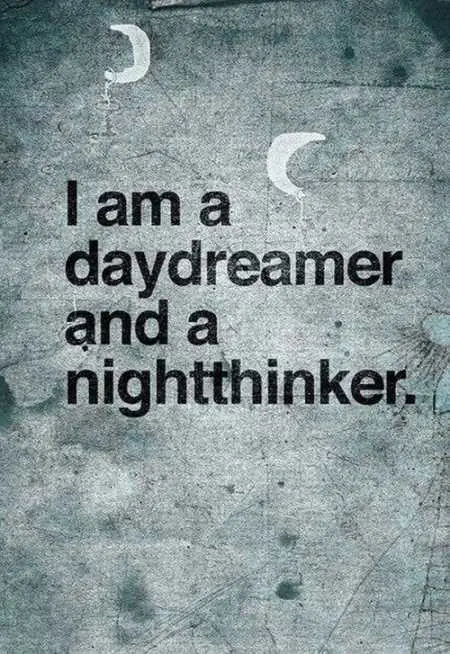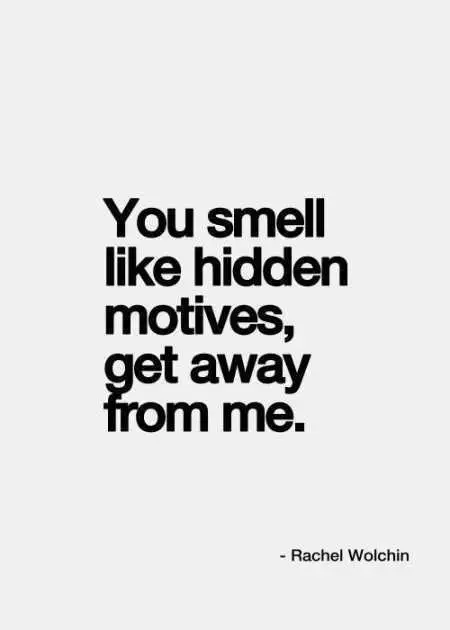 Just get away.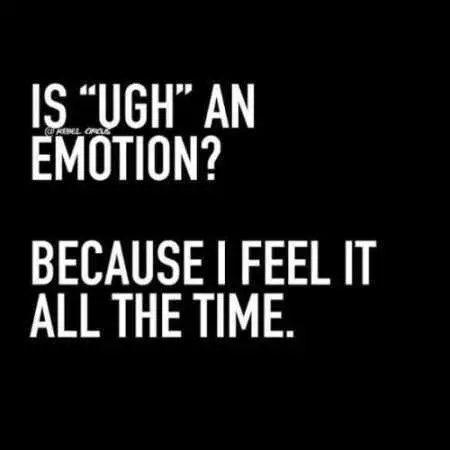 Totally agree.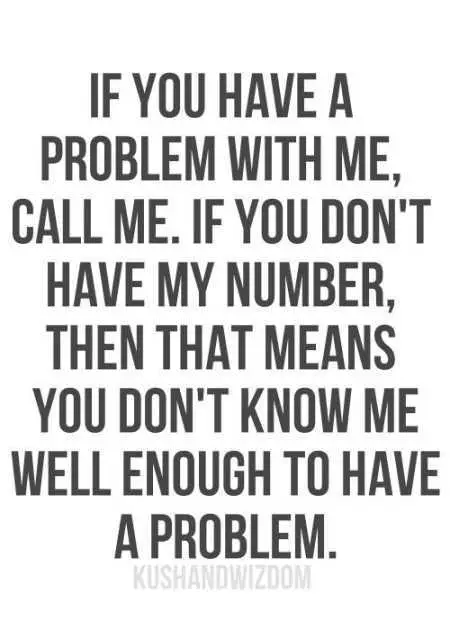 Amen.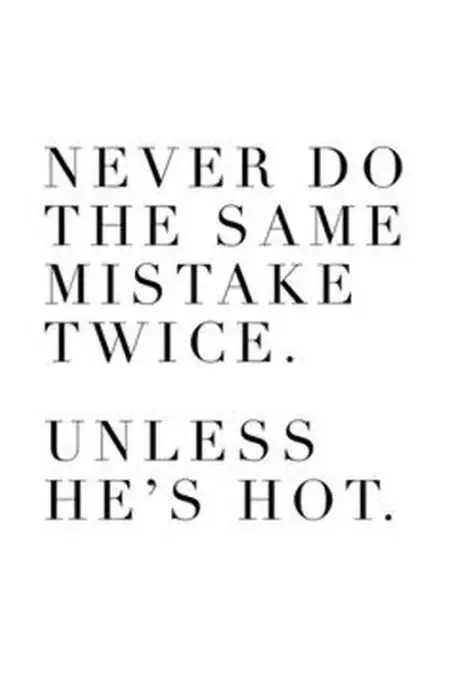 Oops I did it again.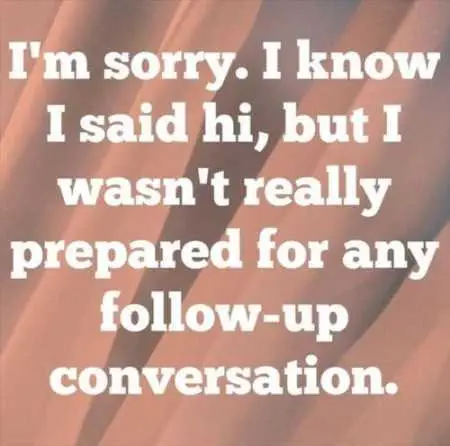 Had me at hello?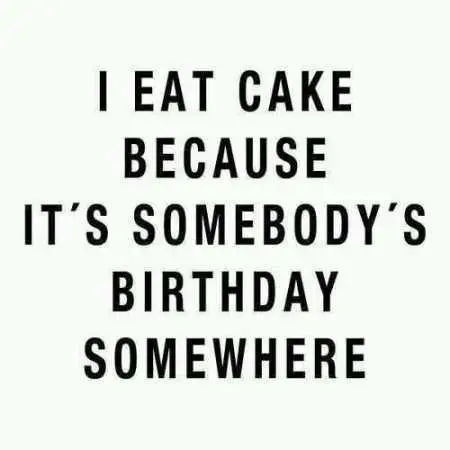 Gotta celebrate! It's tradition!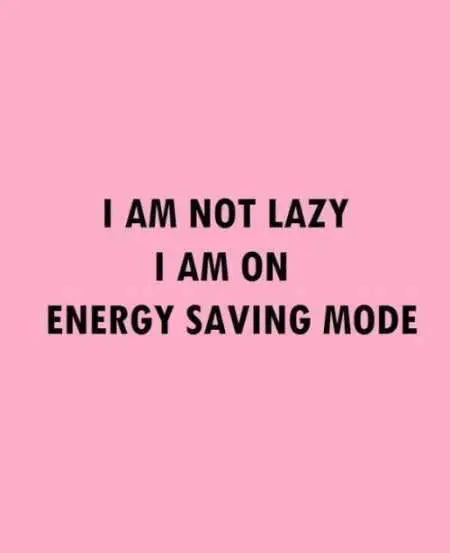 The world needs more of this!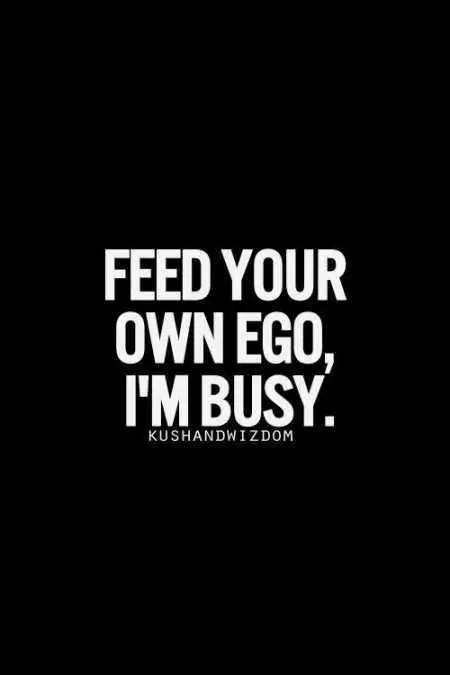 Yup. No time for that at all.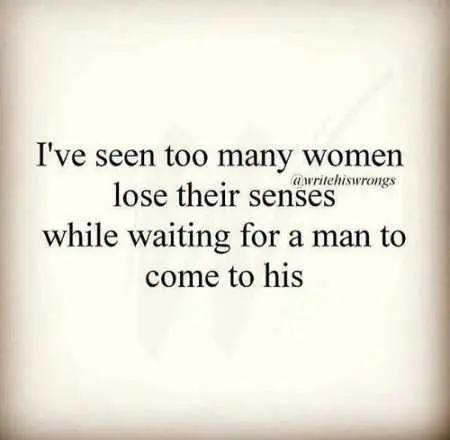 Don't blame them. It's a long wait.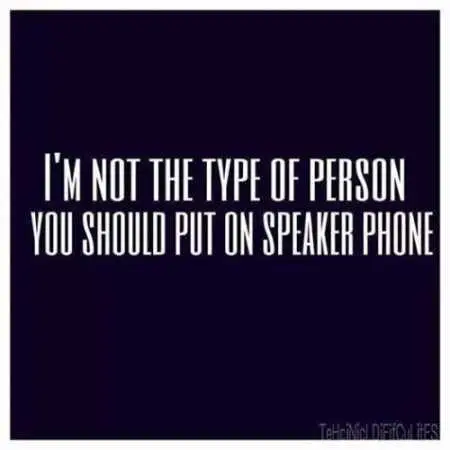 Censored!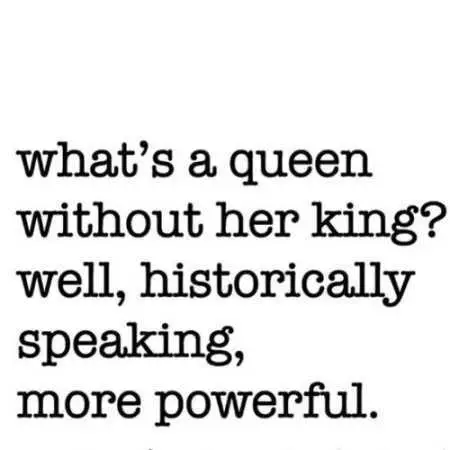 Dancing shoes too!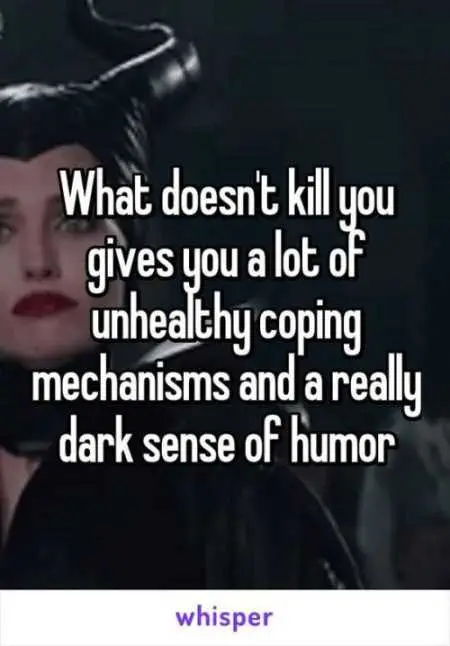 Which kind of means stronger…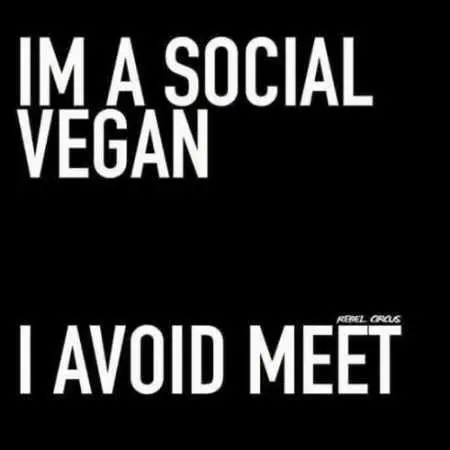 Avoiding meetings also reduces carbon footprint.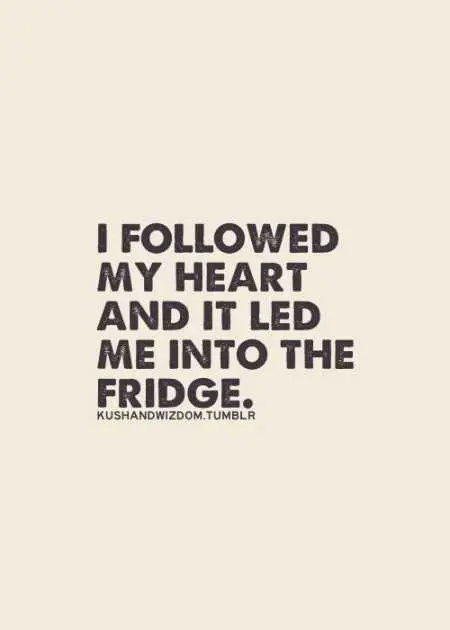 Can't understand why.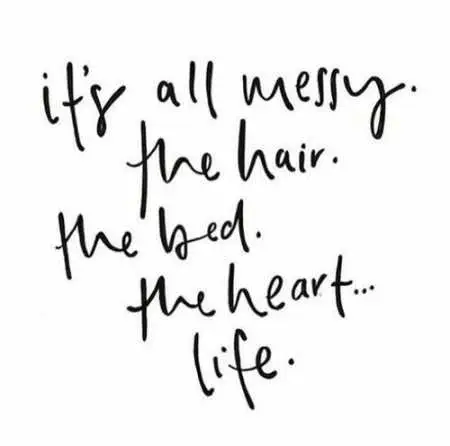 It matches!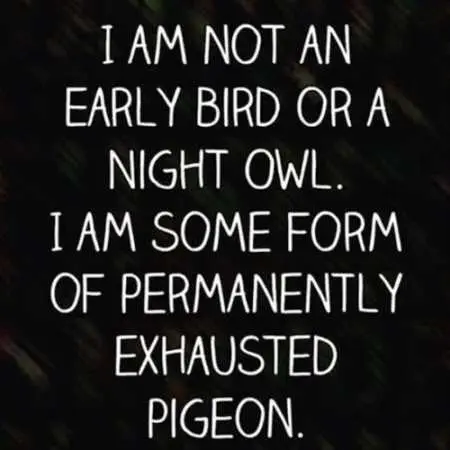 Round and round the wheel I go.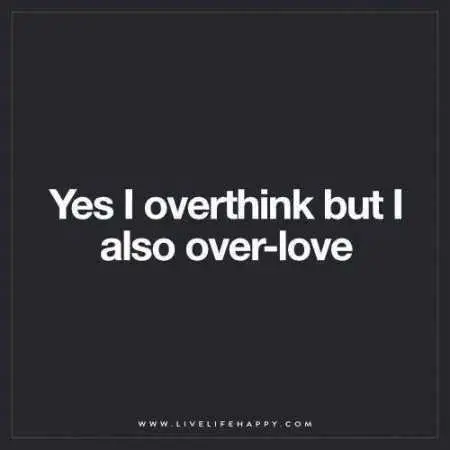 Not a bad thing.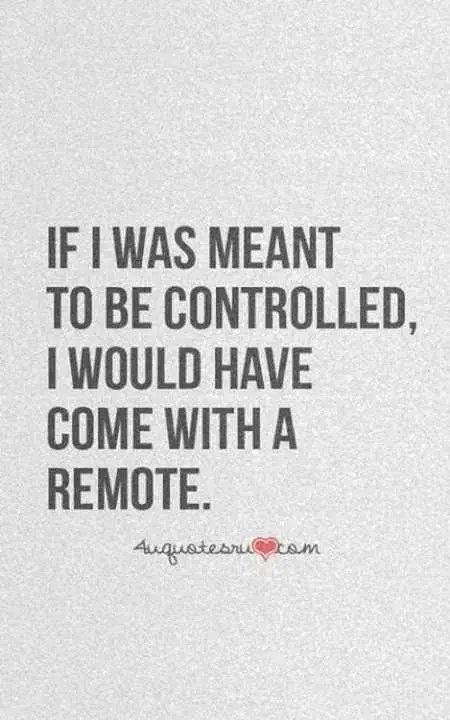 I don't.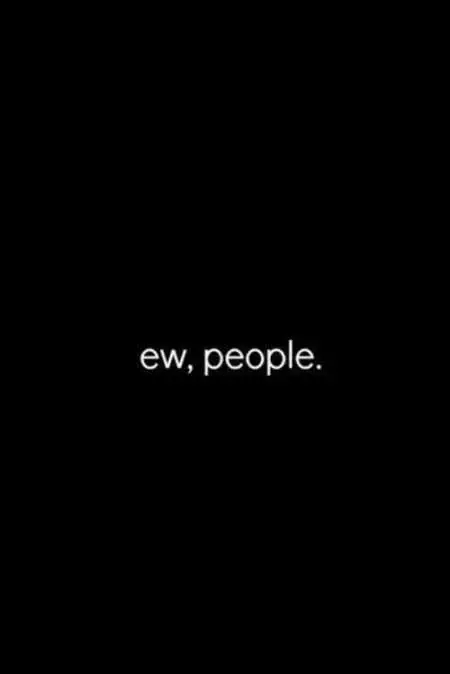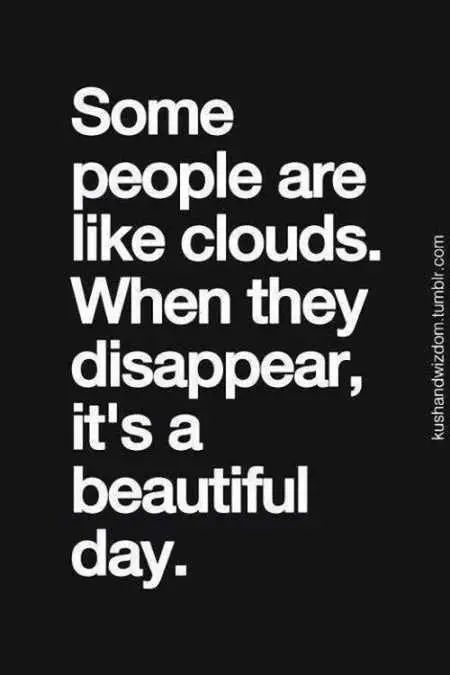 Let the sun shine through!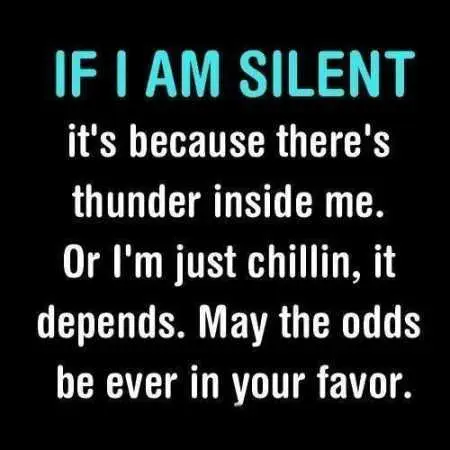 Choose wisely.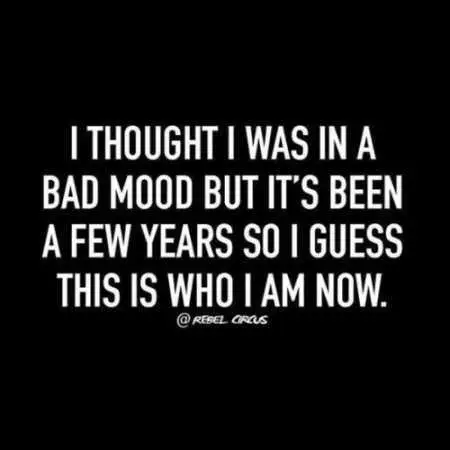 Better than mood swings?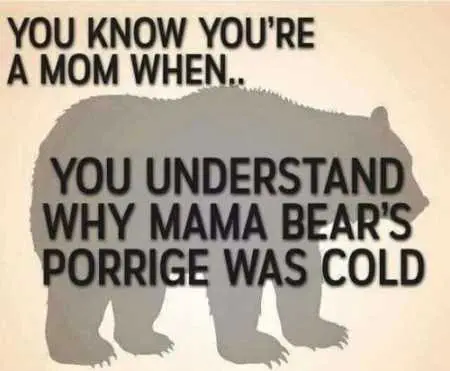 Momma bear's porrige was cold… and still it's gone!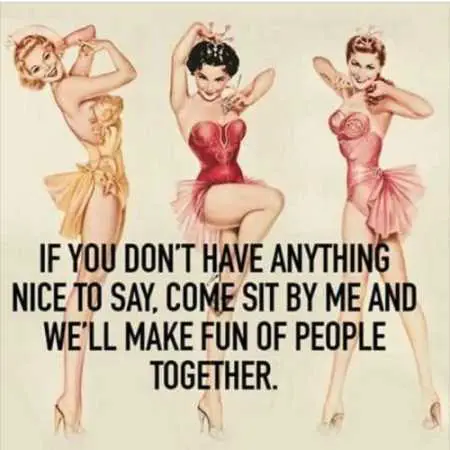 Laughing at other's expense is pure gold.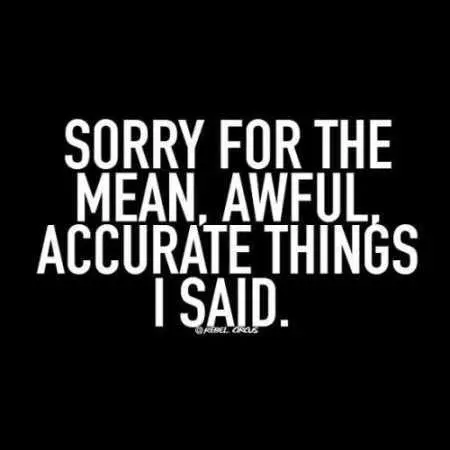 Really mean that.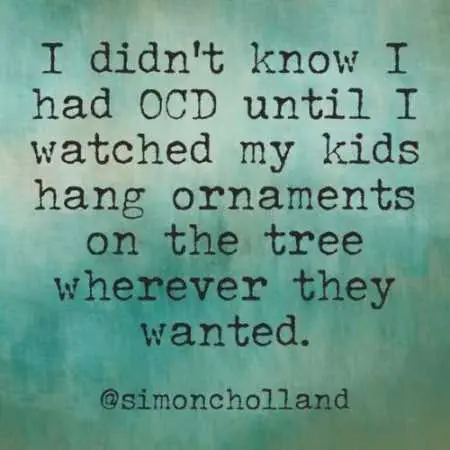 Bringing order to chaos.
That's why my wardrobe is so full!
TFB Latest Posts
---
---
---