There are funny quotes out there, then there are extremely funny quotes – like these.
If you have been searching the internet lately in hopes of finding a ton of funny quotes, you're in for a treat. here are 30 extremely funny quotes.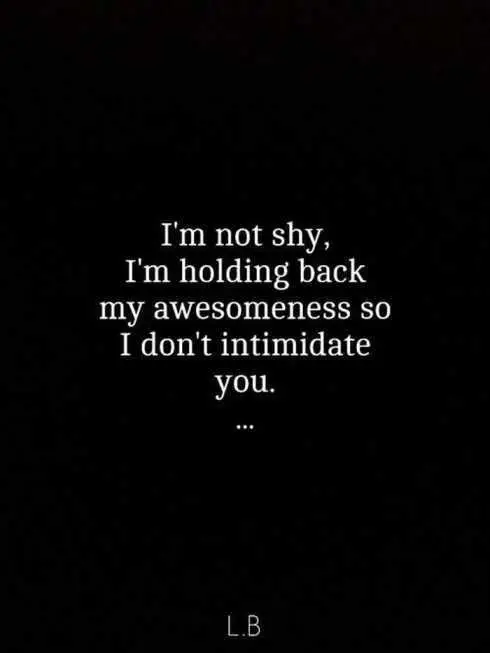 Yup. That's how I roll.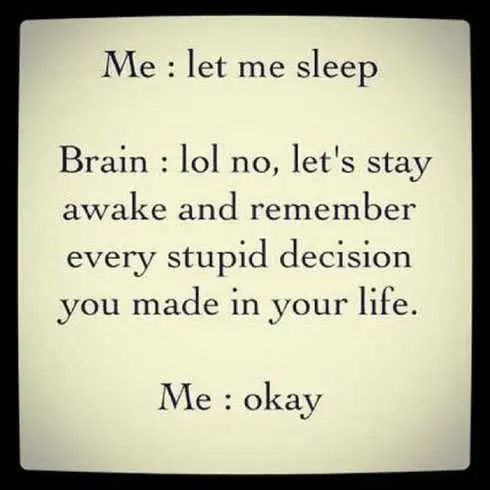 Lest we forget.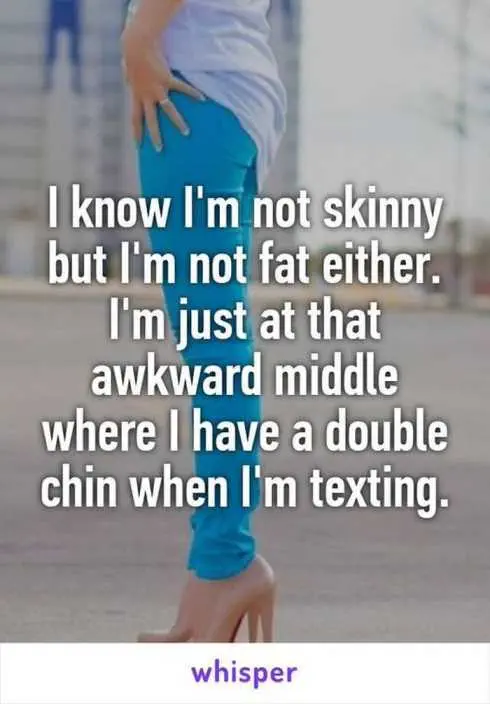 So true.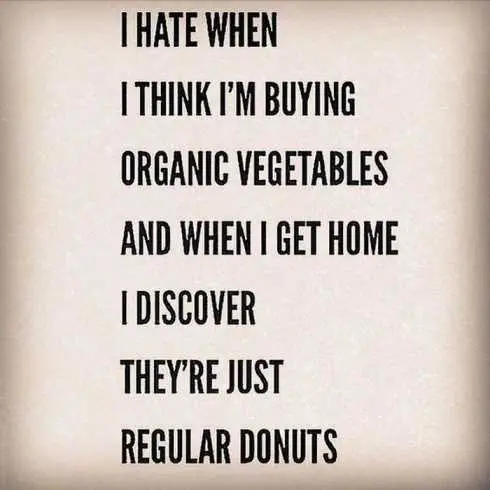 How strange.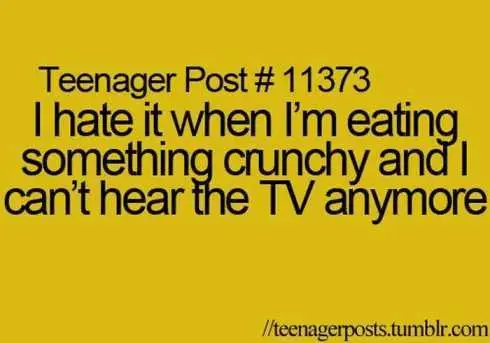 Choices.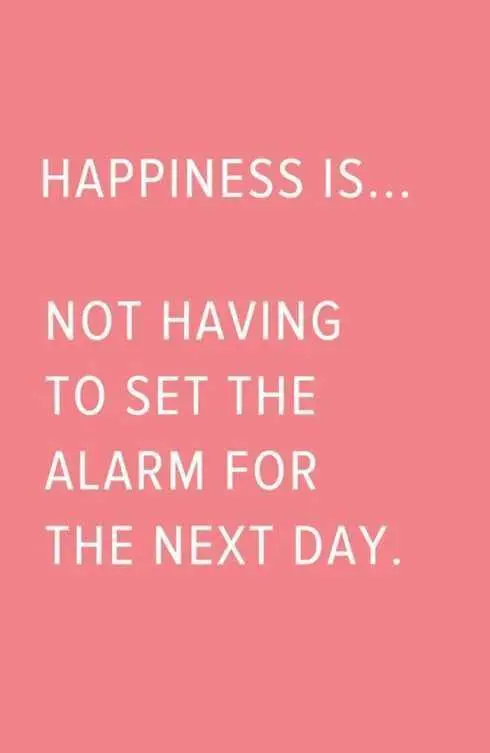 Yup… wake up in bliss.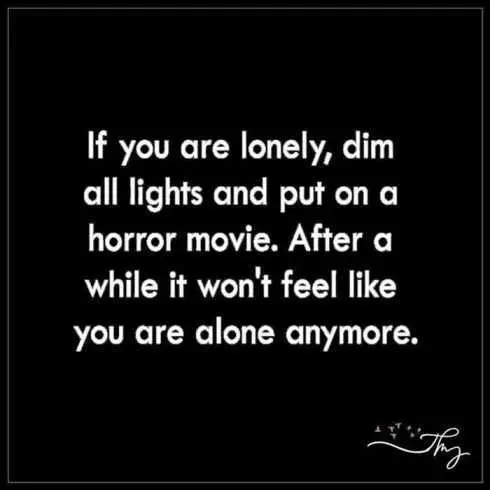 Or ever.
Taking his sweet time… there still is a prince… Don't lie to me!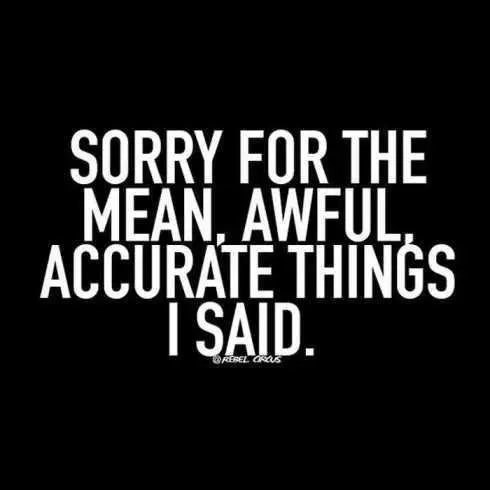 Accurate. Yes you heard that right.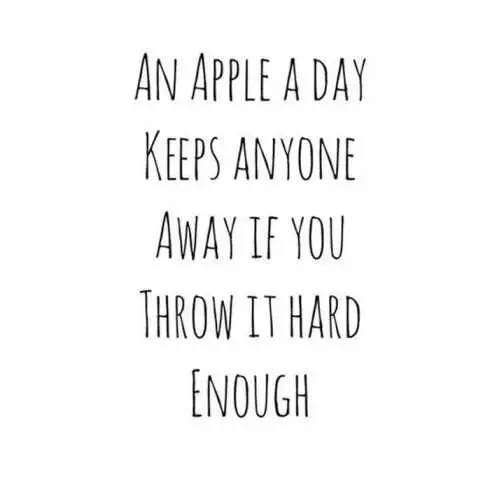 My favorite fruit.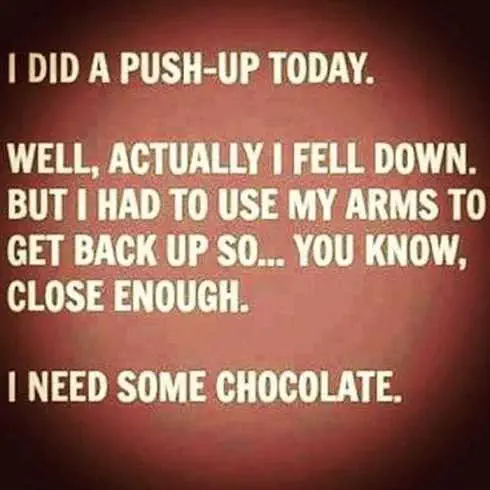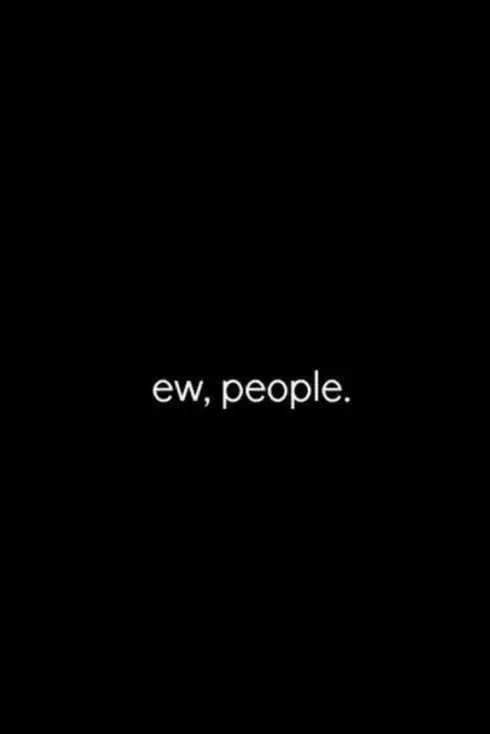 Not people person.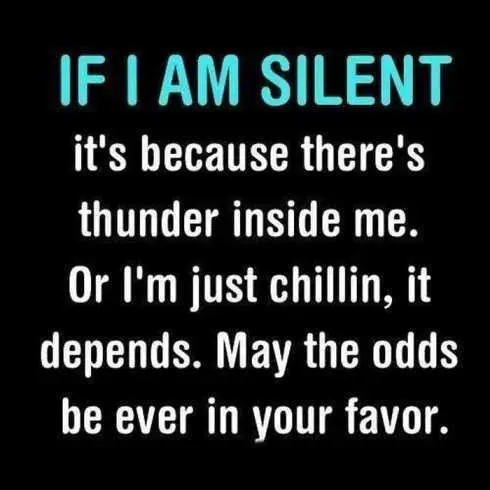 Good luck punk!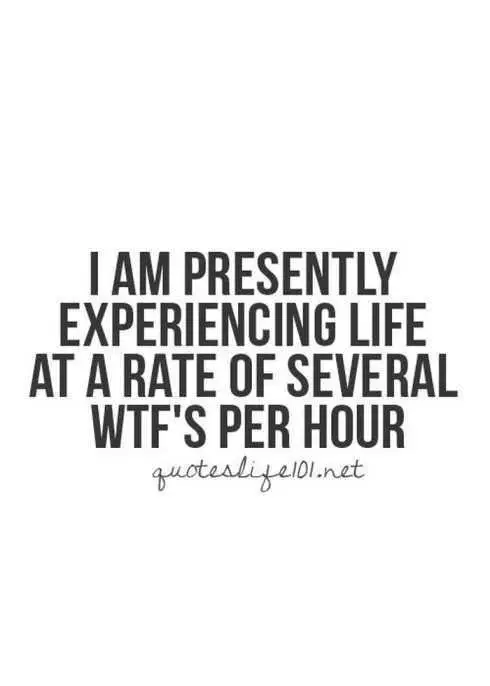 That's how my life's measured.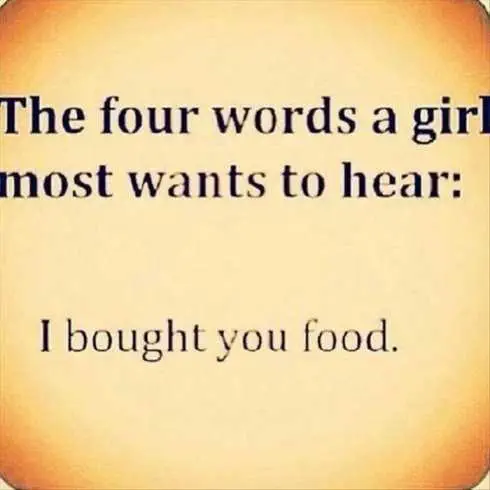 Secret to a woman's heart.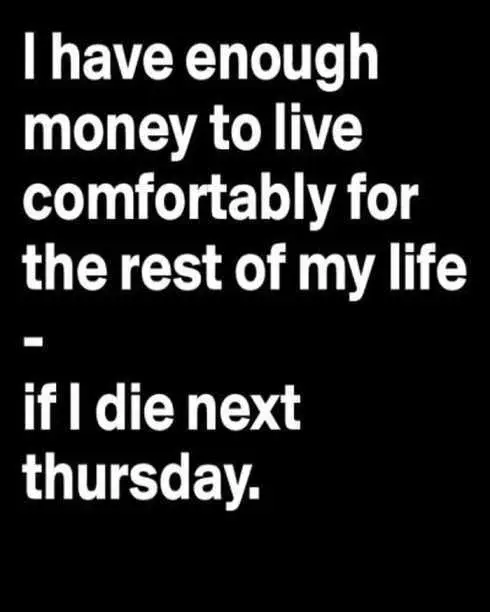 Could happen.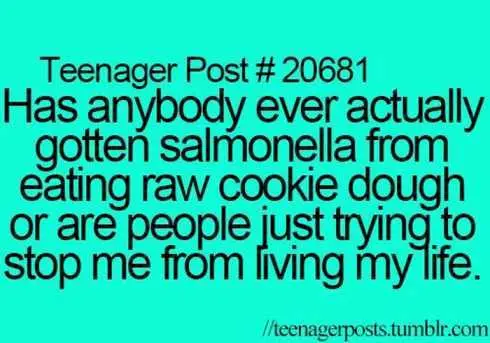 Let me eat my d*mn cookie dough!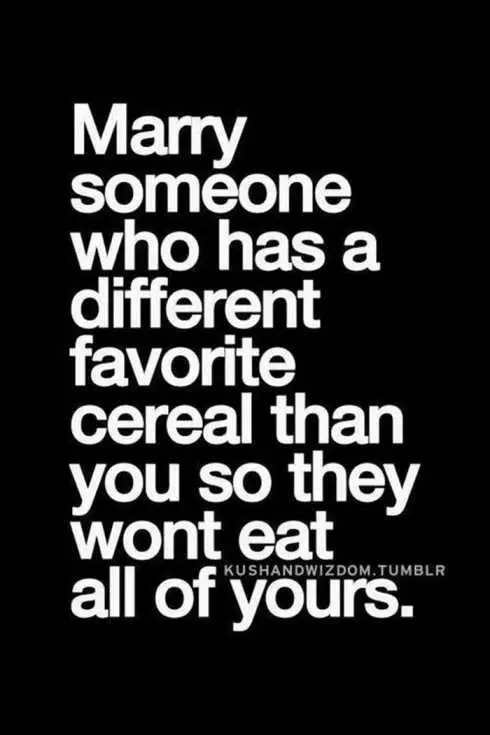 Smart move.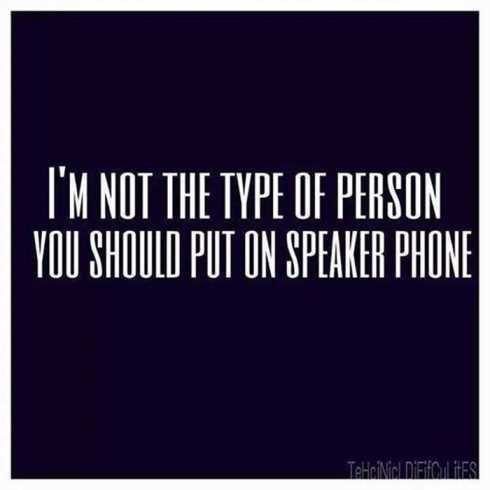 Or let out in public.
Smokin'…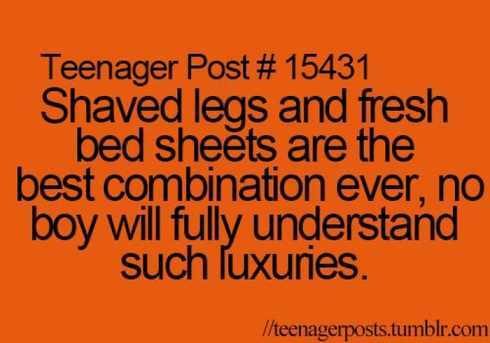 So true…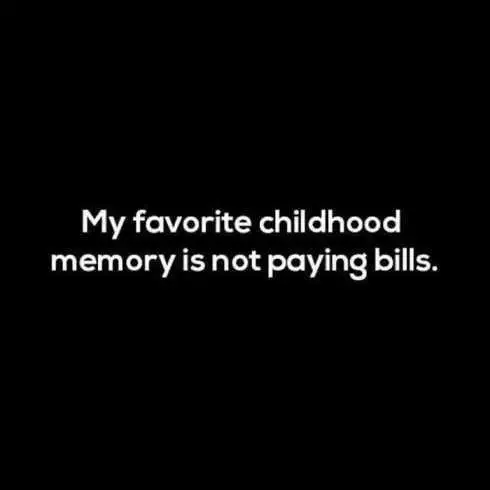 Where did that beautiful childhood go?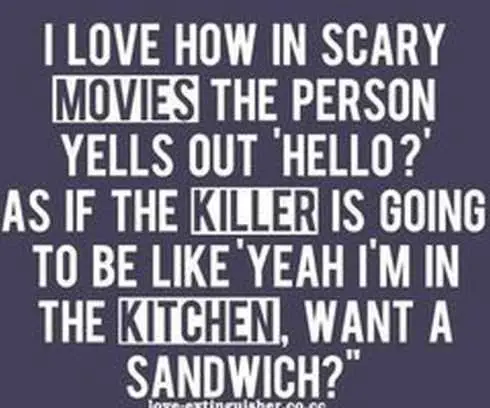 Stupid victims… deserves what's coming.
Be smart.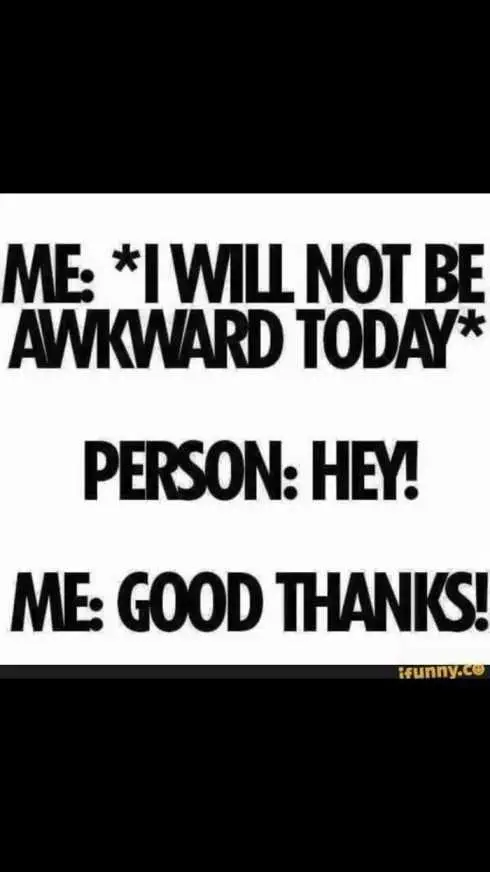 oops… jump the gun there.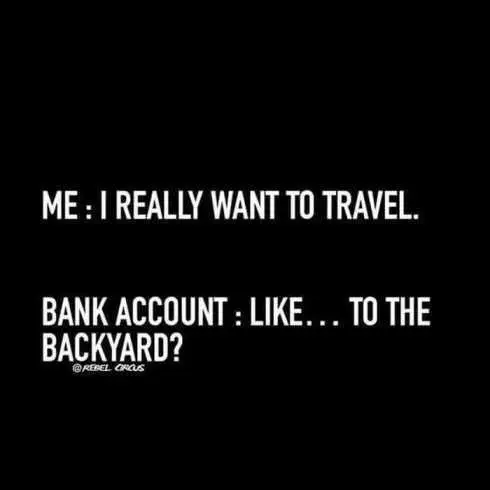 Just as well I'm enjoying this lockdown!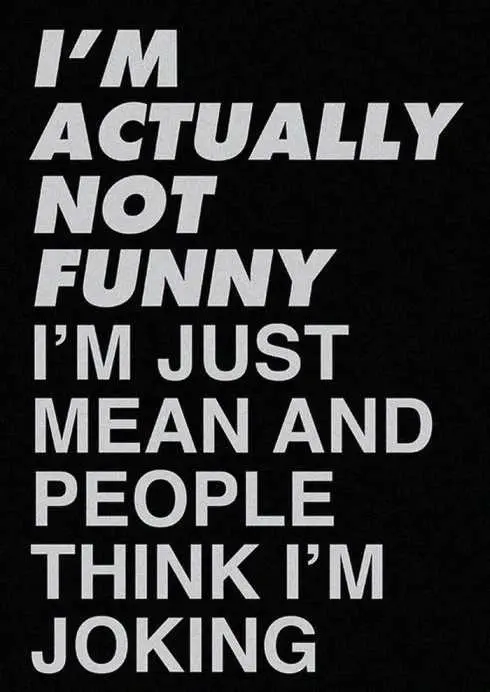 I'm sarcastic about my sarcasm.
They know how to hide their dark side well.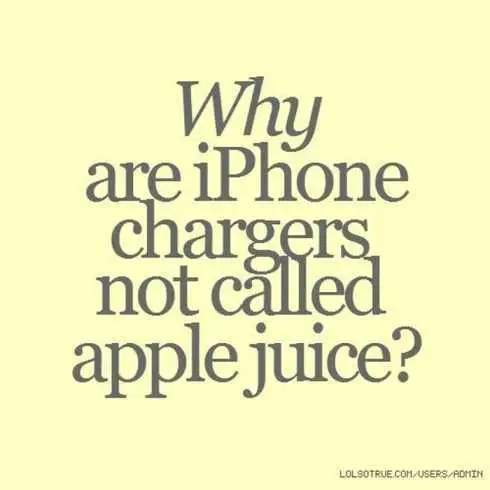 Good question.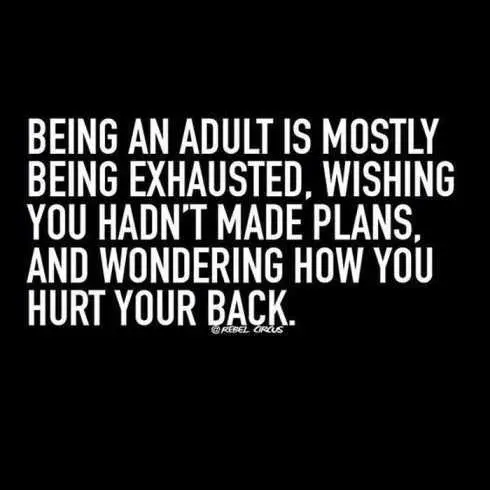 When was the last time I woke up with no pain?!? Longing for those days.
Need more funny quotes in your life? if so check out these funny quotes.
TFB Latest Posts
---
---