30 Hilarious Quotes And Sayings
30 Hilarious Quotes And Sayings. Enjoy!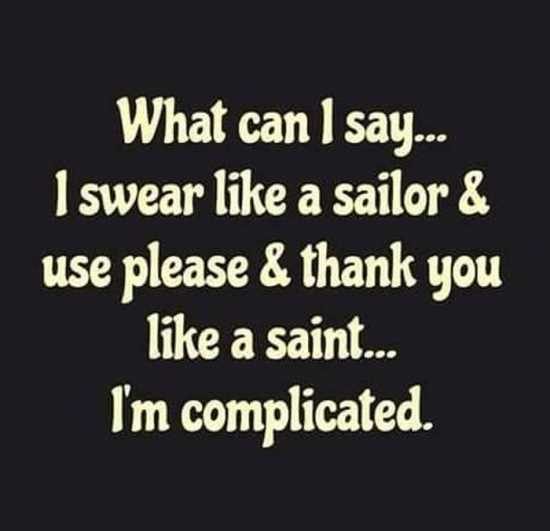 And may have undiagnosed Tourette's syndrome.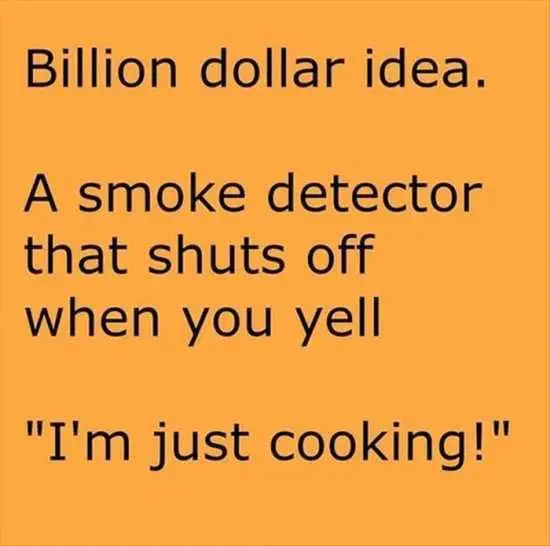 Smart devices revolution.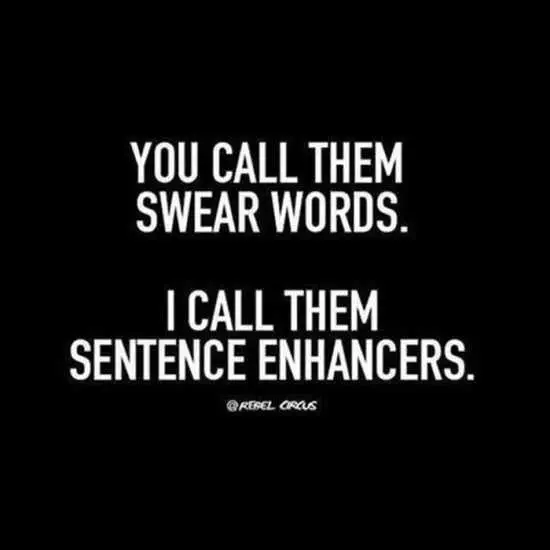 Spice of life.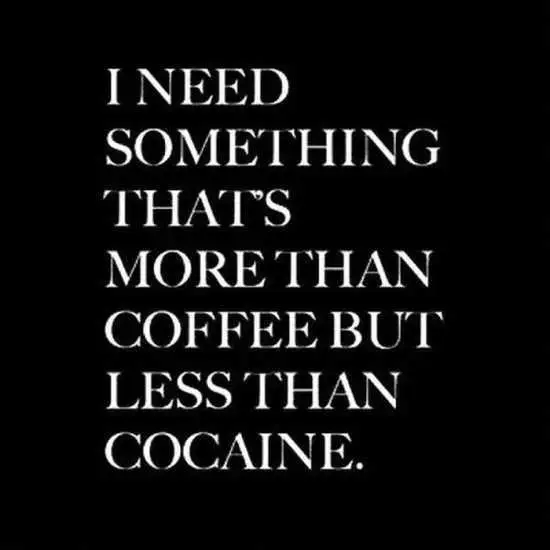 Sometimes even coffee's not enough.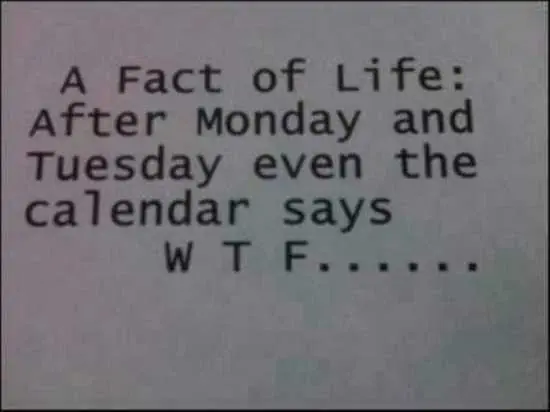 So true.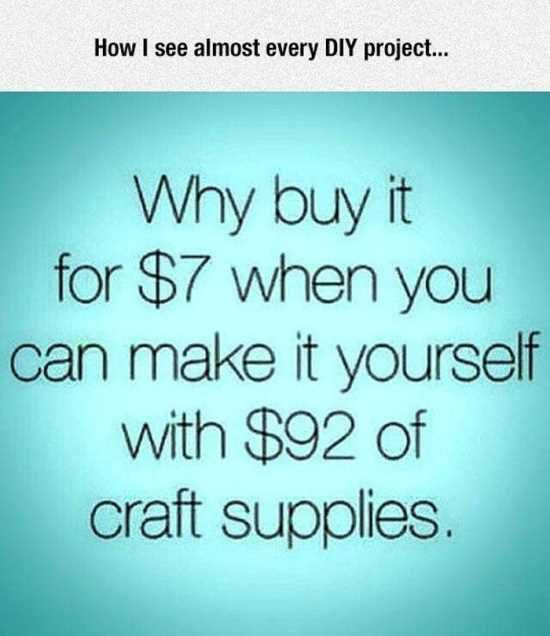 And don't get me started on the tools!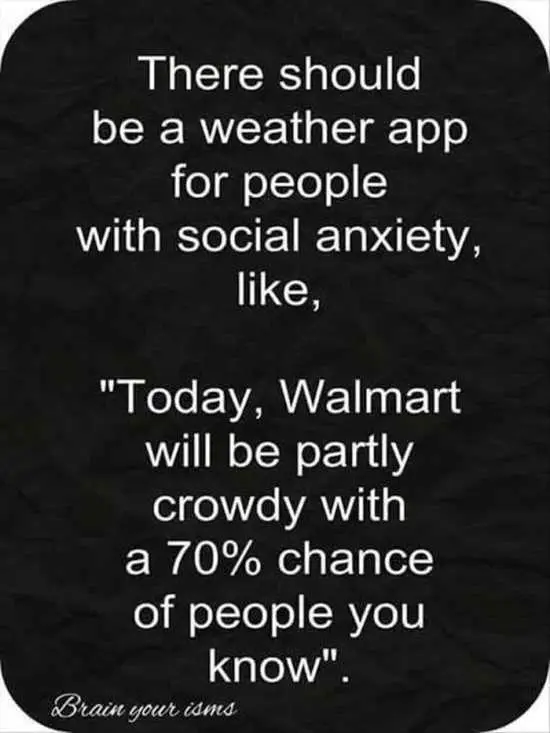 Weird thing is that this is actually possible now.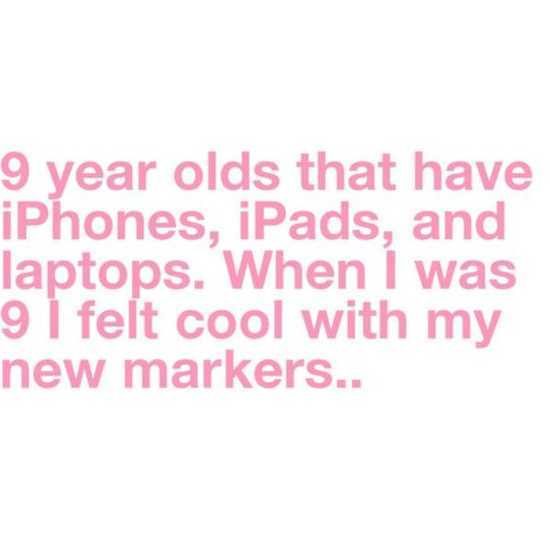 How times have changed.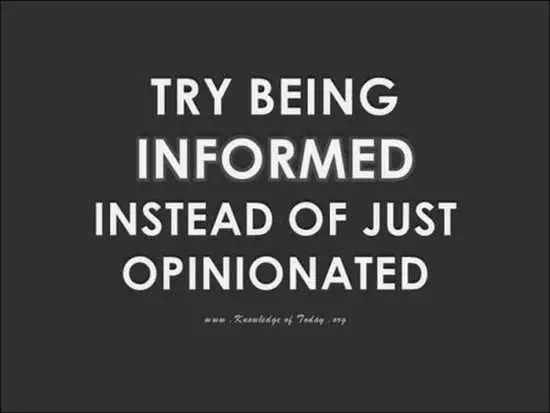 There IS a difference.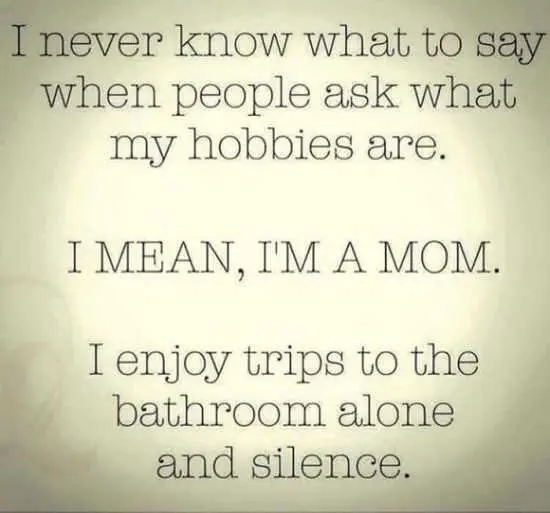 How's that for a conversation killer.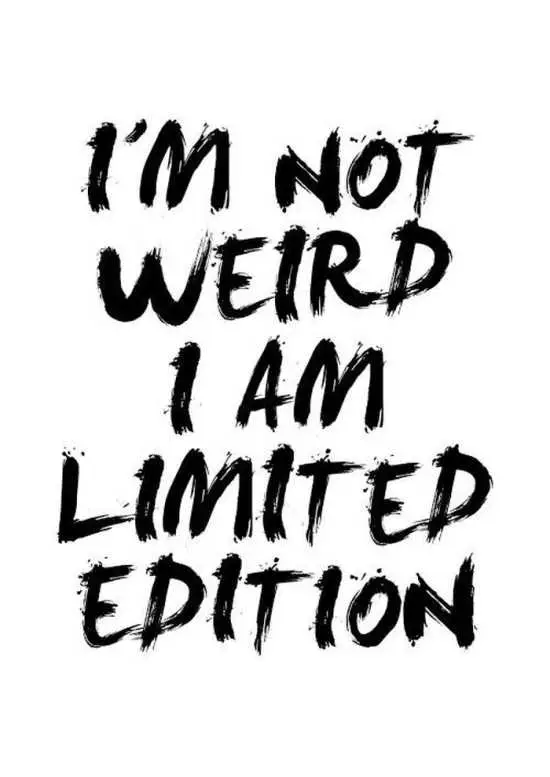 That's right!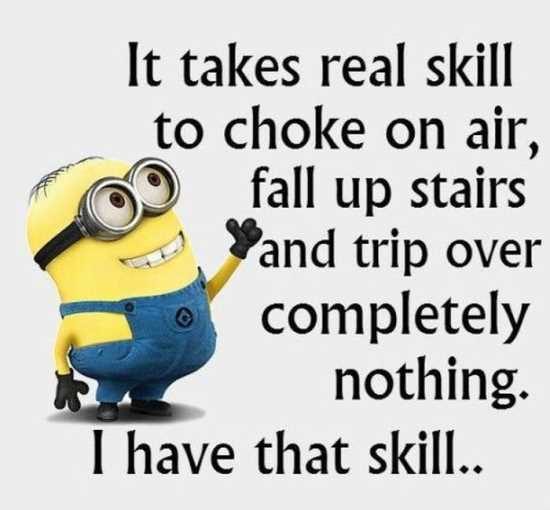 And I should also get a medal.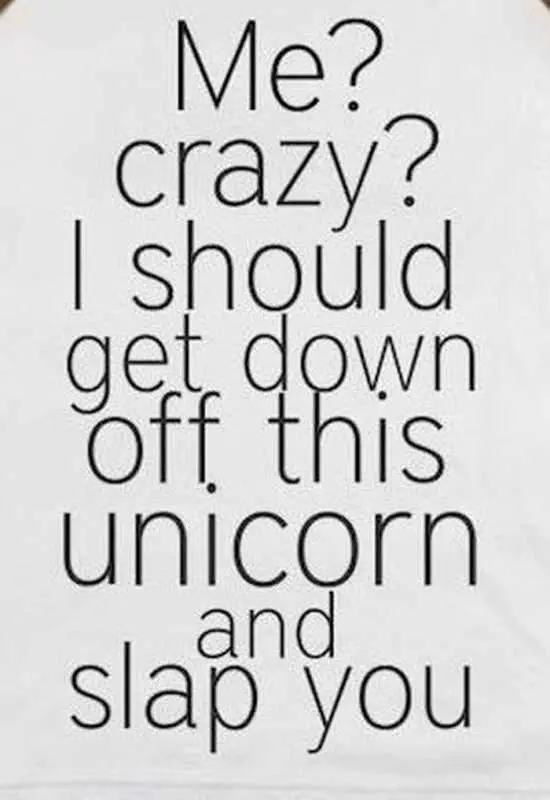 Who says unicorns don't exist.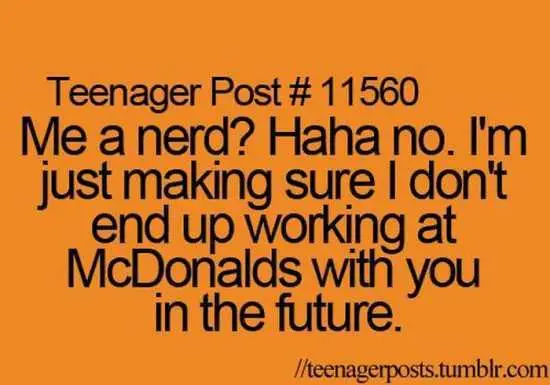 Don't let people drag you down.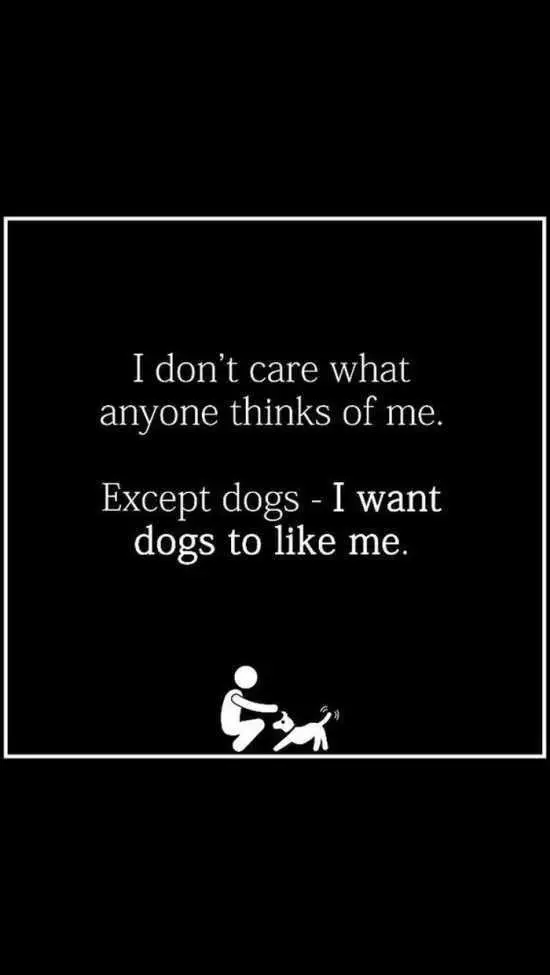 What can I say, I'm dog person.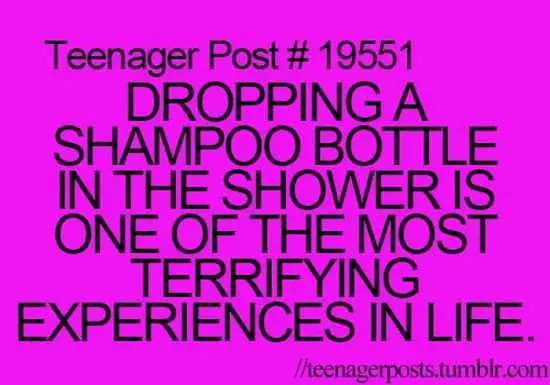 UGH!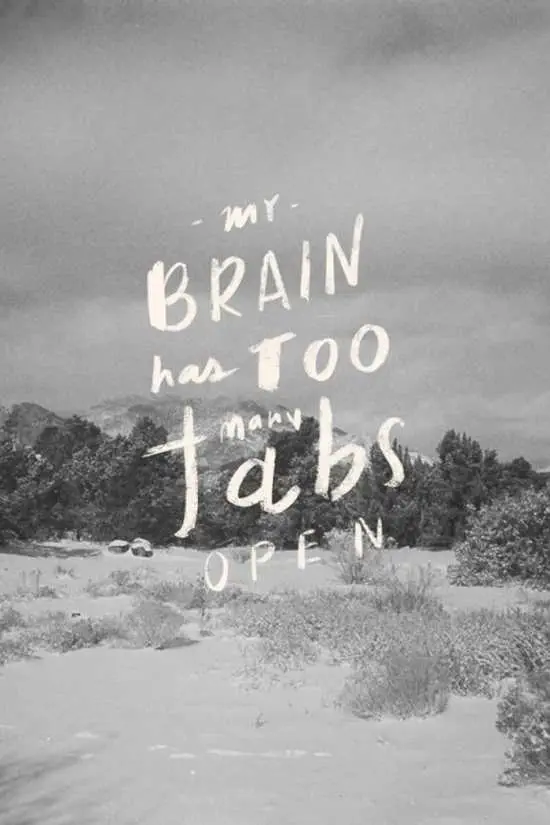 My web browser is a reflection of my mental state.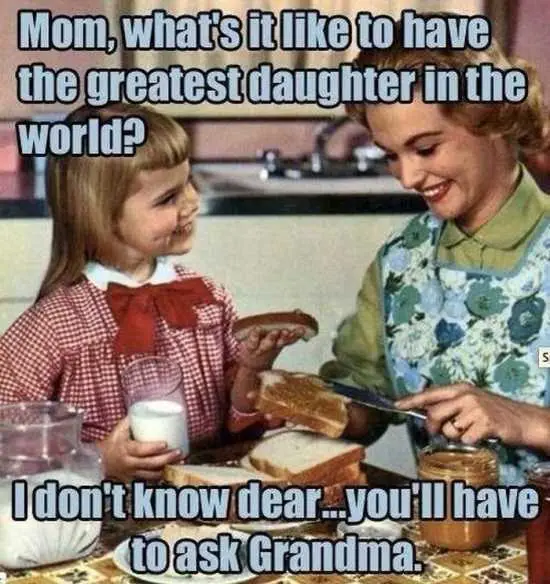 Nice one mom!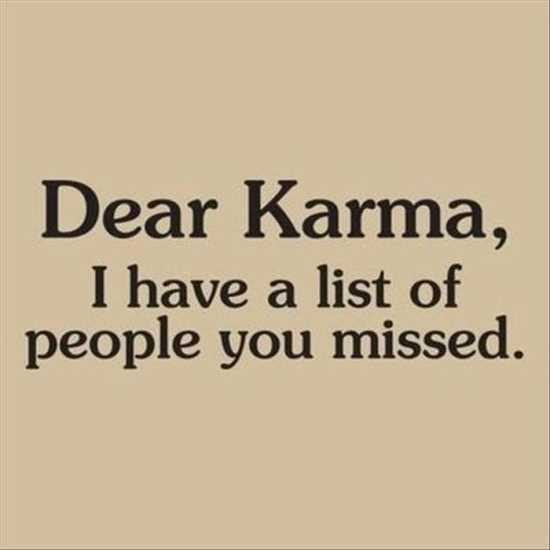 Maybe karma needs a little help sometime?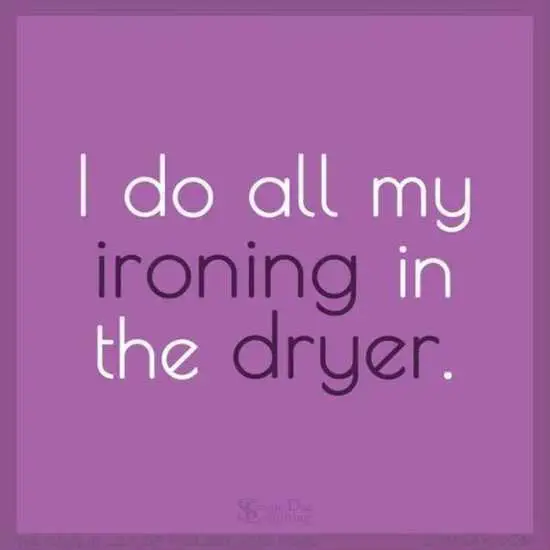 It's hot, and produces steam. Same difference.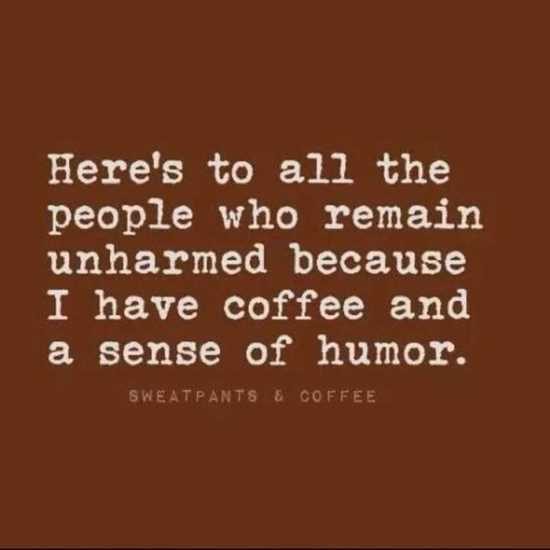 Coffee is the difference between war and peace.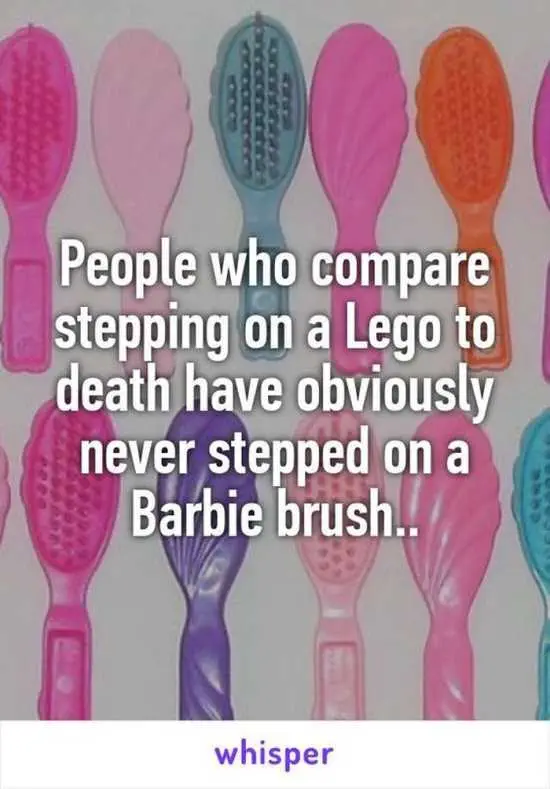 Death by barbie brush.
Out of happy juice.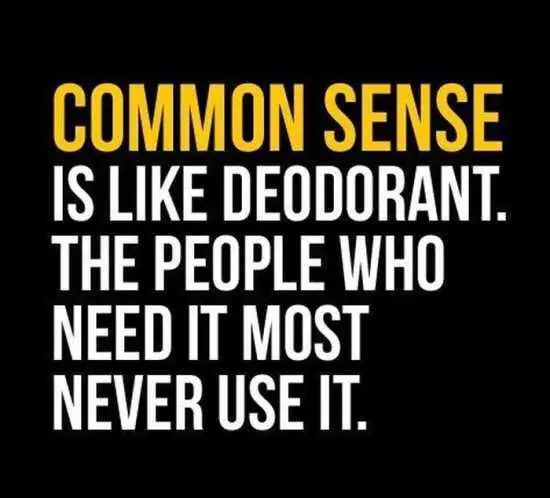 And usually it's the same person.
Gotta remember that one.
Stroking that furry dog does wonders to my anxiety.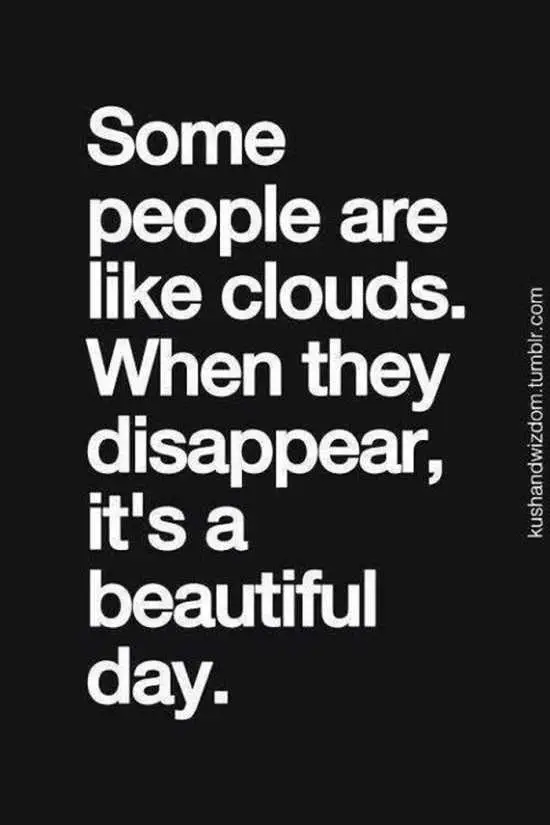 Can't wait.
Just let it out.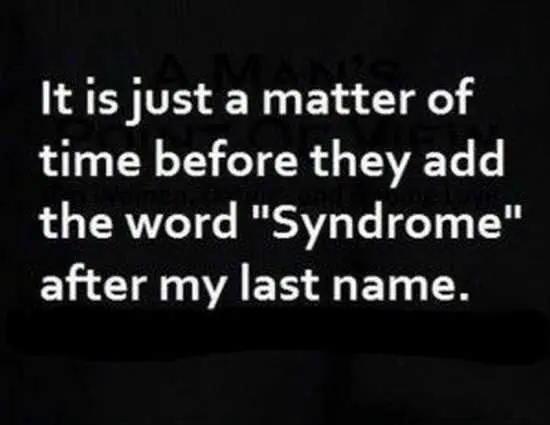 Tourette's is mild compared to what I got.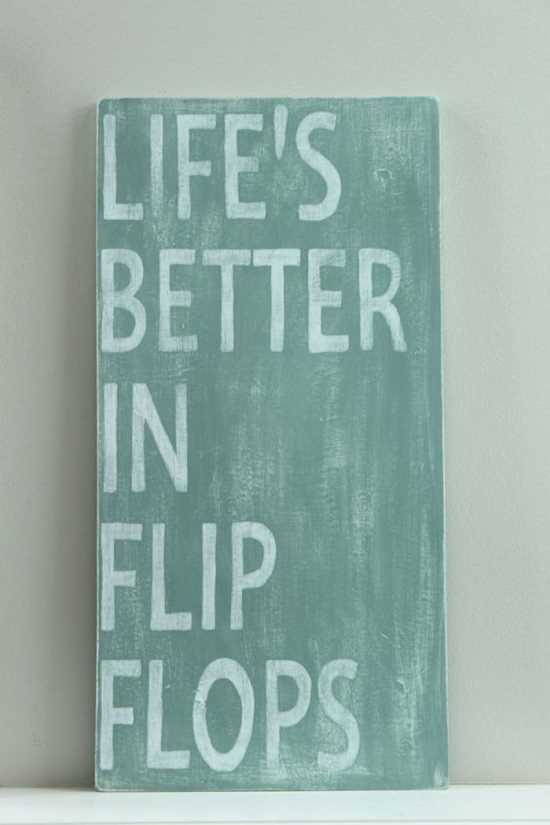 Trading in them heels.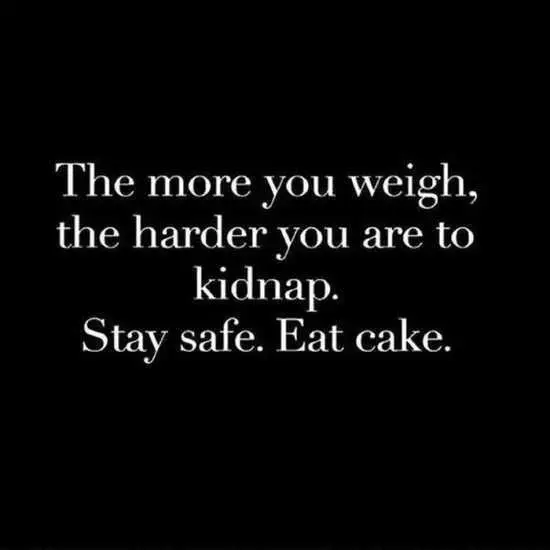 My doctor couldn't argue with that.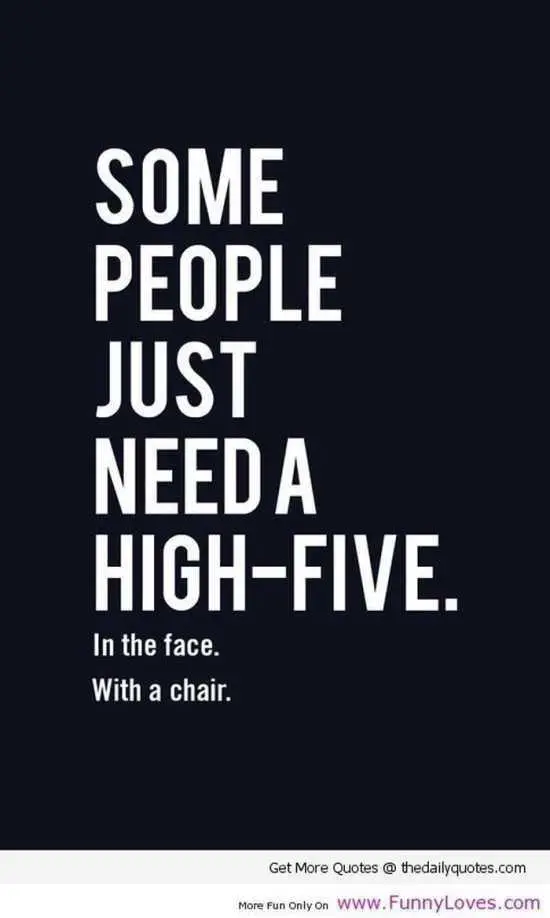 Yes they do.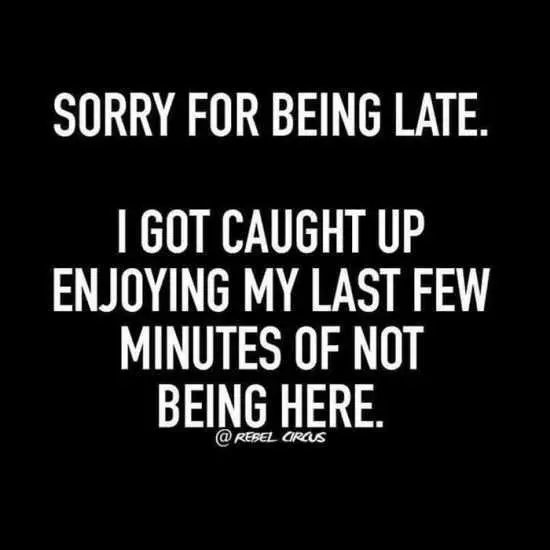 Sorry really…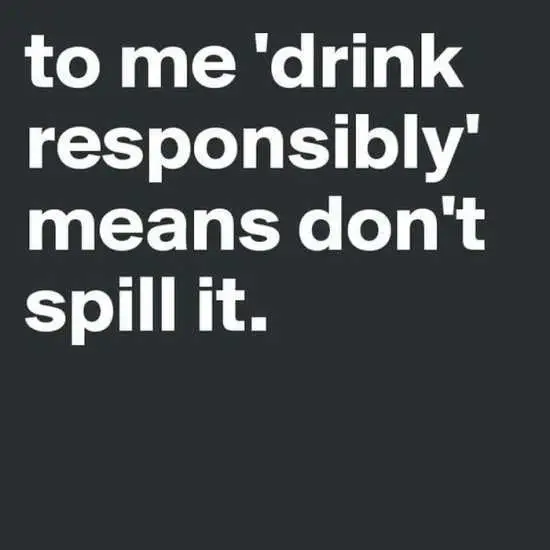 Save water… drink beer.
Want more quotes? Of course you do…
TFB Latest Posts
---
---