35 Funny Animals Can't Stop Laughing
35 Funny Animals Can't Stop Laughing. more funny animal pics here.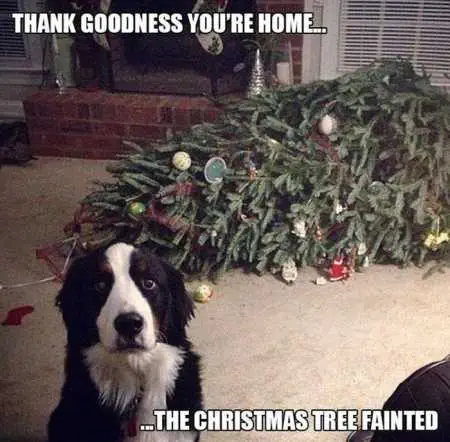 Yes no idea what happened. I turned around and then boom.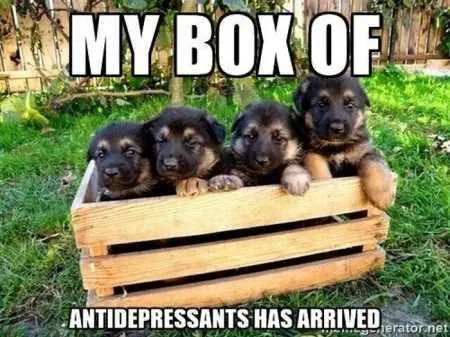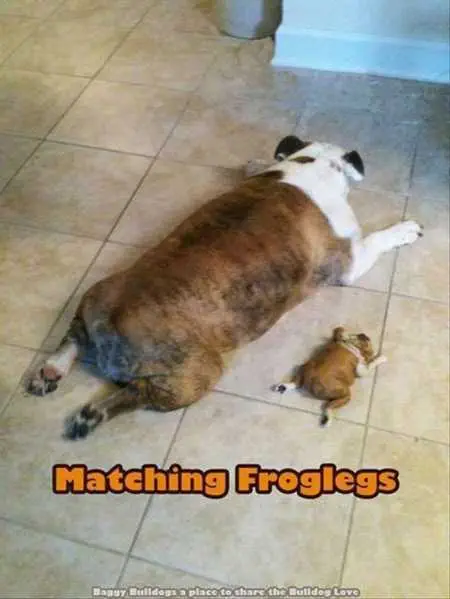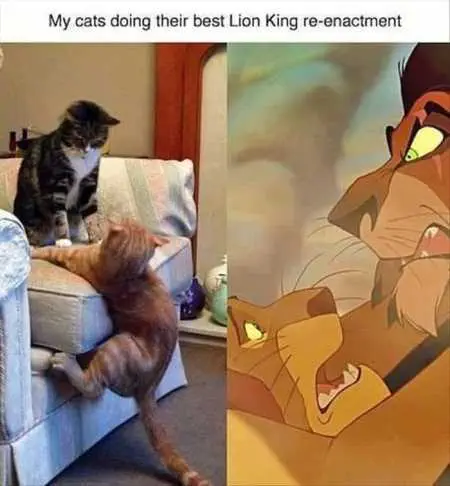 Lion king reenactment.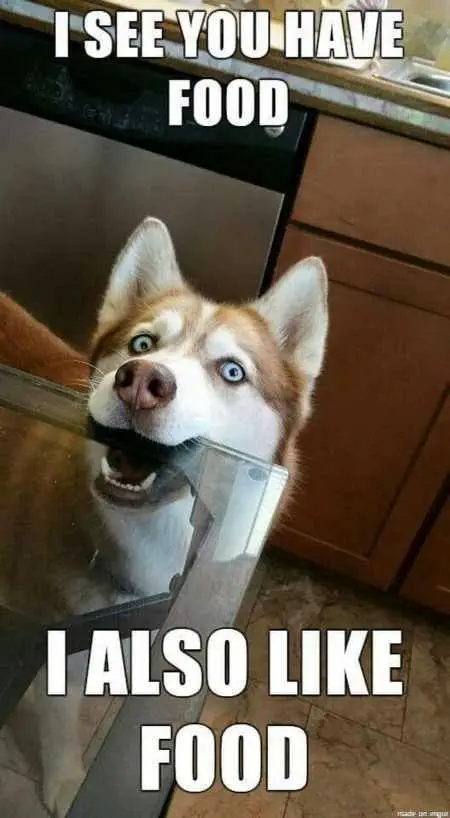 Feed me or this table dies.

Just wanna be outside.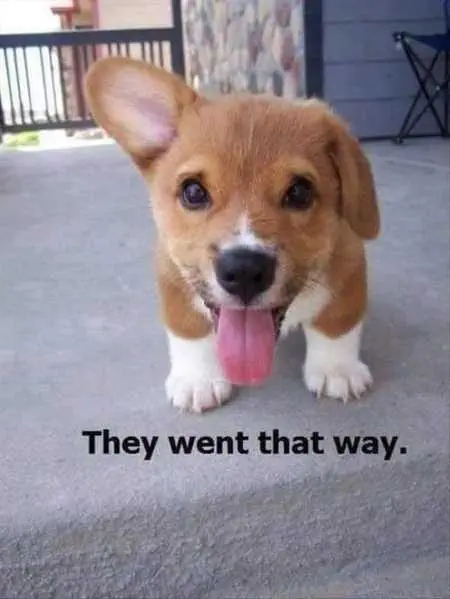 Read my ear.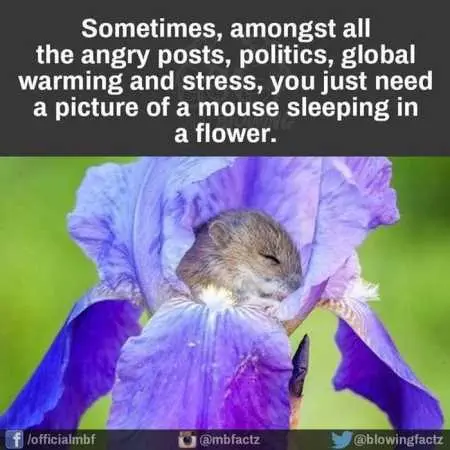 Awwww.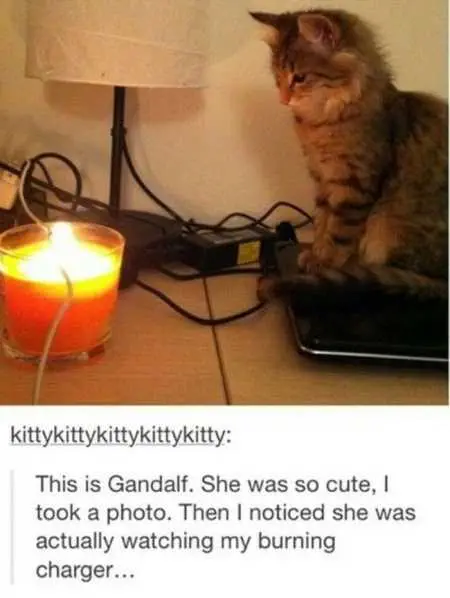 Waiting for it to go boom.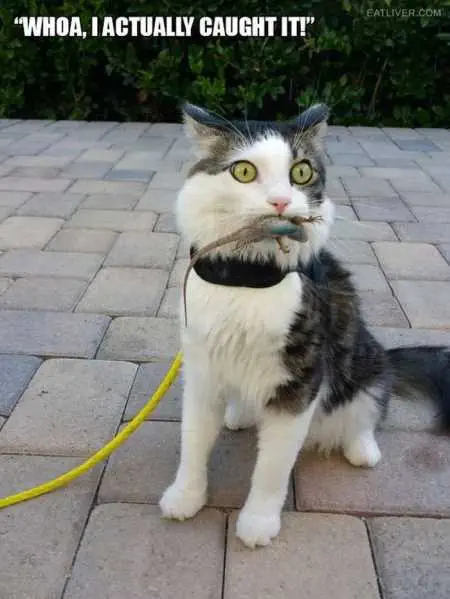 What do I do with it now?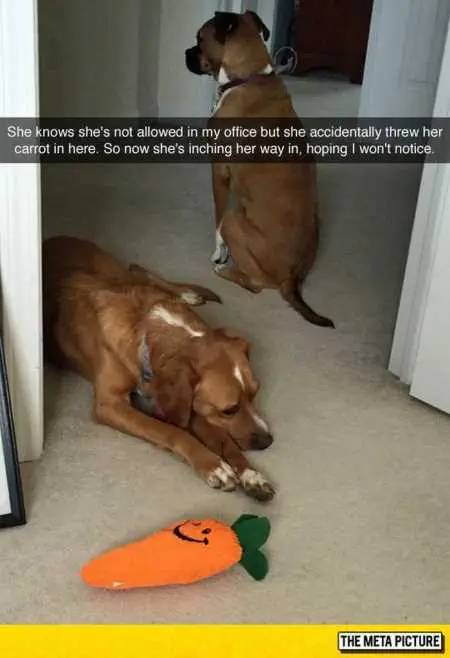 Just a little bit further…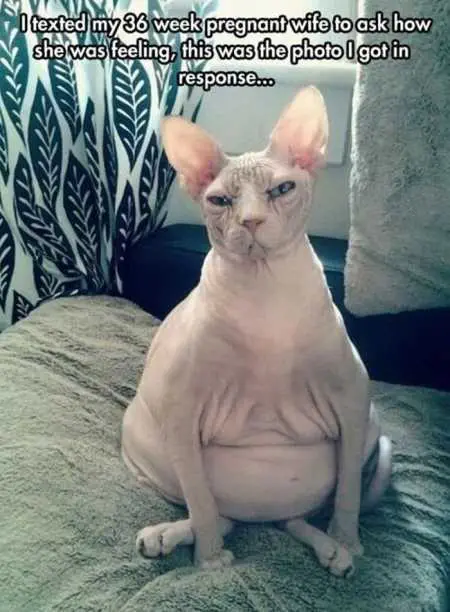 Picture worth a thousand words.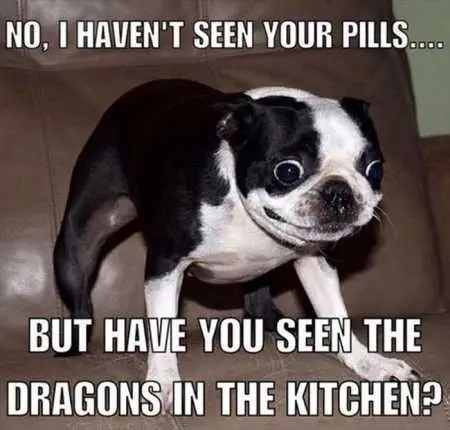 I'm flying… whhheeeeee
Beanbag dog.
Wrong place at the wrong time.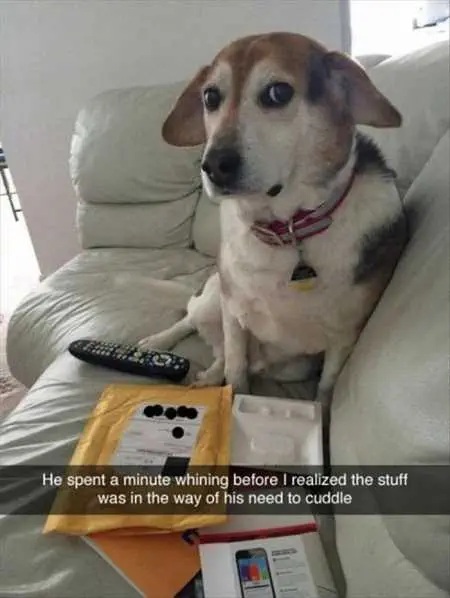 Cuddle time.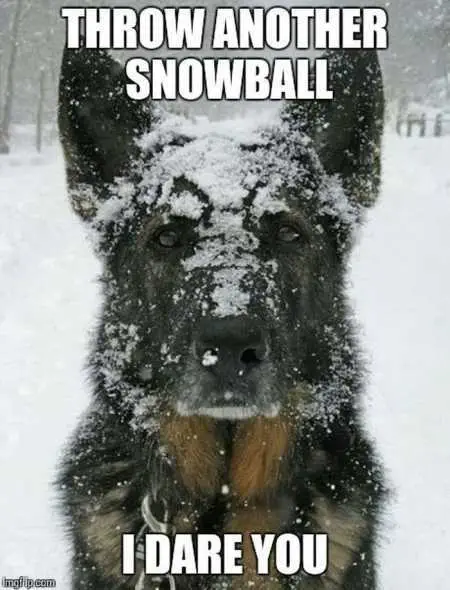 Feeling lucky punk?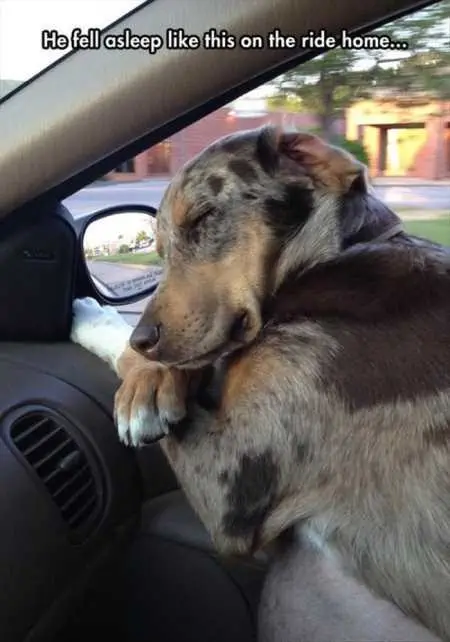 It was sooo sleepy.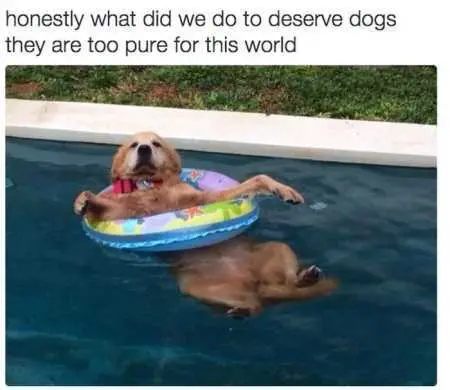 Just innocently floating around…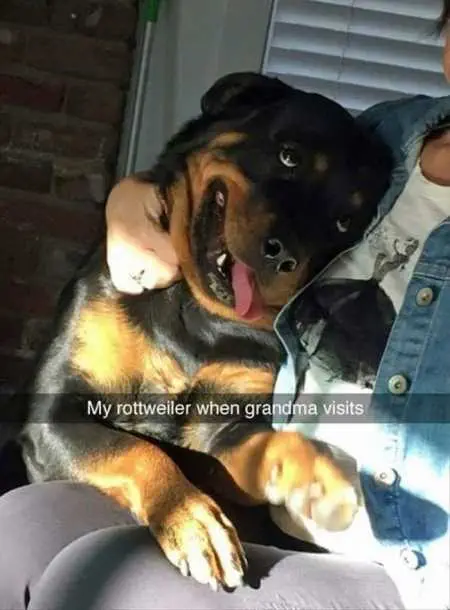 Grandma melts any and all anger.

I just discovered ice cream!!!!
You know you gotta do it.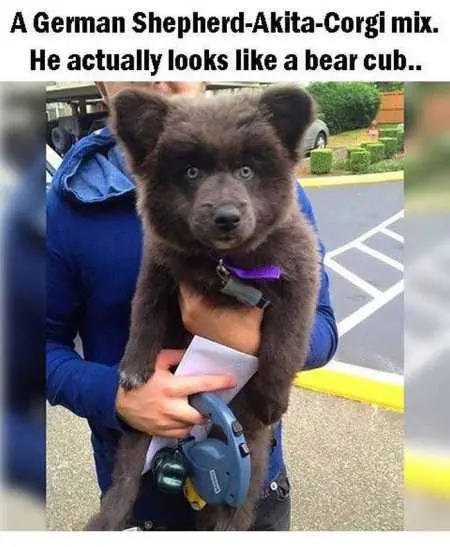 Not. A. Dog.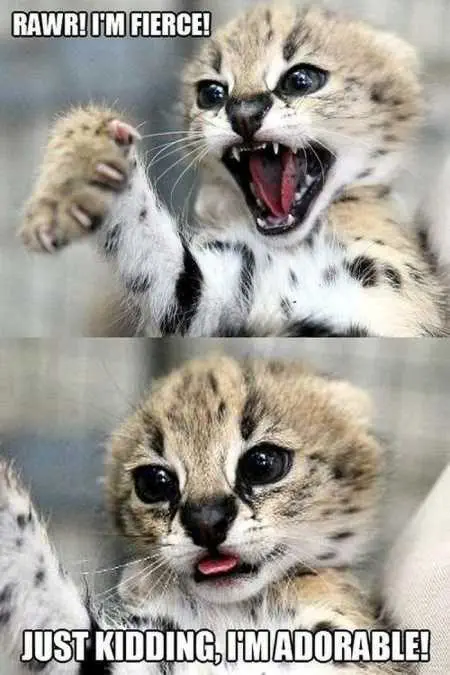 Tiger King would be proud.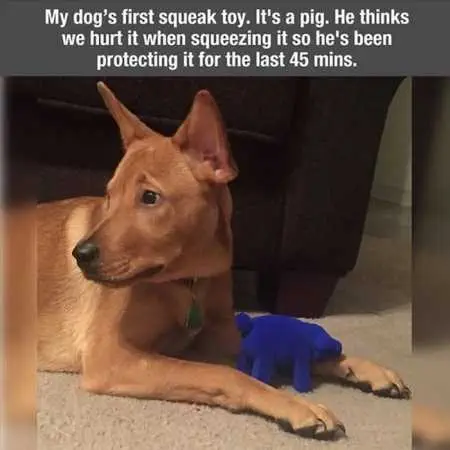 Such a cutie.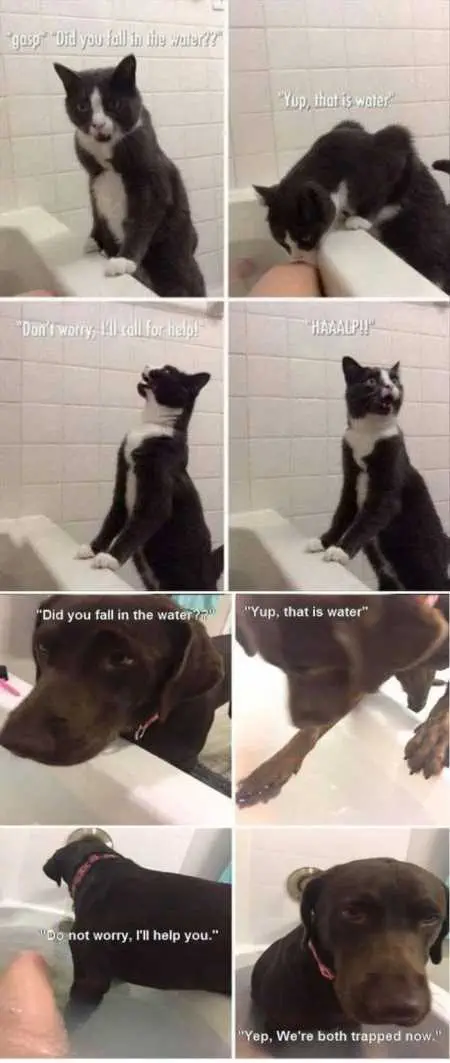 Bath time stories.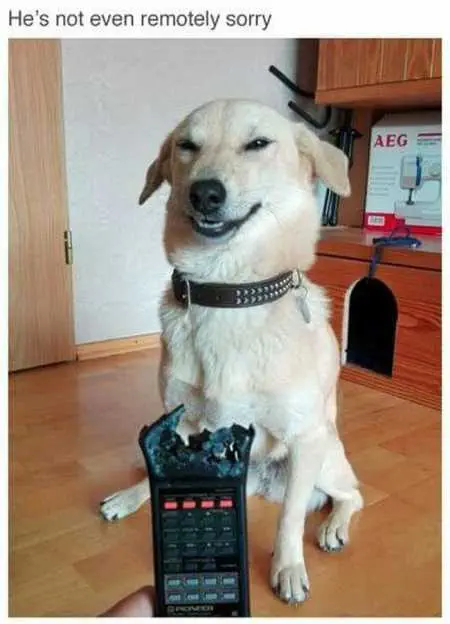 It wasn't me…. hheee hee.. honest.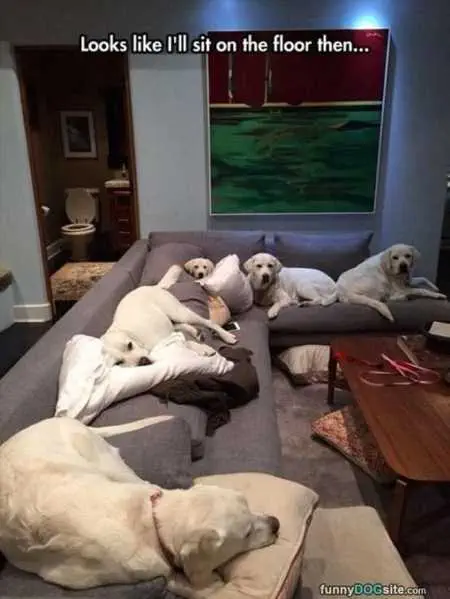 Seats taken bucko!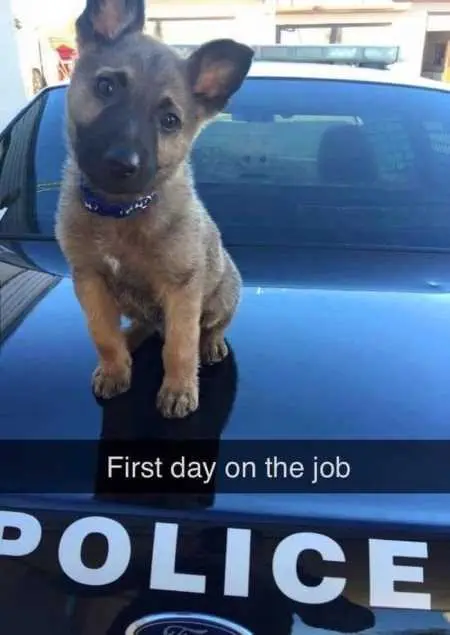 I'm gonna cute you to death.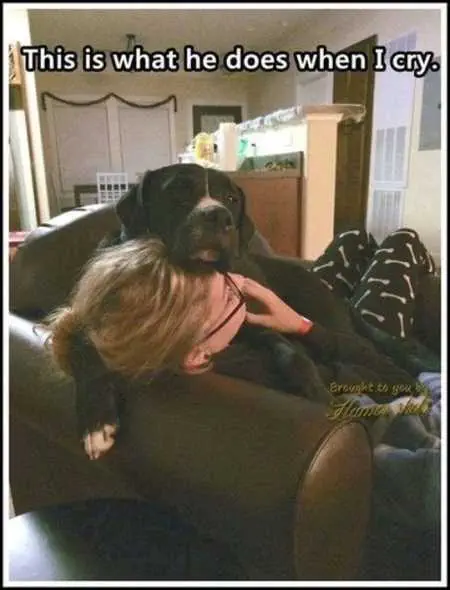 There there.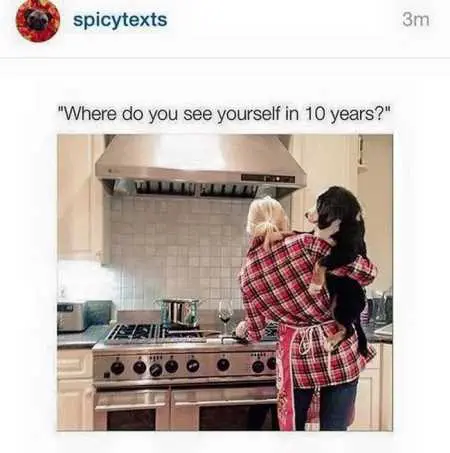 You're setting a dangerous precedent.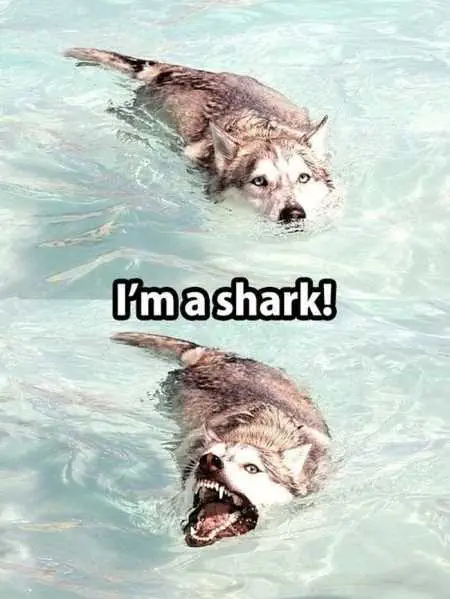 Husky shark.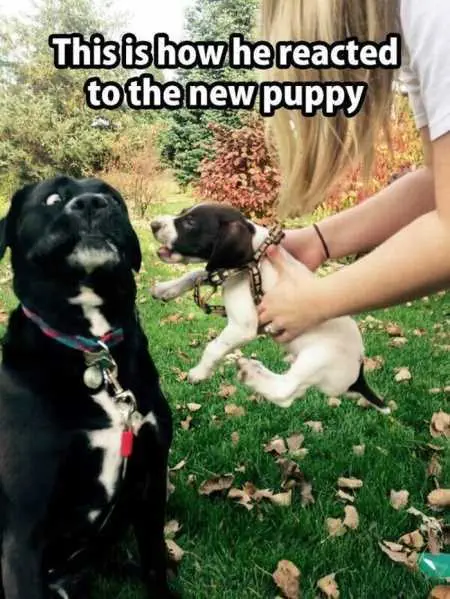 Intruder.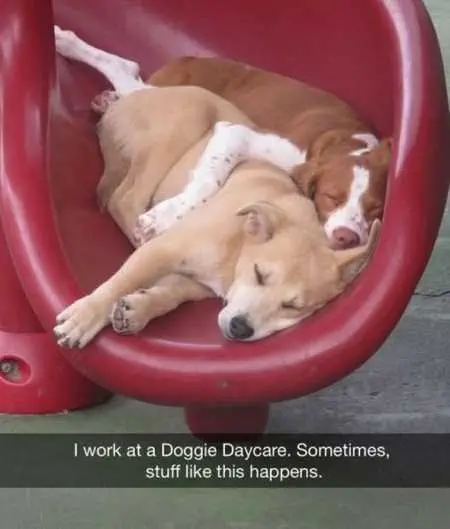 Too wiped out from the slide.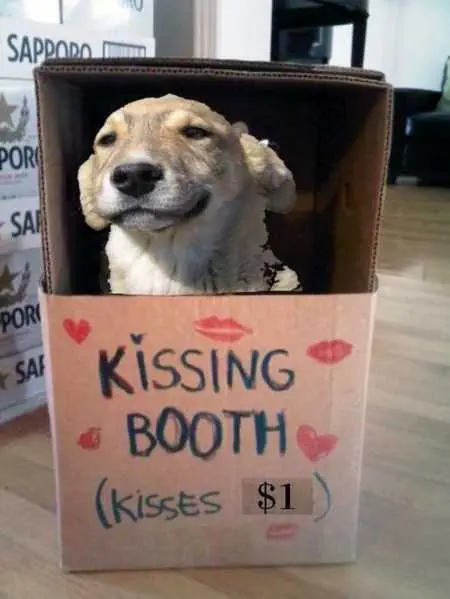 With extra slobber – no charge!
TFB Latest Posts
---
---