36 Motivational Quotes For Success
36 Motivational Quotes For Success. More quotes here.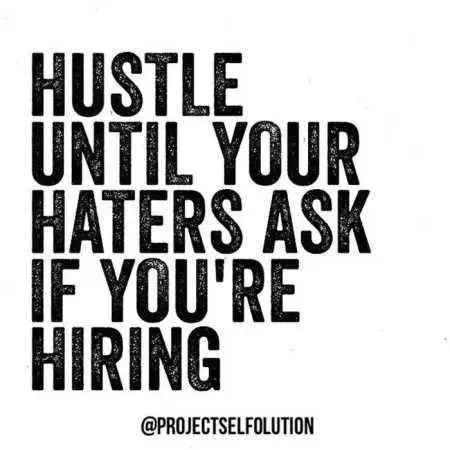 That's how you know you've arrived.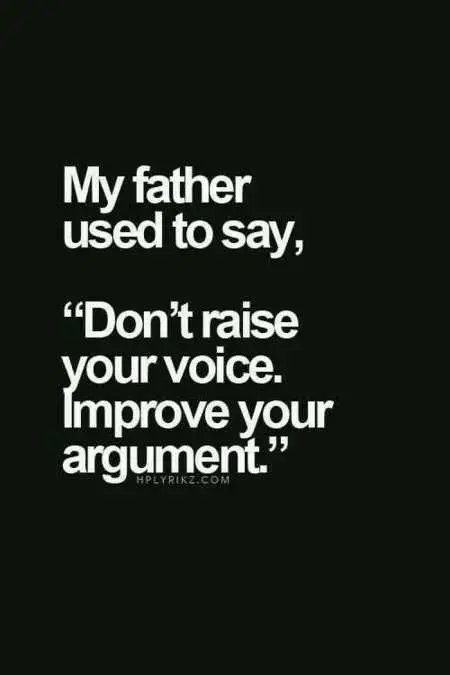 Volume doesn't get your message through.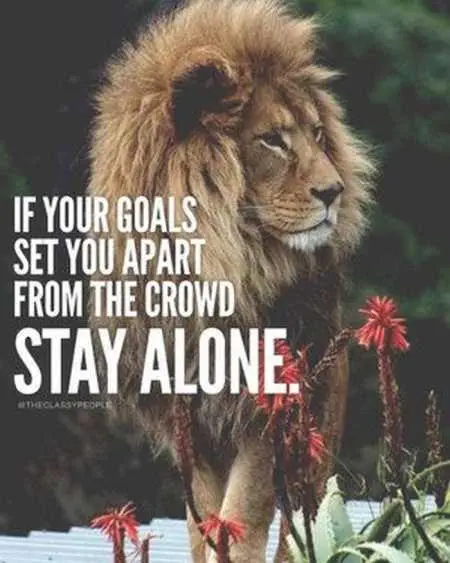 It's because everyone can't all be successful.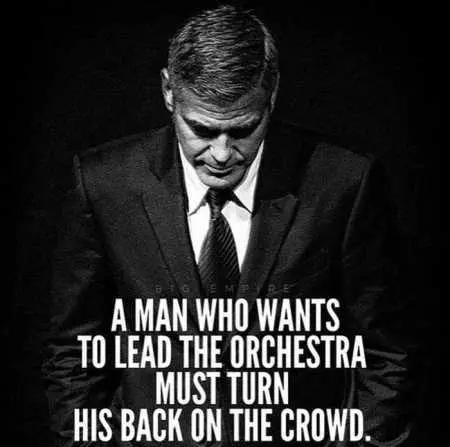 There are always sacrifices.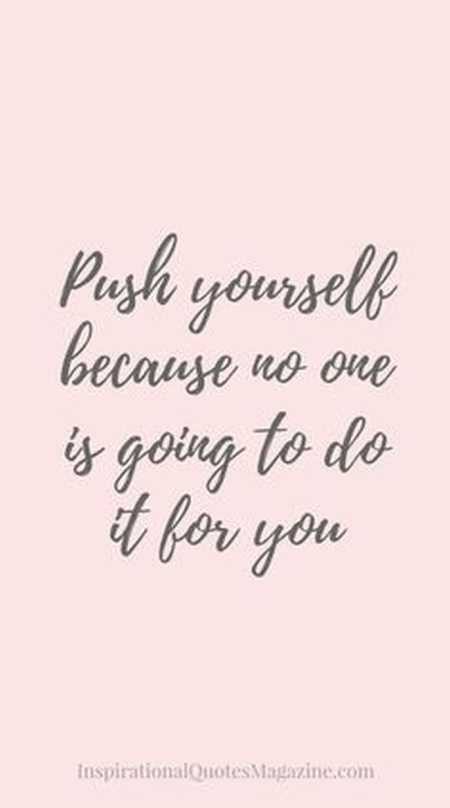 Better remember that.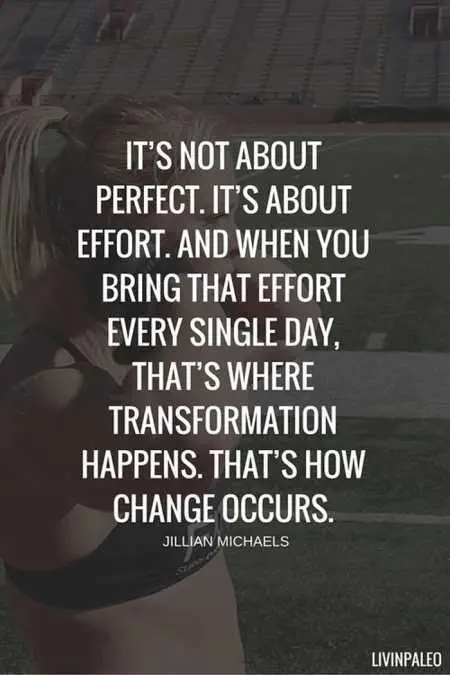 Perfection is not required to achieve.
Put in the hard yards today.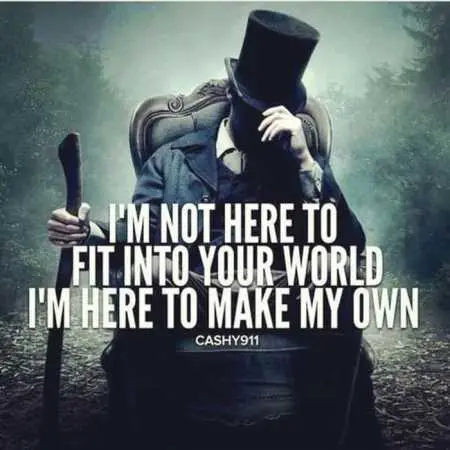 Fitting in will stifle your individuality.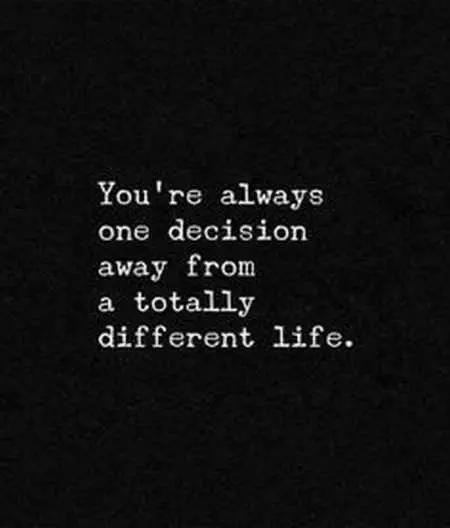 It just takes one choice.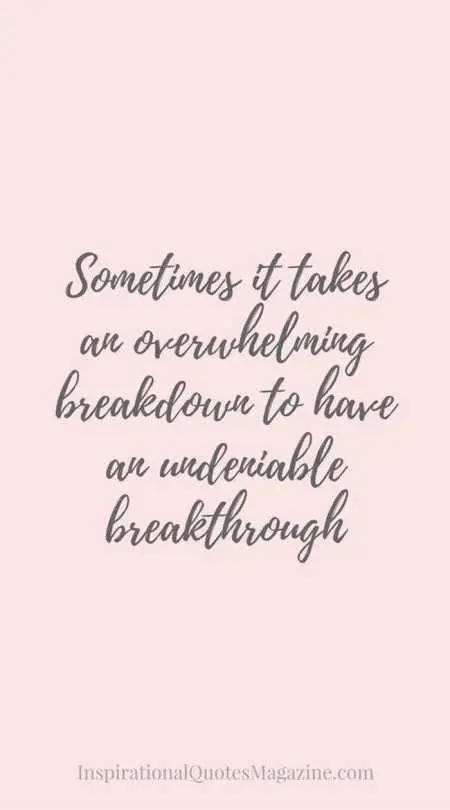 You need adversity to thrive.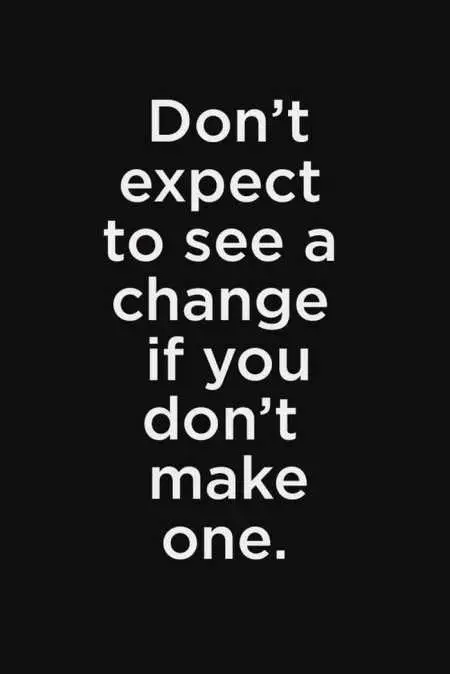 Change happens because you change.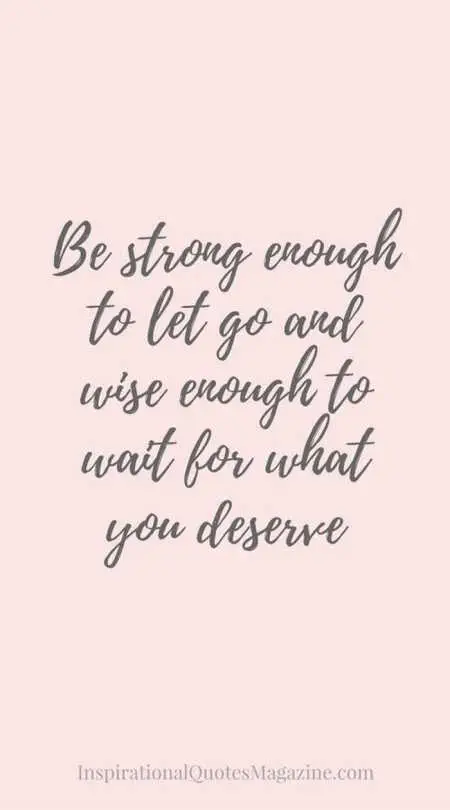 Know when to make your moves.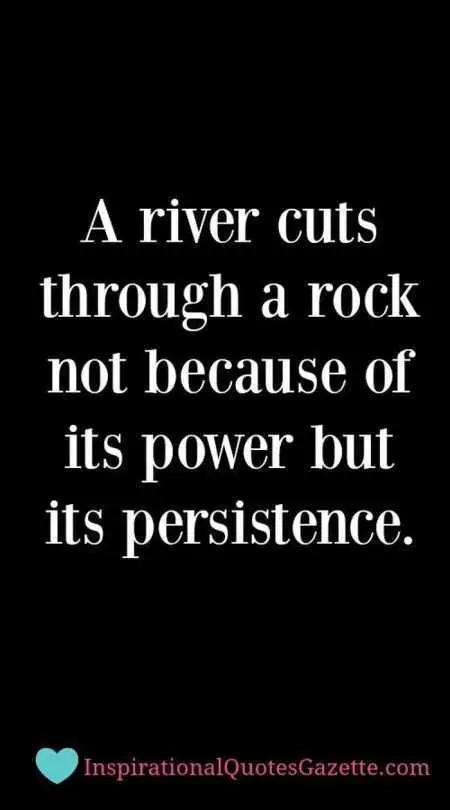 With time, everything is possible.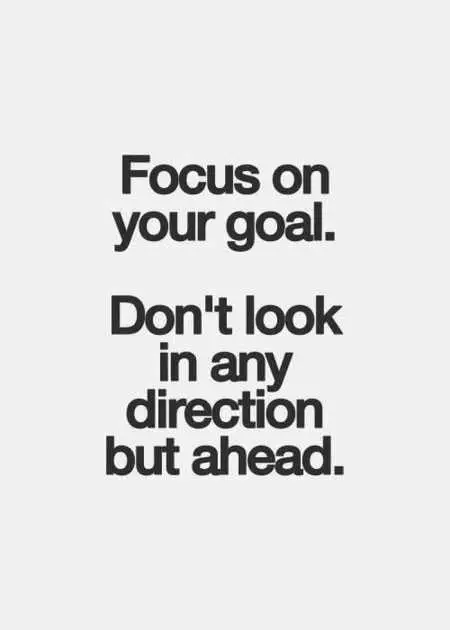 You go where you look… just like driving.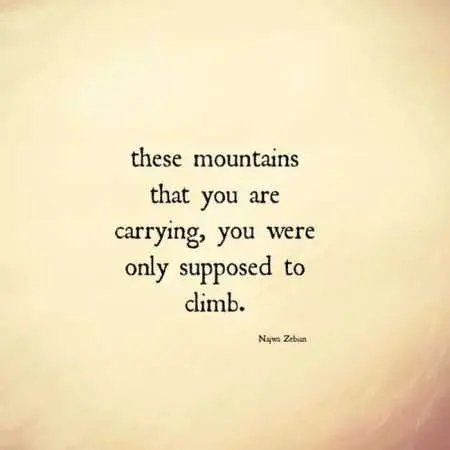 Know how to tackle the problem properly and it won't seem as hard.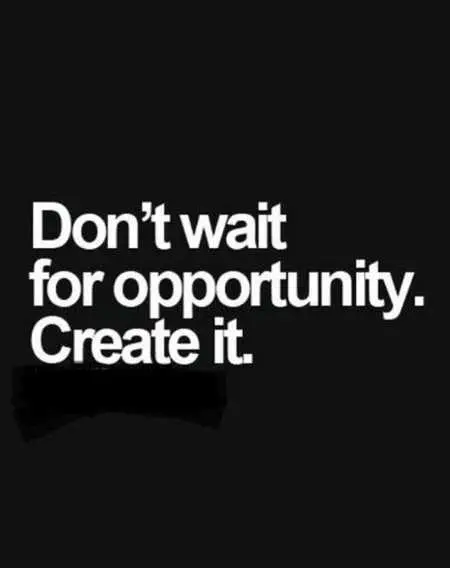 Opportunities are created when you hustle.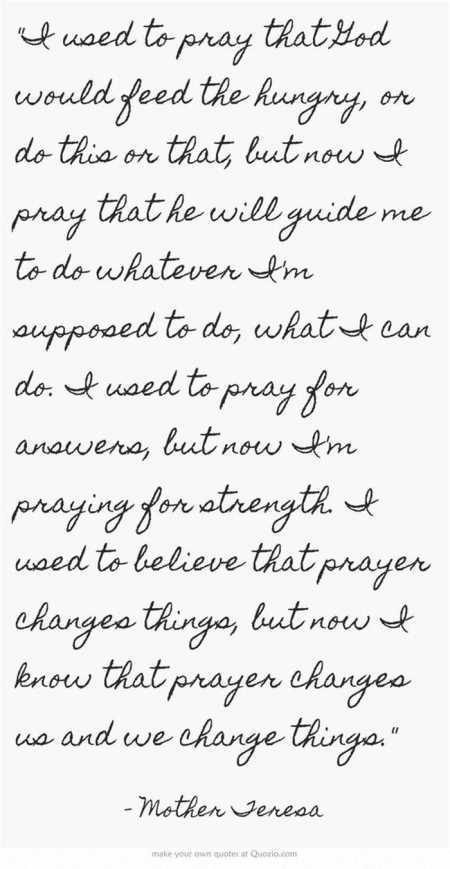 It's all up to us.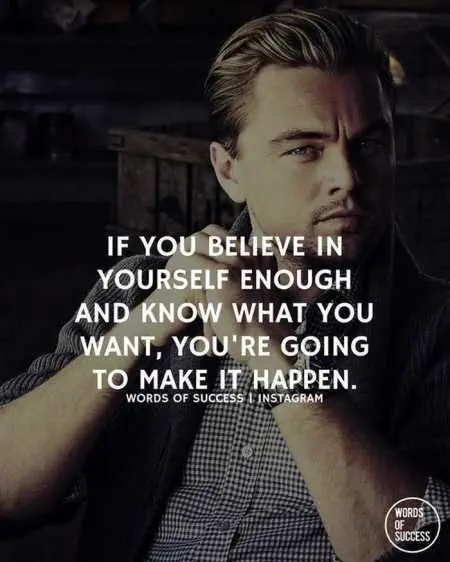 Take charge.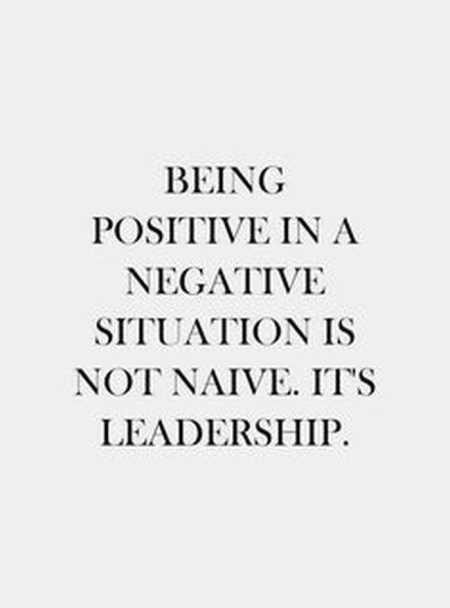 There's always a way out… someone's just gotta find it.
Make that first move.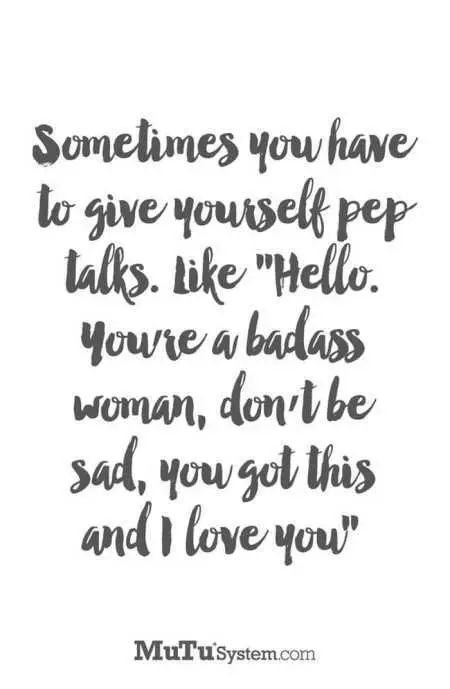 Look into the mirror and say that.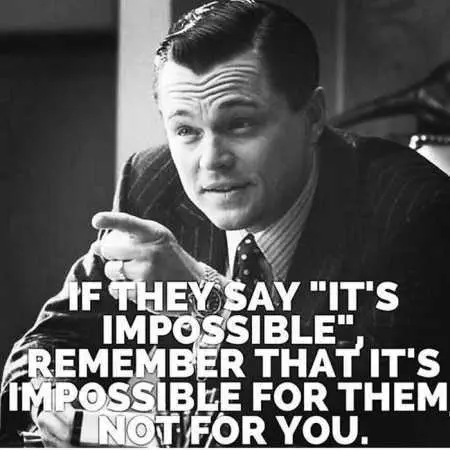 It's all perspective.
Don't let fear make life worse for you.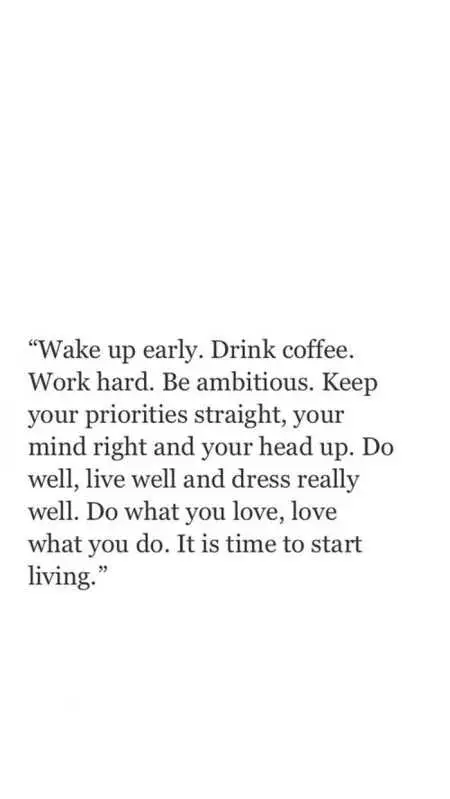 Tips to live by and live well.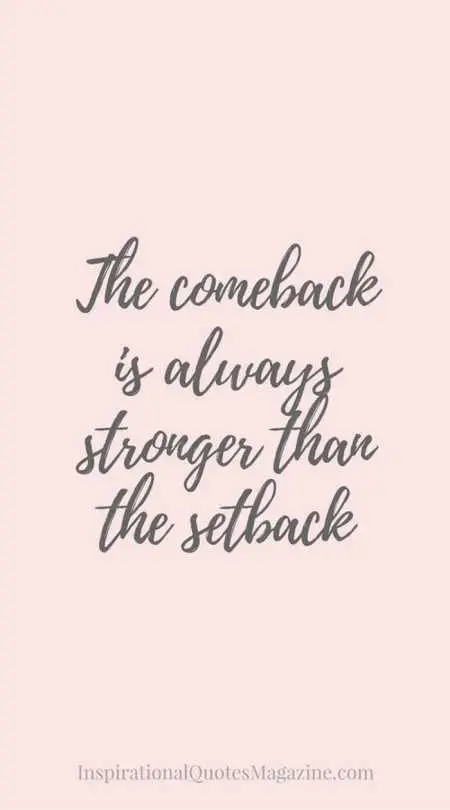 It's because you've learnt and you're a better person for it.
Change happens when you make it happen.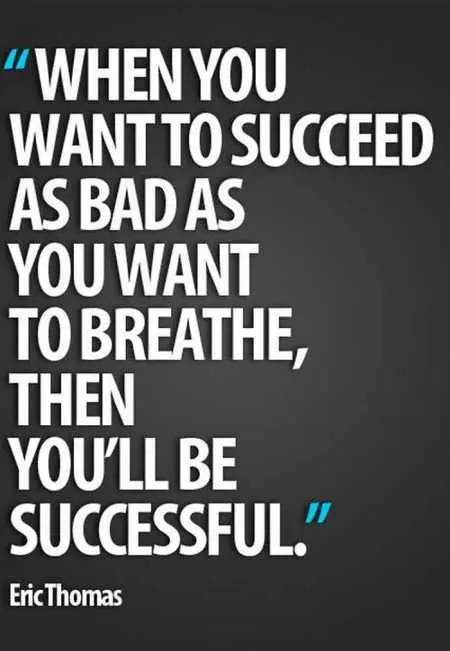 You have to breathe, that's why you do it. So apply this to succeeding.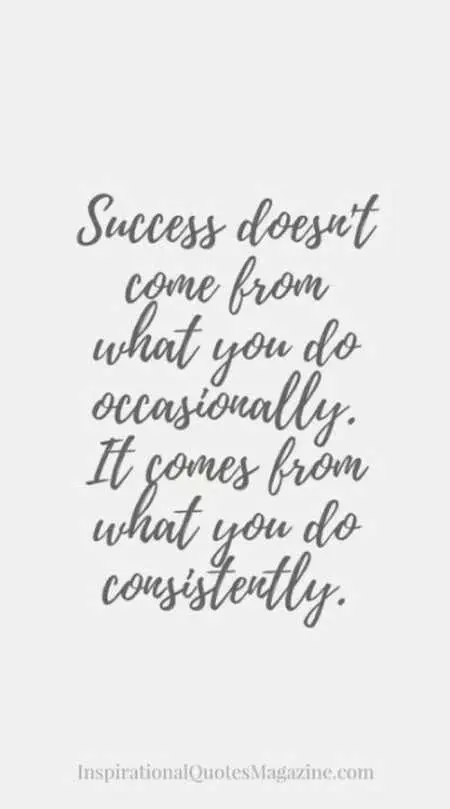 Consistency is the key.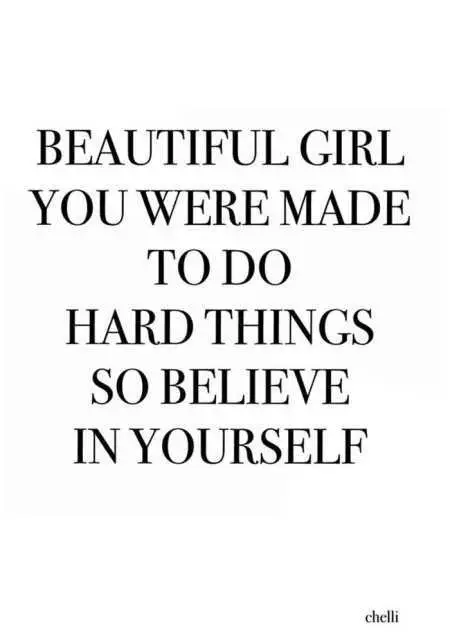 Believe.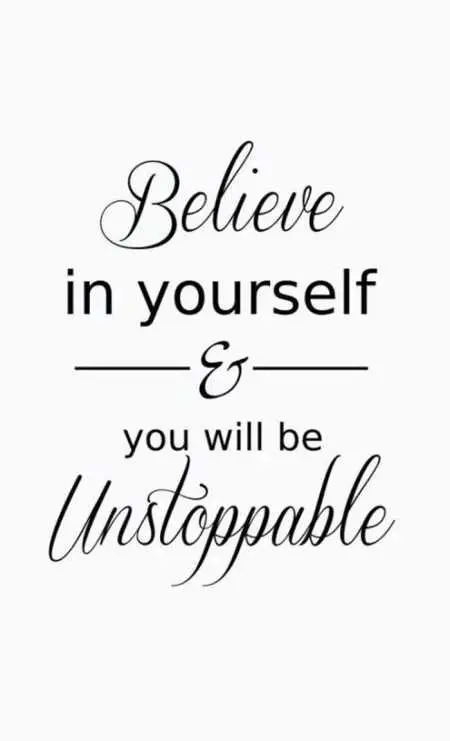 It starts with belief.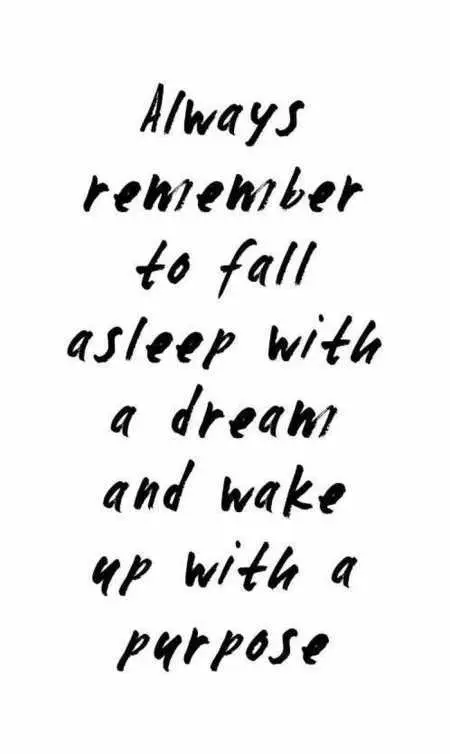 Start your day right.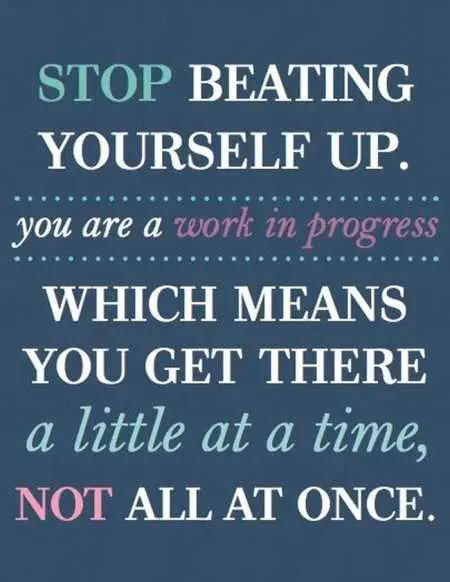 Don't fear the slow progress. It's progress that matters.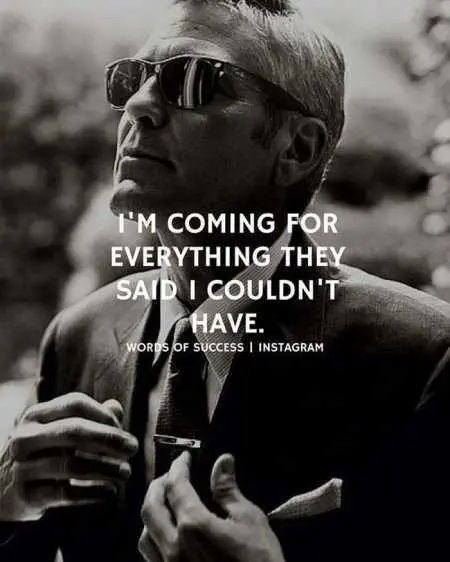 Do it.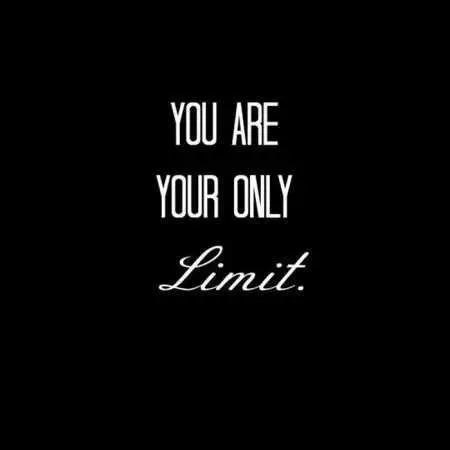 Don't let yourself stop you.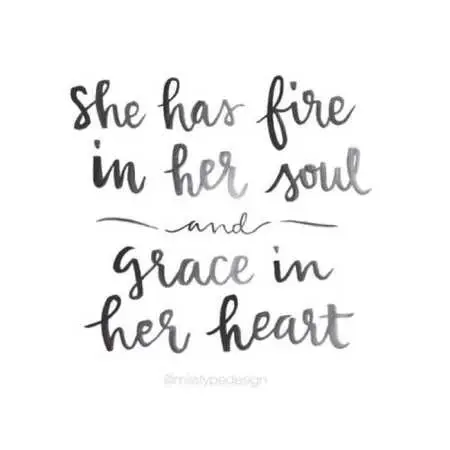 It's her inner beauty.
TFB Latest Posts
---
---