This article may contain affiliate links. If you make a purchase, we may make earn a commission at no cost to you.
Last Updated on
Originally posted on July 25, 2017 @ 4:06 pm
6 Incredible DIY Ways to Trasform Plain Mugs into Art


You can put your favorite decal on a mug in just minutes with these instructions.


Glitter is the name of the game with this easy-to-DIY glitter mug. Just follow the steps here.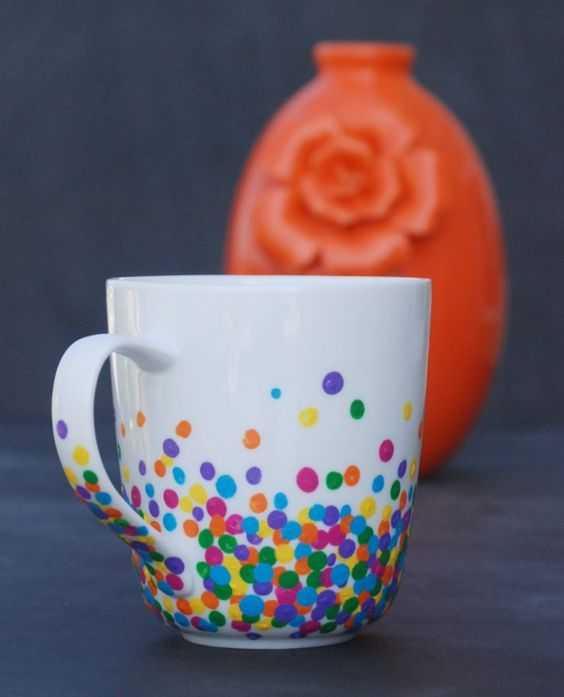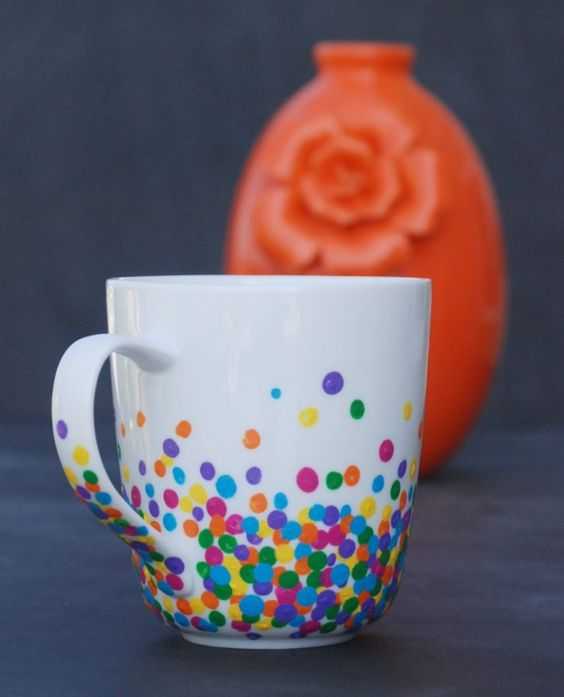 Dots upon colorful dots make a cheerful mug with these instructions anyone can follow.


Gold is a trendy color in decor, appearing in all of the blogs. Why not give your white mug a gold dip? Just follow these instructions.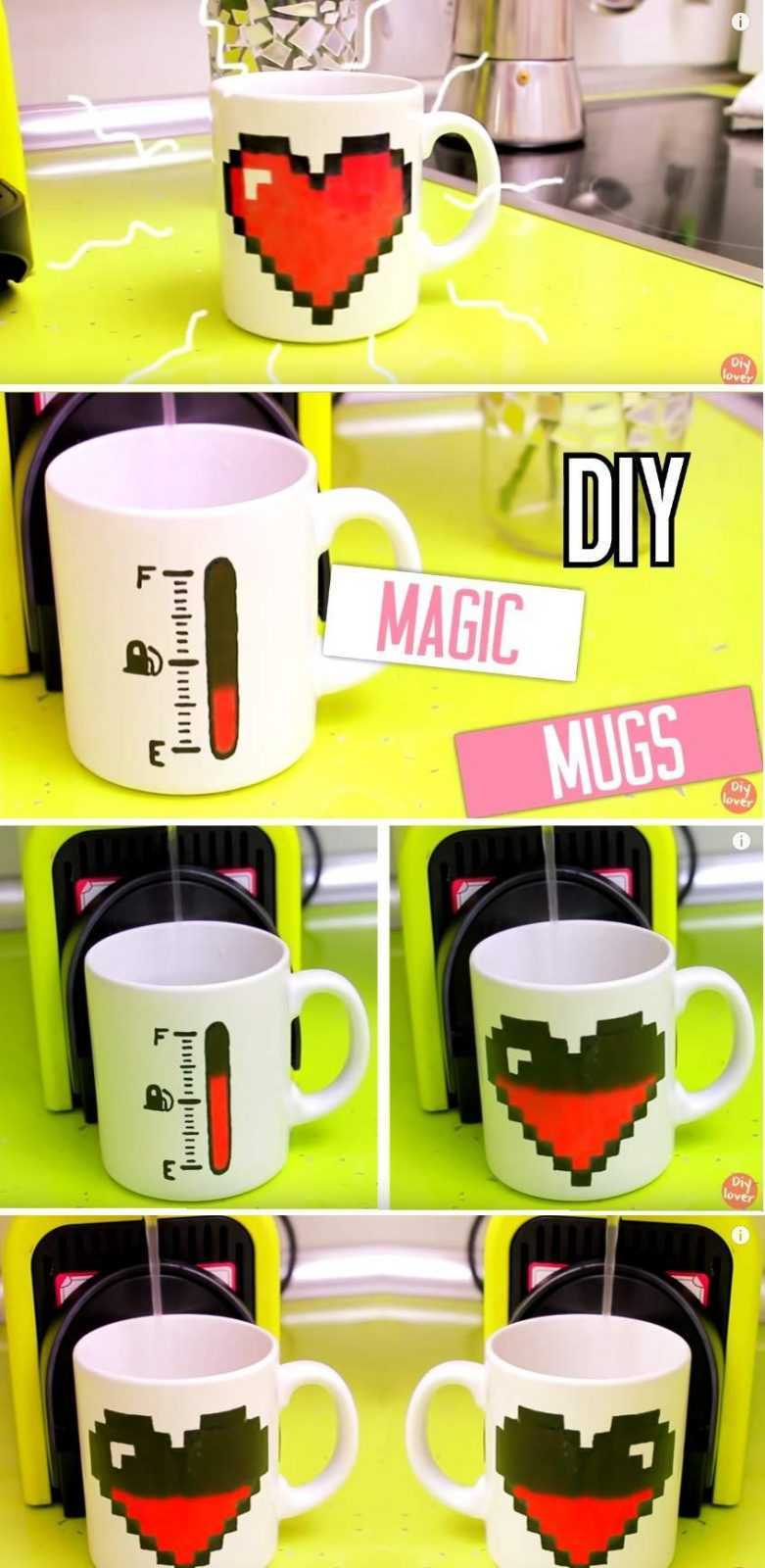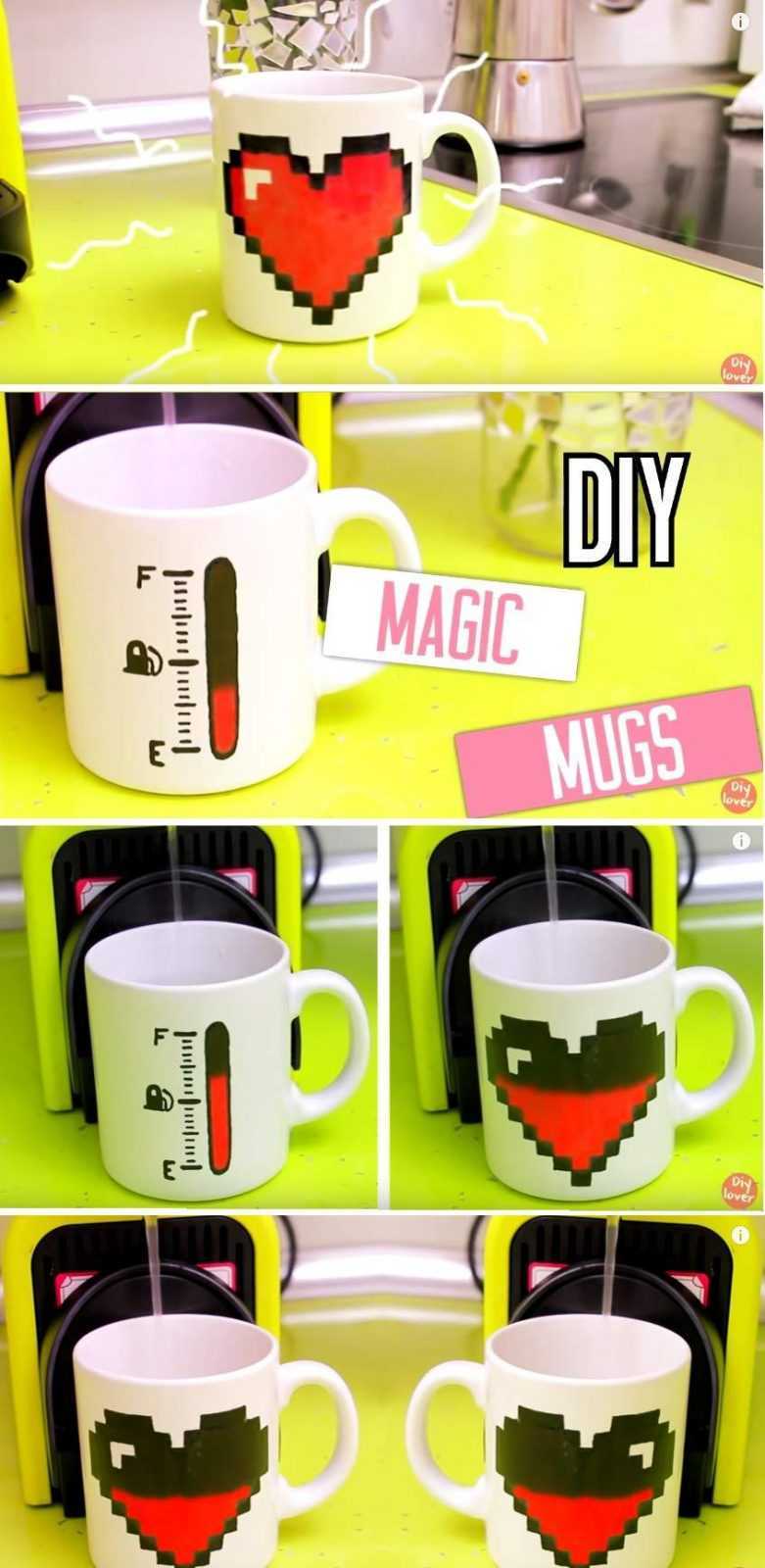 Do you want a color-changing mug? Use these instructions and make them for gifts!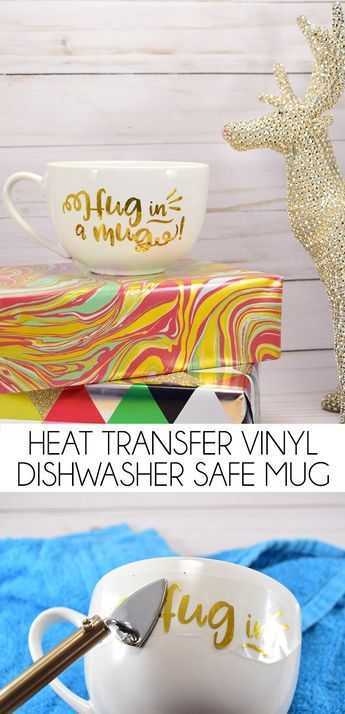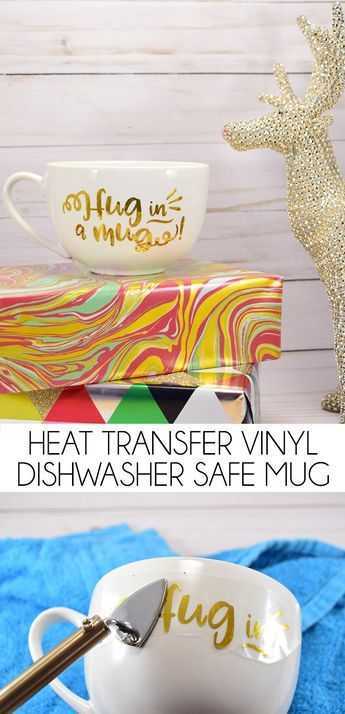 Many fun mugs you can purchase at the store aren't dishwasher-safe. These instructions for DIY mugs with heat transfers will have you happy at dish-time!