7 Dollar Store DIYs for the Home You'll Love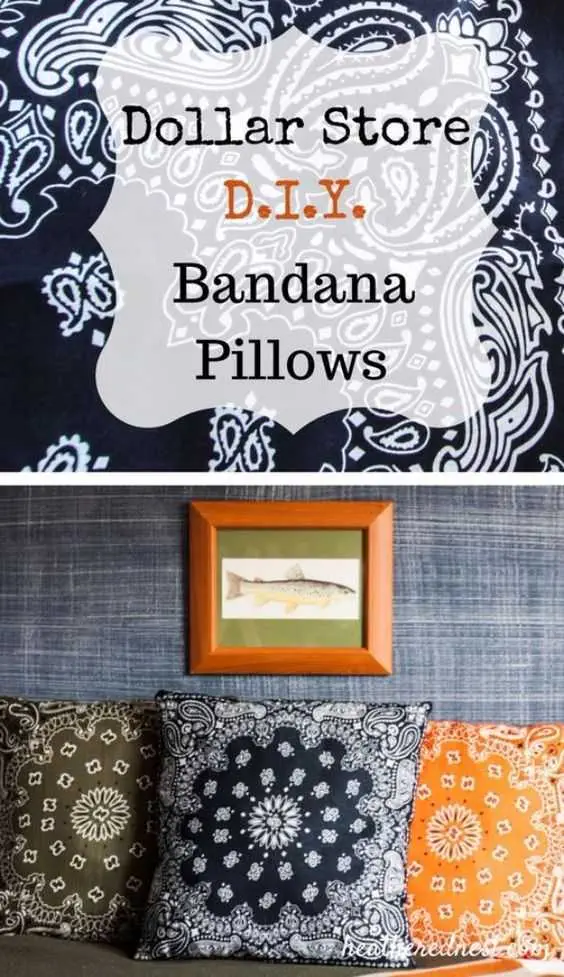 Find out how you can make these DIY Bandana pillows with materials from the dollar store with the instructions here.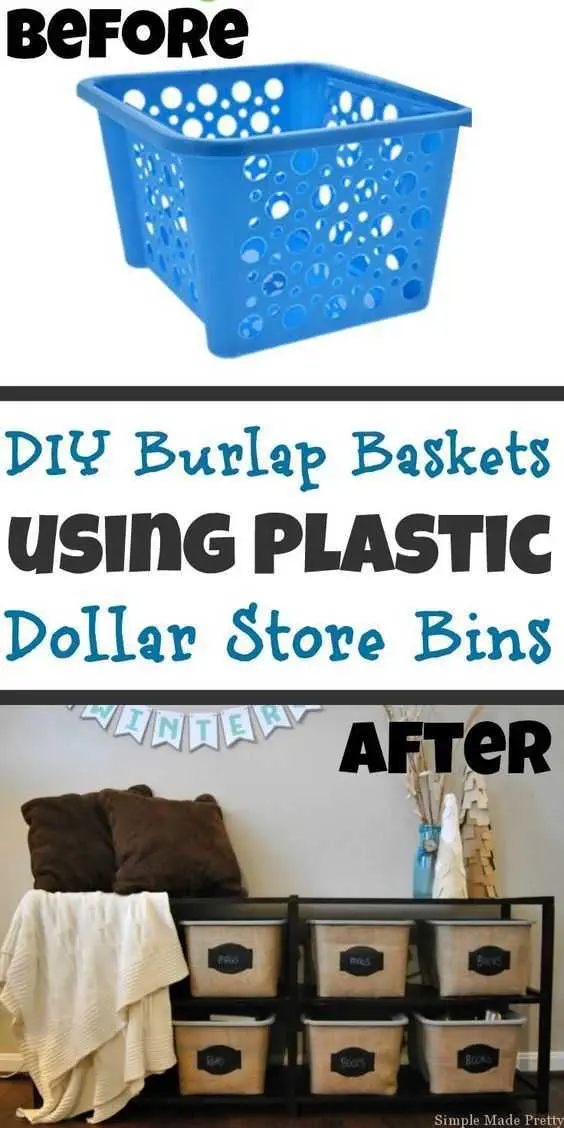 Need a way to organize your stuff? Make these storage burlap baskets corral everything in one place with the instructions here.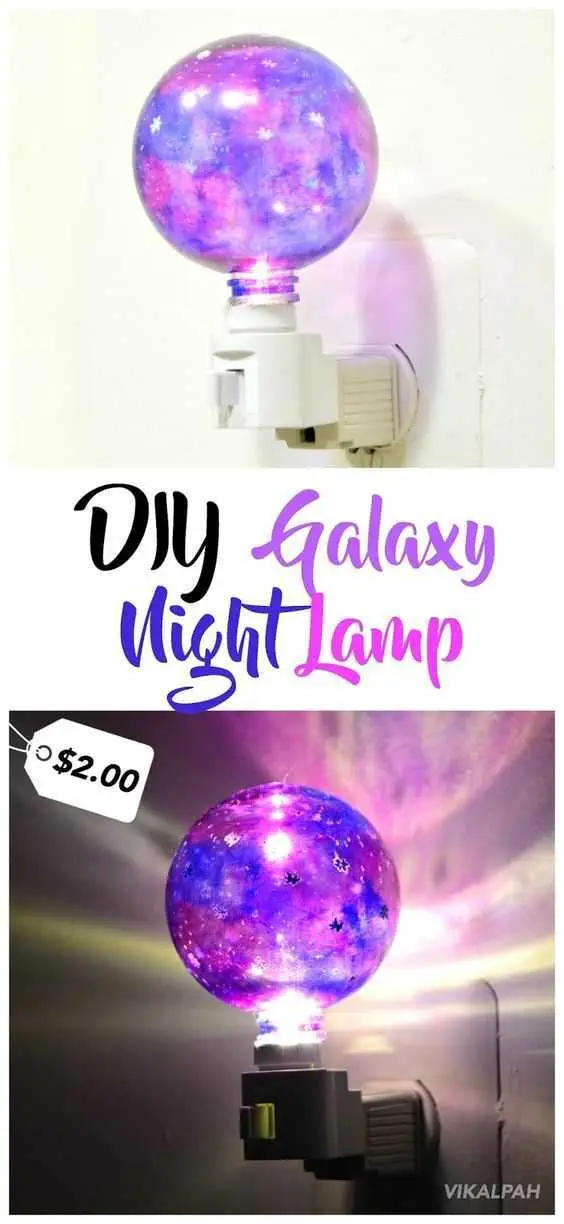 Who wants a boring nightlight? Get the instructions to make this amazing galaxy nightlight with a few things from the dollar store.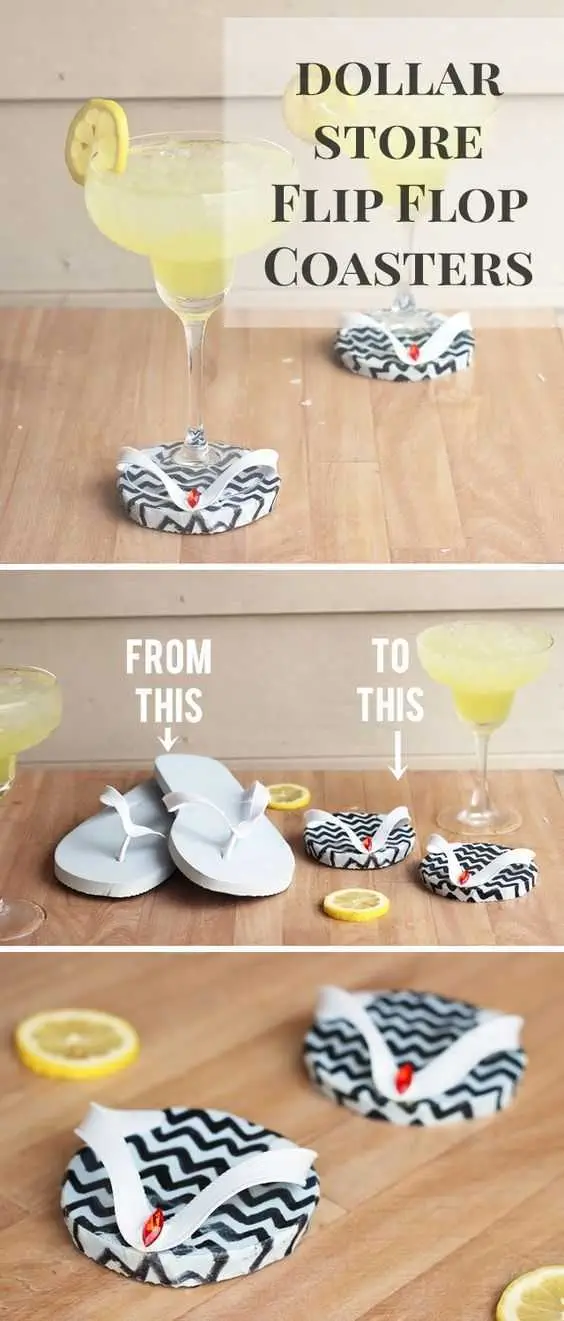 Add a little fun to your next summer party with these DIY custom flip flop coasters made with one trip to the dollar store. Find out here.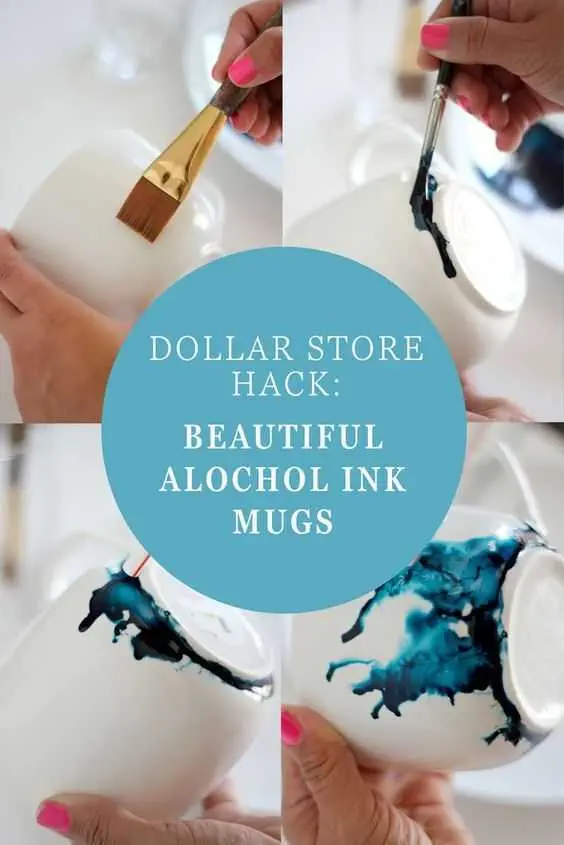 You could spend a fortune on coffee cups with funky designs, or you use some cheap supplies and make your own beautiful ones just like this with these directions. Or, for an out-of-this-world idea, try this galaxy DIY mug idea.

These plates looks like something from Urban Outfitters, but nope, they're dollar store decors. Hack a cheap plate into something great with easy instructions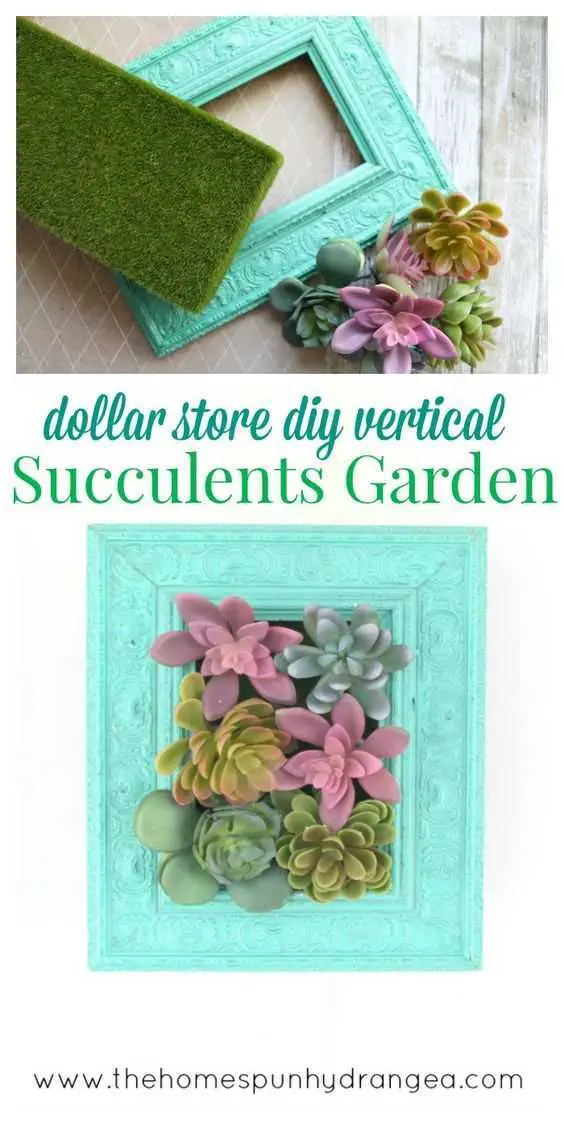 Get a garden you don't have to water with a DIY succulent garden wall hanging. You'll find all of the instructions and materials listed here.
TFB Latest Posts
---
---