This article may contain affiliate links. If you make a purchase, we may make earn a commission at no cost to you.
Last Updated on
Originally posted on July 27, 2017 @ 3:21 pm
8 Out-of-this-World Galaxy DIY Projects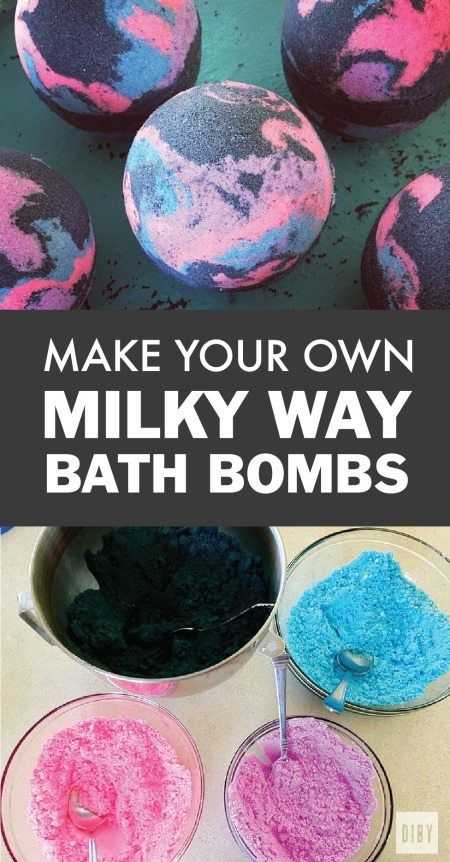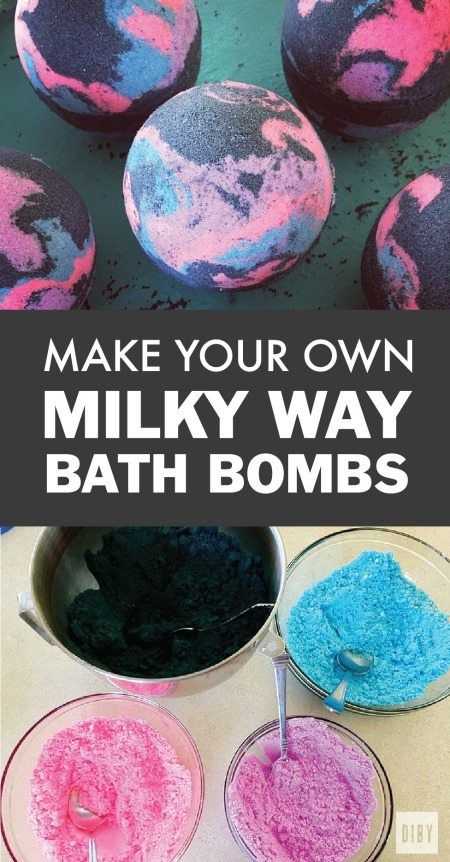 Use these instructions to guide you on how to make milky way bath bombs that will color your water like a galaxy.


Galaxy soap will leave your guests with stars in their eyes. Just make them according to these instructions.


Paint a gorgeous star covered mug that's so easy to do, even your kids can help!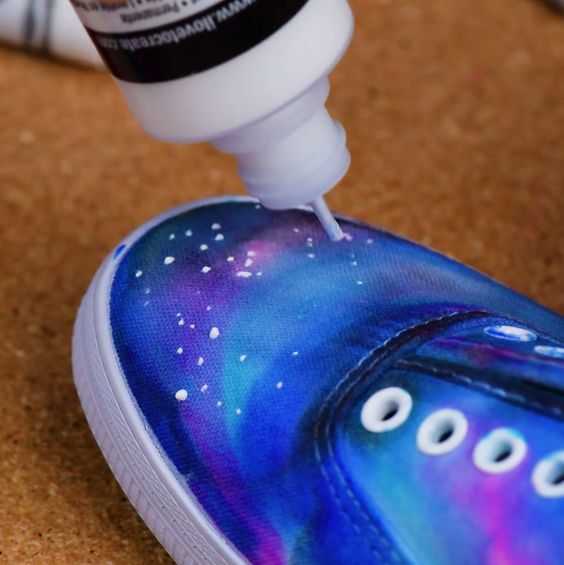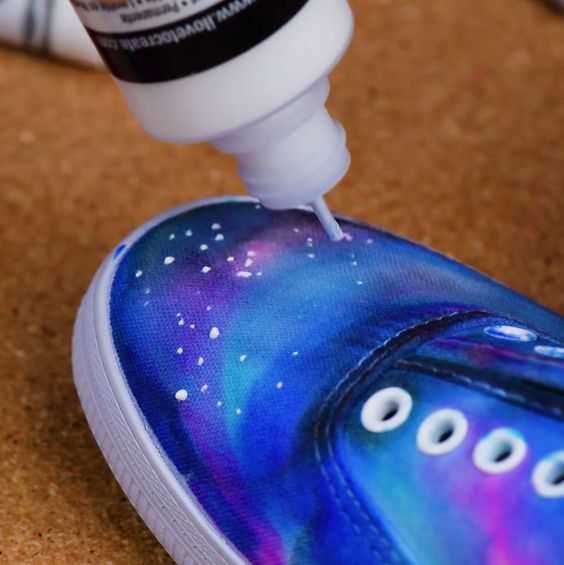 You can even wear the galaxy with these colorful DIY galaxy shoes — find the guide on how to make them here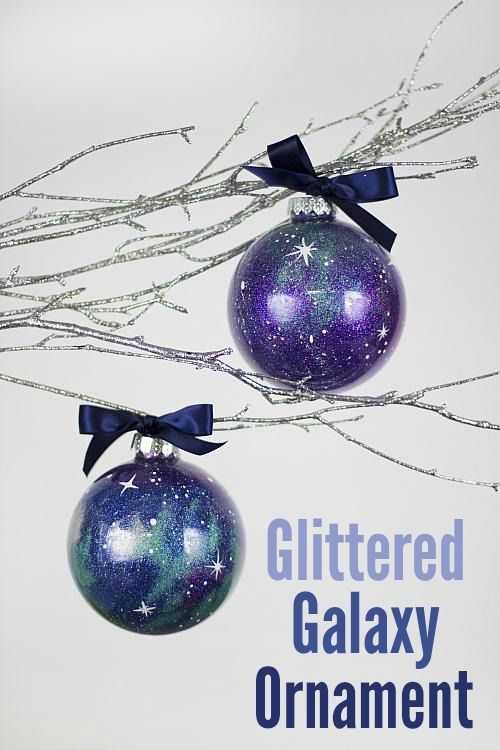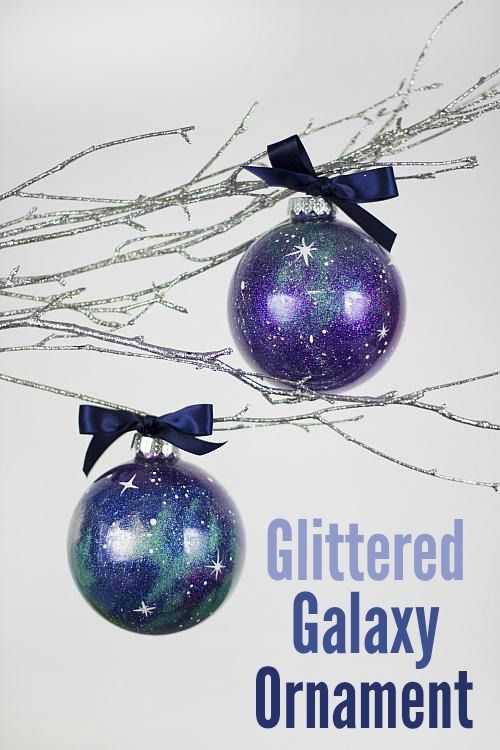 Deck your trees or space with a DIY galaxy ornament by following these instructions.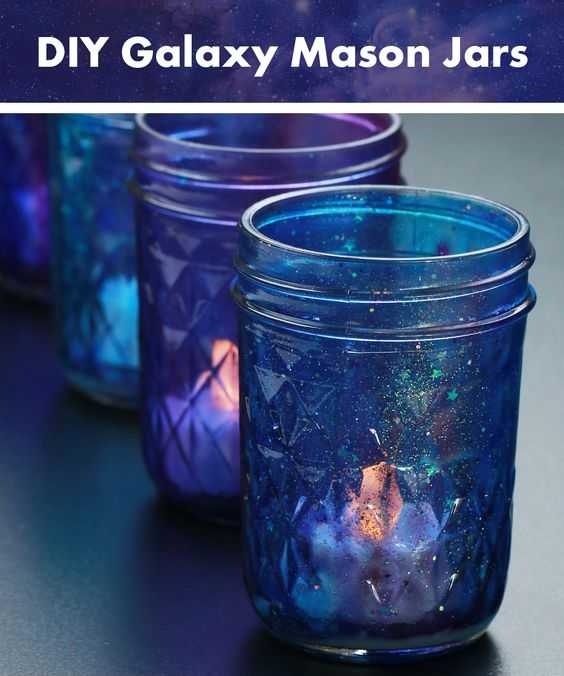 Use these instructions to make galaxy Mason Jars for candles or decor


Make your phone look out of the world with a galaxy phone case using this page's instructions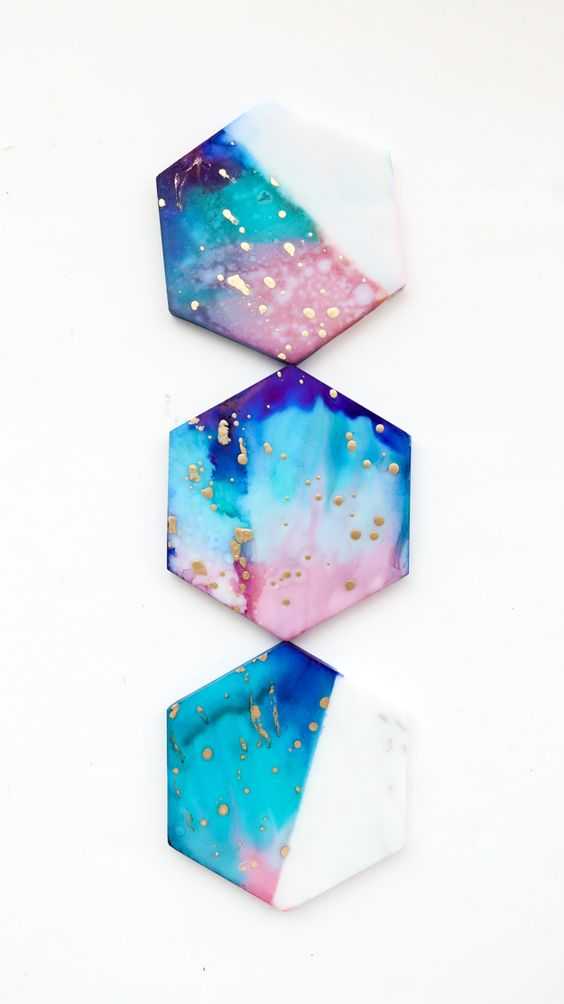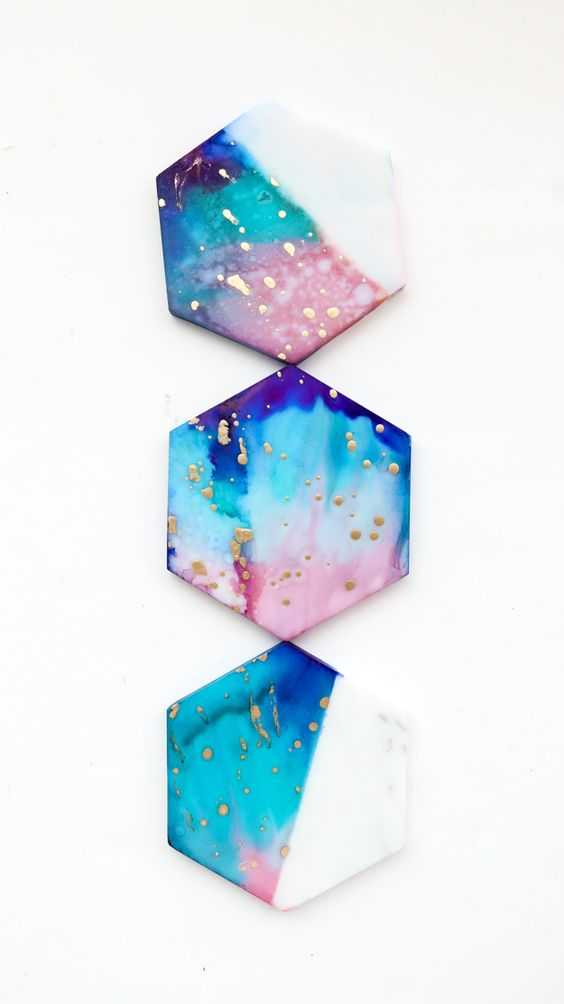 Gorgeous coasters can be yours with a galactic touch if you use the instructions here