25 Of The Best Motivational Quotes Ever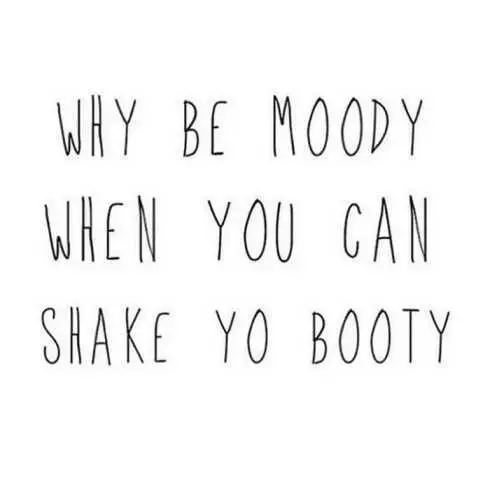 Live in the moment!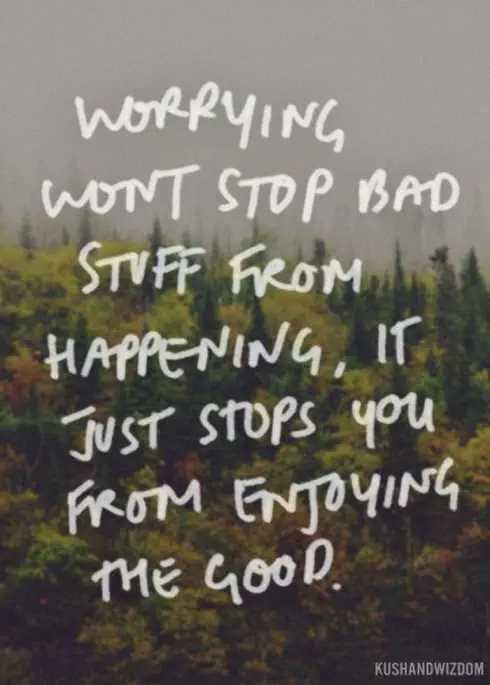 Don't worry be happy.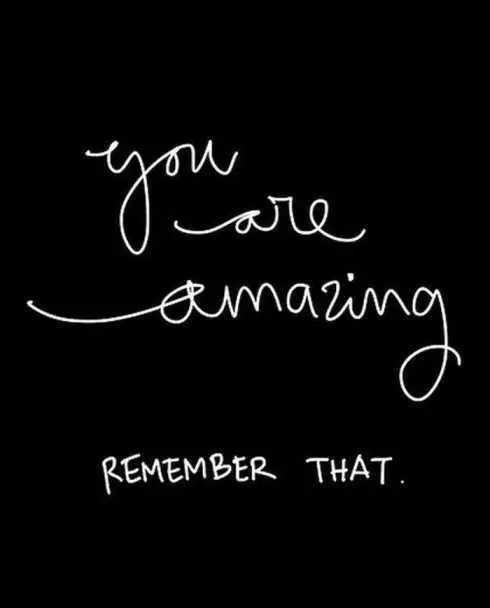 Everyone requires this constant reminder.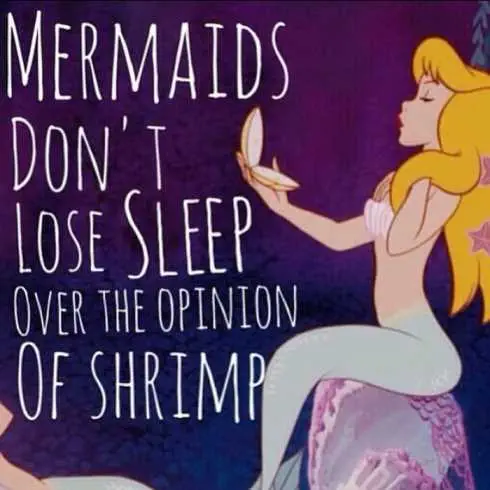 Find your inner mermaid.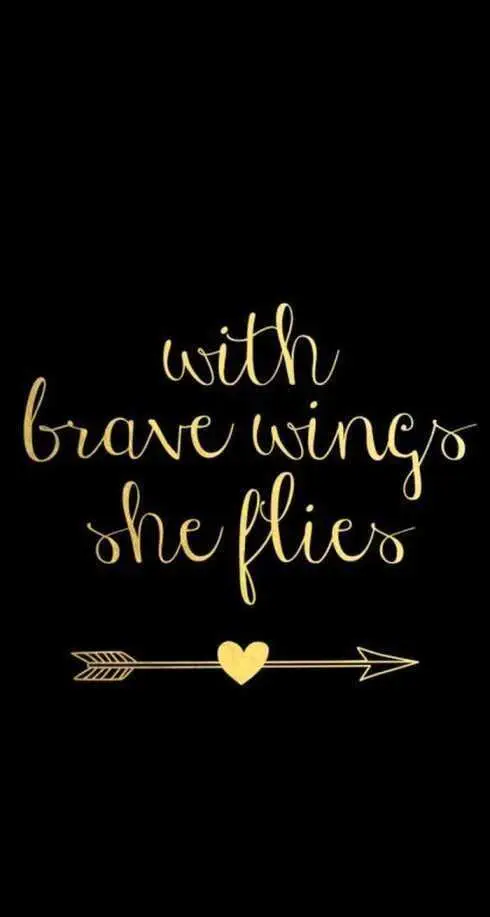 Let your dreams take flight.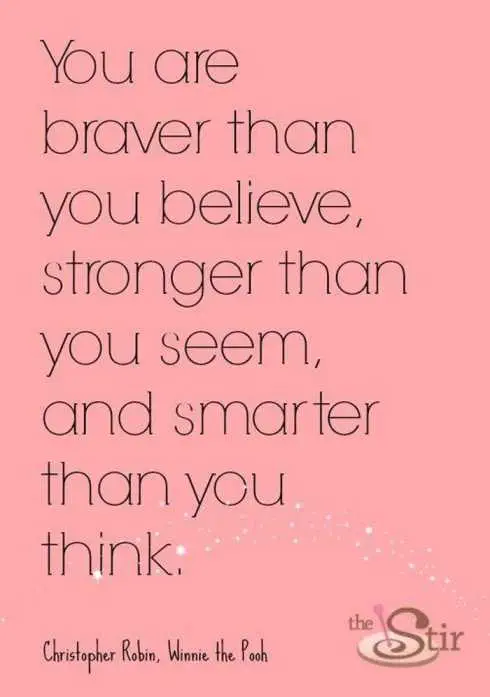 Oh pooh, you always know what to say.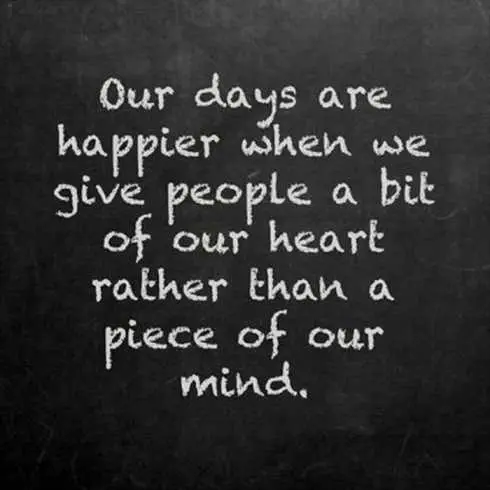 Kindness helps you as much as others.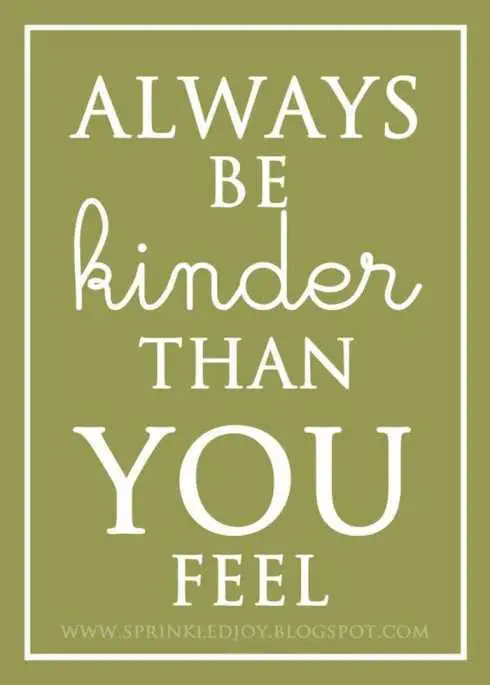 Simple rules to live by.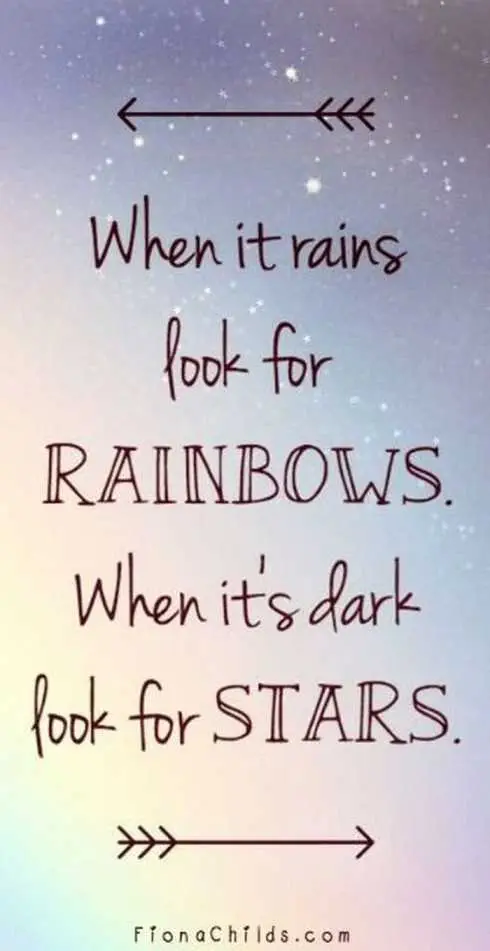 Look on the bright side!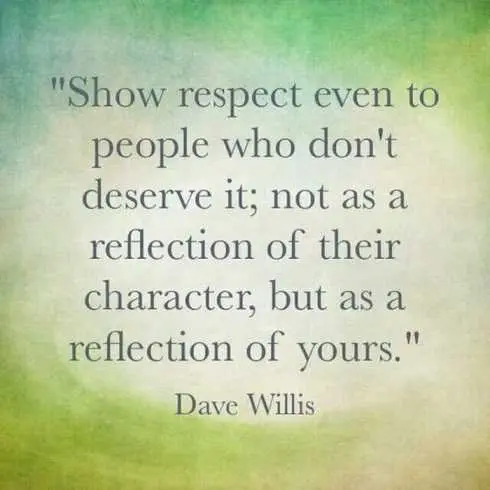 Earn respect by showing respect.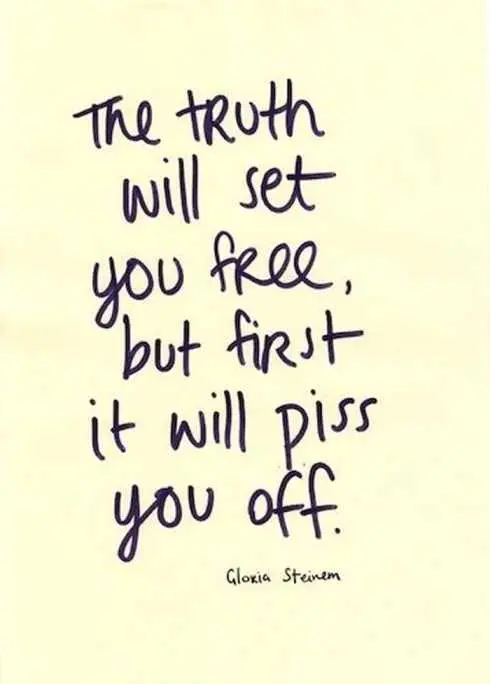 Accepting the truth can be hard but it'll pay off.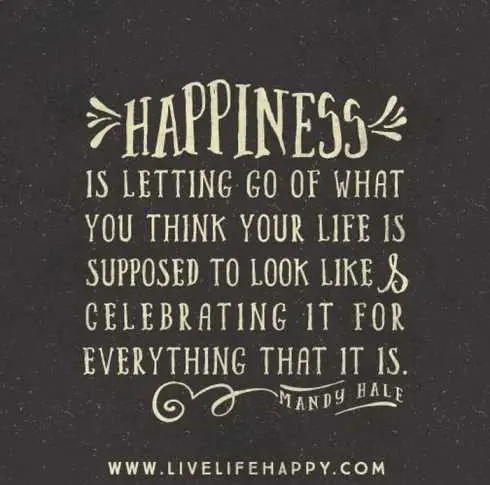 There's no perfect way to live life.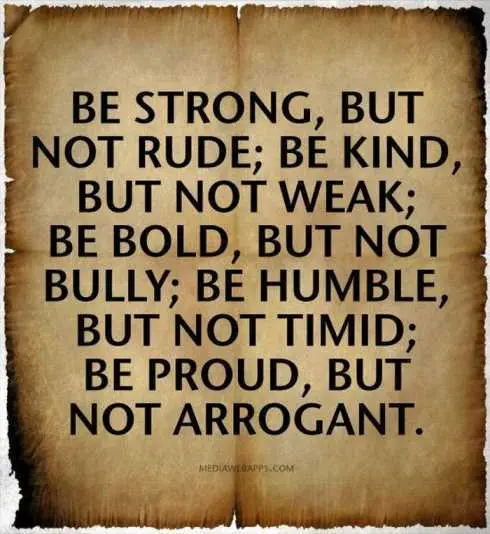 Key to inner strength.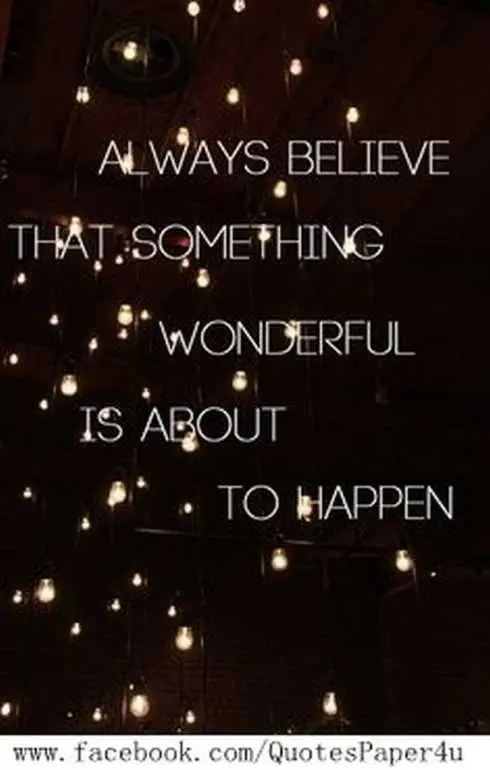 Believing can be a self fulling prophecy.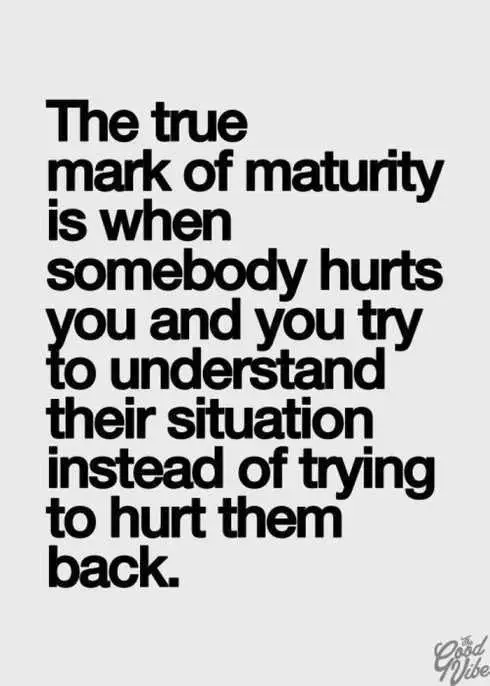 Walk a mile in other's shoes.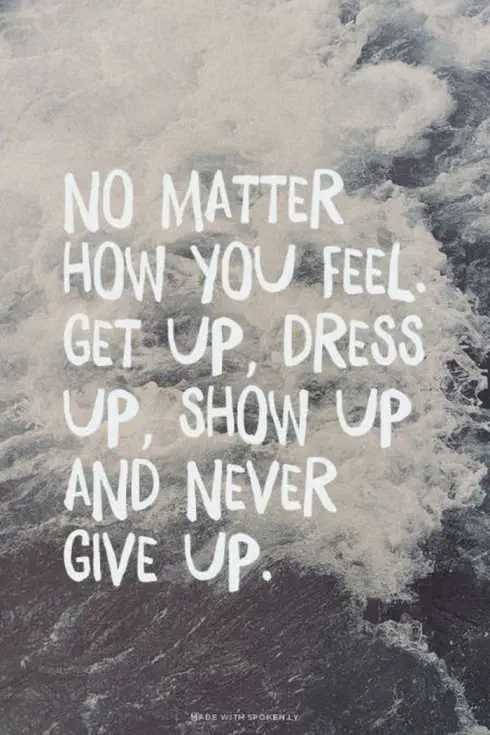 Take things one step at a time and you'll always make it to the end.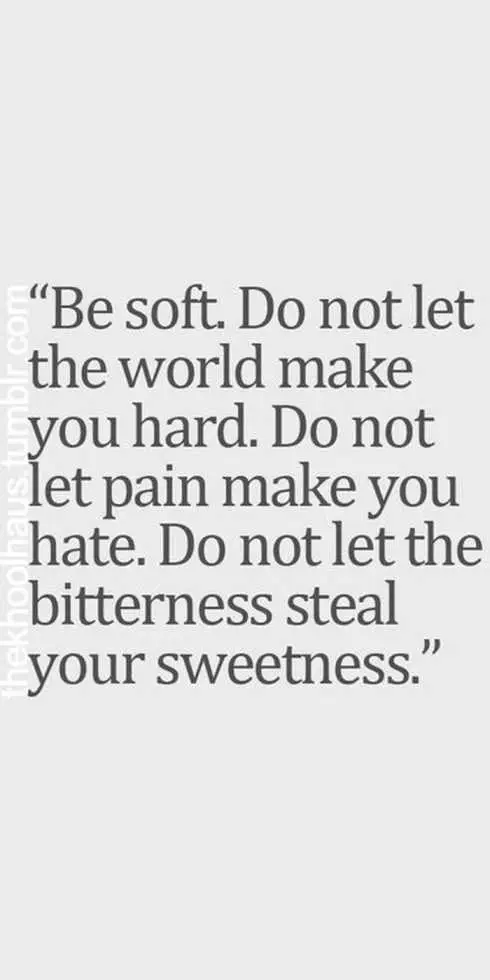 Don't let the world change you.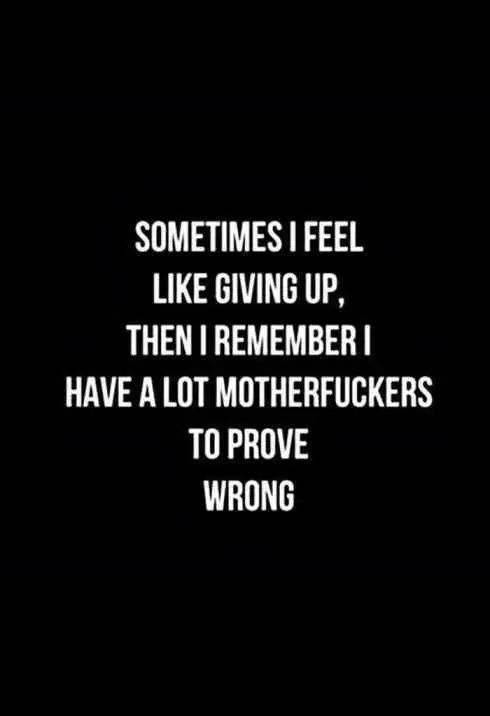 Proving haters wrong is the best motivation.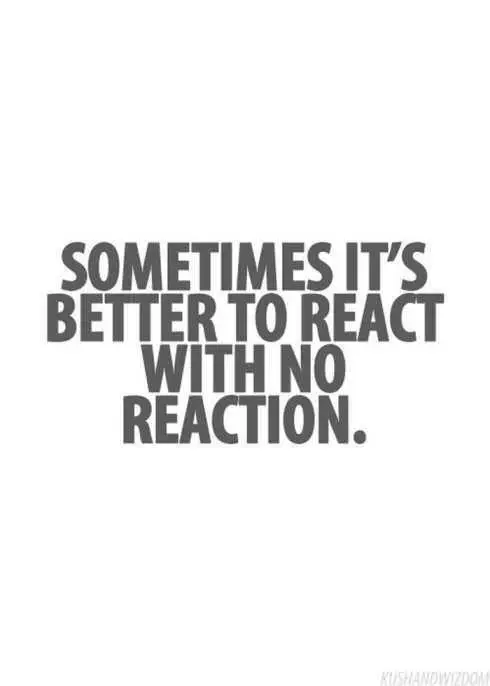 Wisdom is knowing when to bite your tongue.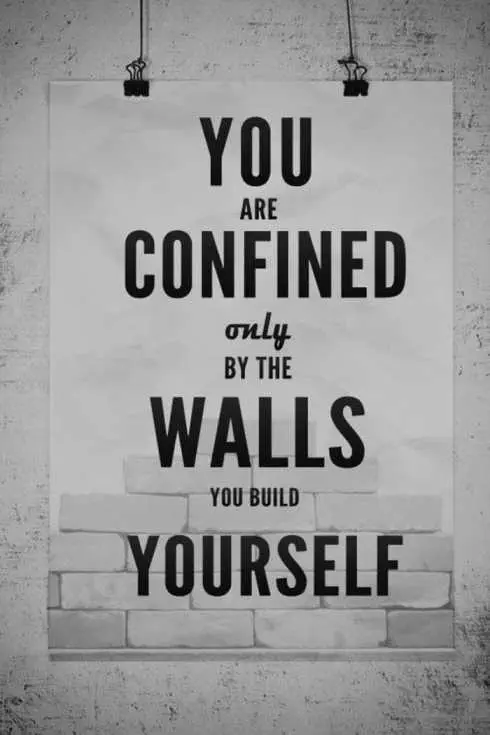 Building walls will only limit your life experience.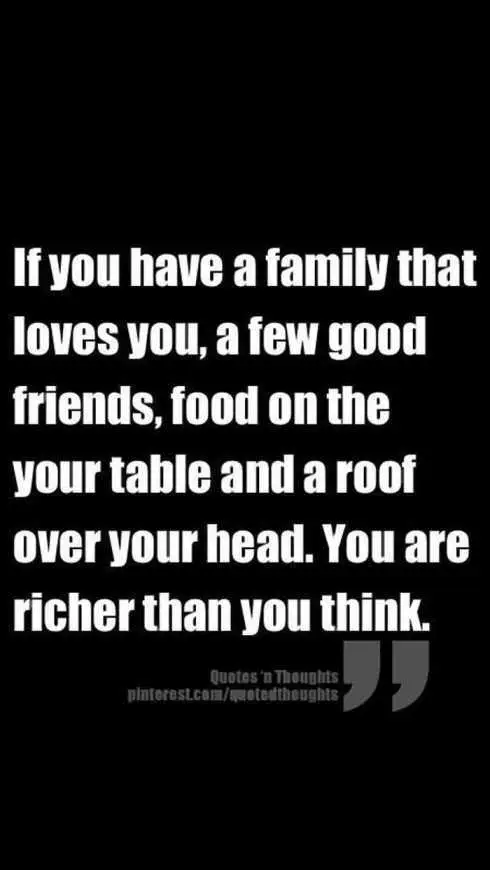 Richness is not measured by a number on your bank statement.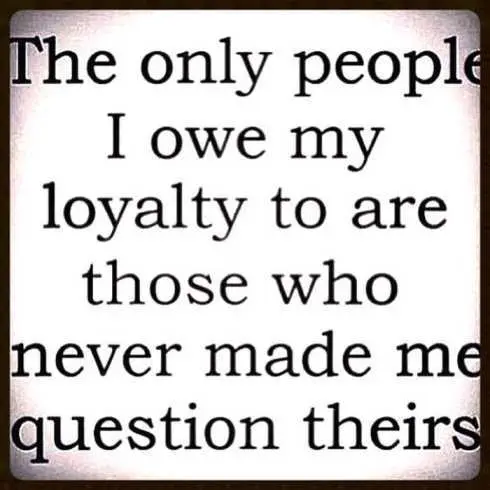 Loyalty is hard to earn but easy to lose.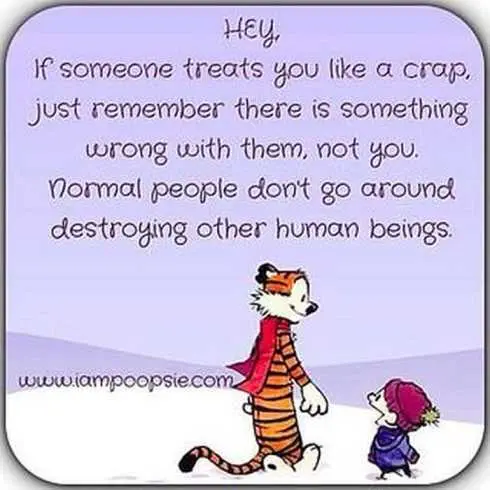 Be normal.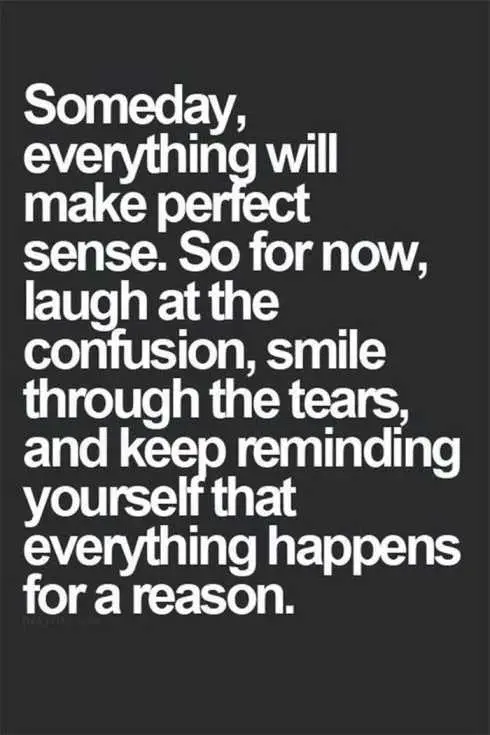 Changing Perspective takes time, and time changes perspective.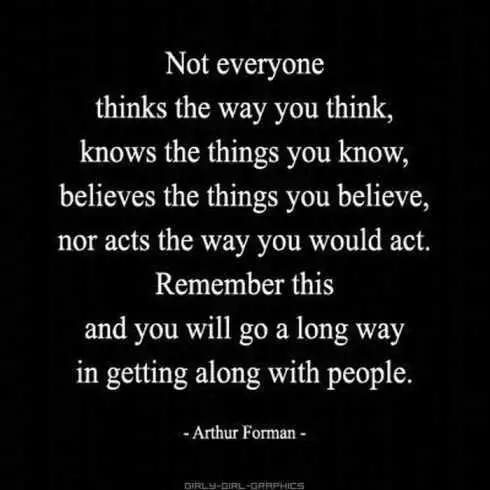 Everyone is unique.
Love quotes like this? Click HERE for more!
TFB Latest Posts
---
---