The "Bulletproof Shot Glass" is a handmade shot glass made using real bullets.
So I came across the "Bulletproof" shot glass a few days ago and I think they are pretty great. These handmade glass shot glasses are made in Wisconsin and they actually use real bullets when they make these. Seeing as how these are hand made, no two will ever be exactly the same. For only like fifteen bucks I think these shot glasses with a bullet stuck in the side are worth every penny. These would be great for drinking your whiskey or in a collection of other crazy shot glasses. You can get you one HERE
.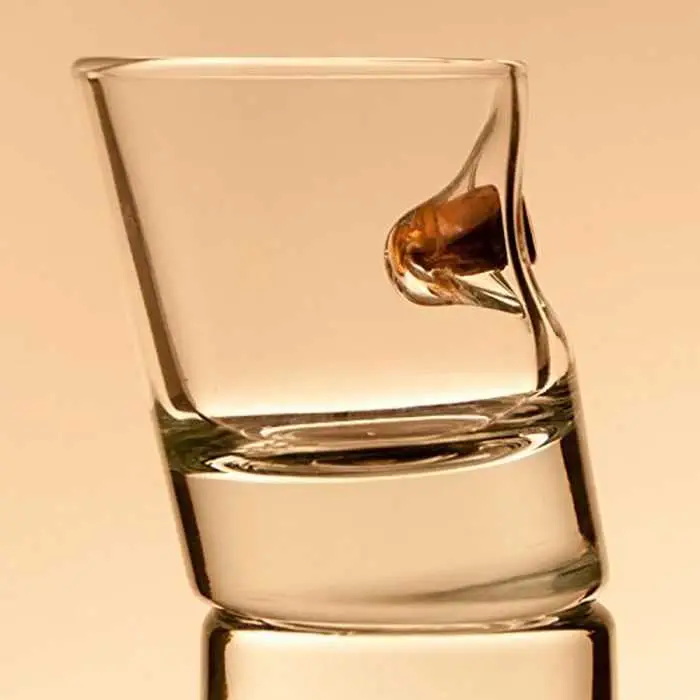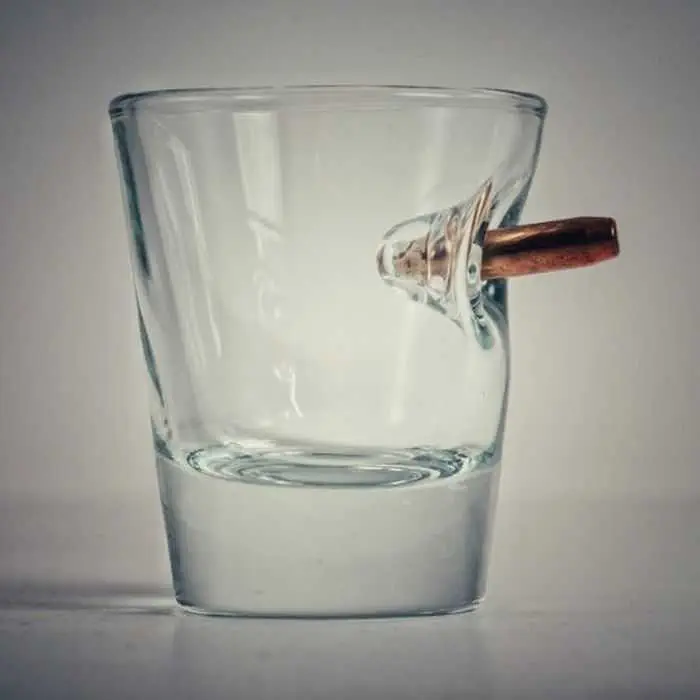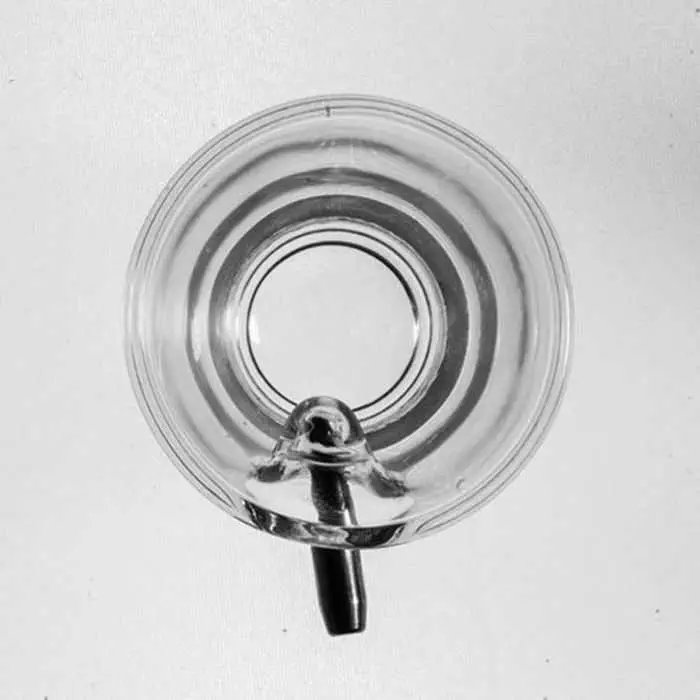 You can get you one HERE
.
Be sure to follow Man Stuff on Google+
TFB Latest Posts
---
---