This article may contain affiliate links. If you make a purchase, we may make earn a commission at no cost to you.
Last Updated on
The CIA Just Put All Of Their UFO Files Online – Enjoy
So the CIA just put all of their UFO files online for the world to see. If you're into UFOs, or you're just bored, this will keep you busy for HOURS. You can view all of the records on the CIA website HERE, on a page they like to call their "X-Files".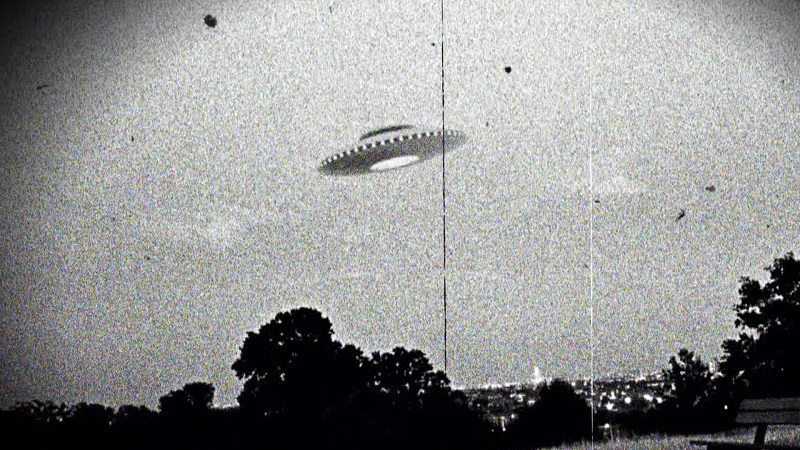 Top 5 CIA Documents Mulder Would Love To Get His Hands On:
Top 5 CIA Documents Scully Would Love To Get Her Hands On:
Follow Me On Google+