This article may contain affiliate links. If you make a purchase, we may make earn a commission at no cost to you.
Last Updated on
Even H2 Headphones
Amazon Auto Links: 400: Bad Request ; InvalidParameterValue: The value ['B073ZNZLSG', B07RRC1N38] provided in the request for ItemIds is invalid.

' template='FunnyBeaver-AmazonAd' store='funnybeaver-20′ marketplace='US' link_id="]

There's rarely a time when I don't have headphones on, because I like to have music on during the workday and my commute. Hearing my favorite songs can make the commute way more enjoyable, and I typically use whatever headphones I can find in my house.

However, for really good sound, I've been thinking about whether I want to make an investment in a better quality headphone. When I saw the EVEN EarPrint H2 Wireless Headphones, I was blown away. Imagine this: Headphones that are customized to how you listen to music or anything else.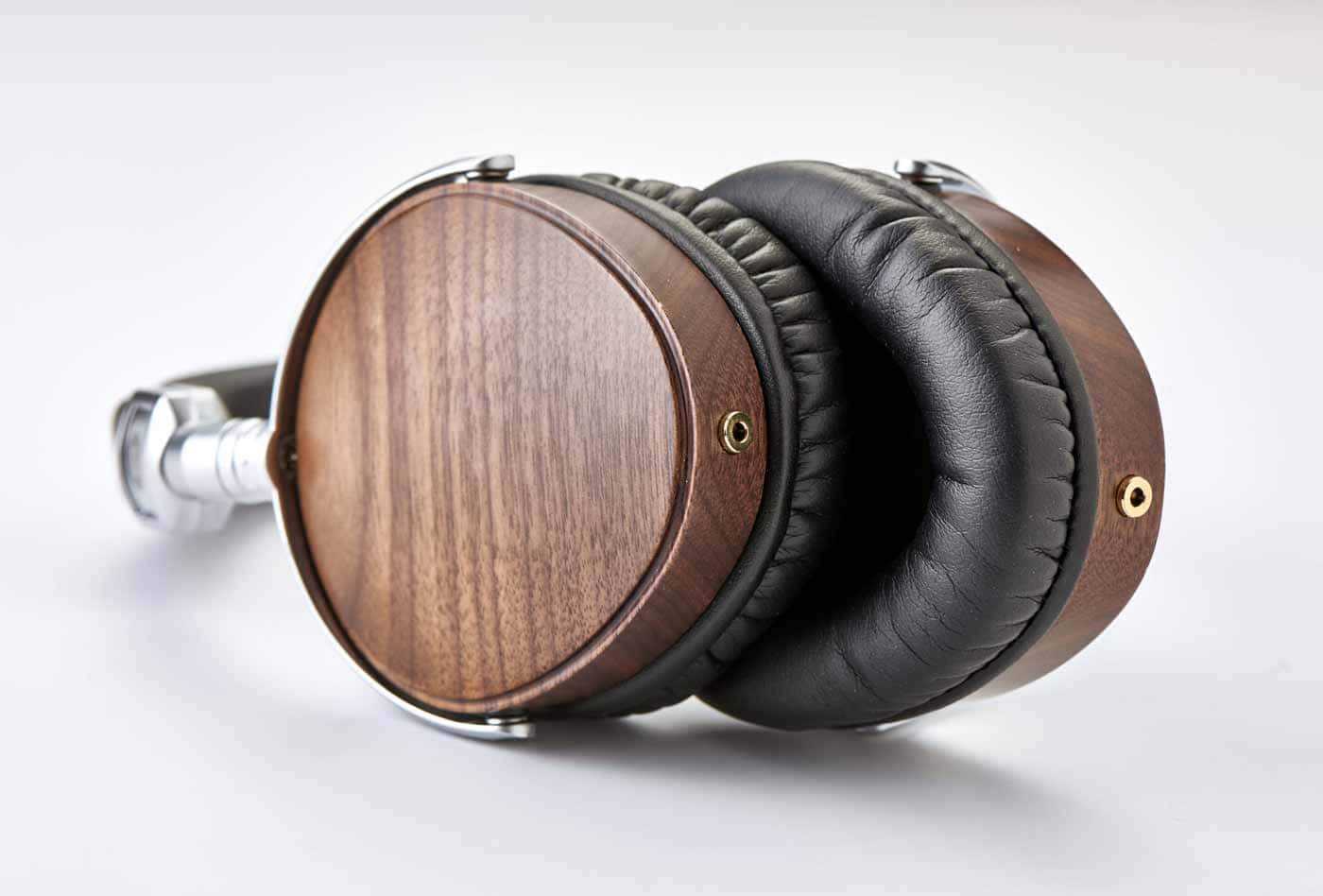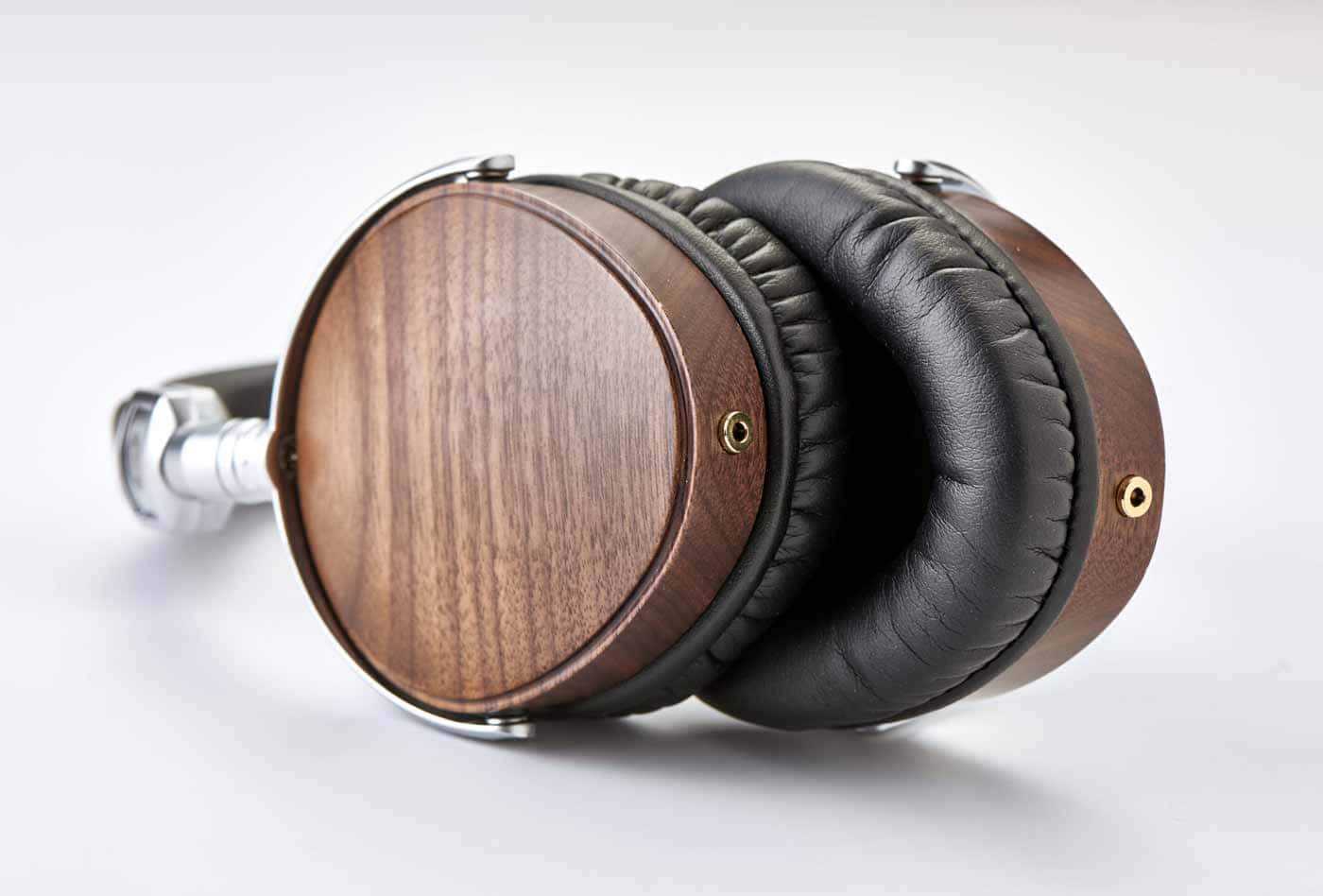 Customized Audio to You
Remember the hearing tests you used to have to do in school? The EVEN H2 Headphones have a hearing test built in so they can be customized in real-time. The company knows that everyone hears differently, and so they've designed a pair of headphones that adapts exactly to you.
Once you've done the on-board hearing test, you create an "EarPrint," and then the software adjusts to tune the musics and sounds with your EarPrint. From the reviews I've read, it seems that these are perfect for people with tinnitus, making it so they can actually hear the various tones of music.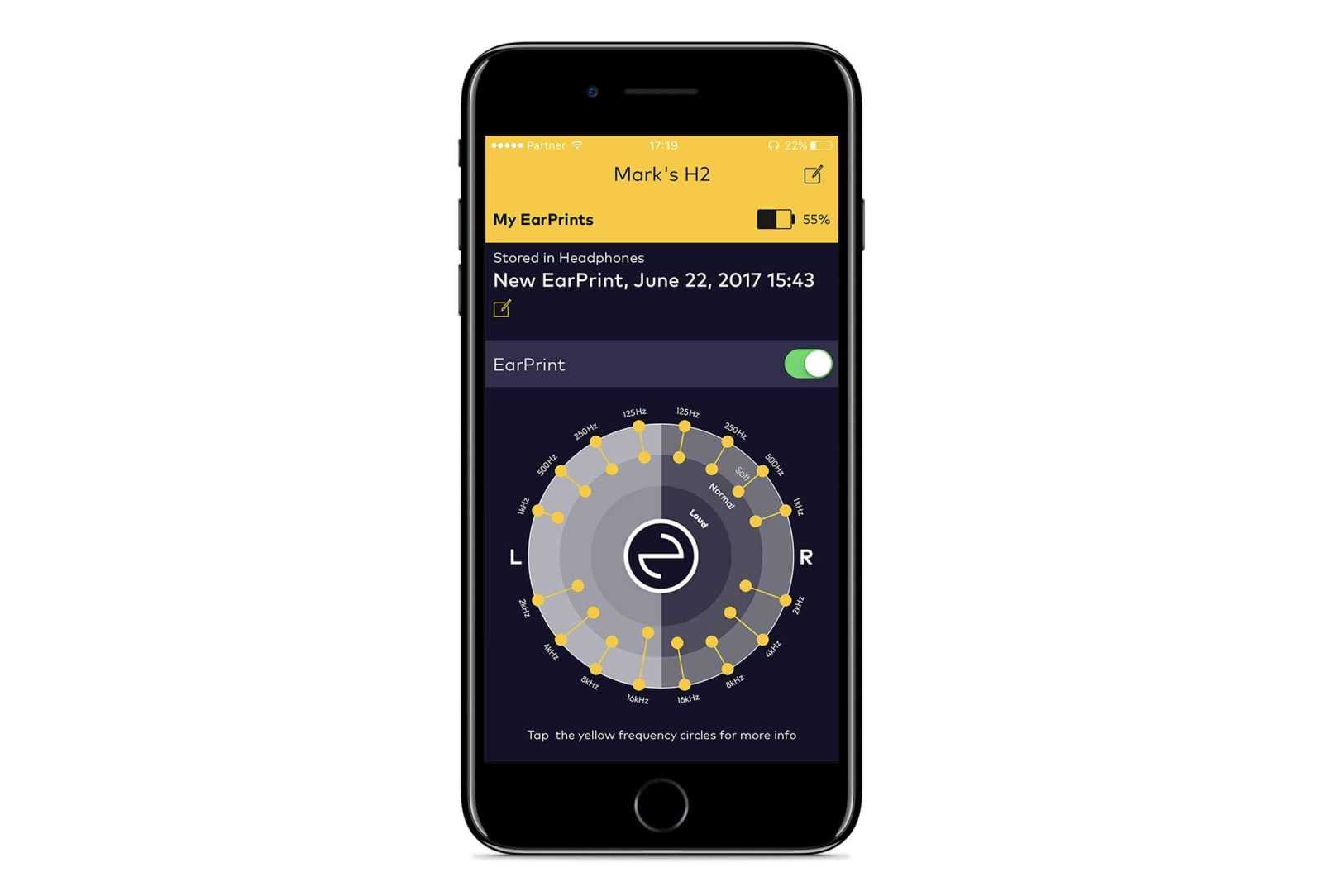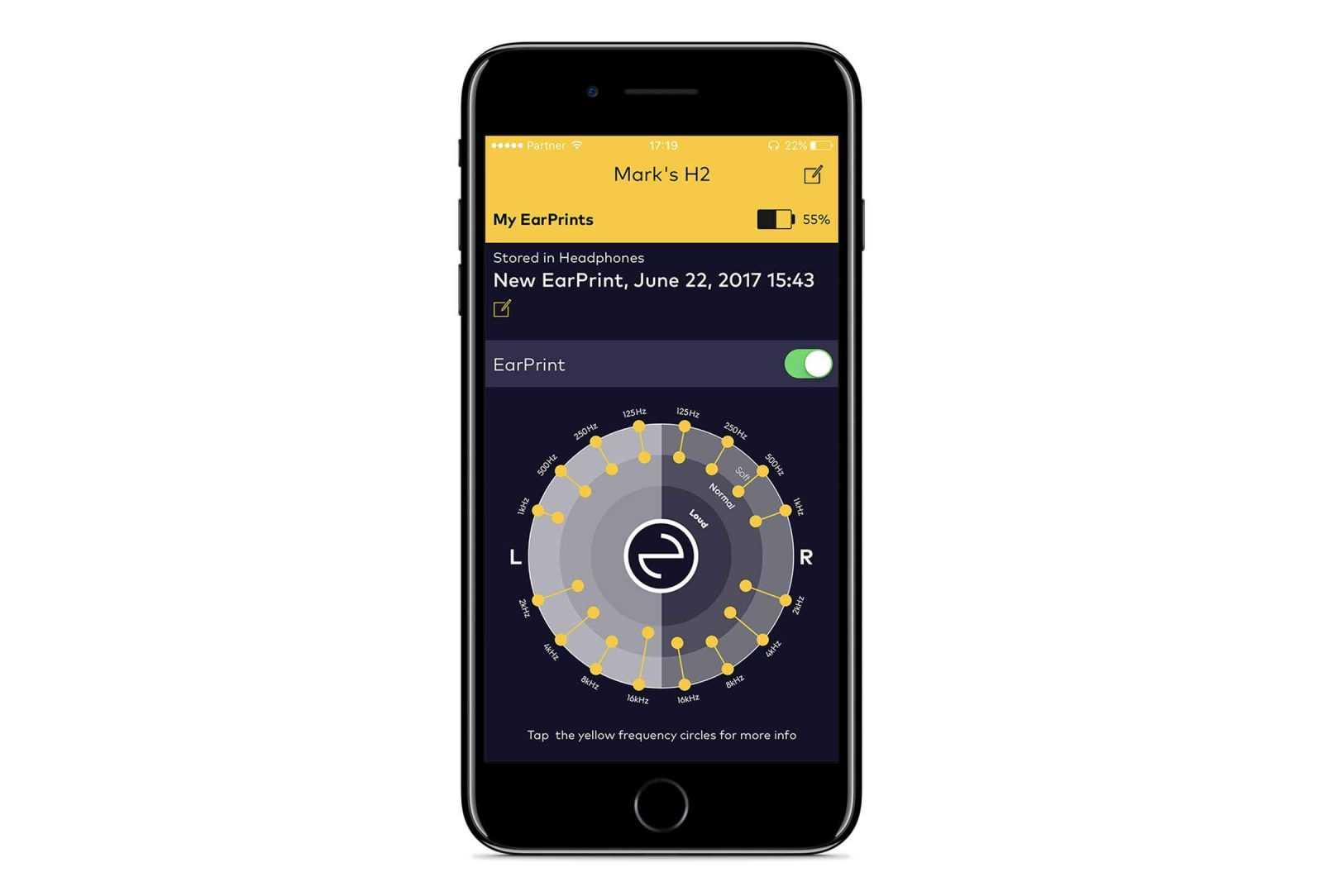 The H2 Headphones feature Bluetooth and a 20-hour battery so you can keep listening throughout the week before you need a charge. They'll pair with most any mobile design, and you can also use the integrated free smartphone app. The app is where you can store your EarPrints and learn about the way you uniquely hear with the app's on-screen visualization.
Stunning Fusion of Design and Innovation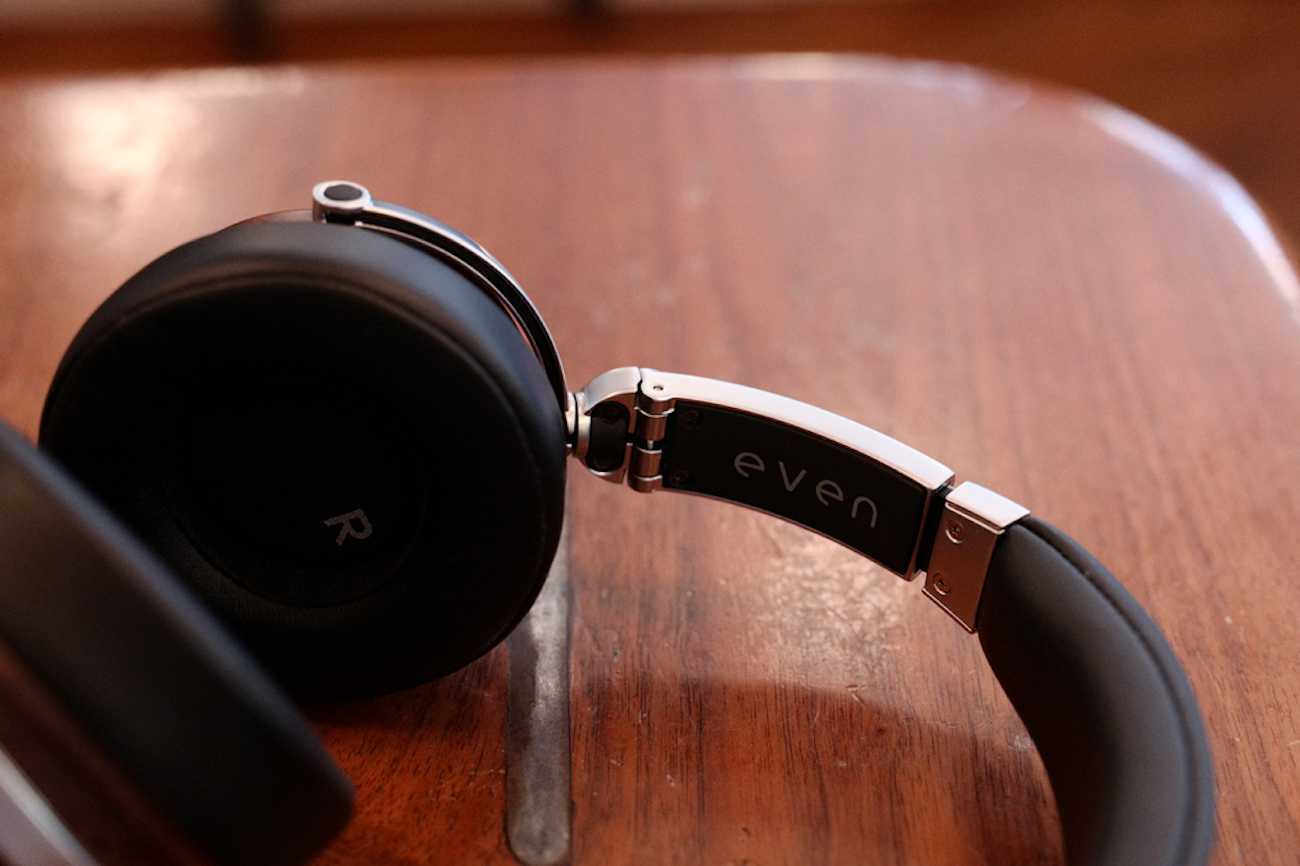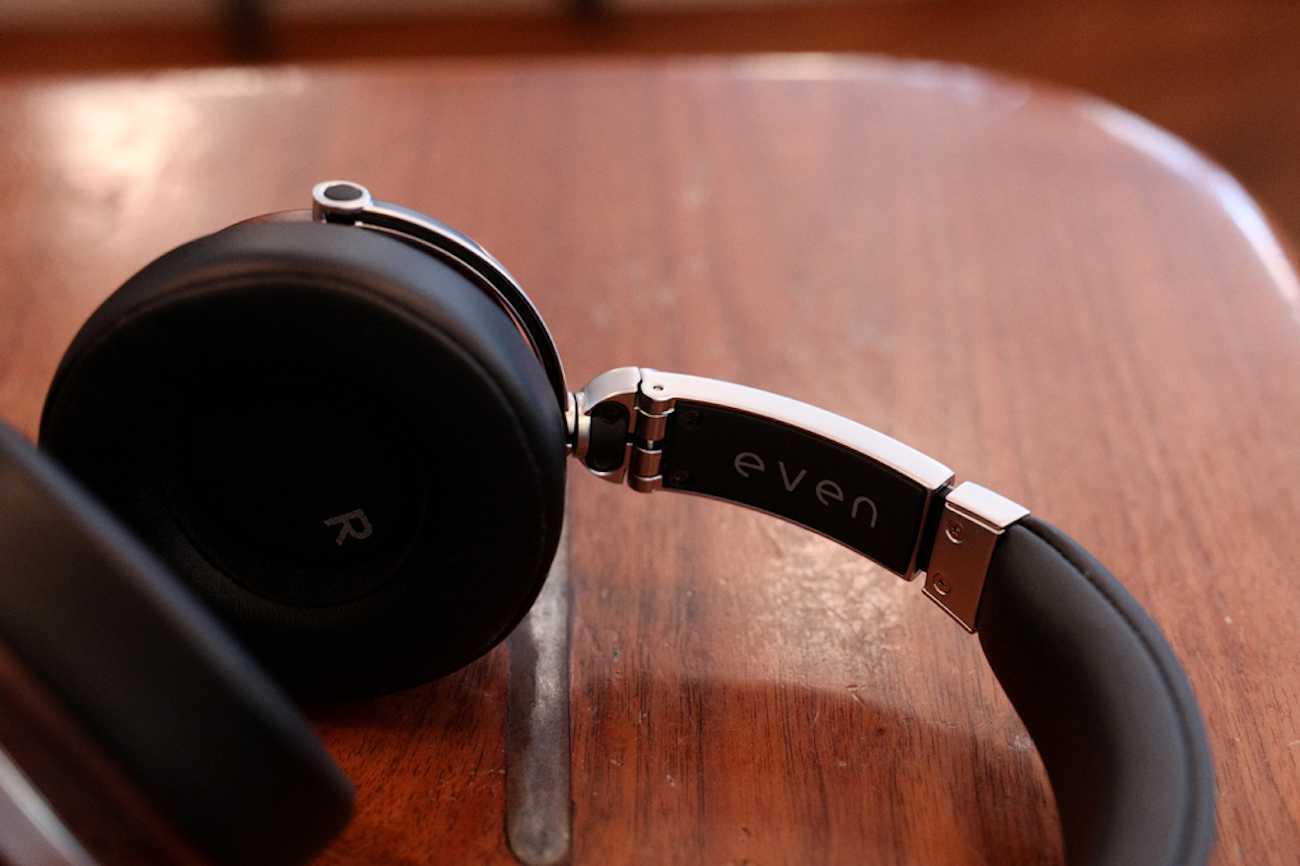 I can't overlook the design of the EVEN H2 headphones, however, as it's a sleek walnut woo d combined with hand-polished die-cast metal. I like the on-ear design, and the elegant touches make this a beautiful set of "cans."
I took the technology for a spin at the EVEN website where you can make your EarPrint with an interactive demo; during the demo, you click when you hear a song in either your left or right ear. There's about 8 tracks for each side, and then once you're done, you get to hear music tailored to your EarPrint, as well as the music without the EarPrint. I was surprised to see – or hear – such a difference.
The EVEN H2 Headphones retail for $299 and are available on the EVEN website and Amazon.com. Inside the package, you'll find a sturdy carrying case and charging cable for the headphone, and then you can download the app when your headphones have arrived.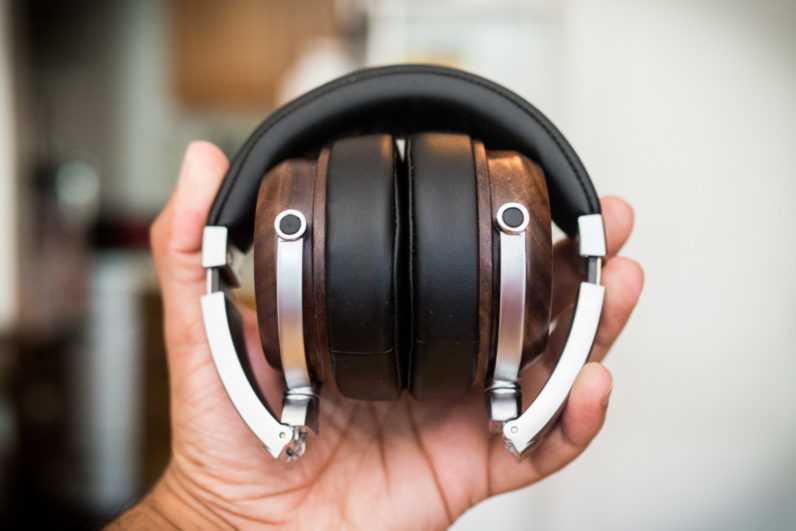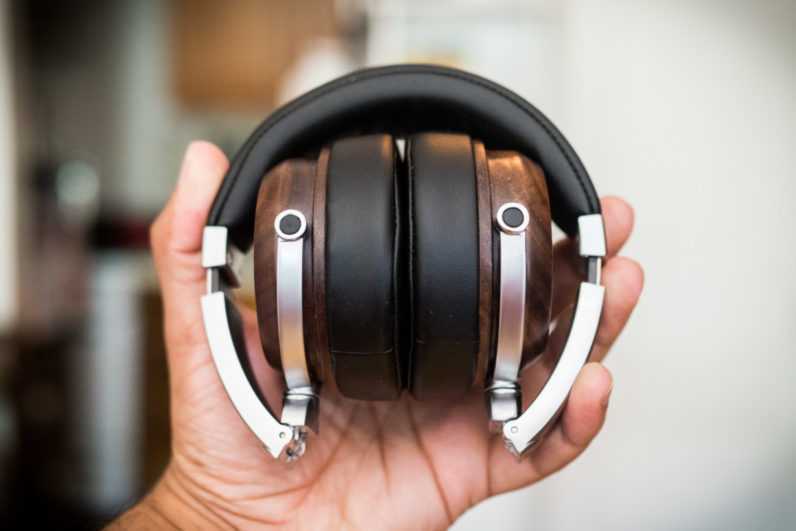 Here's the specs so you can see what else the EVEN H2 Headphones features
Range: 10 meters (30 feet)
Battery: Lithium Ion
Listening: 20 hrs continuous listening
Power: 5.0V, USB port
Weight: 10.6 oz
Wire: 3.5mm connector
Frequency Range: 20-20,000 Hz
Total Harmonic Distortion: <3%
Sound Pressure Level: 110+/-2db
They also feature a microphone with Play, Pause, Call Control, Volume Up, Volume Down and EarPrint On/Off controls.

If $299 isn't in the budget, EVEN has their flagship model, the H1 Headphones; they too feature EarPrint technology and are just $199.