41 Totally Relatable Memes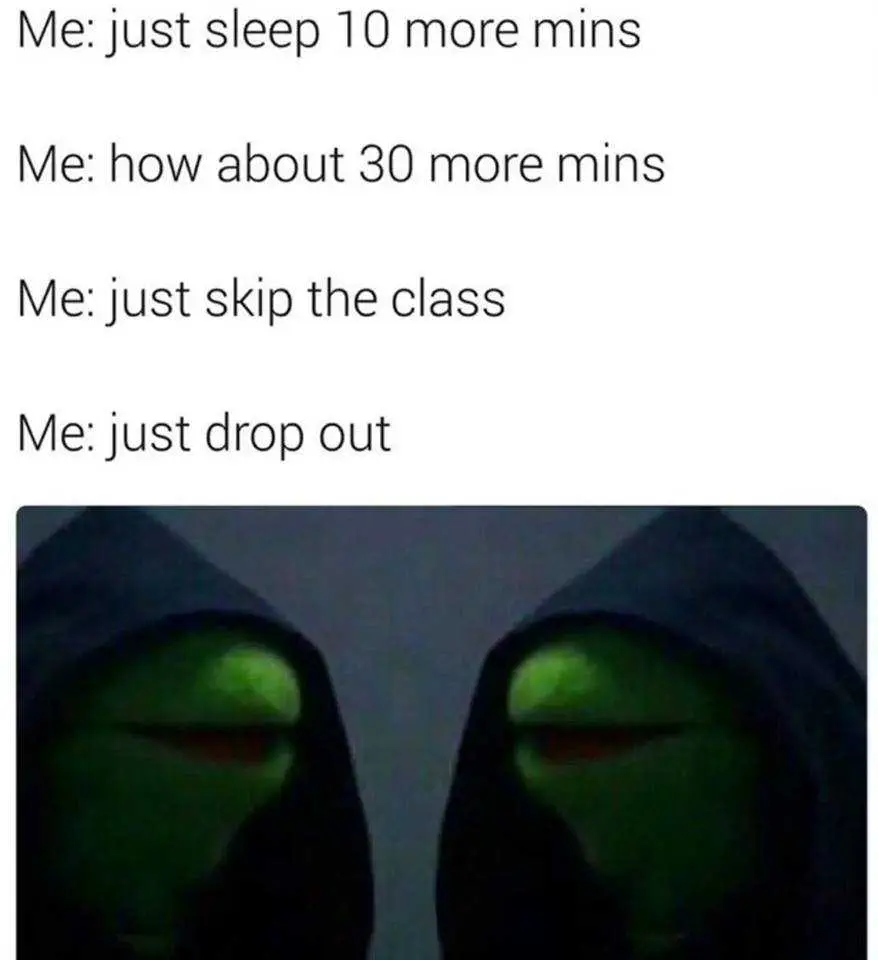 That snooze button will ruin me.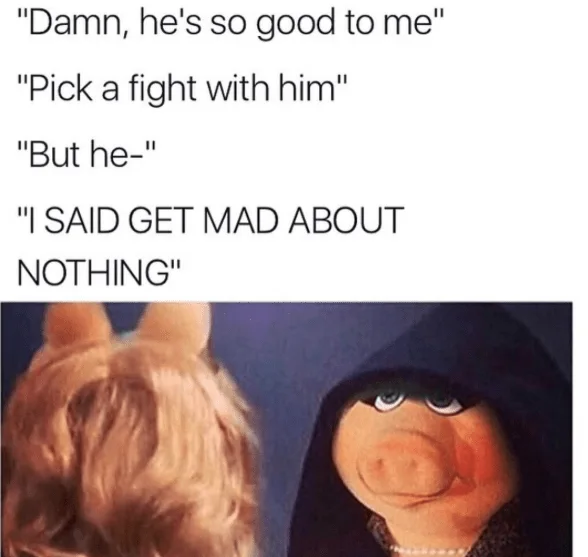 Ruin it all!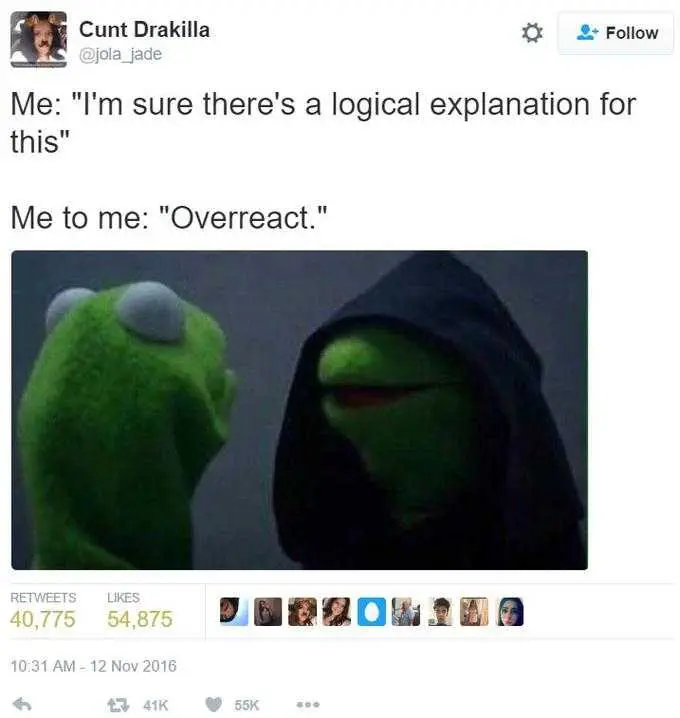 Everything is terrible and you should get mad about it.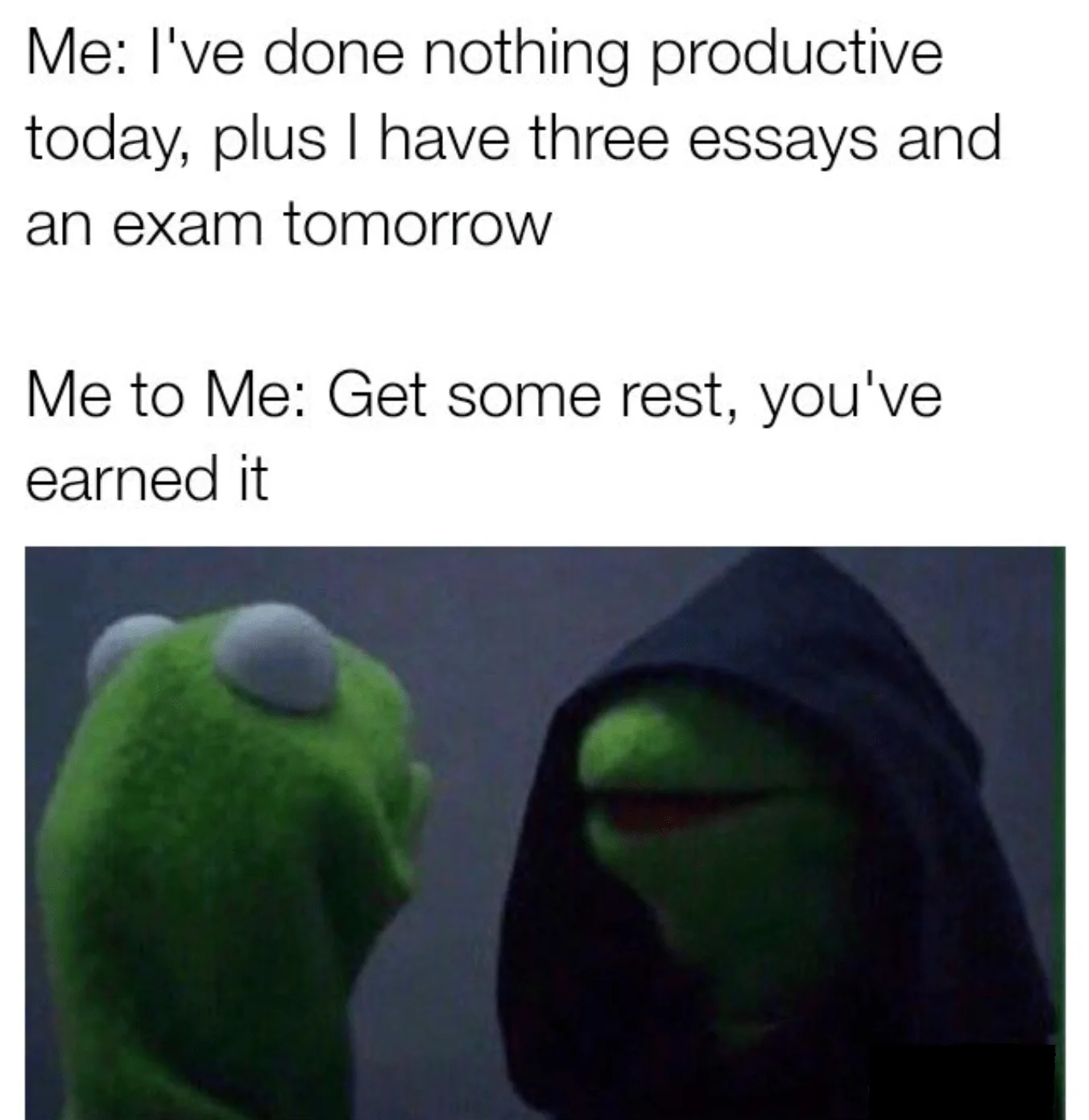 Day well spent.
Order everything and don't leave the house.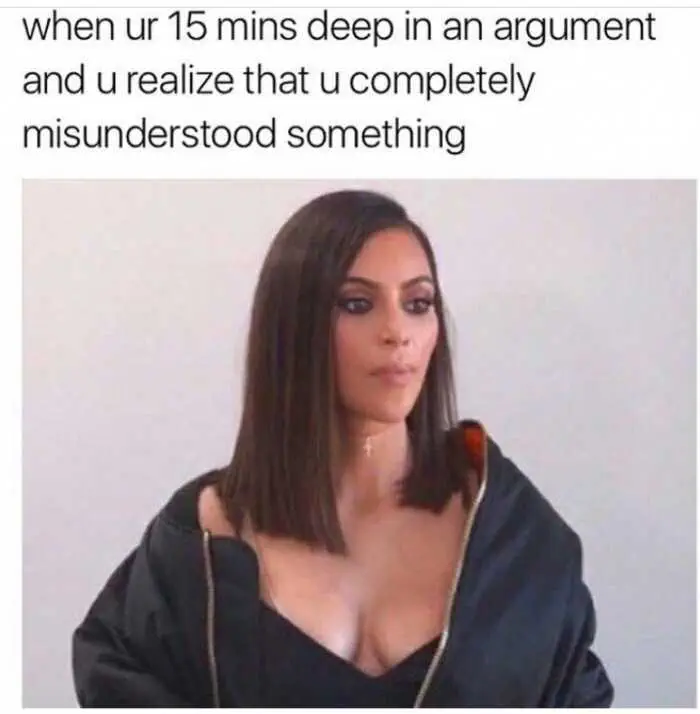 Oh…this isn't good.
How. Dare. You.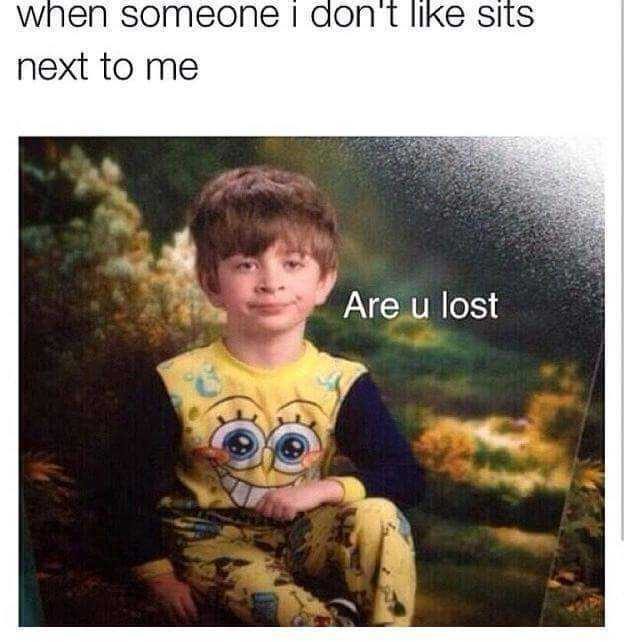 Why are you here?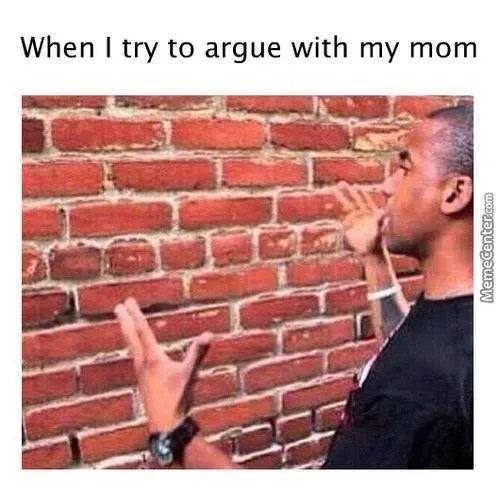 This isn't going anywhere.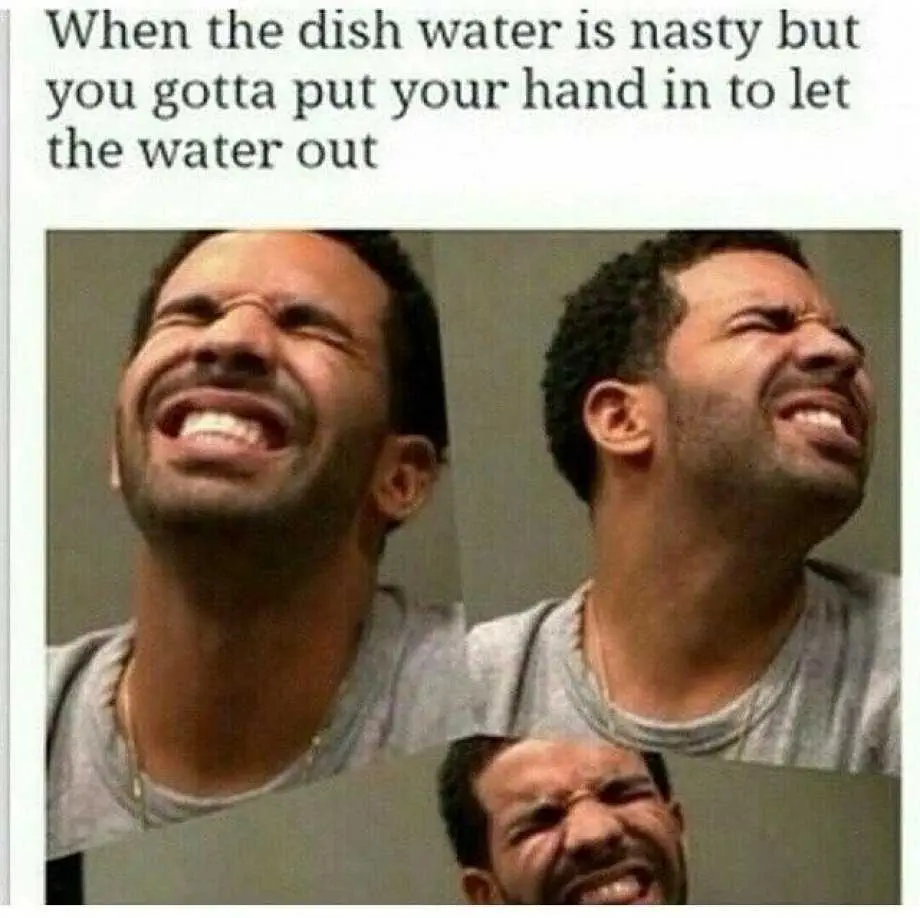 What is in there?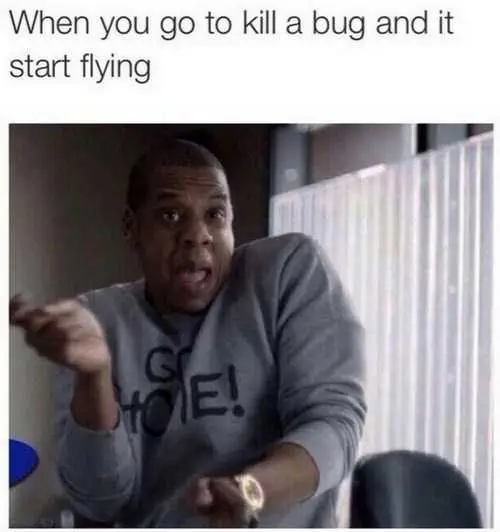 What is it?! Oh my God.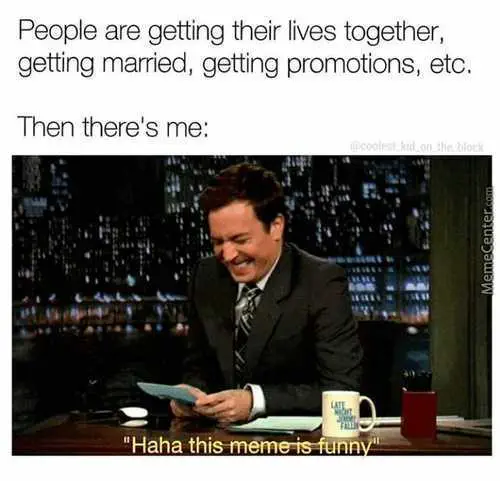 I'm going to share this.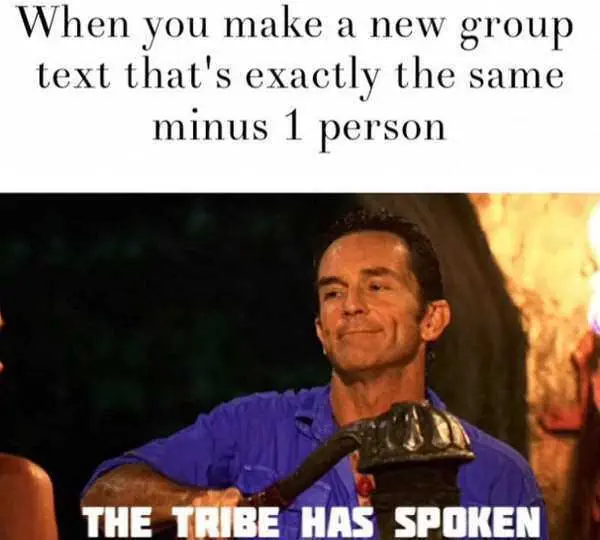 You have been eliminated.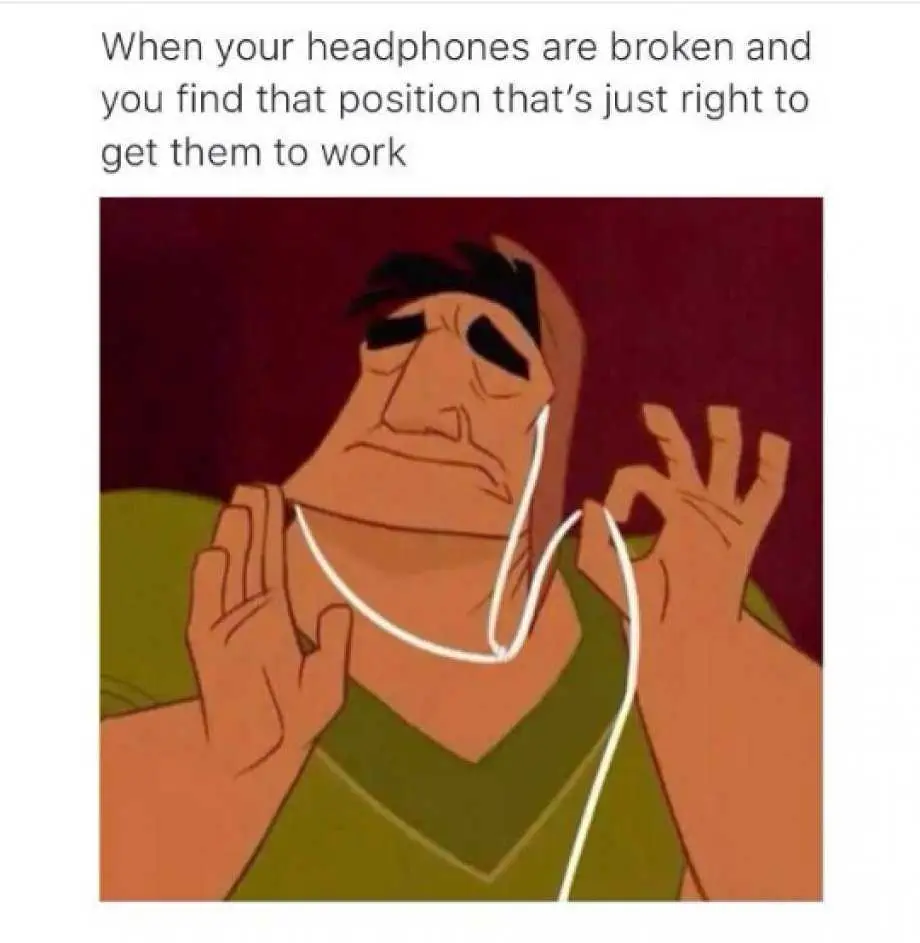 I just can't move an inch.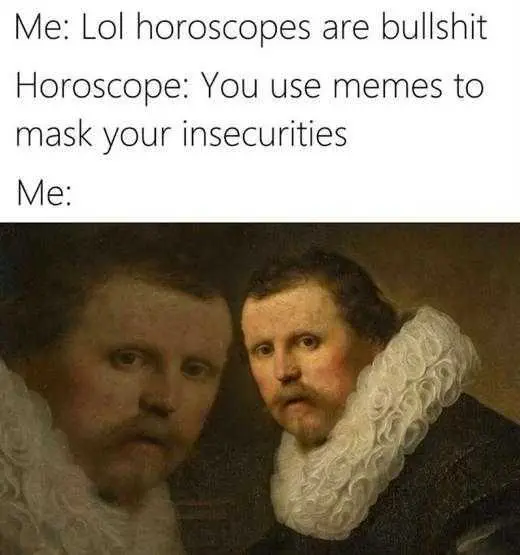 Damn, nailed it.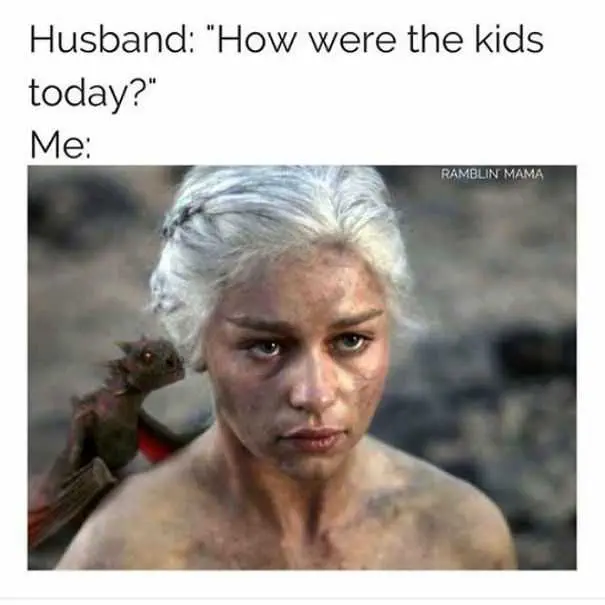 I have been through hell and back.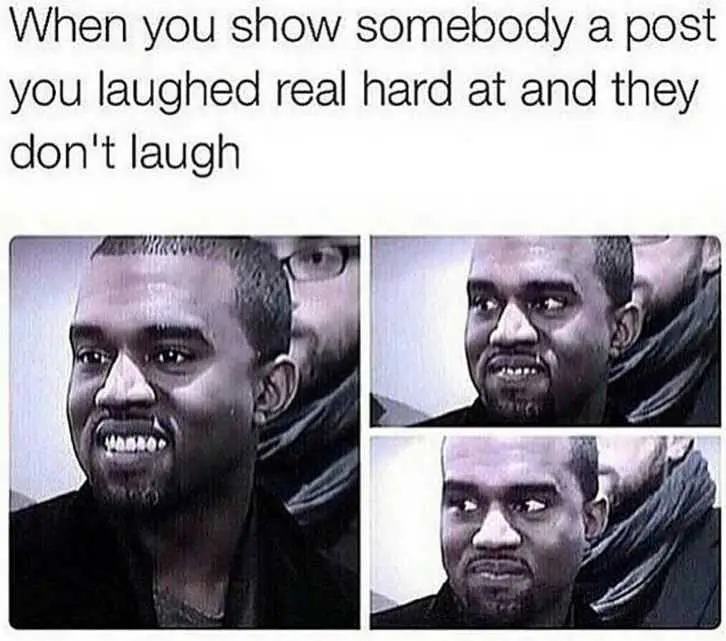 How could you?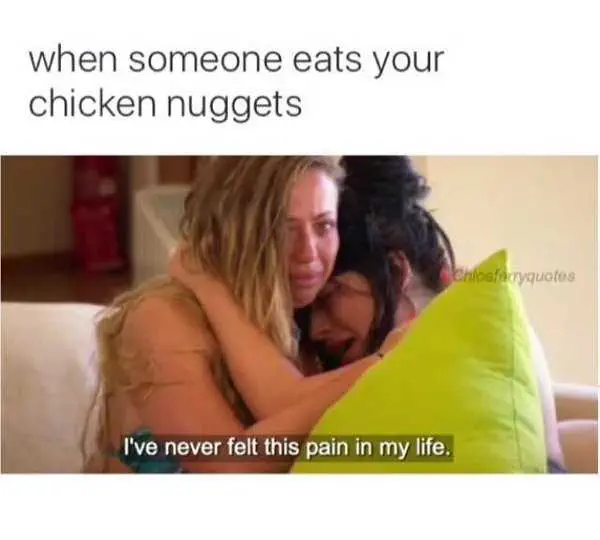 They were my nugs.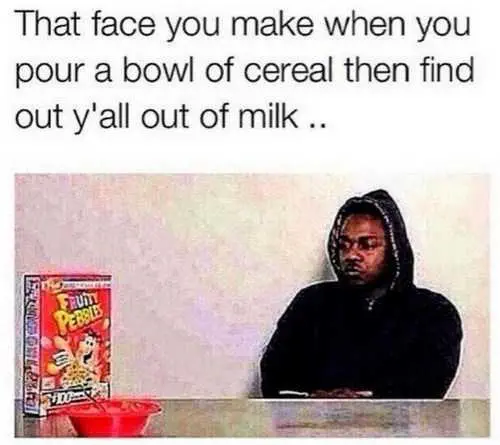 This is all a disaster.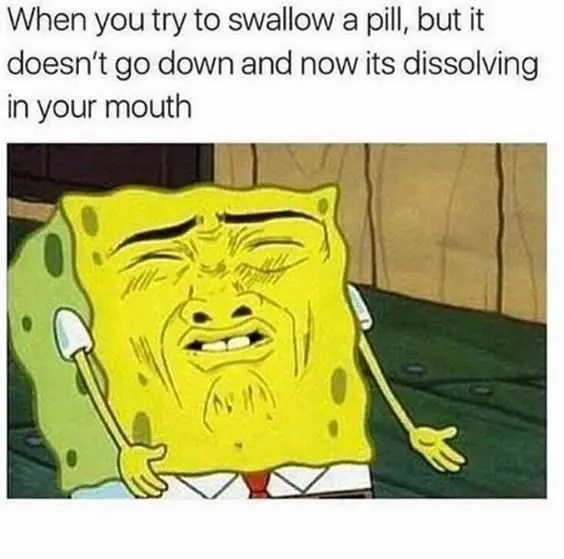 Ugh it tastes like chalk.
What are they saying?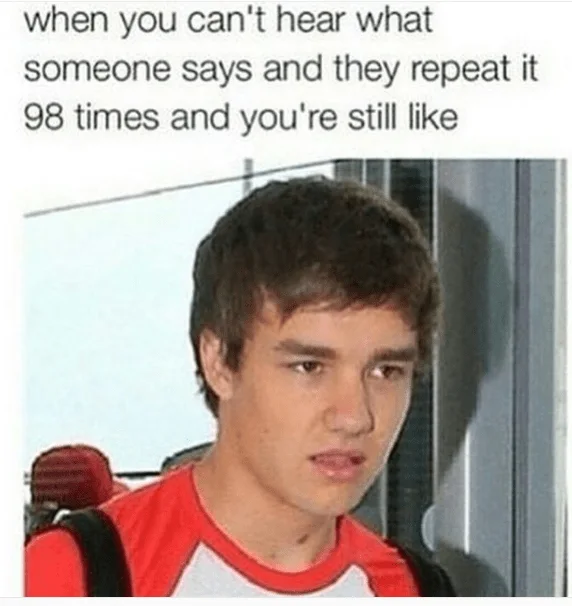 I give up.
It doesn't even go that high.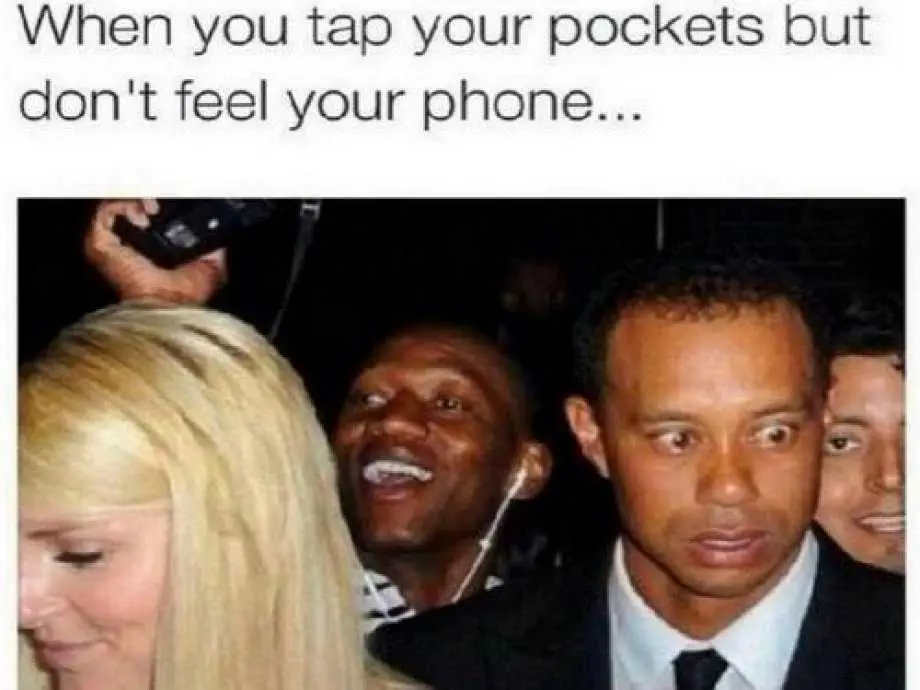 Where…where is it!?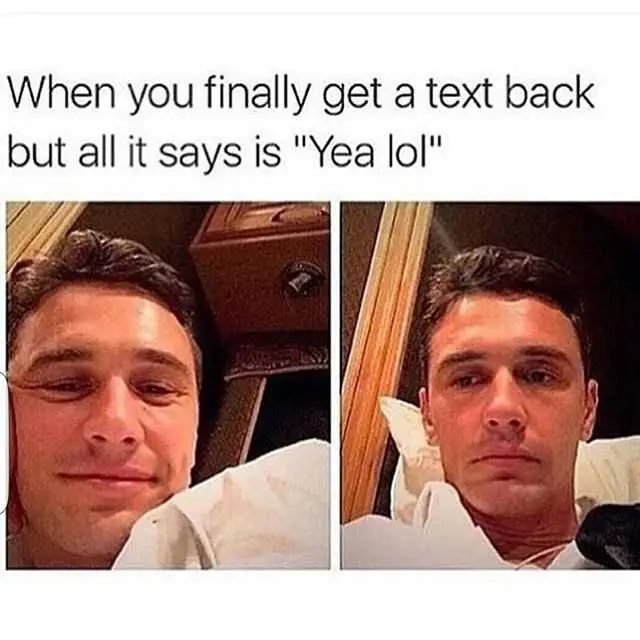 I waited all night for that?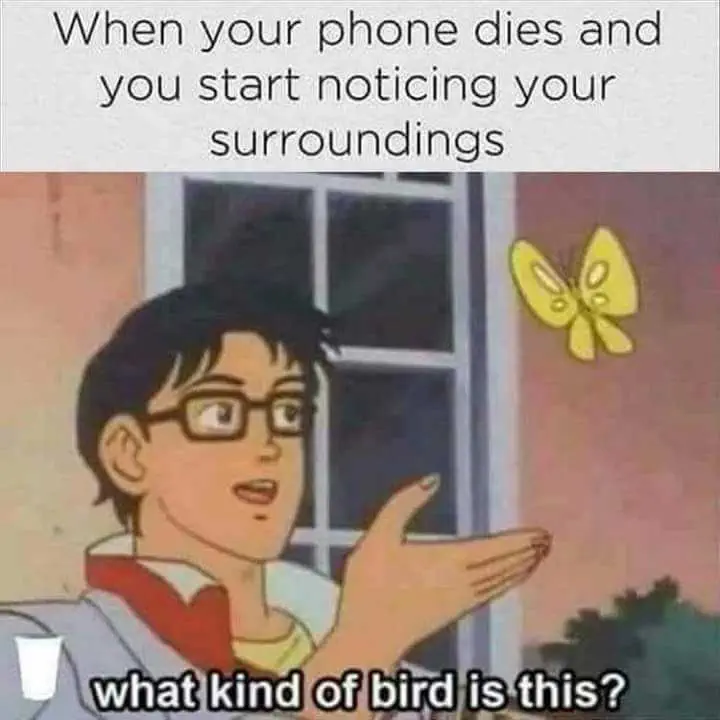 I've never seen such a creature.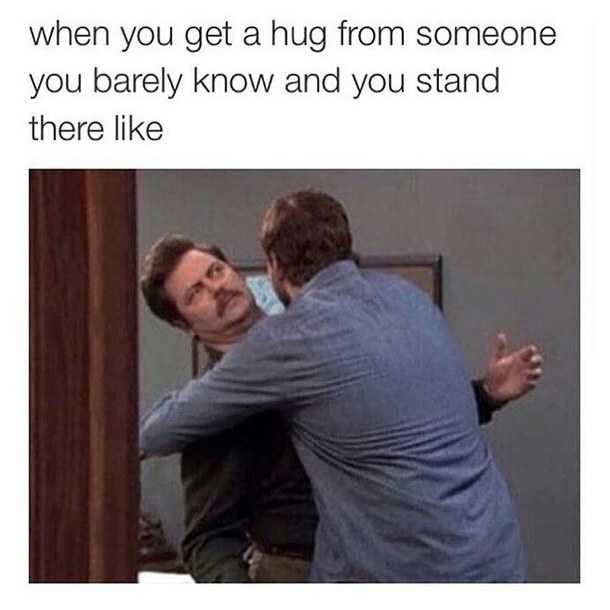 If you insist on touching me, please tell me your name.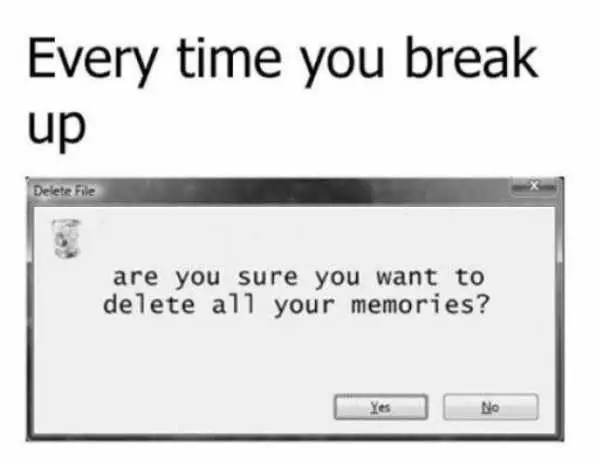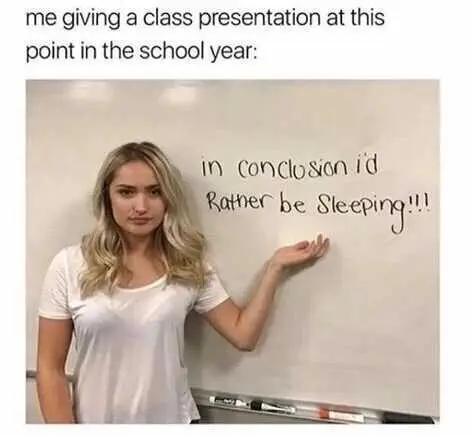 This is all done. All of this.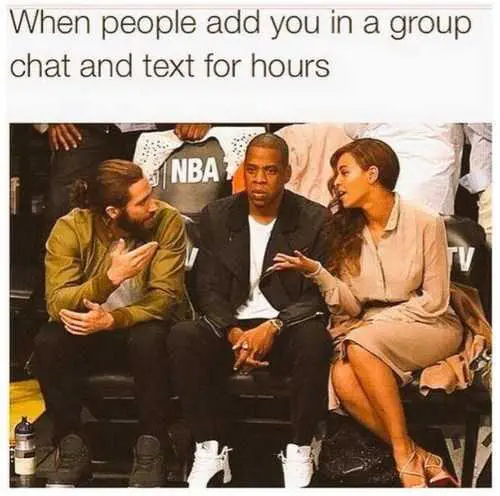 Take it elsewhere!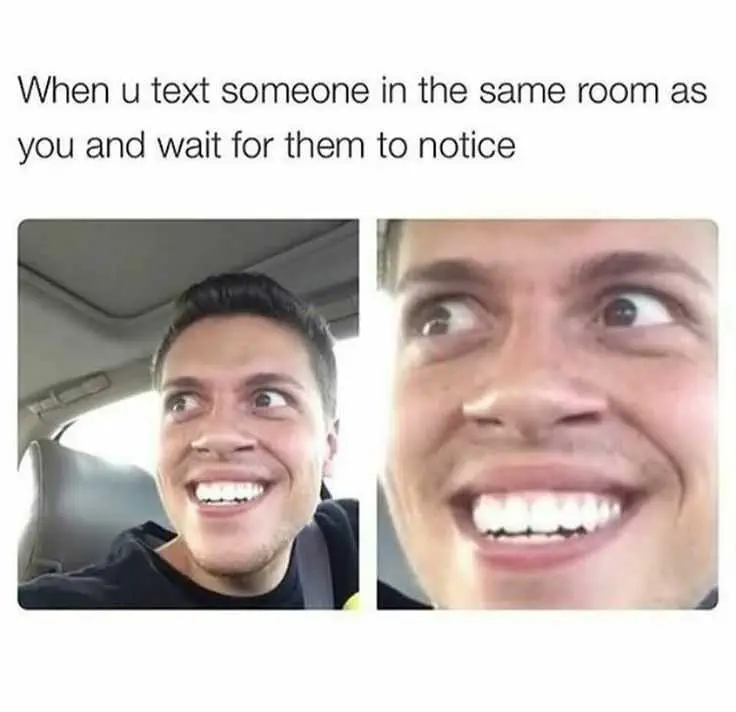 Did you see it?!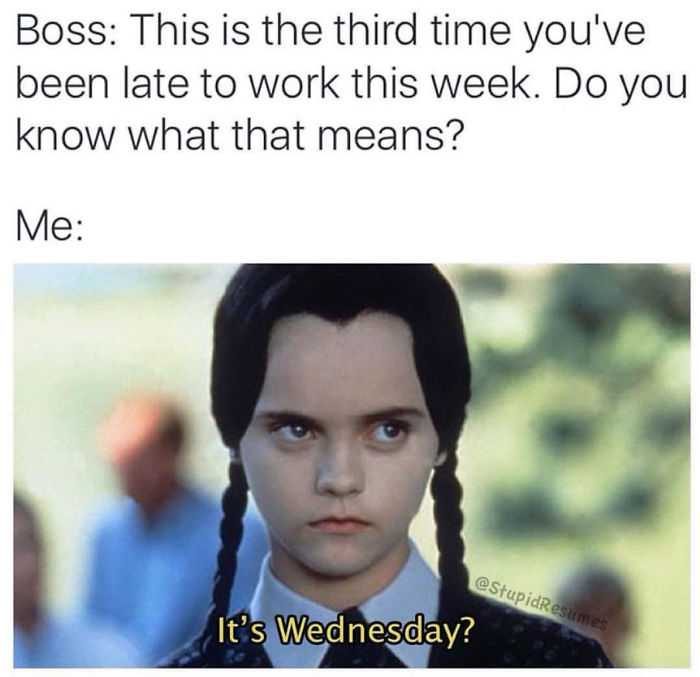 Hmm…
How could you?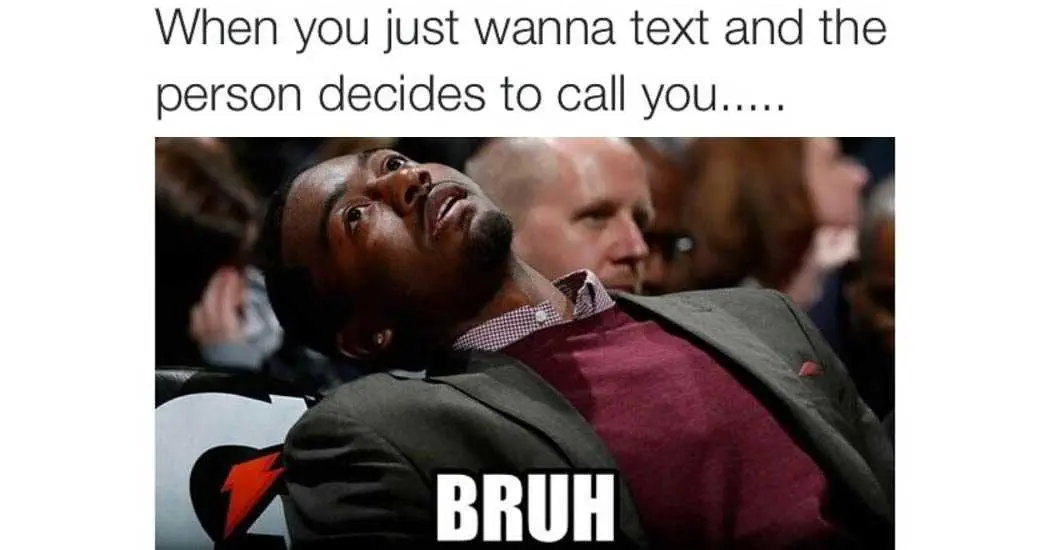 But why?
It's hotter than the sun.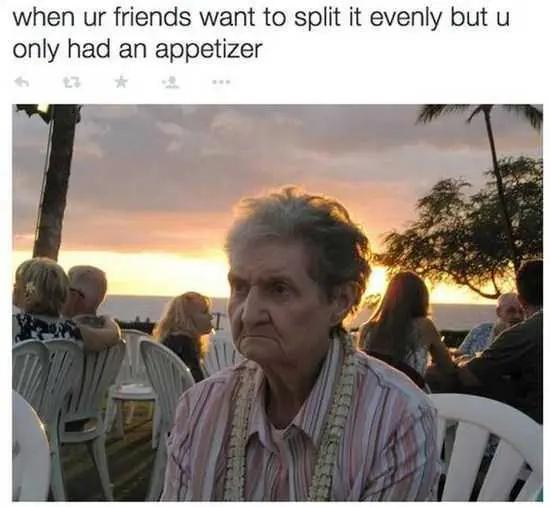 Not fair.
TFB Latest Posts
---
---