Anti Explosion Smartphone Pouch
Prices pulled from the Amazon Product Advertising API on:
Product prices and availability are accurate as of the date/time indicated and are subject to change. Any price and availability information displayed on [relevant Amazon Site(s), as applicable] at the time of purchase will apply to the purchase of this product.
Ever since the "flaming" Samsung Note 7 fiasco, smartphone users have become increasingly conscious about safety concerns. These risks also meant more business opportunities for smartphone accessories developers. I mean, these companies started releasing all kinds of fancy pouches with features, such as; reinforced this, reinforced that, anti-flammable cloth – so on and so forth.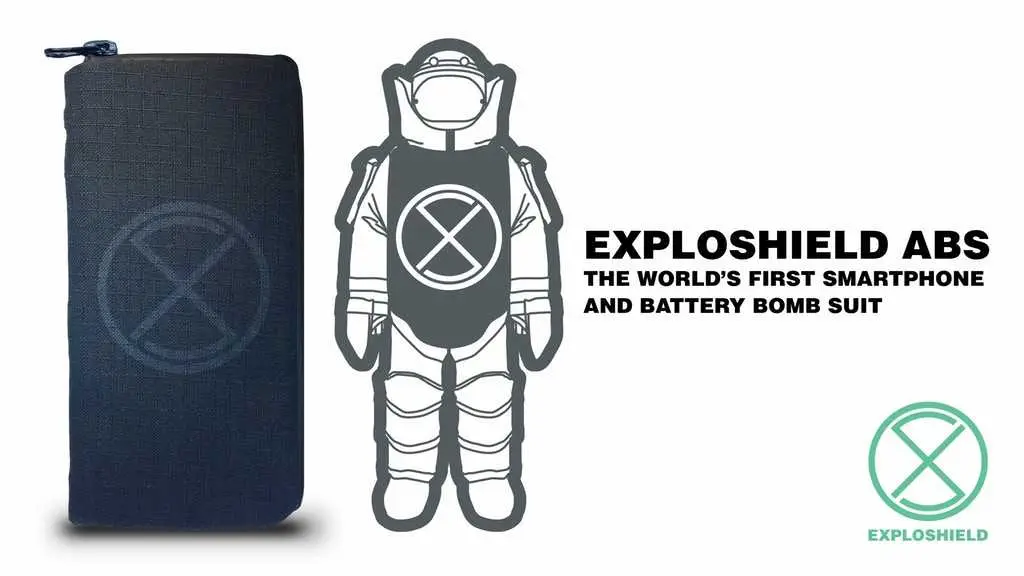 However, nothing comes close to what the guys at Exploshield have released recently. They are working on a state of the art shock proof, bomb proof, flame proof and whatever-you-could-think-of proof smartphone protective pouch which is said to have an A-Class armor rating. If exploding batteries and cellphones are your biggest concern these days, you should definitely consider buying one of the Exploshield products.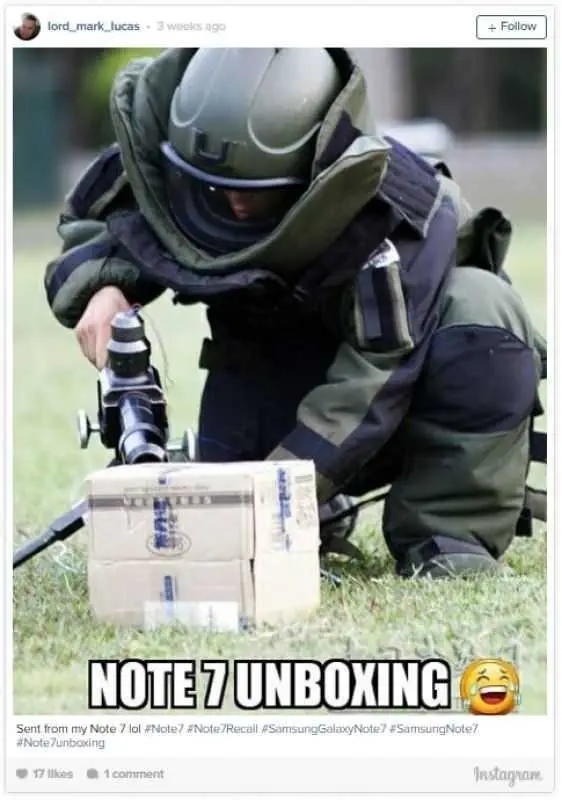 Who is Exploshield?
In case you are wondering, Exploshield is a Hong Kong based manufacturer. They have an office located in Australia, but the company is primarily working from Hong Kong. According to the company experts, it takes approx. $27,811 to create one bomb suit. They basically used the same technology, Kevlar plating and all that, and summed it down to a simple mobile phone pouch.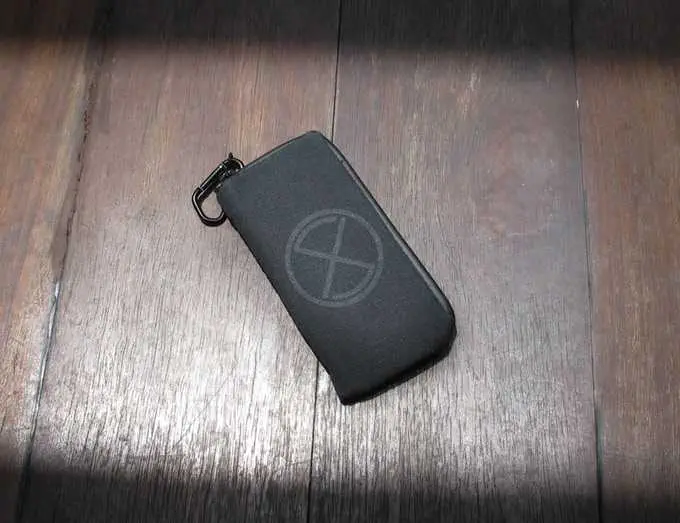 The end cost is reduced to a whopping $10 – $20. But here's the tricky thing; the Exploshield Mobile Phone pouch project is still underway at Kickstarter. They have 18 days left until campaign funding stops. So far, Exploshield Limited has raised over $57,000 of $80,000, which is attributed to their aggressive updates and marketing.
Would You Buy It?
If it were up to me, I'd definitely buy the Exploshield Abs Anti Explosion smartphone cover/ pouch. It is not just for securing smartphones; you can keep your portable mobile phone power banks, important items and fragile equipment in the pouch as well. They have also introduced a number of Kevlar layer protected pockets inside the inner wall lining to help store cash, credit cards and such stuff.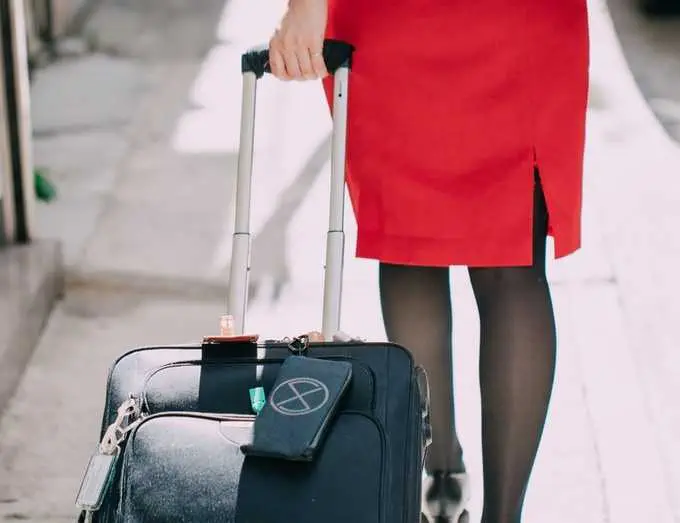 And above all, Exploshield Ltd. successfully obtained the SGS Certification for Flammability test of clothing textile in May 2016. It was a milestone achievement for these guys and they immediately released a couple of videos where they used firecrackers to demonstrate the pouch's outstanding performance.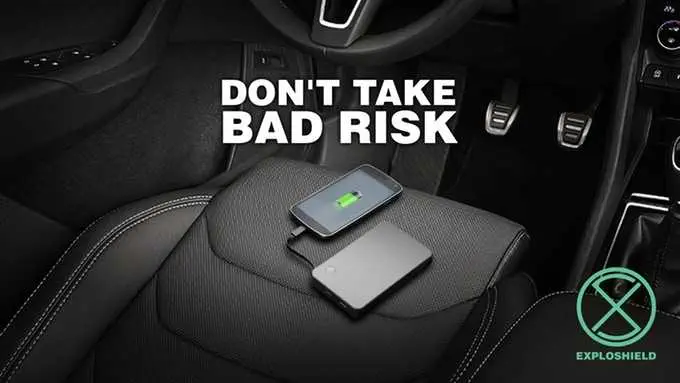 With all jokes aside, you should consider buying an ABS protective cover or a storage pouch for your lithium ion based devices. Batteries can explode anytime without prior warning. Consider this as a small investment towards a more safe and regulated smartphone/ battery operated device usage. For more details, you can head over to the Exploshield Kickstarter page. They have detailed everything down to the last nail in the coffin.
TFB Latest Posts
---
---