This family of Marines have gone back to Iraq to fight ISIS and provide aid for those in need.
In August of 2015 this family of Marines from New Jersey made the trip over to Iraq to help as much as they can. They have provided assistance with everything from basic weapon maintenance, battlefield tactics, combat life saver techniques and everything in between. The Marines have traveled all over Iraq. From Kirkuk to Shingal helping out the front lines against ISIS. The Marines established a clinic to assist the Yazidi refuges that were displaced because of the fighting in Sinjar. In the first ten days alone of the clinic being operational they have treated over 700 refugees. Now keep in mind, these Marines are volunteers, and have paid for everything, including the clinic out of their pocket. You can read these Marine's whole story and contribute to help them out a bit HERE.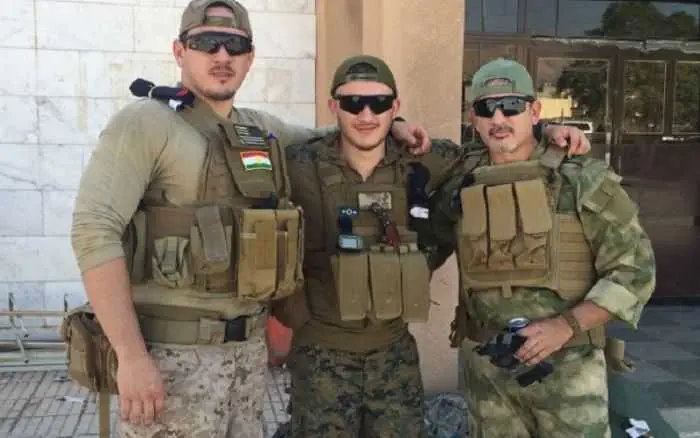 In the video below you can see the Marines laughing off an ISIS mortar attack and sending back some kind gestures to ISIS.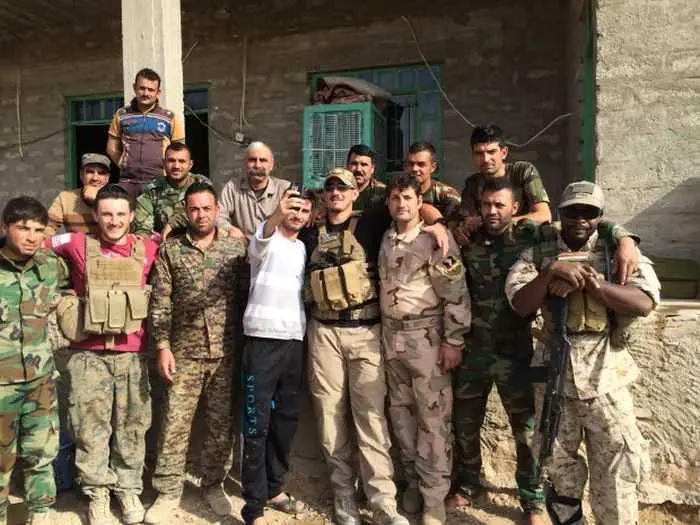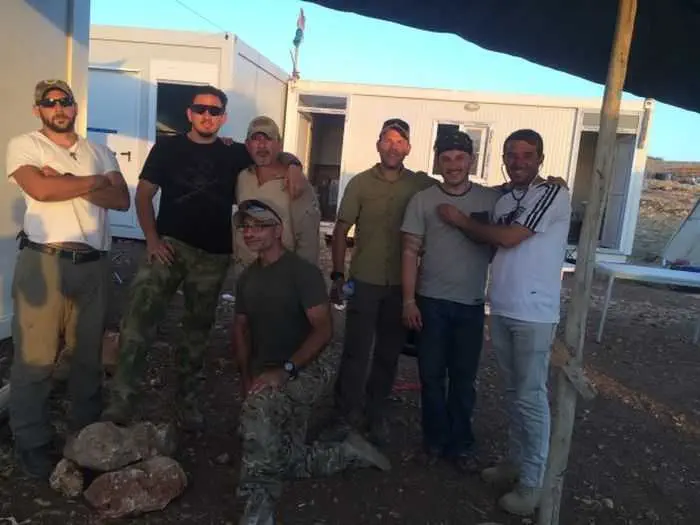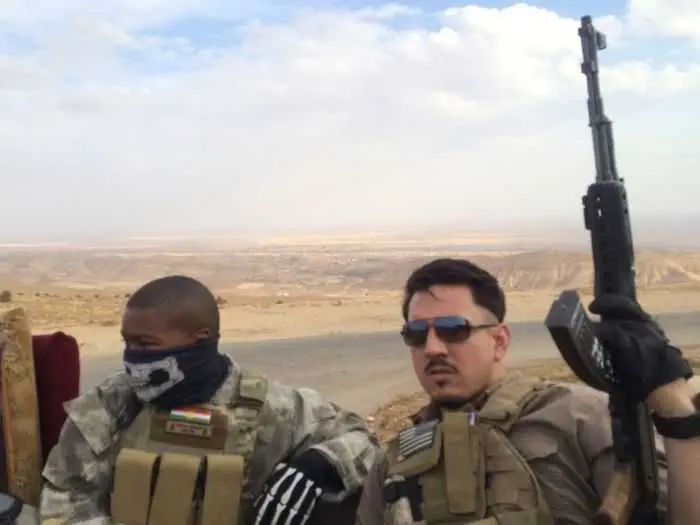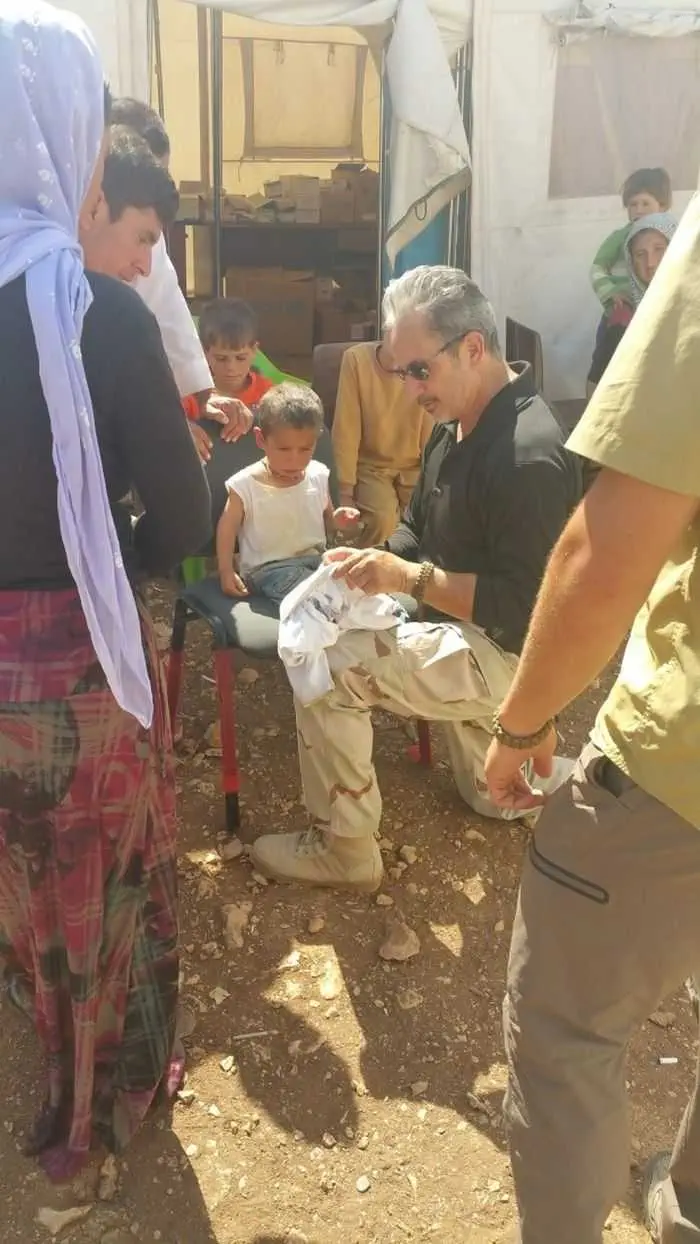 TFB Latest Posts
---
---