This article may contain affiliate links. If you make a purchase, we may make earn a commission at no cost to you.
TFB Short Clips
Originally posted on February 3, 2016 @ 12:20 pm
This Bobcat that catches a Shark down in Florida is one of the crazier things you'll see today.
Ever seen a bobcat shark fishing? Me either. Well this picture of a bobcat carrying a shark he caught was taken back in April down in Florida, and it's pretty crazy.
What do you call a wildcat fishing for shark? One mighty brazen bobcat! This is a tale (no insult intended to the bobbed bobcat tail) of prey upon prey upon prey. John Bailey, who took this amazing picture, spotted a bobcat staring into the water at Sebastian Inlet State Park last evening while he was taking a stroll. He realized the cat was transfixed on a shark feeding on smaller fish. Suddenly, the bobcat leaped into the water atop the shark and dragged it ashore! Bailey took the photo and the cat dropped its catch and ran into the forest. Thanks to John Bailey for sharing this amazing picture of the two that got away! – Via MyFWC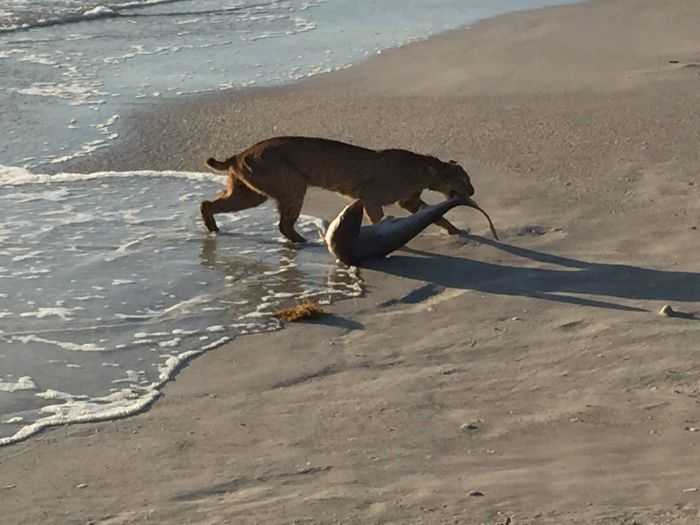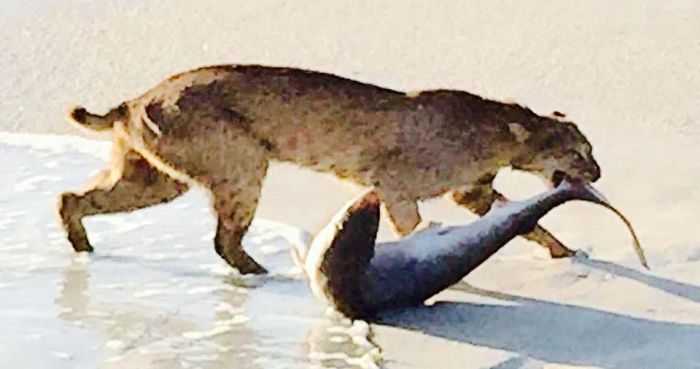 So Is  This A Bobcat Or A Panther? A few of our experts looked at the photo and agreed with bobcat. You are right about the ears… they are very hard to see in the shadows, but if you enlarge the photo you can see the spots on the hind legs especially.  – Via MyFWC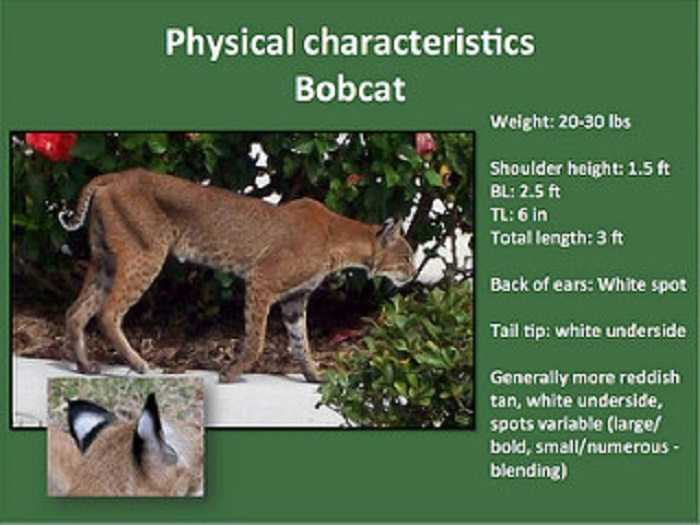 Panther spots fade as they approach maturity at the end of their first year.  – Via MyFWC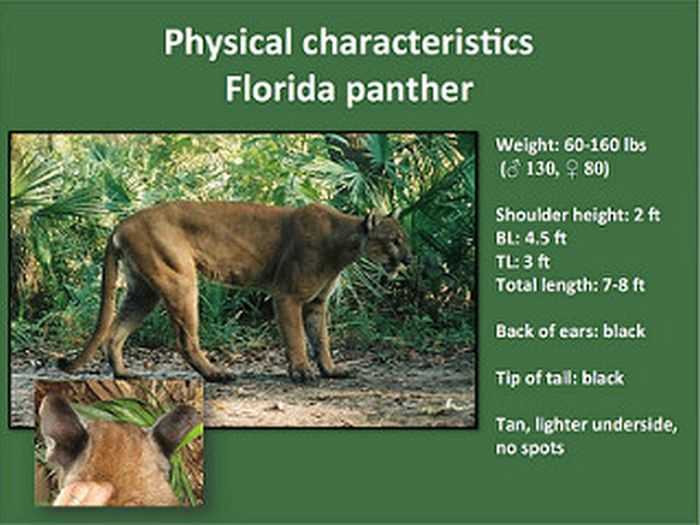 TFB Latest Posts