This article may contain affiliate links. If you make a purchase, we may make earn a commission at no cost to you.
theFunnyBeaver News
We have Alexa-enabled microwaves, headphones, and TVs, so what's next? A smart yoga mat. Looking for a gift for your yoga-loving friend, girlfriend, or wife? Check out the Backslash Fit Smart Mat. The mat looks like your standard yoga mat but has some pretty awesome features.
Not everyone is into Alexa but I bet you'll be excited when you hear about what else makes this a must-buy this holiday.
Self-Rolling with Great Design
If you spend time doing yoga, then you know after its all done, you have to put up the mat after your session is over. Does anyone like doing that? Not likely. The genius of the Backslash Fit Smart Mat is that it's self-rolling. You lock it into place, do your routine, and then when it's over, you flip the mat over, and it rolls up on its own. It can then stand on its own as well when you place it down. Because of the internal locking mechanism, there's no problems with sliding or curling like other mats. Those problems creeping up only take you out of your focus and can make a yoga session seem tedious rather than relaxing. But Backslash Smart Fit is designed to help you get more into your yoga session and the technology helps your grip improve as you sweat. There's not even a strap required for it to stay furled.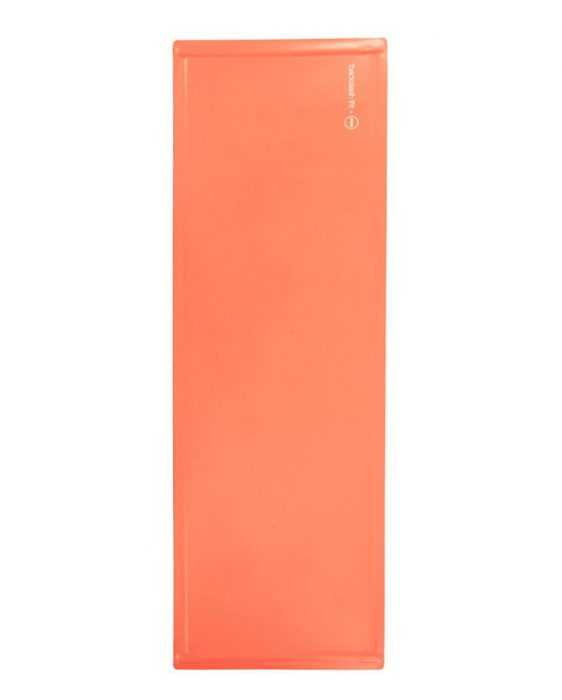 The other thing that sets the Backslash fit smart apart from other yoga mats is its length. At 27 x 72 inches, it's 4" longer than other traditional yoga mats so it can encompass your whole body. The design features a smooth top layer for good grip even during sweaty sessions, and there's a non-slip bottom layer to keep your mat firm on the floor. The cushioning is 5 mm thick for comfort and its all compatible with hot or cold yoga, plus latex-free and PVC-free. There's only one color available for the mat though, and that's peach. Perhaps another color will be available in the future.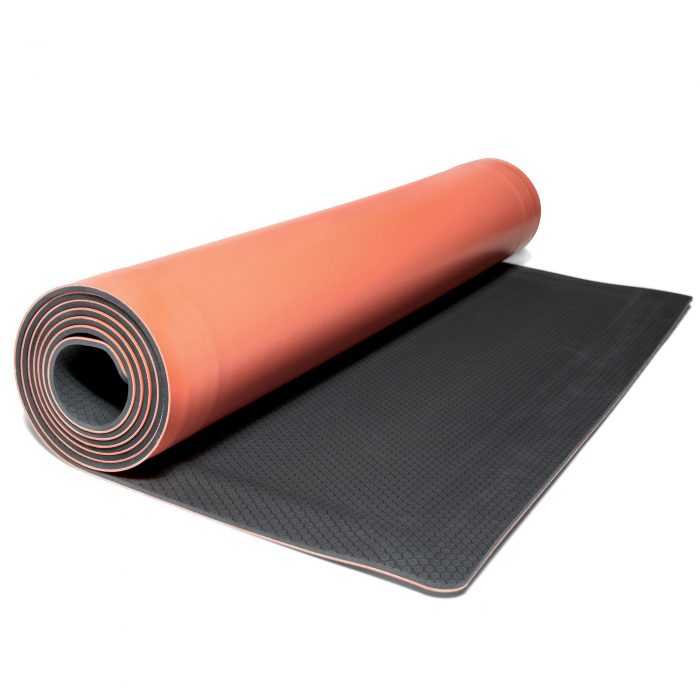 Alexa-Enabled
As a smart yoga mat, the mat pairs with Alexa using the Women's Health Yoga Alexa skill. This skill offers 5-minute yoga sessions daily to help you get focus, clarity, and prepare for the demands of the day. Use it with an Echo or other Alexa-enabled devices and it will talk you through the various poses.
The Backslash Fit Smart Mat is actually owned by Hearst Magazines, publishers of Women's Health. The company uses the technology of yoyomats. Hearst sells the mat for $89.99 with free shipping on their website or you can purchase it on Amazon.