A man in Oregon jumped onto his horse and lassos a bicycle thief at the local Walmart.
So on Friday, Eagle Point rancher Robert Borba was loading up his truck and cattle trailer at Walmart when he heard a woman screaming that someone was stealing her bicycle. So what does he do? He does what any red blooded American Cowboy would do. He jumped on his horse and lassoed the thief. Keeping him tied up on the parking lot until the police arrived.
 "I use a rope every day, that's how I make my living," Borba said. "If it catches cattle pretty good, it catches a bandit pretty good." You can read more HERE.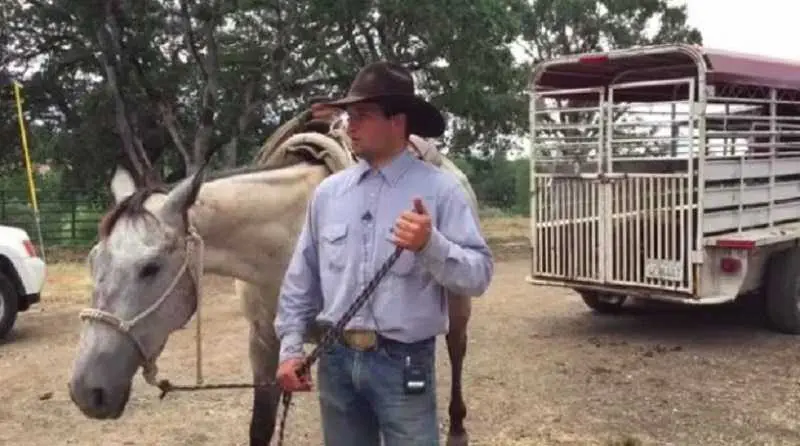 Would-be bike thief brought down by horse-mounted hero in southern Oregon Walmart parking lot https://t.co/guImH2log2 Yee Haw!

— madc32 (@jcarver1169) June 11, 2016
TFB Latest Posts
---
---