TFB Short Clips
Random Funny Pictures Of The Week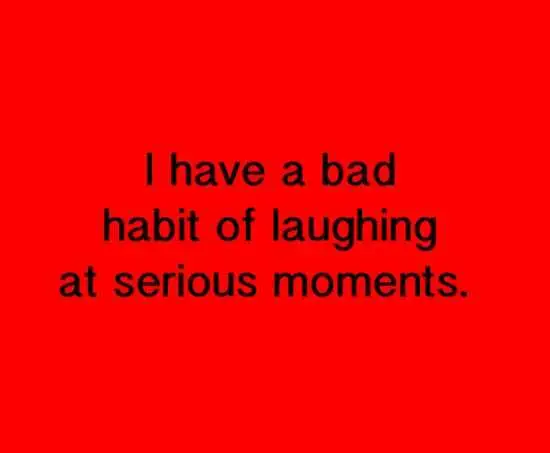 Way to break the tension with a little humor…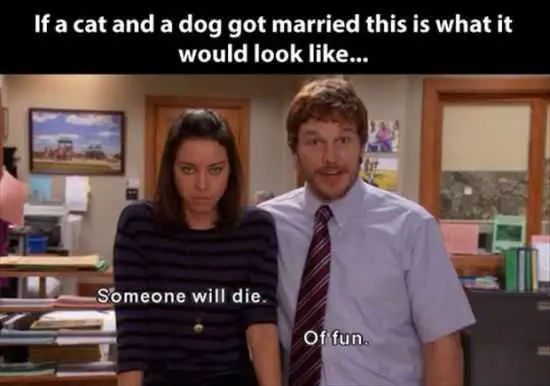 Yup…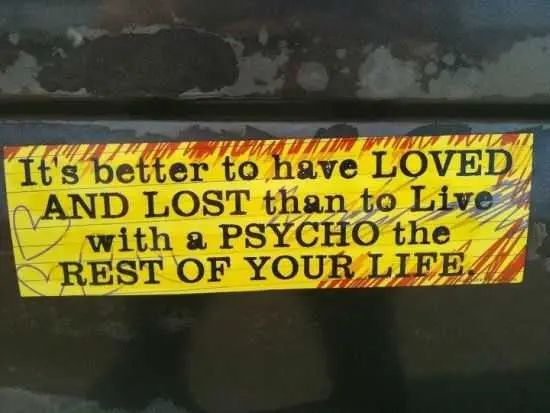 Says my attorney at law…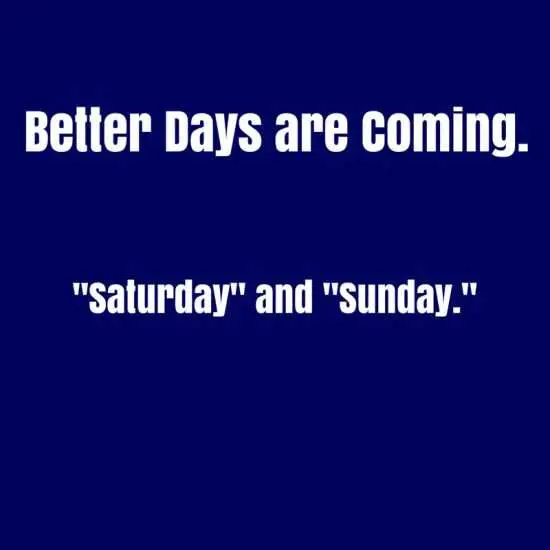 The chorus…."Living for the weekend" comes to mind!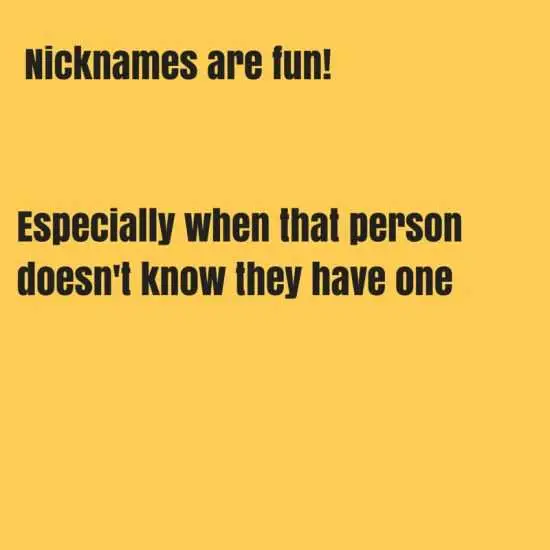 That's not your nickname? No… that's aunt Mary's nickname…(finger's crossed behind my back)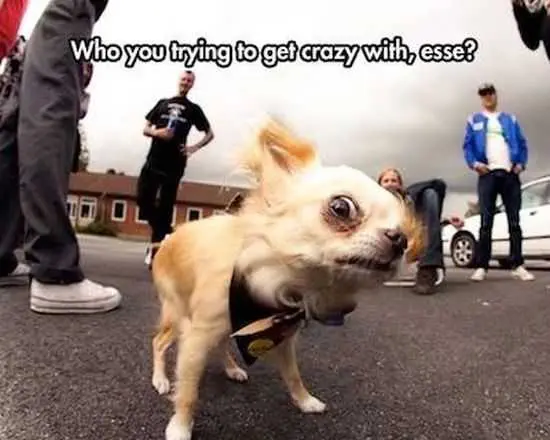 You lookin' at me?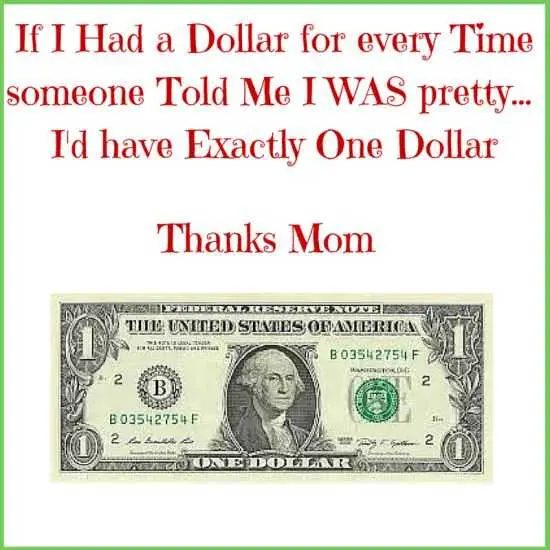 Mother's love!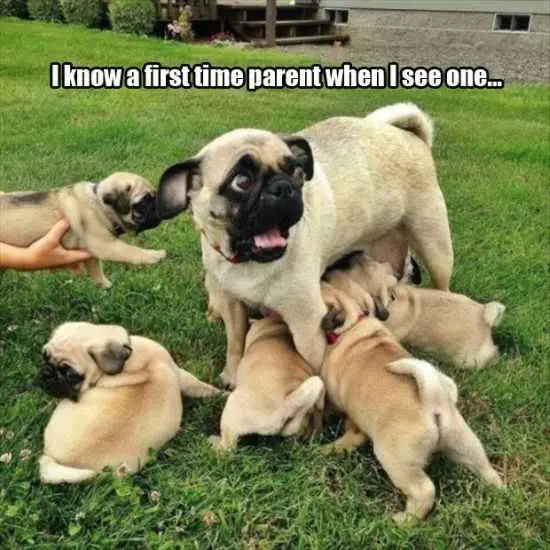 Definitely did not sign up for this…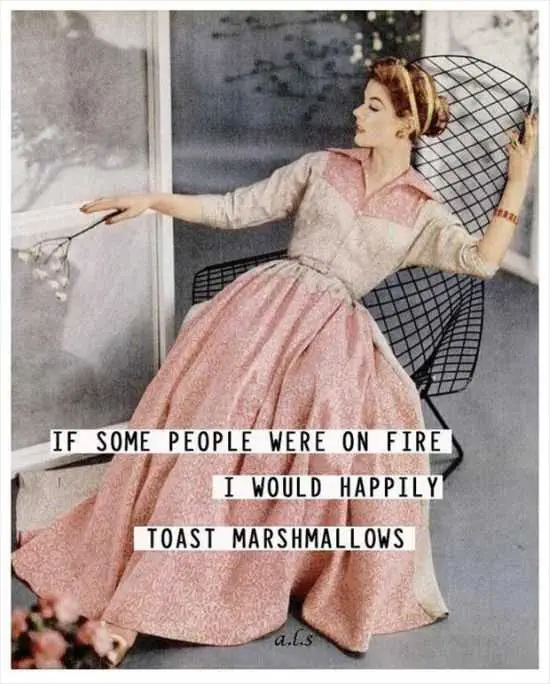 Definitely a glass half full kinda gal…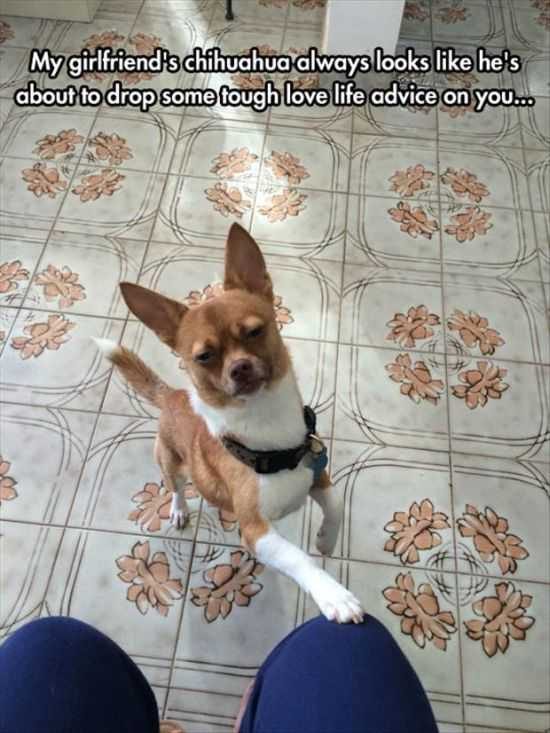 Show off! My dog took 8 years to learn to sit!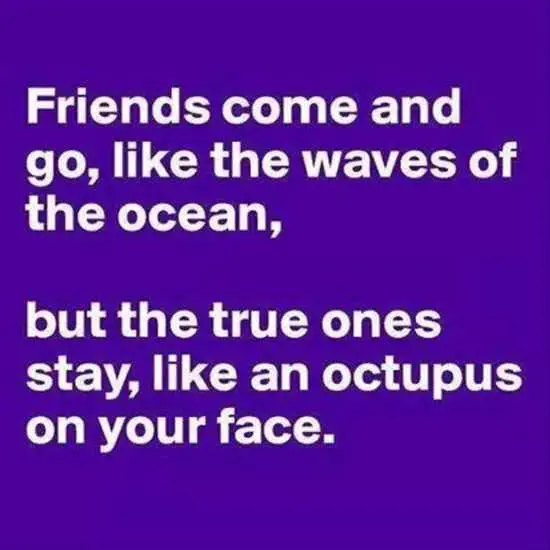 How true…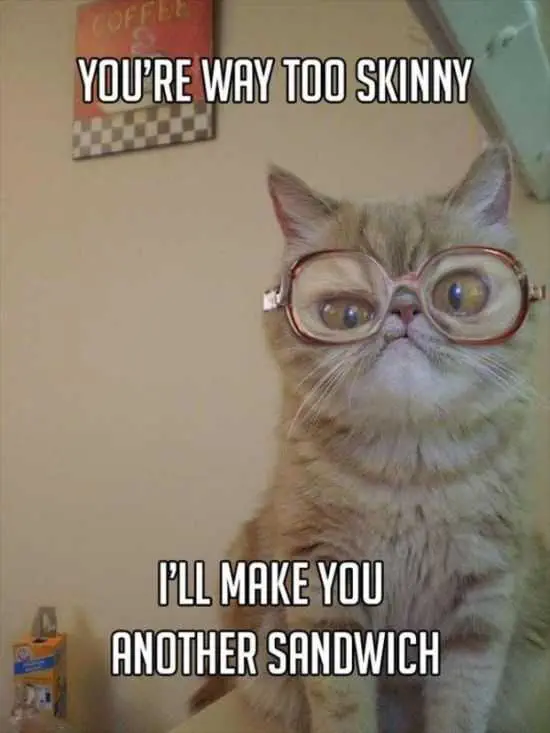 Why do grandmas all say the same things!?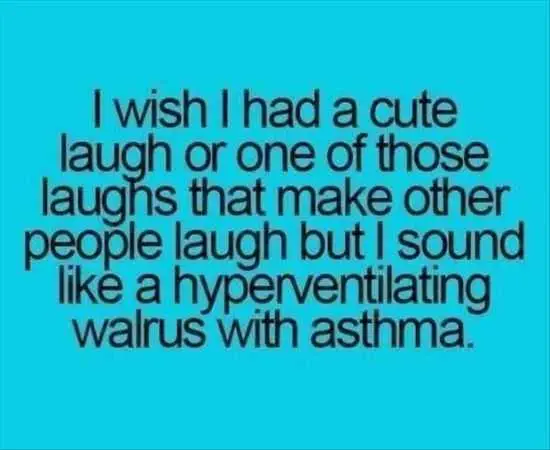 Got kicked out of my local comedy club yesterday…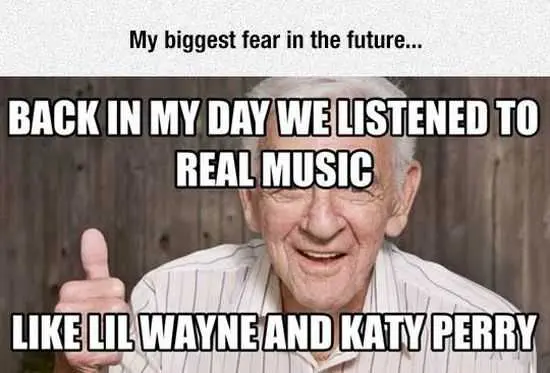 The horror!!!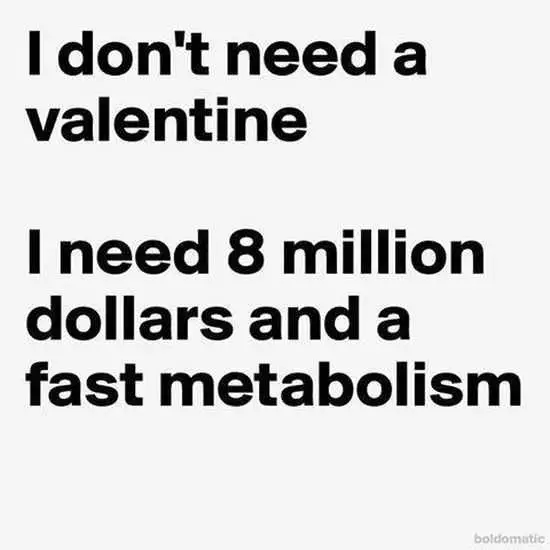 Money can't buy happiness, but it'll buy just about everything else!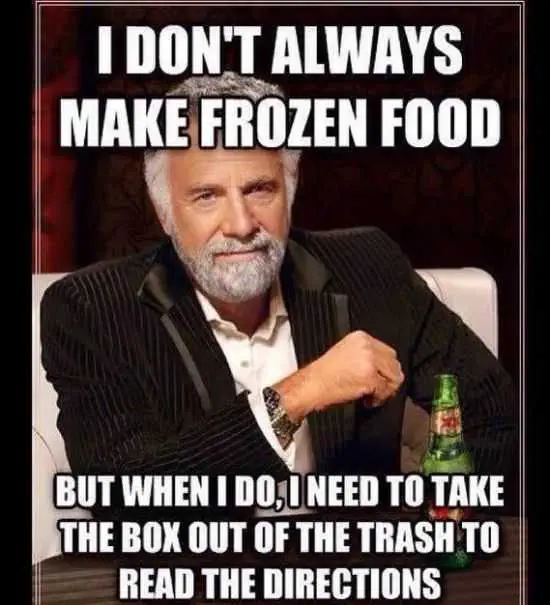 Hey, the box says gourmet…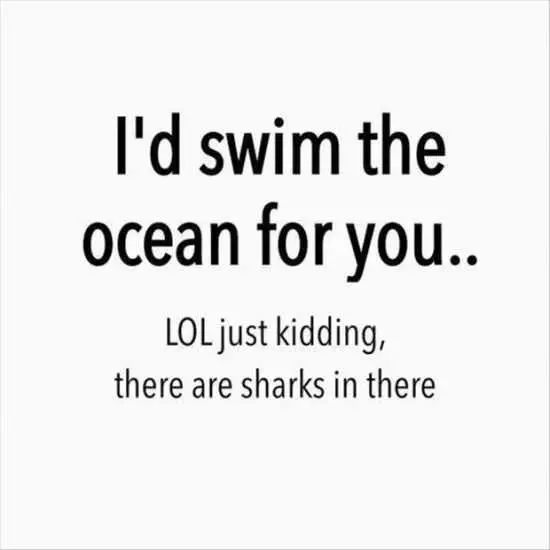 Maybe just a couple laps in a swimming pool then?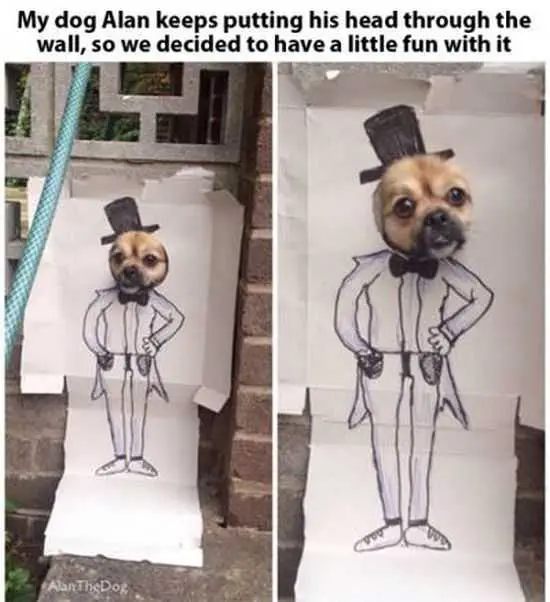 If dogs could talk…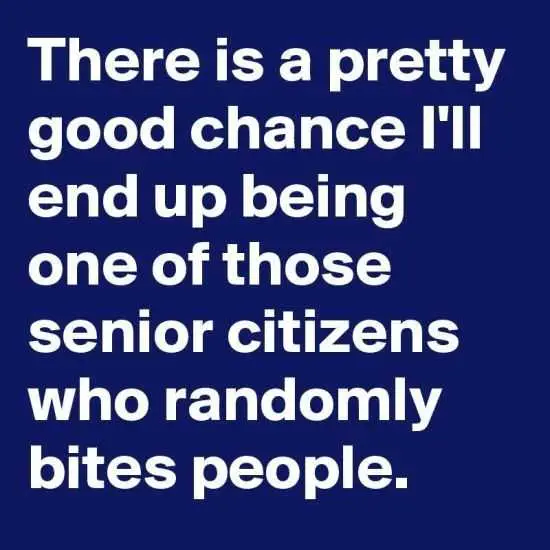 Old people can get away with just about anything…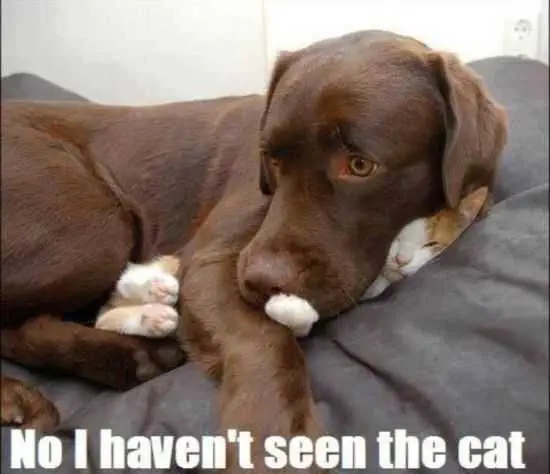 Hee hee…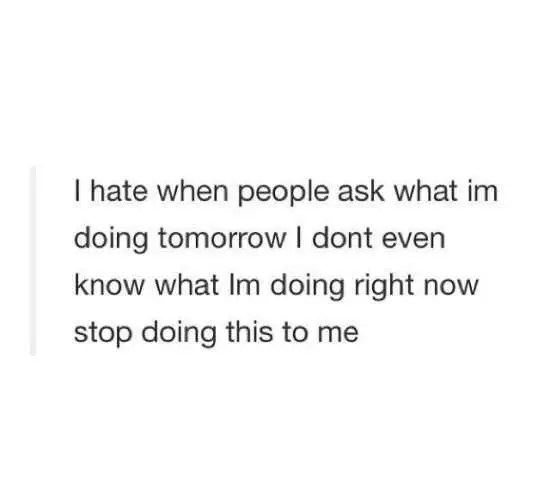 So much expectations…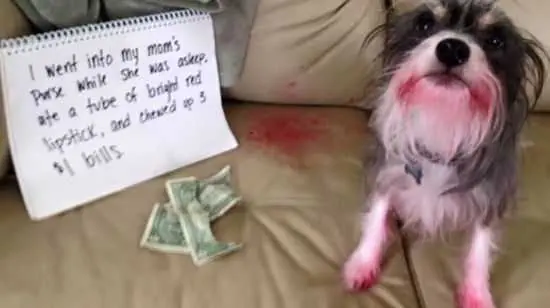 Dog shaming…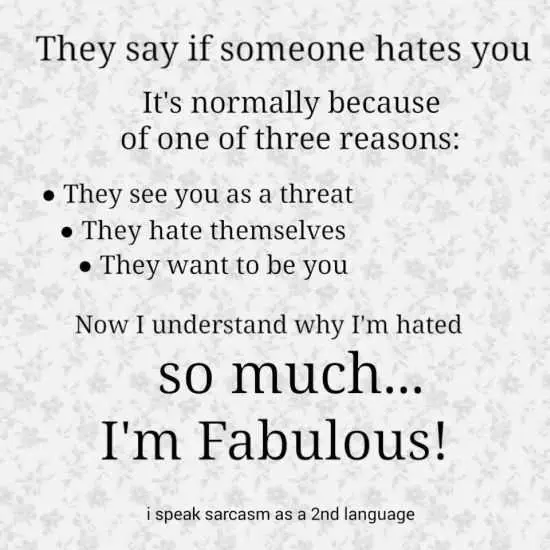 Just like the sun can't help being bright…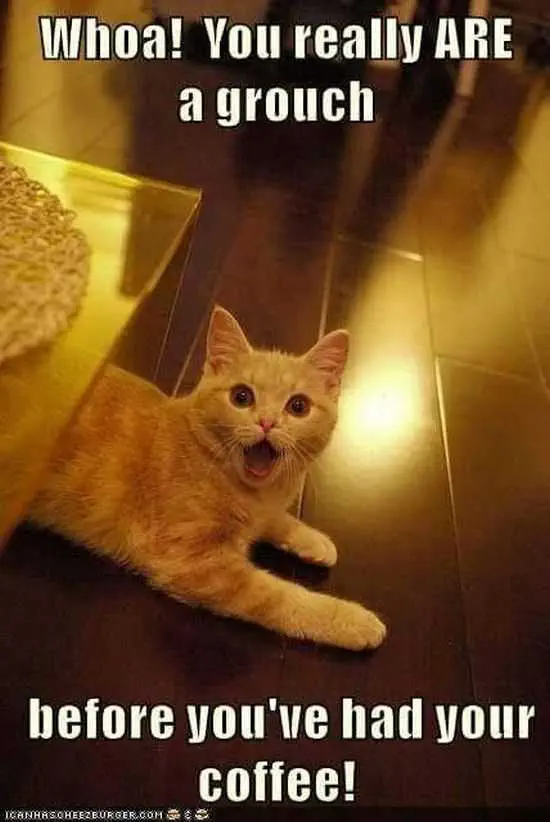 #But first coffee….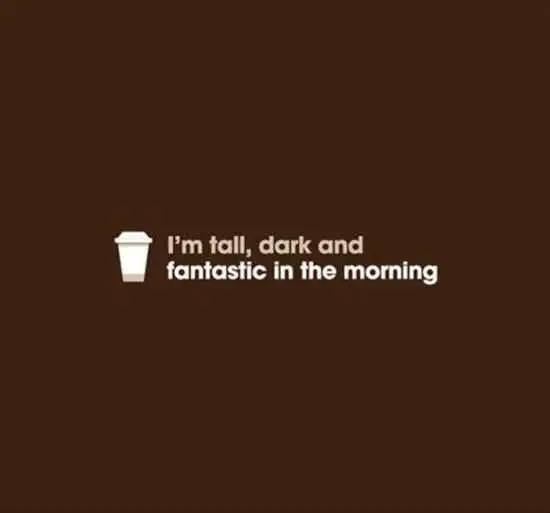 Yup couldn't agree more… #But first coffee…
TFB Latest Posts
---
---
---