TFB Short Clips
15 Funny Stories To Tell Your Boyfriend for Valentine's Day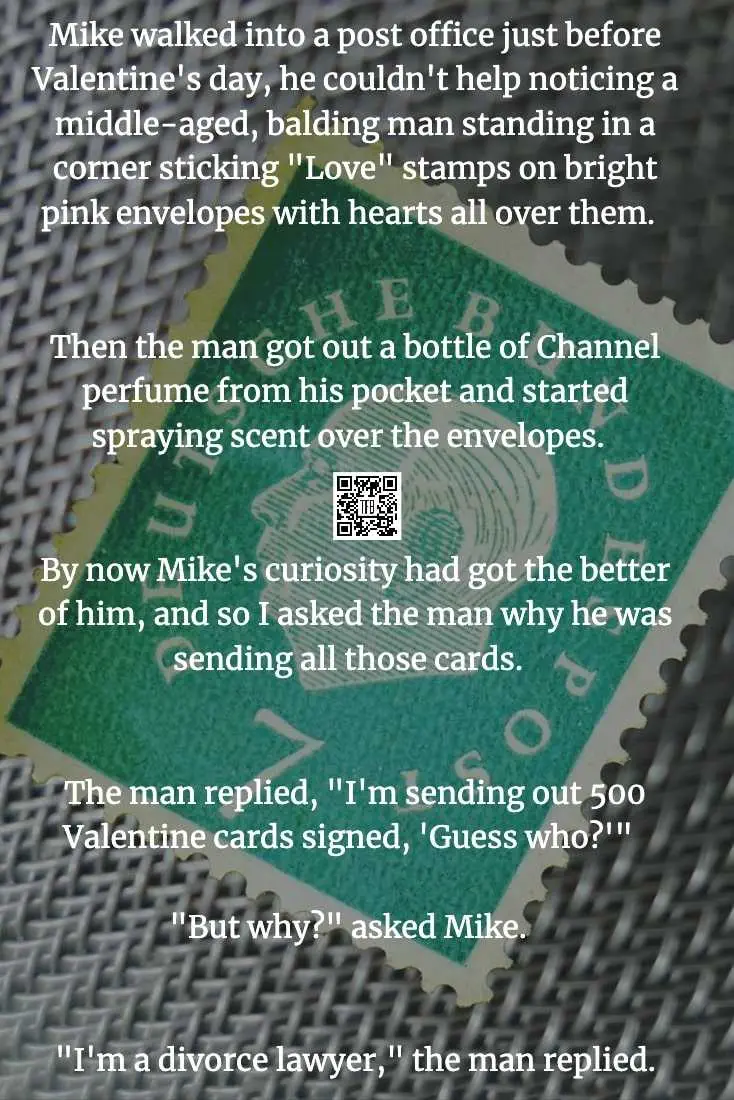 The only real winners are the divorce lawyers.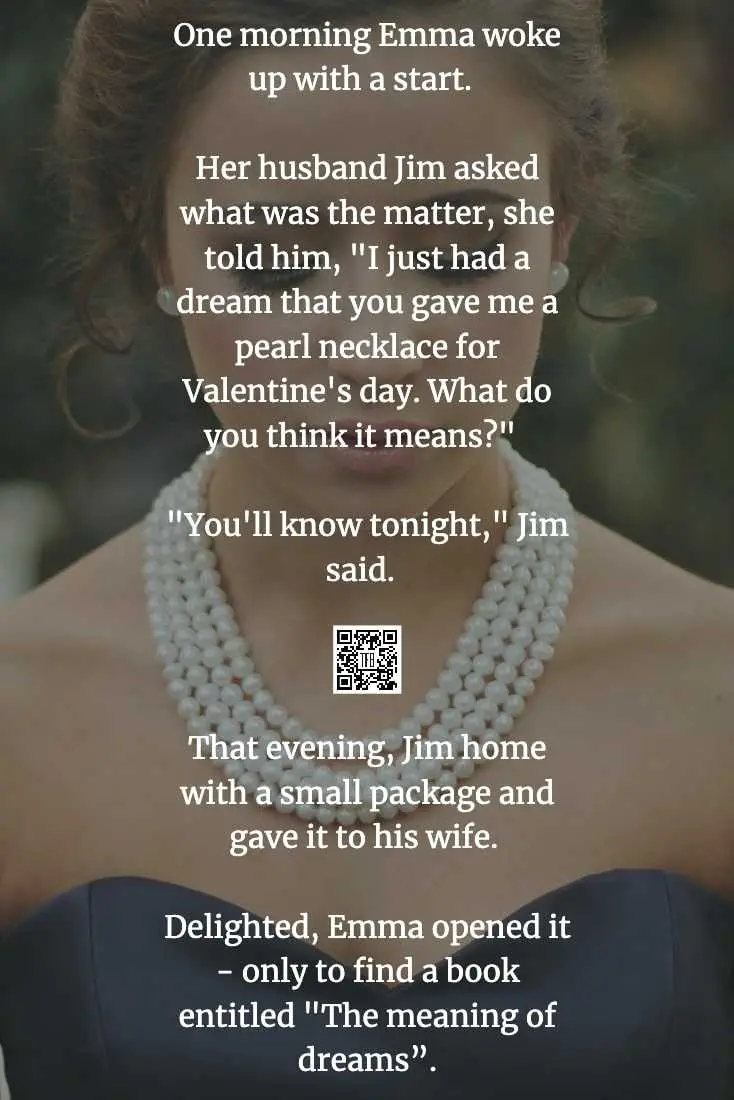 Book of dreams.
Women love fast cars.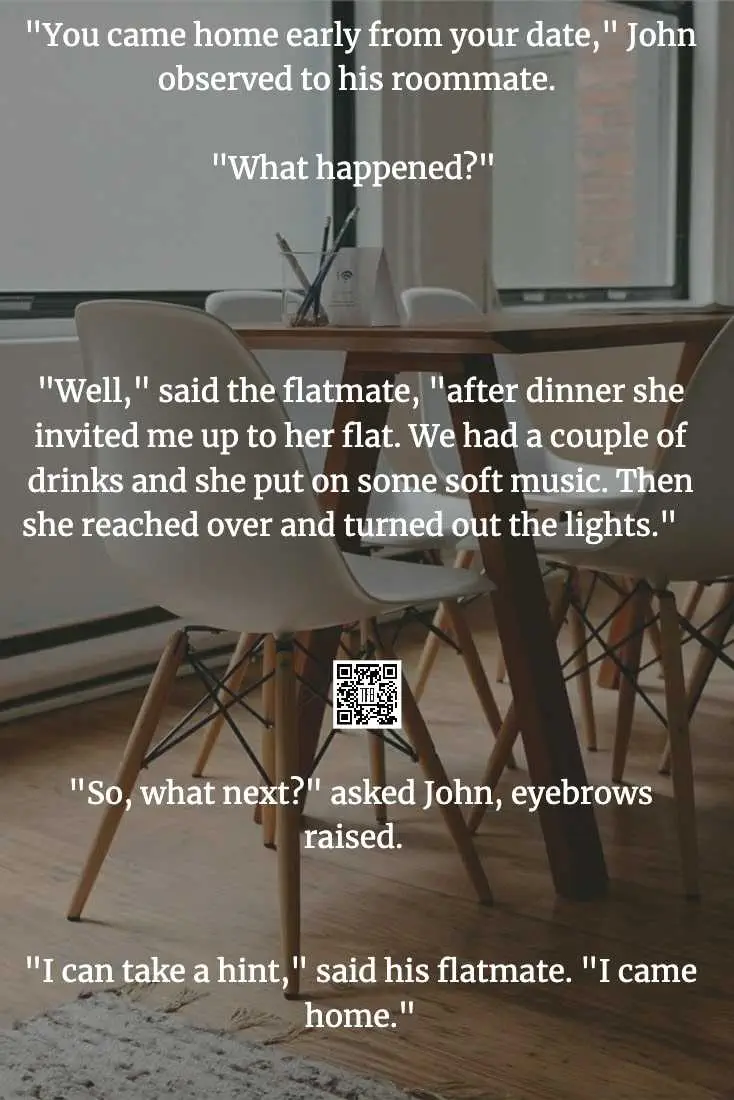 Wrong hint.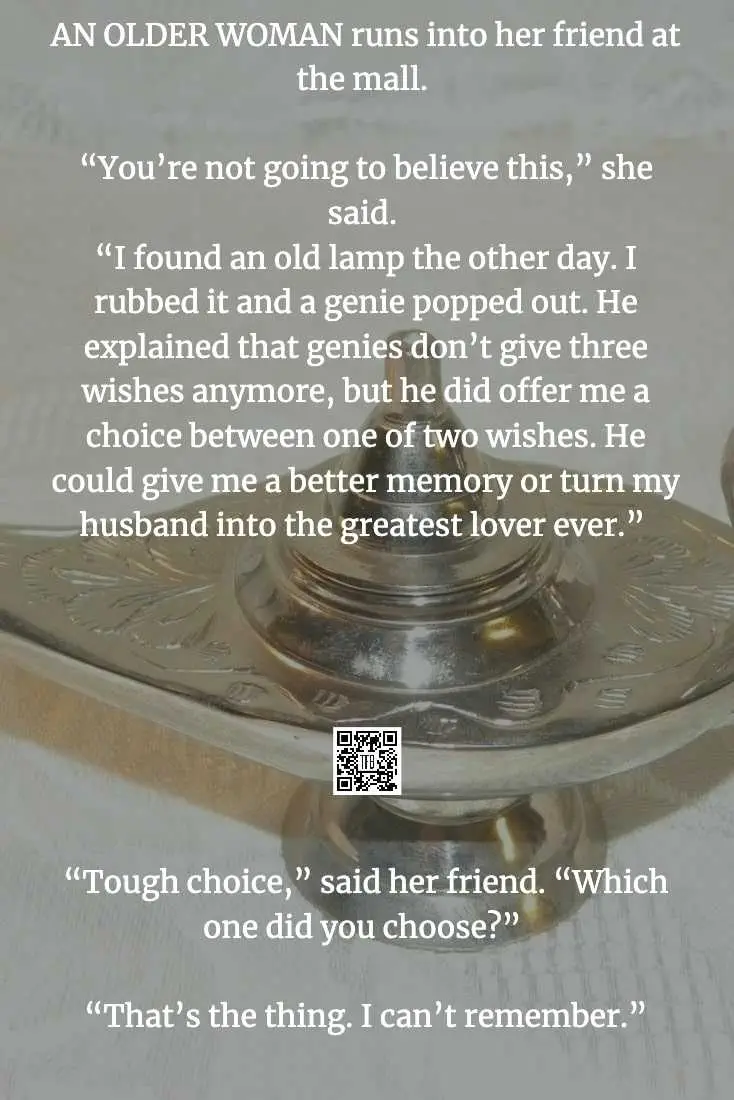 You can never win with genies.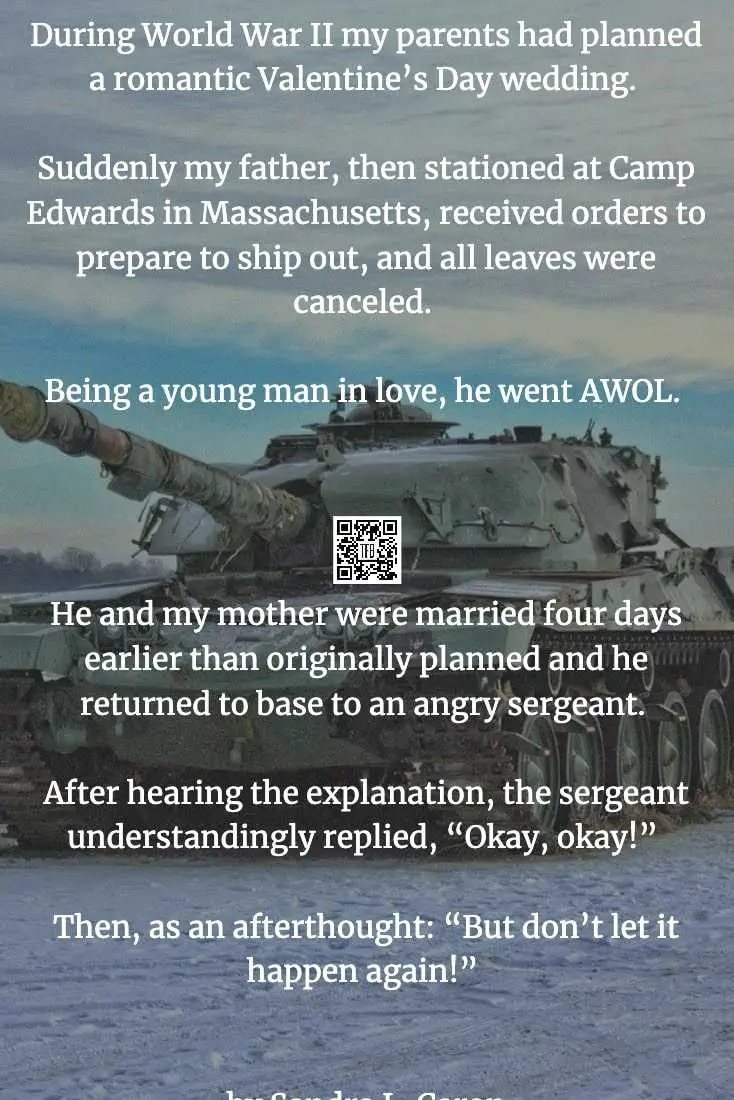 Fair warning.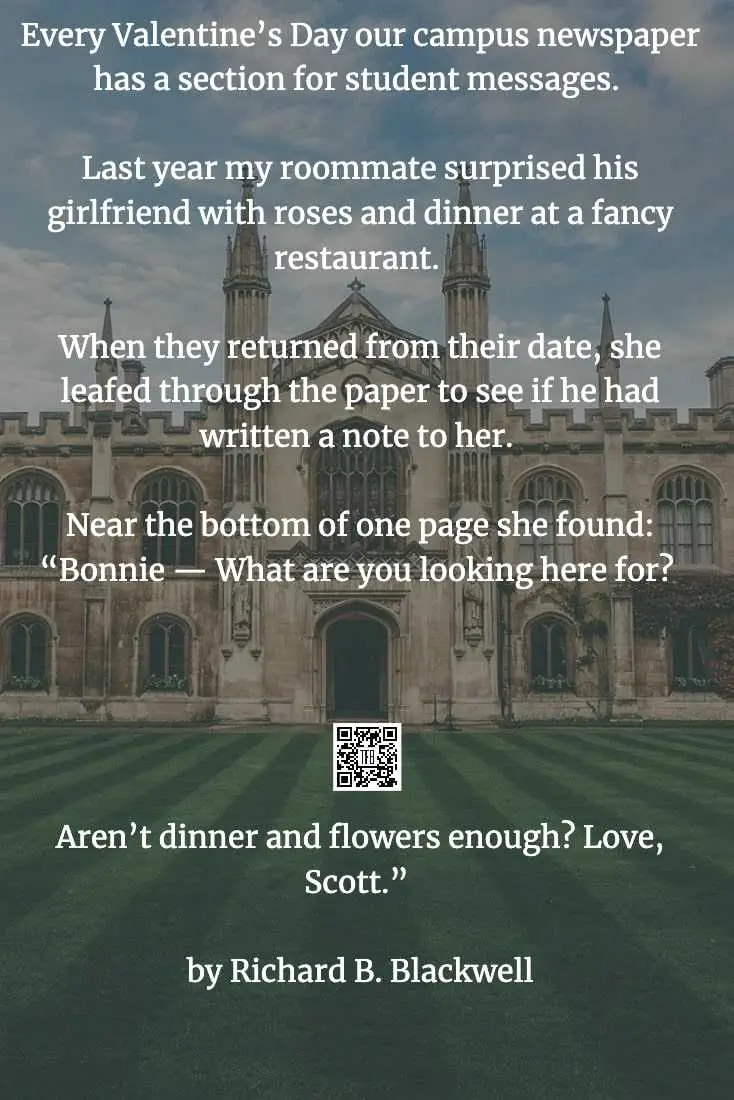 Staying a step ahead.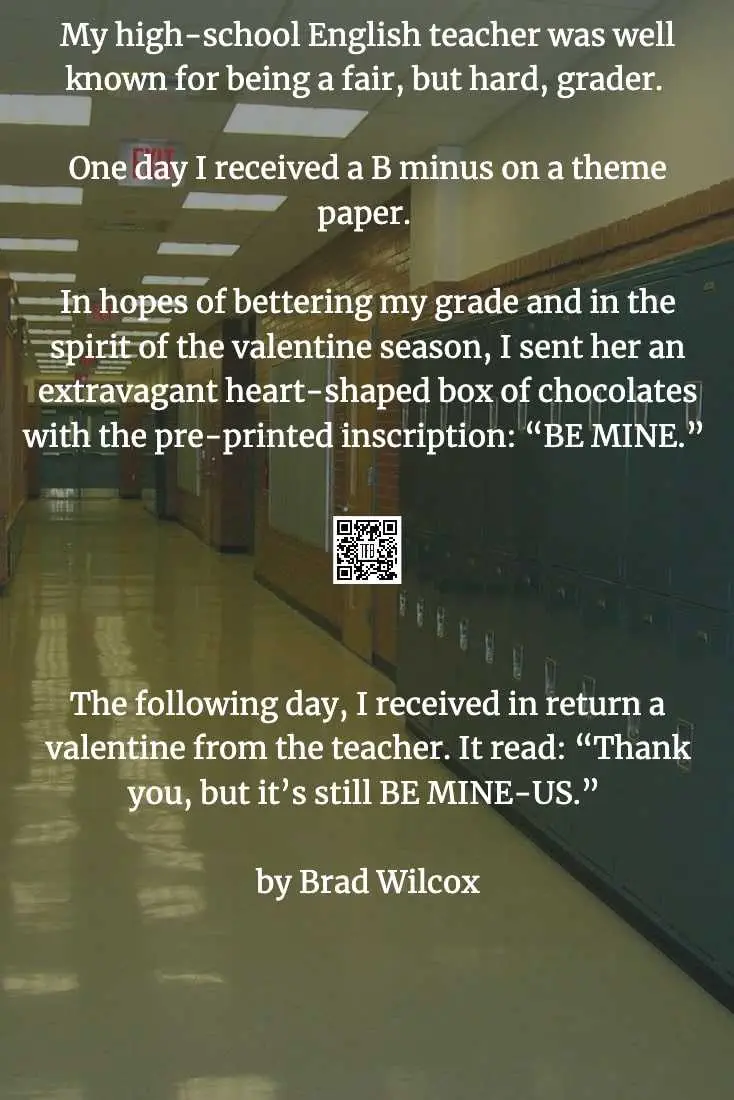 Tough teacher with a sense of humor.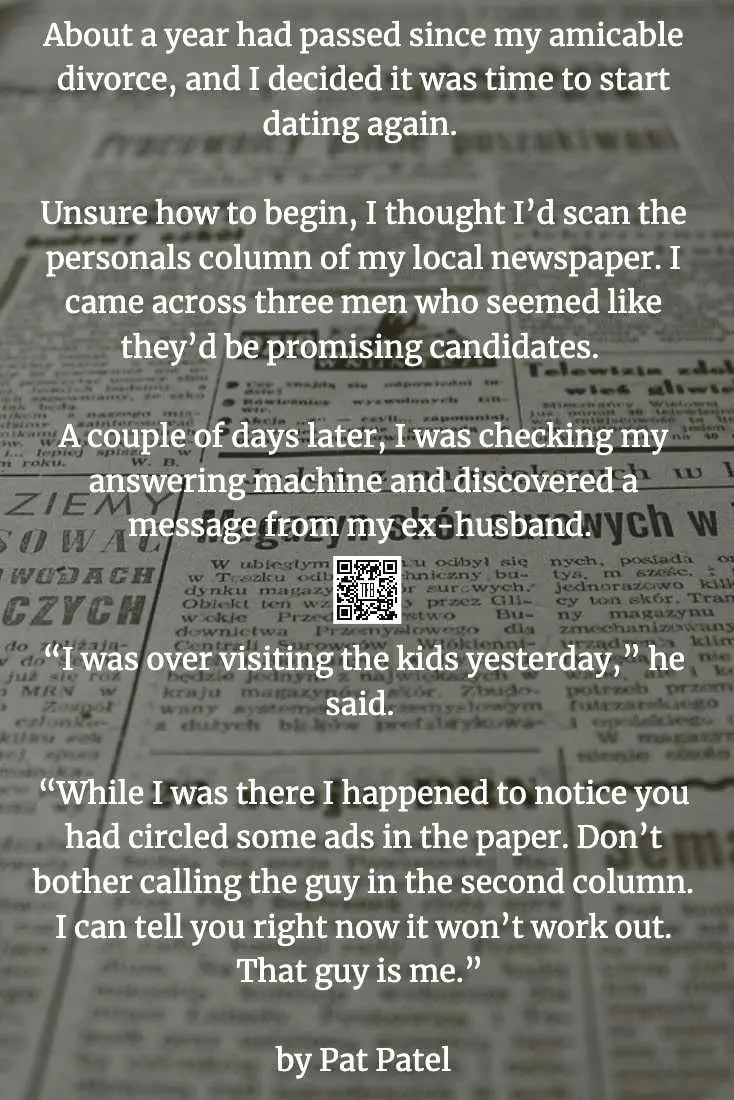 Gotta feel good to be chosen!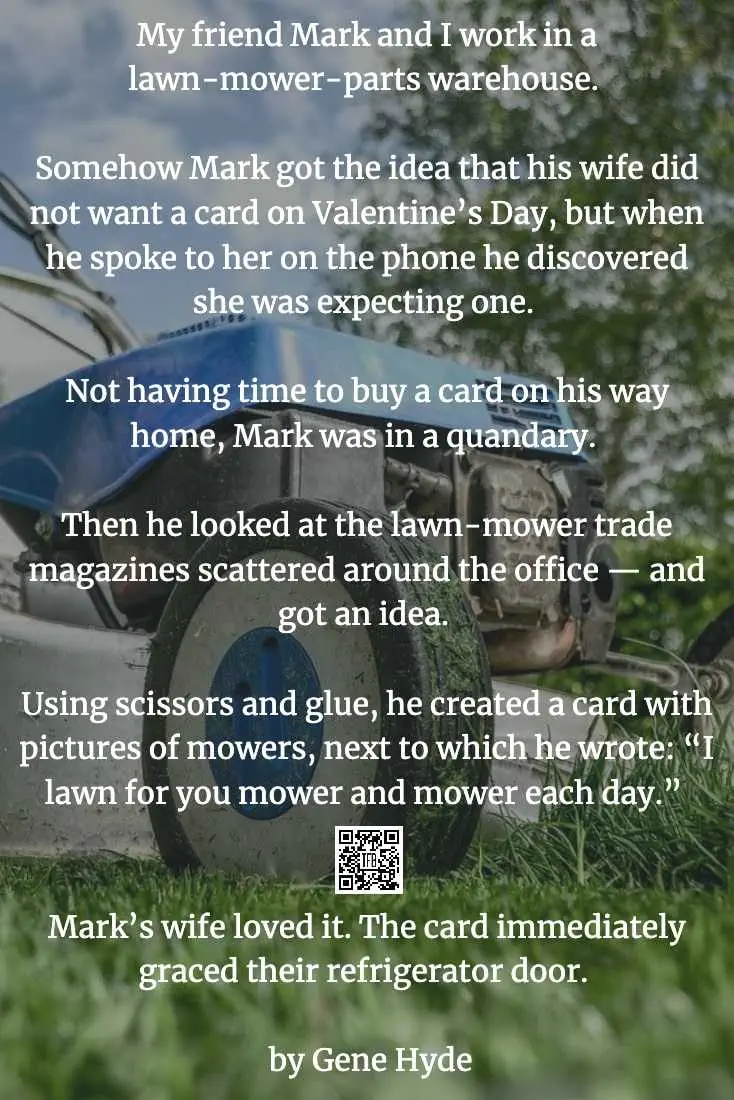 Never thought lawn mowers could speak the language of love.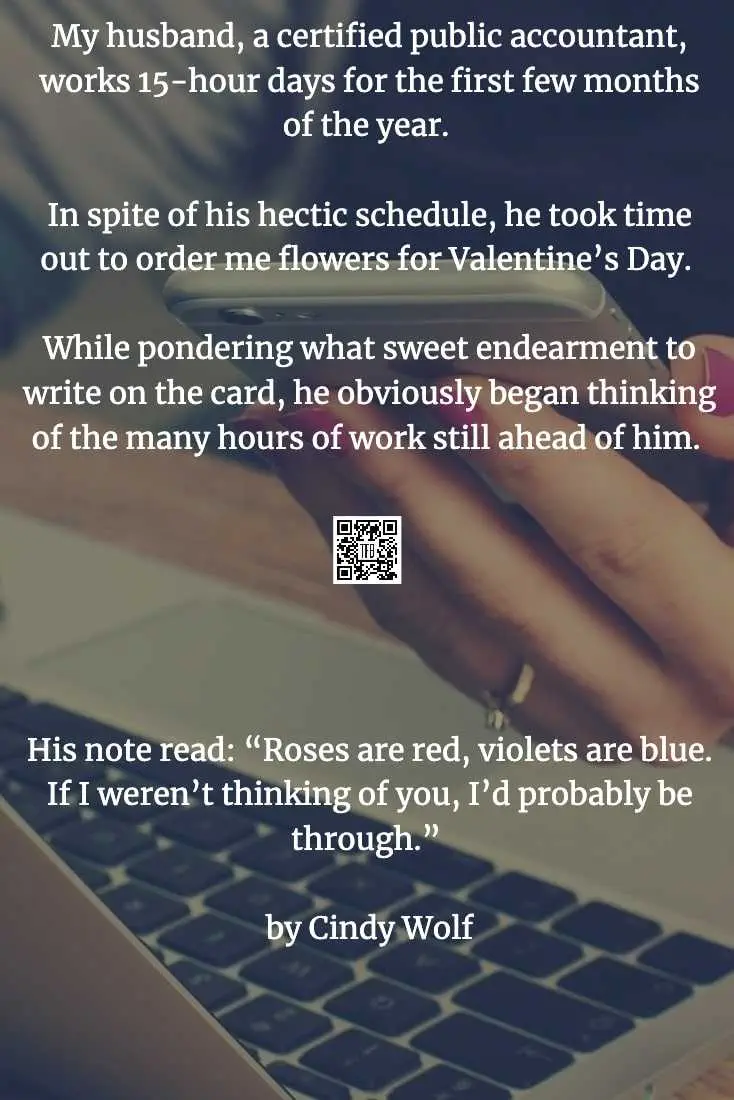 What'd you expect from an accountant, Shakespeare?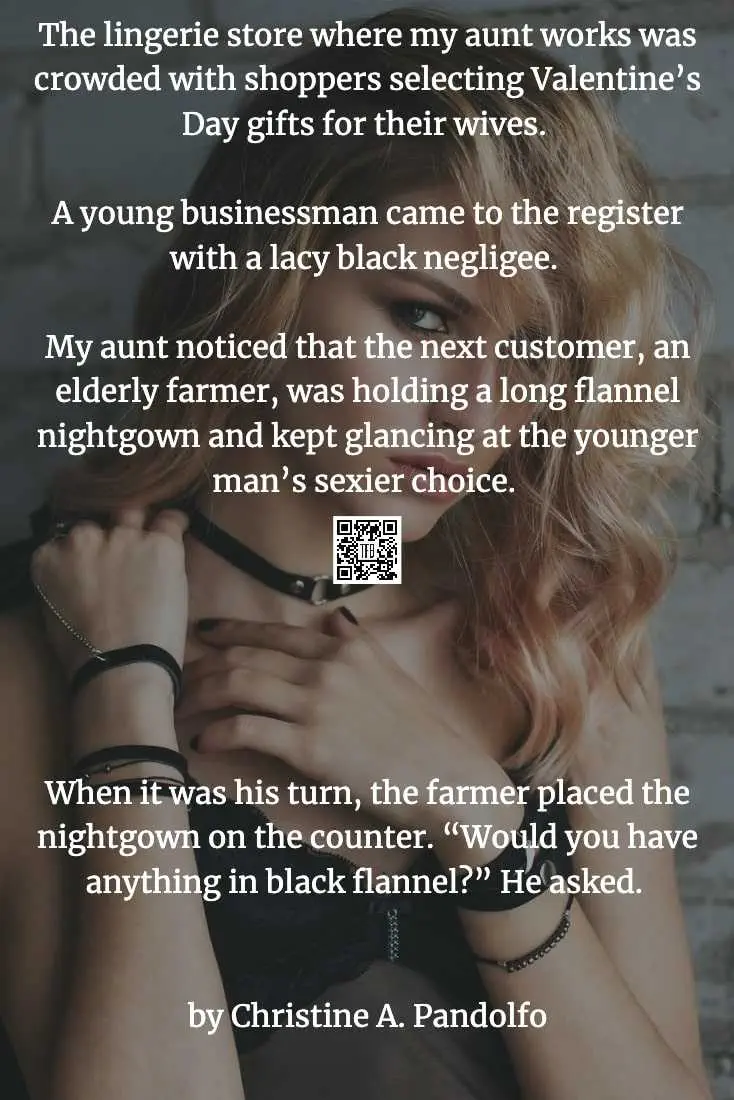 It's all about the color.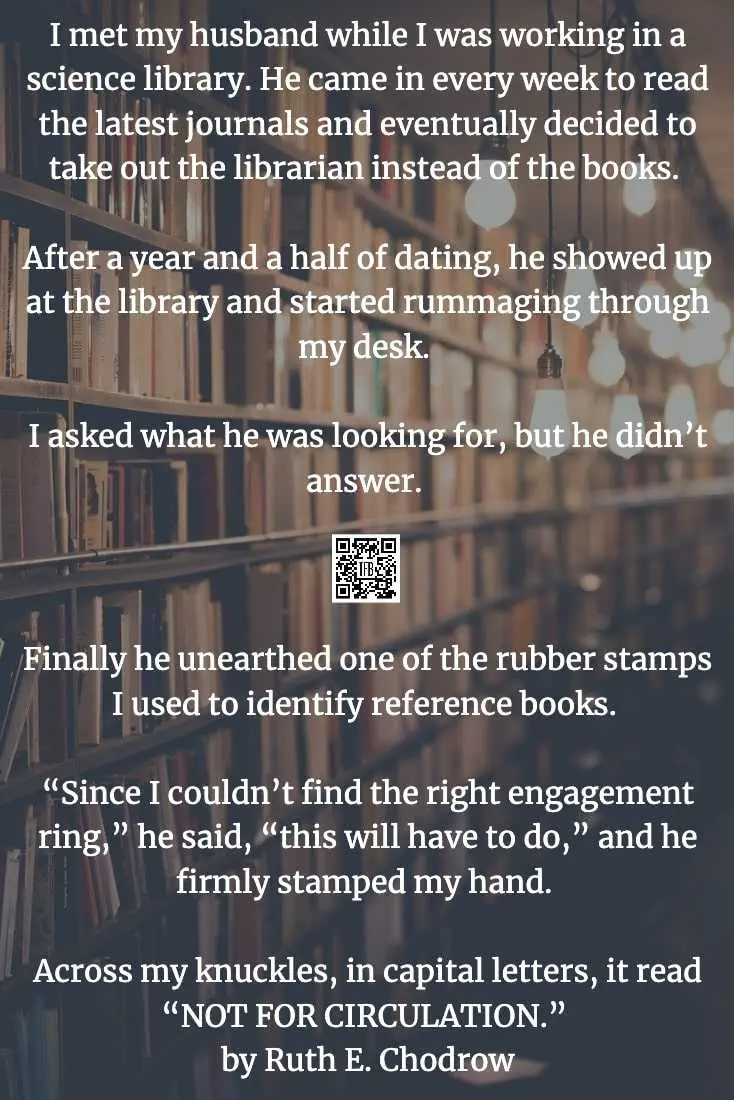 Consider her taken!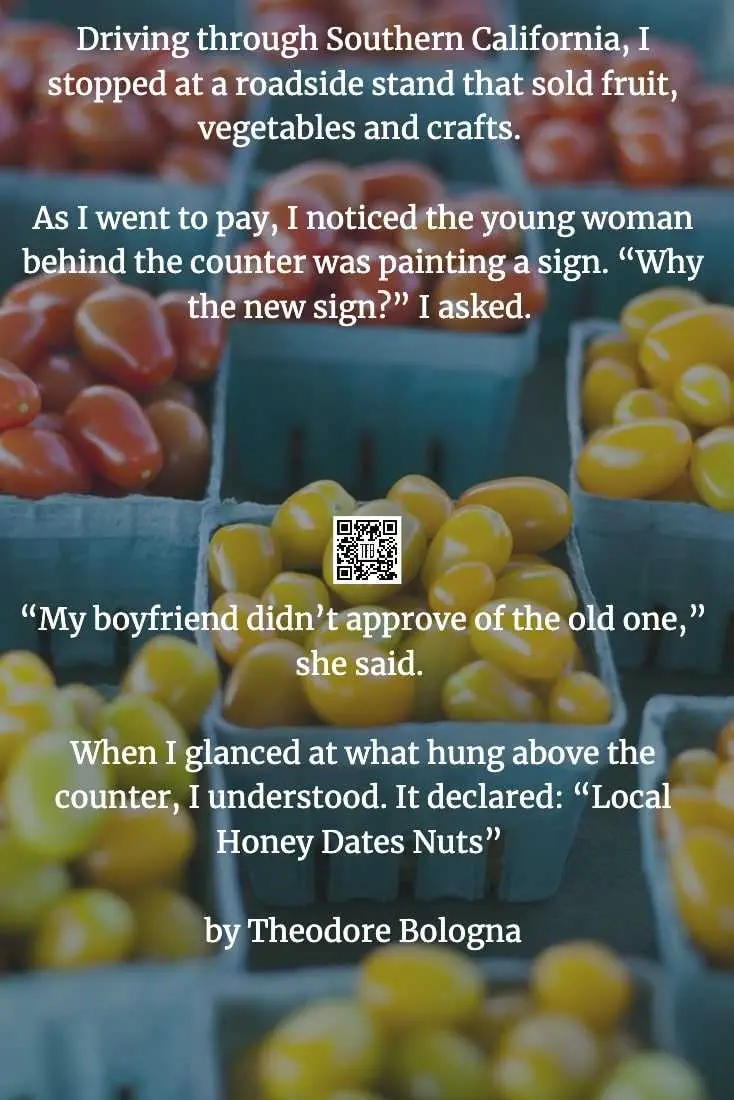 It was a hidden love message.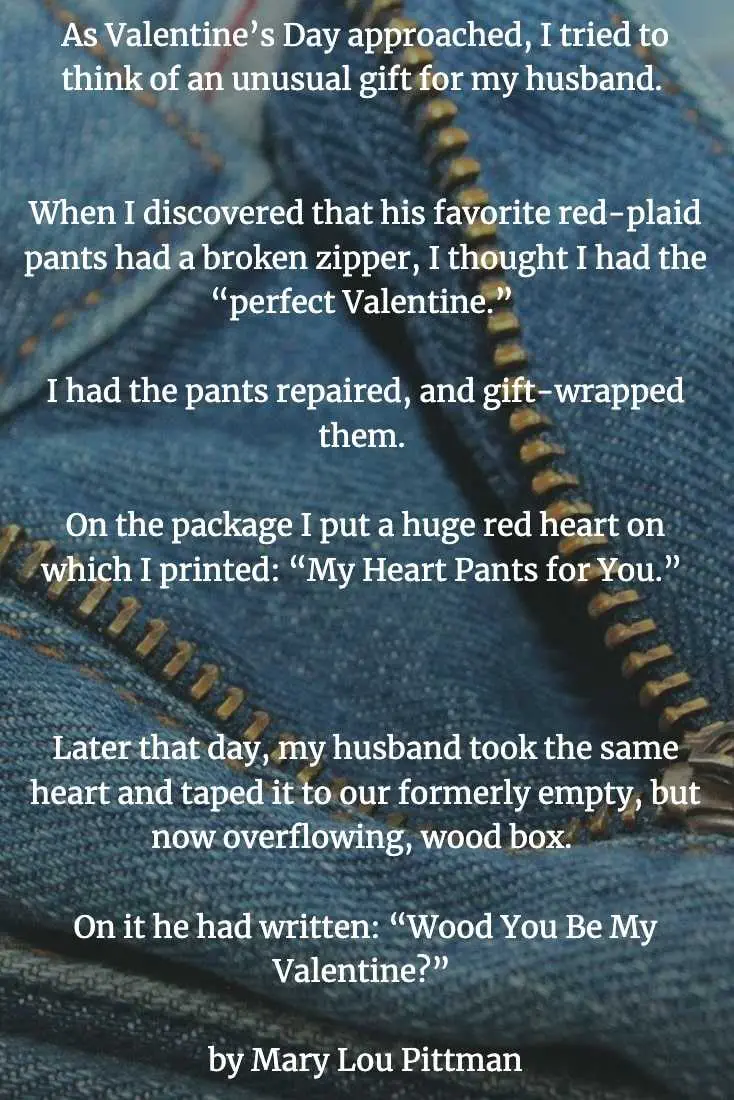 Find the other side of this coin here.
For more hilarity, check out our collection of funny stories to tell your girlfriend, or these 15 all time funny stories favorites.
TFB Latest Posts
---
---
---