15 Thoughtful, Inspiring, and Beautiful Quotes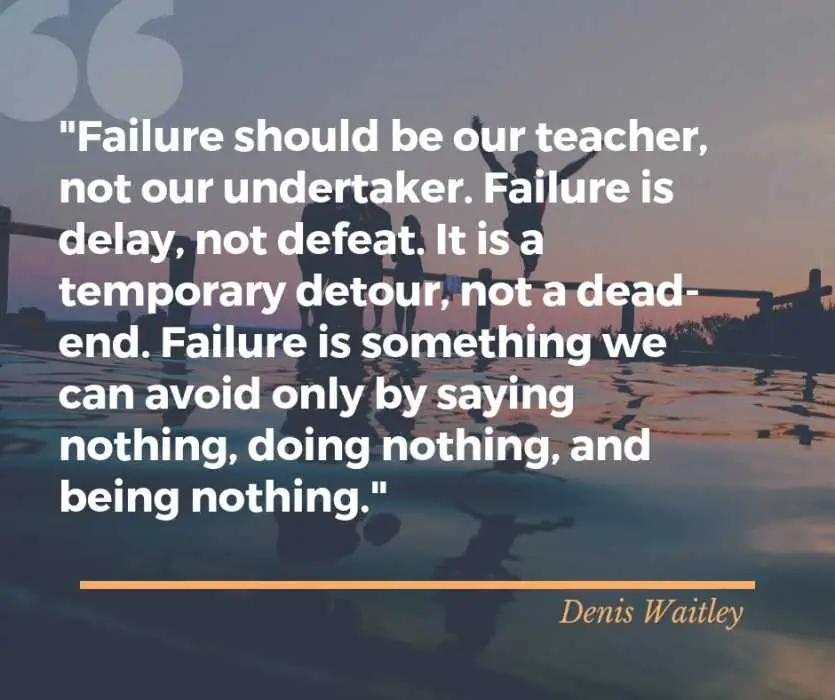 Don't let failure rule you.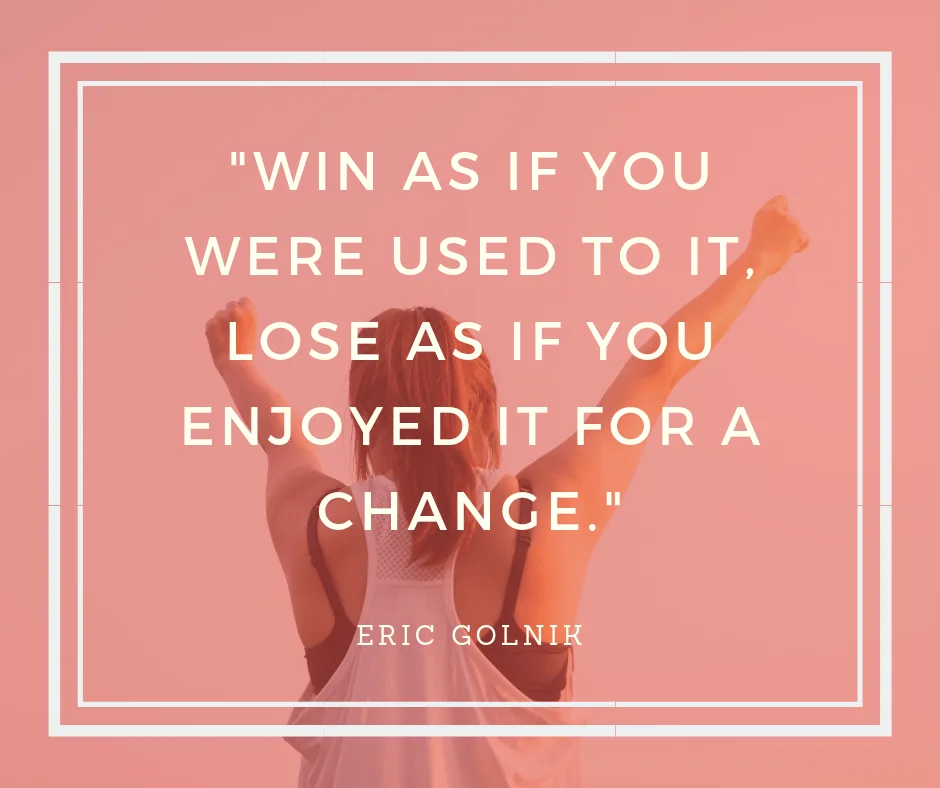 Change your perspective.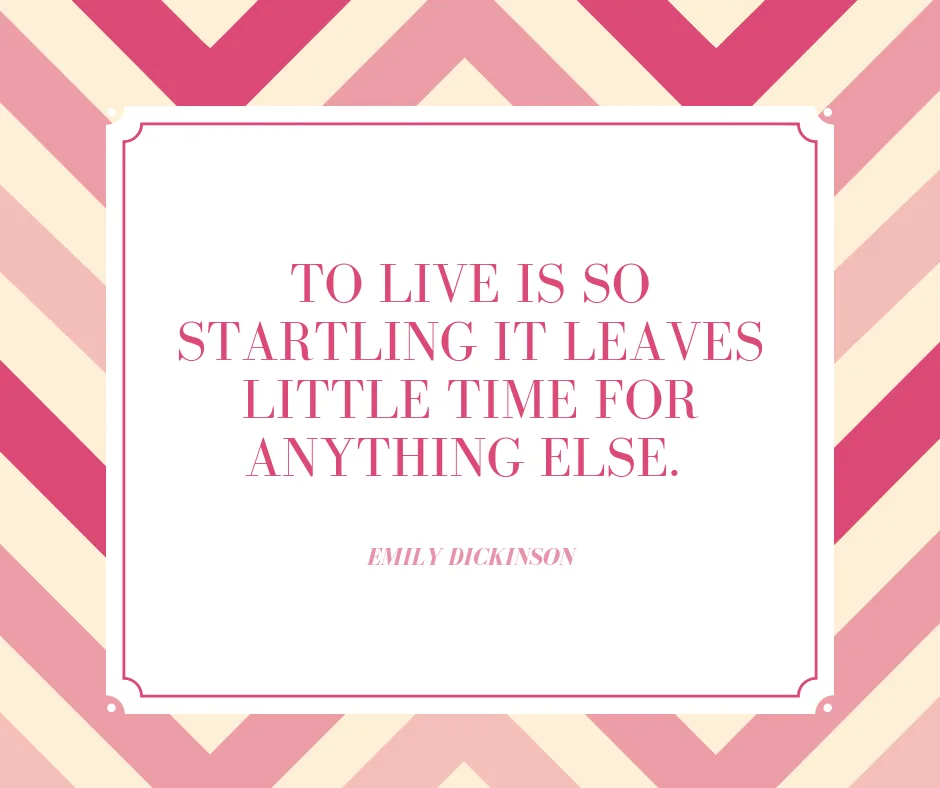 Don't forget to live.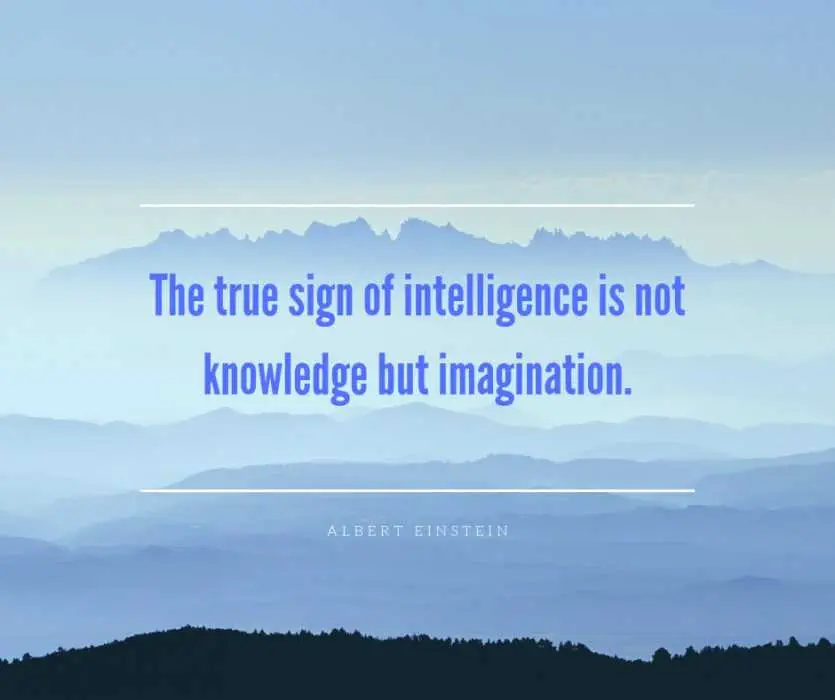 Use your imagination.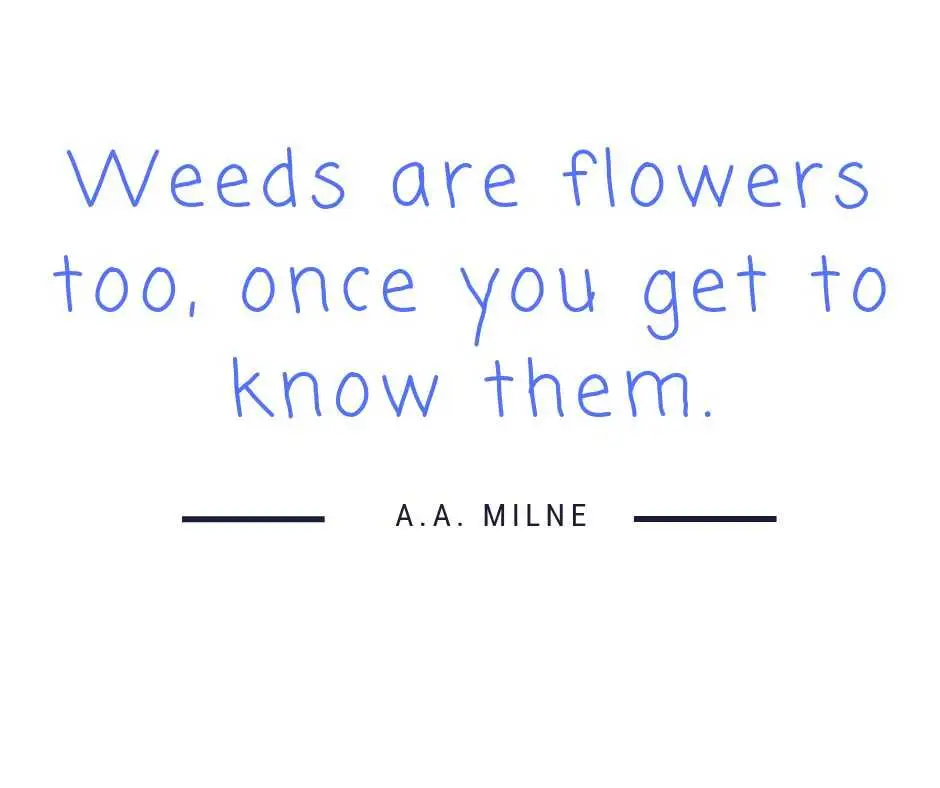 Consider the beauty in all things.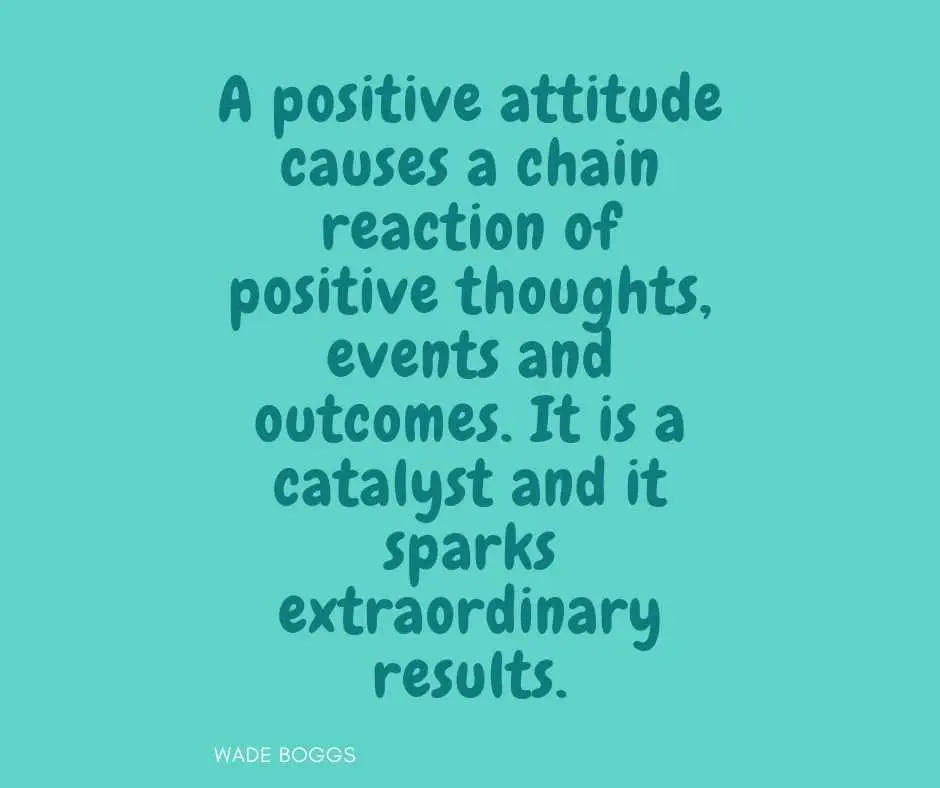 Spark the results.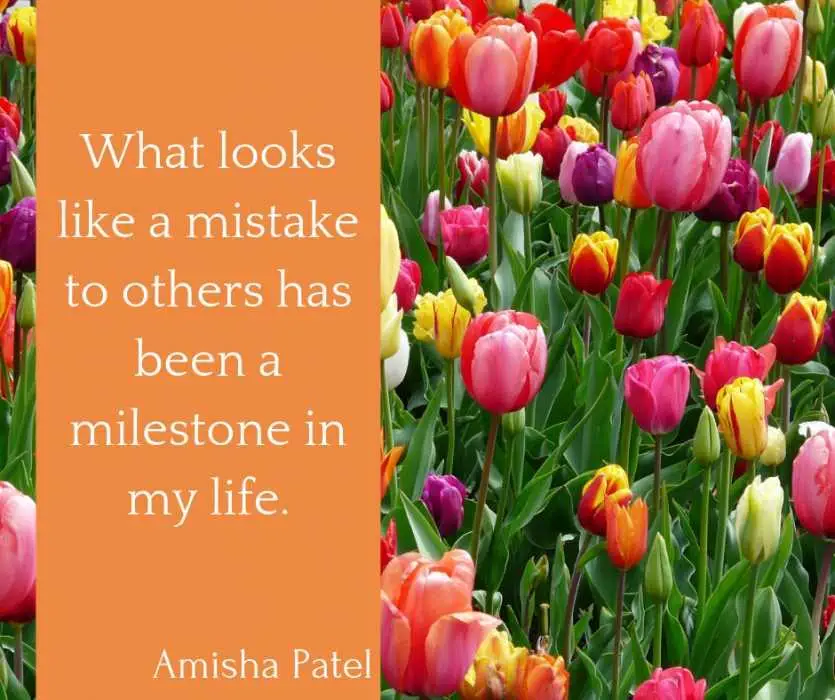 Not everything is a mistake.
Grab it!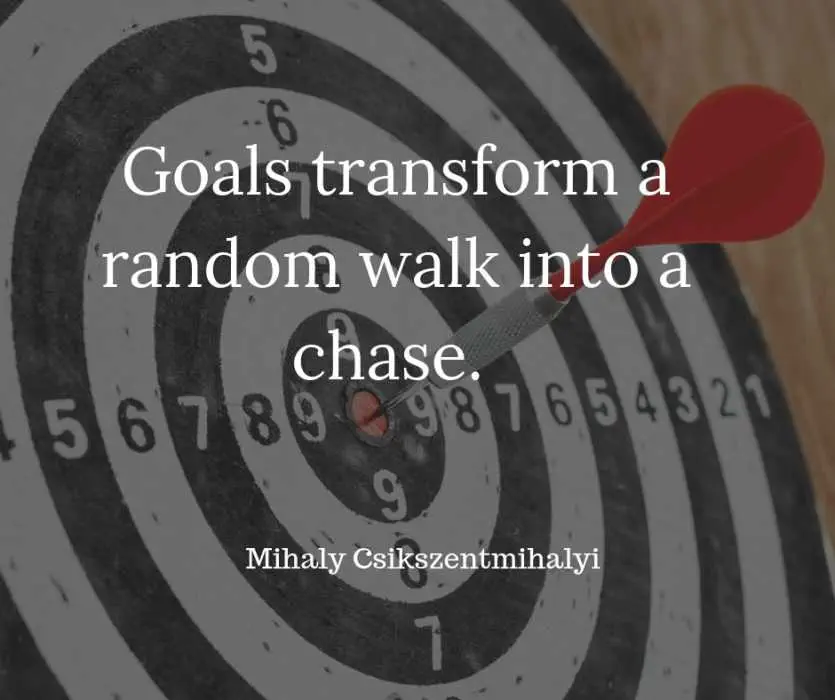 Go after them.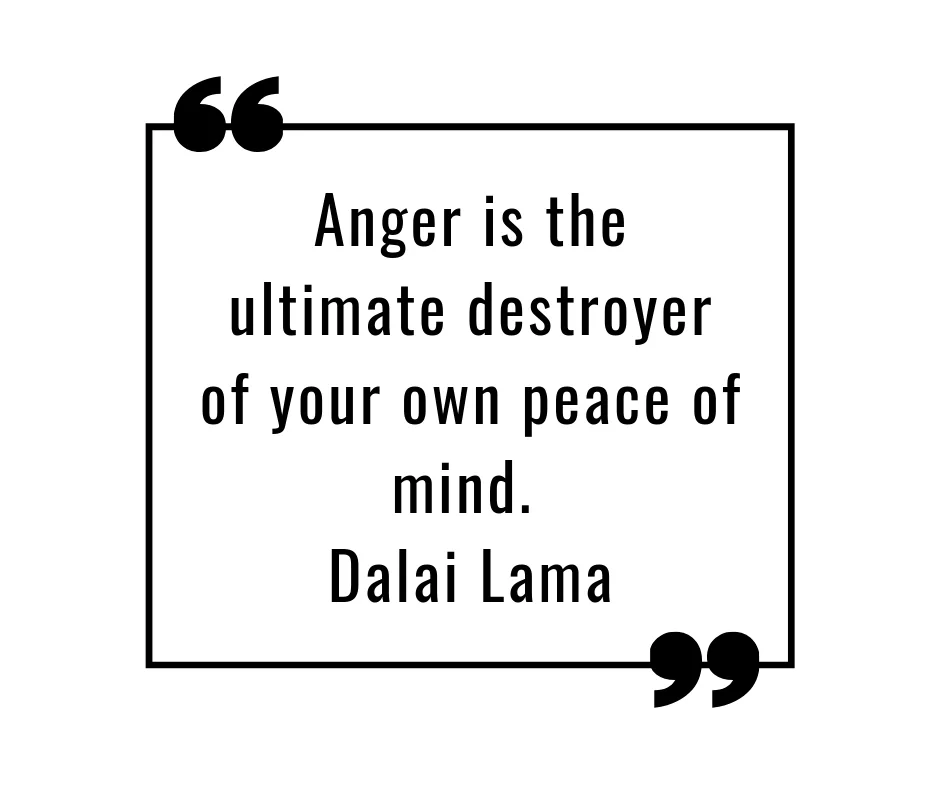 Letting it win destroys you.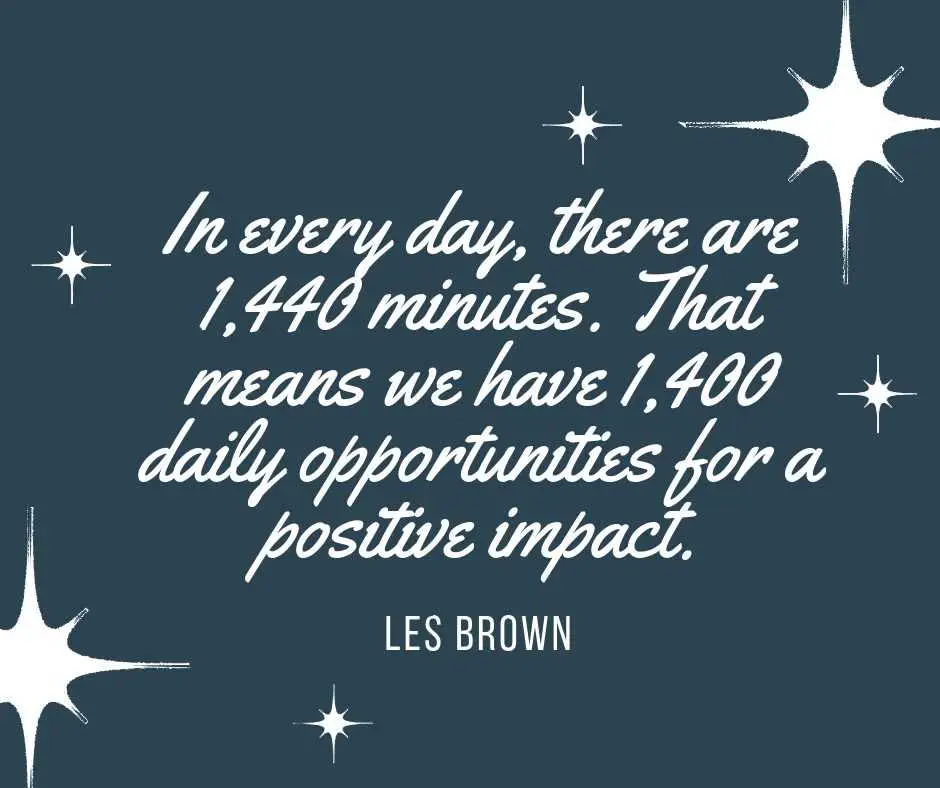 So what will you do?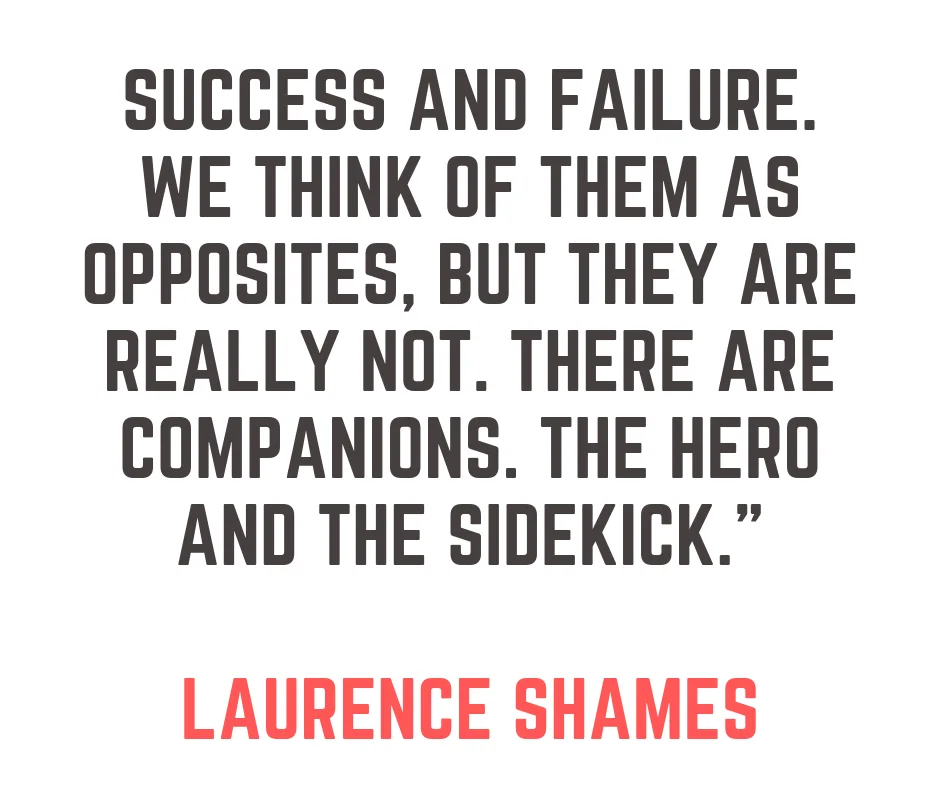 We need them both.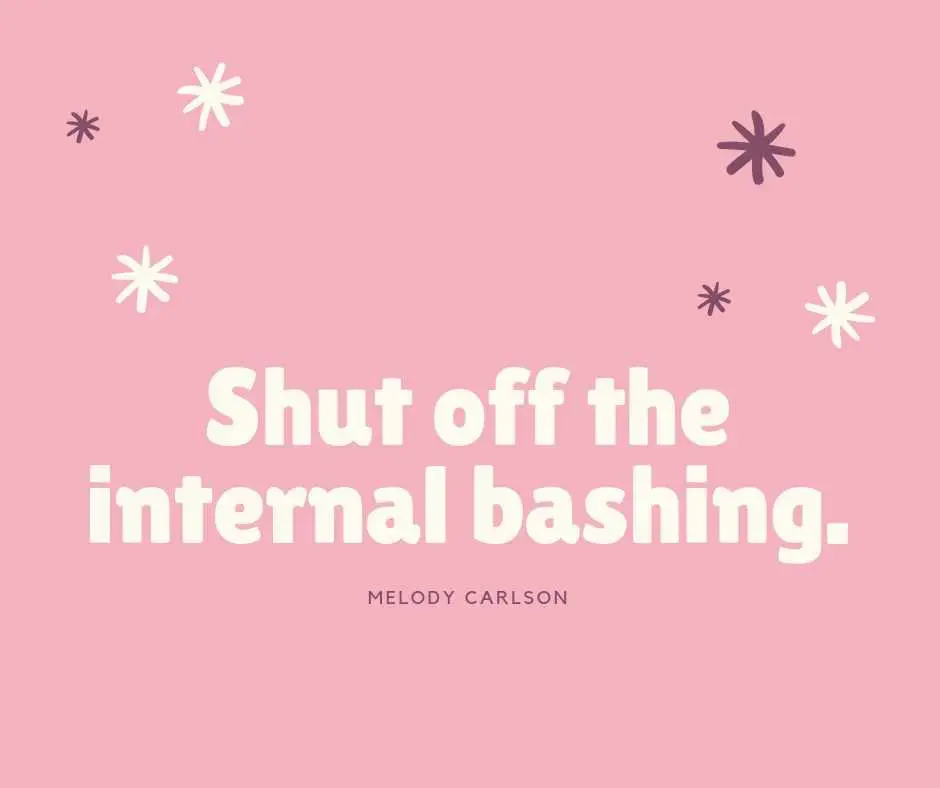 Turn it off.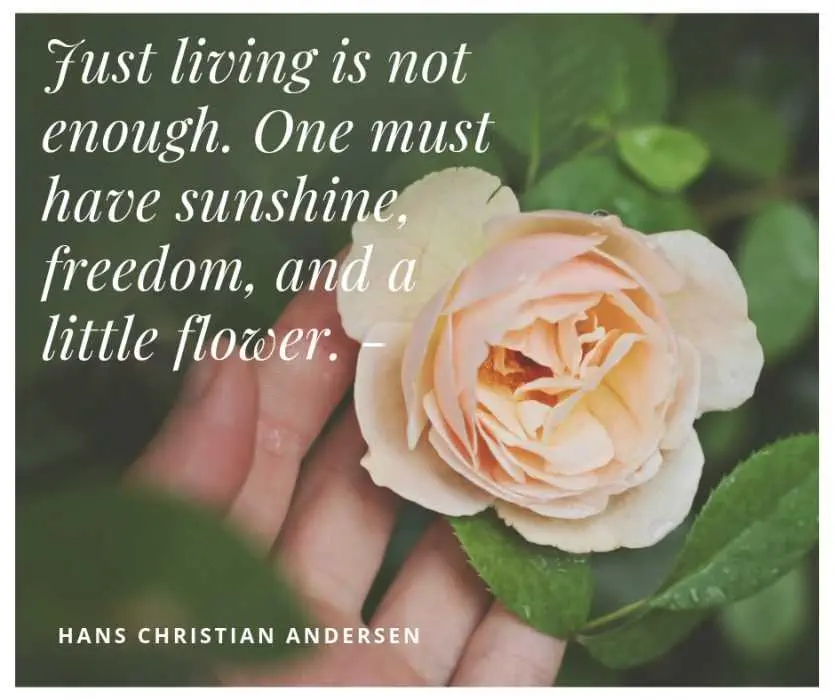 Live.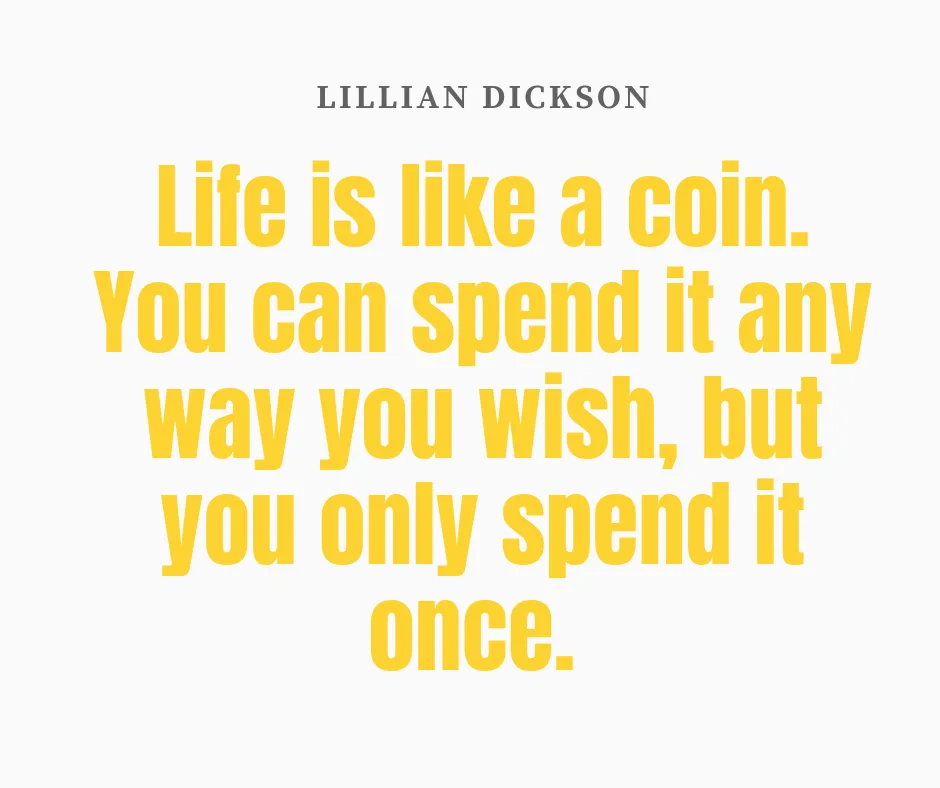 Spend it wisely.
TFB Latest Posts
---
---