20 Colorful and Uplifting Quotes
You deserve to have a life or even a moment at its fullest.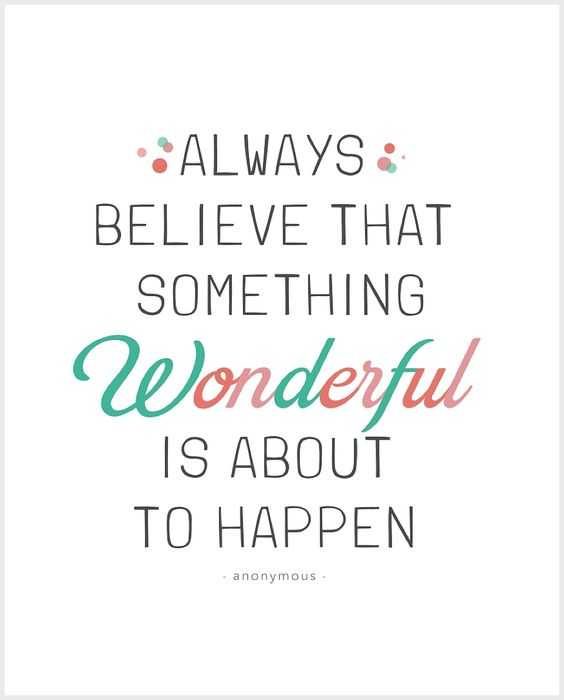 It couldn't hurt, right? After all, you probably believed in Santa Claus once upon a time too.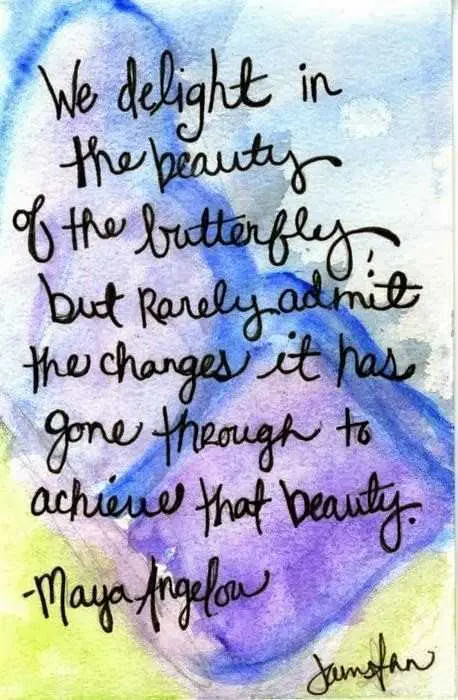 Acknowledge that your changes produce beauty too.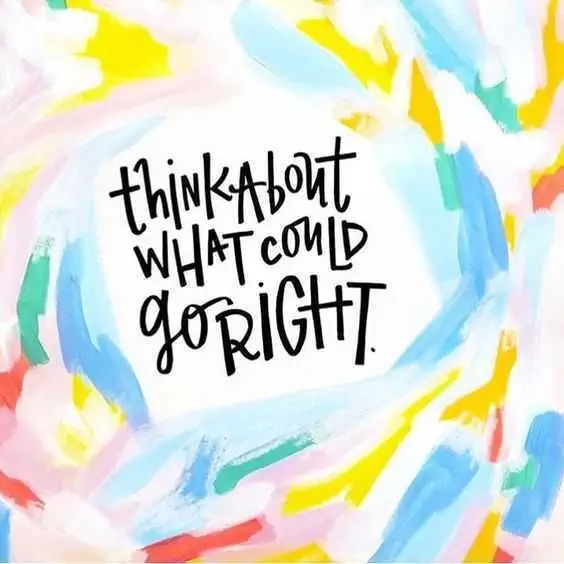 It's so much fun thinking about what could be right than what could be wrong.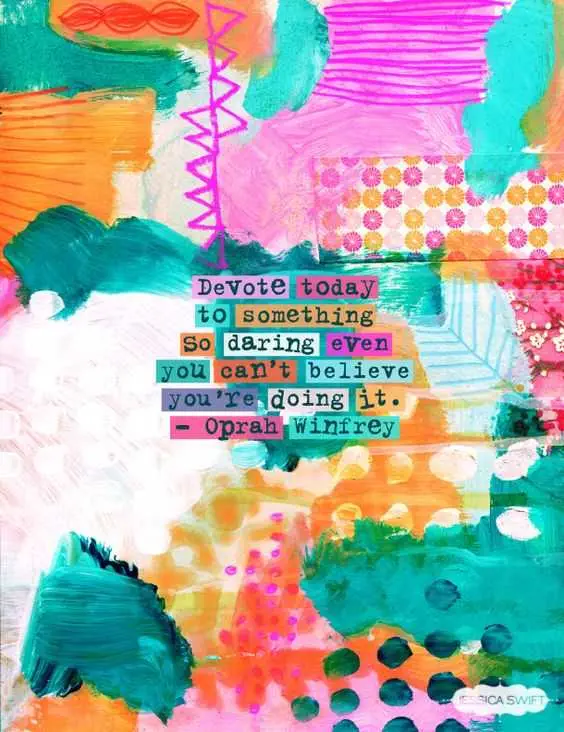 What do you have to lose? You might get a great story, or lesson or experience.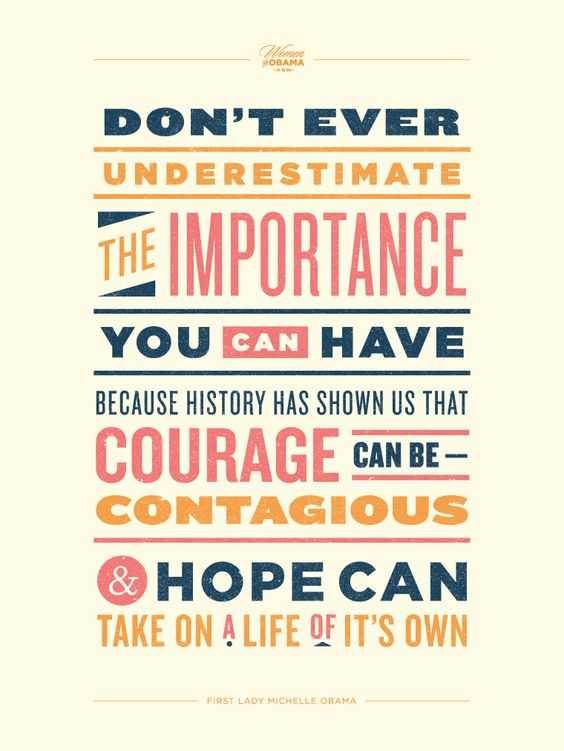 Just believe, and have hope. It costs nothing, but means everything.
Try seeing yourself for your heart, your soul, not just your exterior appearance.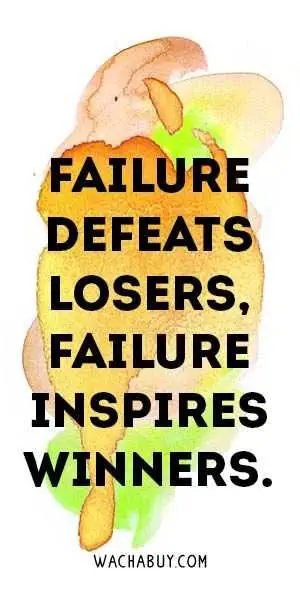 Which one are you going to be?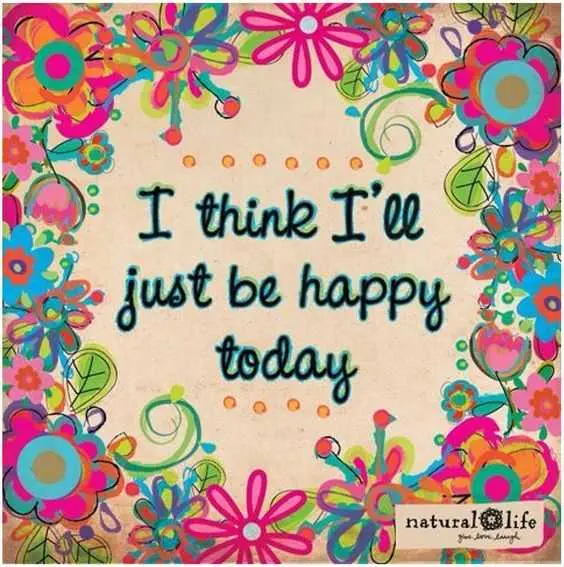 And there's nothing wrong with making this decision.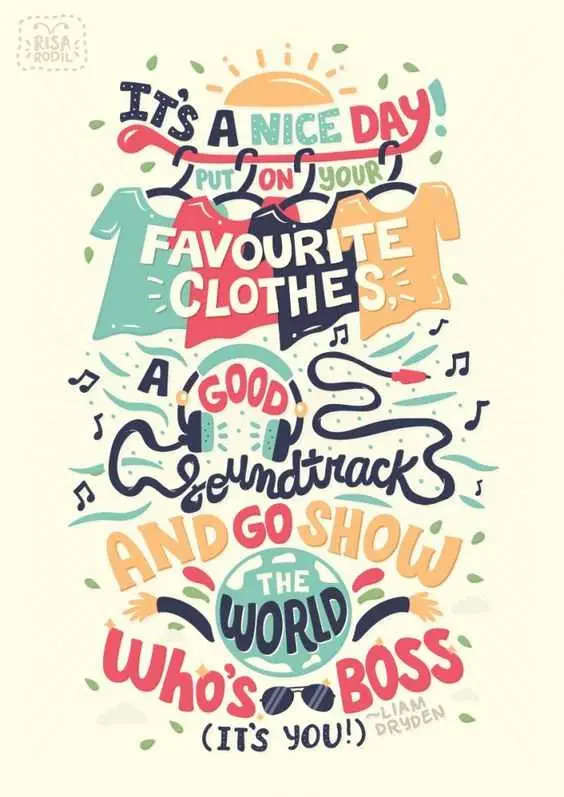 You're the boss, and you can kill it out there today!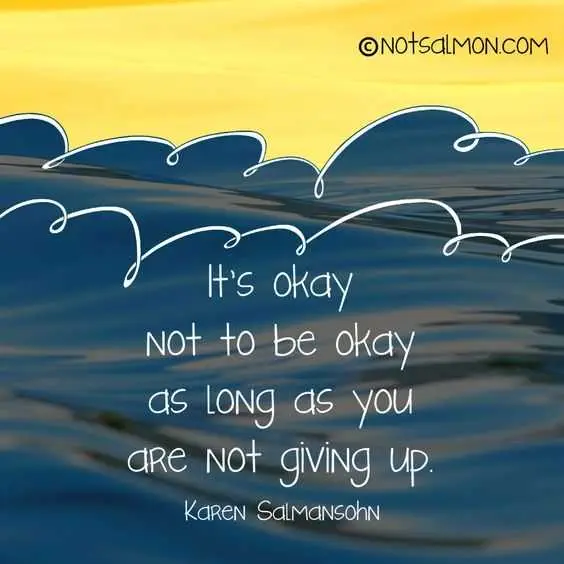 Everyone has setbacks or off days. Rise up again when you can.
Doesn't that sound like it would enrich your soul more?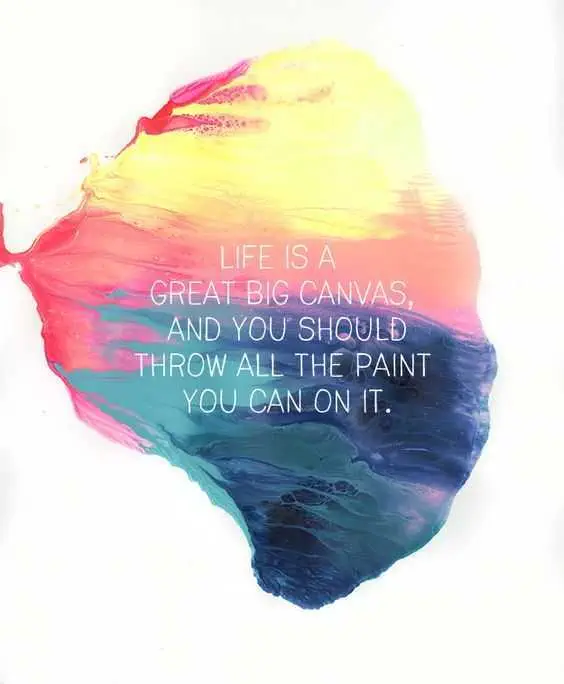 That's the great thing about life. It's your art, make it how you want.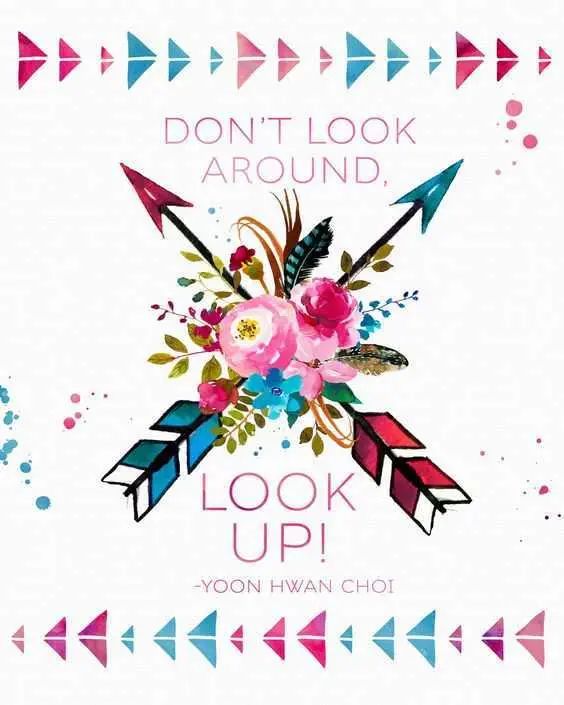 You don't what you'll miss otherwise!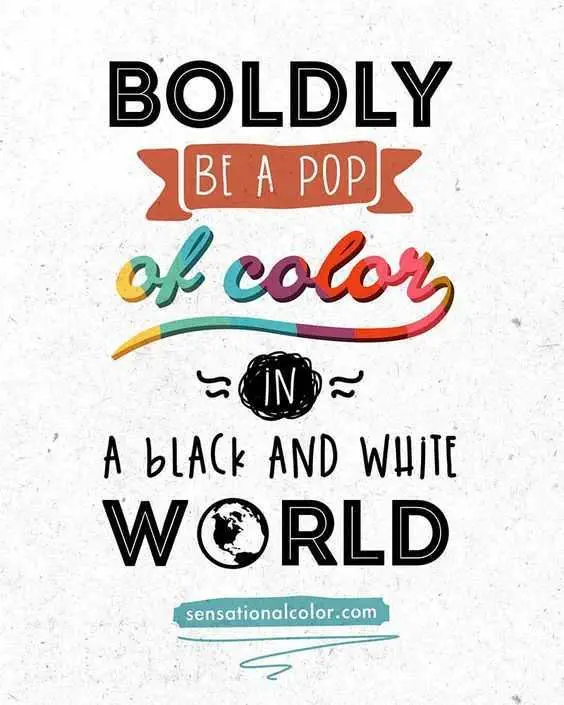 We already have too much of a muted color..be bright. Be bold.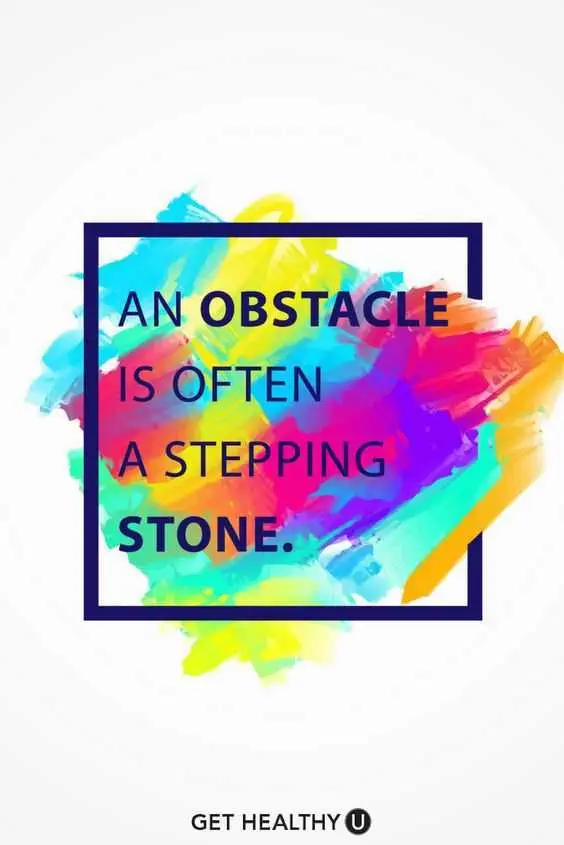 Don't see it as a setback, see it as a chance to reset.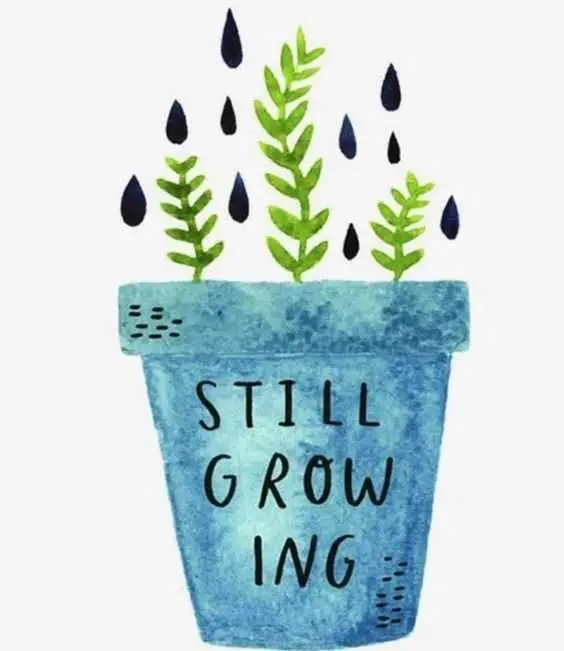 Still growing, still learning, and there's nothing wrong with that.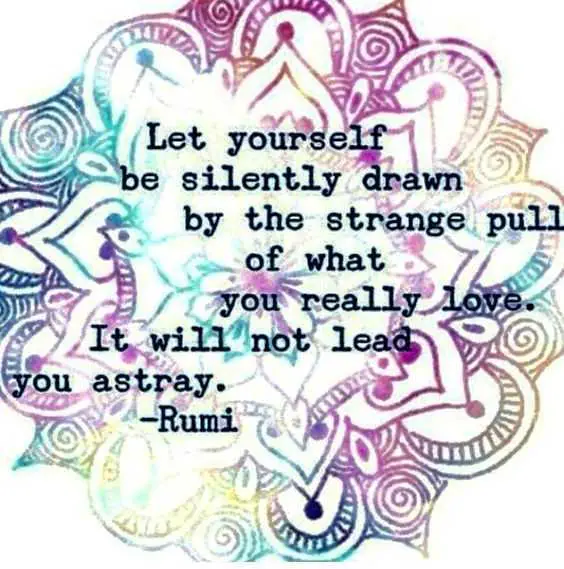 What do you love? You need to ask yourself that.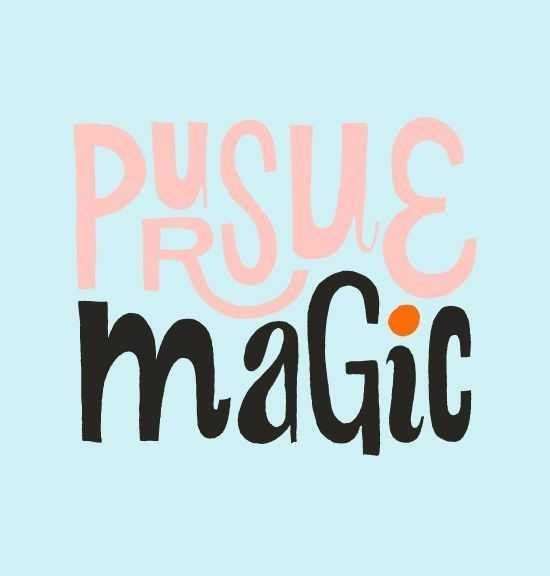 Believe in magic too.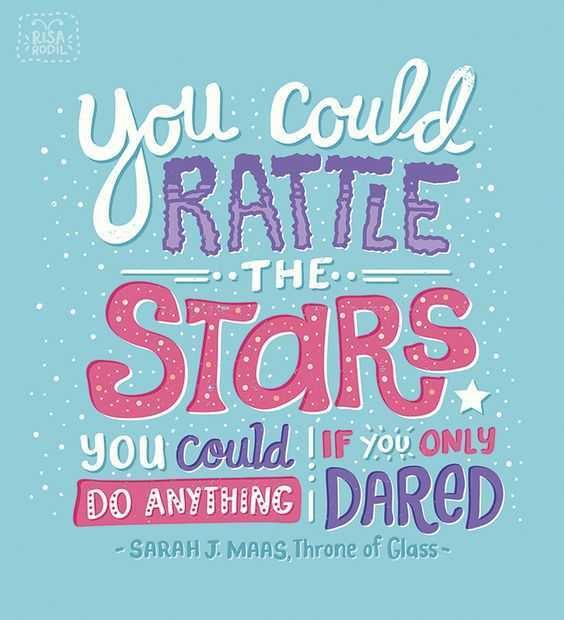 Will you dare? After all, what has not daring got you?
TFB Latest Posts
---
---