19 Rick and Morty Memes for When You're Low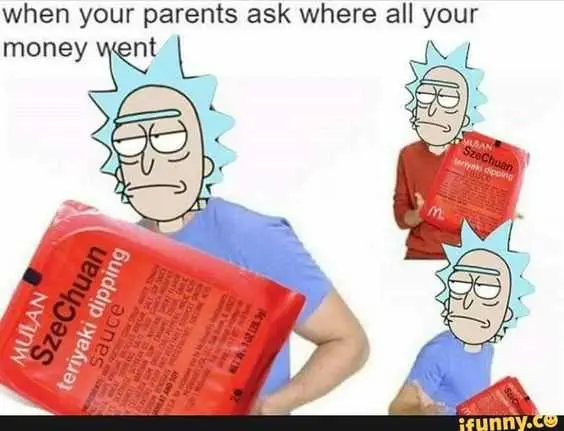 It was well worth the $150.00 bid on Ebay, man!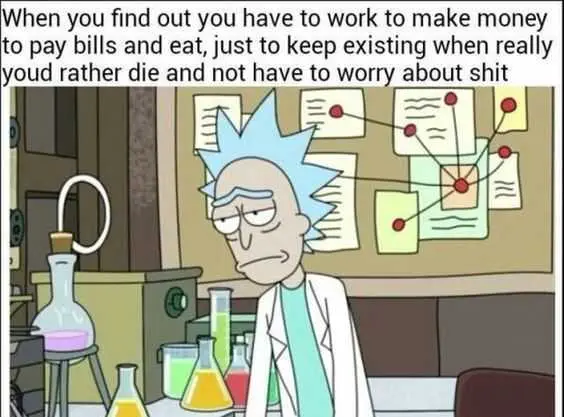 Oh…there's my existential crisis.
All of it. Just..all of it.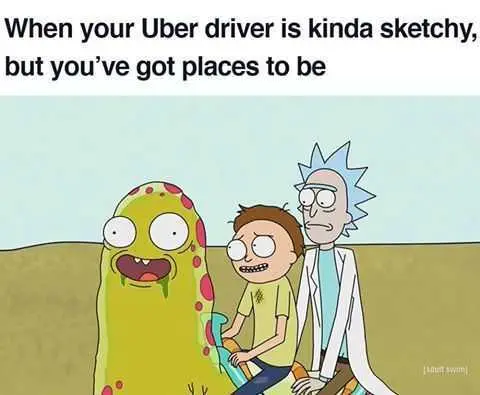 This is fine. I can deal with this because I need to go.. and it's cheap.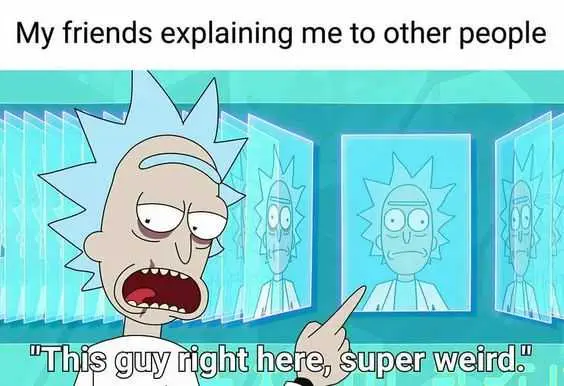 Just warning ya.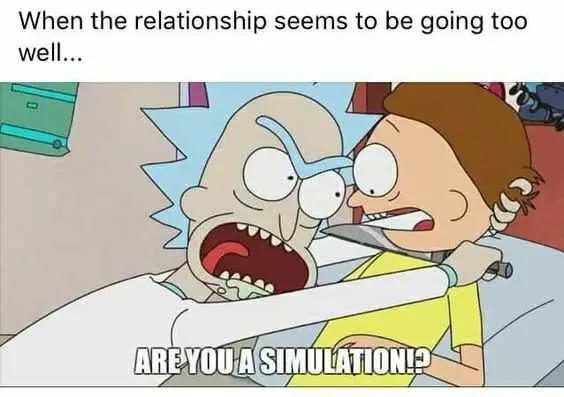 This can't be real!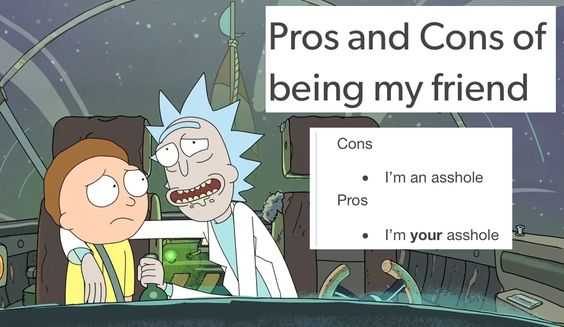 Honestly, these are good points.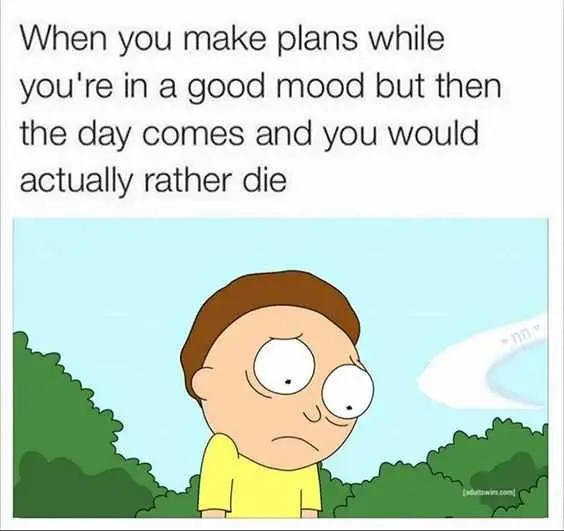 Why did I do that?!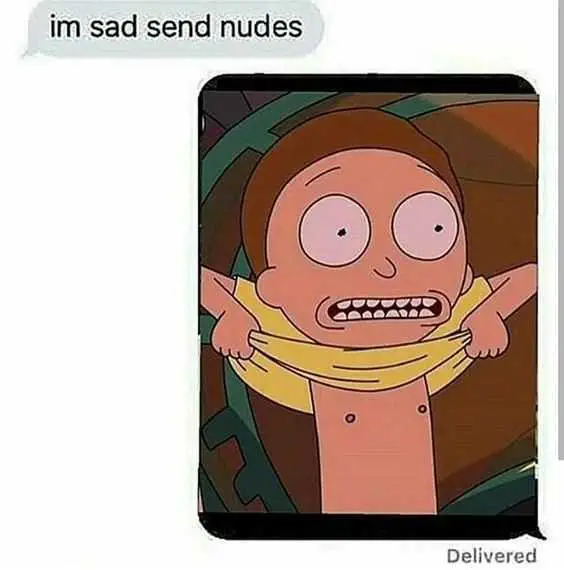 Well, technically correct.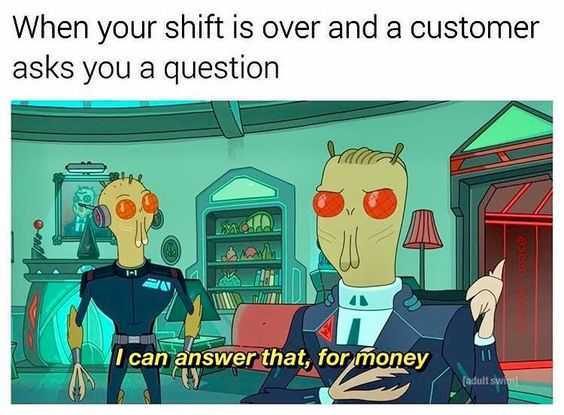 It will cost you.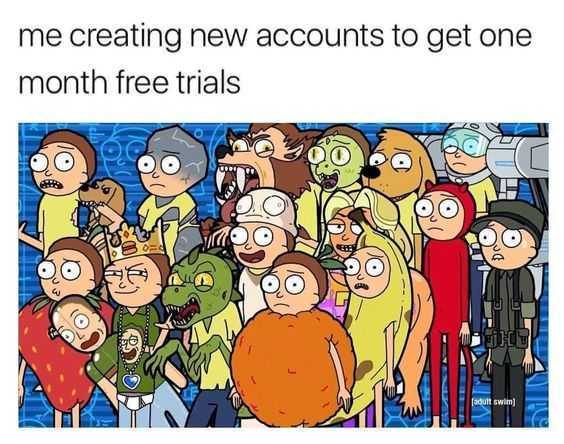 Just add a P and an S and a few more initials, and I'll have plenty of accounts for the whole season.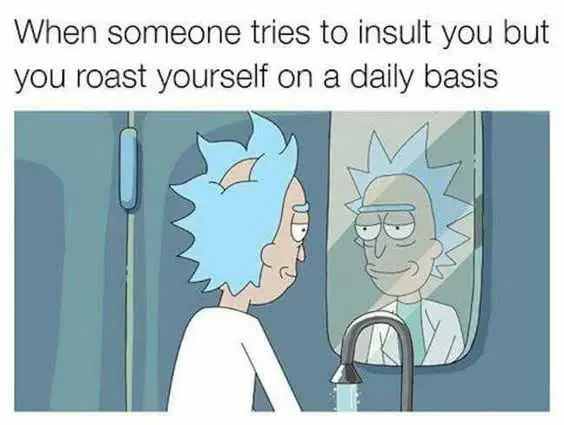 Little did they know..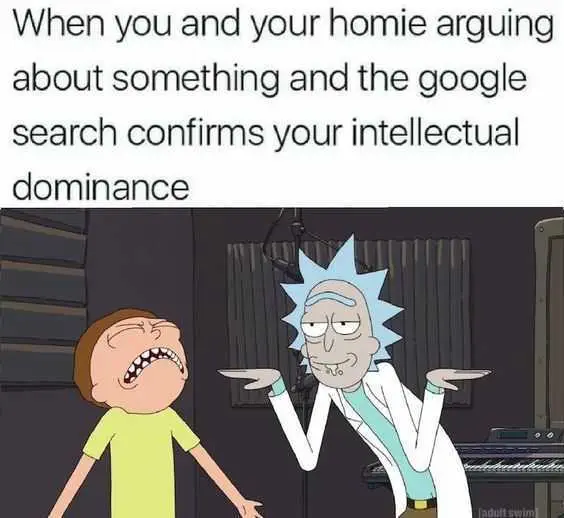 I told you! Now bow to my knowledge.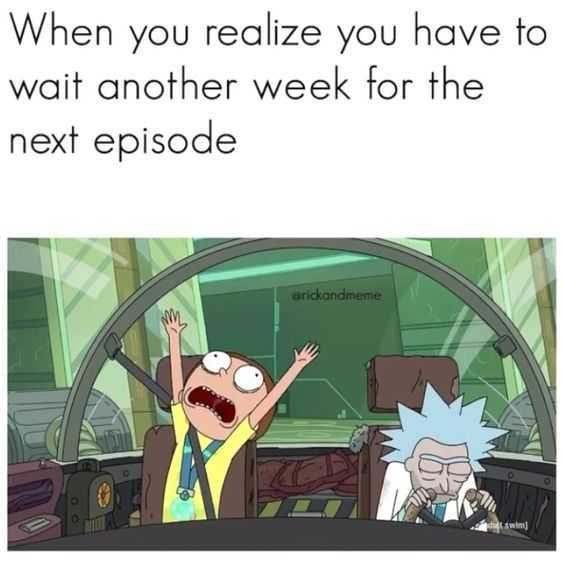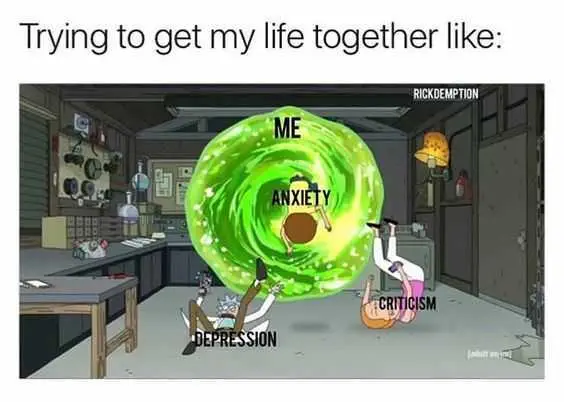 That tiny puddle on the floor? That's happiness.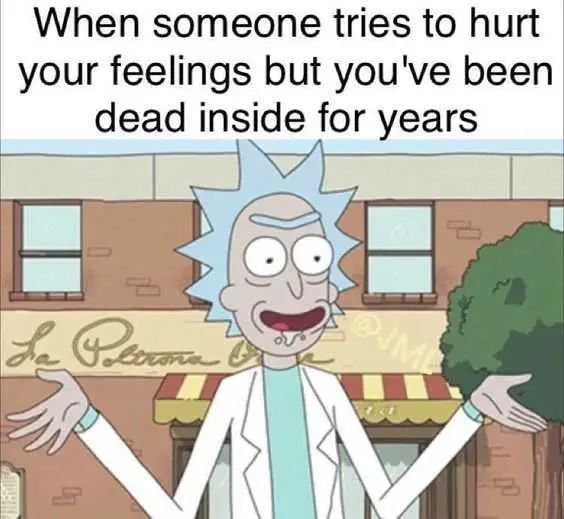 Surprise, you can't hurt me.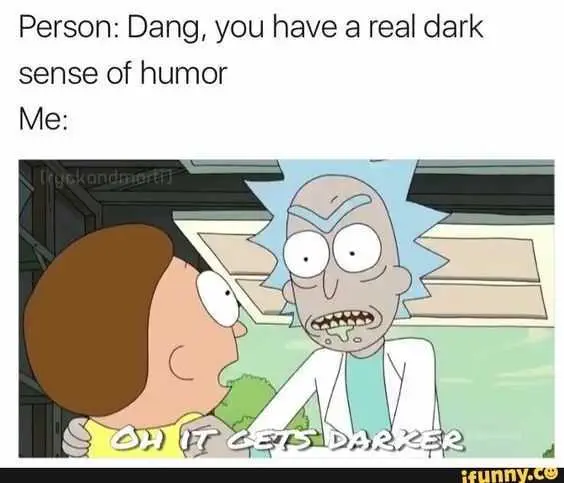 Strap on for the ride!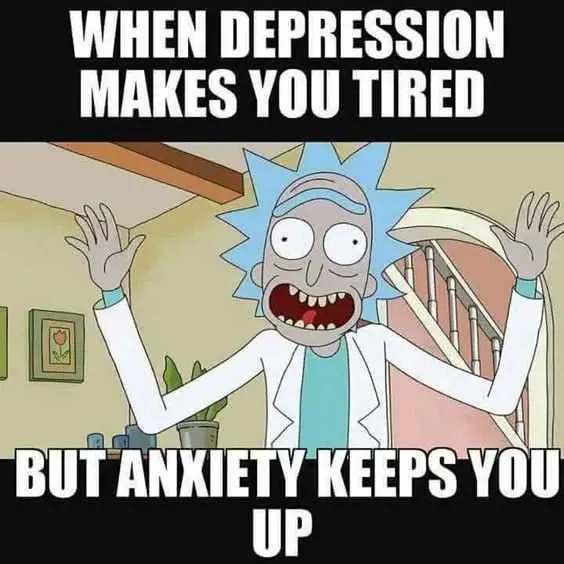 Oh brain, always running through scenarios from 17 years ago, and making me wonder if I ruined everything.
TFB Latest Posts
---
---